Hakone Travel Guide
Hakone is a beautiful alpine town nearly 90 kilometers away from Tokyo. This dreamy getaway has everything nature lovers have ever wanted. On top of that, Hakone boasts a multitude of scenic corners to soak up the gorgeous view of Mt. Fuji.
We visited Hakone as a stopover when traveling between Tokyo and Kyoto. While you can totally make a day trip to Hakone from either Tokyo or Kyoto, we highly recommend spending an extra day or two to fully discover everything Hakone has to offer at its finest. Having 2 to 3 days to spend in Hakone gives you enough time to unwind in an onsen (Japanese traditional hot spring), complete the scenic loop swathing Hakone in a scenic train and bus, set sail to Lake Ashi, and wind down at the gorgeous Owakudani Valley boiling black eggs.
If this is what you're looking for, lock down any 2 or 3 days this upcoming fall in your calendar and conquer those rolling mountains in deciduous and evergreen foliage with the help of this complete planner's guide!
When Is the Best Time to Visit Hakone?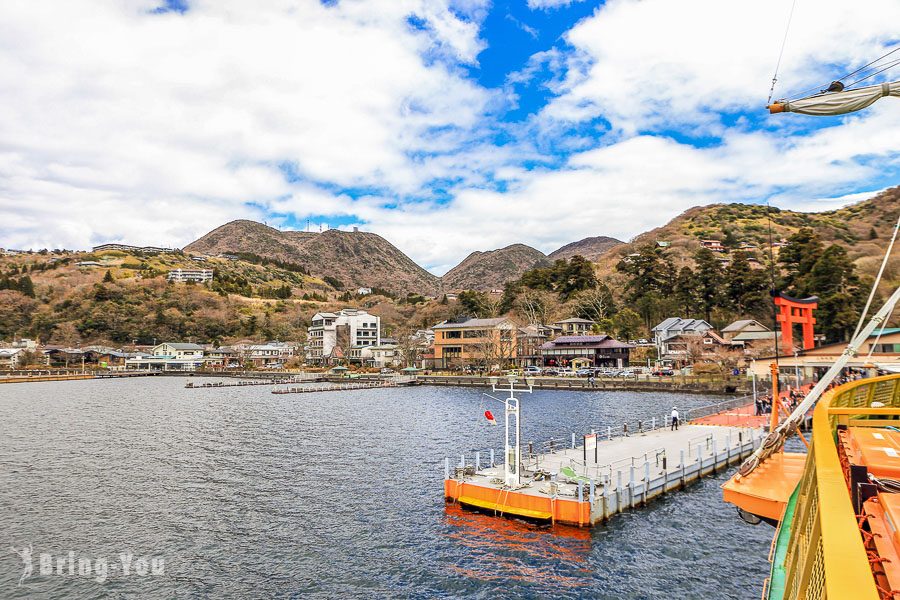 Like we said earlier, fall is one of the best times to visit Hakone. If you can, make it around November when the mountains and forests are dyed in the fiery colors of autumn.
Weather-wise, autumn brings in a cool, breezy air to stroll around in the burst of colors. Other than autumn, springtime is another great call to enjoy the dreamy scenery, but expect to see a thicker crowd during this time of the year.
How to Get to Hakone from Tokyo?
With a JR Rail Pass: Hail the Shinkansen train from Tokyo or Shinagawa stations to Odawara Station and switch to the Hakone Tozan Railway line to get to Hakone.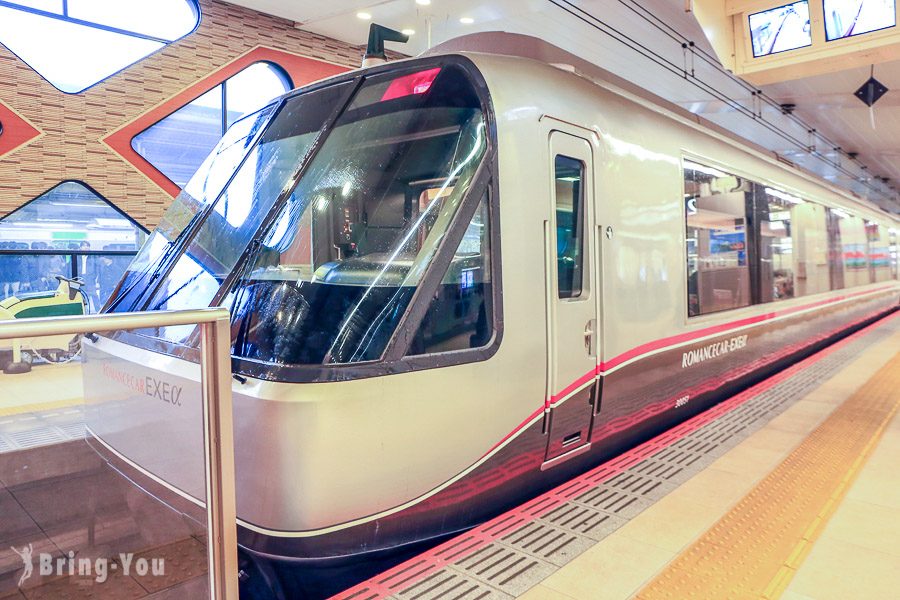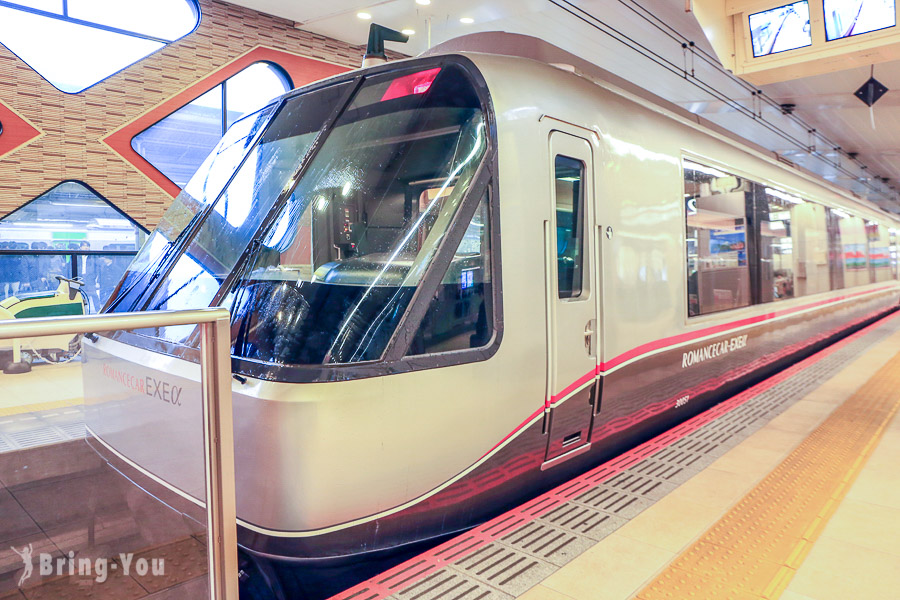 Without a JR Rail Pass: Take the Romancecar on the Odakyu line from Shinjuku station to Hakone-Yumoto station, then switch to the Hakone Tozan Railway line to get to Hakone.
How Did I Get around Hakone Using My Hakone Free Pass?
What Is a Hakone Free Pass and Is It Even Worth It?
Heck yeah! Simply put, the Hakone Free Pass is a transport ticket that covers all transport in the area. It comes in different packages that are valid between 2 to 3 consecutive days.
With the pass, you can benefit from unlimited rides of 8 different means of transport in Hakone:
Hakone Tozan Train
Hakone Tozan Bus
Hakone Tozan Sightseeing Bus
Odakyu Hakone Express Bus
Hakone Tozan Cable Car
Hakone Ropeway (introduced below)
Tokai Bus Orange Shuttle
Hakone Pirate Ship.
These transports will have the Hakone Free Pass logo on each.
Hakone Ropeway – Everything You Need to Know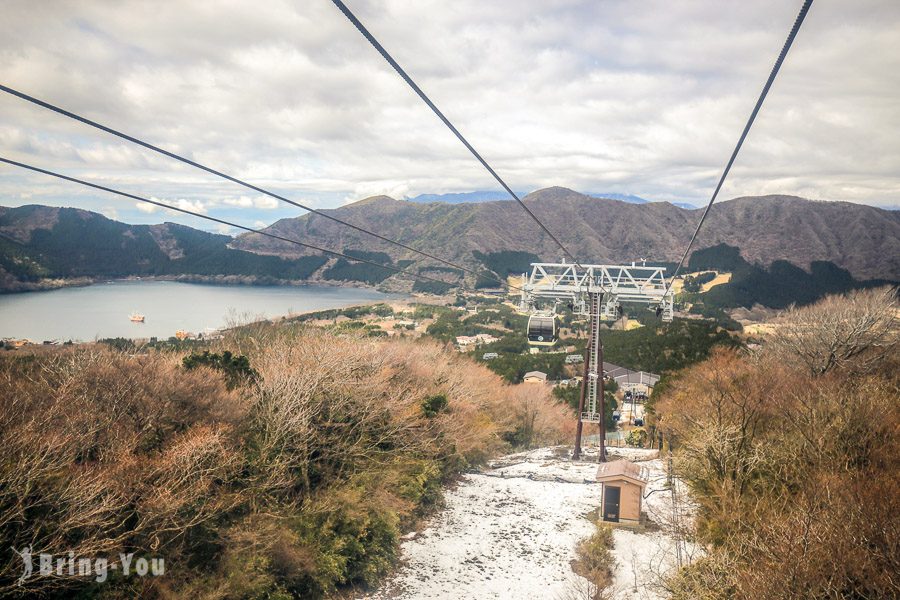 Riding the ropeway in Hakone is one of the best ways to peel off the finest charm of Hakone nature at a leisure pace. The ropeway connects 4 major stations which include:
Sounzan Station: connected to the Hakone Cable Car.
Owakudani Station: which takes you to Owakudani Valley.
Ubako Station: leading to Ubako Hot Springs.
Togendai Station: the gateway to Ashinoko Lake.
You can pretty much mix and match between the different stations just by riding the ropeway. For example, you can go from Sounzan to Owakudani to see the bottom of the Owakudani Valley. It's famous for sulfuric smoke vaping all over the place. Then you have another popular route between Owakudani and Togendai if you're keen on catching the dramatic sweeping wraparound view of Ashinoko Lake and Mt. Fuji. It takes about 8 minutes to get between the stations. The fare is definitely NOT on the cheap side but promises a unique and memorable experience.
Getting around Hakone with Hakone Free Pass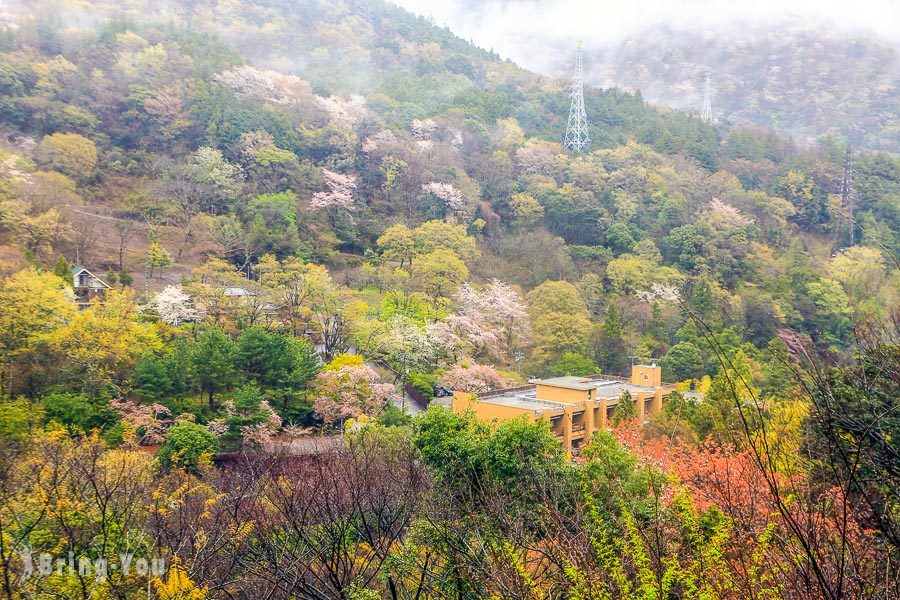 After getting off at Odawara Station, you will change to the Hakone Tozan train and move on to Gora Station. The trail whizzes up the mountain and stops at multiple stations along the hillside.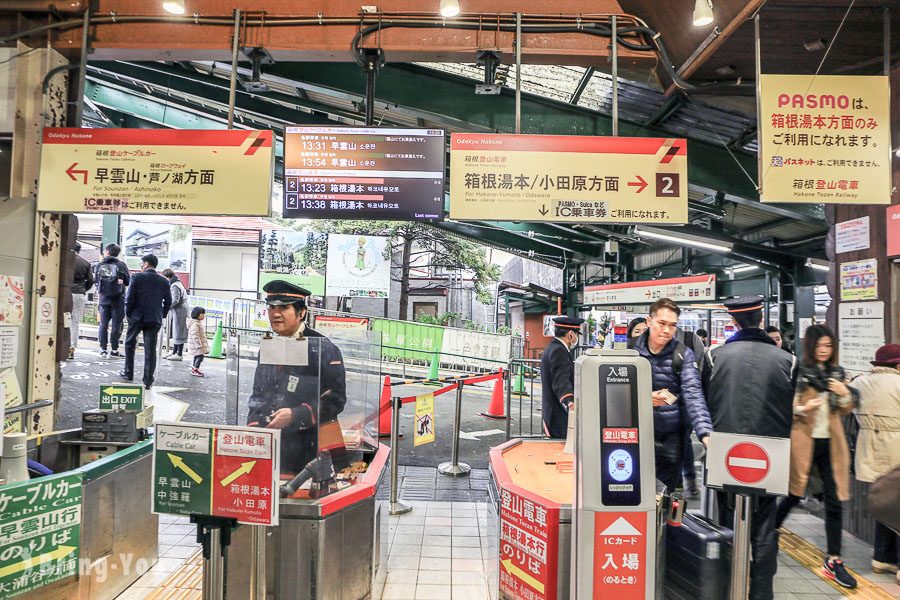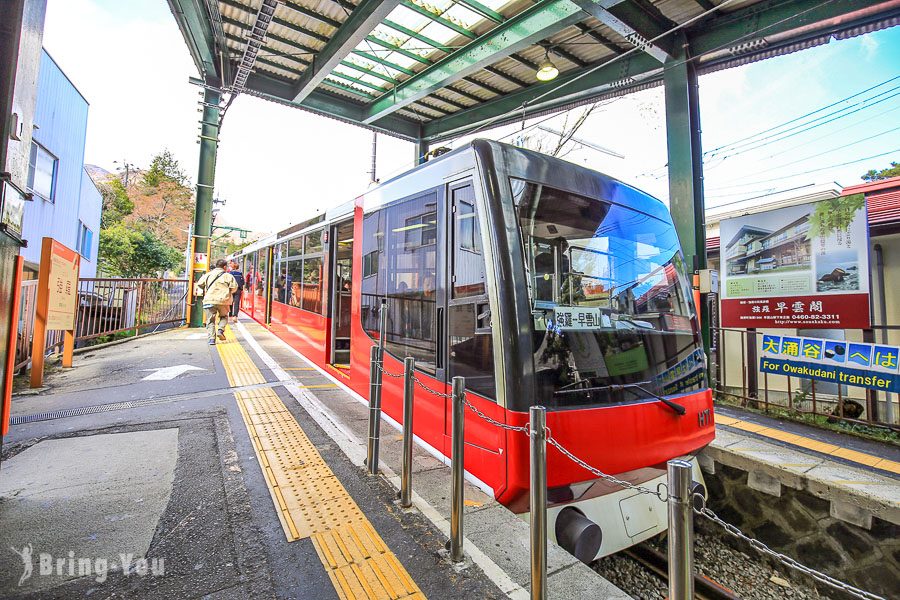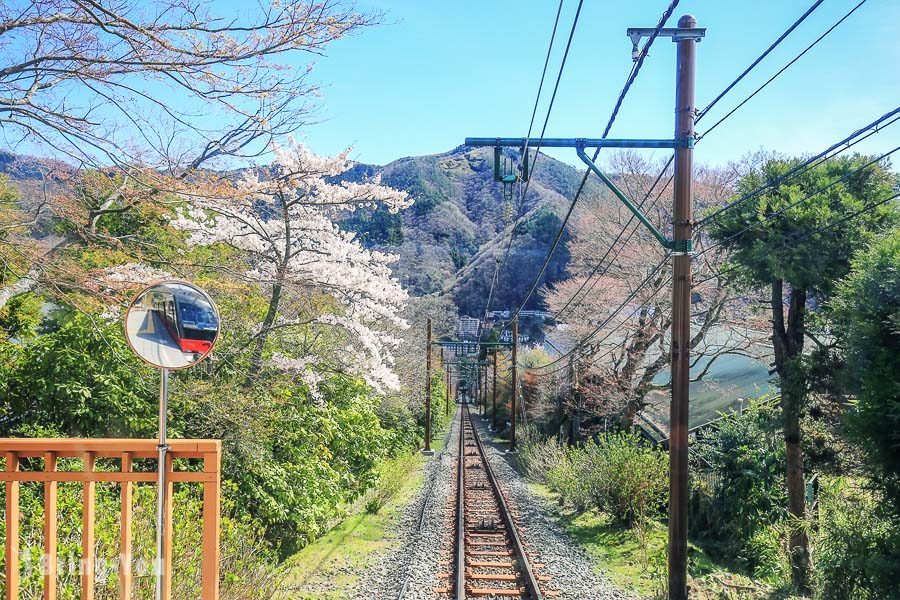 At Gora station, you can get off to be connected to the Hakone Cable Car bounding Sounzan Station. If this is what you're looking for, remember to change trains at Hakone-Yumoto station because the Hakone Tozan train will not go all the way to Gora Station.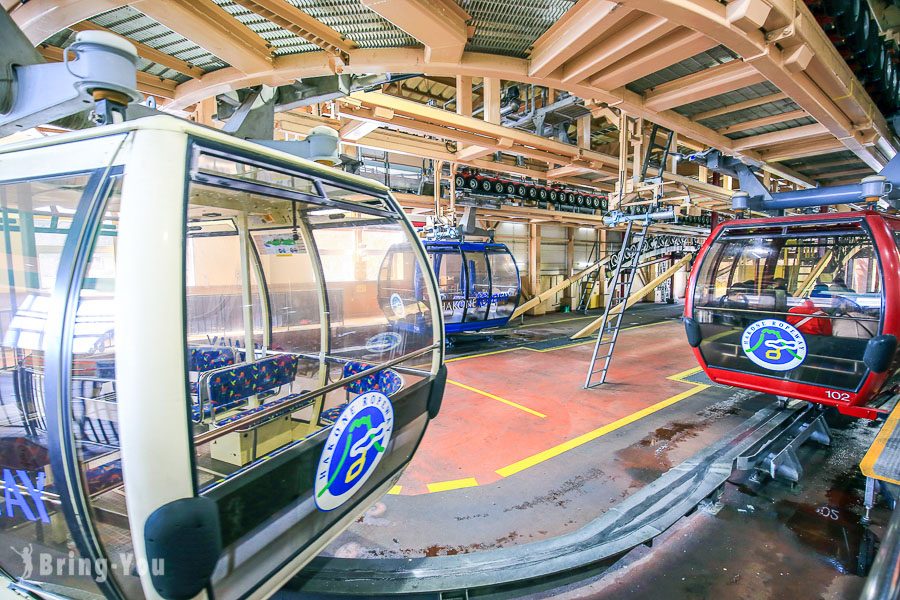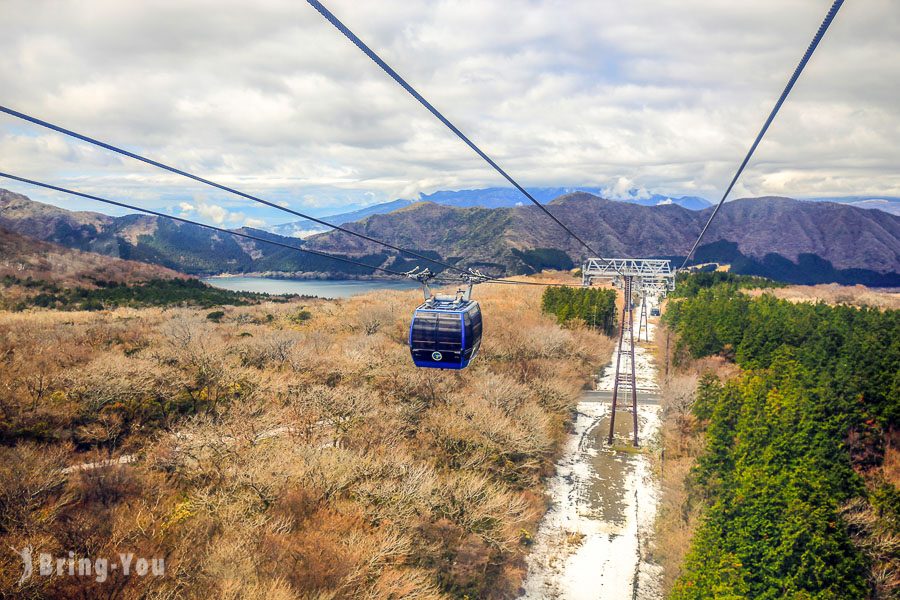 Next up, you can reach the Togendai Station from the Sounzan Station via the ropeway. Embrace this chance to enjoy the marvelous peaceful view of the thriving mountainsides and Mt. Fuji as well as take a peek into Lake Ashi.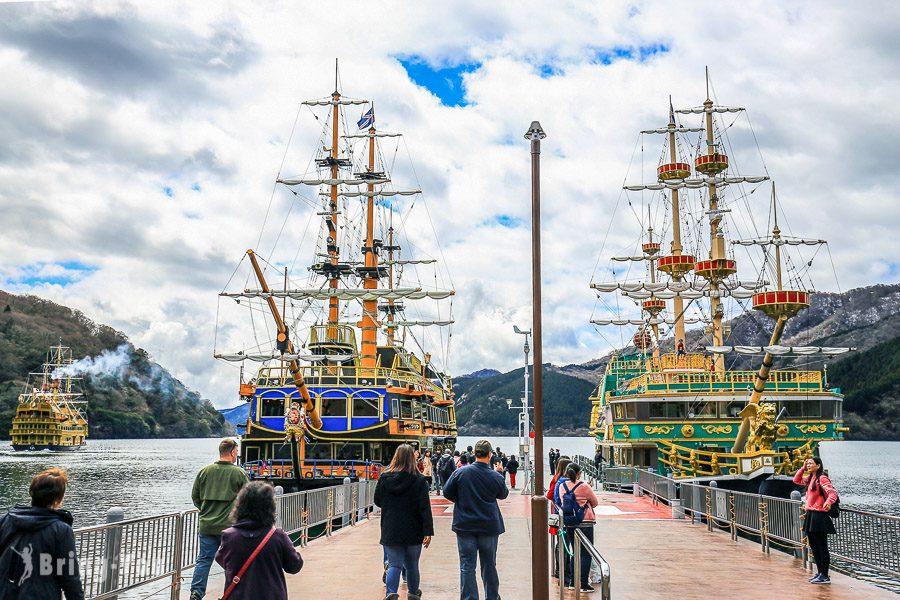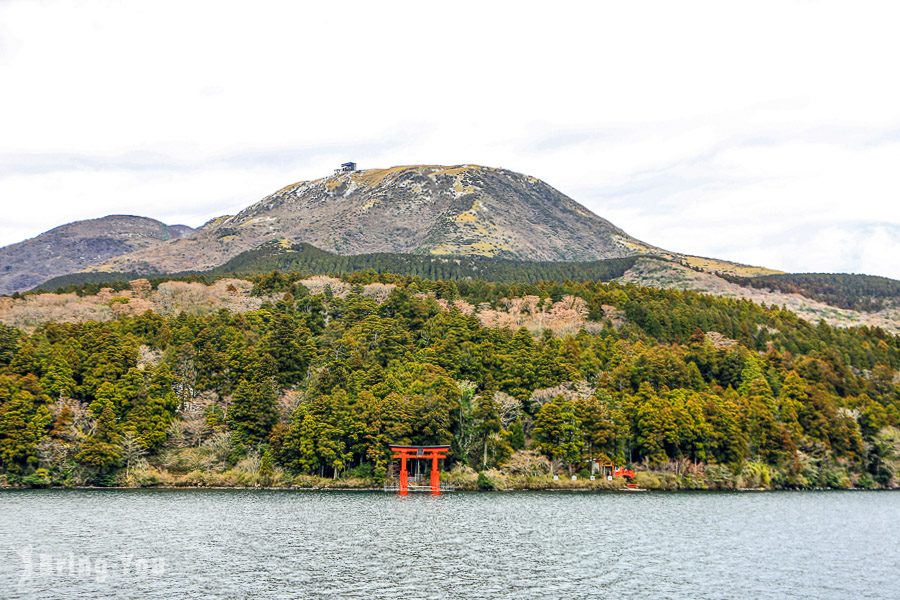 Ultimately, the ropeway will take you to the final stop at Togendai Pier where you board the pirate ship to traverse Lake Ashi. The ship will drop by 3 different piers, including Togendai-ko Pier, Hakone-machi-ko Pier, and Moto-Hakone-ko.
After visiting the lake, you can take a bus back to Odawara Station or Hakone-Yumoto Station using the Hakone Tozan Bus from the south Lake Ashi Pier.
What Are the Must-Do and See in Hakone That You Will Absolutely Love?
Watch The Eggs Turn Black and See the Sulfur Geysers at Owakudani Geothermal Valley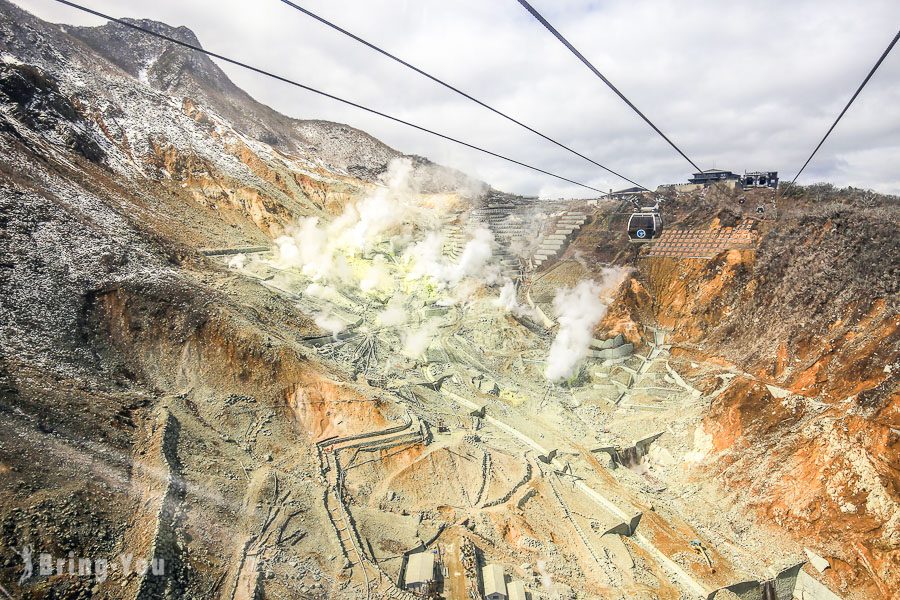 Owakudani Geothermal Valley is incredibly popular with the sulfur geysers and vents spewing gasses injecting into the massive crater on one side of Mt. Hakone.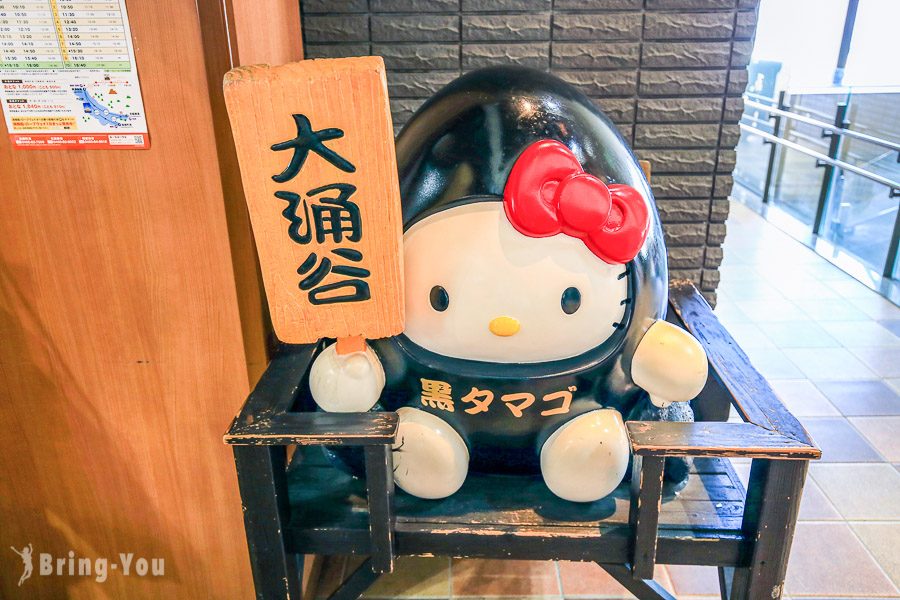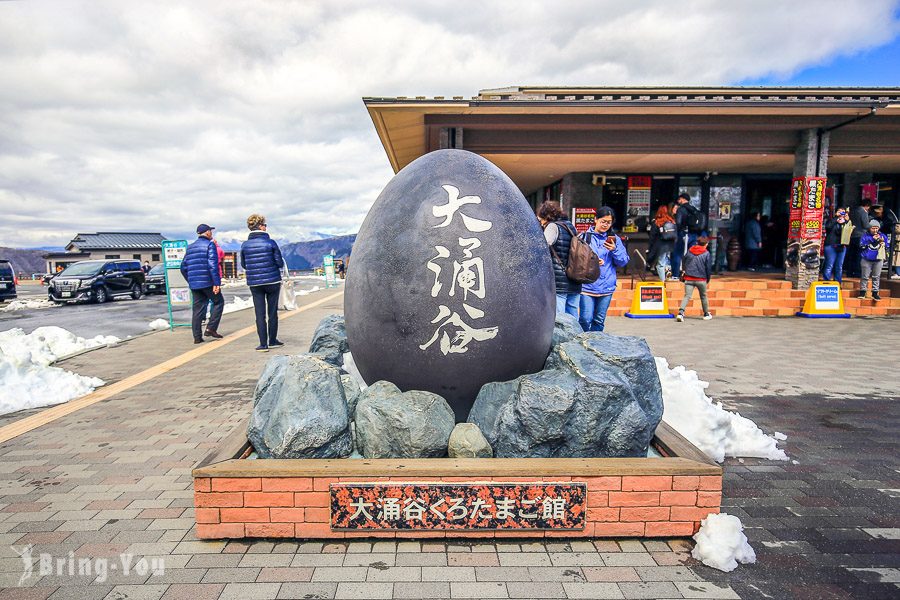 If you walk towards the top of the hill, there is a gift store to look for freshly boiled Kuro-tamago eggs. The jet-black color coating the shell of the egg is caused by the hot sulfur-infused water in the hot springs.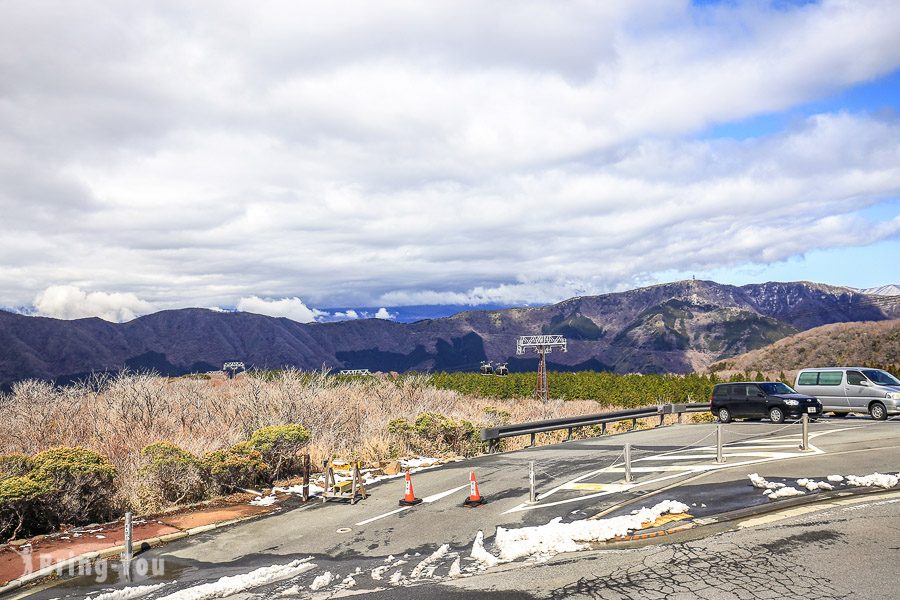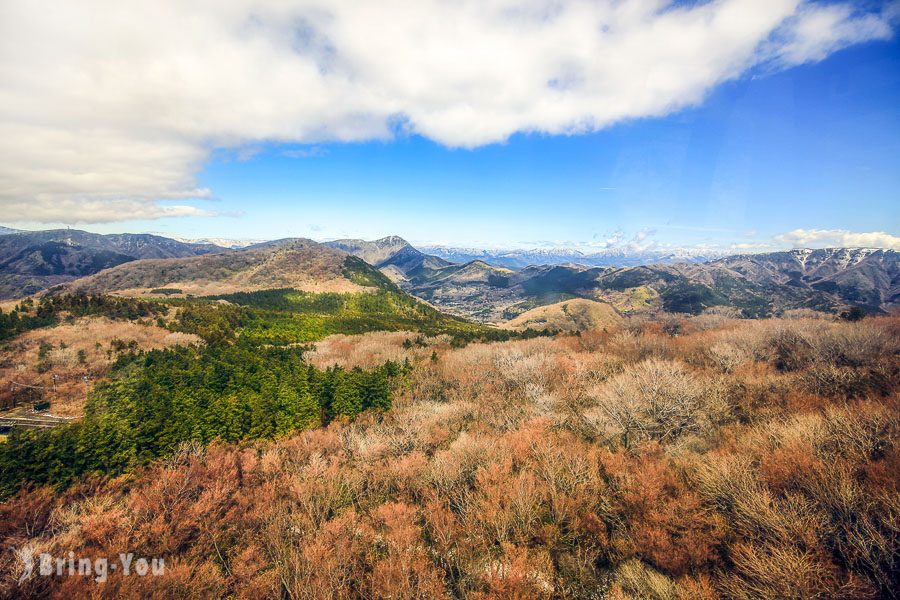 Enjoy a European Touch at Gora Park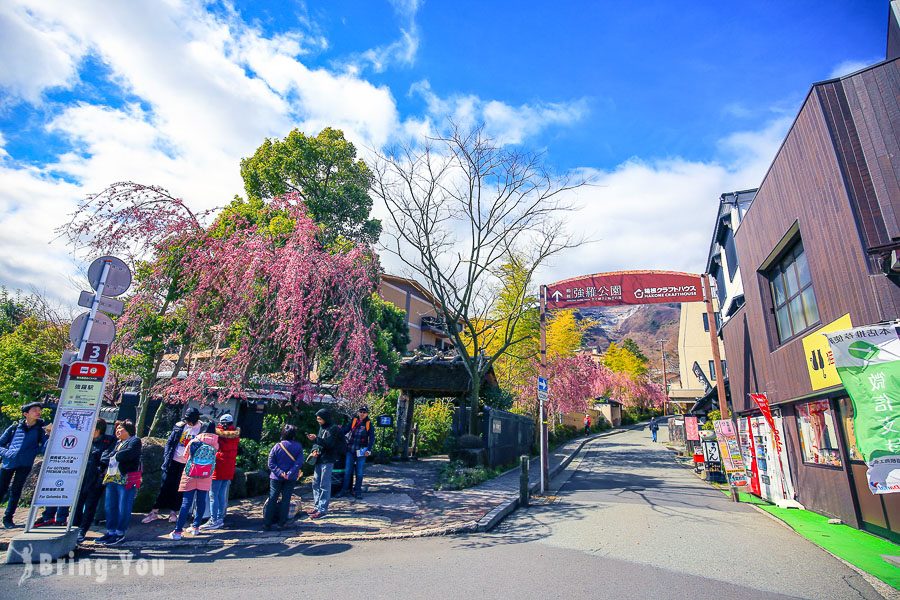 This sun-soaked park is our favorite scene to enjoy in Hakone. The entire place is so charming with all the manicured gardens scattering in an impressive layout. There are beautiful gardens dotted with tropical greenhouses and pottery ornaments all over the place.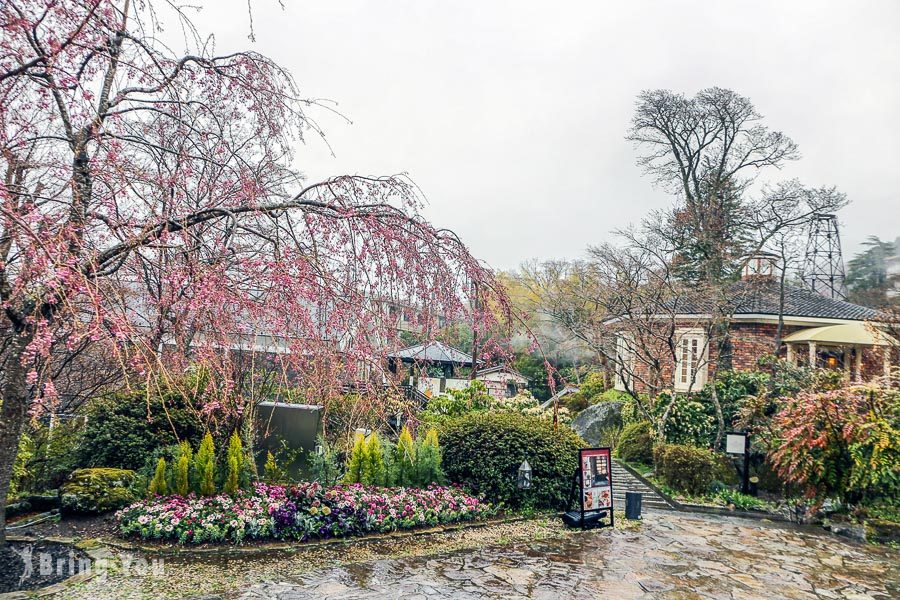 The fact that it sets on a fairly steep hillside even makes it dreamier to look at. From roses to papaya trees, from breadfruit to mango, Gora Park is definitely one of the best places to see in Hakone to take a step back in time and admire the European flare of it.
Visit Hakone Open Air Museum
As the name suggests, the museum is an outdoor exhibition, playing host to hundreds of sculptures emerging in the beautiful Japanese gardens. If you're a die-hard fan loving everything Picasso and Henry Moore related, you'll want to spend over an hour here to soak up all of these awe-inspiring collections.
Stay in A Traditional Ryokan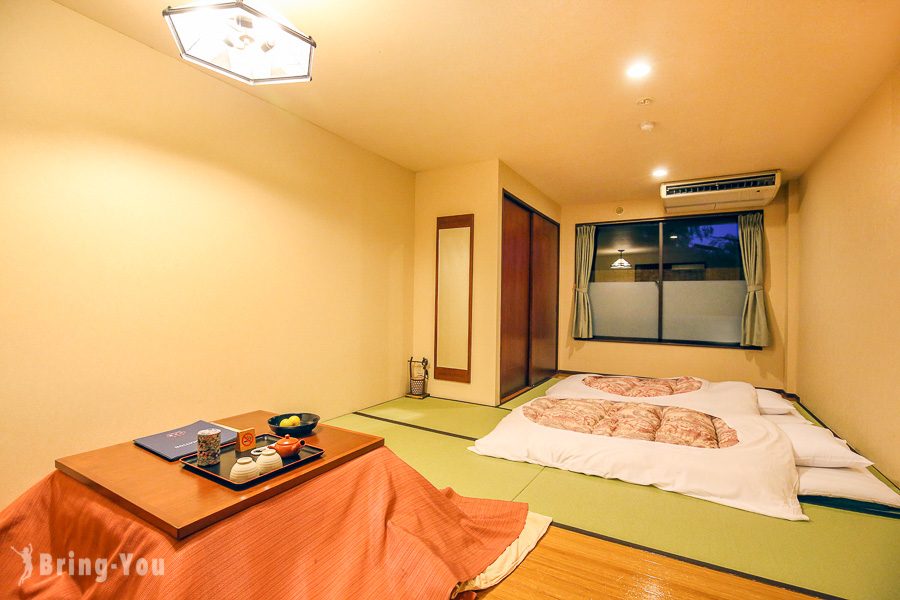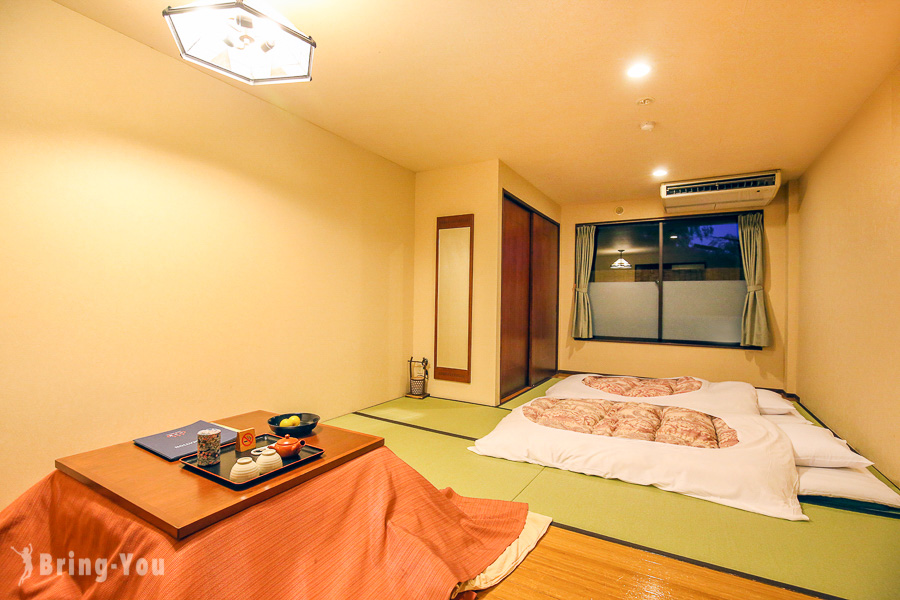 If there's one place on earth where you want to step out of the ordinary hotels to spend your nights, that would be the traditional Ryokan in Hakone.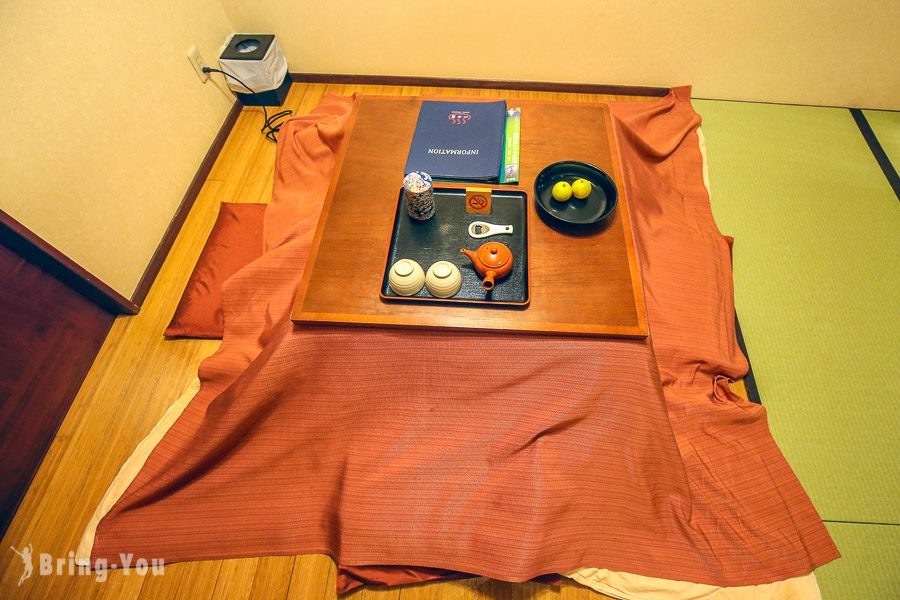 Those Ryokan are mostly wooden houses built on the natural hot springs where you can benefit from the onsen area and its geothermal energy.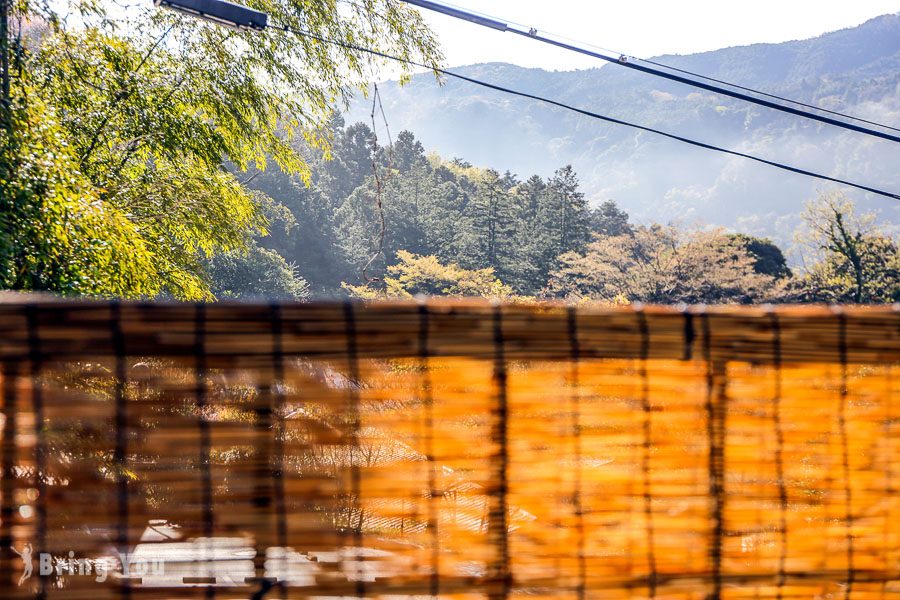 Some Ryokan offer a public onsen. If bathing naked outdoors holds you back in doubt, there are other stellar Ryokan where they give you a private Onsen bath attached to each of the rooms.
Relax Your Muscles in an Onsen
It's a common scene in Hakone that most people will enjoy the hot spring right at their lodging facilities like a Ryokan or hotel. If you're not staying at a place that doesn't have onsen, you can visit some other places that are open for public visitors on a day trip.
The spring water volume in Hakone is one of the largest in Japan coming from a variety of sources. Depending on which part of town you're at, the onsen lodging you choose may have a great view of Mt. Fuji or it can be a theme park to bathe in swimsuits.
Soak up the Scenery of Lake Ashi in a Pirate Sightseeing Cruise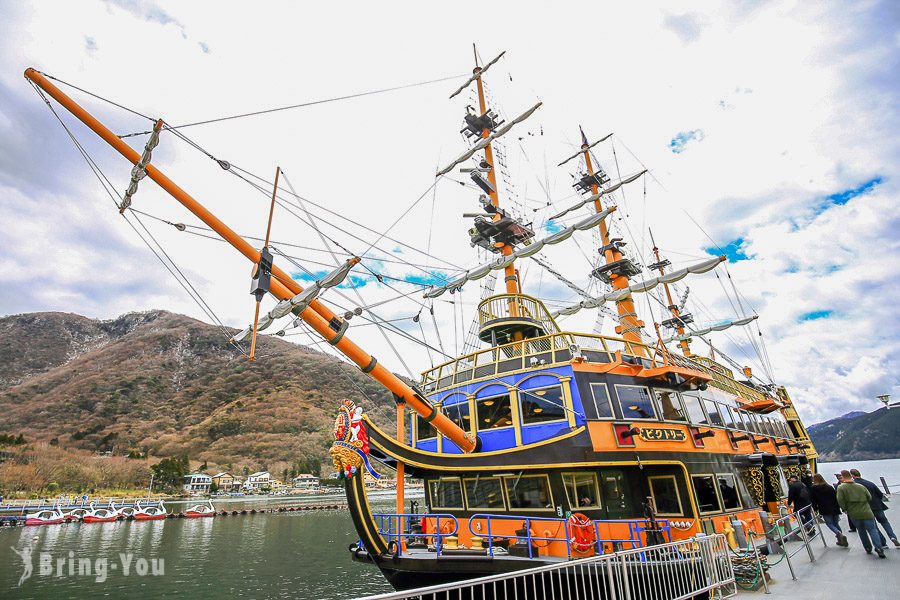 Lake Ashi Cruise is connected to Togendai station where you set sail on a pirate ship as a sightseeing cruise. This exclusive experience is already included in the Hakone Free Pass.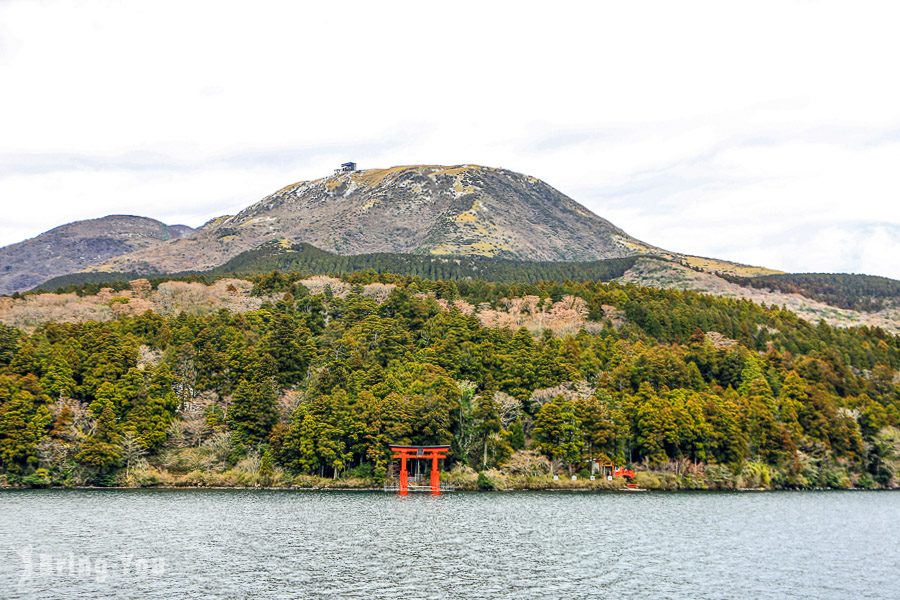 Lake Ashi is one of our favorite spots in Hakone to take in an up-close view of Mount Fuji. Other than getting down to the water, you can take on a series of hiking trails enclosing the lake. Alternatively, you can sign up for a stand-up paddleboarding trip if you're looking for some adrenaline-pumping thing to do when the air is crisp.
Climb to Hakone Jinja Shinto Shrine from the Torii Gate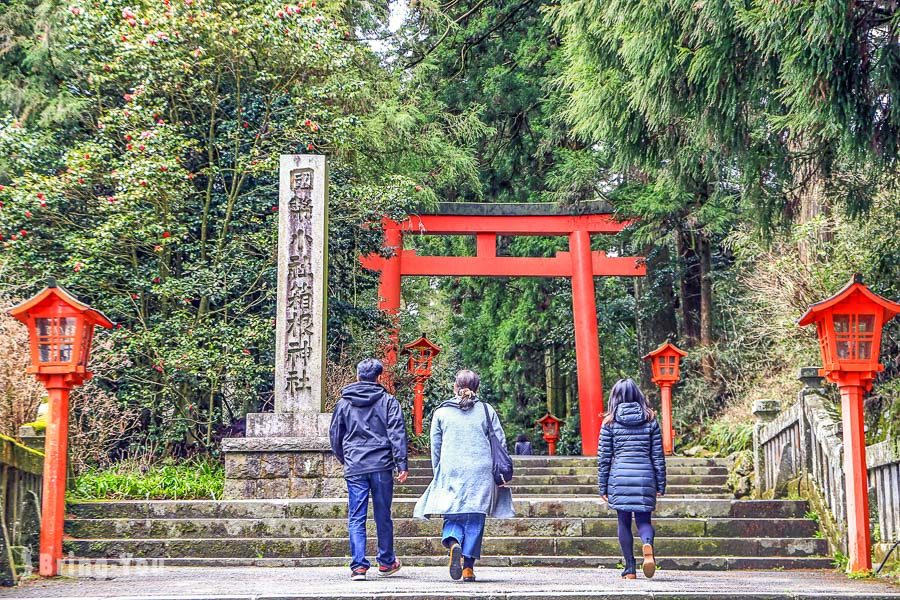 Right from the lake, you'll see a small Torii Gate sitting right on the bank at the foot of the mountain. Keep walking uphill until you pass another red gate to the third one that will lead you to the Hakone Jinja (Shinto Shrine). The shrine can be packed with people but if you go there later in the afternoon around sunset, the crowd may thin out to make space for the serenity of the mountain to crawl in.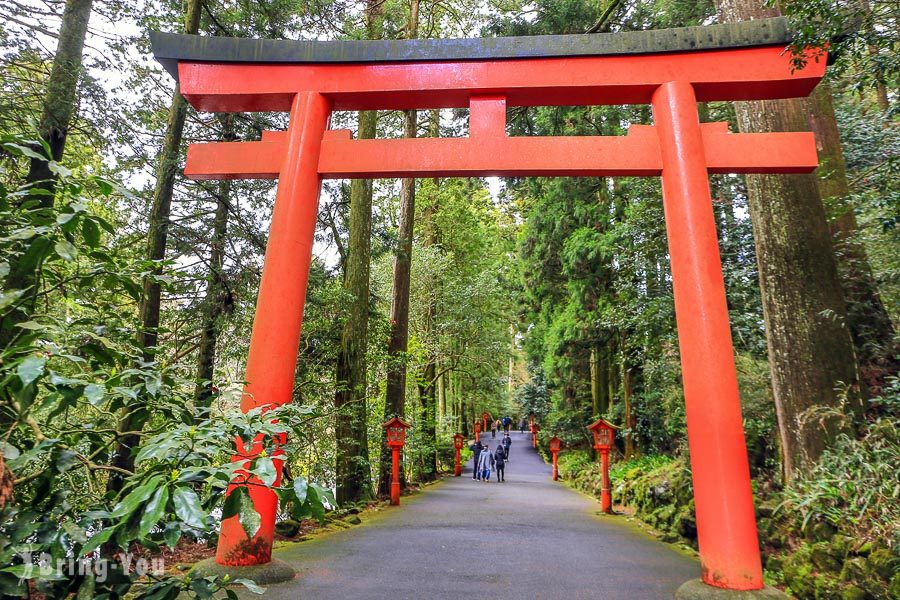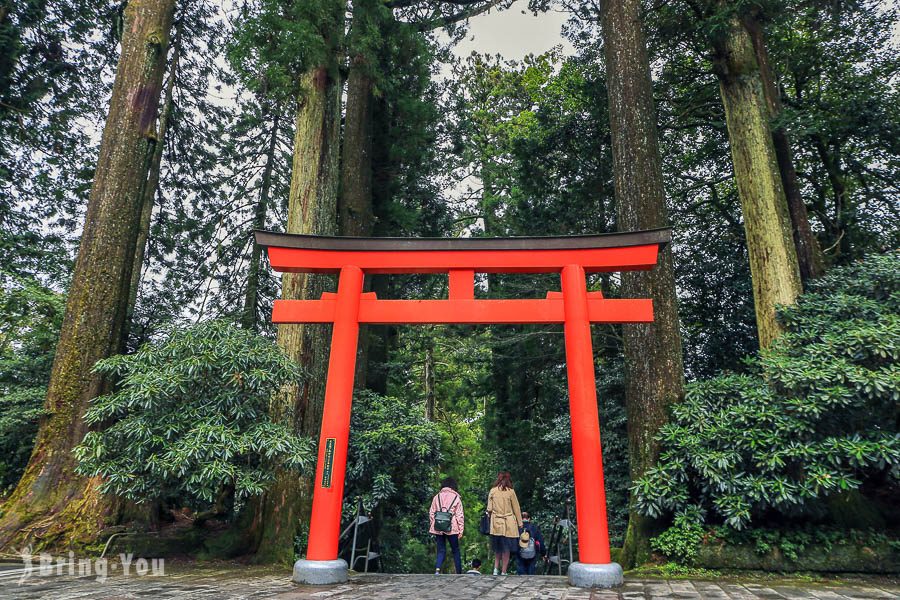 Enjoy the Dramatic Backdrop of Mt. Fuji from Onshi-Hakone Park or Hakone Ashinoko Narukawa Art Museum
Onshi-Hakone Park in Kanagawa Prefecture: The best place to wind down with a gorgeous view of Lake Ashi and the surrounding mountains when the air is crisp and sunny.
Hakone Ashinoko Narukawa Art Museum: It has a spacious observation room with a massive floor-to-ceiling window and a couch to lounge back and soak up the mesmerizing scenery of Mt. Fuji.
Where Did We Stay in Hakone? A Private Mountainside Ryokan with Hot Spring on the Site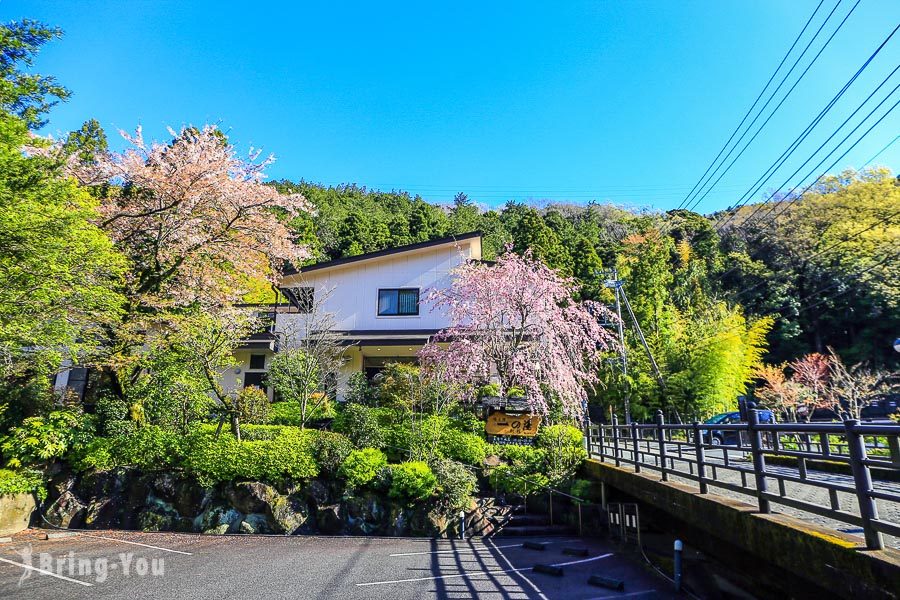 We stayed at Tonosawa Ichinoyu Shinkan in the Ashigarashimo District of Hakone. This is a peaceful, compact Ryokan nestled on a hillside of a wooded area. The rooms are sold out fast so we highly recommend you book months in advance!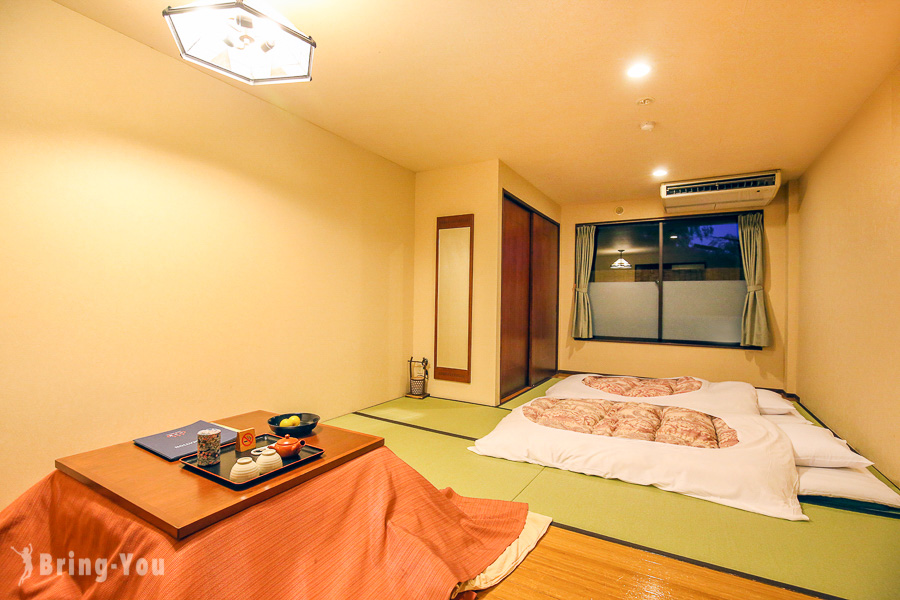 Just like any other Ryokan out there, we got a tatami floor and futon with a kotatsu table on the floor beside a heap of modern facilities. In an upgraded room, you will have access to the open-air hot spring with soaking tubs on the first floor, which is open all night.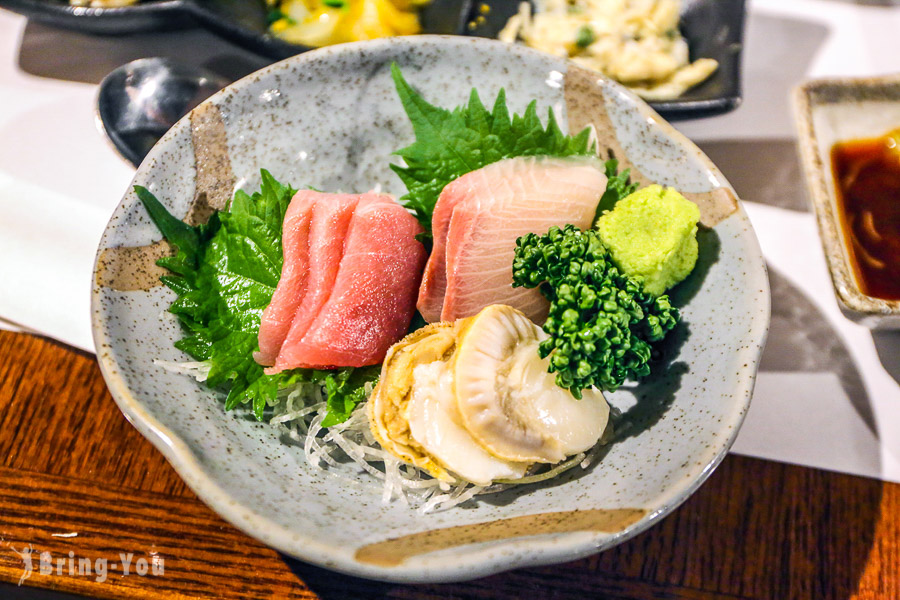 Other stellar areas to stay in Hakone include:
Gora: this is the most beautiful neighborhood with bustling energy to it.
Sōunzan station: this is the best place to overlook Gora's cityscape, Mount Hakone, and Sagami Bay.
Some other places along the Hakone Tozan Railway also have budget-friendly accommodation.
Important Note: Luggage Delivery Service Uphill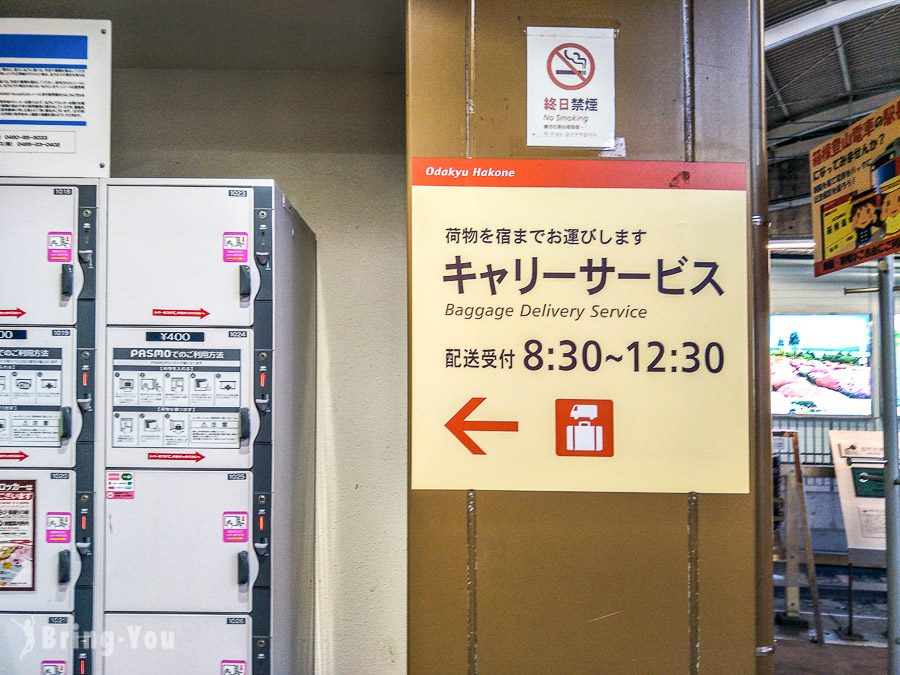 Hakone is an alpine town with a steep hillside. This means dragging your luggage up to your hotel is next to impossible. Before taking your room, go to the luggage drop-off center at Hakone-Yumoto Station to consign your luggage. They will deliver your belongings to the lodging facility you sign up for.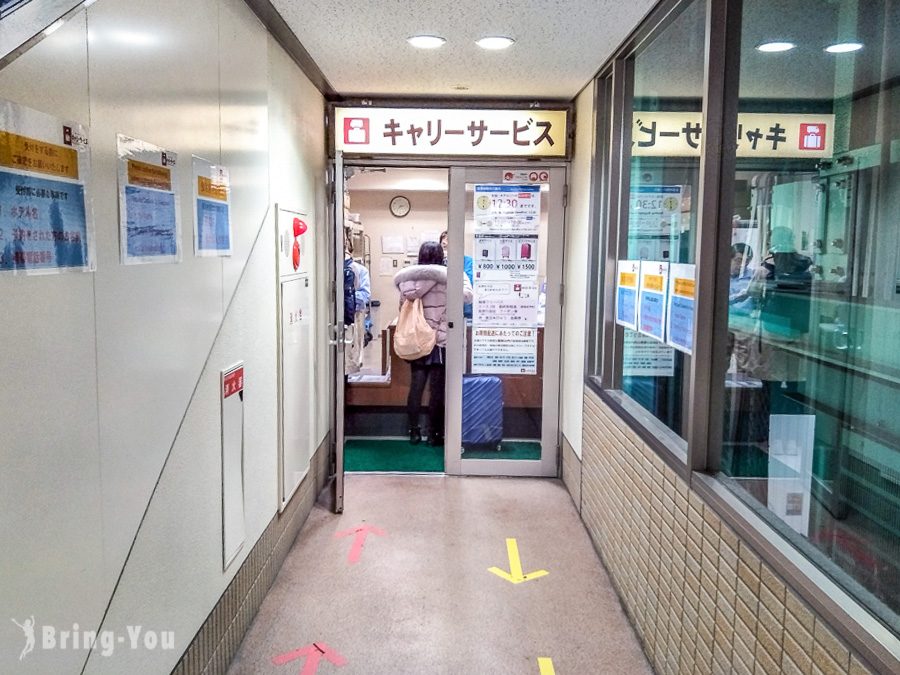 There will be a discount for Hakone Freepass holders as well. You can do the same once you arrive at your hotel by having it delivered back to the station on the day you check out.
And that's about it! We hope this travel guide to Hakone arms you up with lots of insights and tips! Make sure to spread the word and share it with your friends so they can have a hassle-free trip like you.