Sometimes we're wondering – how to actually address Tokyo! There's so much to say about this sleepless city that it's intimidating to give it a nickname.
Or let's just start with it being a megalopolis! It's a place that makes you feel overwhelmed and serene at the same time.
In this travel guide, you will find everything you need to know about Tokyo, how to travel around the city, where to stay, a food guide, things to do, and a sample itinerary to be occupied for a week.
Tokyo, Japan – Where Old School and New School Become One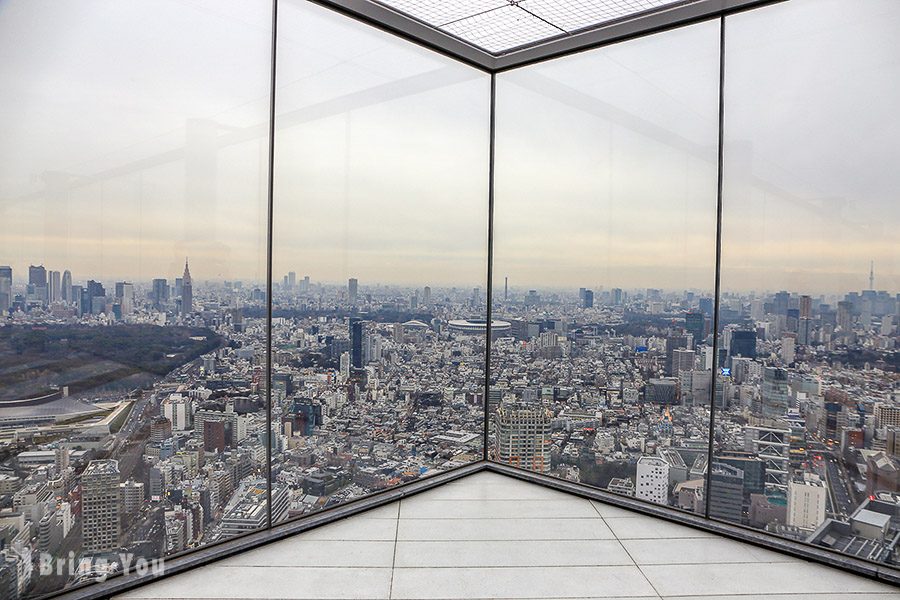 Everyone knows Tokyo. The reputation of Japan's capital exceeds all boundaries. It's famous and jam-packed with people. But thinking about the fact that despite how sprawling and busy Tokyo is, it's still safe and startlingly clean that never holds you back in doubt.
In fact, Tokyo is one of the most densely packed cities on the planet. And the world looks up to Tokyo as a role model in this way or another.
Let us put it this way! Think about how the crazy rich refer to Old Money – a term used to describe inherited wealth that's passed down to generations – like the way people often consider the old money families as a more upper class.
It's exactly what we think about Tokyo – crowds of salarymen, flashing neon, Michelin-starred restaurants, and sprawling train networks.
It is a place that defines order and excellence. With all respect, here's a digestible travel guide to Tokyo you need to know.
How to Travel to Tokyo Downtown from Narita Airports?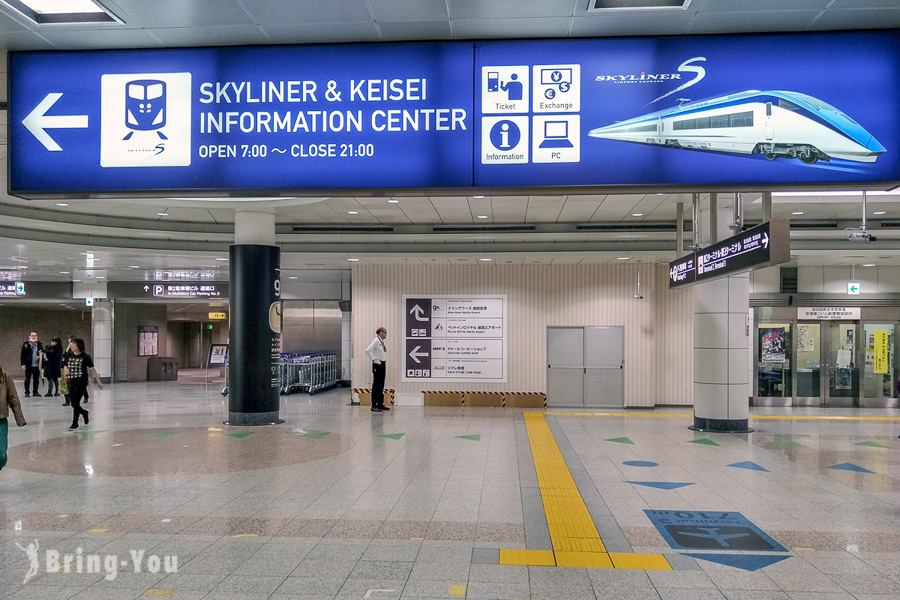 Narita is about 65 kilometers east of Tokyo downtown while Haneda is about 17 kilometers southward. There are many ways to get to the city core including public transports if you want to save some cash and direct private transfer for those who prioritize convenience and time management.
Travel to Tokyo Downtown by Metro
Head out to Narita terminals 1 and 2 where the Metro stations are located. If you're heading from Terminal 3, walk or catch a shuttle bus to Terminal 2 to find the metro line. Here are some of the metro lines you can hail from Narita Airport.
JR Narita Express
Duration-wise, JR Narita Express is the best of all. It only lasts an hour to get to Tokyo Station. From there, you can connect to another train to reach your hotel depending on which area you're in. Obtain a Japan Rail Pass to benefit from the deduction!
JR Sobu Line (Rapid)
With about 90 minutes, JR Sobu Line (Rapid) is another public option to drive you to downtown Tokyo at a better rate even though it's slower.
Keisei Skyliner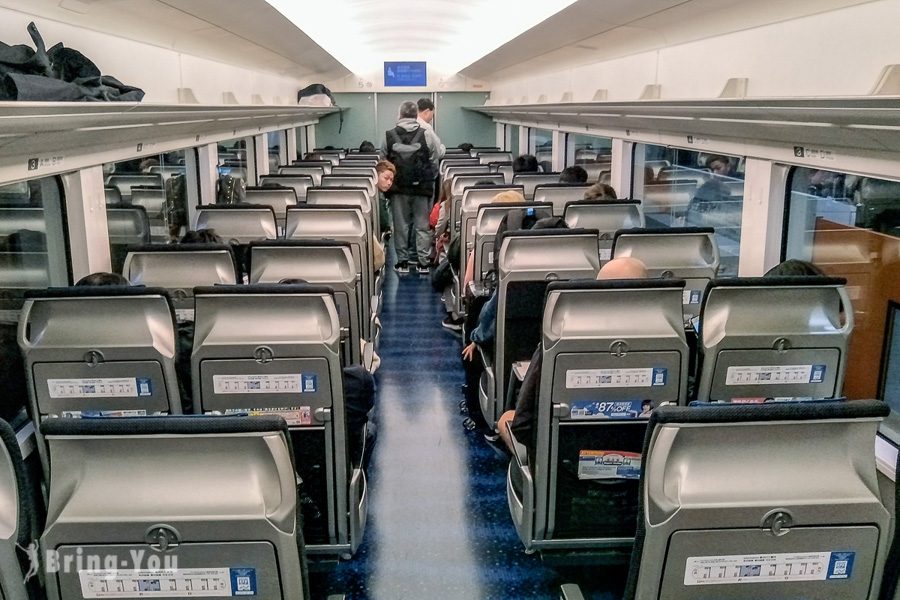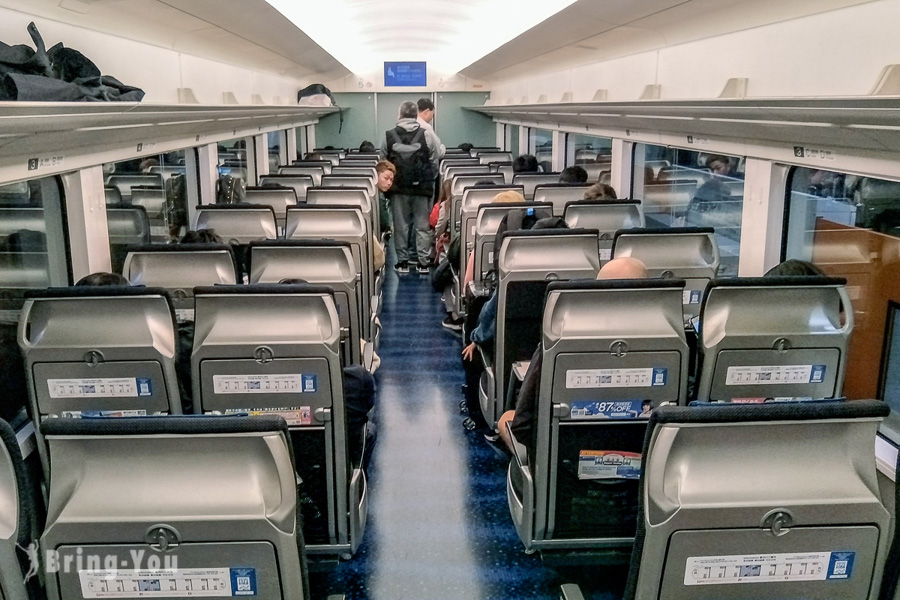 Ride this line if you plan to arrive at Nippori and Ueno Stations. It takes 40 minutes from Narita Airport. Save more on your Keisei Skyliner ticket if you purchase it online via Klook! It can be stacked with a Tokyo Subway Ticket too! How awesome!
Travel to Tokyo Downtown by Limousine Bus
Want to go straight to your hotel without spending too much money on a private car? A limousine bus can help! Book your seat online and check this list of service areas to see if your accommodation is part of it.
Travel to Tokyo Downtown by Private Transfer
If you're not on a shoestring, renting a private transfer is always the best option, especially during the pandemic when sharing a car with strangers is intimidating. It's way faster and you don't need to switch trains or navigate the route by yourself.
Travel to Tokyo Downtown by Taxi
If not needed, we don't really recommend using a taxi. It's crazy expensive (about JPY 30,000) to get to your hotel in central Tokyo. But we put it here for your consideration.
How to Travel to Tokyo Downtown from Haneda Airports?
Travel to Tokyo Downtown by Tokyo Monorail
Ride the Tokyo Monorail from Haneda Airport to Hamamatsucho Station within 20 minutes before catching another train to your accommodation.
Travel to Tokyo Downtown by Keikyu Railways
Keikyu Railways connects Haneda Airport and Shinagawa Station. Expect to spend 20 minutes if you hail this line.
Travel to Tokyo Downtown by Limousine Bus
Limousine buses are available at both of the airports. Book your seat online for a direct airport pickup.
Travel to Tokyo Downtown by Private Transfer
Once again, private transfer between Haneda Airport and central Tokyo is way faster and you don't need to switch trains or navigate the route by yourself.
Travel to Tokyo Downtown by Taxi
Expect to pay between JPY 5000 to 11000 if you hail a taxi from Haneda Airport!
4 Best Ways to Get around Tokyo with Ease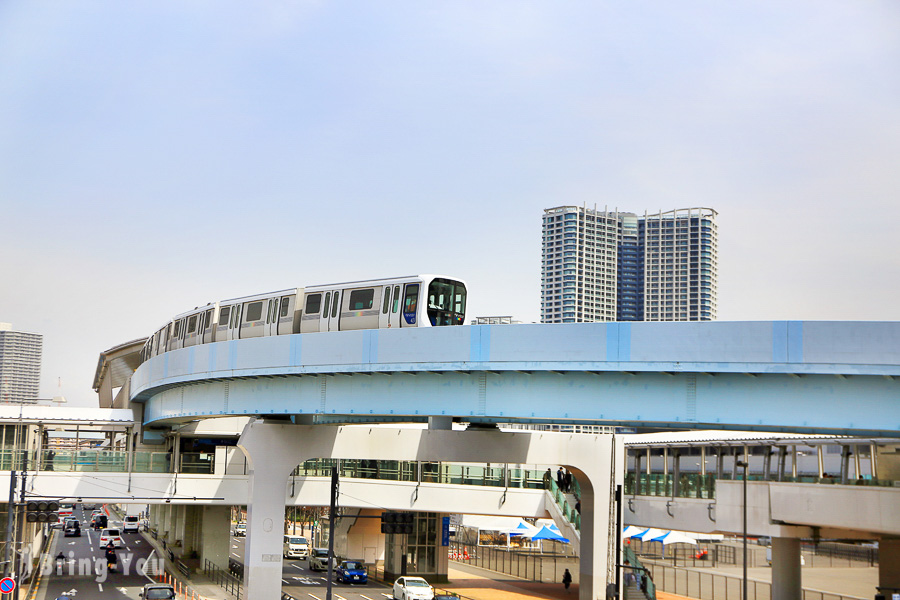 Trains and Subways
Alright, put your guard down and enjoy every train and subway ride in Tokyo with an open heart! We know trains and subways in Tokyo can be so complicated and full of riddles that hold some of you back in doubt. But aforementioned, you'll save a lot of bucks if you obtain an IC Card, which is great for those who stay in Tokyo for more than 24 hours.
Bus
Buses come in handy if you travel a short distance and to places where the subway doesn't provide service. The fare is cheap and IC Cards also cover bus rides. The only downside to buses in Tokyo is that it's tricky to navigate routes. So ask the locals before you get on one!
Taxi
Taxis are available in Tokyo but it should be the last option since the fare is crazy-expensive. Generally, taxis are only a good deal for a big group of travelers, when you miss the last train or carry a huge load of luggage.
Use the Shinkansen Bullet Train if you want to reach other parts of Japan from Tokyo: Riding Shinkansen is incredibly easy for JR Pass holders. It's so cool and fast that it lets you reach other parts of the country within a matter of hours.
Essential Passes to Save Some Bucks for Seamless Travel in Tokyo
Tokyo Subway Ticket
Tokyo Subway Ticket provides unlimited access for travelers on 13 different routes and covers more than 250 stations on the Tokyo Metro or Toei Subway lines. Purchase this if you plan to travel all around the city with public transport (except for the JR Line) most of the time and avoid the hassle of paying for tickets individually for every single station.
Suica and Pasmo IC Card
An IC card is a rechargeable card that helps you pay public transport fares, use vending machines, run errands, and dine-in. This is more of a touchless payment method. There are many forms of IC Cards, but Suica and Pasmo are some of the most common types.
Suica is a prepaid IC card. You can use it to get around Tokyo, as well as other parts of Japan such as Niigata, Hokkaido, Tokai, West Japan, Kyushu, and Sendai. Welcome Suica is a special form catered to non-Japanese with a four-week validation.
Meanwhile, Pasmo is used for Tokyo's railway, subway, bus lines, and Japan Railway. Pasmo Passport is available to foreigners and is valid for four weeks.
Insanely Cool Things to Do in Tokyo to Live up to the Hype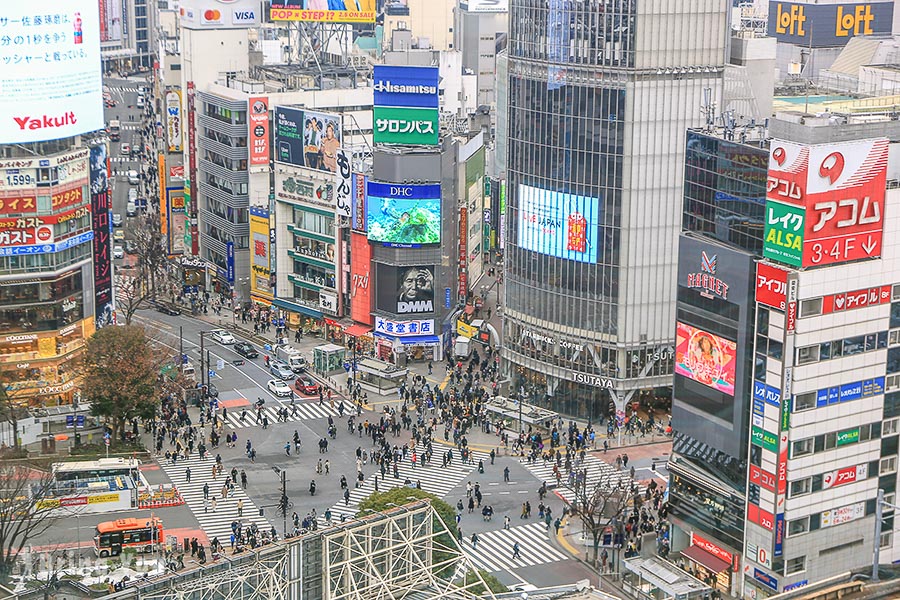 When it comes to what to do in Tokyo, there's no bar hold. The massive structure of this cosmopolitan city is like a patchwork of multiple neighborhoods. Each neighborhood has a character with famous attractions and food spots. And you don't have to worry whether or not Tokyo is a good fit. We're sure you would love it!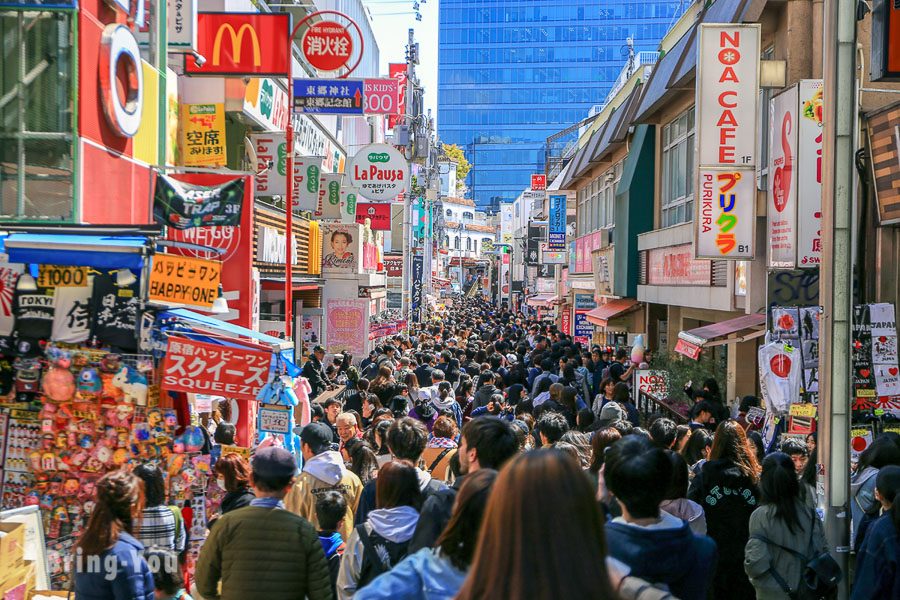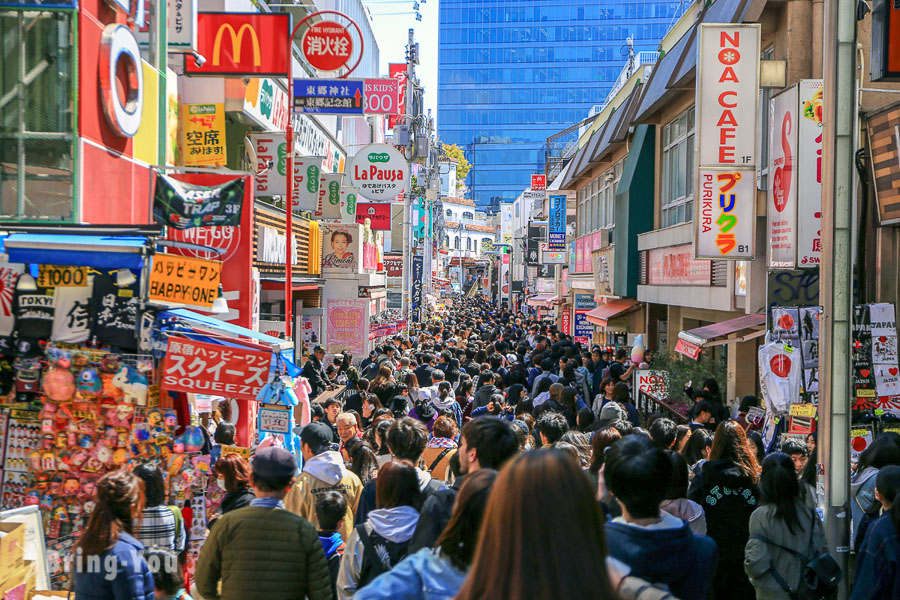 Shopaholics will have a whale of time browsing the museum-like fashion flagships of Aoyama, local bespoke brands, and edgily rainbow-bright fashion tribes of trends-hub Harajuku. Meanwhile, the old-established holy shrines like the Meiji Shrine and Sensō-ji Temple are top calls for culture-vultures.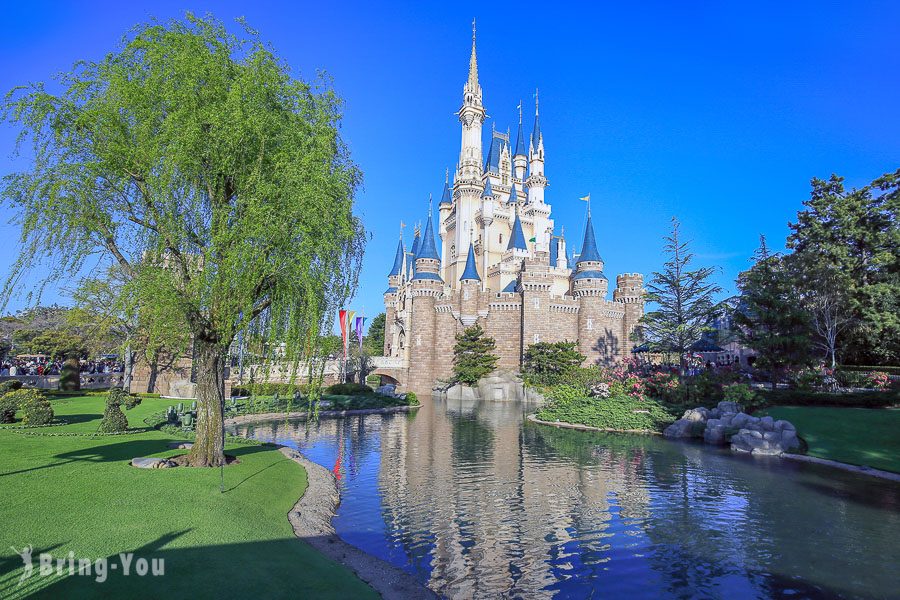 Those traveling with kids cannot overlook Tokyo Disneyland. And there are plenty of seafood and fish markets to indulge in the assortment of twittering chats and smells. Here are the ten coolest places to visit in Tokyo that we've put together, including traditional temples, markets, trading hubs, green oases, and photo-ops.
Where Are the Best Areas and Neighborhoods to Stay in Tokyo?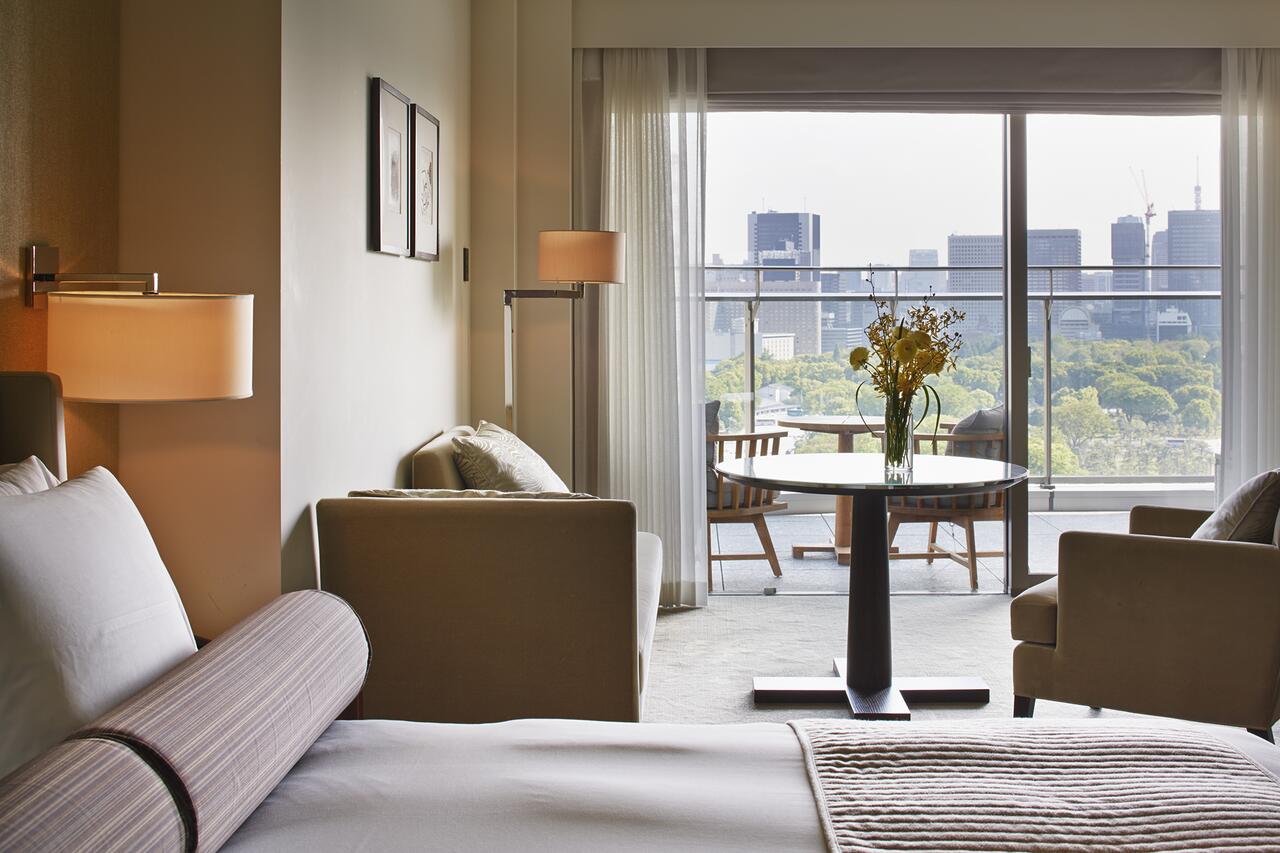 Do you know that Tokyo is made of 23 districts affiliated with more than 200 metro stations?
It's overwhelming, isn't it?
But rest your worries, picking the best places to stay in Tokyo is not that big of a deal if you know how to do it right.
Before jumping into this ultimate accommodation guide in Tokyo, we're here to give you a quick look into the best areas to stay: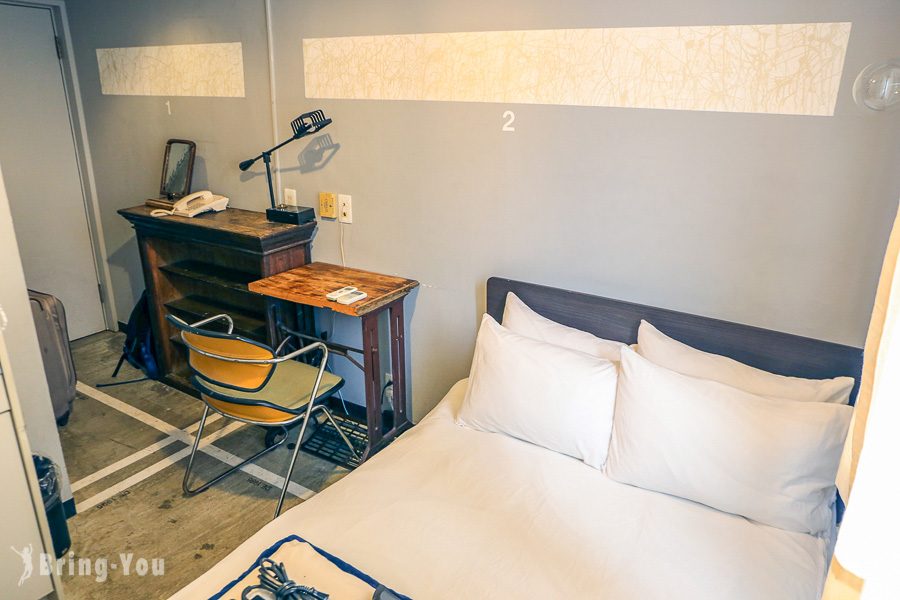 Shinjuku is the base of JR lines and the metro. It's very busy but it also means you can reach any other part of Japan with ease.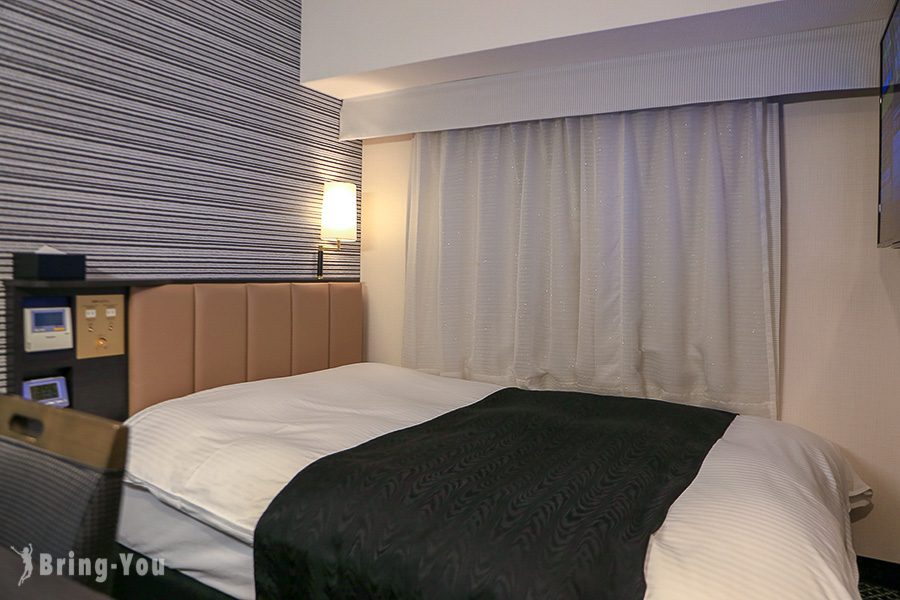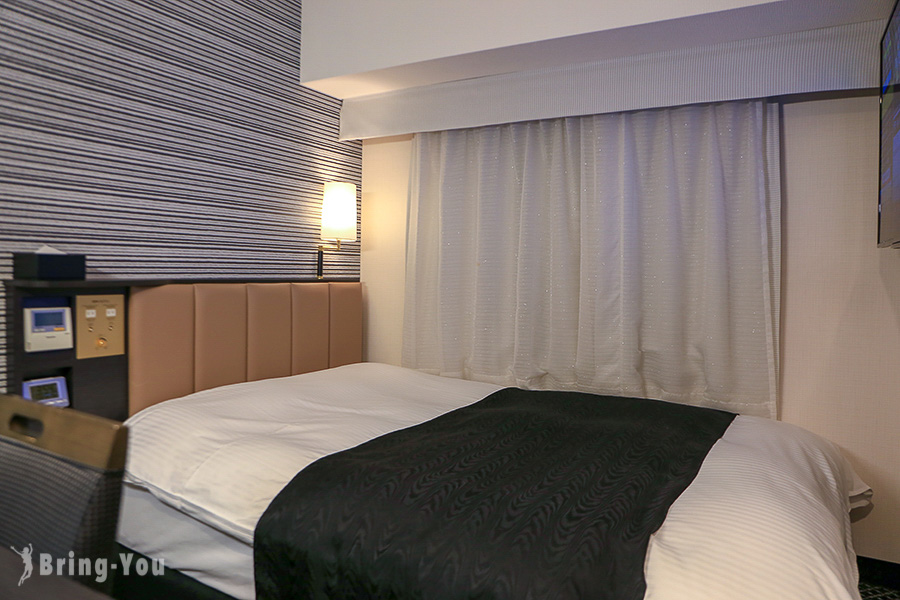 Ueno is for sightseeing. It's home to major attractions that you can reach via JR and metro lines.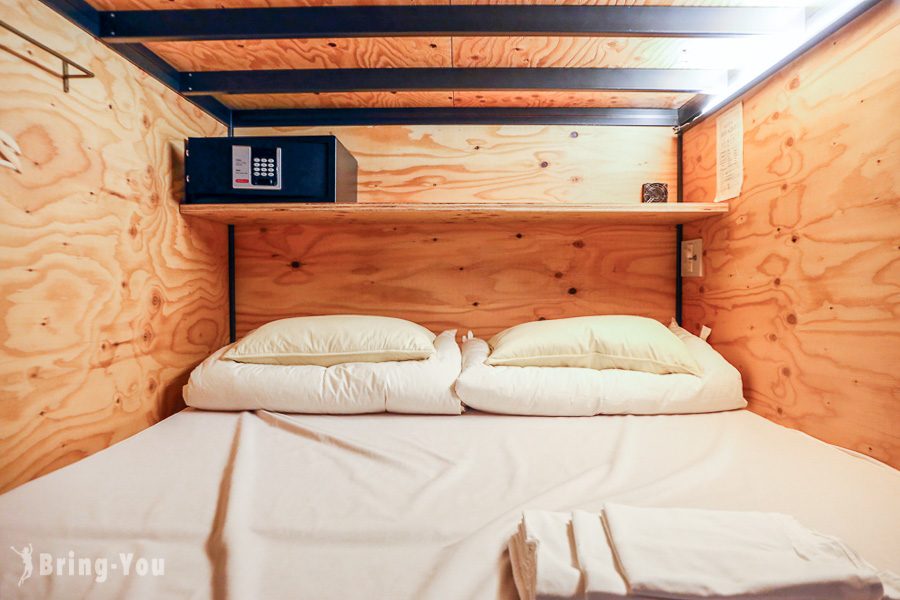 Other than those two, we have Asakusa, Tokyo Station, Roppongi, Shibuya, and Ginza lining up as excellent spots to be your centerpiece.
What Is the Best Time to Visit Tokyo?
The Months You Want to Take Your Mom and Kids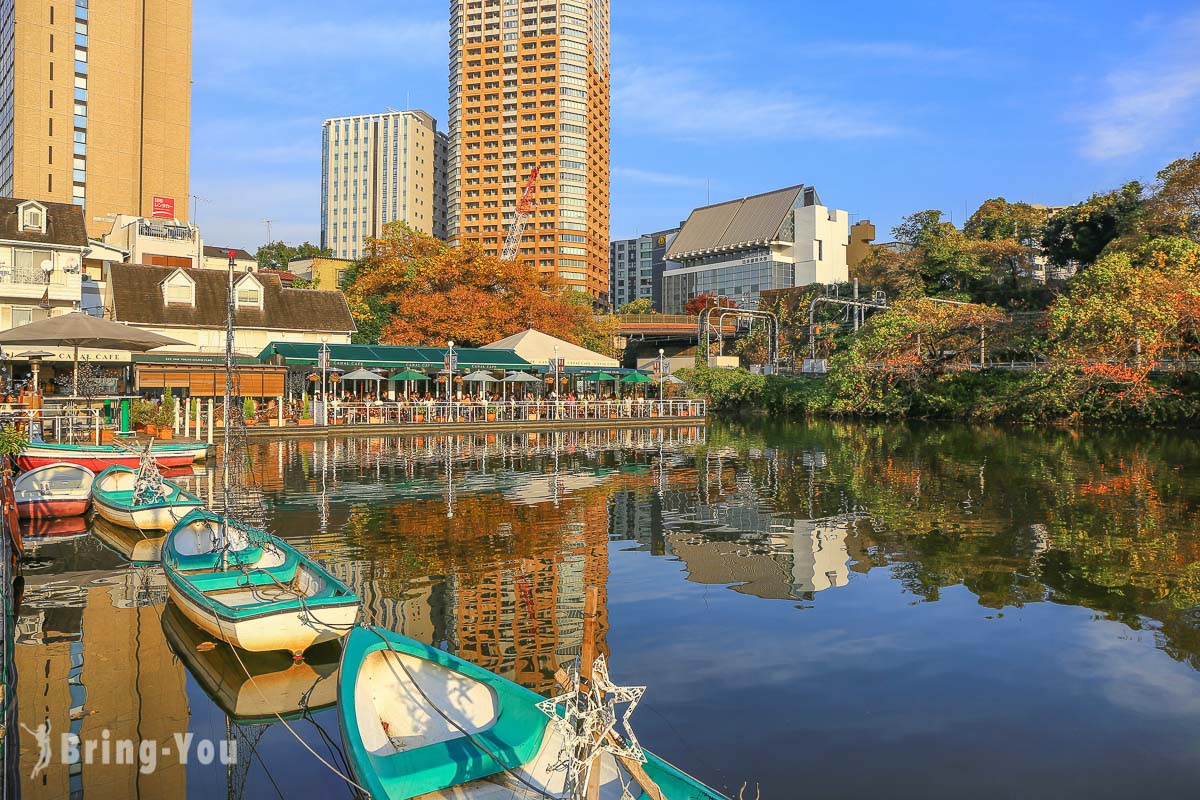 It goes without saying that spring and autumn are the best seasons to visit Tokyo and other parts of Japan.  Climate-wise, those two seasons are mild and pleasant so travelers of all ages will have a whale of a time. Spring allows you to admire cherry blossoms at the finest, before making space for fall foliage coming later from September to November. The optimal time to see the fall colors is in November when famous central parks like Koishikawa Korakuen are chock full with photographers and visitors.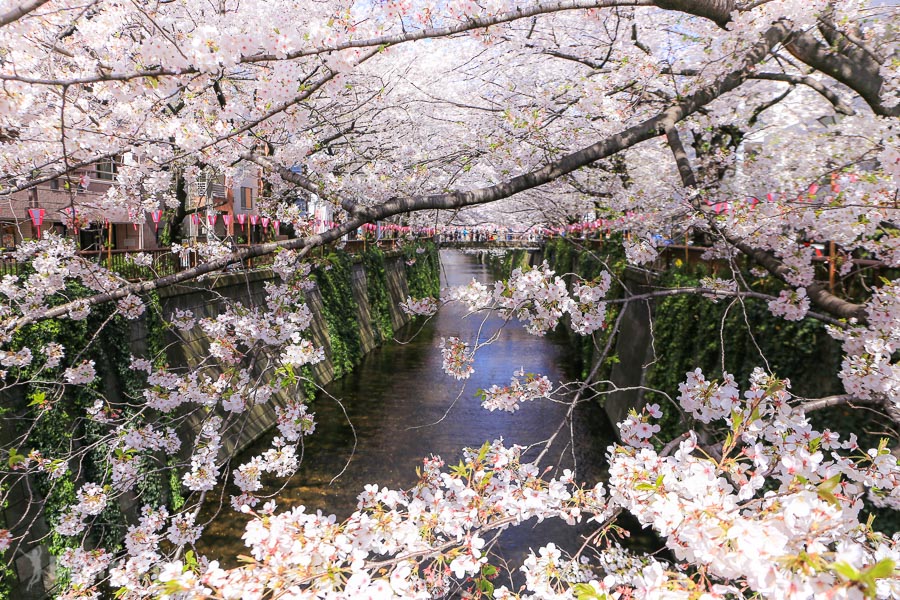 Springtime sweeps through the city from March to May when cherry blossoms are in full bloom. The peak season for cherry blossom watching is in mid-April, but expect to blend in the crowds! So plan accordingly!
Check Out: 10 Most Popular Places to See Cherry Blossoms in Tokyo
Mouthwatering Dishes to Delight Your Palate in Tokyo
Food makes people happy, but good food connects us all.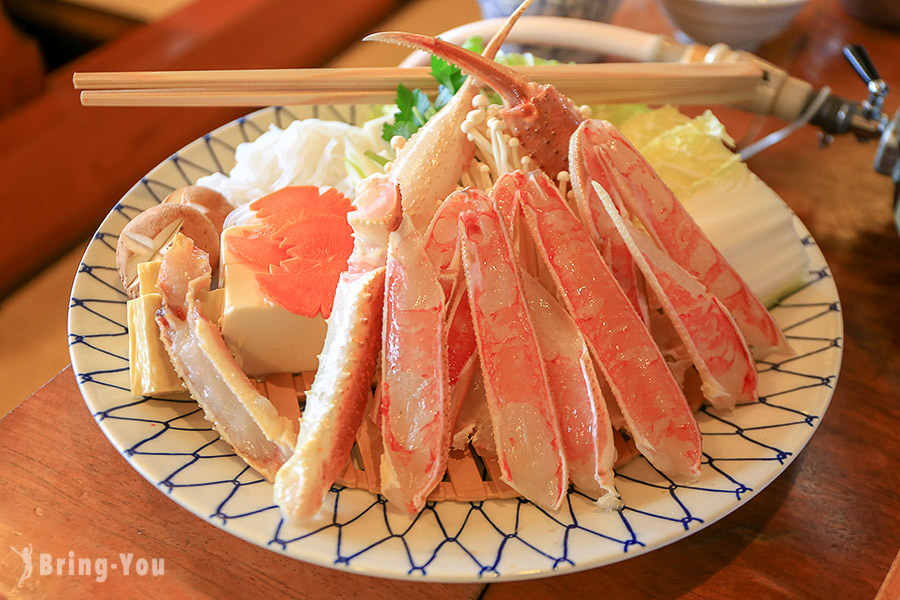 Speaking of Japanese food, Tokyo is likely to take the crown. There are so many things to say about the best food spots in Tokyo that made us compile an epic Tokyo food guide for first-time visitors.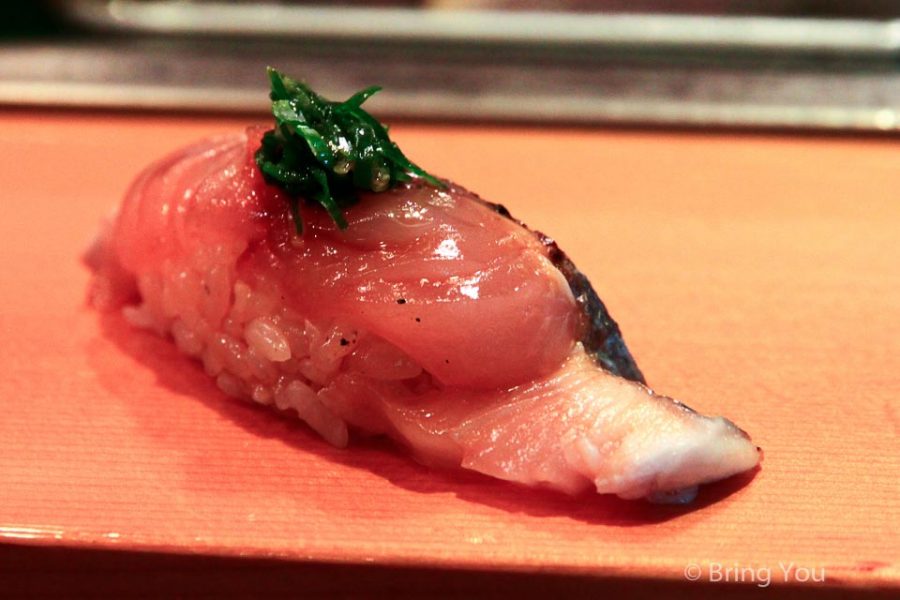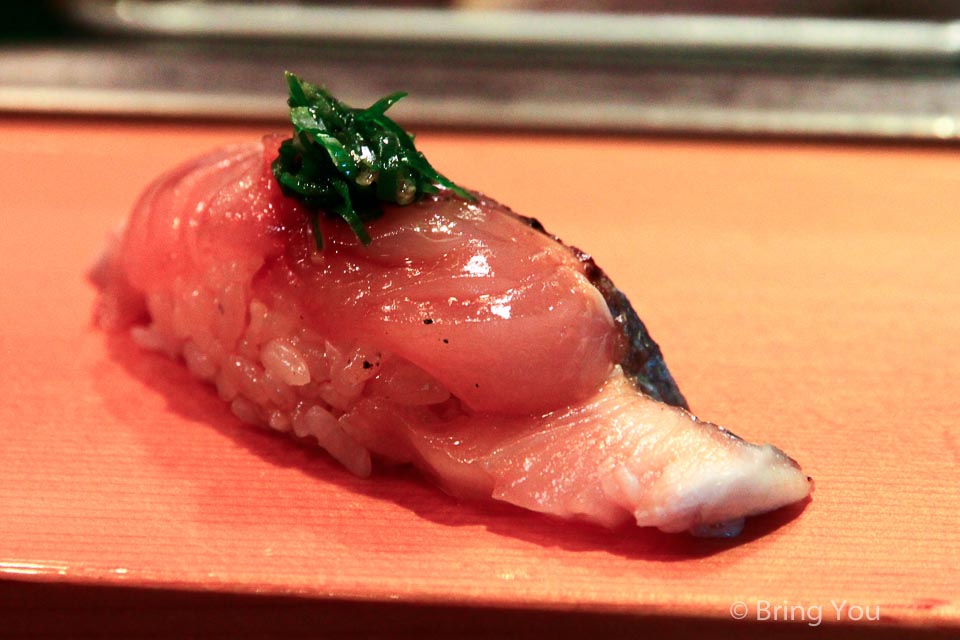 In this handy collection, you will find more than just a top-rated sushi bar or ramen spot. If you're wondering where to eat in Tokyo, our selection of local and famous spots will delight your taste buds with some great bites.
A Sample Seven-Day Itinerary in Tokyo
We recommend spending five days to a week in Tokyo only if you truly want to visit there and not just a layover. Peruse our sample itinerary for seven days and mix and match based on your schedule!
Tokyo Itinerary – Day 1: Odaiba and Shinjuku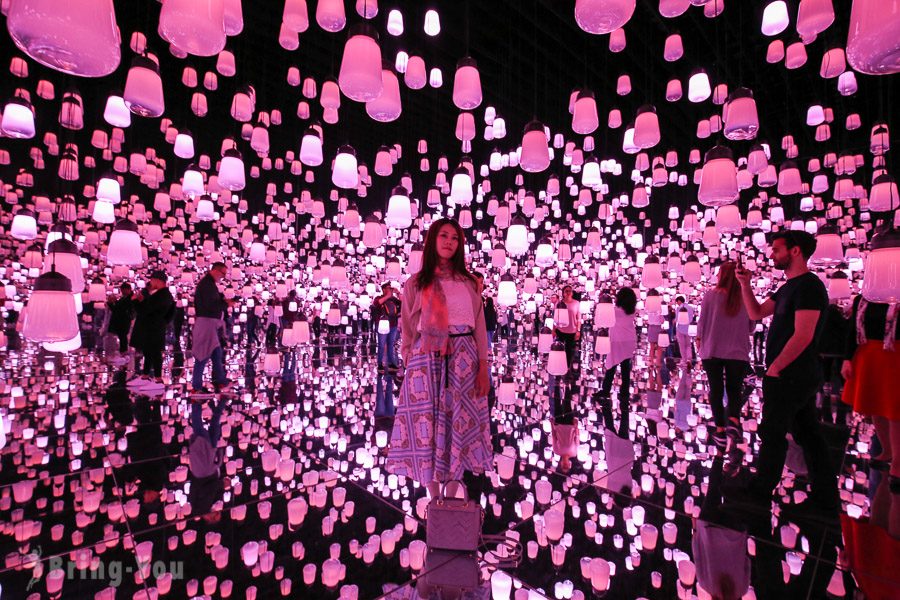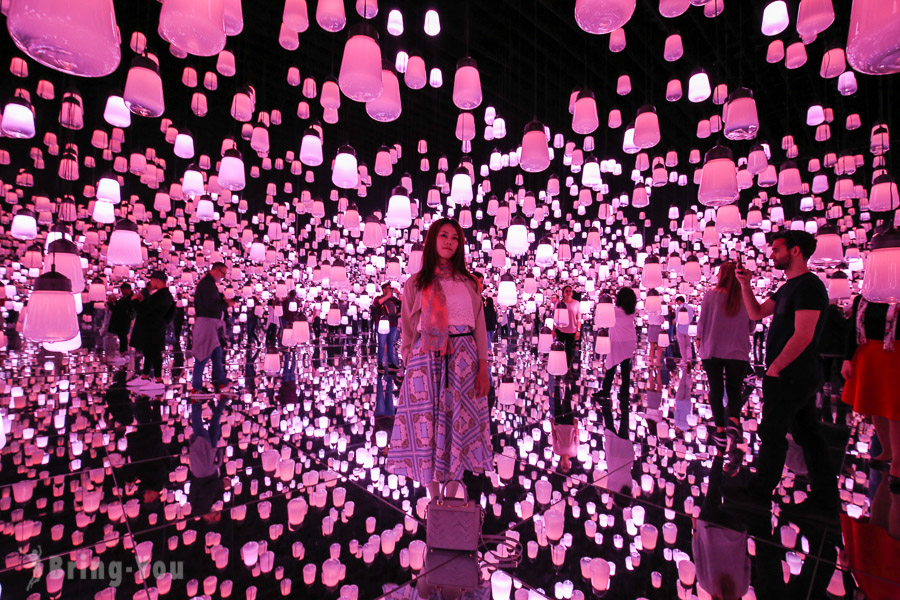 Odaiba is a shopping and entertainment mecca, and home to TeamLab borderless.
Shinjuku is a haven of food spots, nightlife, and towering skyscrapers.
***Latest updates: teamLab Borderless is set to close in August 2022. If you can't make it in time, switch to teamLab Planets which offers an equivalent level of fun.
Tokyo Itinerary – Day 2: Harajuku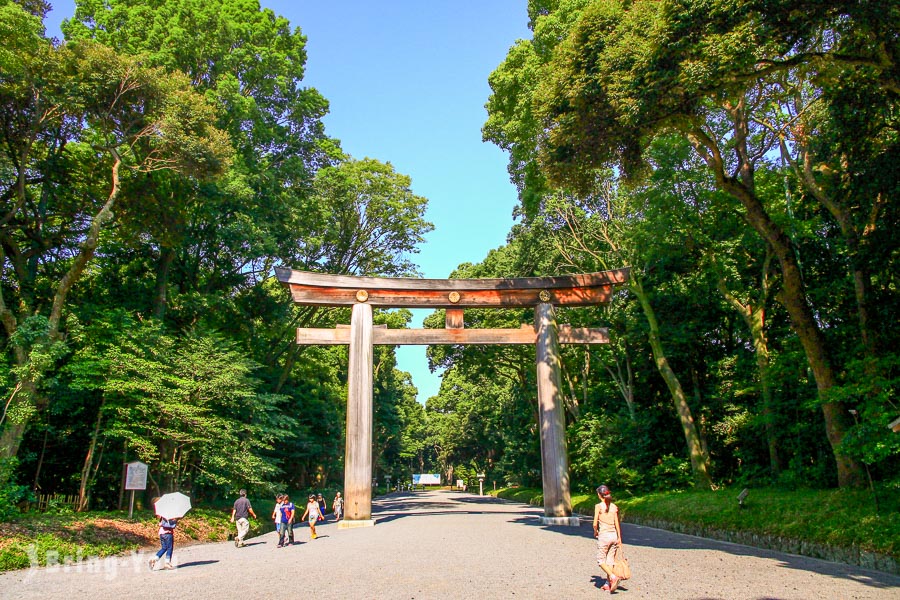 Save the second day for shopping in Harajuku, where you'll find a variety of boutique stores and fashion flagships. Meiji Shrine and Yoyogi Park are also parts of this town.
Tokyo Itinerary – Day 3: Asakusa, Ueno Park, Akihabara, and Tokyo Skytree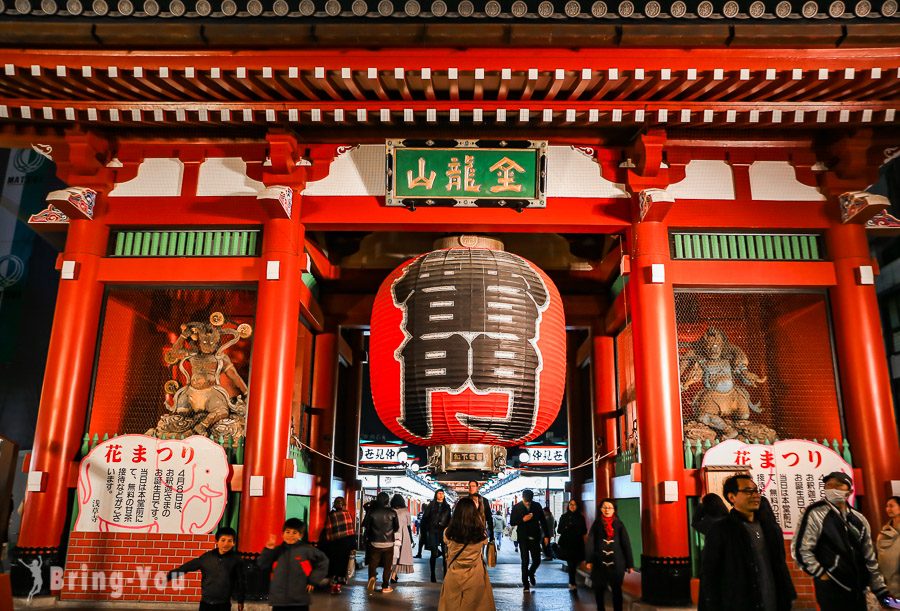 Make it a leisure day to visit the traditional temples, parks, and Tokyo's icons such as Senso-Ji Temple, Tokyo Skytree, Nezu Shrine, and of course – Michelin-starred ramen spots such as Sosakumenkobo Nakiryu and Konjikihototogisu!
Read More:
9 Best Things to Do in Asakusa to Help You Capture 100 Years of Tokyo within a Day
Travel Guide to Akihabara|A paradise for manga and anime fans
Tokyo Itinerary – Day 4: Shibuya and Roppongi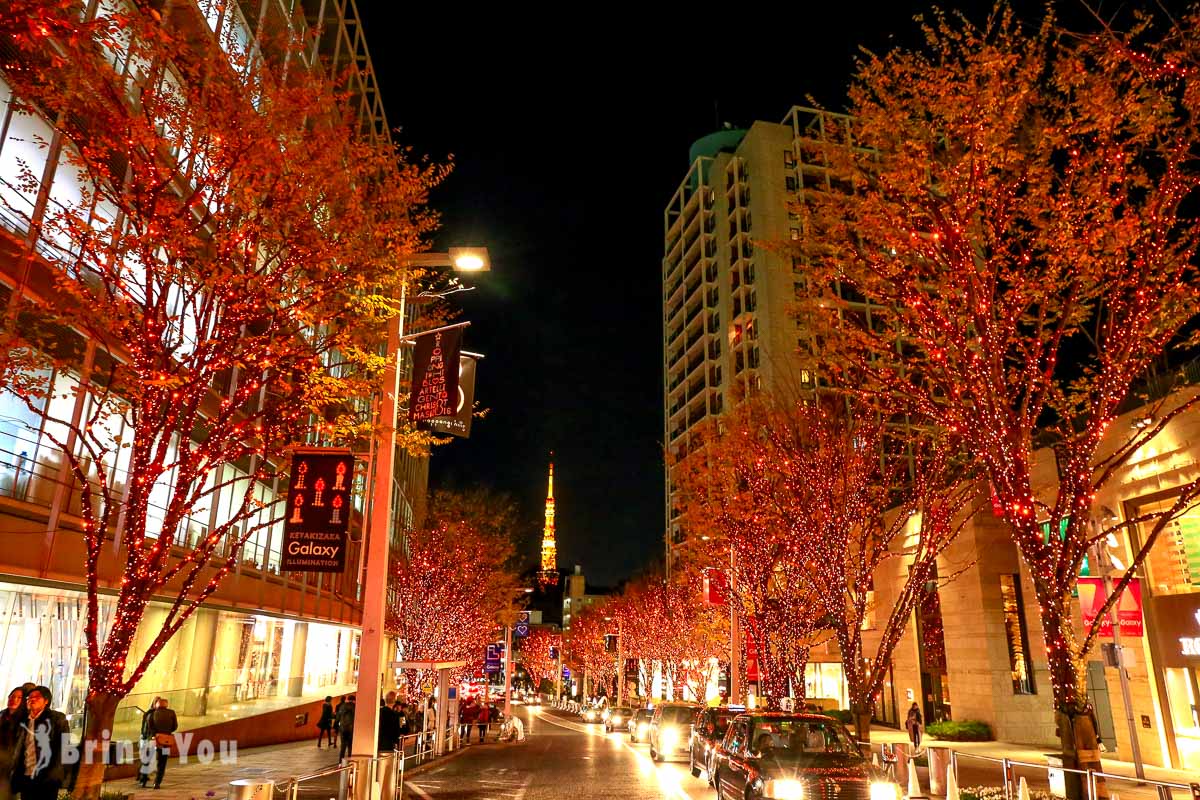 Visit the Hachiko statue, walk the Shibuya Crossing, and shop at Tokyo Hands.
Tokyo Itinerary – Day 5: Toyosu and Tokyo Station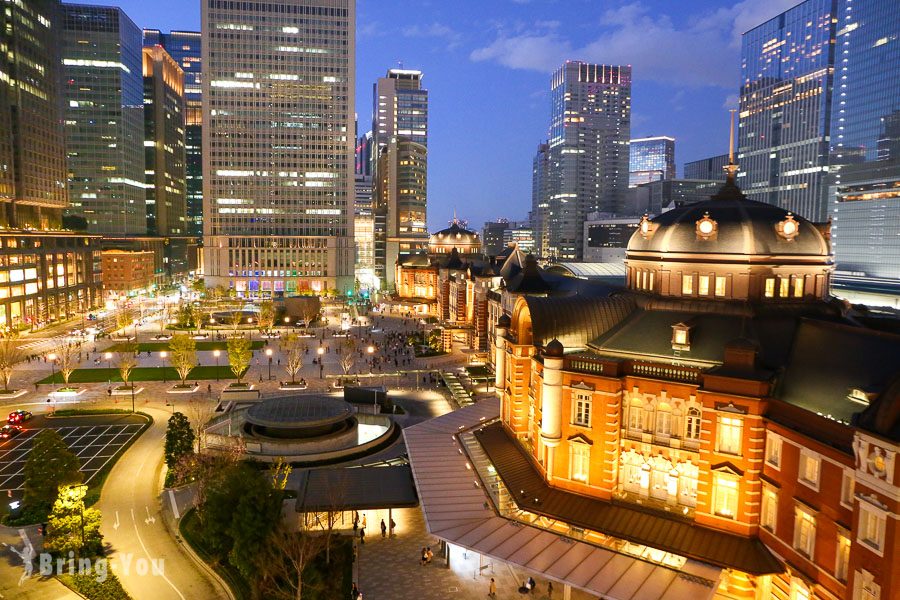 Join the Tuna auction at Toyosu Fish Market and walk the Ramen Street under Tokyo Station.
Tokyo Itinerary – Day 6: Hakone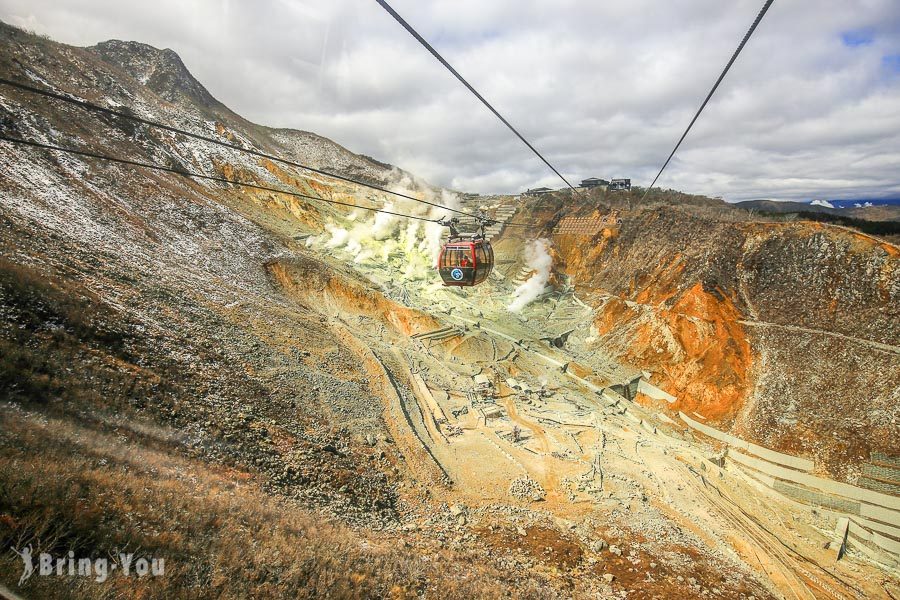 Here comes a thrill-seeking day filled with photo-ops. Ride the Hakone Ropeway over the volcanic Owakudani Valley to soak in the view over Mount Fuji before visiting the Hakone Open Air Museum.
Tokyo Itinerary – Day 7: Tokyo Disneyland or Tokyo DisneySea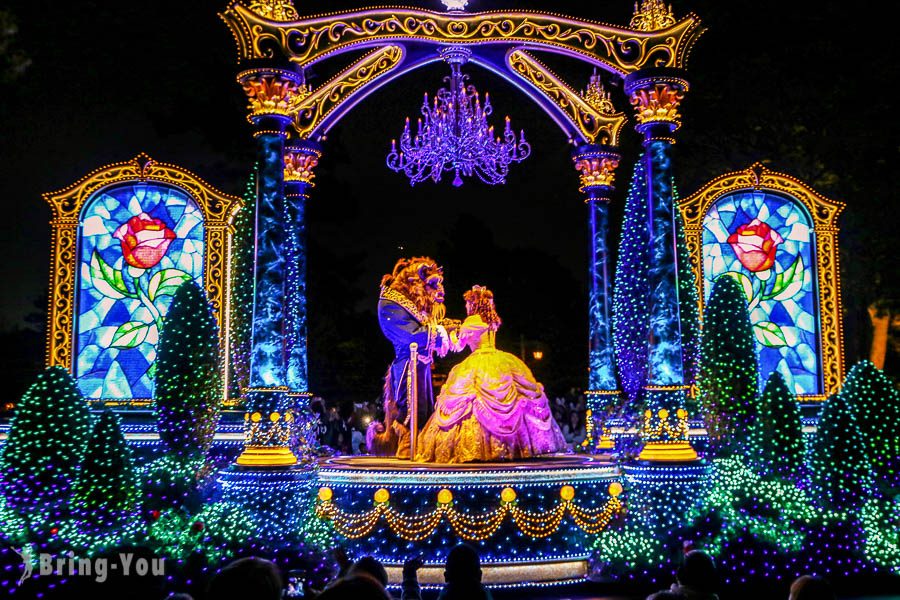 Save the whole last day to rock Tokyo Disneyland in your own way.
Best Day Trips from Tokyo and Essential Travel Tips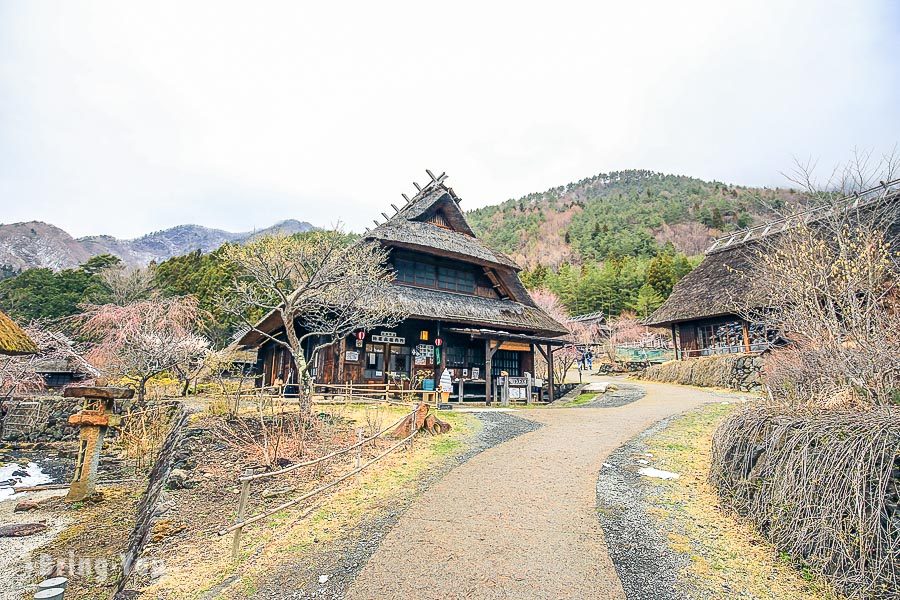 Karuizawa: about three hours northwest of Tokyo, Karuizawa is famous for its Ginza dōri", a historic shopping street.
Kamakura: less than 90 minutes south of Tokyo, Kamakura is a sacred region dotted with plenty of temples and shrines, the great Buddha and other historical monuments.
Lake Kawaguchiko: about two hours' drive west of Tokyo, Lake Kawaguchiko is the second largest of the Fuji Five Lakes, with its stunning view over Mt. Fuji.
Final Words: What Are Some Other Tips You Should Keep in Mind When Visiting Tokyo?
The trains are eerily silent, so keep your voice and phone sound as low as possible.
Apart from Suica, remember to carry cash since Tokyo is still far from being a cashless city.
Expect to keep all the trash with you until you find a proper place to drop since public garbage bins are uncommon.
Remember that Japanese people walk on the left side of the road just like the way they drive.