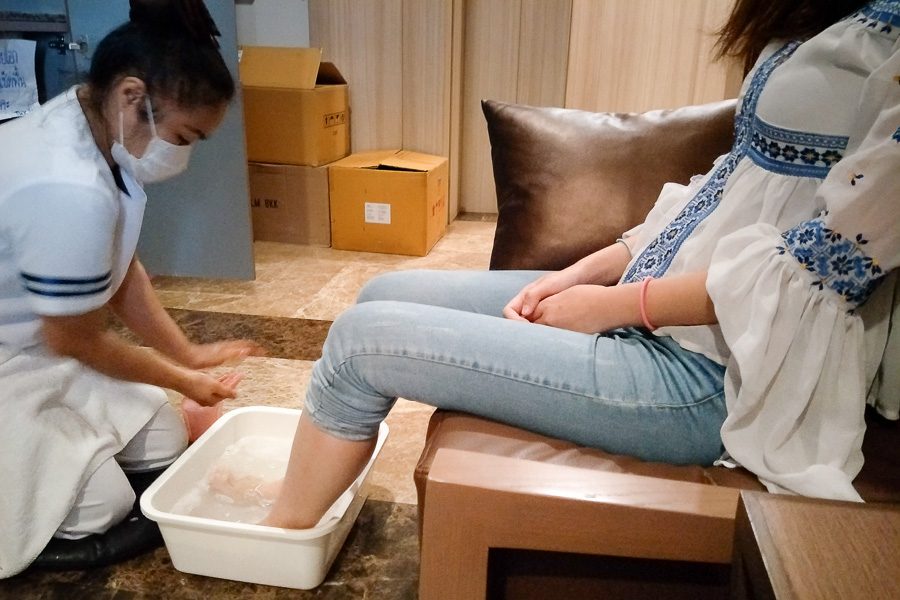 Thai massage goes a long way. And out of many places in and out of the country, Bangkok serves as a centerpiece of all things massage-related. 
The best thing about having a massage in Bangkok is that you don't have to stick to the traditional Thai treatment!
I know, it's a lot of pain – as one of my friends recalls it as a 'torture' (a tribute to William, an American guy who is not into Thai massage at all!)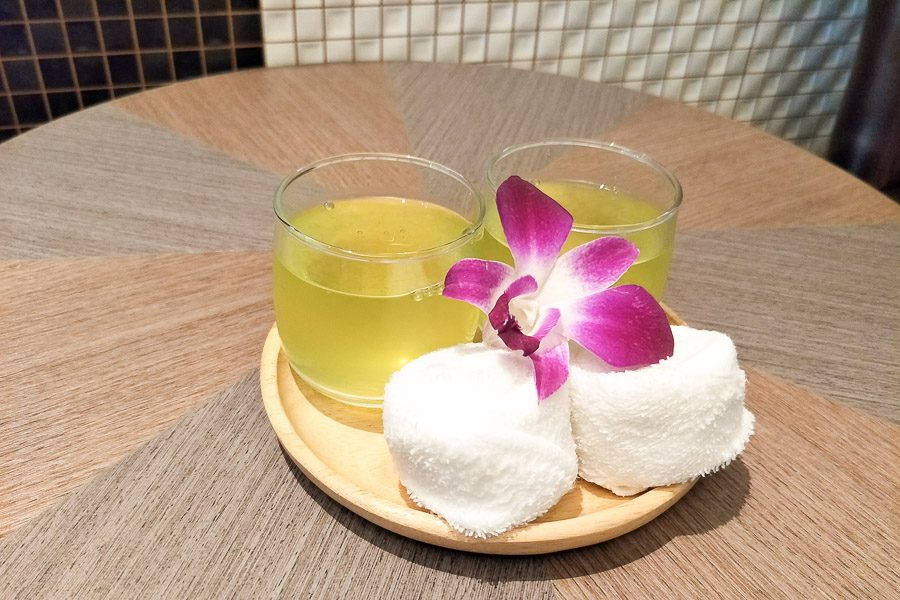 Forgive him! It seems like he deters you from enjoying yourself to the fullest. But trust me, signing up for massage therapy in Bangkok has a lot more fun!
Besides the traditional Thai massage, you can opt for relaxing oil, stimulating foot massage, have your sore muscles ironed out with a tender Swedish massage, or game it up with Shirodhara to relieve tension in the head.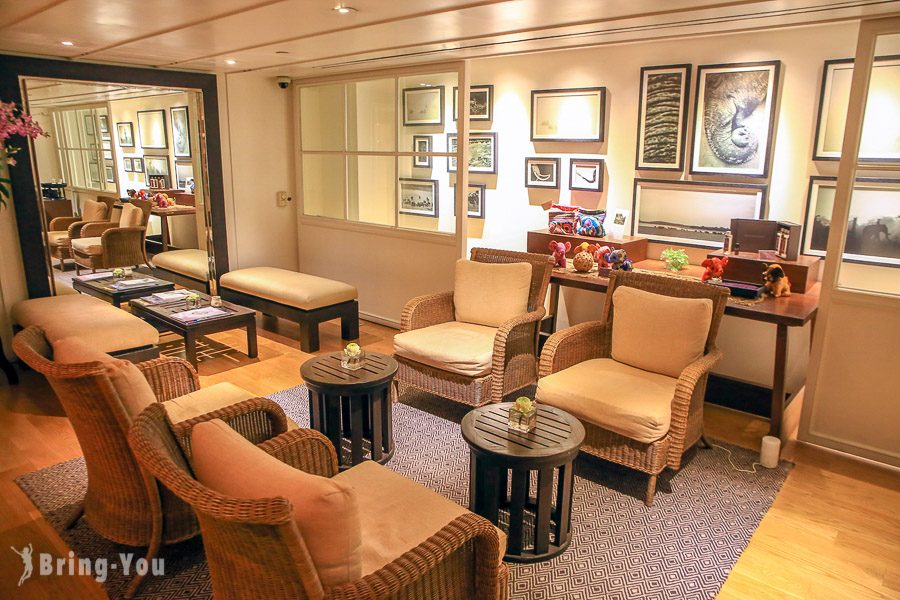 In this beginner's guide to massages in Bangkok, we'll walk over the 5 best spas you should try, what we like about them, and a breakdown of different types of massage to give you a heads-up.
Massage Therapies in Bangkok, Thailand: A Break-Down to 6 Major Types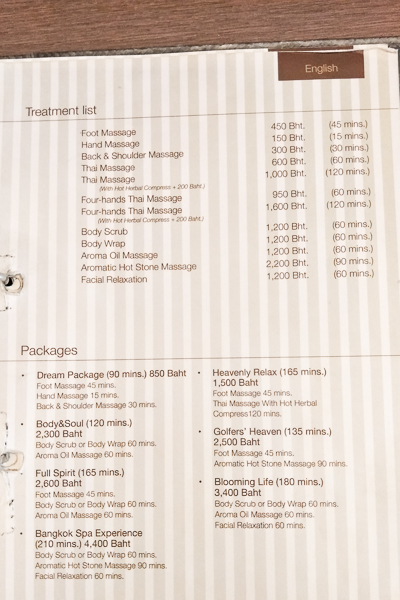 Traditional Thai massage
Thai massage is all about stretching, pulling, posing, and compressing with lots of movements. It's inspired by yoga poses. You'll be fully clothed but it is famously painful (in a good way). So make sure to get your core ready!
Swedish Massage
This one is the opposite of Thai massage. It uses a soft approach to your body with stroking and rubbing. With Swedish massage, the masseuse will use their legs and feet instead of hands, fists, forearms, and elbows.
Healing Stone Body Massage
A healing stone is a piece of healing crystal placed along the spine of your back to target tension from this part of the body and soothe aching muscles.
Shirodhara
This one is more on the unique side. They will use massaging oil, milk, buttermilk, or water to apply on the scalp to open up the tension on the head and enhance blood circulation. This is one of my favorite therapies since it helps a lot with my memory and takes all those stresses away.
Thai Herbal Ball Massage
As the name suggests, the herbal ball massage involves herbal bags to address sprains, bruises, sore muscles, and promote cell growth on the skin. This is a top call for those who like to benefit from traditional herbs to target the issues their body may be having to relax, ease the muscles, or cure a cold.
Tok Sen
The beauty of Tok Sen massage comes from the pounding force when they use a hammer to tap along your spine. This is believed to relax the muscles, heal chronic pains, and iron out the pathways of the nervous system. What makes Tok Sen special is the Buddhist-blessed hammer made out of tangerine wood, which creates a deep vibration and brings in healing effects.
My 5 Favorite Massage Centers in Bangkok to Decompress and Recharge
Oasis Spa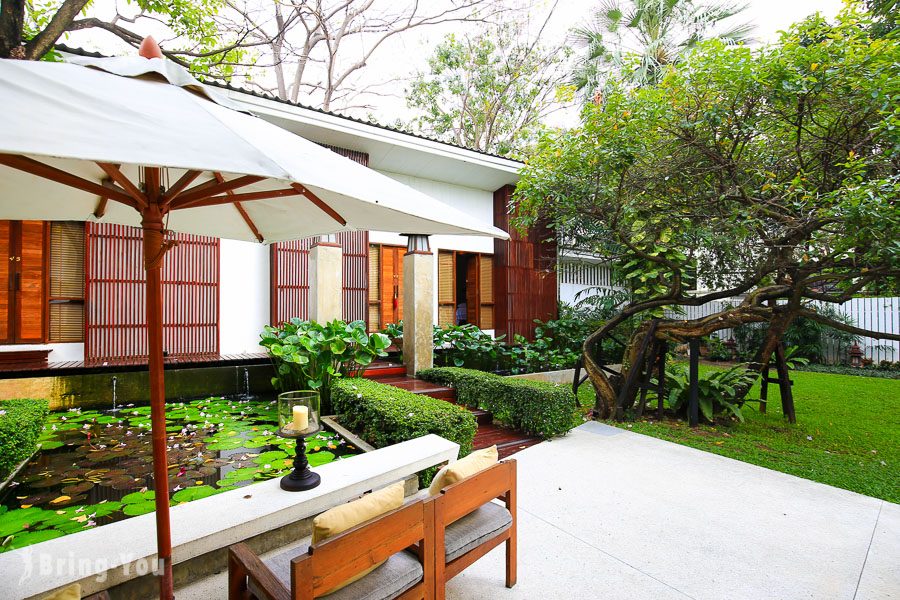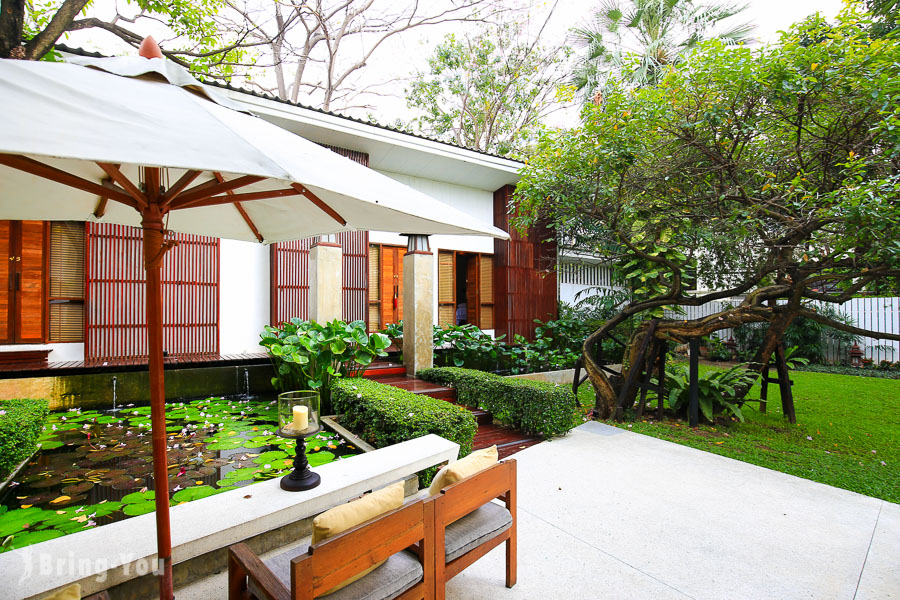 The height of Oasis Spa comes from the cozy and inviting open-concept greenery in the garden. I love how it welcomes me with the fresh aroma of Citronella grass the moment we walked in, as it instantly removes all the hustle and bustle of the chaotic streets.
Oasis Spa boasts the fine beauty of a Northern Thai-style house, with a sleek lobby nestled inside. Services and treatments at Oasis Spa tick all the boxes. You can go for a full-body, target the feet or aim at the face.
Address: 64 Soi Sawasdee, Sukhumvit 31 Road Wattana, Bangkok 10110 Thailand
Let's Relax Spa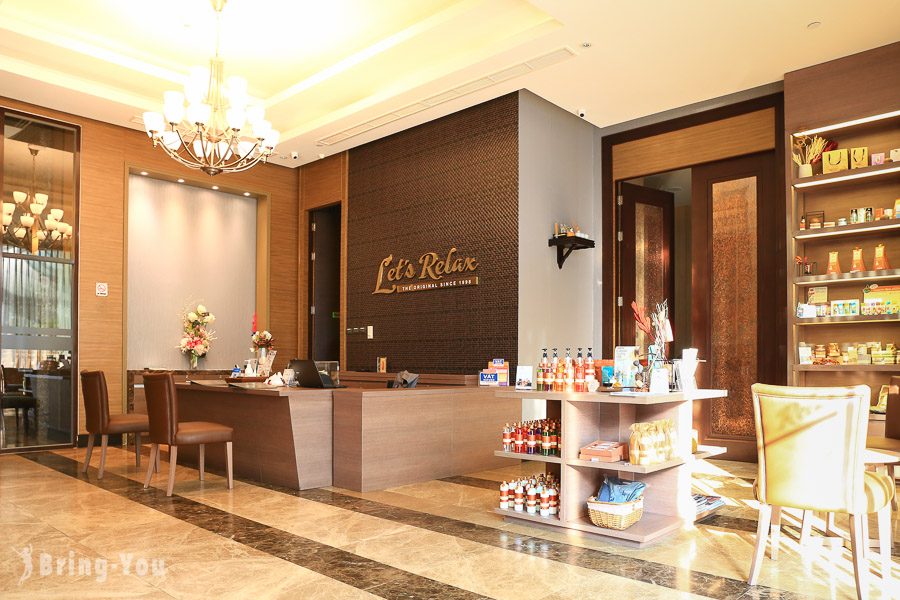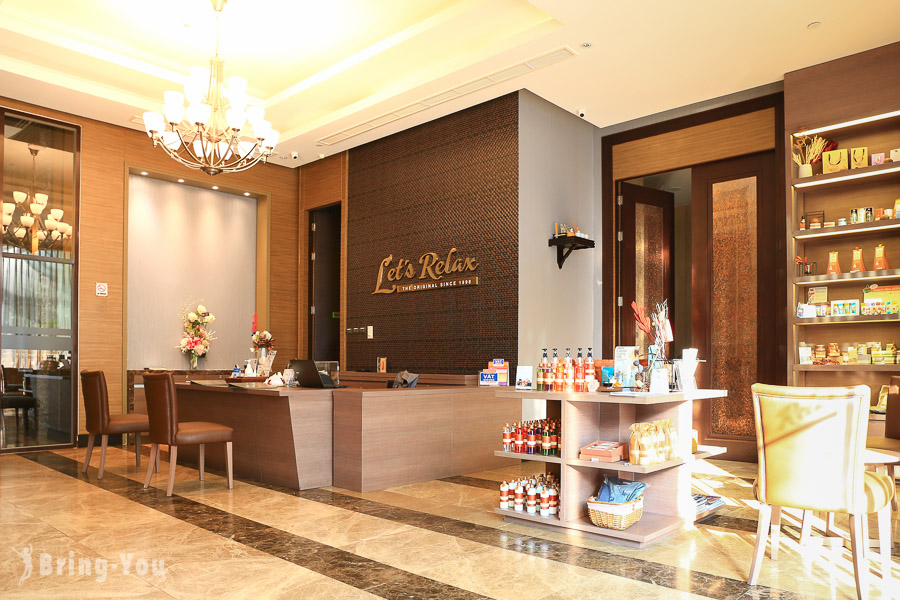 Promoting a sleek, contemporary interior design, Let's Relax Spa has been around for 20 years. It has a stellar location at Siam Square 1 where you can get away from the bustling streets and get pampered by an authentic Thai massage and aromatherapy treatment.
You can choose a traditional massage or game it up with their 4-hand Thai massage or hot stone. At the end of the treatment, you'll be served a dish of mango sticky rice dessert or cookie.
Address: MBK Center – 444 Phaya Thai Rd, Wang Mai, Pathum Wan District, Bangkok 10330, Thailand.
Divana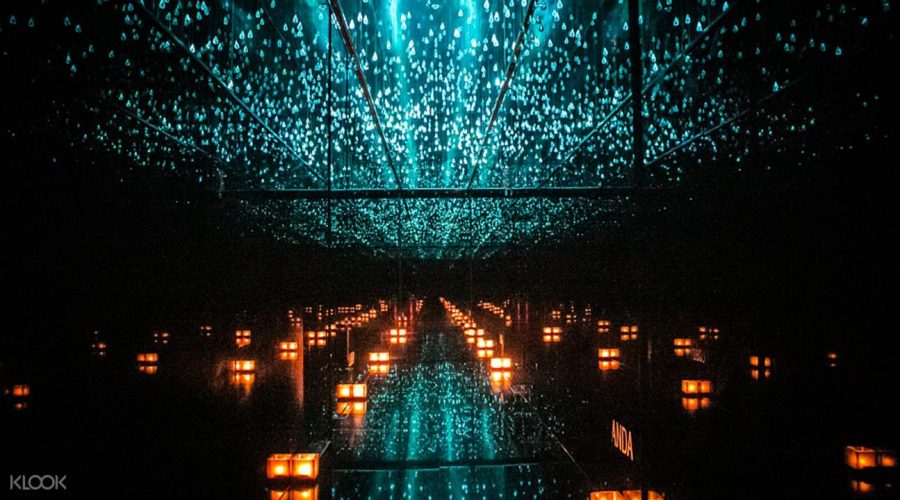 Divana has multiple branches in the capital city itself with each of the branches having a unique theme and décor. One of the branches we tested out was Divana Virtue Spa Silom by Surasak Station and got my hands on their "Office Syndrome Remedy".
As a digital nomad with lots of writing and laptop-related tasks going on, this package is a lifesaver to combat the busy life and restrain. The beauty of this therapy is the combined technique targeting the back, shoulders, and head. Those are where most of the pain in my body comes from. After a long stroke of deep massage, my upper body was totally relieved and freshened up.
Address: 71 Sukhumvit 11 Alley, Khlong Toei Nuea, Watthana, Bangkok 10110, Thailand.
THANN Sanctuary Spa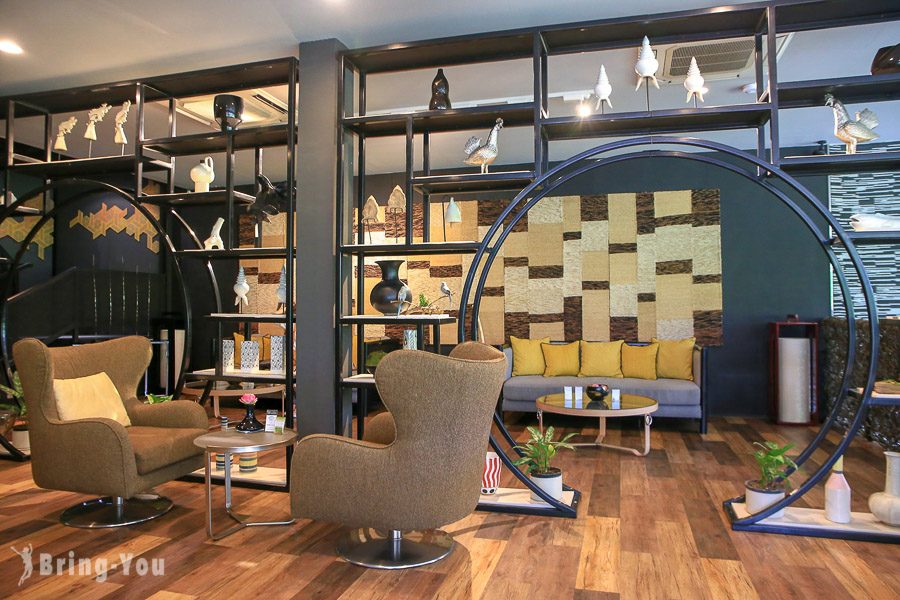 THANN first came to me as a famous skincare brand. Not until recently when I came across one of their ads did I know that THANN also owns a world-renowned spa using pure natural herbs, fragrances, essential oils, and hot stones in their treatments.
What I can recall from my visit to THANN is that they specialize in light force and aromatherapy massage using fingers and hands instead of pulling and stretching to target deep tissues as you see in Thai massage. Go for their 90-minute THANN Sanctuary Signature Massage to experience the use of essential oils to relieve muscle soreness.
Address: 845 Sukhumvit Rd, Khlong Tan Nuea, Watthana, Bangkok 10110, Thailand.
Rarinjinda Wellness Spa Ploenchit
Last but not least, RarinJinda Wellness Spa is an award-winning chain that is famous for the Ayurvedic Soothing Sleep Aid Package using special massage techniques in 120.
When you go for the Ayurvedic Soothing Sleep Aid Package, they will focus on your shoulders, neck, back, and hands in the first stage of the treatment. This is where Thai massage dominates until the latter stage when they bring out the "Indian Ayurveda Therapy". They'll drip Indian medicated oil on your forehead and give you a light rub between the eyebrows to open the scalp and ease your mind.
Address: Grande Centre Point Ploenchit Hotel, 30th and 31st Floor, 100 Witthayu Rd, Lumphini, Pathum Wan District, Bangkok 10330, Thailand.
Etiquettes to Keep in Mind about the Thai Massage Culture in Bangkok?
Tipping is a norm: You can complement their service with 50 to 100 baht if you enjoy the service.
Since most Thai massage parlors and centers are very popular amongst tourists, the language barrier is not a big deal: Feel free to tell them how strong you're willing to go during the therapy. Or when you're at a small massage parlor, play around with a few Thai words such as 'lan lna' for 'stronger' and 'bao bao' for lighter.
We hope you find this guide helpful! Here are a few tips and insights to help you feel more confident before walking into any massage centers in Bangkok. Reservations at my recommended spots above are required, so make sure you reserve your spot before coming!