The sun-soaked island of Boracay is a dream come true. Imagine the serenity of palm-fringed, powdery white shorelines intertwined with insanely cool beach parties and thrilling water sports! Who would have thought a tropical getaway could be so lively and peaceful at the same time?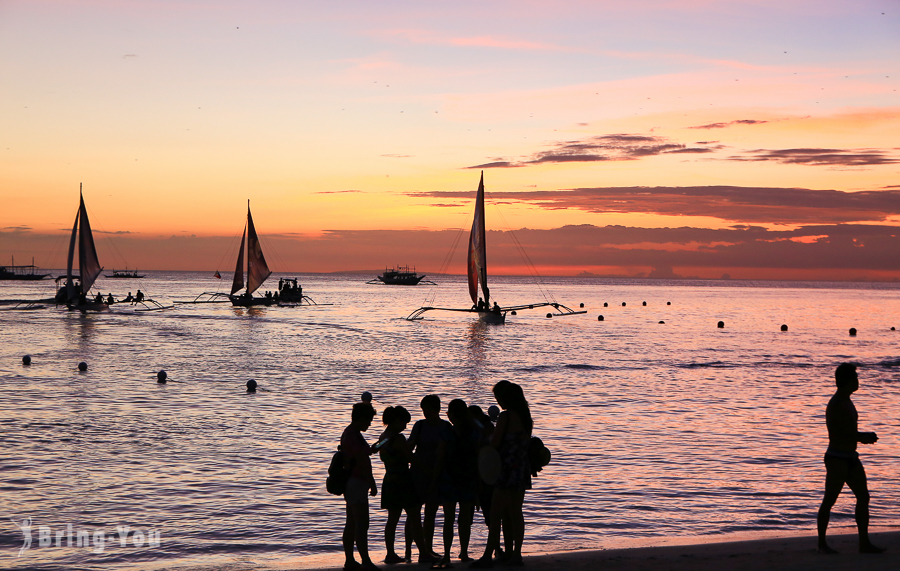 Boracay is inarguably one of the most talked-about destinations in The Philippines. It placed the country on the tourists' radar and definitely outrivals any other tropical islands in Southeast Asia.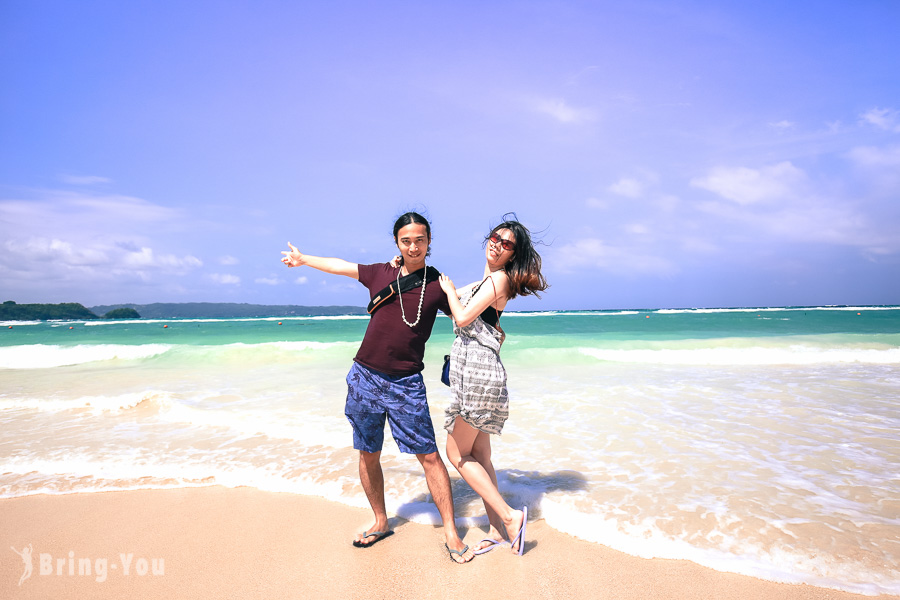 We hopped on this beautiful island on a clear, crisp, sunny day. As you would have imagined, landing on one of the best beaches in the world is like living your dream. We were fully packed and ready, but the beauty of this sun-drenched island completely had us in awe – like a scene stepping out of a fairy tale.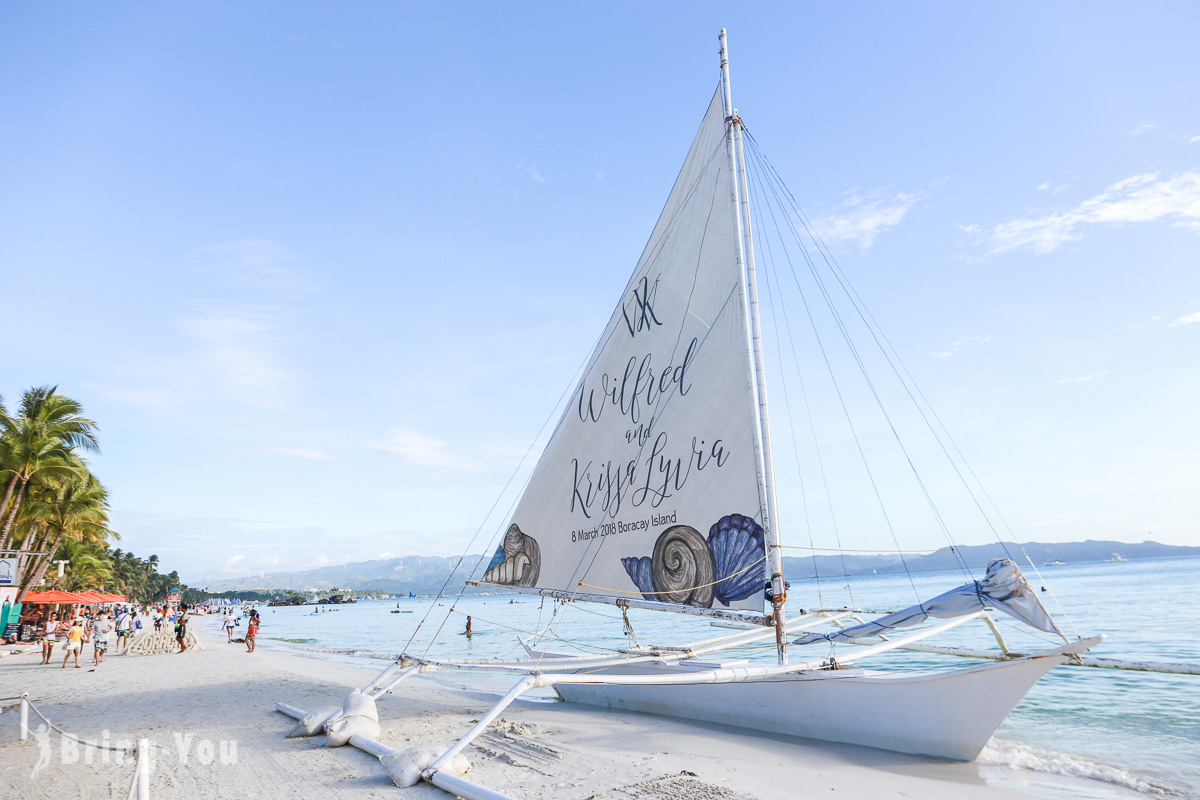 But hey – Boracay is packed with tourists. That's the truth, especially when you visit during the high season. Plus, there are tons of other tips and insights that many people overlook, especially first-timers!
If you're here to find some tips no one told you before, a transport guide, things to do, and food spots – you've found the right place! This digestible travel guide to Boracay is the only thing you need today!
When Is the Best Time to Visit Boracay?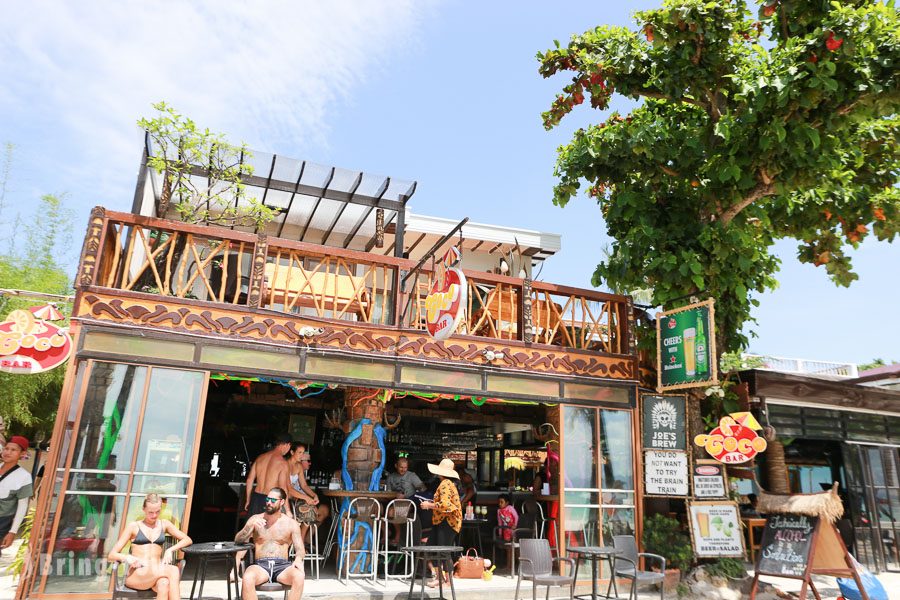 The high season (locally known as Amihan) from November to May remains the best time to visit Boracay. Just like everywhere else, weather plays a big role here. This is when the weather is warm and dry, allowing you to enjoy the great outdoors to the fullest.
Later in the year is the monsoon season (from May to October). Typhoons, overcast weather, and the absence of sunny skies hold people back in doubt, meaning it's not enjoyable if you like to hang out on the beach.
How to Get to Boracay?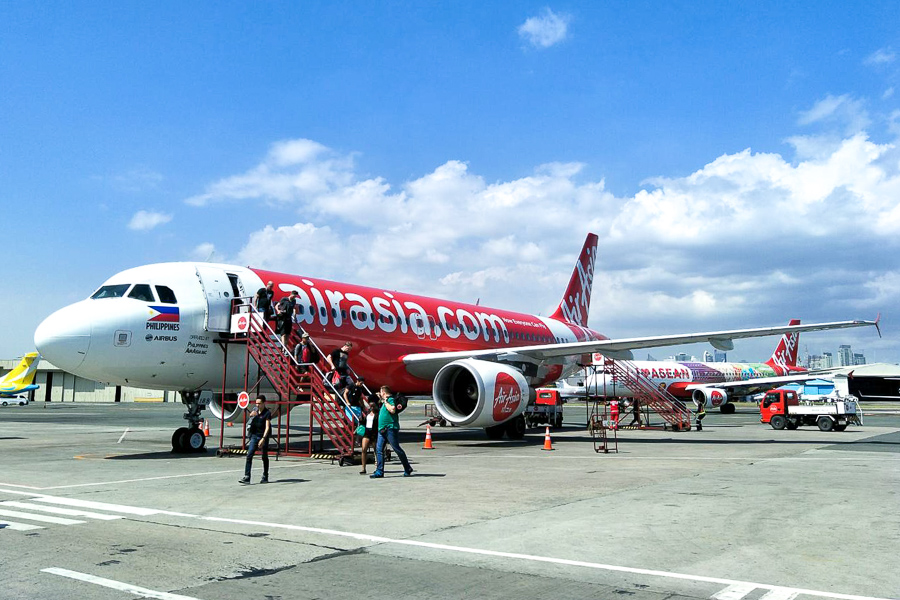 While there is no direct flight to Boracay, you can fly to either Kalibo or Caticlan Airport. Caticlan is the closest one to Boracay while Kalibo is 60 kilometers away but a cheap flight is guaranteed.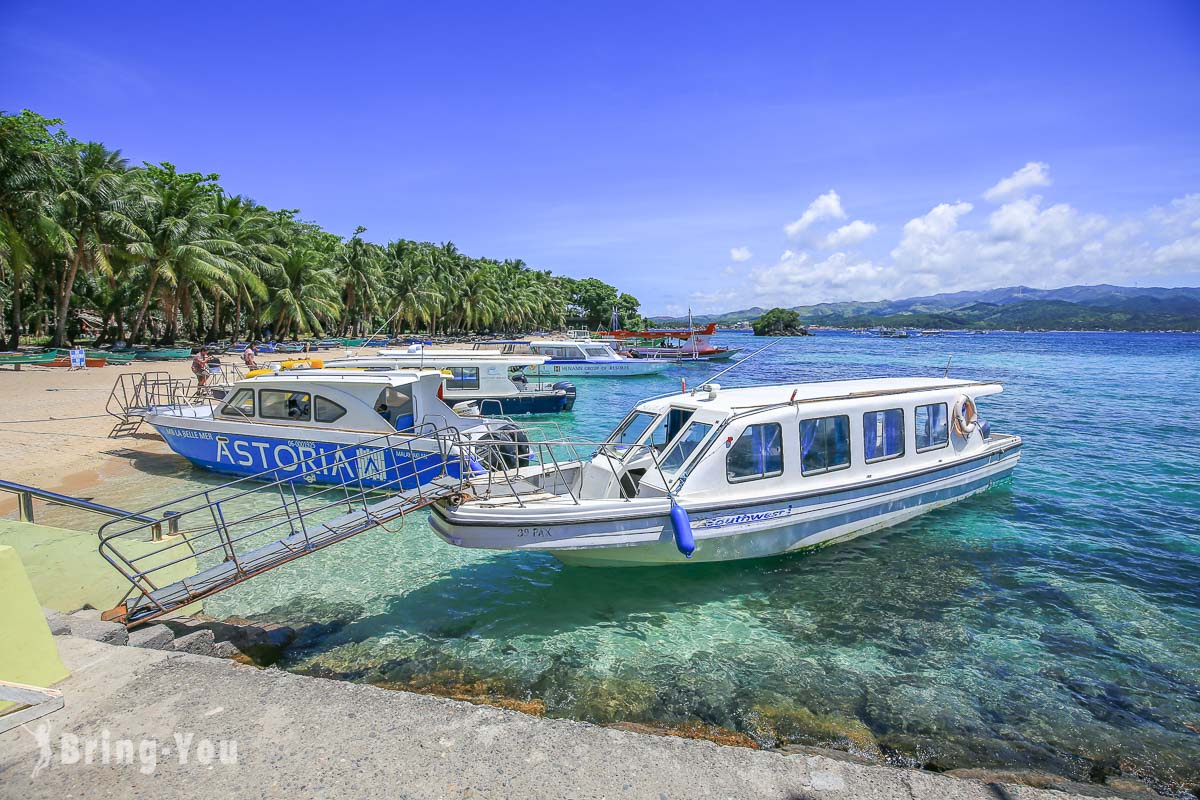 If you depart from Manila, it takes about an hour more to land in Caticlan before you board a ten-minute bus to Caticlan Jetty Port. From there, you'll take a 20-minute boat ride from Caticlan Jetty Port to the island. You can choose to drive a tricycle after getting off the boat to reach your desired hotel.
Those who depart from Kalibo can hail one of the air-conditioned vans or buses to the Caticlan Jetty Port. A ride like this is longer (roughly an hour and 45 minutes).
Sound tiring? Rest your worries, book a direct transfer from any of these two airports to your hotel on Boracay and have your problem solved. No miscommunication, no more dragging luggage, no more checking Google Maps, and saving tons of time from queueing for tickets. Then take your seat, lounge back, and you'll be there within a matter of hours!
Which Station Should You Stay in Boracay?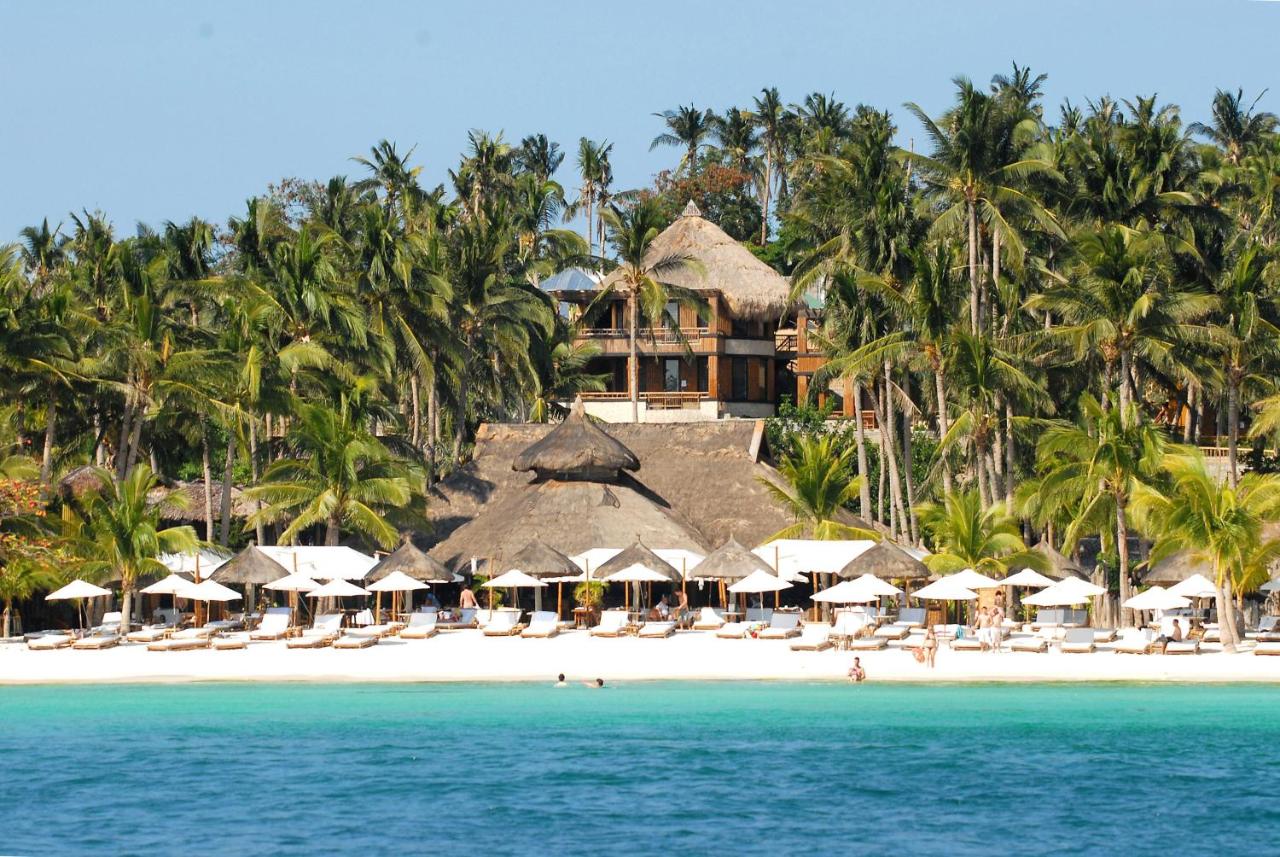 Choosing where to stay in Boracay can be boiled down to which station you're going to base.
In case you're new to the scene, Boracay is broken into three sections: Station 1 – 2 – 3.
The best area for swimming in the ocean is Station 2, which is right in the middle because boats are not allowed in this area. The water here is beyond imagination and we spent most of our swimming time along this shore.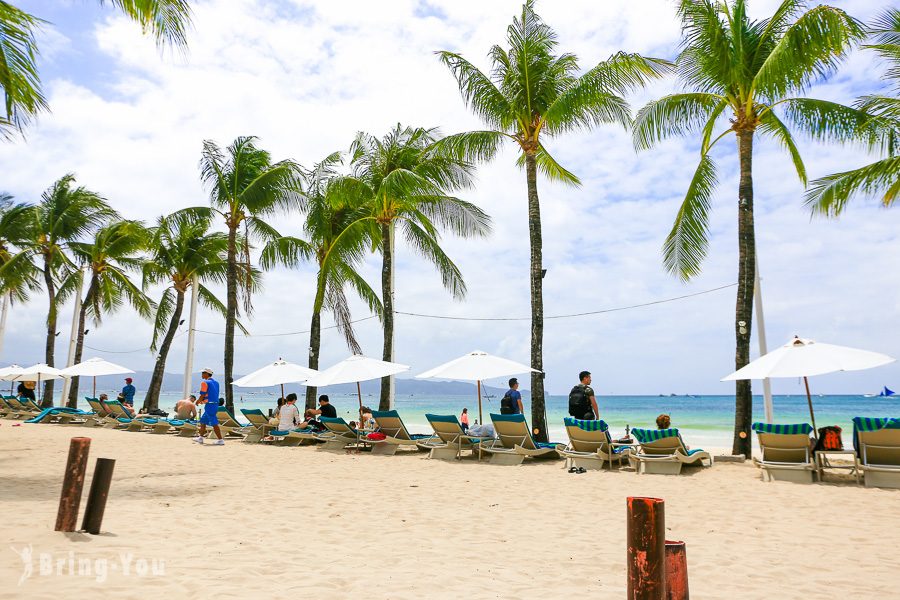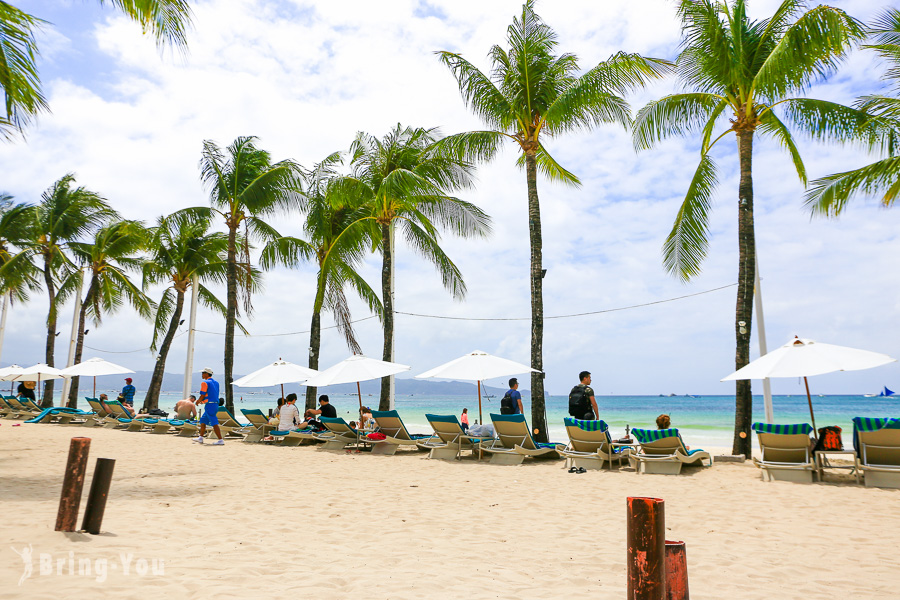 Therefore, Station 2 is also the busiest. You'll find lots of people traversing the streets, entering the malls and food spots. This is also where you find lots of mid-range lodging options.
The other two stations are more laid back but expect to see fewer restaurants accordingly. Out of the three, Station 1 is home to higher-end hotels, resorts, and a few nightclubs. Discovery Shores Boracay is one of the best options to spend your nights if you wish to base yourself around Station 1.
Station 3, on the other hand, is favored by budget-friendly hotels and hostels with a humble selection of beach bars.
Top Things to Do in Boracay You Should Not Miss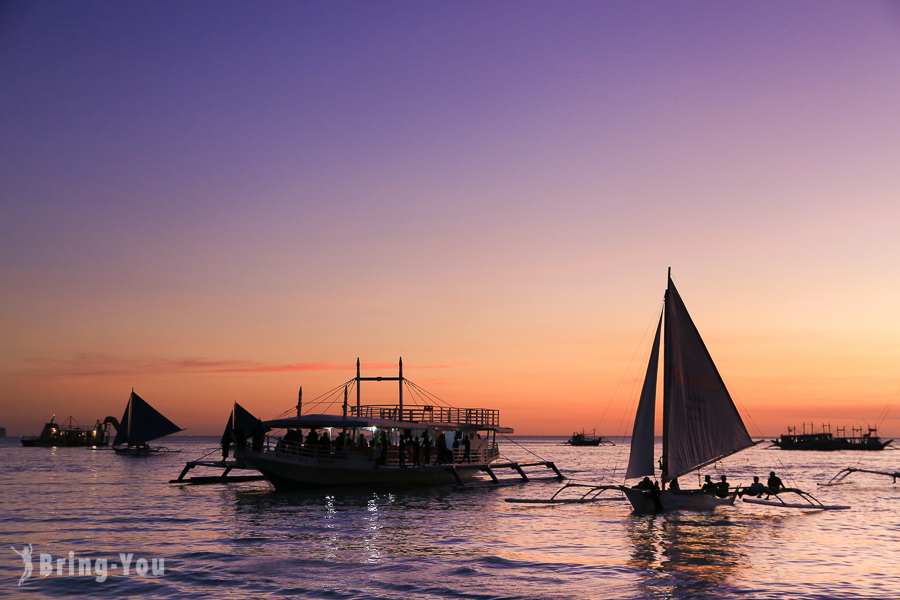 The tropical island of Boracay is a good fit for all types of travelers. No matter what your heart is after, either a long lazy weekend staying put or an active day conquering the waves, Boracay has everything it takes to be your favorite retreat in The Philippines.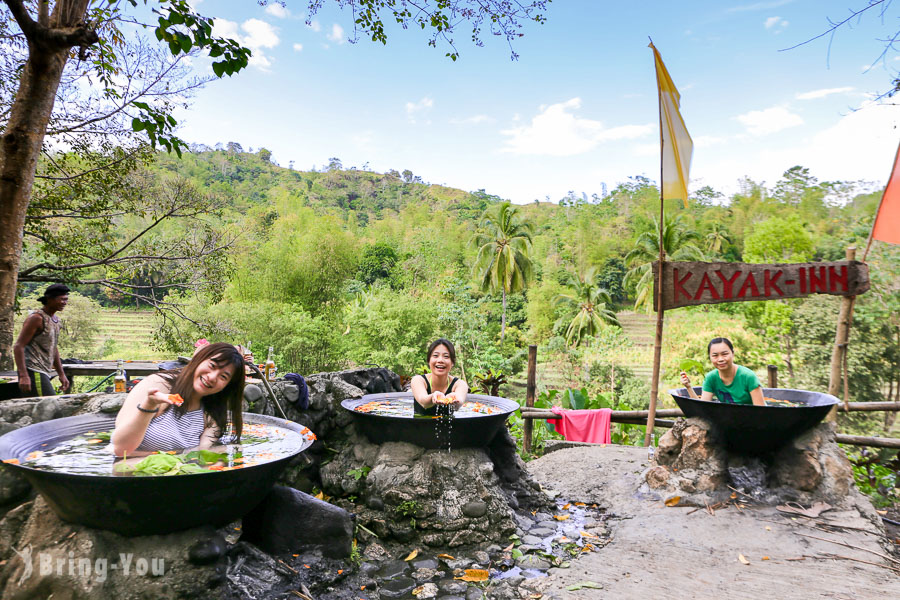 Consulting our curated collection of the best things to do in Boracay is the next thing you want to do. In this selective list, you'll find the best beaches in Boracay to hang with your friends, the coolest water sports to please your energetic soul, and where to shop for some groceries when in need.
Best Food Spots in Boracay
When it comes to Boracay's best food spots, we were stunned to see how diverse its dining portfolio is. From Italian to Greek, from local gems to high-end bistros, you'll find them all.
For those who miss the familiar taste of Western comfort food, the pizza at Yellow Cab is to die for.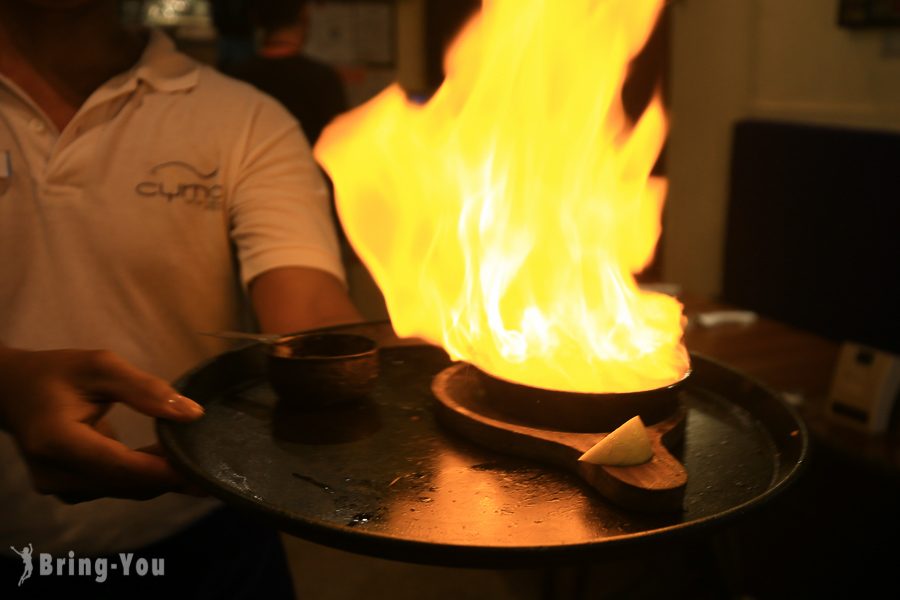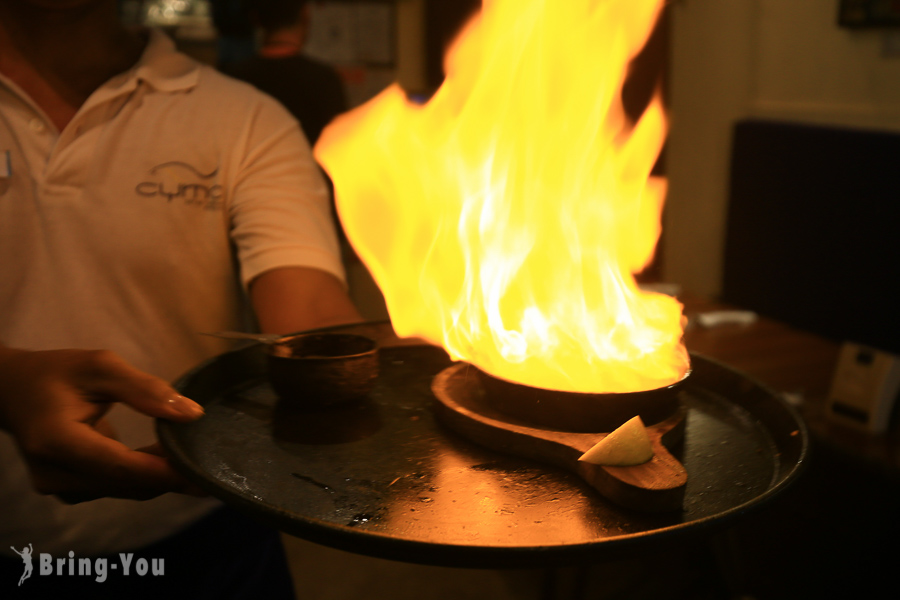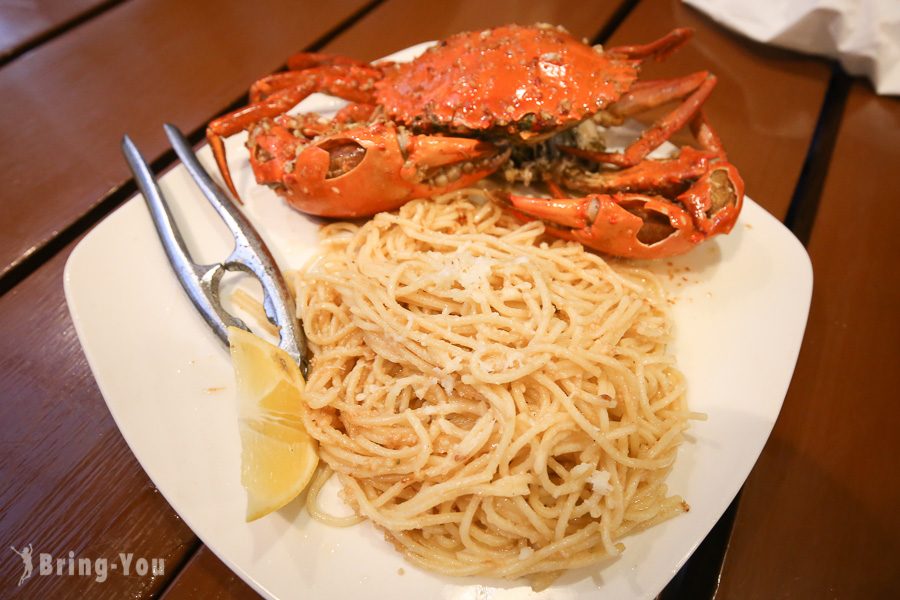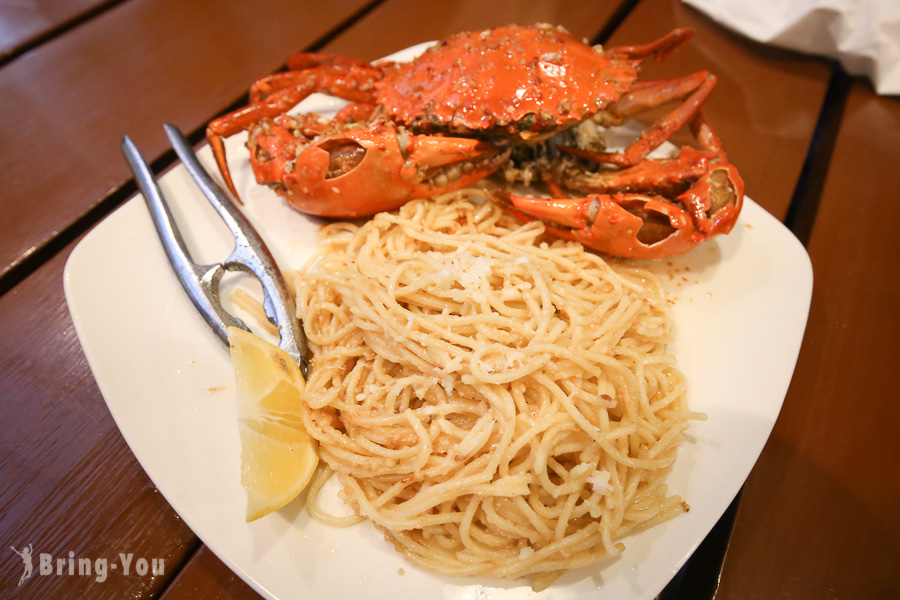 Cyma Greek Taverna Boracay has an intimate, casual setting to throw a get-together with family and friends. Their lamb ribs and beef souvlaki are some of our favorites.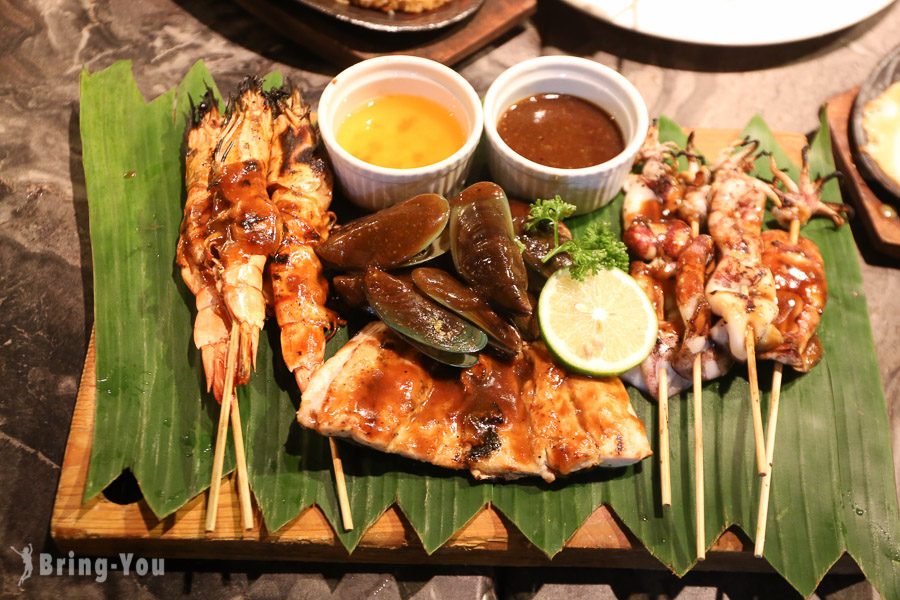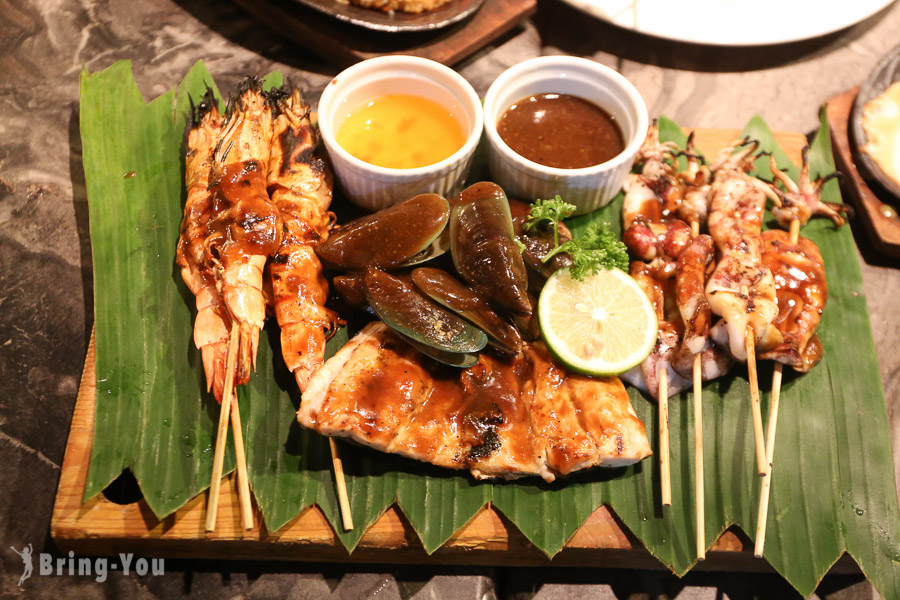 I Love Backyard BBQ in D'Mall will keep fans of BBQ in awe. The sizzling pork belly is mouthwatering with a savory tasting profile. Pair it with a plate of shrimp pasta to fulfill your empty stomach!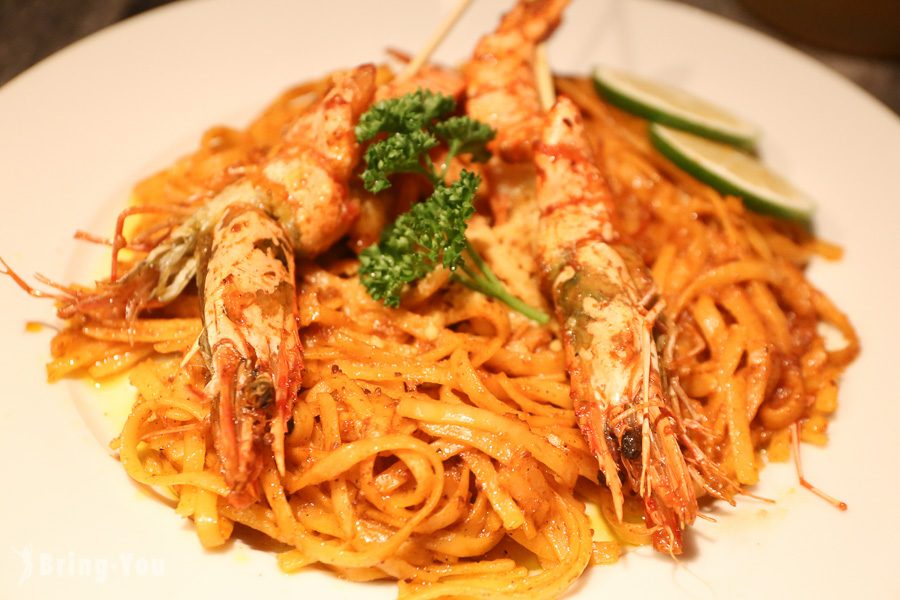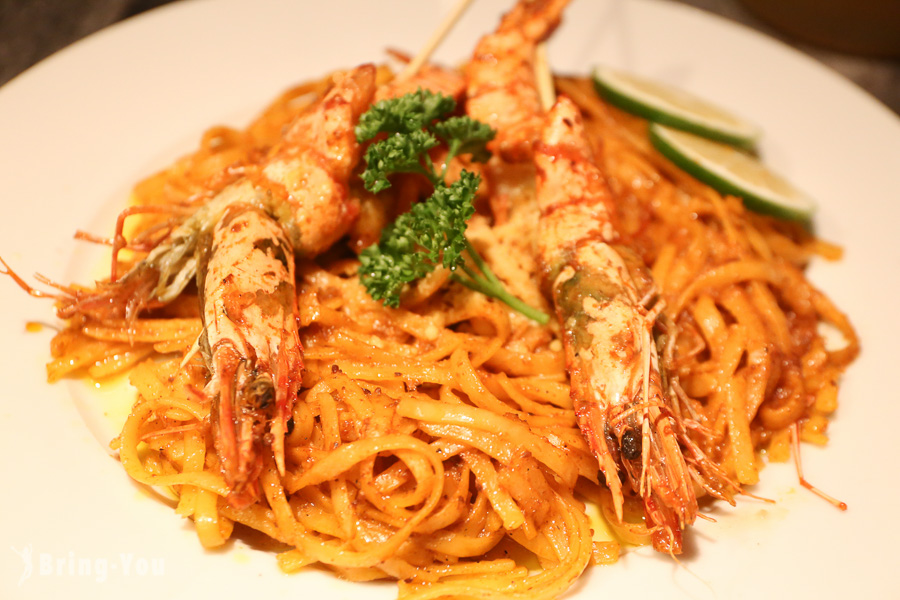 A Sample 3-Day Itinerary in Boracay
We suggest spending two to three nights on Boracay if you can. And of course, you don't have to pay top dollar to have great fun, alright? Here's to take a sneak peek into our three-day sample itinerary for those venturing out for the first time!
Day 1: Save It All for White Beach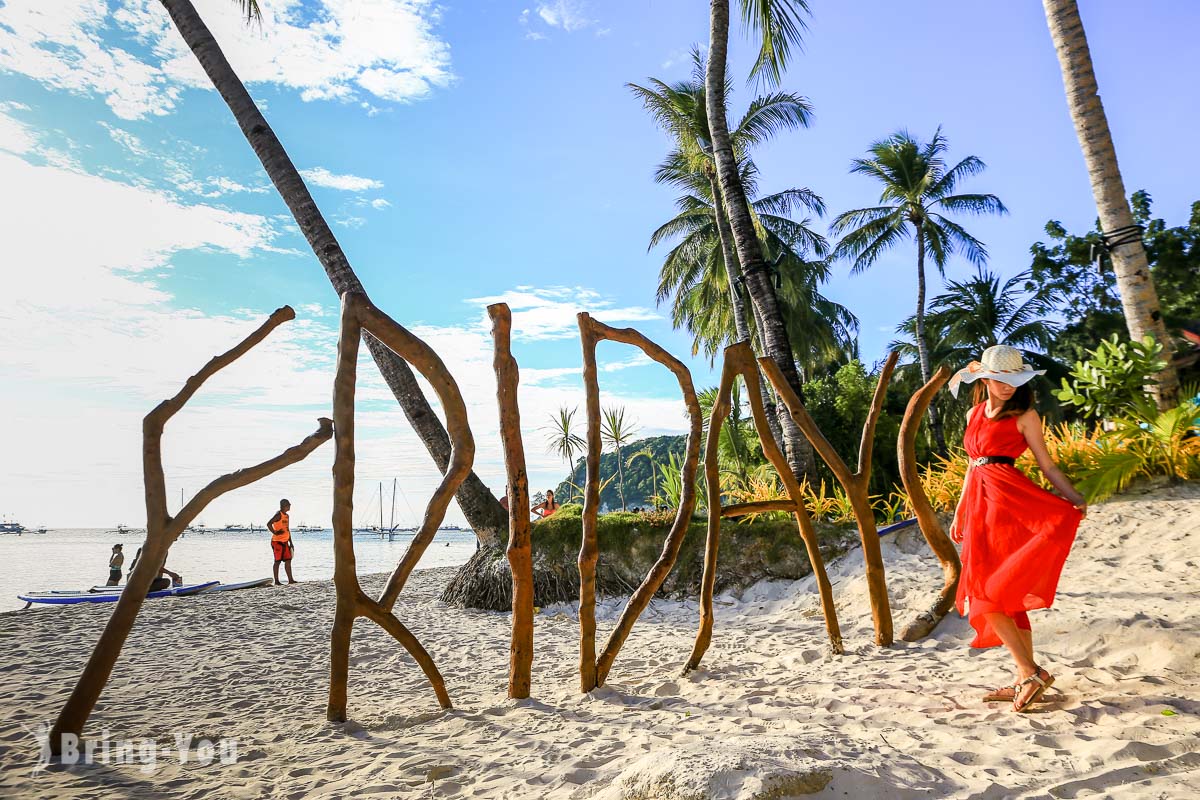 If you've read our list of the top things to do in Boracay, you'd see that White Beach is one of the most popular beaches on the island. Stop by D'Mall after you check in to freshen up and recharge before taking a long stroll by the ocean or gawking over the sunset. Getting therapy at one of the local spas is a wise move as well.
Day 2: island Hopping and Pub Crawling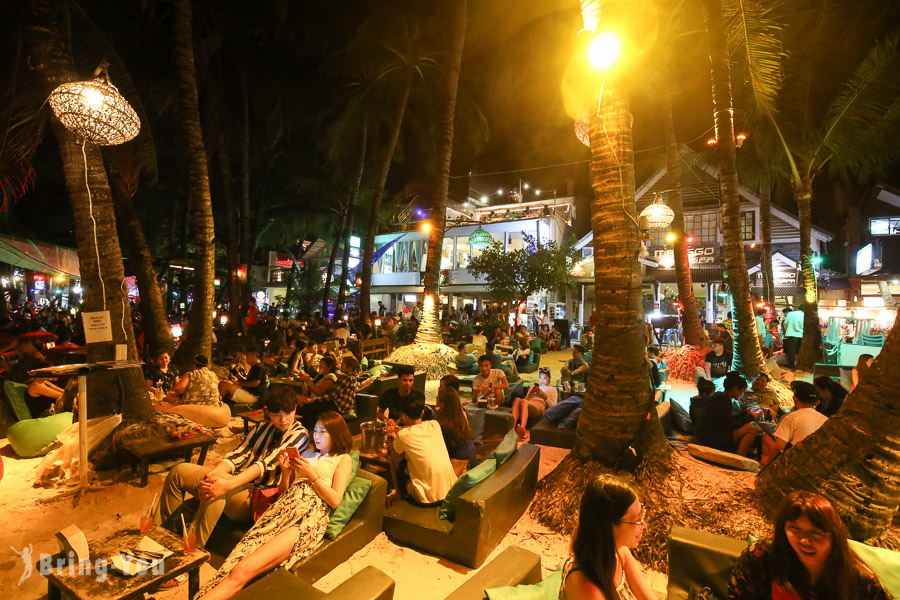 Day 2 is all about having great fun with your favorite water sports. Let's go on an island hopping tour for a few hours in the morning. Return to your hotel for a good nap to inject some energy before dancing the night away when the sun beams down.
Day 3: The Last Day
How about watching the sunrise early in the morning before checking your favorite food spots for breakfast? Take it easy before you ride the tricycle to Caticlan Jetty Port for a boat ride home.
Final Words: Insightful Tips & Further Read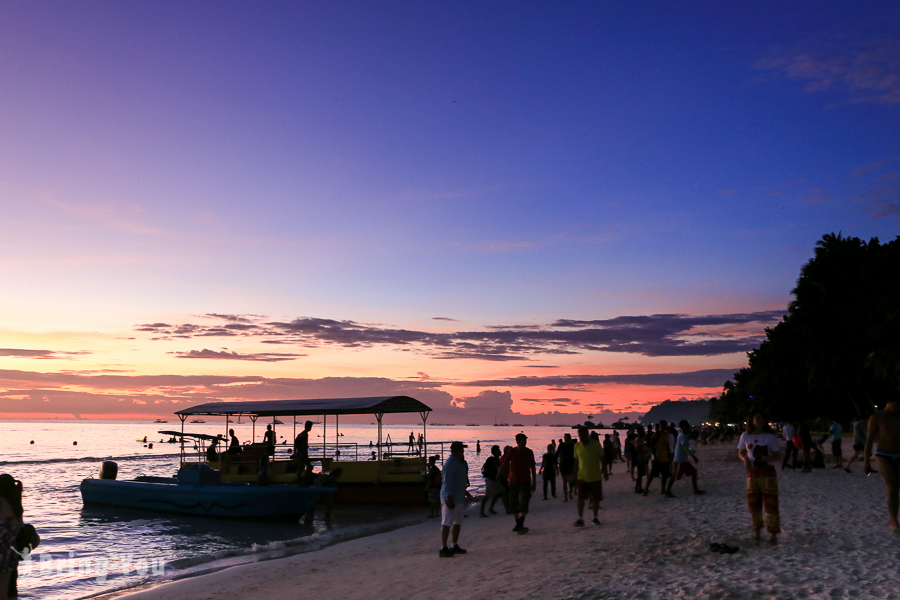 According to the latest regulations, drinking, eating, and partying on the beach are no longer allowed.
But rest your worries! Night owls and party lovers can still live up to the hype at one of the establishments. If this is not enough to give your inner soul a whale of time, joining the pub crawl event with Boracay PubCrawl is the best way to dance the night away!
For your information, smoking, illegal drugs, loud music, pets, and fire dancing are not permitted in Boracay as well.
Tipping is not mandatory.
Even though tipping is not a must, it's highly appreciated if you enjoy the service and give them 5 to 10% of the bill.
Bargain Tip for Tricycles
Most tricycles in Boracay charge per person. Remember to ask for the fare beforehand, and be specific about where you're going. If you have a local guide or friend, let them help you haggle before hopping on one!
Where to Change Some Cash?
You'll find many currency exchange stations along the beach. It goes the same way for ATMs. You can also withdraw some cash at the Caticlan Airport before hopping on the island. But please note that ATMs in the Philippines are limited to 5.000 or 10.000 Peso per transaction.
Further Read: Beach Vacation Packing List for Ladies: 15 Things to Bring the Next Time You Hit the Waves