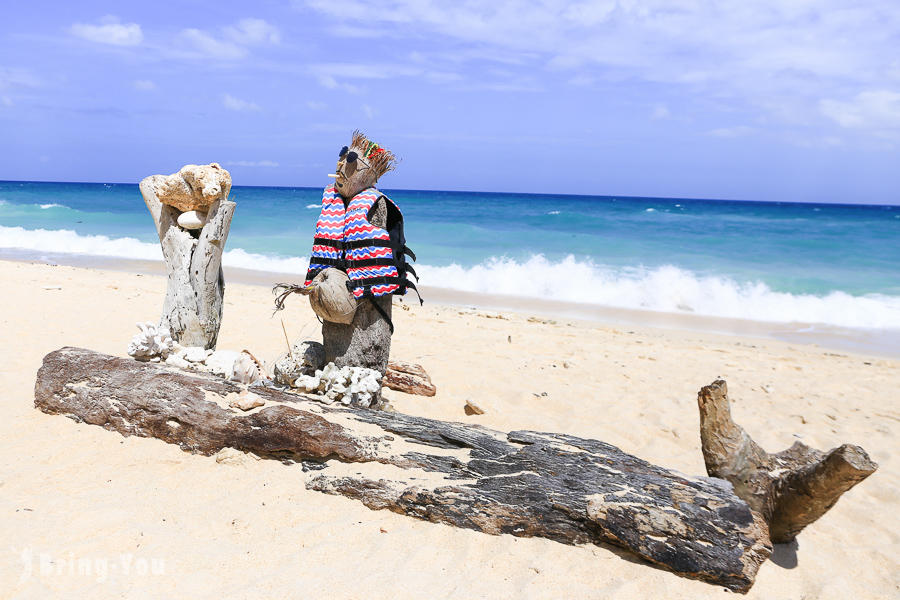 Less than an hour's flight from the capital of Manila, Boracay is a world-renowned tropical beach destination to celebrate summer in Southeast Asia. Boracay is an island that belongs to the Visayan region, where the powdery sandy shoreline, impeccable water sports, and thrilling experiences can keep you occupied for a whole week.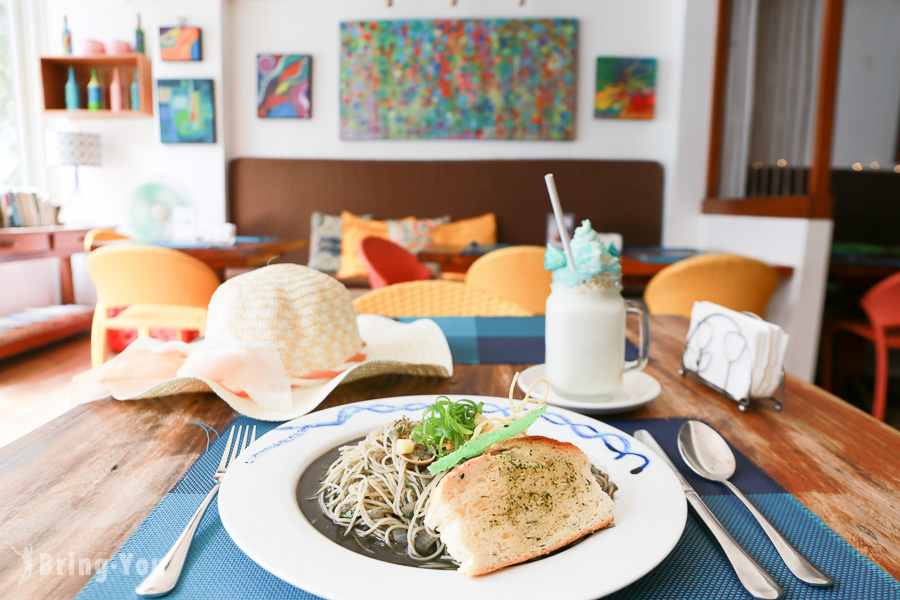 Boracay Island is a place to unwind and unplug from the social buzzes. Everything about this island is filled with charisma that sends you to a surreal world of a fairy tale.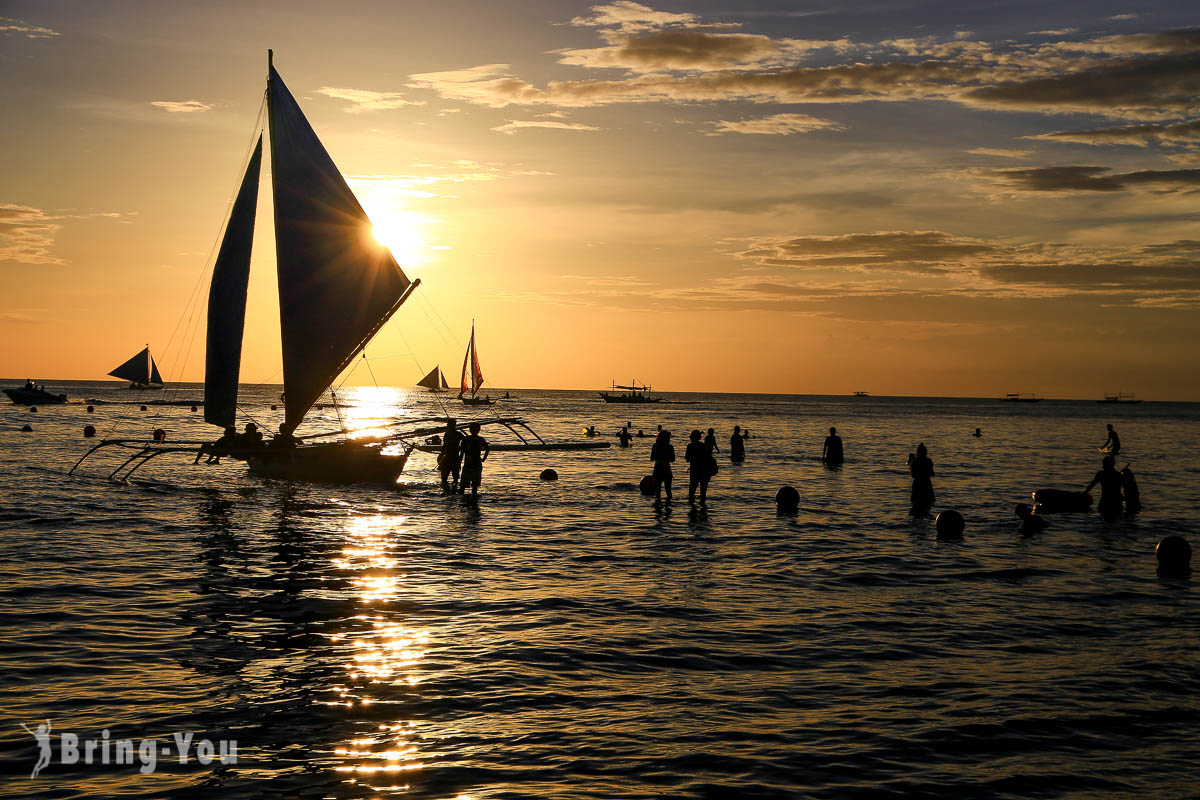 Given the continued rise of Boracay's insane reputation, some of you are held back in doubts when it comes to how crowded Boracay can be during certain months of the year. But hey! It's not like every corner on the island is jam-packed with tour groups! Some certain beaches are secluded to give you a sense of serenity. Check out this pocket travel collection for the best things to do in Boracay Island below to buckle up!
8 Insanely Cool Things to Do in Boracay to Keep up with the Main Happenings
Conquer Boracay's Best Beaches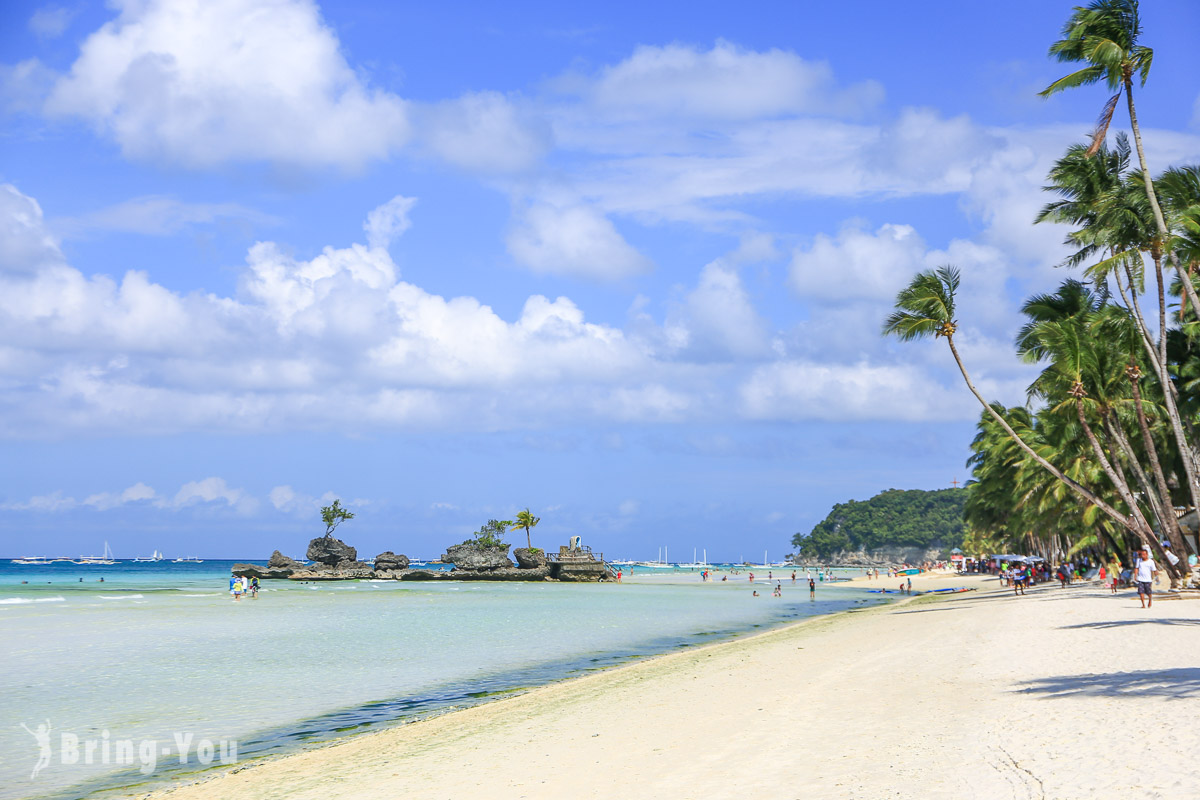 Despite the compact footprint, the concentration of sandy and swimmable beaches in Boracay is impressive. Out of 17 beaches on the island, White Beach is one of the most visited. It stretches four kilometers, fronting on a range of resorts, hotels, and top dining spots.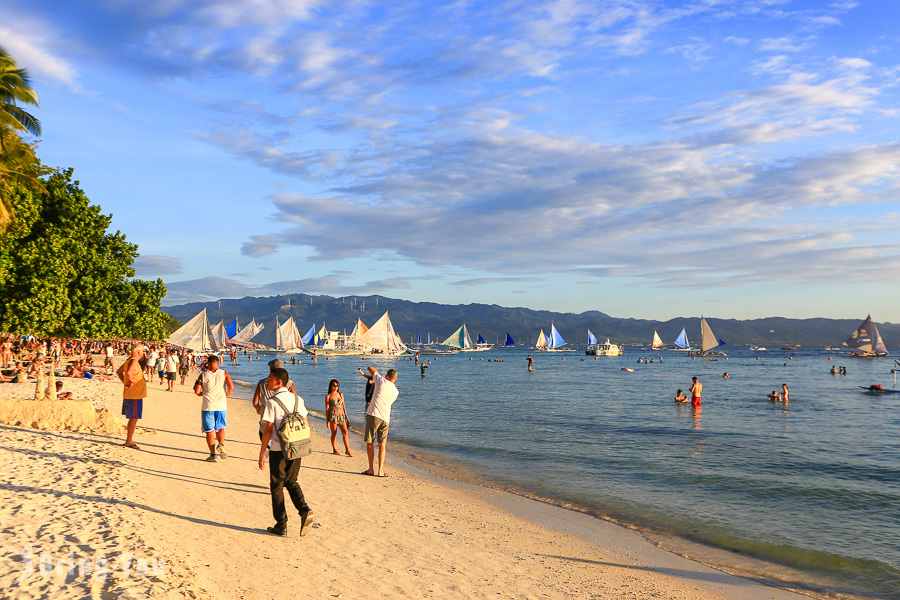 Thanks to its enormous reputation, expect White Beach to be packed with tourists during the high season.
Aside from the undeniable charm of the gorgeous sandy shoreline and dazzling azure waters, there's plenty of recreational activities a stone's throw away from the main area.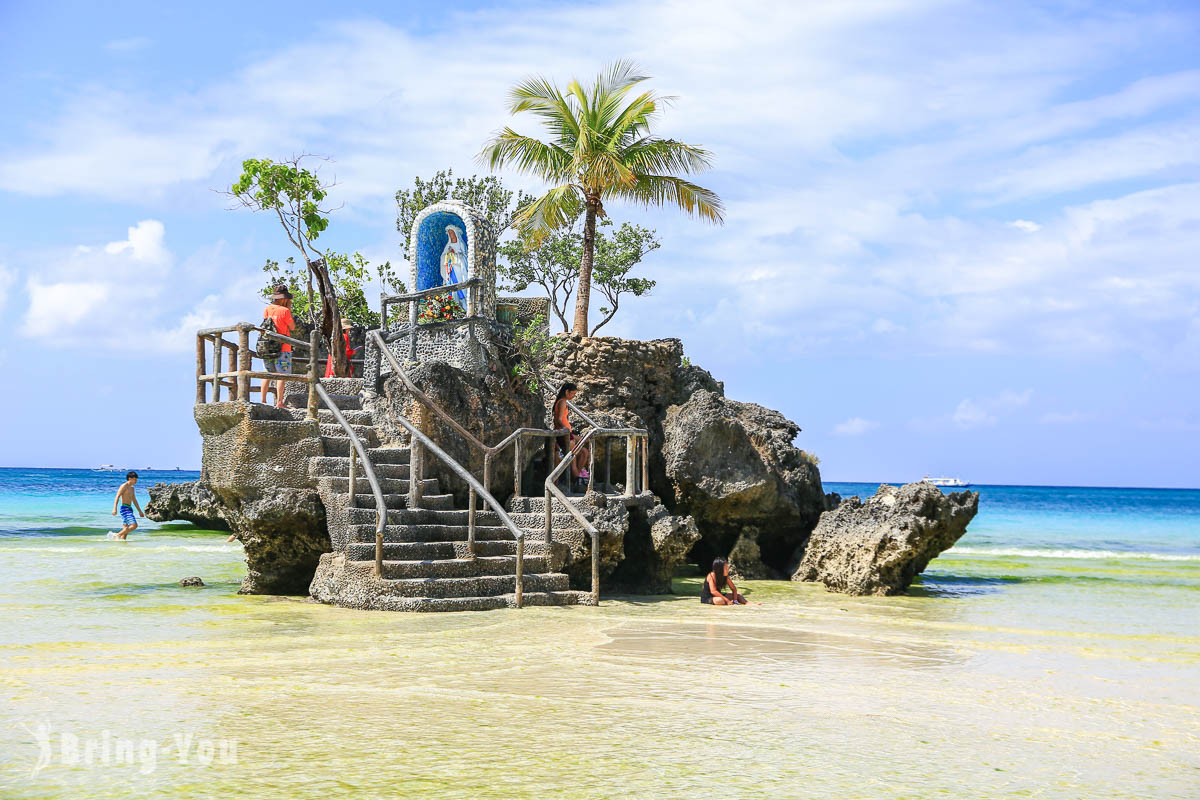 White Beach is divided into stations 1, 2, and 3. Station 1 has the highest concentration of upscale resorts as well as the world-renowned Willy's Rock.
While White Beach is the main tourist hub, there are plenty of other beaches to keep you occupied for days. Diniwid Beach is a tad smaller and more secluded.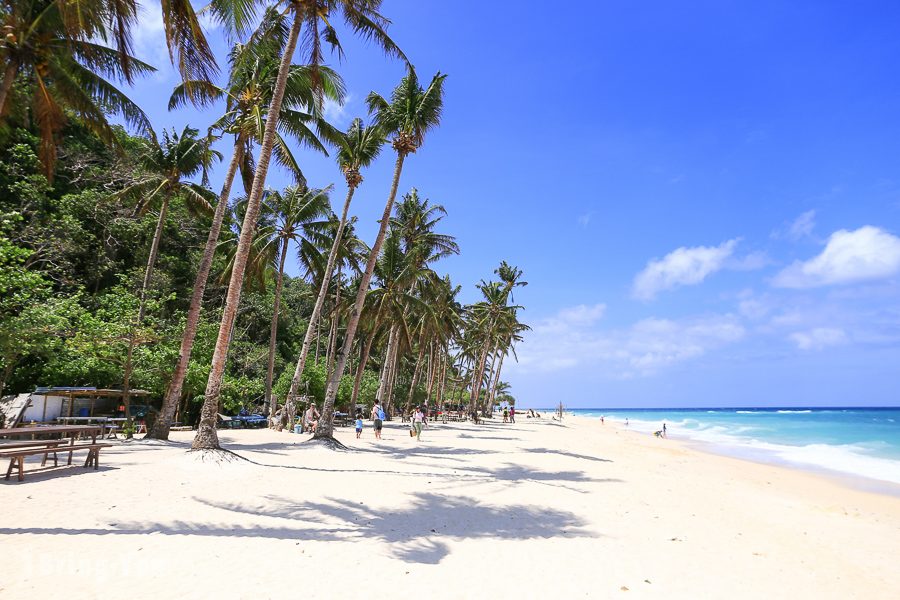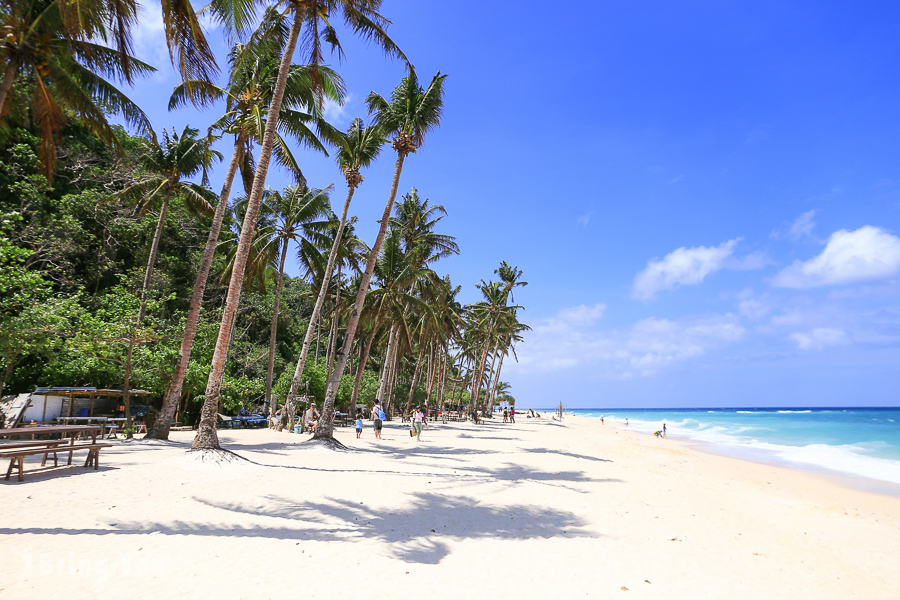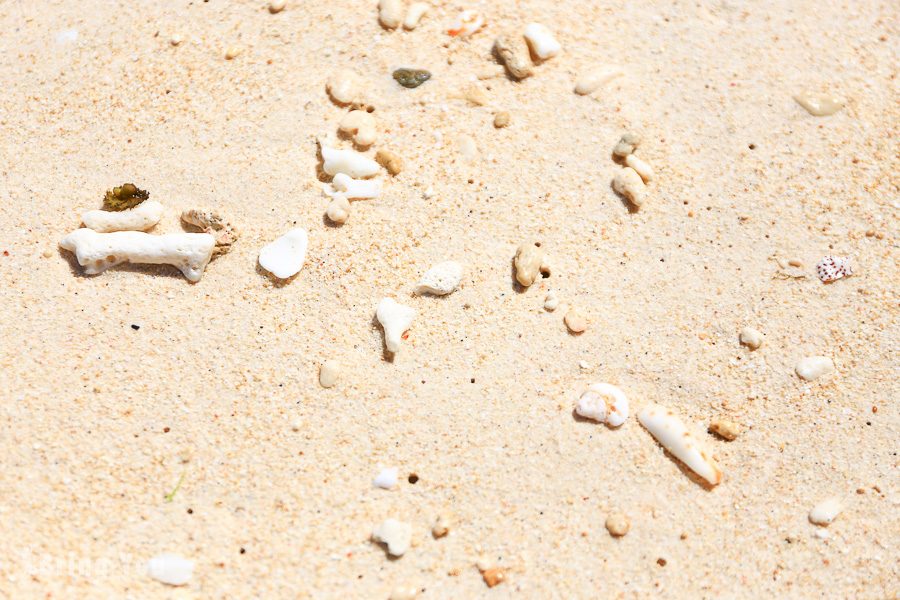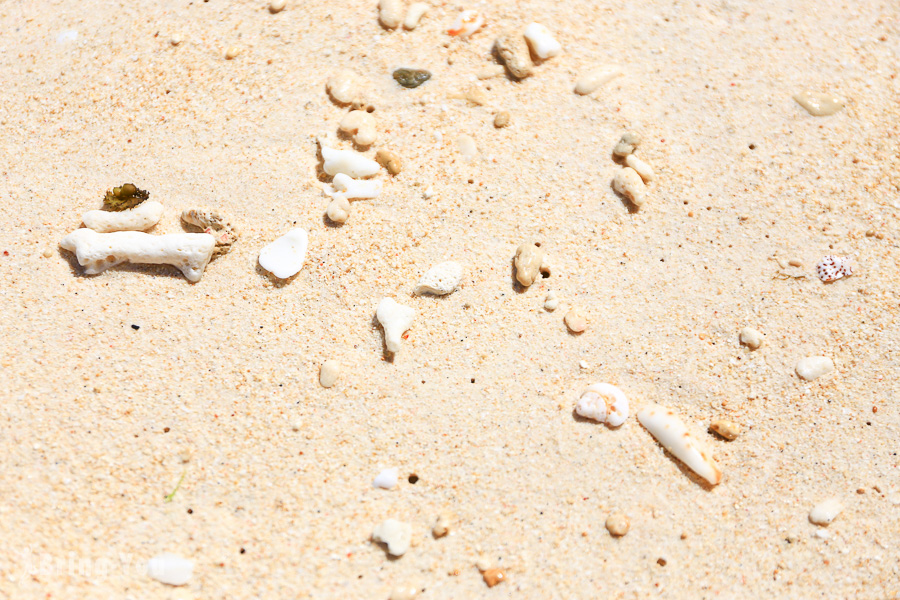 Puka (Yapak) Beach is chock full of Puka shells lying all over the place.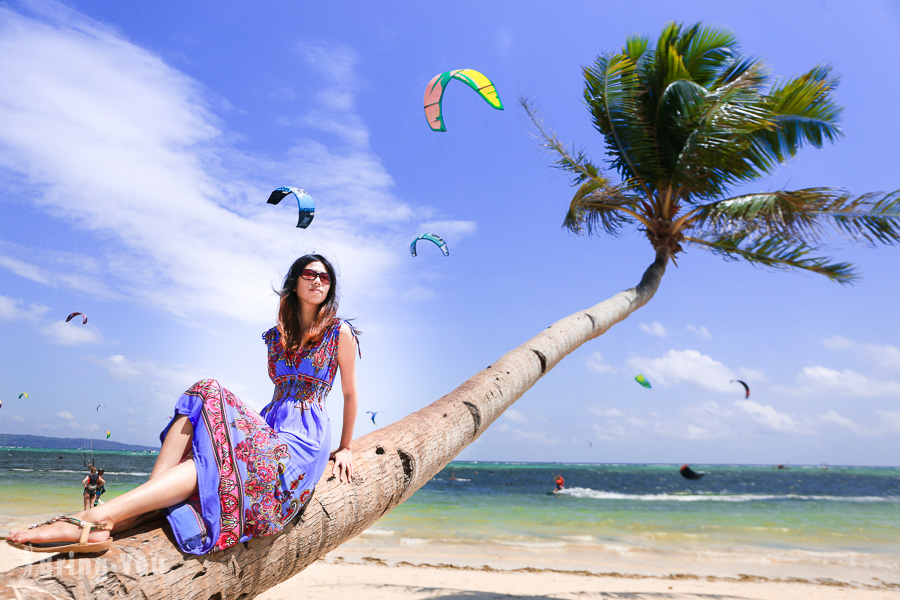 Bulabog Beach is the second-longest beach on the island, beckoning hordes of kite surfers during the monsoon season from November to April.
Go Island Hopping and Join a Helmet Diving Tour
Wondering what to do in Boracay for adventurous travelers? Then don't miss out on a chance to island-hop and helmet dive! There are plenty of guided tours and experiences that combine these two activities into a thrilling day trip.
Magic Island, Crocodile Island, and Crystal Cove Beach are some of the travelers' favorite spots to go island hopping.
Magic Island gains fame for its turquoise waters and the famous cliff-diving site.
The uninhabited Crocodile Island resembles a crocodile's head and is home to top-rated scuba diving sites and thriving marine life.
Meanwhile, Crystal Cove is home to two limestone coves you can reach from a snorkeling trip.
It goes without saying that helmet diving is the best of all for thrill-seekers. An average helmet diving journey lasts for a few minutes, where you get to breathe through the underwater world while perceiving the gorgeous marine life that inhabits the lustrous coral reefs.
Embrace the Best Water Sports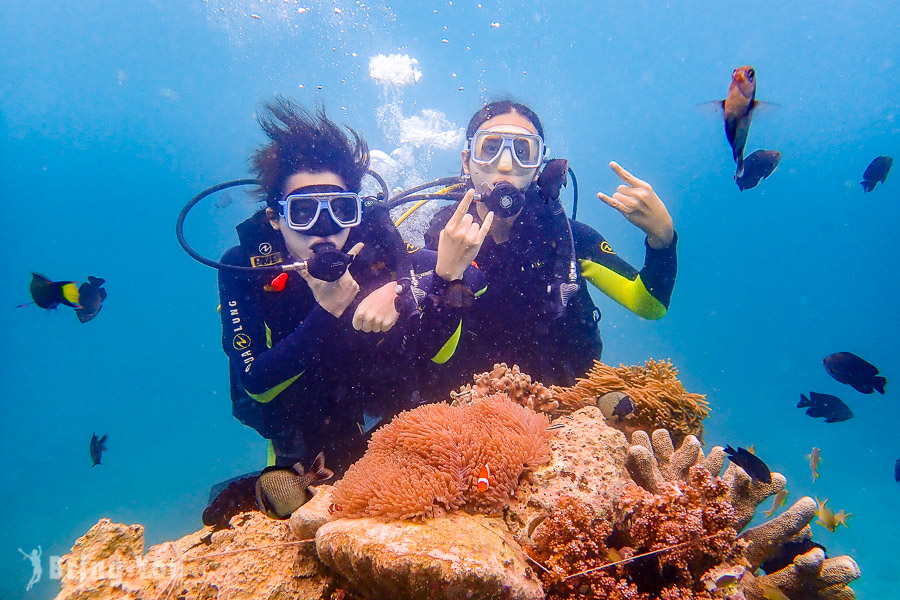 You can find the best water activities all around the best islands and beaches to hang out in the sun. Bulabog and White Beach are some of the most famous spots to brace the waves for some thrilling water sports. Banana boat rides, skimboarding, jet skiing, helmet diving, snorkeling, fly fishing, and parasailing are just a few to be named.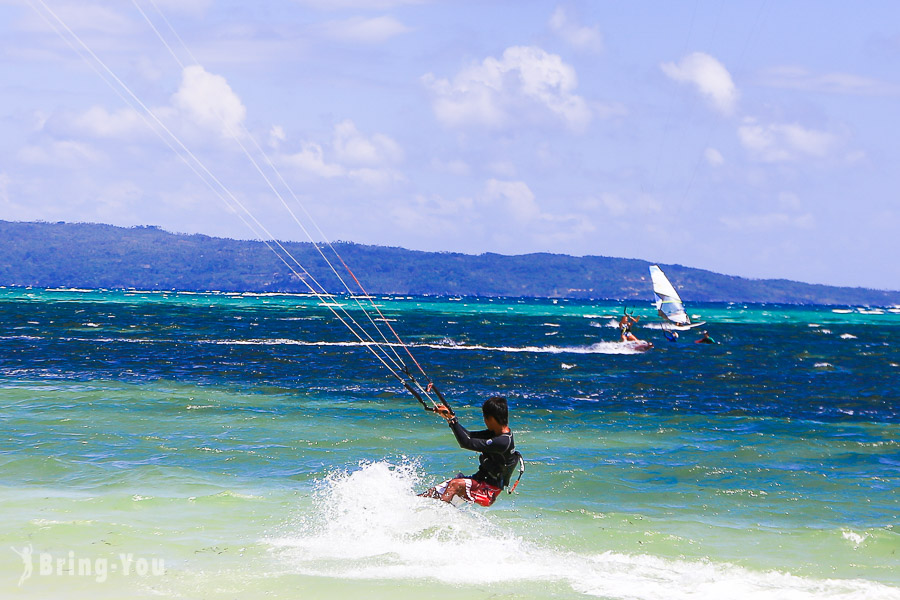 Head to Yapak Beach to soak up the stunning view of beautiful rock formations and take a long stroll along the shoreline to admire the rugged sands made of crumbled puka shells.
Check out D'Mall to Max out Your Credit Card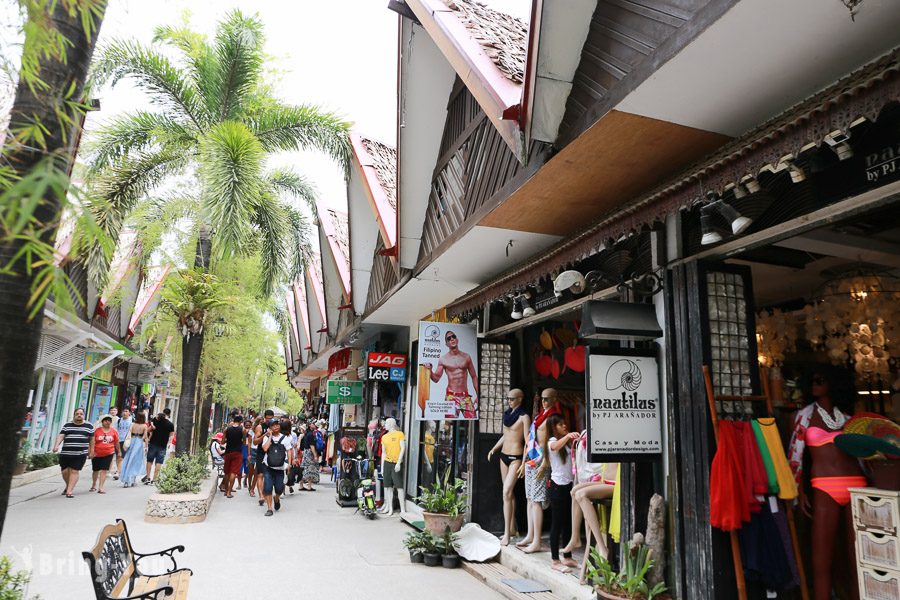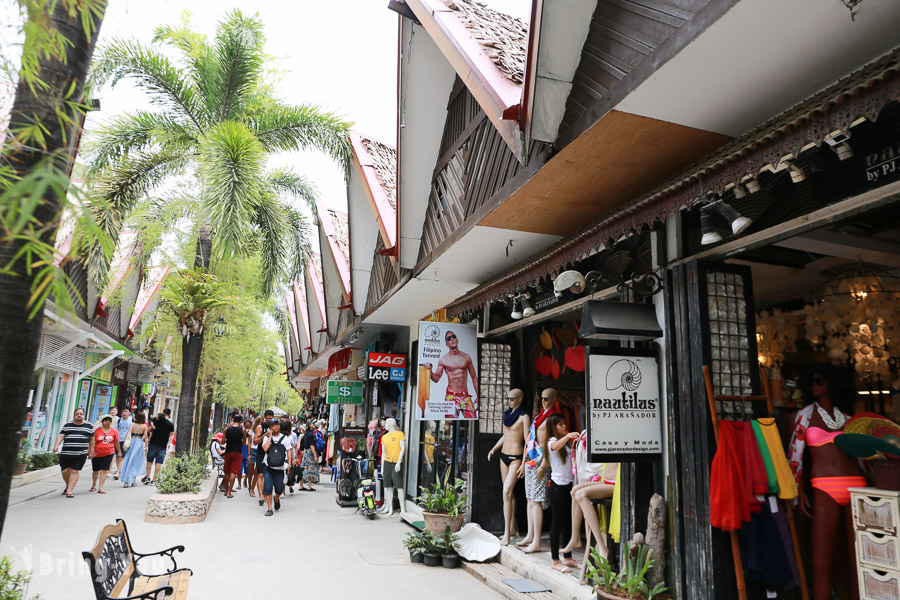 Ever thought of spending a lazy day in Boracay to cook up your favorite dinner, stay put, and enjoy retail therapy?
If that's what you have in mind, Boracay D'Mall is the right place to belong!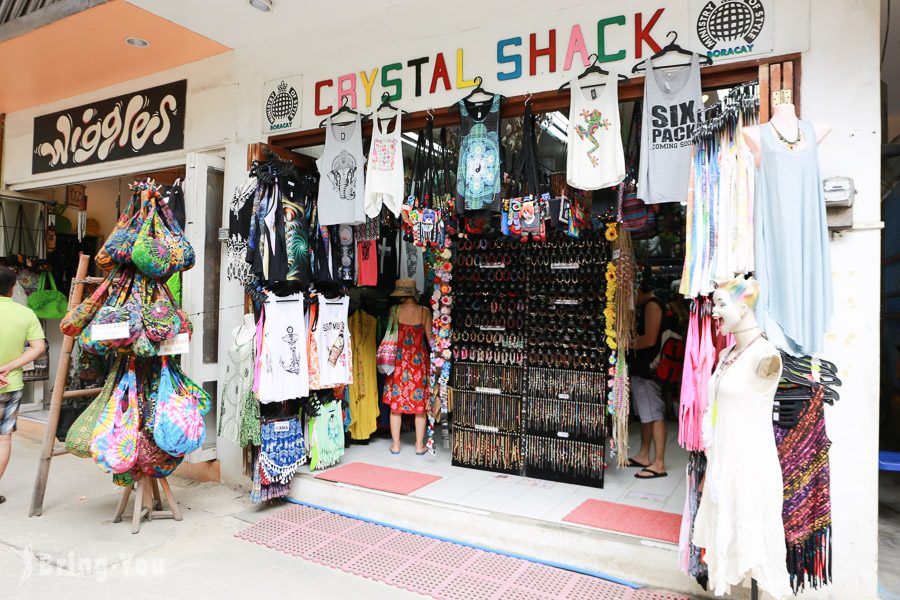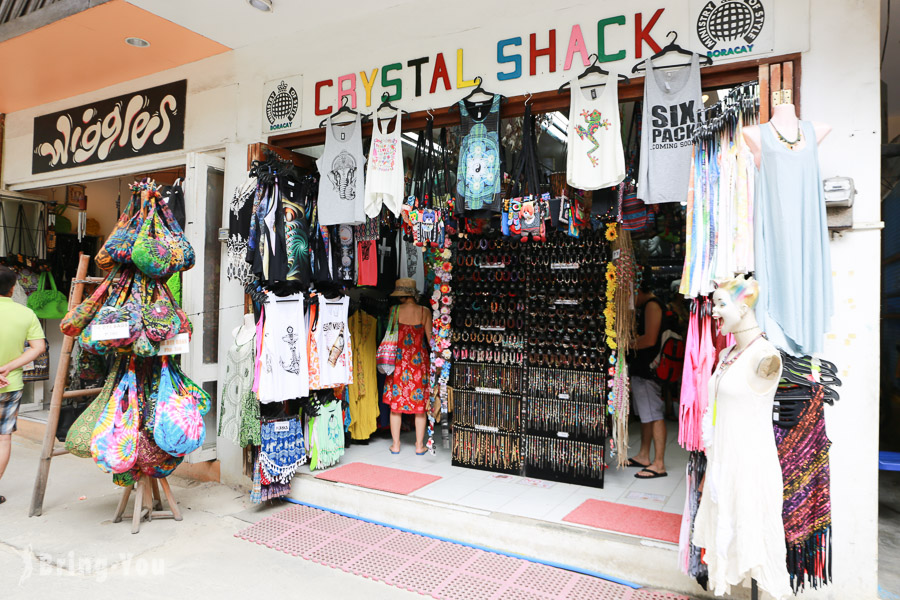 D'Mall is a small, bustling trading hub selling groceries, clothes, and beachwear. Whenever your stomach goes rumbling, stop by one of the stellar restaurants and a sports bar to wind down and savor some yummy bites.
Tick off All the High-Altitude Activities at Bulabog Beach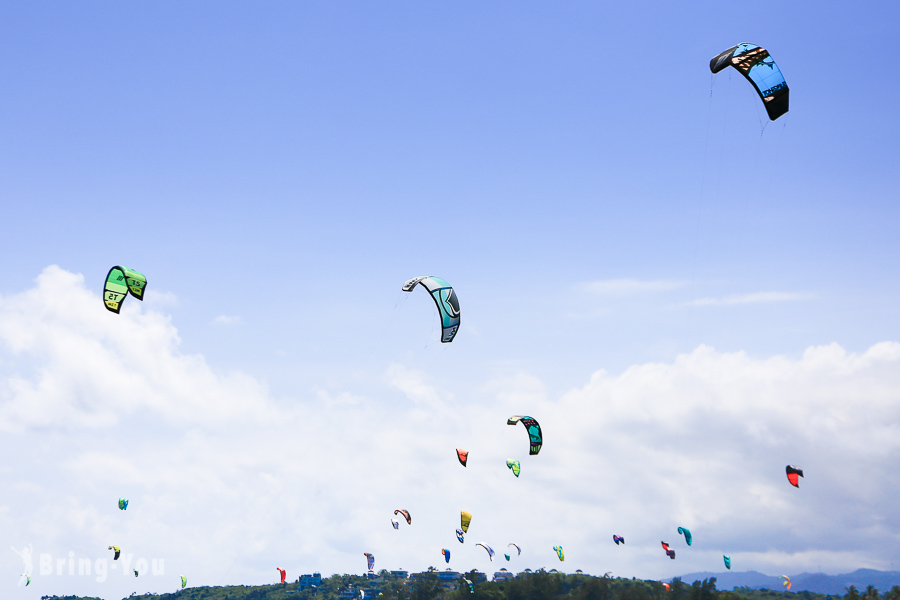 What are high-altitude activities exactly? Think about windsurfing and kitesurfing! Those water sports are extremely well known at Bulabog Beach, which is also known as the "back beach" by the locals. There are annual competitions held in this Boracay tourist spot where you can admire ardent surfers rocking the waves in their own way.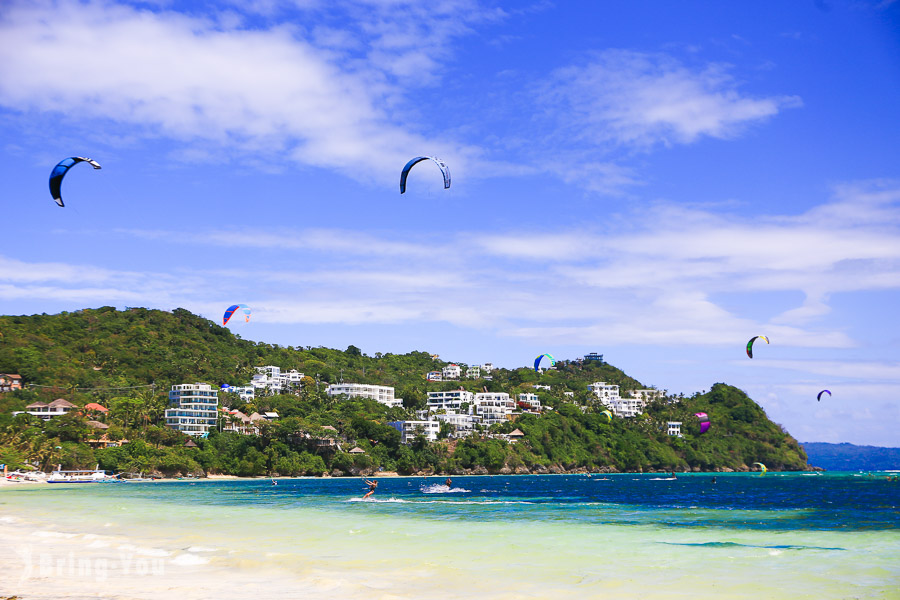 Watch the Sunset at Diniwid Beach and Set Offshore on a Paraw
20 minutes northward from White Beach is the one and only Diniwid Beach, one of our favorite beaches in Boracay. It sure leads the chart for the best sunset-watching spots and paraw voyage.
If you're new to the scene, paraw is a small, traditional wooden handcrafted sailboat that sails you offshore with your beloved one to watch the sunset and embrace the beauty of the day at its finest. Lounge back and enjoy the mashup of the wind, the sea, and the setting sun to be peeled off in front of your bare eyes!
Soak in the View from Willy's Rock and Friday Beach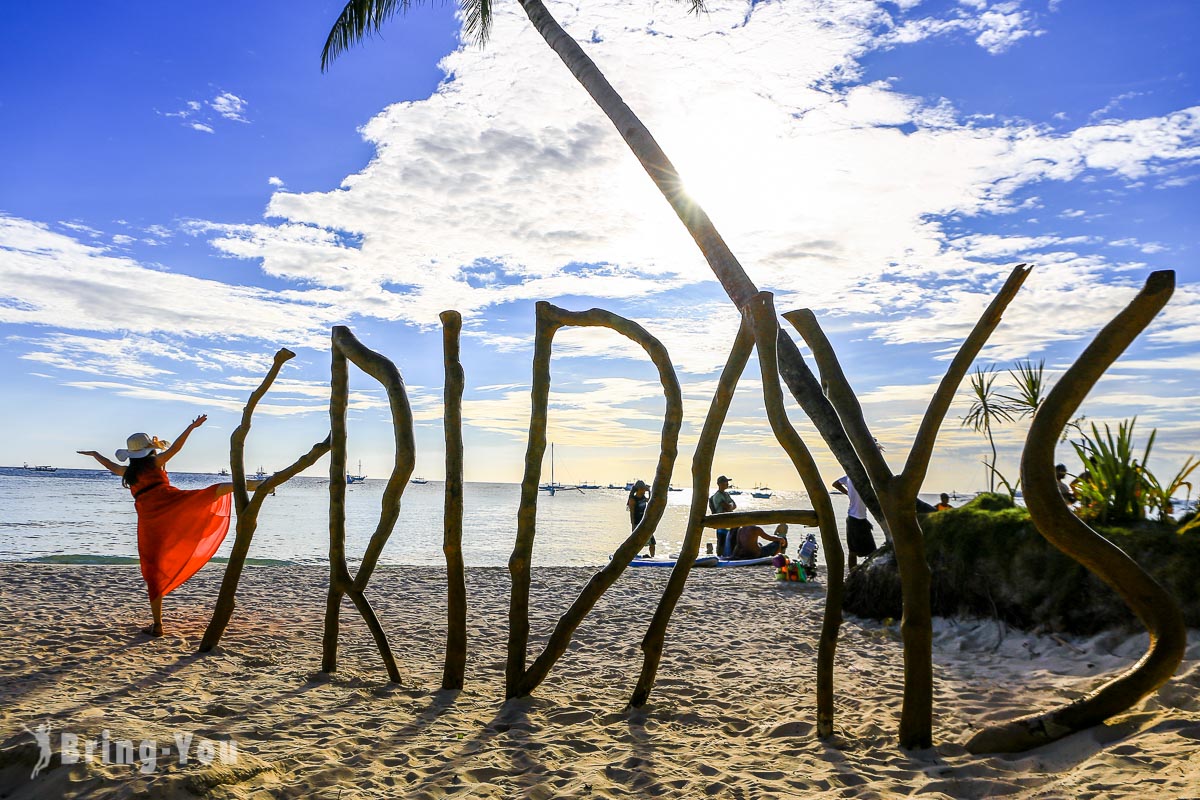 Boracay's iconic Willy's Rock Formation is sandwiched between Friday Beach to the north and White Beach to the south. This is a place to gaze up at the holy statue jutting out from a battleship-like volcanic rock formation.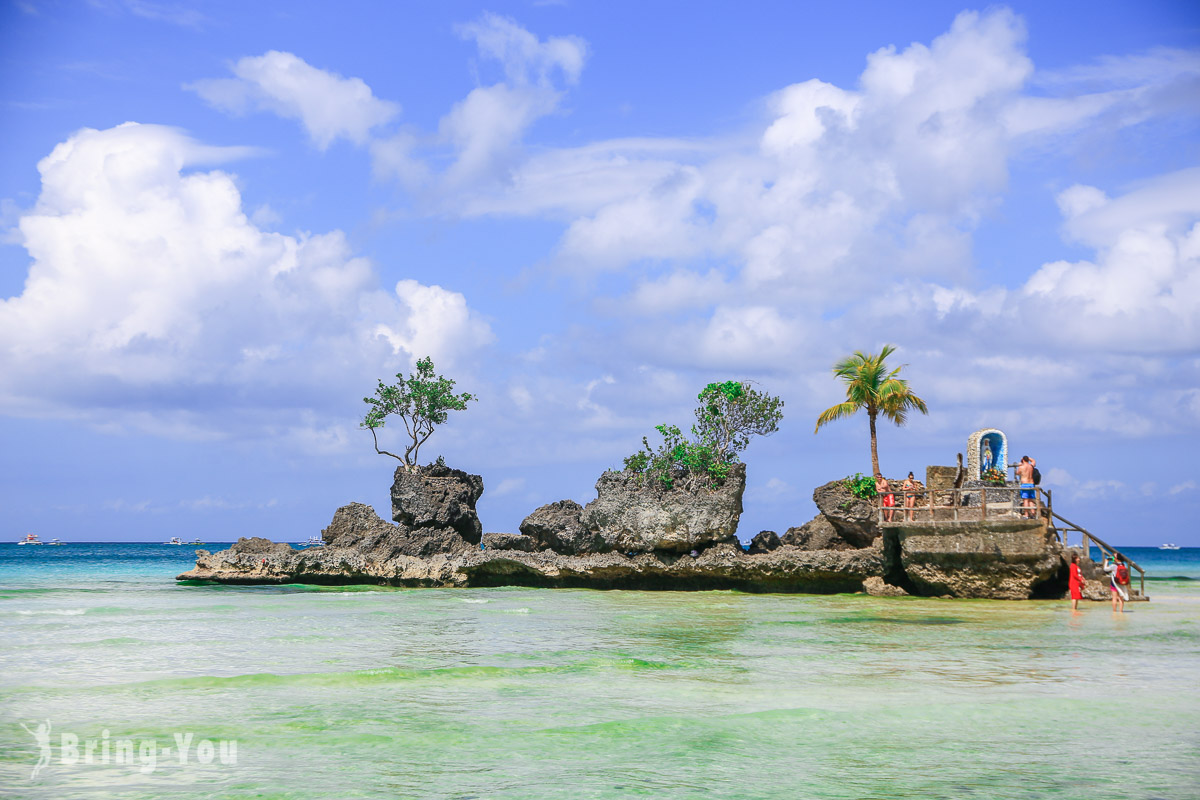 The native islanders have established a shrine on the formation to pay tribute to the Blessed Virgin Mary with respect. As culture, religion, and nature combines, Willy's Rock has become one of the most magnificent places to visit and soak in the natural structure's dramatic scenery. Come by during sunset to capture the entire scenery at its best!
Soar through the Sky in a Helicopter Ride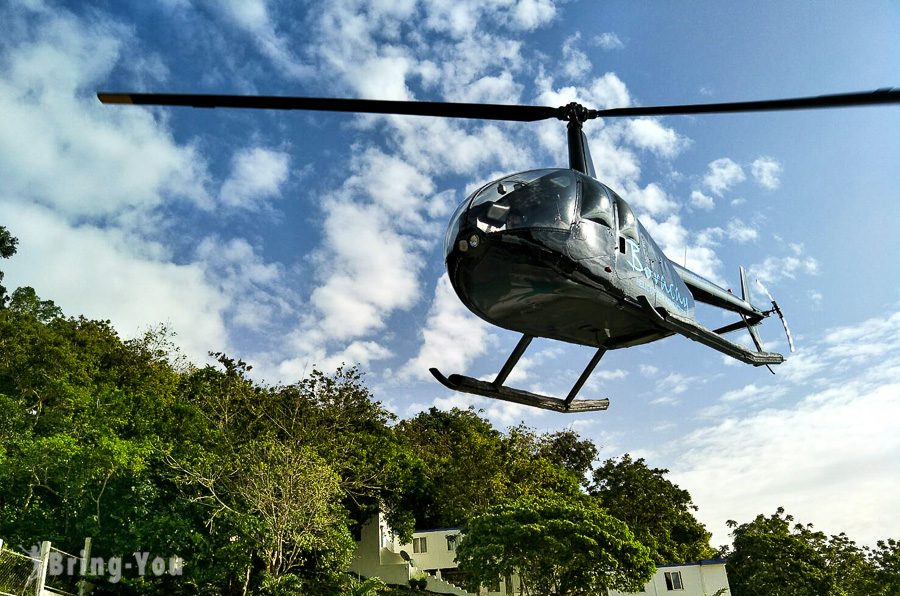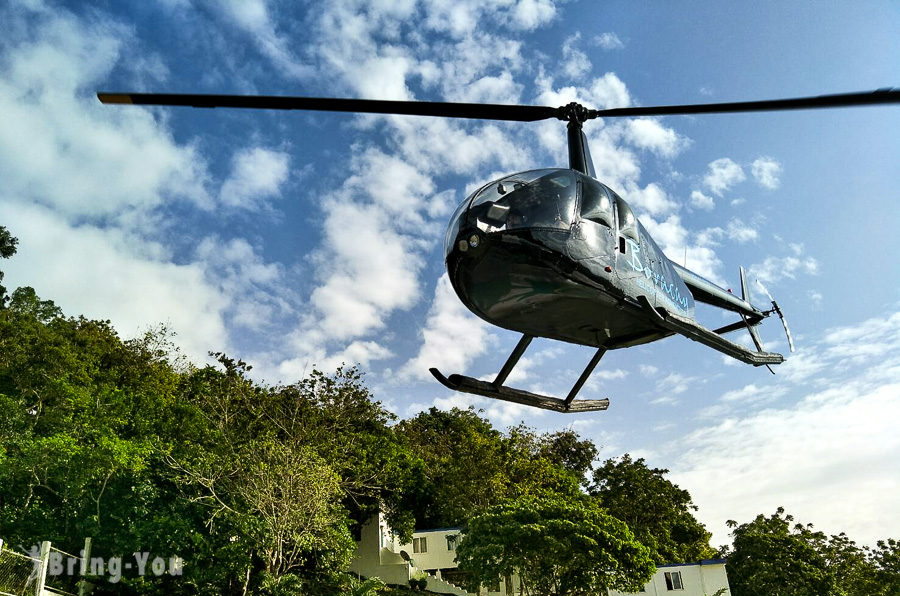 A helicopter ride over the dramatic backdrop of Boracay should wrap up your bucket list of the coolest things to do on the island. Soar across the high blue sky to be consumed by the island's majestic aerial views within 10 to 30 minutes is beyond imagination.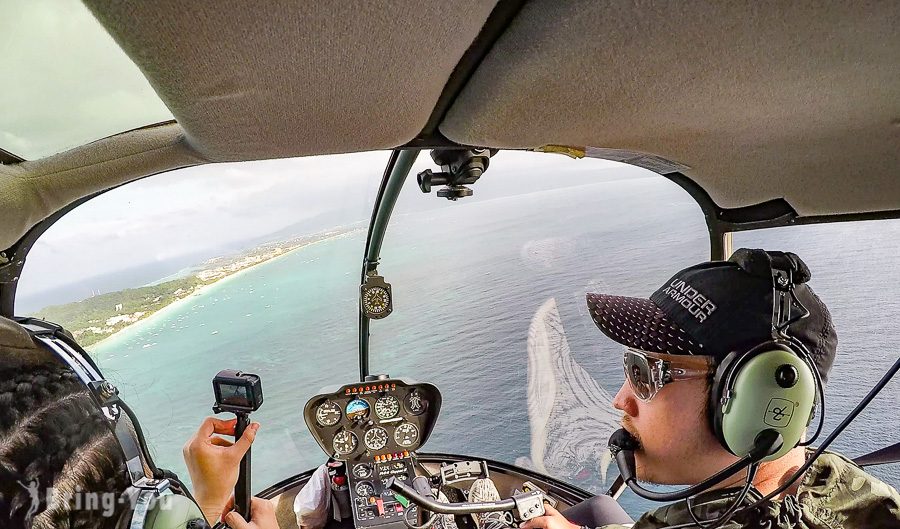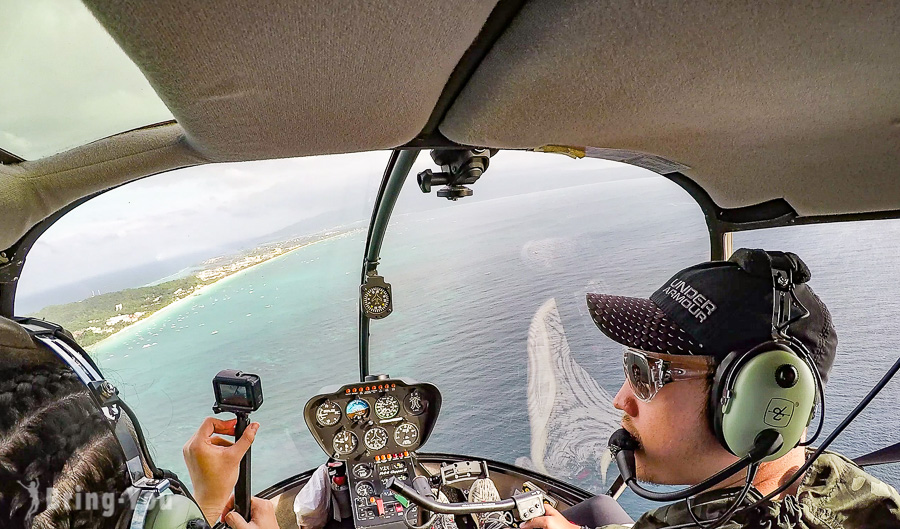 Compared to other high-altitude activities, a helicopter ride is a different kind of thrill. Is there anything better than soaking in the sweeping vista over the best beaches in Boracay like Diniwid, Puka, White Beach, Tambisaan, and Bulabog Beach within a matter of minutes?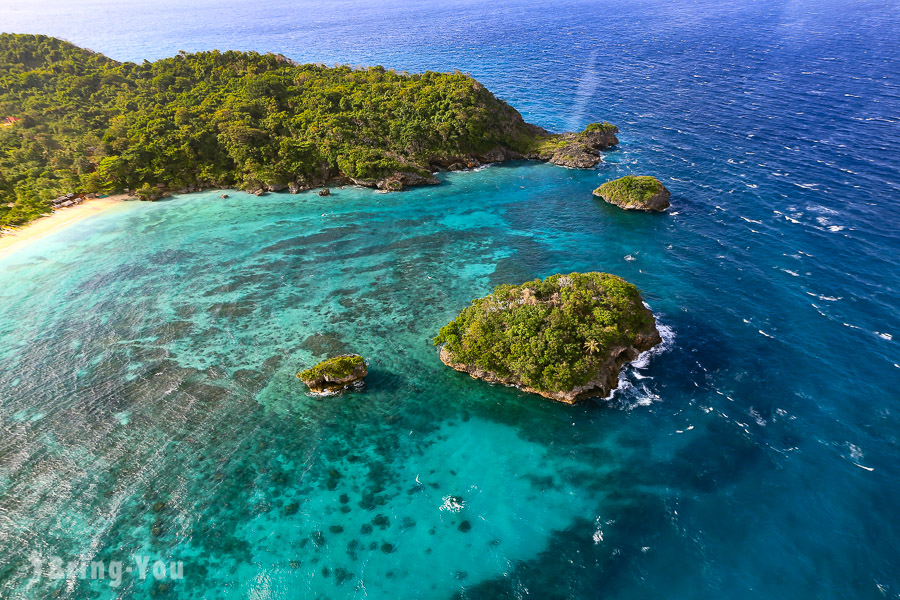 Some of the upgraded options also cover further spots such as Magic Island, Crystal Cove Island, and Crocodile Island.
Sum it Up
We hope you enjoy Boracay as much as we do. And don't forget that we also put together a digestible and insightful Boracay travel guide right here for first-timers! Check it out to make a better plan!