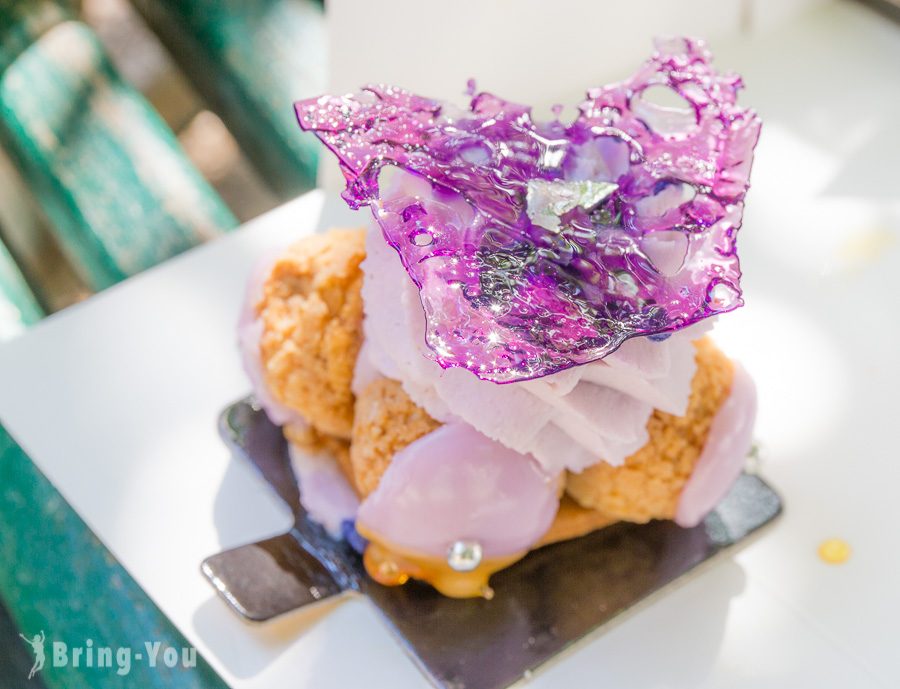 Just around the corner from the Latin Quarter in Paris's 5th arrondissement, Carl Marletti emerges to be a modern, contemporary patisserie named after a notable French pastry chef.
Being in the race of creating some of the most meticulous and mouth-watering pastries for French locals and visitors alike, Carl Marletti relentlessly brings to life beautiful riffs on the classics.
On any given sunny day, you will see hordes of sweet lovers flocking to this little cozy bakery waiting to bring home a serving of addictive éclairs, lemon tarts with juicy berries on top, gorgeous millefeuilles, and glossy domes filled with chocolate mousse.
This brief review will walk you in on my short visit to Carl Marletti and recommend some of the best buys over there.
Carl Marletti At A Glance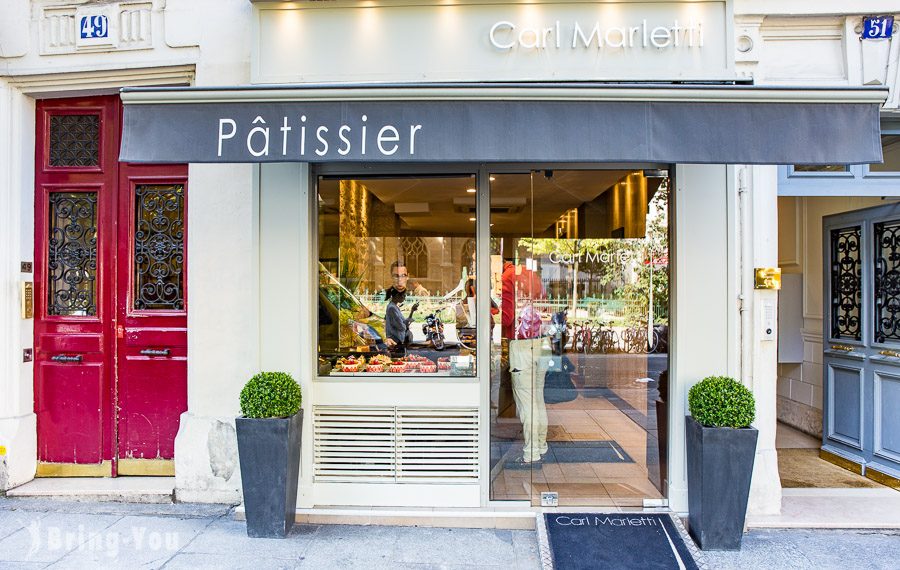 Carl Marletti bakery is nestled behind a narrow glass facade approximately 3 meters wide. Peeking into the glass window and I was amazed at a colorful, lively assortment of chocolate and strawberry shortcakes filling up the front plates. They seem to be perking up saying hello and beckoning your attention for a yummy bite. It's hard to resist such a temptation.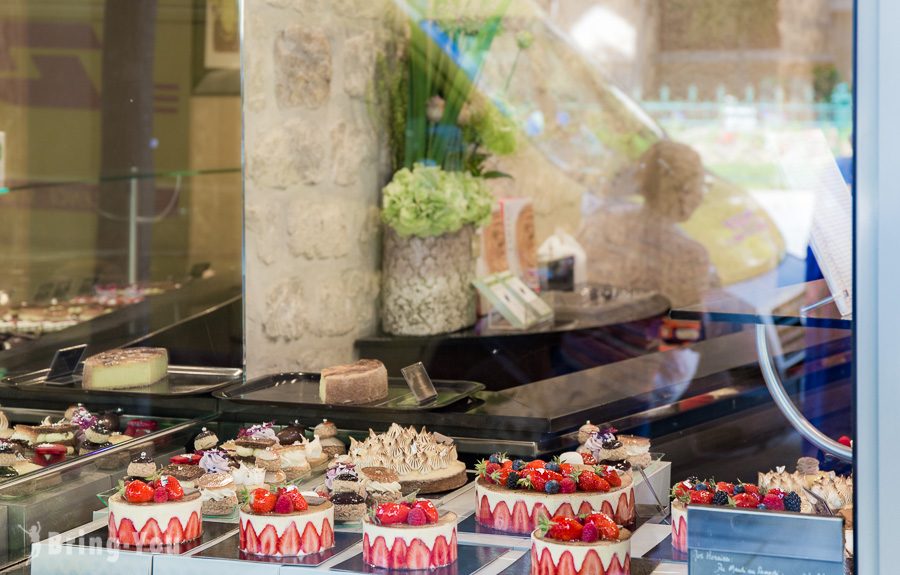 Behind the counter, 2 gentlemen are working as caterers, well suited up with their eyes sparkling with passion and dedication whenever you ask them for recommendations on which flavors to buy.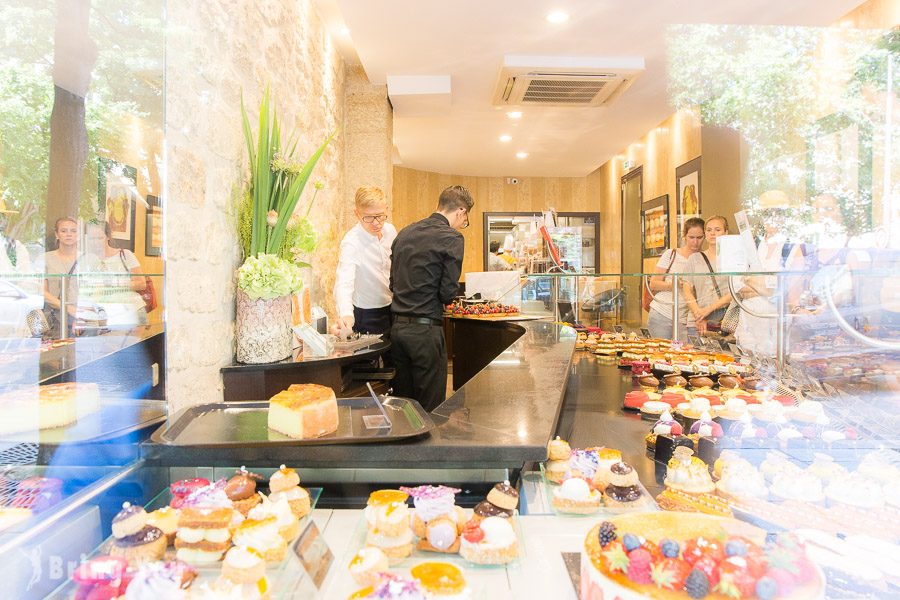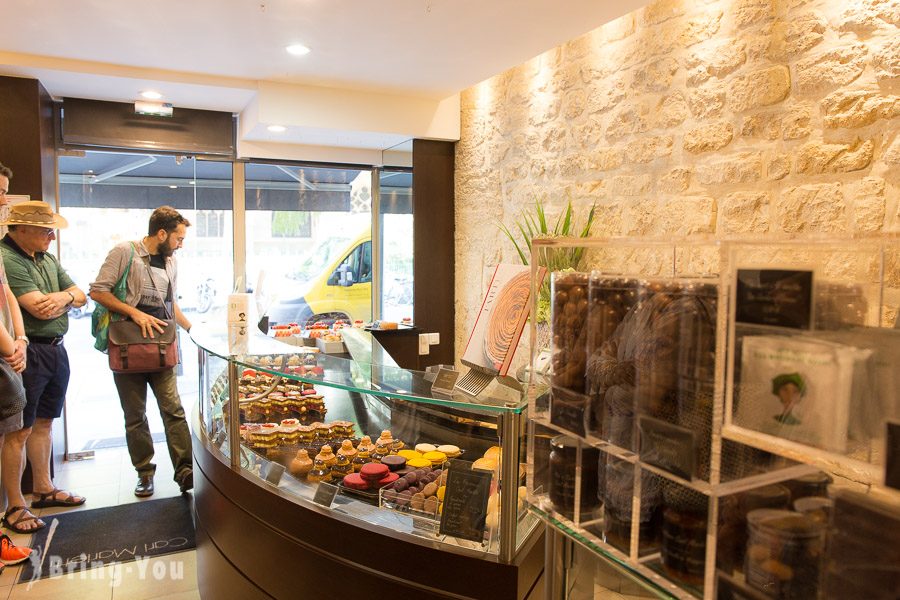 Each type of party has an introduction tag standing next to it. The thing is, it's written in French. If you're unsure what's behind it, the caterers are happy to introduce it. They may not be fully articulate in English but they should be fine putting them up in basic descriptive words such as caramel chocolate, berry, and lemon.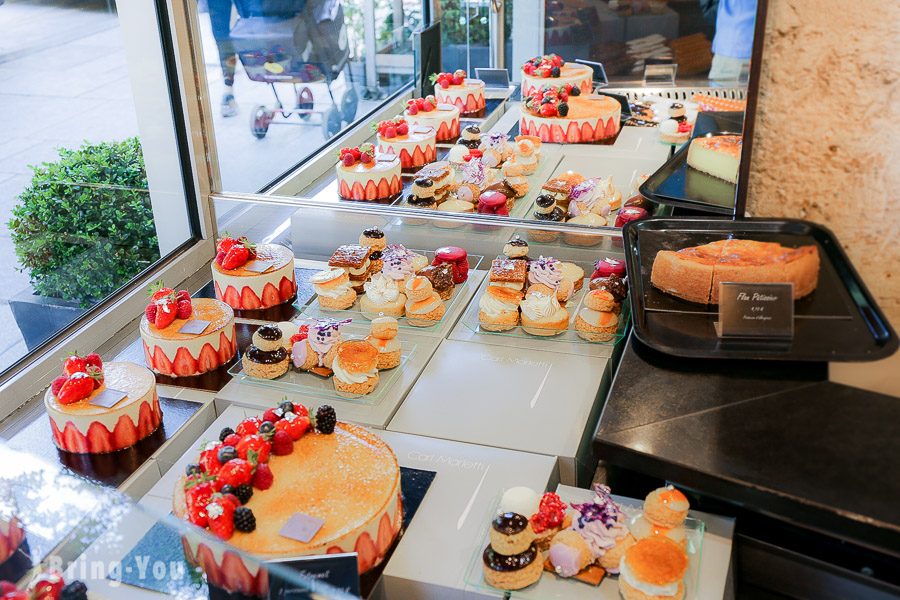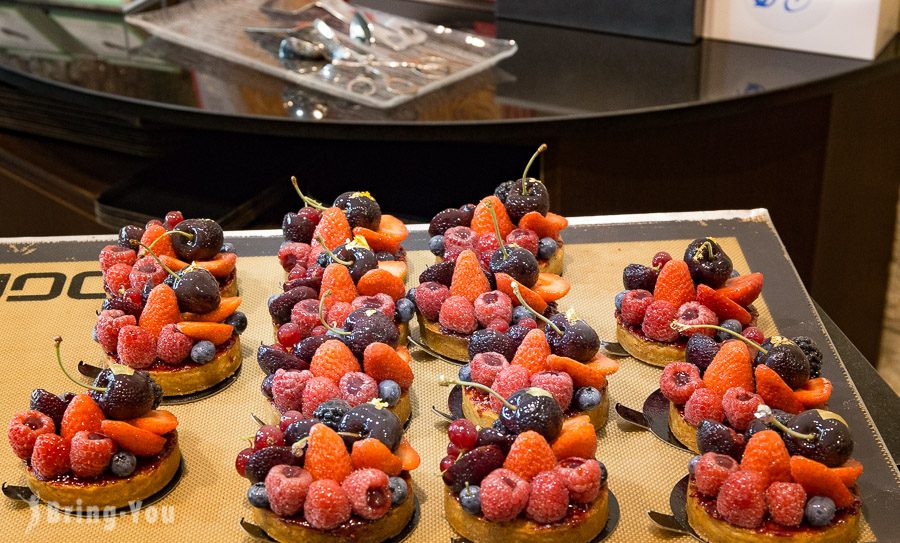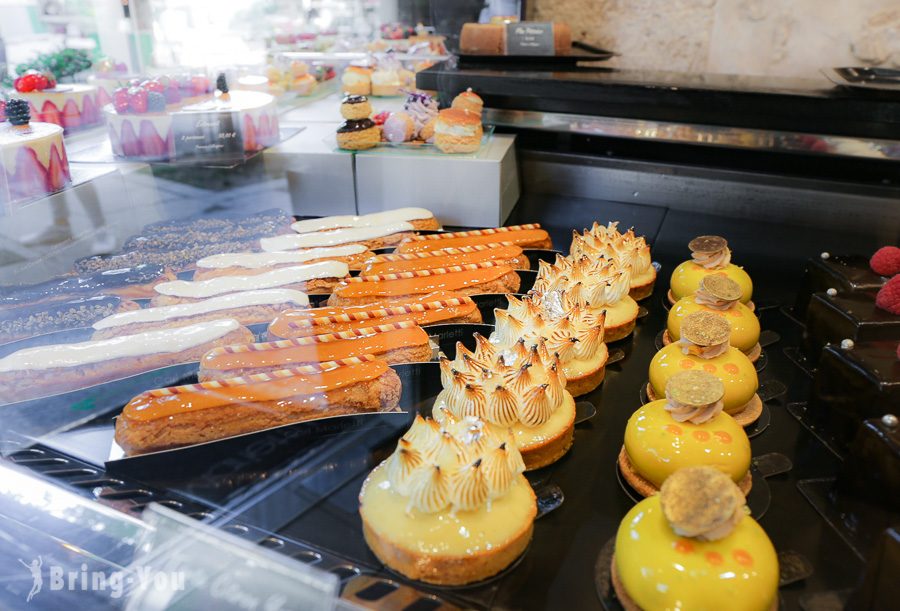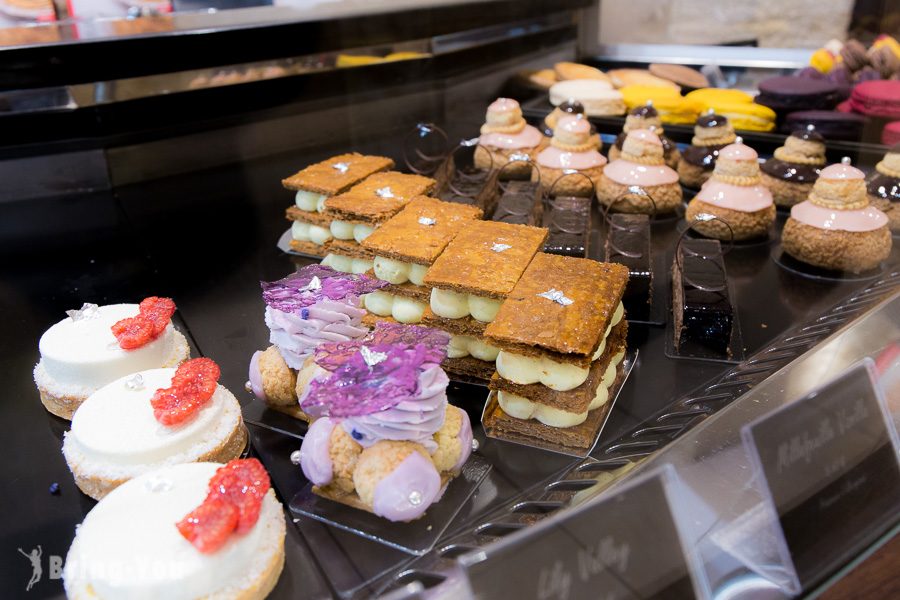 Carl Marletti Best Buys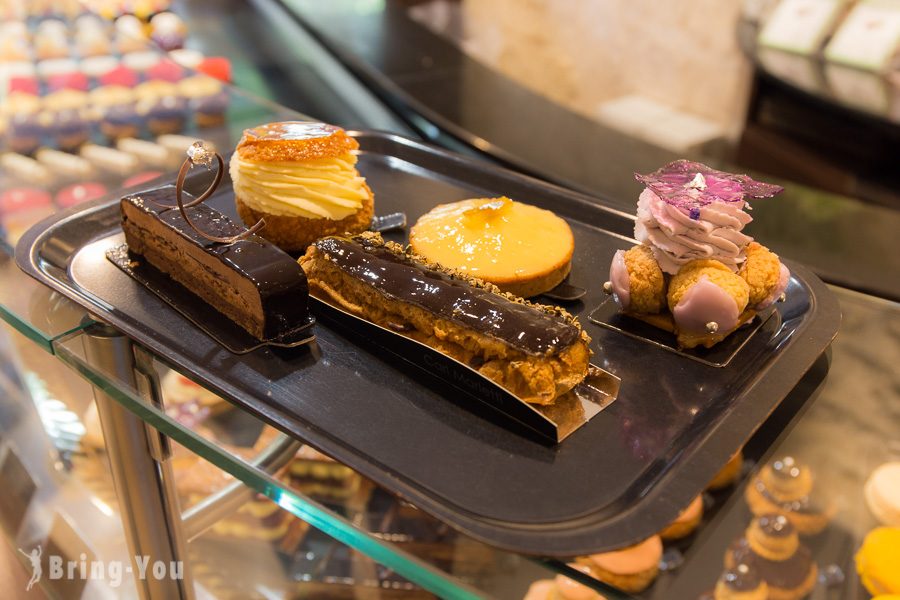 At Carl Marletti, your favorite traditional French pastries are reborn to a new life, with creative flavors and exquisite decorations you barely see elsewhere.
Chocolate Cake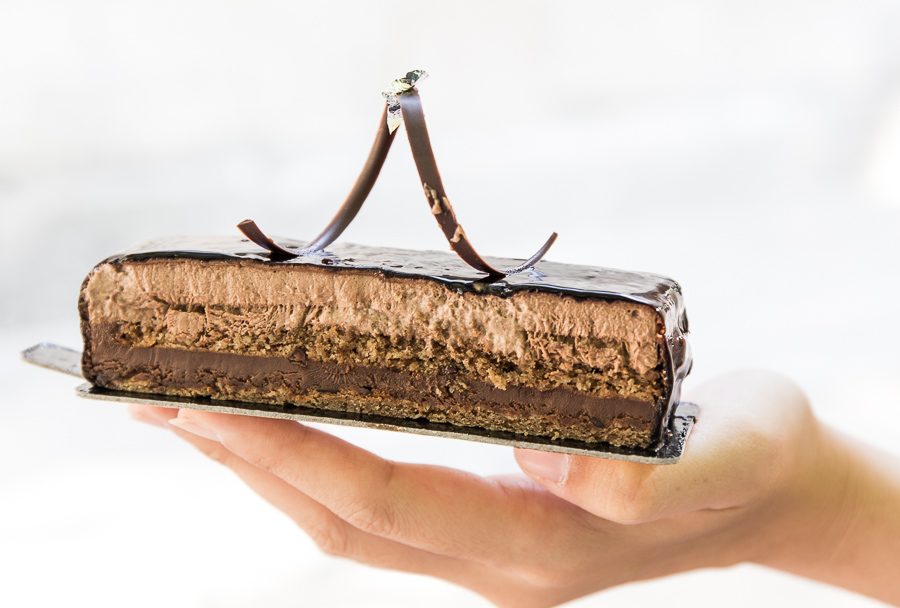 A small rectangular serving of 3-layered chocolate cake with a rough size of the palm, Carl Marlettti's chocolate cake instantly melts on your tongue the moment you dip it in the mouth.
Each layer bursts into a rich, creamy, and soft pool of sweetness with an elegant hint of dark chocolate in the aftertaste.
Caramel Cream Puff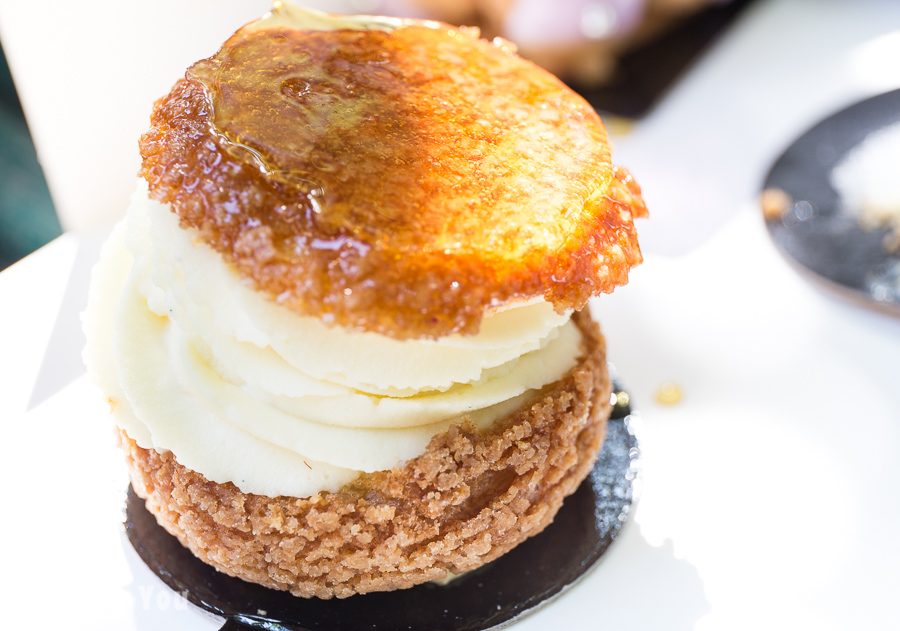 My biggest fear when it comes to puff pastry is the rare chance of making it right. Most of the time, they either have it insanely sweet or crazy greasy. However, my fixation with puff cream totally changed when I tried it at Carl Marletti.
The cream layer in the middle is steeped in a heart-warming aroma with a very slight hint of sweetness. The caramel-rich lid on top is crunchy and melts right after you bite through it.
Lily Valley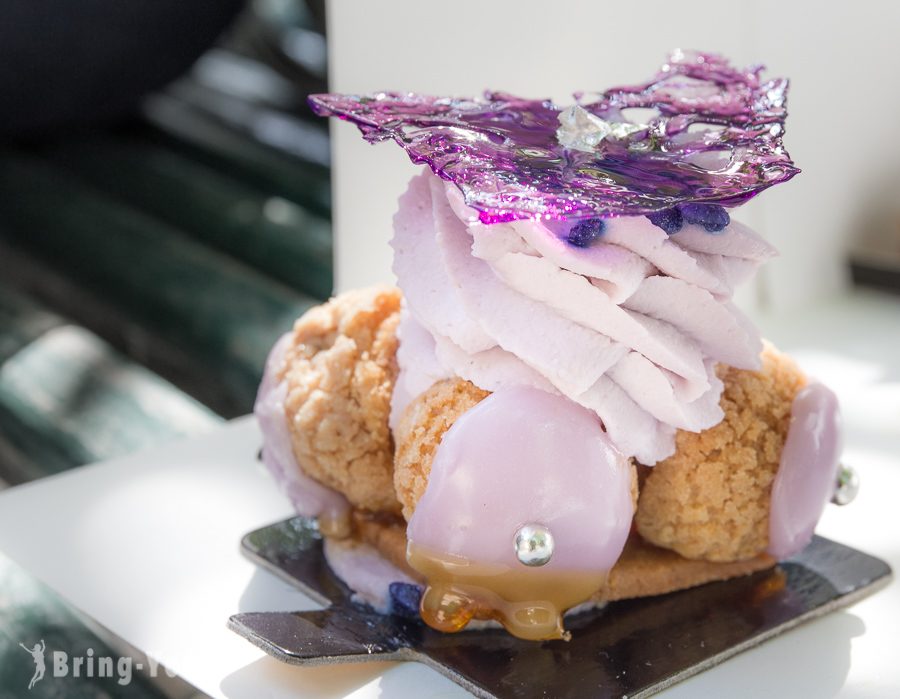 This is one of the best sellers of the house. A small round cake comes out in a beautiful tower of violet. It comes with a rich layer of cream sitting on a bed of crispy puff underneath. All is capped with a spiral of Chantilly cream and the sugar garnish. If you're looking for an Insta-worthy shot to wow your followers, make sure you have a shot of this masterpiece at the ready before finishing it.
Lemon Tart – Tarte Au Citron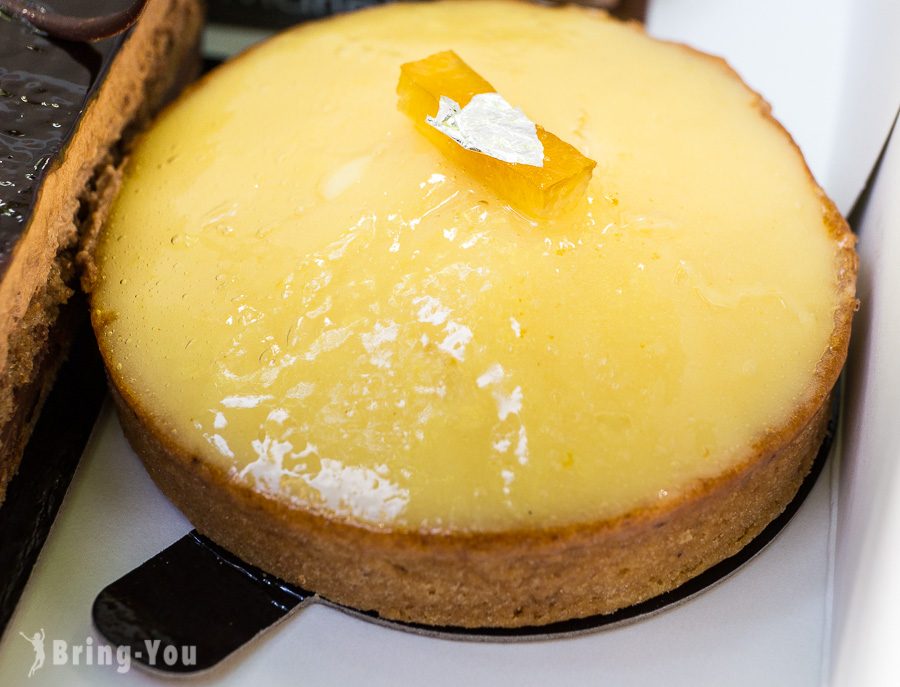 Carl Marletti's lemon tart was announced as the best lemon tart in Paris in 2010 thanks to its perfect share of sweetness and sourness. By far, this is the main thrill of my trip to Carl Marletti.
Conclusion
No matter how many times you've returned to Paris, this modern spot filled with sweet treats and love will always get you hooked on some of the ever-changing selections of new creations. The best time to visit Carl Marletti is right after it opens as their inventory changes over the day. Get there early to make sure your favorite bites are still on the plate.