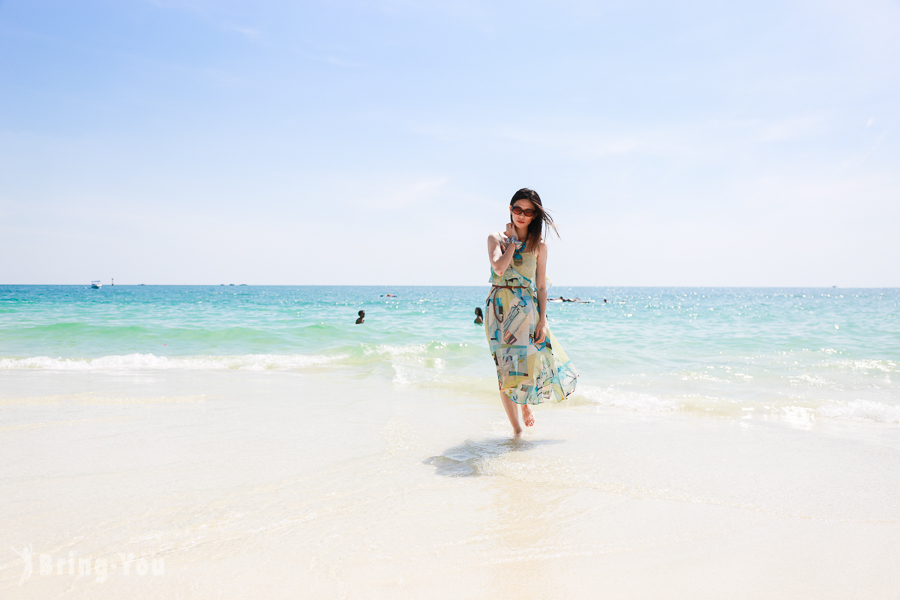 It always feels good to be lost. And there's surely nothing better than getting lost in a tropical paradise and surrounding yourself with pristine waters and the deep blue sea.
Back in the day when I visited Koh Samet for the first time, the tranquility it gave me was a complete shock. Koh Samet is not that kind of island people keep complimenting on award-winning magazines.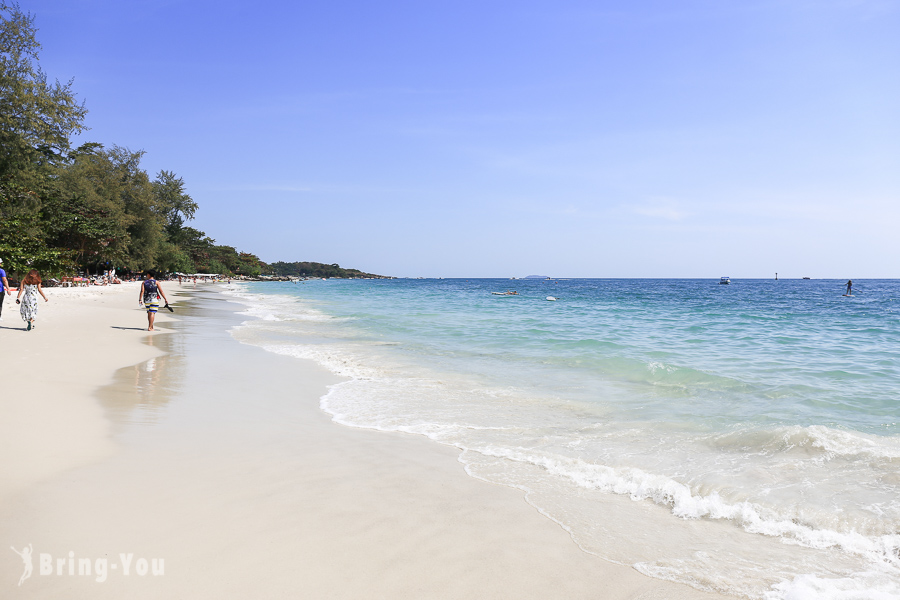 For me, that's a good thing because you won't see a madding crowd pouring into this little hidden gem and ruin the initial beauty that mother nature has given it. But once again, it's not completely isolated and you can still get there by combining a few methods of transportation from Bangkok in about 4 hours.
Koh Samet was brought to me as a solution to beat the insane crowds in Phuket, Krabi, or Koh Phi Phi. And it has all the best water sports I could ever ask for when I visit a beach city. If Koh Samet is what you have in mind, read on to find out how to get there, what to do, and where to stay as I did!
How to Get to Koh Samet from Bangkok?
Koh Samet is a secluded island that is not connected to the mainland of Thailand. It's one of the eastern seaboard islands off the shore of Rayong province. This means you've gotta travel to the Ban Phe Pier in Rayong from Bangkok first before hopping on the island by ferry.
Bangkok to Ban Phe Pier in Rayong Province by Bus – Budget-Friendly
The buses leave from Bangkok's Eastern Bus Terminal (Ekkamai BTS station) to Ban Phe Bus Terminal in Rayong in less than 4 hours. The Ban Phe Pier to Koh Samet is only a few steps away from the bus station.
Bangkok to Ban Phe Pier in Rayong Province by Minivan – Low-Cost and Convenient
Taking a minivan is another handy option you can find at the Eastern Bus Terminal. The van will drop you off directly at the Ban Phe Pier within 3 hours even though it's a little bumpy and crowded at times.
Bangkok to Ban Phe Pier in Rayong Province by Chartered Car – Top Pick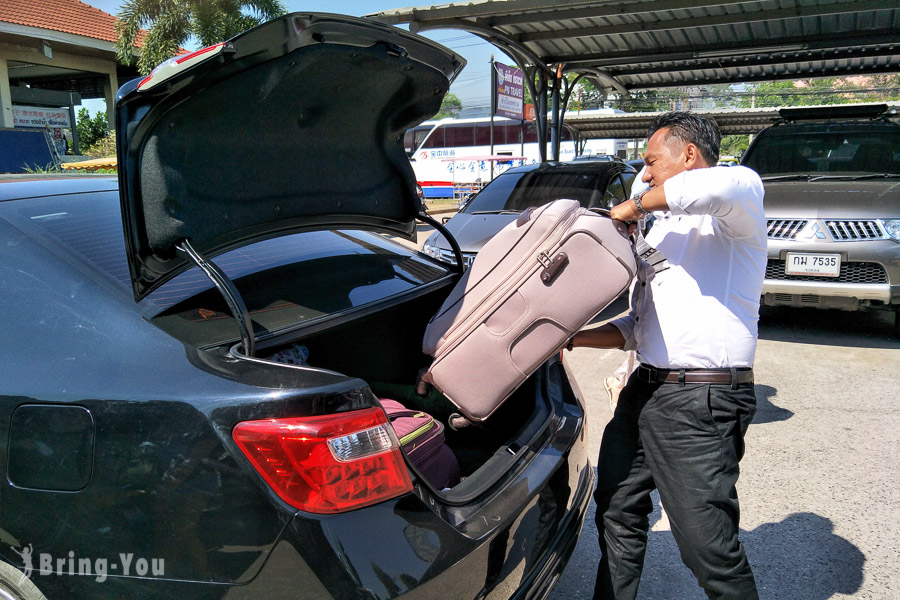 My favorite choice to get to Koh Samet from Bangkok is by chartered car. It gives me no hassle and makes my life a lot easier. It picked me up at the hotel in Bangkok and sent me all the way to Ban Phe Pier in less than 3 hours.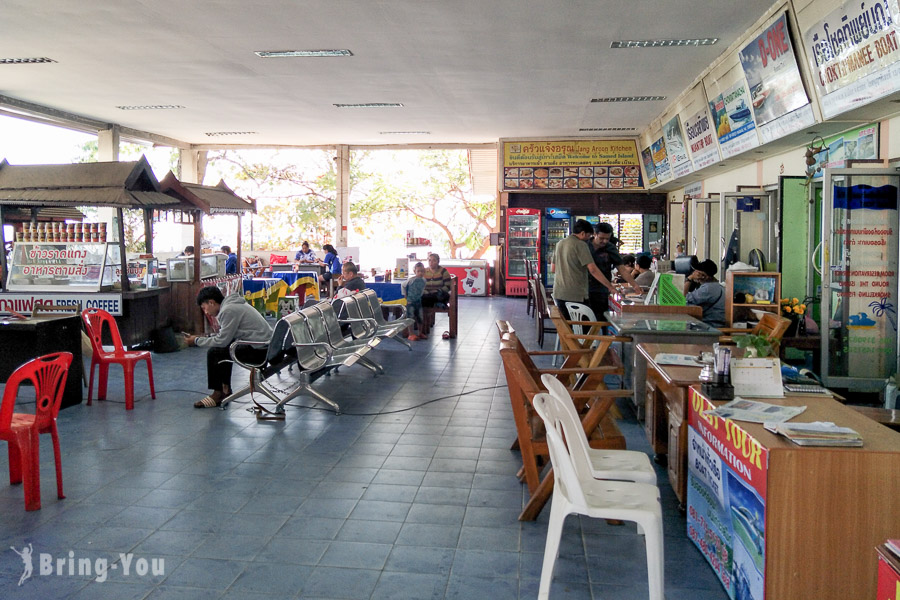 Once you get to the pier, take an hour ferry ride to Koh Samet that leaves every hour. You can buy the ticket directly at the pier. Otherwise, you can get to the island by speedboat which is a tad more expensive compared to the ferry. In return, the total departure time is usually reduced by half.
Koh Samet National Park Entry Fee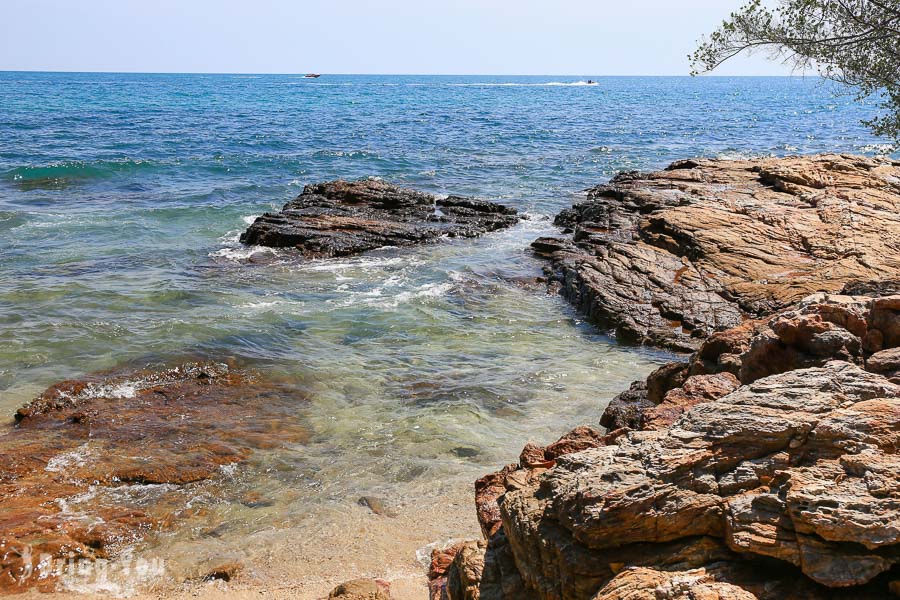 Koh Samet is also a national park itself and the fee is applied to all visitors to the island. You will pay the admission fee directly at the pier on the island. The fee is different for foreign tourists and locals.
P/S: There is an exception, though. You don't have to pay the admission fee if you take a speedboat transfer from Ban Phe Pier that's operated by the hotel you stay at on Koh Samet as it's usually included in the total purchase. Please make sure the hotel lets you know which pier you're getting off on the island (there are like 7 of them).
6 Best Things to Do in Koh Samet for A Good Time
Take on Your Favorite Water Sports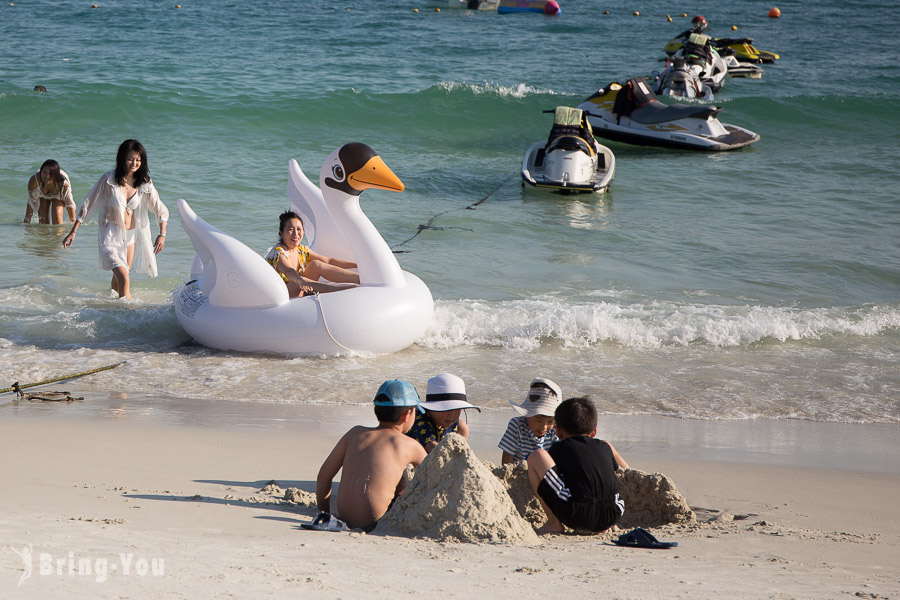 Diving and snorkeling seem to be the most sought-after water sports in Koh Samet. You can sign up for a diving trip offered by the hotel you stay at and they usually cater to both novices and advanced divers. Corals, ferns, starfish, manta rays, and blue-tipped sharks are just a few to be seen once you go under the sea.
Check out the Best Beaches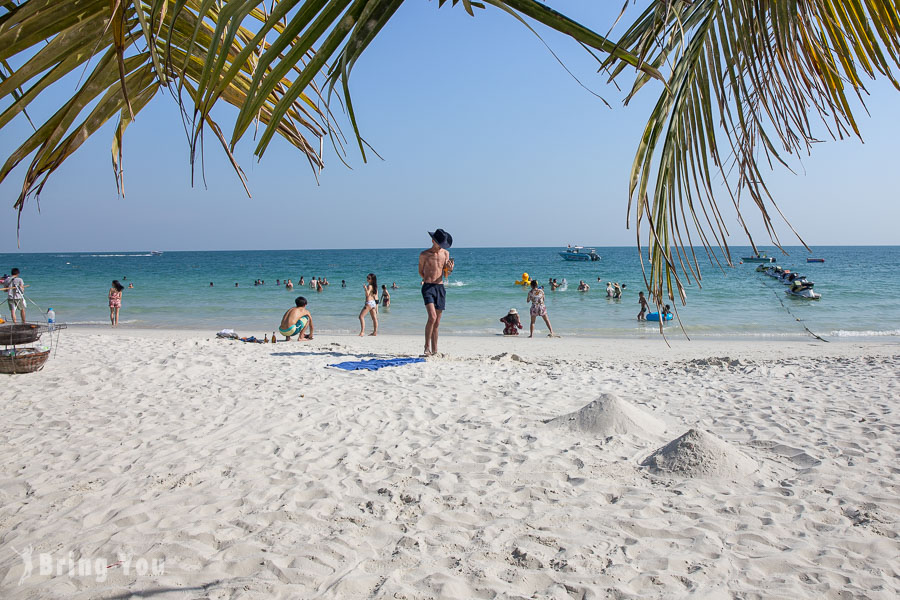 If you stay in Koh Samet for more than a day or two, clear up an entire day in your calendar for beach hopping. The extensive collection of fine beaches in Koh Samet is ready to have you in awe.
Let's take Sai Kaew for example! This is the most popular beach on the island awash with water sports to unleash your inner thrill-seekers. There are also plenty of restaurants, cafes, and bars with a view to lounge in and chill.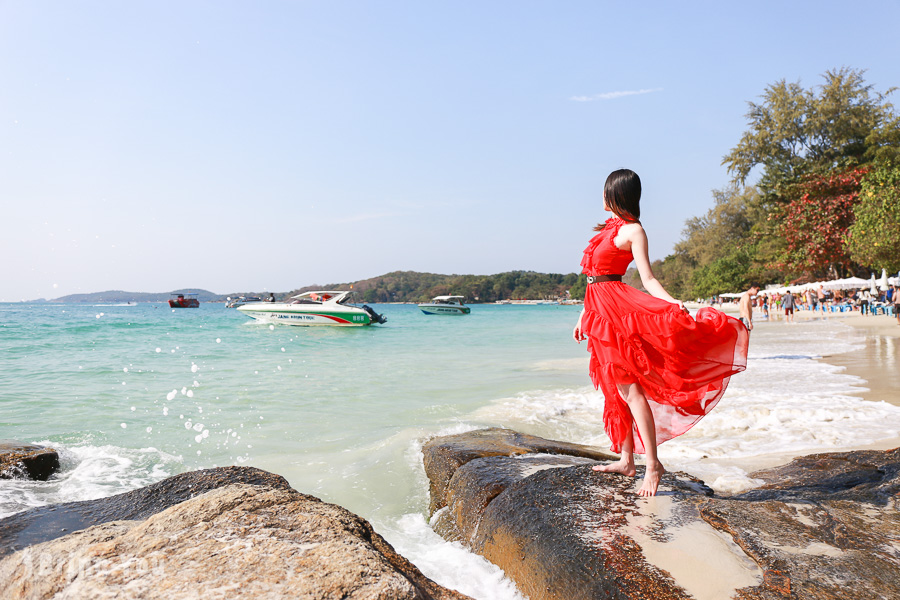 Then we have Ao Phai just further south of Sai Kaew. Ao Phai is famous for the backpacker scene, nightlife, and fire shows in the evening.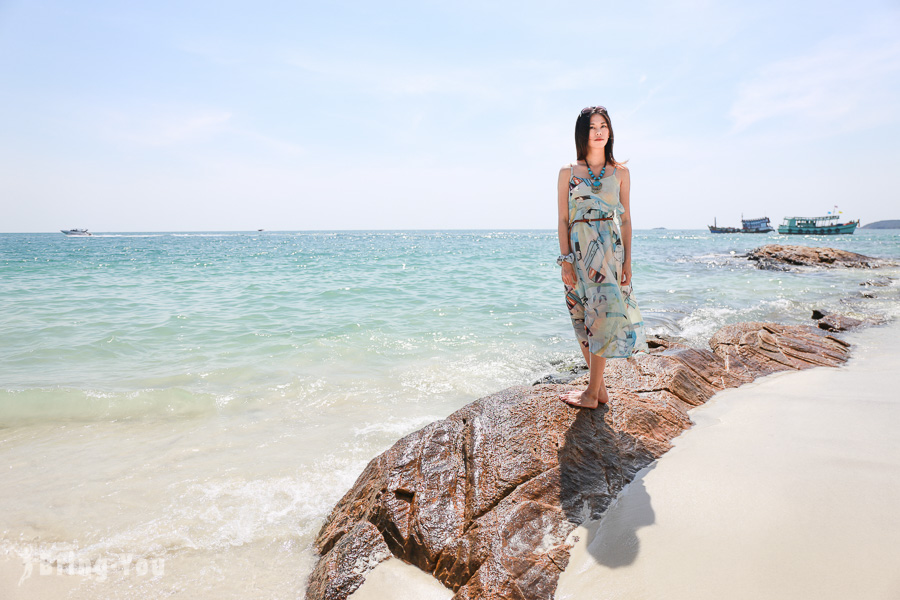 Ao Hin Khok, on the other hand, is dotted with multiple mermaids and prince statues. It's much smaller compared to some other beaches but with the utmost serenity to cleanse your mind.
Go Jet-Skiing and Parasailing
If you're looking for something more extreme and wild, then spend a few hours bracing the waves by jet-skiing, parasailing, and wakeboarding. Some of the best beaches to indulge in these thrilling activities are Sai Kaew and Ao Phai.
Set Sail on a Kayak
Admiring the pristine coastline of Koh Samet doesn't limit you from enjoying anything else out of the jet ski. Kayaking is another stellar way to soak up the view of the ocean. Sign up for this eco-friendly tour to some of the quieter beaches further south, or get out to the calm waters and paddle-friendly shores in the east where it's less rocky.
Watch Sunset
Well, you don't have to be with your significant other to enjoy the finest beauty of a sunset to the fullest. Watching the sunset in Koh Samet can be anywhere, either on the balcony of your resort, a waterfront restaurant or even offshore on a cruise.
Get an Off-Road Ride on an ATV
I didn't ride the buggy myself but some of my male friends decided to go for it and it was a fun, wild ride for them. So I thought to myself: "why not include this so you can enjoy our beach getaway on a whole new level?".
The paved roads in Koh Samet are not for the likes of motorcycles as many dangerous turns are waiting along the way. However, this can be an exciting playground for off-road riders who wanna game up their skills with some sudden turns, bumping dirt roads, and the thriving wilderness swathing around. ATVs for rent are available by the hour or by day around the most popular beaches.
Best Areas to Stay in Koh Samet Plus Recommended Hotels
Sai Kaew Beach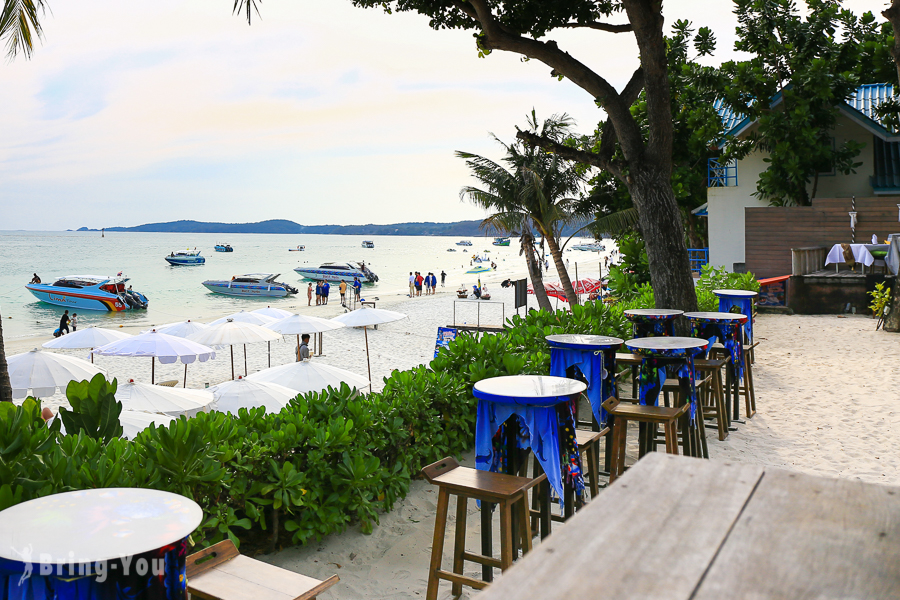 Sai Kaew Beach is the star of the show. I recommend this place if you visit Koh Samet for the first time. As I mentioned above, Sai Kaew Beach is where the main happenings take place. It's the main and best beach on the island if you wanna try out all the water sports and chill by the restaurants and bars when the sun beams down.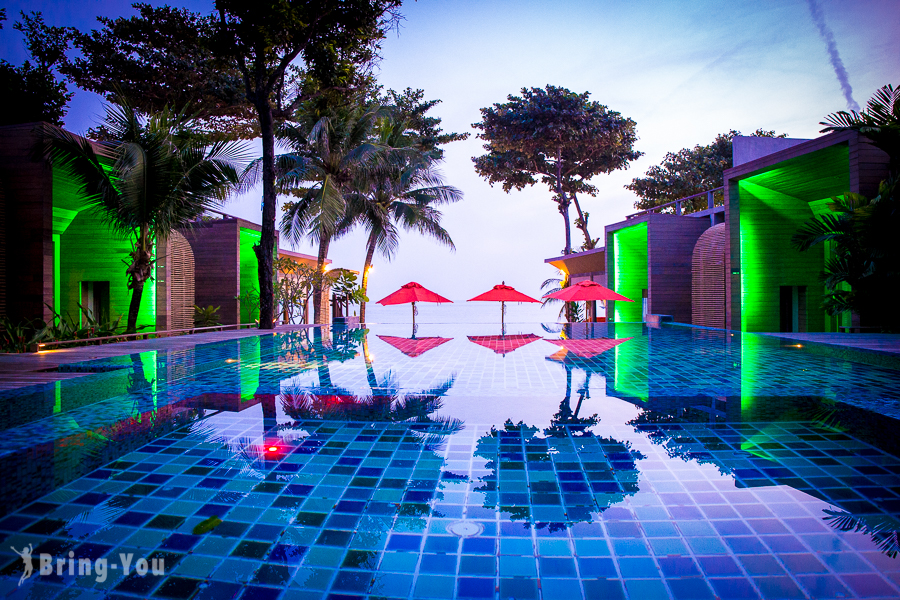 Best Hotel Near Sai Kaew Beach: Sai Kaew Beach Resort
Ao Phai Beach
Ao Phai is best known for the nightlife, fire shows, and the full moon party that backpackers love to see. This is the place where you find more reasonable food spots and accommodations compared to Sai Kaew Beach.
Best Hotel Near Ao Phai Beach: Samed Villa Resort
Ao Noi Na Beach
Ao Noi Na is north of Koh Samet. I specifically love this place as it's very quiet and secluded. Despite the little reputation it deserves, Ao Noi Na is insanely beautiful. The white sandy shoreline is fringed by coconut trees and the sea is crystal and pristine. There's no thumping music to reckon with, no insane crowds pouring into the streets at the wee hours of the morning. It's just a great place to chill, relax, and repeat.
Best Hotel Near Ao Noi Na Beach: Samed Hideaway Resort
Final Wrods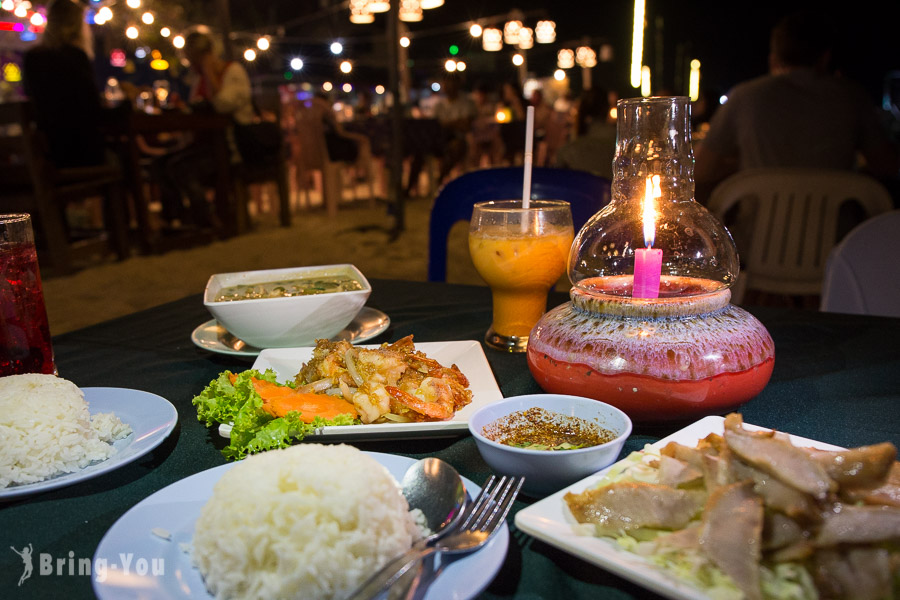 I really want you to visit Koh Samet once in a lifetime (or more)! Getting around Koh Samet is also a breeze. There are songthaew, taxis, ATVs, and boats to begin with. But usually, people rather stick to the area around their hotel and chill. If you're wondering when to visit Koh Samet, don't forget that the best time to go there is from October to April!