Are you ready to delve into an ultimate list of Japanese food in Tokyo? In this Tokyo food guide, you don't discover ten, fifteen, but twenty different dishes! We break down our favorite delights including world-renowned names and lesser-known rare finds. What's more? We introduce the best restaurants for authentic Japanese food in Tokyo.
Japanese Food in Tokyo – Home to the World's Most Michelin-Starred Restaurants Besides France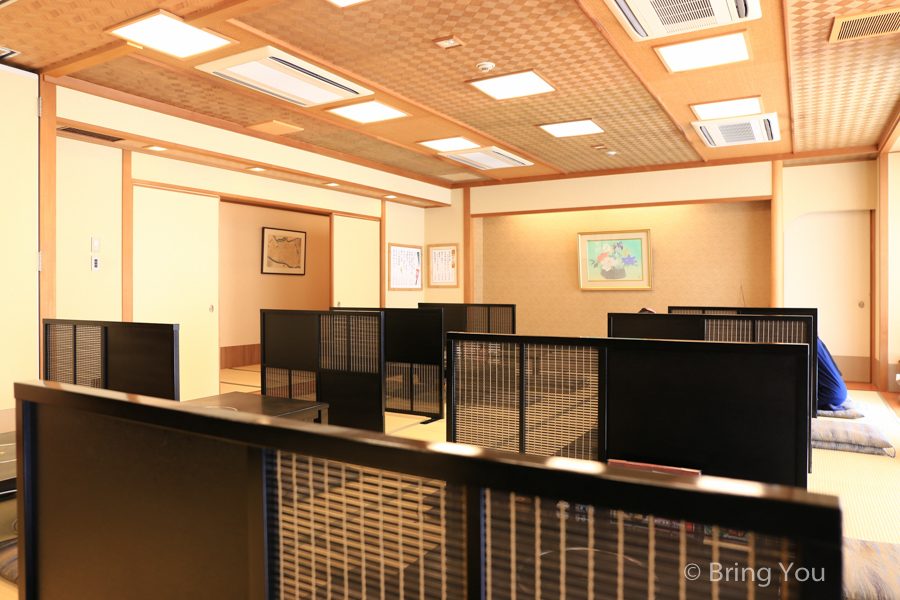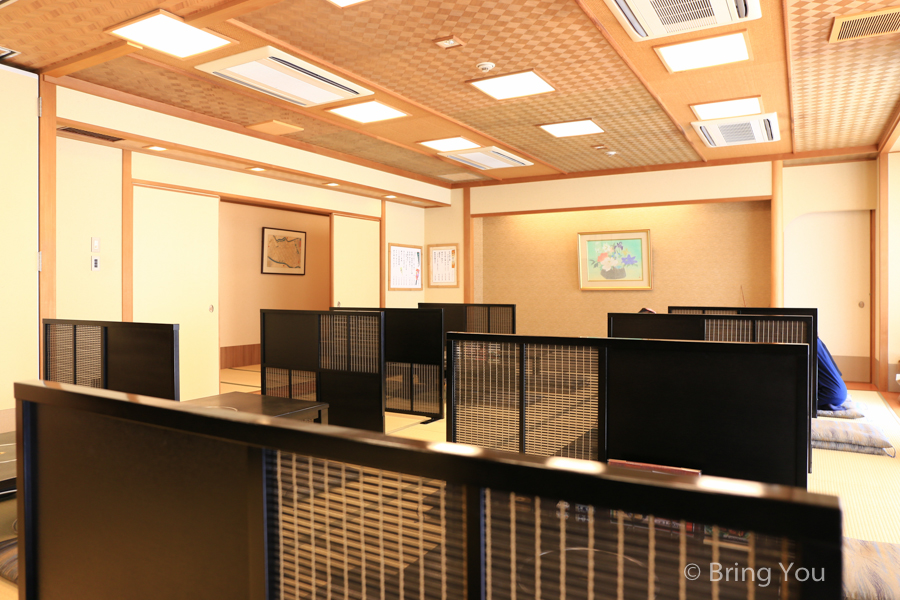 Home to 668 Michelin-starred restaurants, with Tokyo boasting 226 Michelin stars in the world alone, Japan always tops the list of the world's best cuisines.
In Japan, the locals address their home-sweet-home tasty pride as Washoku. This term is a combination of "harmony" and "food", which indicates the harmonious fusion of all ingredients in a dish to create a healthy nutrition flow in one's body.
Each prefecture in Japan has its own creation and tasting profile for a certain dish. Amongst all of the cities we've been to, Tokyo is the most talked-about region with its torch on sushi. Japan's capital also plays host to the world-renowned seafood auction market, Toyosu Market. This famous spot has been relocated from Tsukiji to Toyosu Island in Tokyo since 2018!
Each of the stores we visited has its own flair and variation added to these classic Japanese plates we mention in this guide. From fried fritters, raw seafood to parfait and noodles, here are the top featured popular dishes in Tokyo.
20 Famed Japanese Cuisines That Keep Us Going Back for More
For Seafood Fanatics
Sushi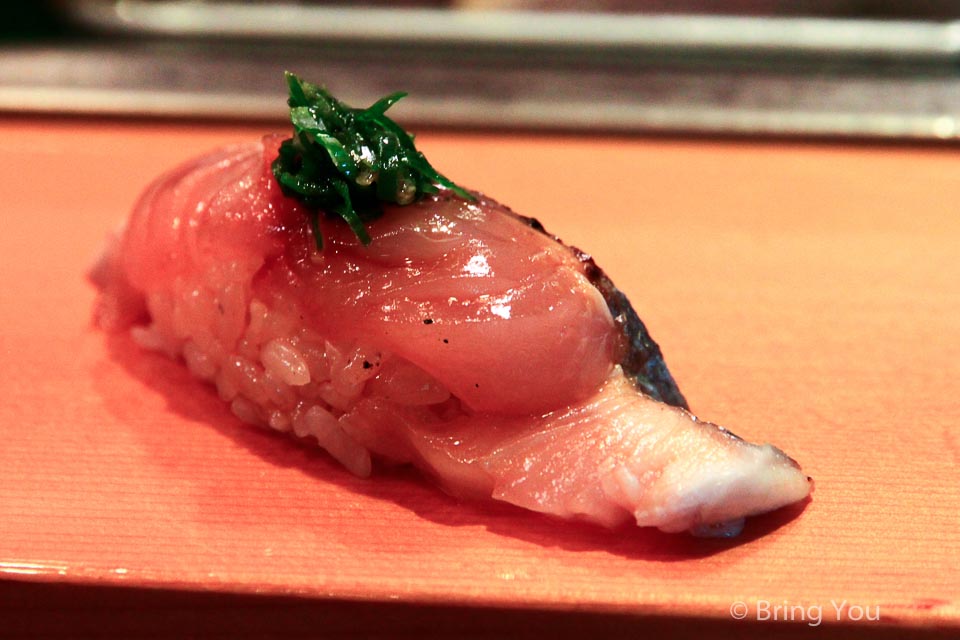 Sushi is usually the first thing to pop into your mind when speaking of Japanese most famous cuisines. The term sushi can be boiled down to small pieces of raw fresh topped or wrapped with cooked rice and seaweed.
Sometimes you will also see crab meat, cucumber, squid, and shrimp replacing raw fish on a serving of sushi. Sushi is definitely not a crowd pleaser but it's extremely good for your health and low in calories.
Crab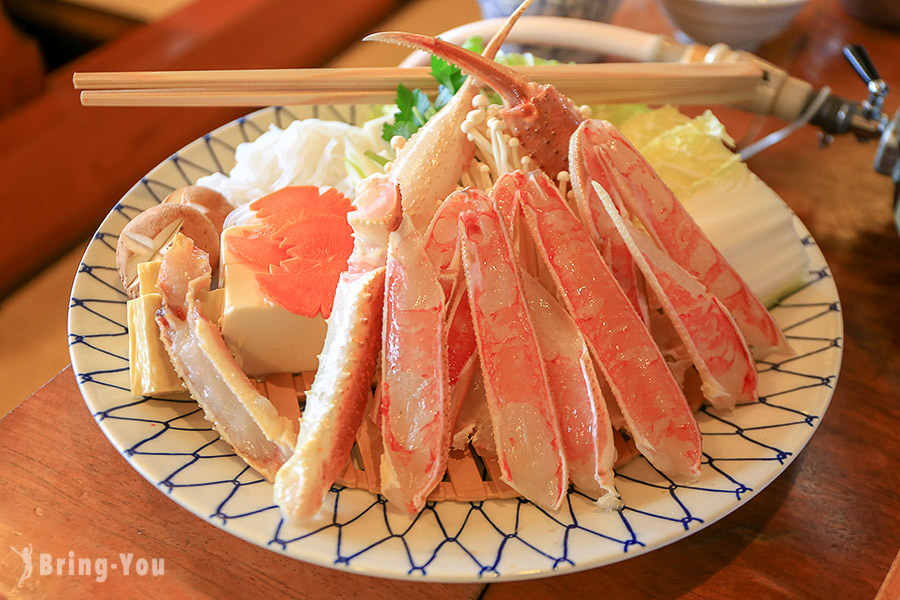 On our third trip visiting Kanidoraku Shinjuku Honten in Tokyo, we decided to include their specialty crab into this bucket list.
We've always been a fan of seafood and crab pretty much tops the list! Japanese crab at Kanidoraku Shinjuku Honten is served in many different ways.
The good news is that you can choose amongst their set menu and take your pick! Raw crab, crab salad, crab croquettes, rice, miso soup, and any other delicacies are waiting to inspire your palette!
The price is fair while the tasting profile will surely have your eyes wide open.
For Noodles Lovers
Ramen
Ramen is the second gateway that introduced us to the world of Japanese food after sushi. We've always been a fan of wheat noodles and Ramen truly takes it up a notch.
Basically, you get a bowl of noodles served in soy sauce (and sometimes miso soup). The bed of noodles is a blanket with a few slices of pork, soft-boiled eggs, and sprinkled with lots of green onions and seaweed.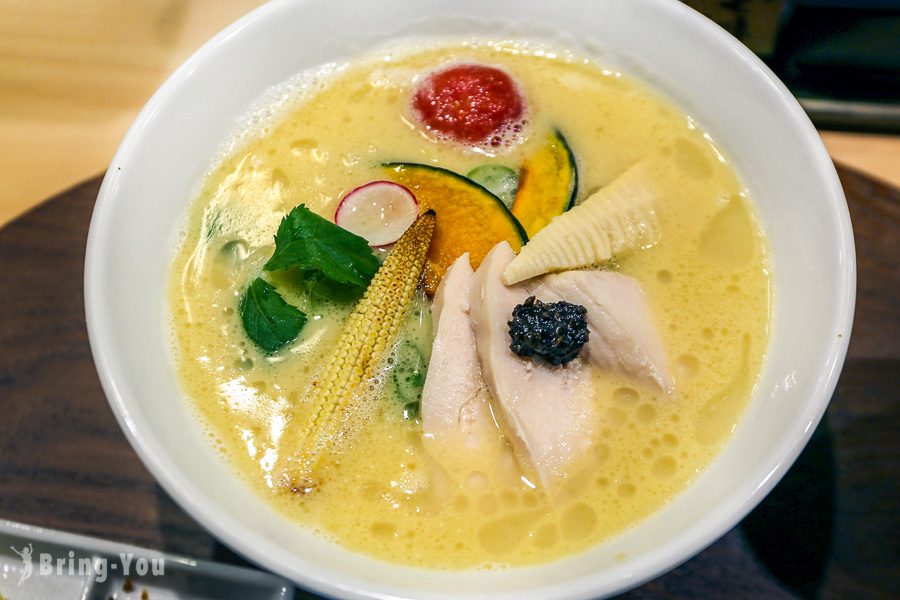 We were lucky to claim a spot trying Kagari (かがり), a famous Bib Gourmand-awarded restaurant in Ginza, Tokyo. You can also go for Afuri, a world-renowned Ramen chain with its signature Yuzu-flavored ramen.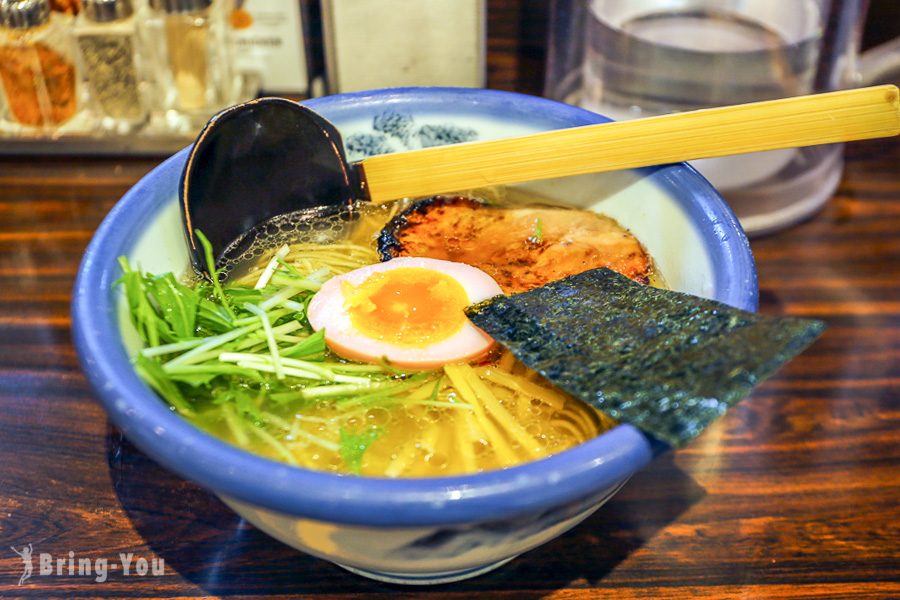 Tsukemen – Dipping Ramen Noodles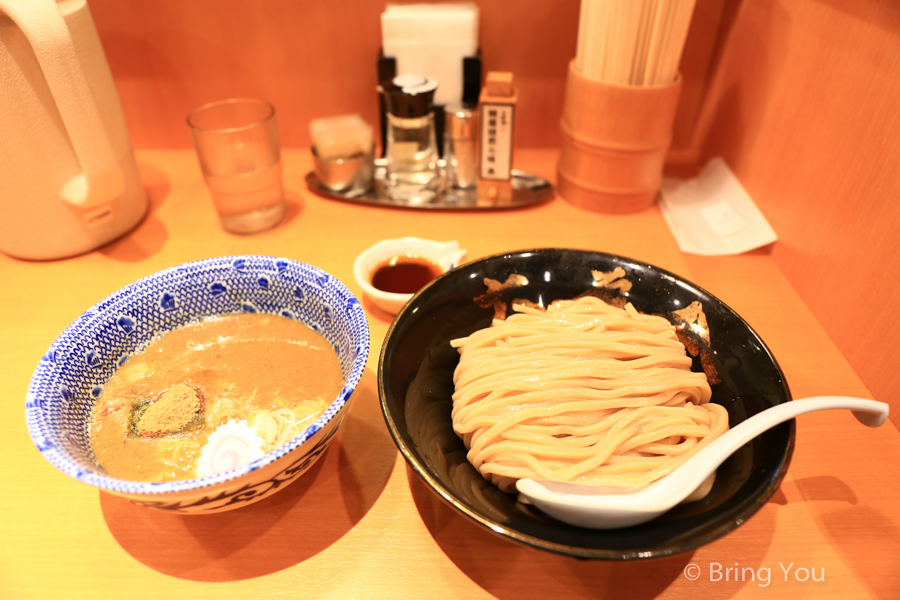 The main difference between Tsukemen and Ramen is that the noodles are served separately by a bowl of topping-filled, soy sauce-based soup. You've gotta add the noodles into the soup – chopsticks by chopsticks.
Many people prefer Tsukemen when stacking it up against Ramen because it allows them to enjoy the authentic flavor of the noodles. The most popular Tsukemen spot we had a chance to try in Tokyo is called Rokurinsha. You will also find a long queue of up to 50 guests so our advice is to come no sooner than 11 am!
Udon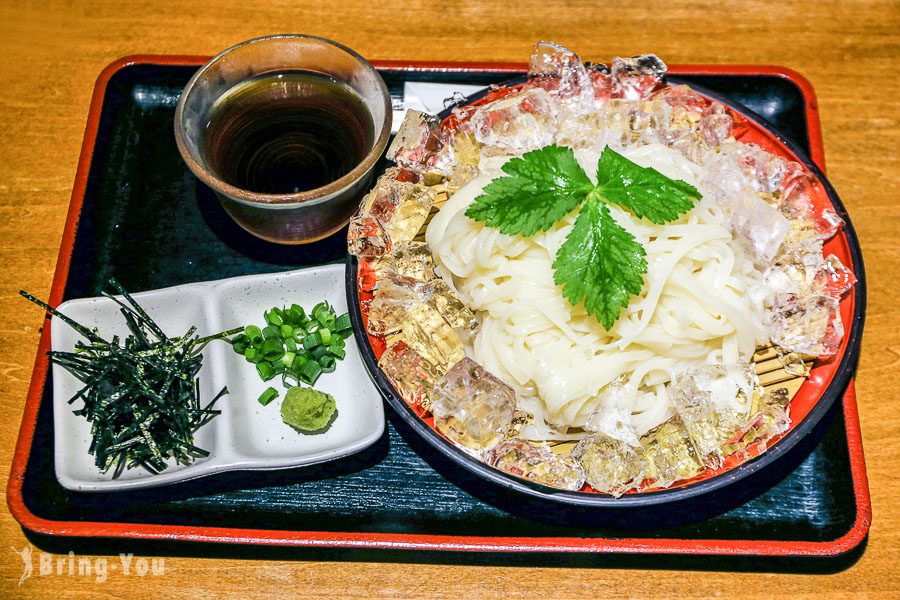 Soba and Udon are twins but each of them has a distinctive personality! Udon is also made of wheat noodles but the broth is dashi stock stewed with soy sauce and mirin.
The coolest thing about Udon is that it can be served either hot or cold with a bit of welsh onion sprinkled on top. It's hard to pick the best Udon restaurant because it's so famous that you will spot one or two stores around the block everywhere you go.
Soba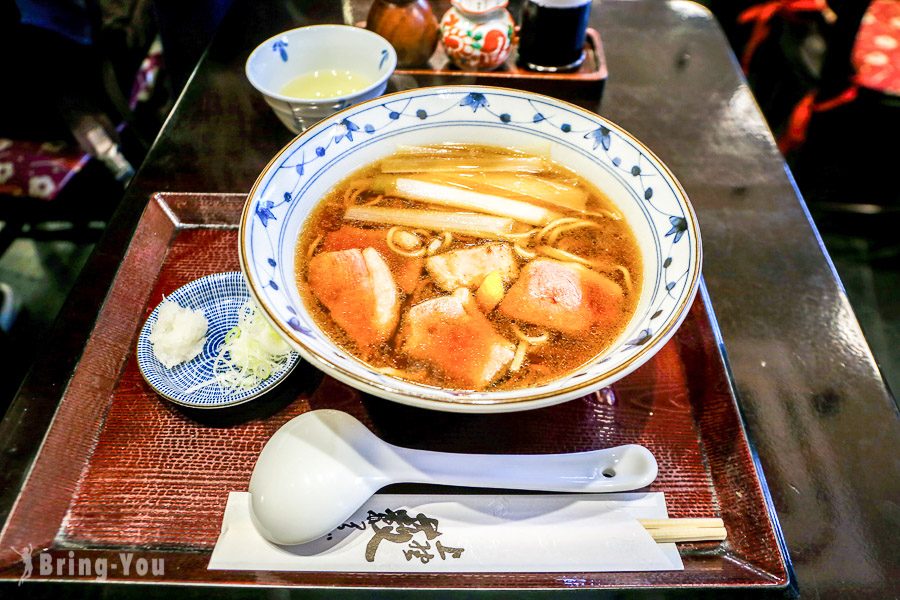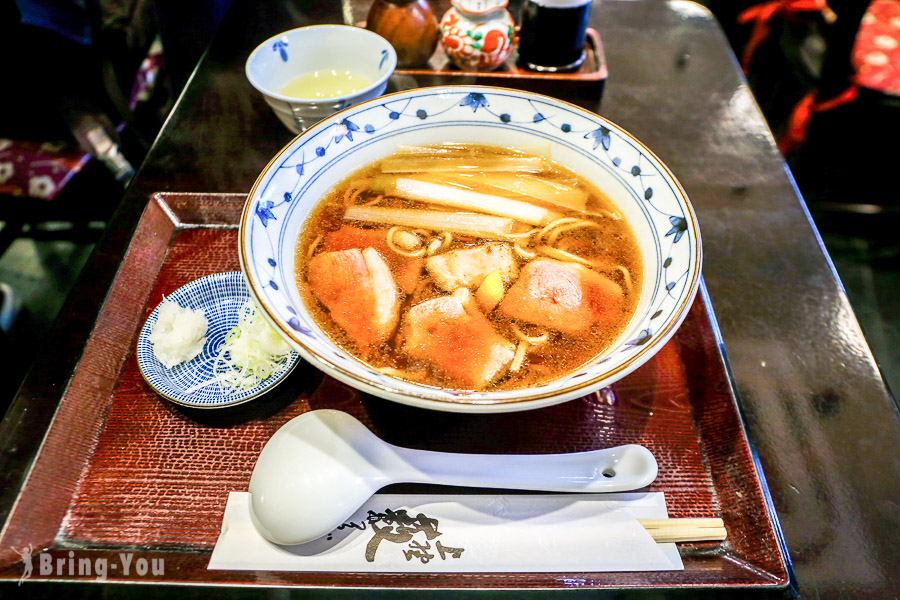 While Udon comes with a bigger strand of noodles, Soba is a tad smaller in size and made of buckwheat flour. Both Soba and Udon can be served hot or cold but Soba is usually served with a serving of Tempura as well.
Amongst all the Soba stores we've been to, Ueno Yabu Soba is the crown jewel. This tiny-entrance gourmet eatery hides a spacious seating lounge behind the gate. It has been around for over 120 years and still counting!
For BBQ and Fried Fritters Fanatics
Tonkatsu – Japanese Pork Cutlet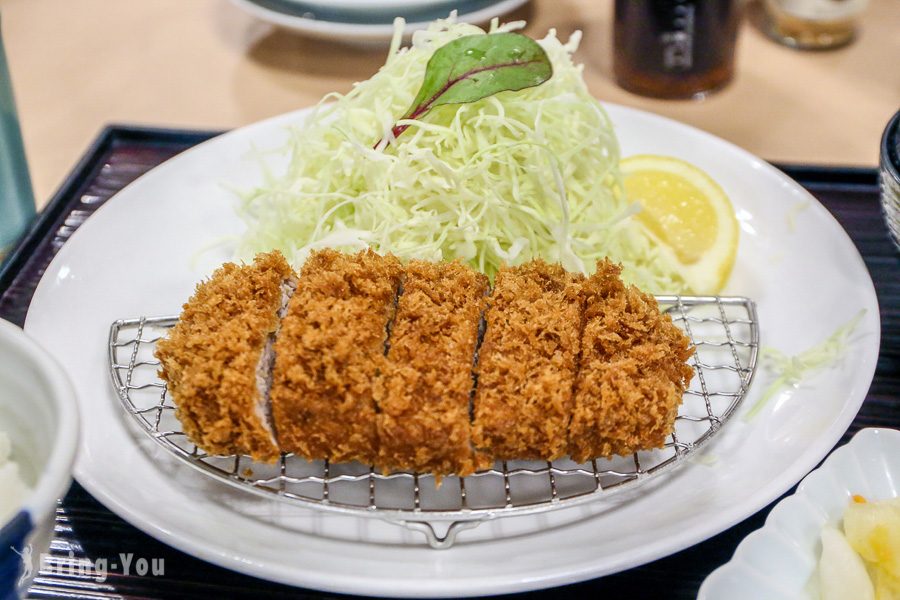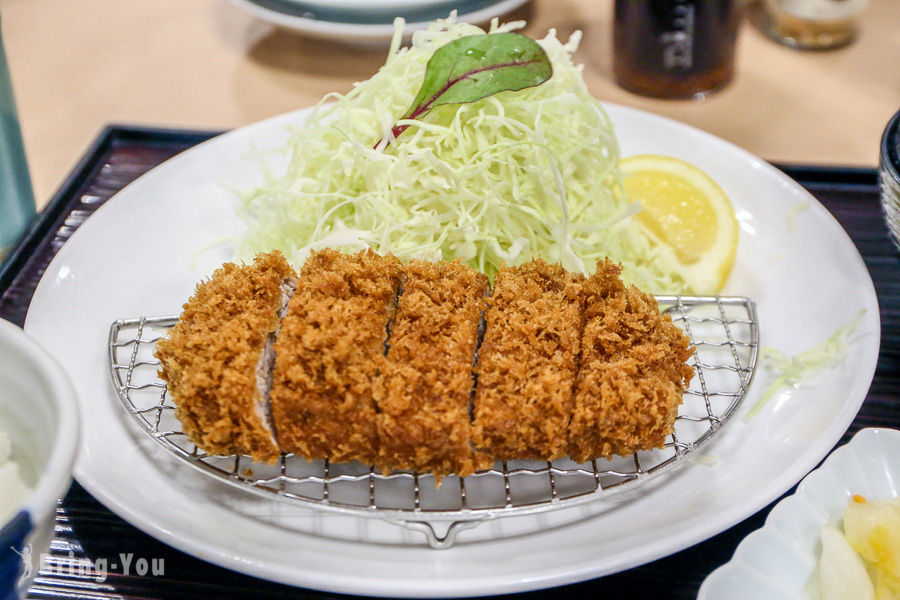 Cap off this list with a must-try pork delight in Japan. Tonkatsu refers to deep-fried pork cutlet, but the best part about it is a thin layer of panko breadcrumbs giving it a nice, flaky, and crispy coating.
It somehow reminds us of schnitzel in Germany but Tonkatsu really has a Japanese flair to it. Our favorite place when it comes to Tonkatsu in Japan is Tonkatsu Maisen in Shibuya, Tokyo. They serve really tender, soft, and jiggly pork on the inside with a crunchy exterior. Highly recommend this spot!
Yakiniku – Japanese BBQ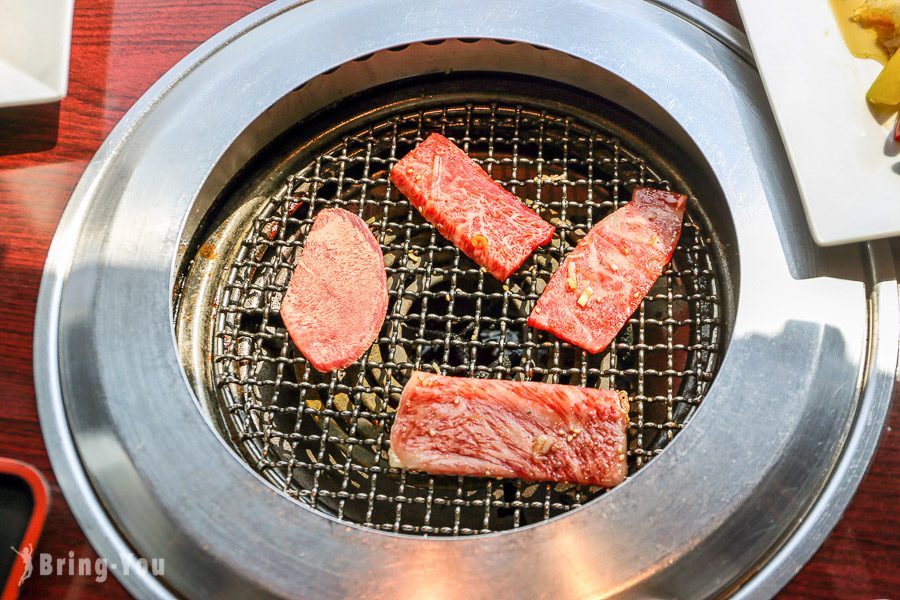 For some reason, Yakiniku is more on a lesser-known side of the Japanese food spectrum. If only more of our friends get to know this heavenly desire instead of barging in for raw fish all the time!
Yakiniku refers to Japanese grilled meat but for us, it seems as if beef really does the talking. We all know that the Japanese make global headlines with their superior, premium cattle breeding. So yeah – there's no reason why you overlook beef Yakiniku when visiting Japan.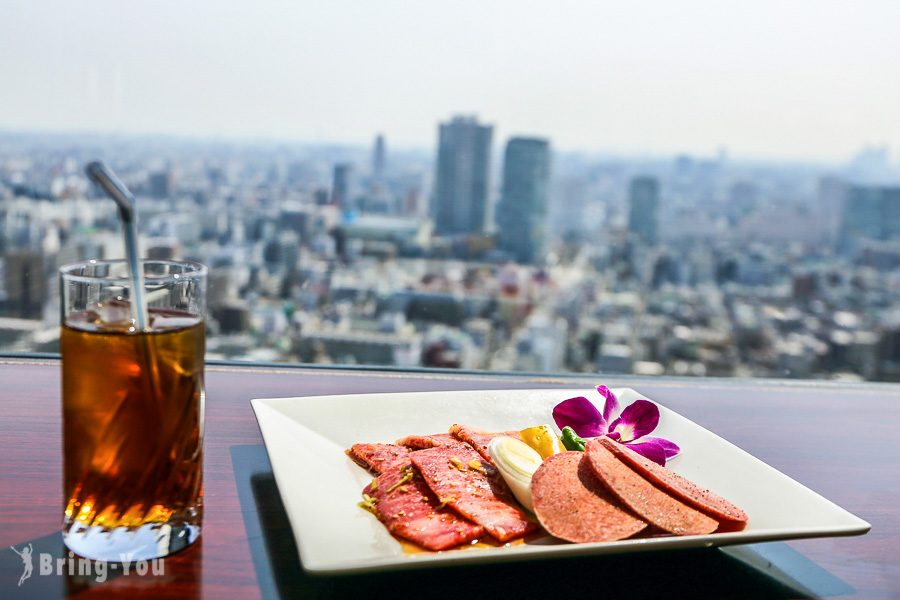 Make sure to come over to Jojoen Tokyo Skytree Town Solamachi! This place is a winner if you bring your significant other on a date. The view is top-notch and dressing-up is a manner! It's always full so make sure to book in advance!
Tempura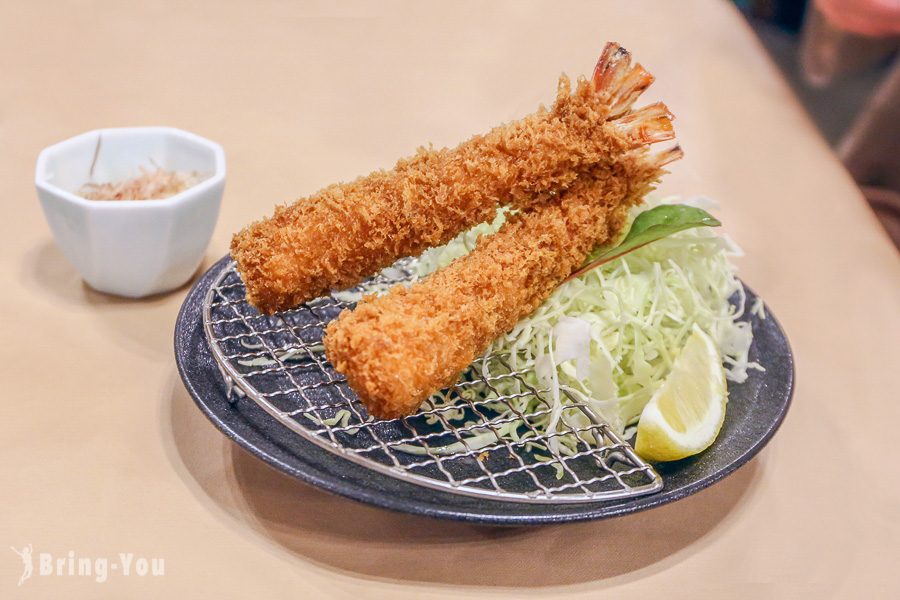 We know many of our friends are kind of hesitant with sushi at first and most of the time they take tempura as an alternative to balance out the fresh, raw taste of sushi.
You can never go wrong with this crunchy, hearty deep-fried seafood and vegetables when it comes to what to eat in Japan! Tempura is sometimes seasoned with soy sauce, ginger, and sugar.
That moment when the crispy coat crashes into your teeth is heavenly! For us, the best tempura cannot go without a few drops of Tentsuyu sauce. It gives you a mixed feeling (in a good way) with radish, herbs, soy sauce, and sweet sake dancing in your mouth.
Yakitori – Grilled Chicken Skew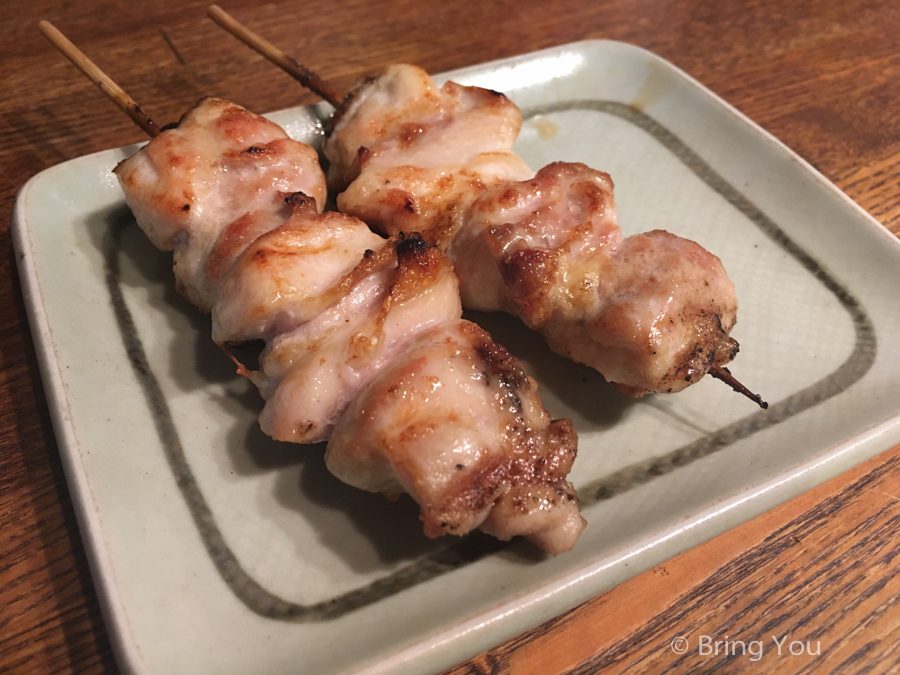 Yakitori is a big reminder of my experiences with chicken kabobs from the Middle East and chicken skews in Thailand.
For me, the best Yakitori should be the sizzling pieces laying atop an open charcoal fire. This is a must-eat Japanese food if you're visiting Japan during the chilliest months of the year.
It's definitely a heart-warmer! The best way to devour Yakitori is to begin with lightly seasoned pieces first. We always go for chicken tenderloin first to make friends with the refreshing cuts before moving on with hearts and so on.
Korokke – Japanese Potato Croquette
Croquette – Korokke, sound familiar? Japanese korokke is inspired by the French croquette by mixing chopped meat, seafood and blending them with mashed potato before throwing them into boiling oil.
The result is a soft and creamy potato stuffing wearing a crispy panko shell on the outside. To find a crispy and hearty bite of korokke, make your way to Nikunooyama in Ueno! Their fritters are not greasy at all while their balance authenticity is preserved.
Tamagoyaki – Japanese Rolled Omelet
The first time we got to try Tamagoyaki was during a random visit to a trading venue called Toyosu in Koto city. We passed by Marutake store and were instantly hypnotized by their shiny, creamy-looking omelet rolls in the glass cabinet.
This mini golden yellow has a creamy, soft texture which is more on a sweeter side of the tasting profile. It's made by frying multiple layers of beaten eggs into a rectangular pan.
Top Picks for A Rainy Day
Sukiyaki – Japanese One Pot Meal
This is one of the most ordered hot pot dishes in Japan. This winter-beating dish comes in a variety of ingredients but traditionally, beef is the most popular choice.
The best way to enjoy Sukiyaki is slowly boiling the pot until the beef, veggies, mushrooms, and noodles are freshly cooked.
When in Tokyo, make sure to check out Asakusa Imahan restaurant, a century-old dining establishment in the Asakura area of Tokyo. They serve the best Sukiyaki and Shabu-Shabu using their family's best-kept secret sauce recipe.
Oden – Japanese Fish Cake Stew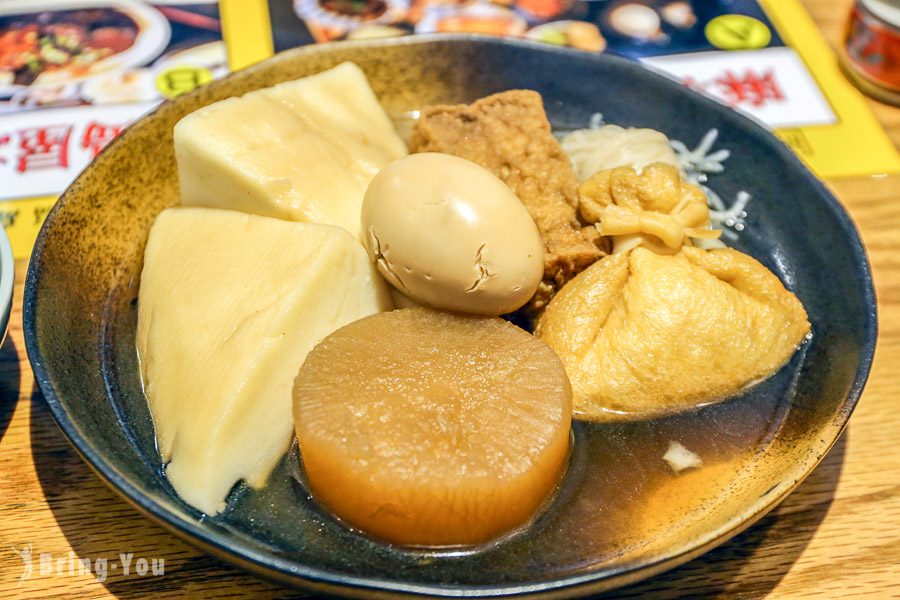 This winter-oriented one-spot stew can be considered as a medley of fish cakes, boiled eggs, and daikon swimming in a tender dashi broth.
This eye-watering broth delivers a warm and tasty profile into your mouth. It's more on the side of a lighter dish and usually served as a hot pot cuisine.
Fukushima-ya is probably our favorite place for Oden. This heaven-sent gem is nestled in Azabujuban and has been around for over a century. Azabujuban is a popular residential area dotted with Japanese restaurants, bars and boutiques in Minato, Tokyo. A rustic wooden exterior covers a modern, clean, and neat dining ambiance inside.
Comfort Food with Rice
Tamago Kake Gohan – Japanese Style Rice with Egg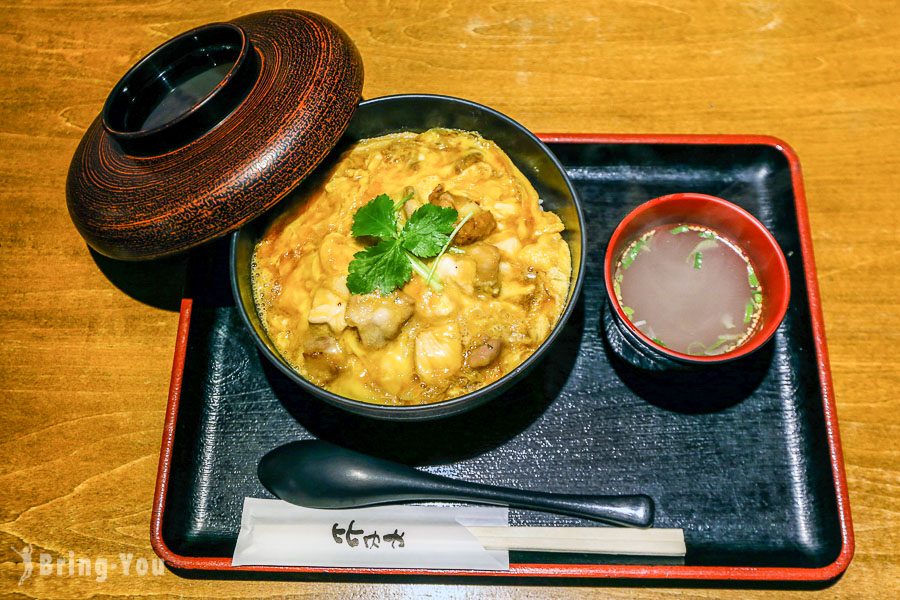 The first time we saw this sensational Japanese dish, it somehow held us back in doubt. Tamago Kake Gohan is going beyond imagination because very few cultures we've encountered actually eat rice with raw eggs (yes, raw!).
After a while of learning, we discovered that Tamago Kake Gohan is totally safe to consume because all eggs in Japan are processed with a strict procedure to get rid of bacteria. The best place to enjoy a steaming hot bowl of rice with a raw egg cracked in is Hinaiya Kichijoji in Usashino, Tokyo. This is a local rare find where you can order a few other homemade dishes to go with Tamago Kake Gohan.
Unagi – Grilled Freshwater Eel with Rice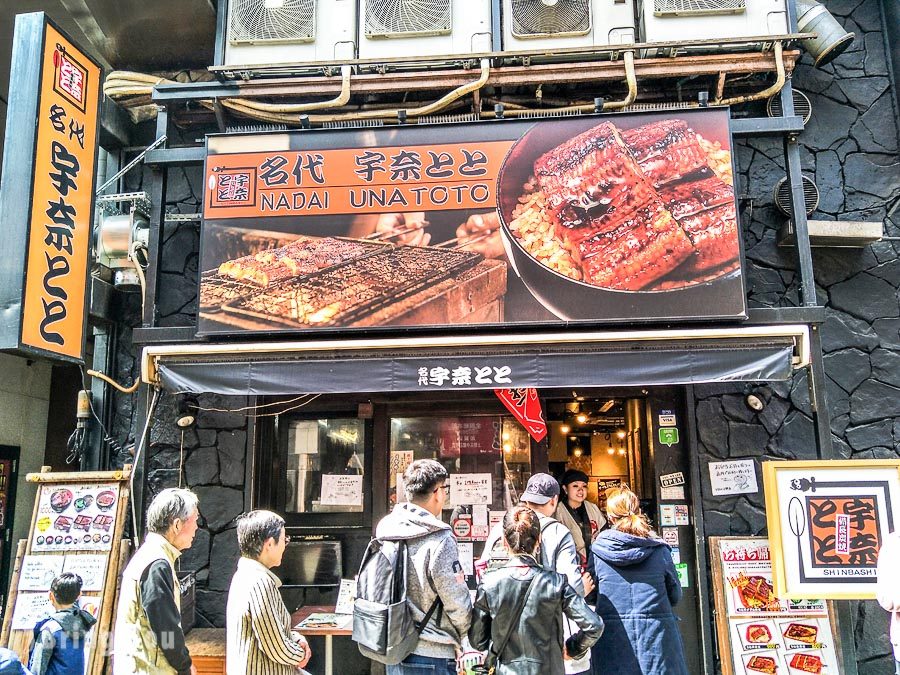 Unagi is another must-try in Japan. You got a blanket of well-seasoned eel covering a bed of steaming hot white rice underneath.
Unagi comes with variations such as pan-fried, sautéed, and accompanied with soups but our favorite is always a traditional style with cooked rice.
Our favorite stop in Tokyo is Unatoto Ueno, a famed bistro located in Ueno and always packed with people. This is one of the best restaurants serving Unagi we've ever been to. So get ready to join a long queue of customers!
Chazuke – Japanese Tea Rice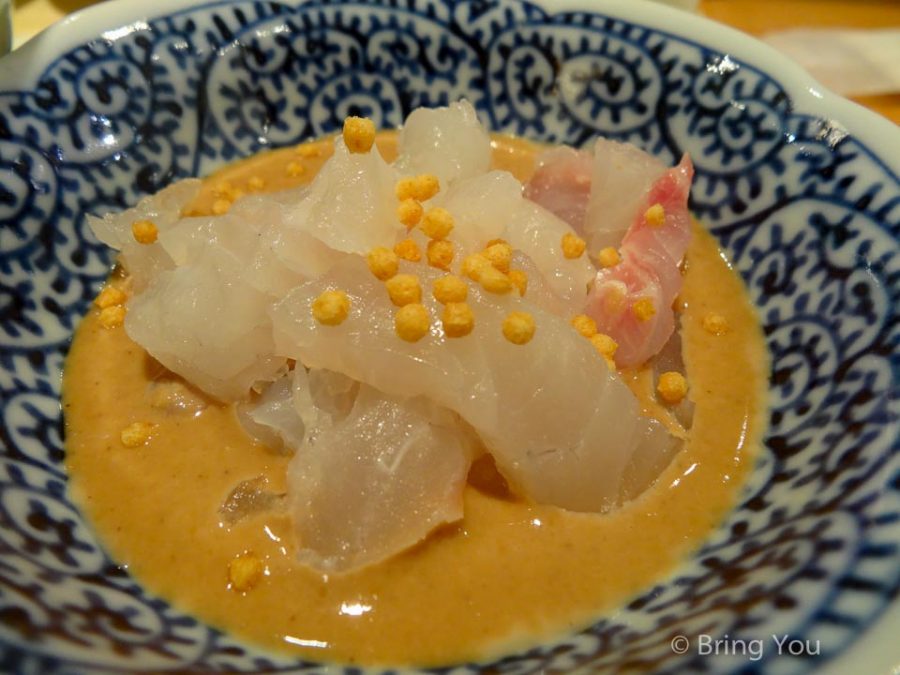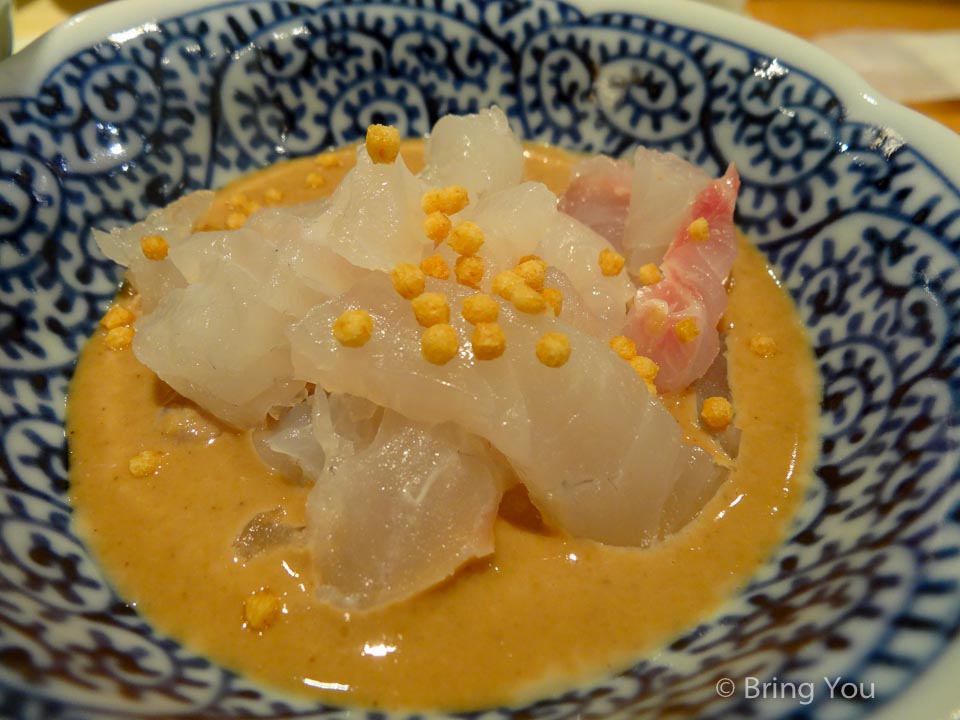 Chazuke or Ochazuke all refer to a type of comfort food that takes advantage of leftover rice. A serving of Chazuke really hits the spot on rainy days when you pour any hot water such as hot tea or soup into a rice bowl.
The toppings vary depending on a certain store such as pickles, shredded seaweed, ginger, or fish.
The first time we were introduced to this delicacy was when we wandered around Narita Airport. The stall was called Dashichazuke En and it was the best quick fix if you visit Japan during winter or spring.
Donburi – Japanese Rice Bowl
Donburi is actually a world of Japanese cuisines including a bowl of rice with different toppings. There are about 18 different versions of Donburi as we remember. For example, we got Butadon (pork donburi), tentamadon (tempura donburi), or Unadon (eel donburi – which we review earlier in the article).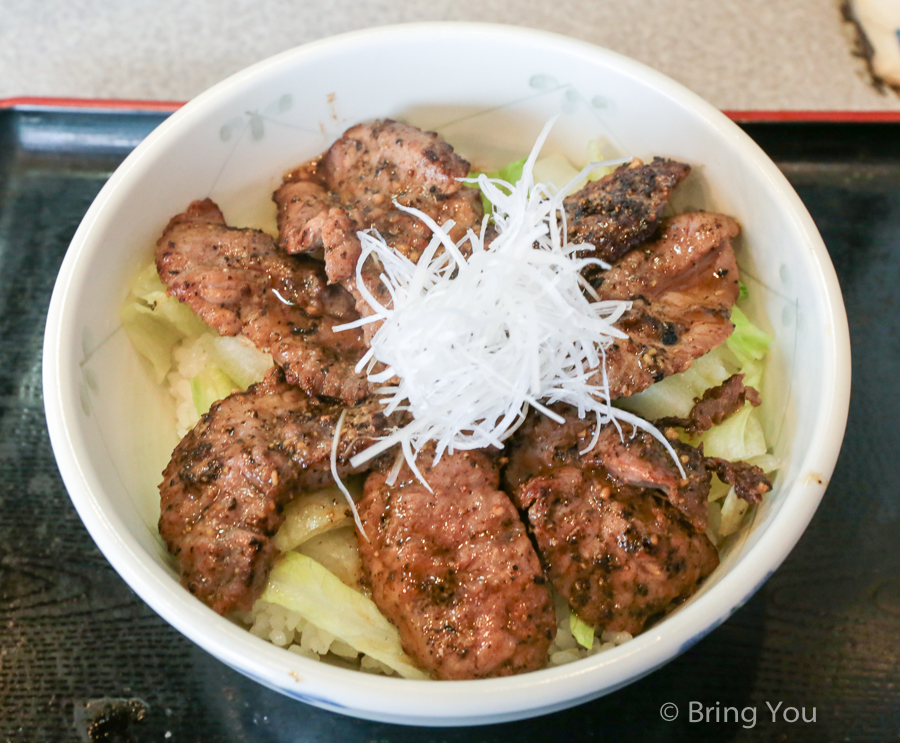 For those wishing to game up their Donburi game, we highly recommend dropping by the fish and seafood auction market of Tsukiji! We remembered it's called Tsukiji Donburi Ichiba which serves the prettiest and freshest tuna rice bowl you've ever had!
Japanese Dessert
Japanese Parfait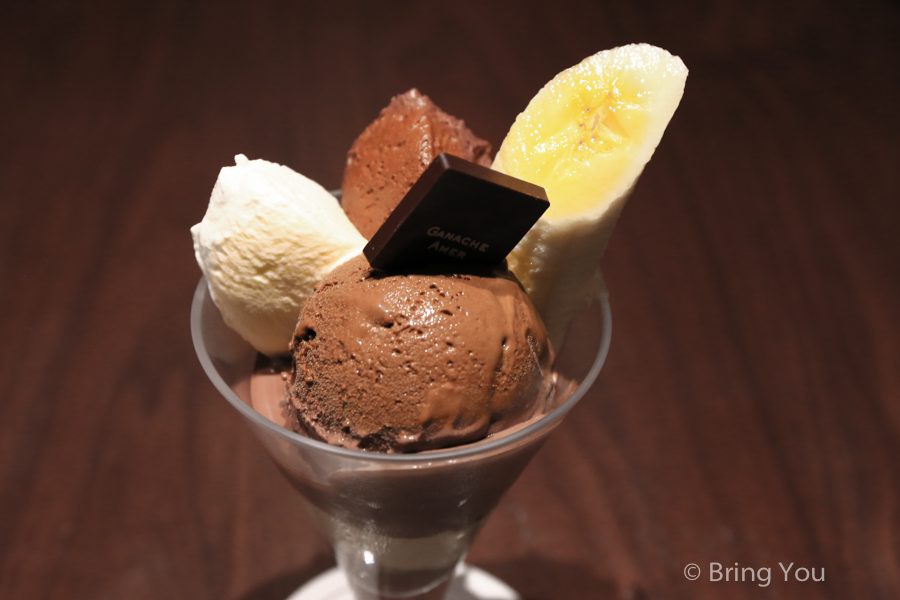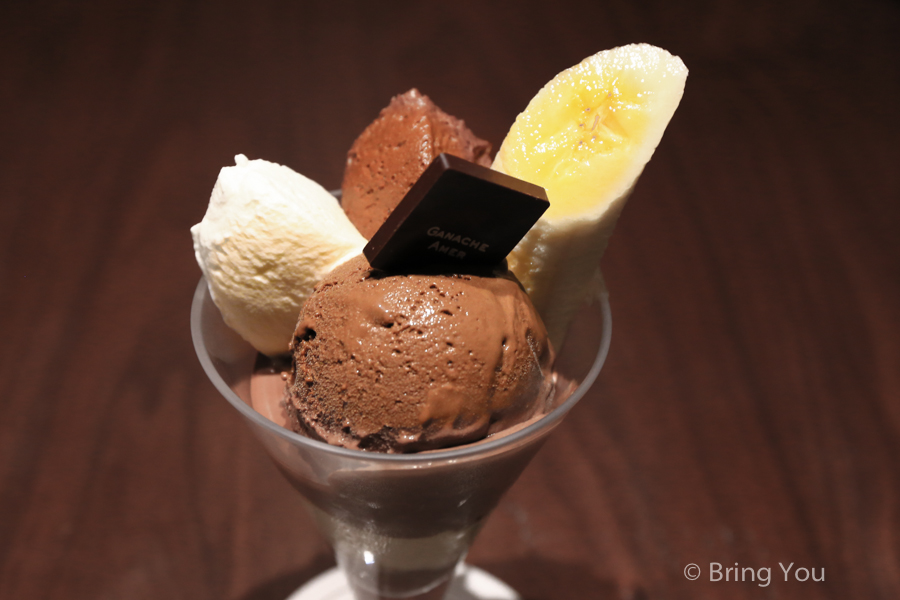 This French-inspired comfort food was introduced to Japan around the 1800s. While most of the time Japanese parfait is not the first thing to come into mind in the list of the best Japanese dishes, it should be the top choice when it comes to Japanese popular desserts.
Japanese parfait derived from France with a modern American twist. It can be a glass of fruit glazed in syrup topped with Japanese sweets and ice cream. Or, it can be a refreshing serving of whipped cream infused with strawberries, chestnuts, or Okayama peaches.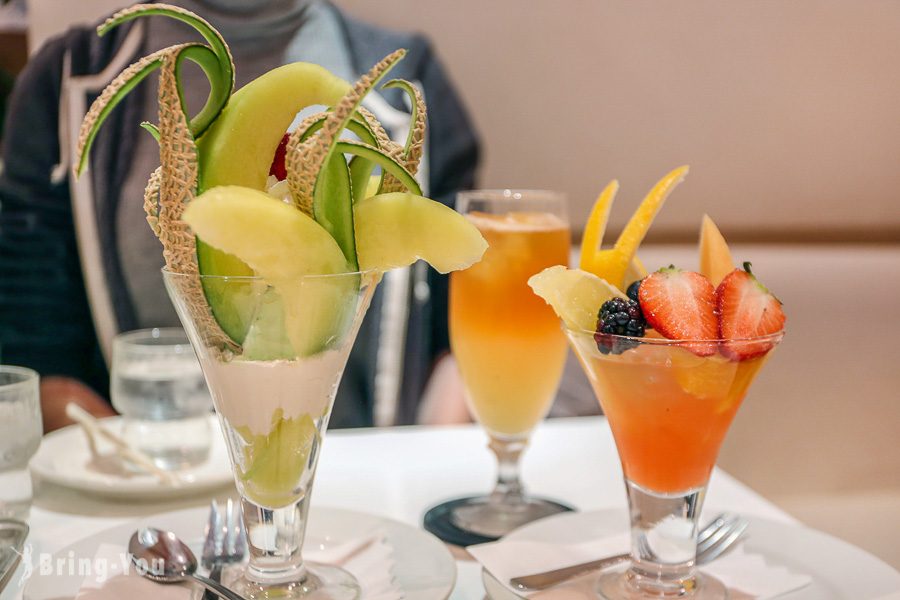 In Japan, the most iconic fruit store called Sembikiya offers mouthwatering choices of parfait to delight your taste buds. The dessert house has been around for over 180 years.
Matcha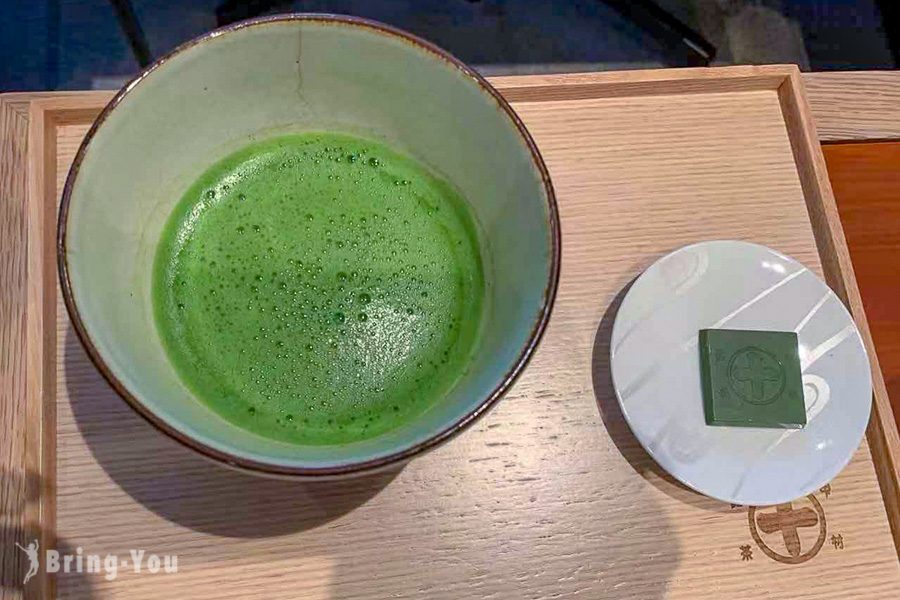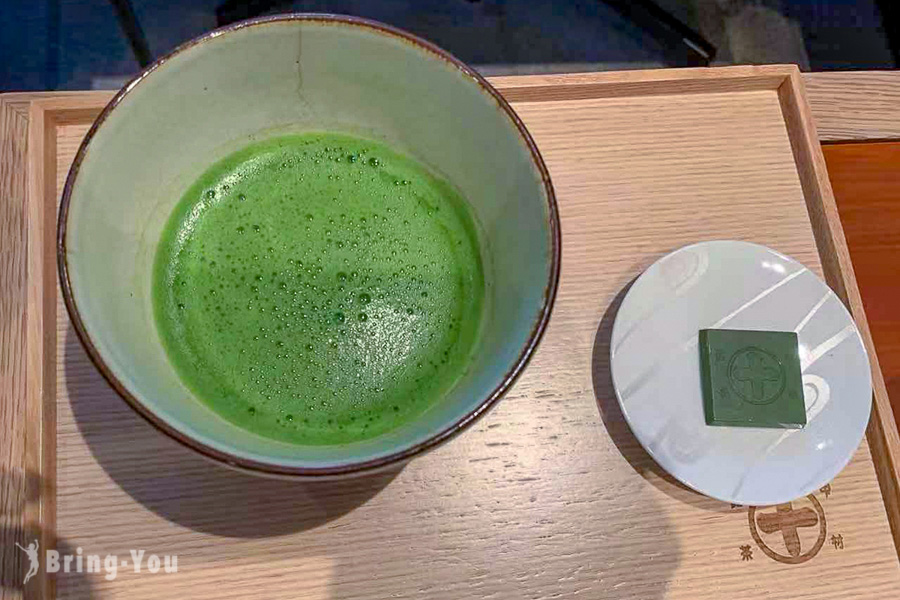 There are no doubts that matcha has got the world talking for over a decade. This symbolic Japanese flavor is an essential part of many recipes.
Matcha is originally a form of powder made of steamed green tea leaves, which is used to indicate the flavor of a certain dish.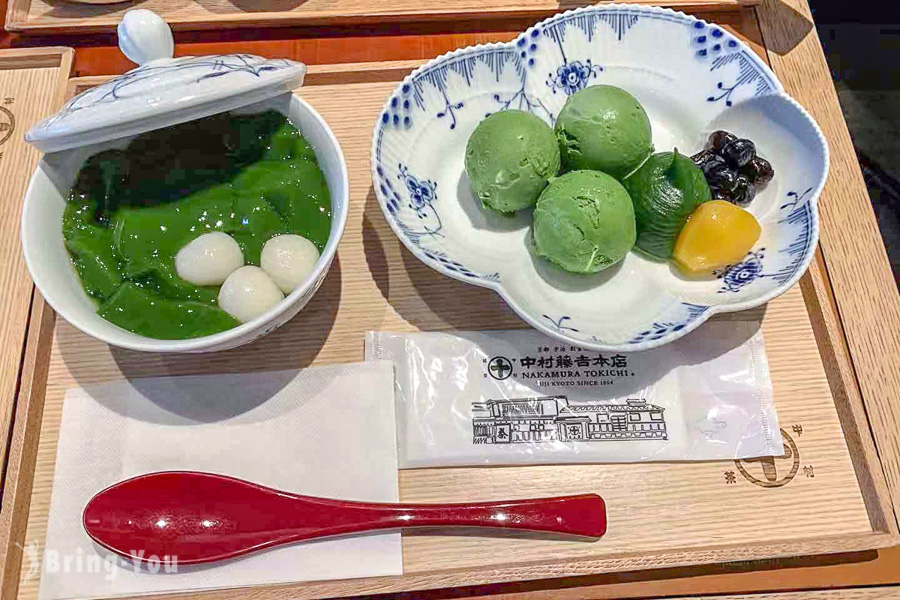 In Tokyo, we popped into Nakamura Tokichi and were introduced to great matcha parfait with a couple of black tea-related dishes.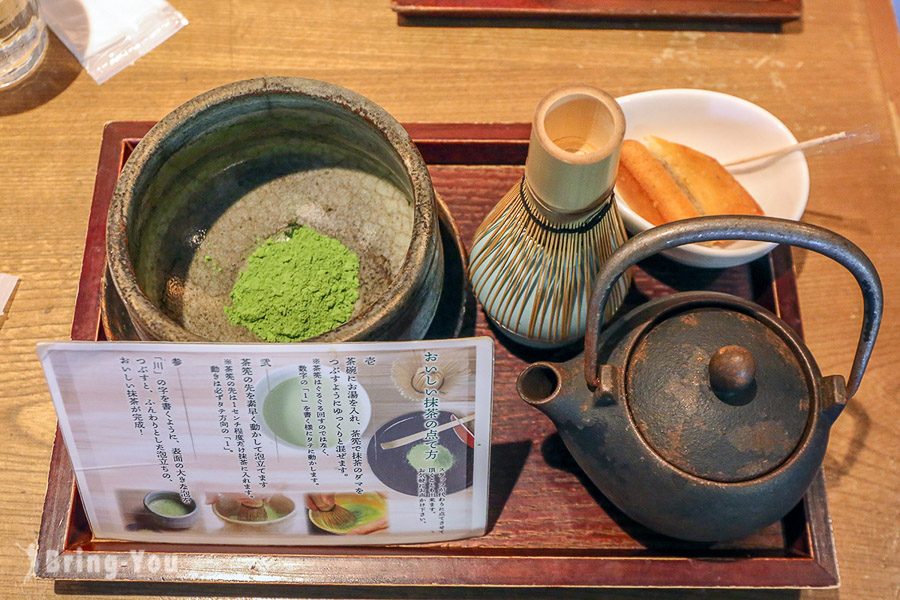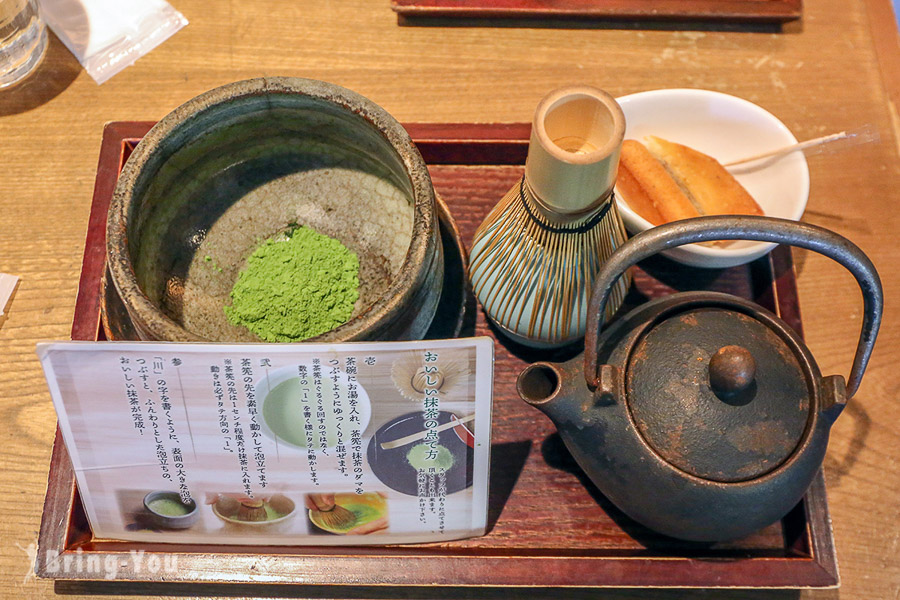 Kagurazaka Saryo is also a top call where you can delight your taste buds with matcha tea and fondue in a prominent wooden dining setting.
We hope this Tokyo food guide inspires your palette and introduces a good sense to your taste buds! How about planning an ultimate food tour as we did? Make sure to include all of these best spots in your itinerary!