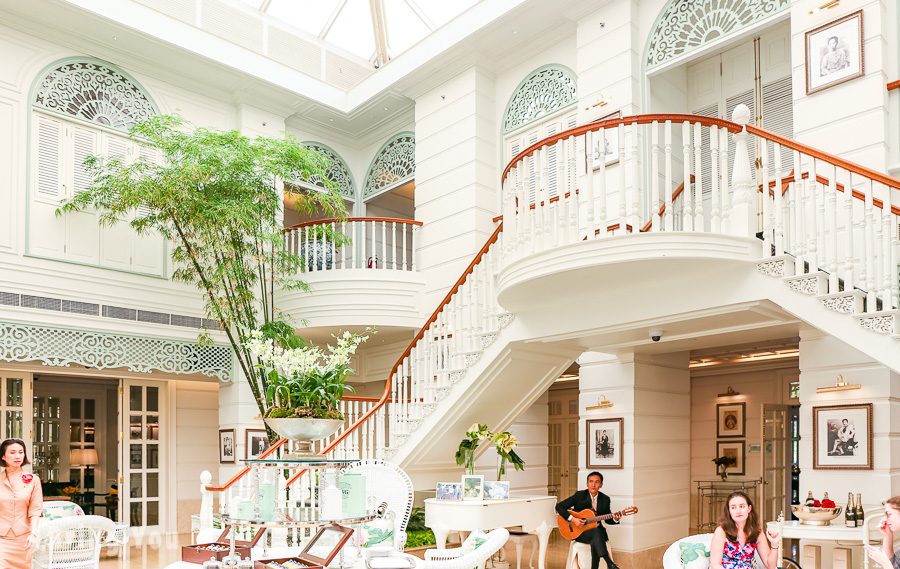 Dreamy and exquisite, Author's Lounge is one of the best afternoon tea experiences Bangkok has to offer. Nestled in the heart of a whimsical continental tea lounge, Author's Lounge transports you back to the colonial era behind the door of the oldest hotel in Bangkok that has been around for 130 years, Mandarin Oriental Hotel Bangkok.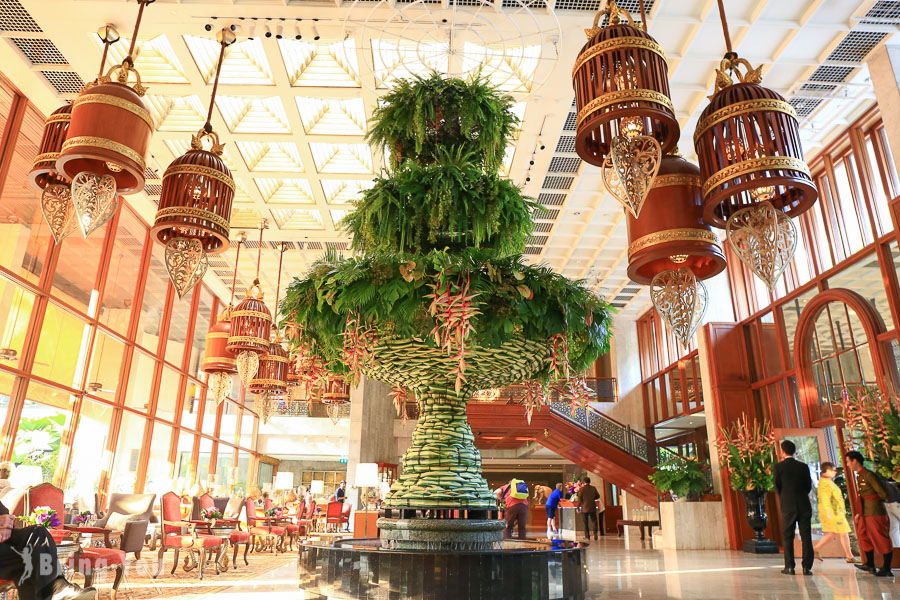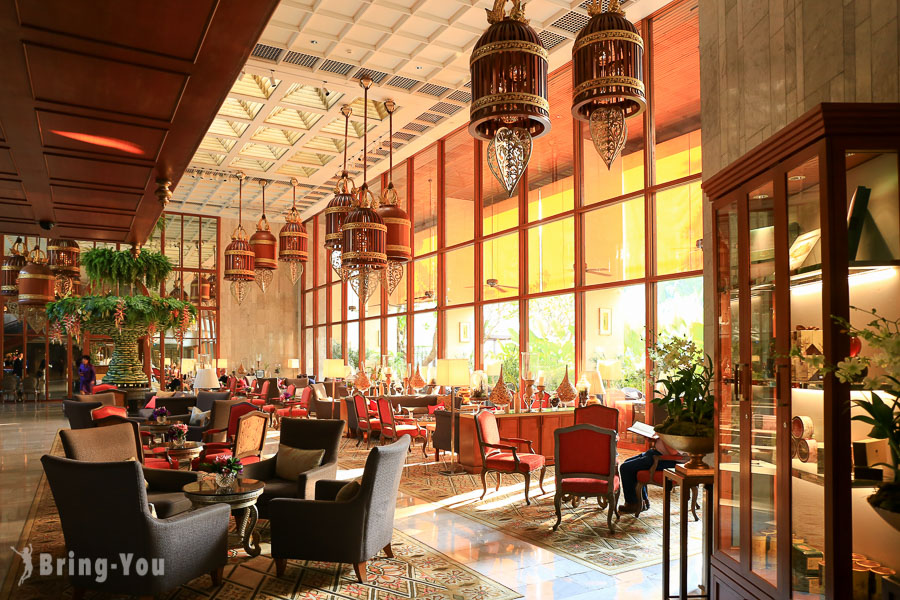 Check out my complete review below to make sure you order the best tea and what to dress before venturing out.
More Inspirations: What to Eat in Thailand? 15 Signature Thai Dishes to Inspire Your Palate
The Interior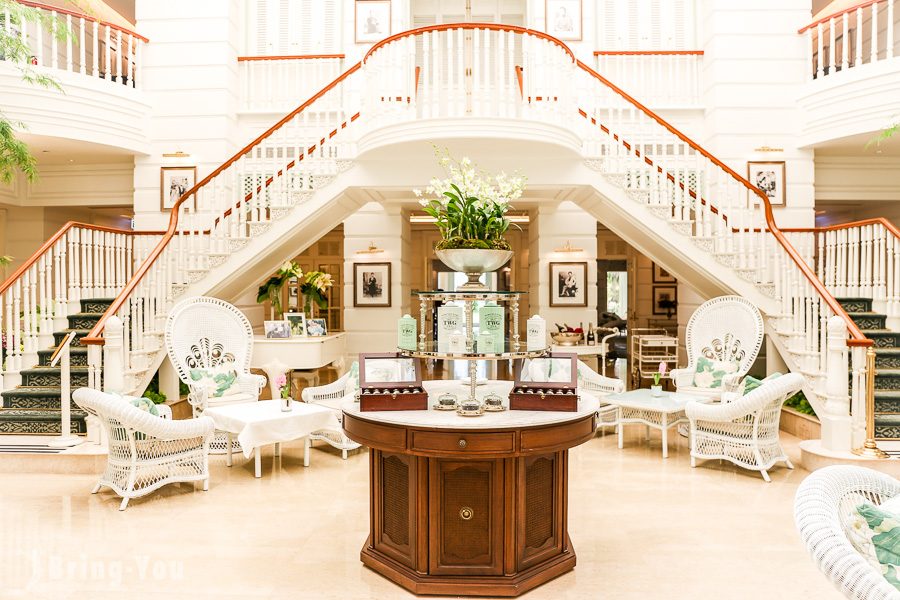 The Authors' Lounge named after the famous writers, Joseph Conrad and Barbara Cartland, graced its premises. The sun-flooded space is steeped in the finest colonial design with a modern touch.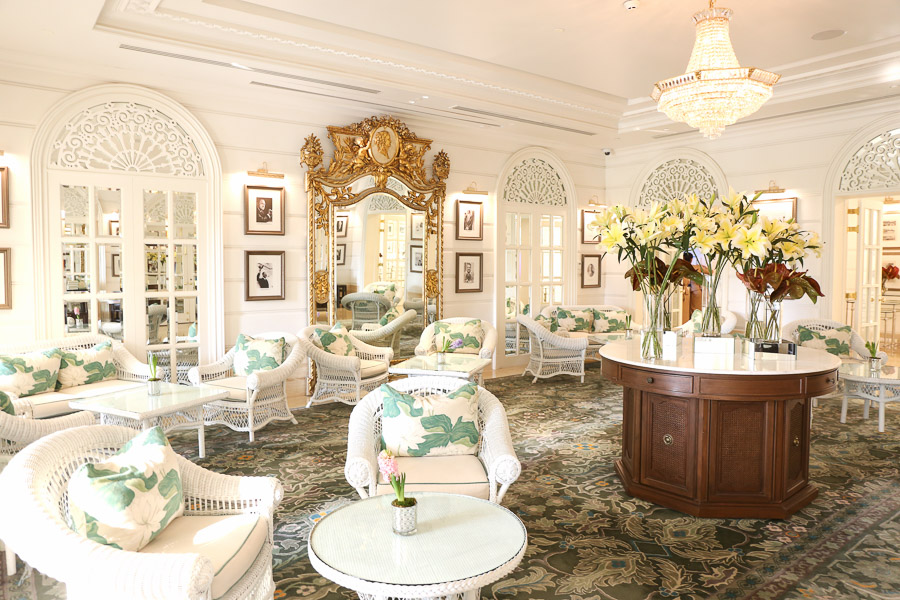 As soon as you enter the property, the bustling and chaotic vibe of Bangkok is instantly locked behind you. All that's left is an open-concept lounge set amid the bamboo trees.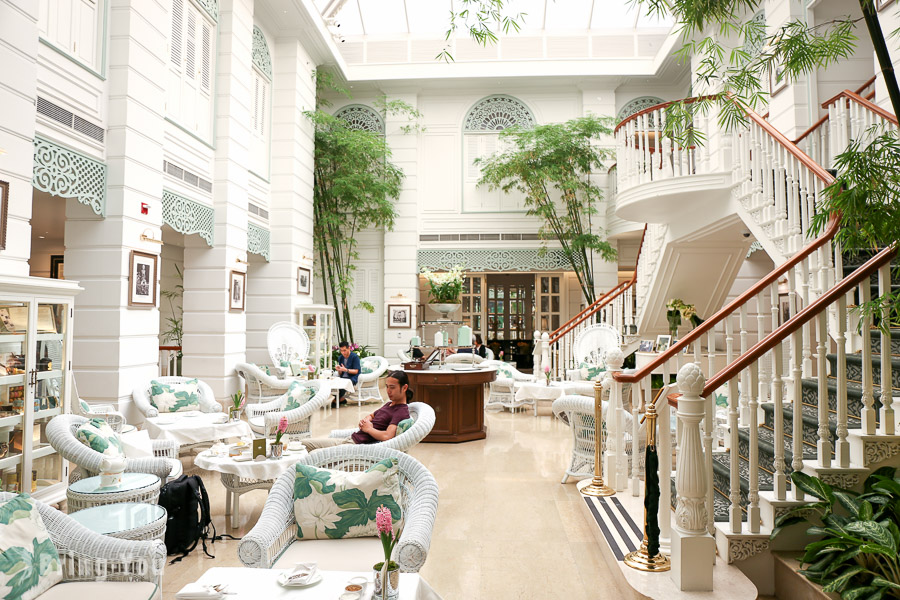 Under the carefully crafted ceiling, you will be seated at one of the white-washed rattan seatings finished with hand-painted upholstery and Siamese umbrellas. From now on, kick back and enjoy the soothing and serene ambiance the tea lounge has to offer.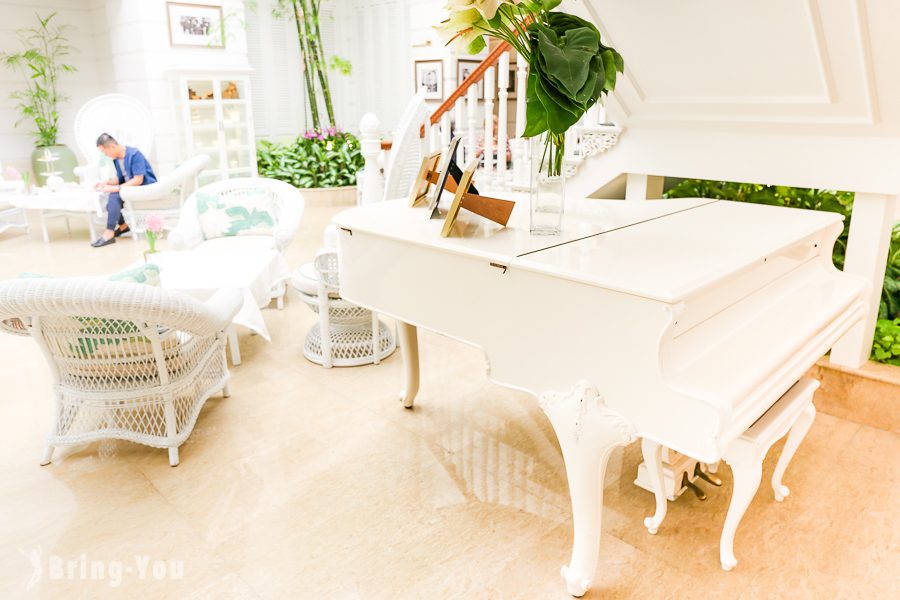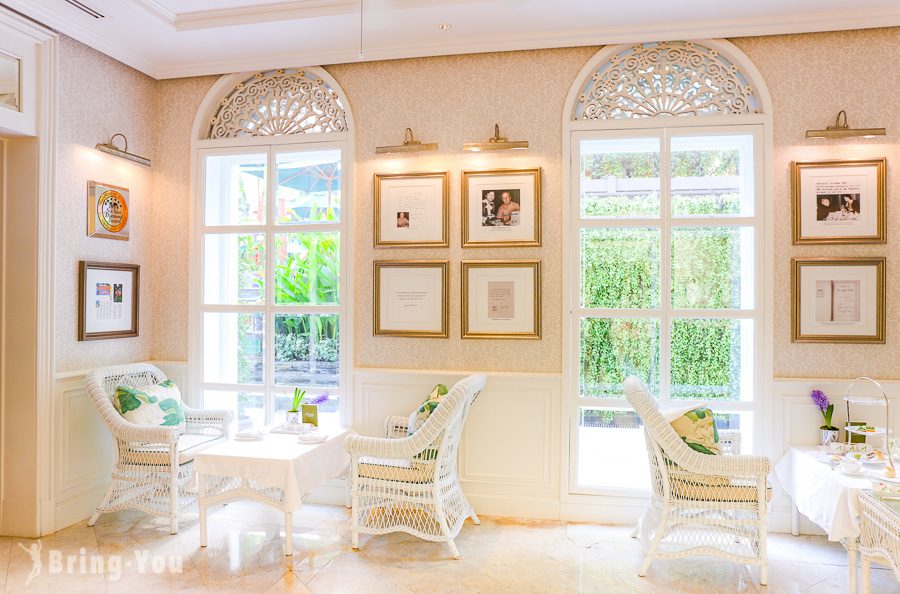 The Dress Code
Smart attire is required for all guests of all genders and ages. To adhere to the smart casual code, women need to have some midi-length or maxi dresses and skirts or twinset, skirt-set, or pant-suit at the ready. Meanwhile, smart trousers and shoes, with a shirt go a long way for gentlemen.
The Tea Menu
The menu is broken down into multiple sets, each of which is centered around a certain theme housing a unique set of food that comes along.
This time, I went for a Western Afternoon Tea Set and The Oriental Tea Set to split between two diners. As you can infer, this is to make sure I can sample the quintessence in each culture without missing out on anything.
The Oriental Tea Set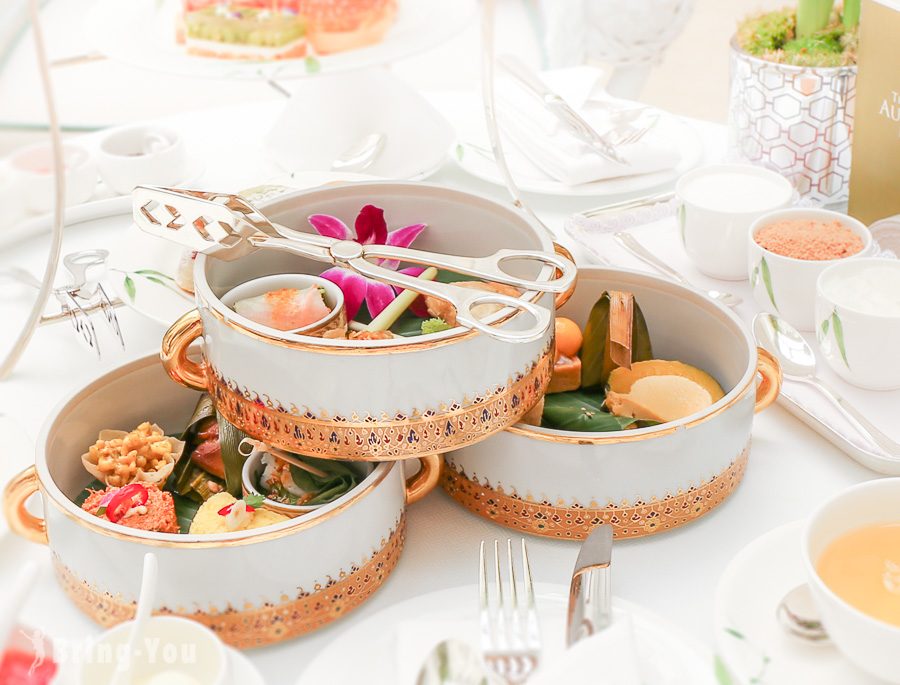 The Oriental set was arranged in a traditional Thai-style lunch meticulously plated inside the gold-rimmed containers. Each bite is soaked in a strong Thai culture, exquisite and creative with a modern touch. One thing to give you a heads-up is that some bites could be a little overpowering if your palate is not very into well-seasoned traditional Thai food.
Western Afternoon Tea Set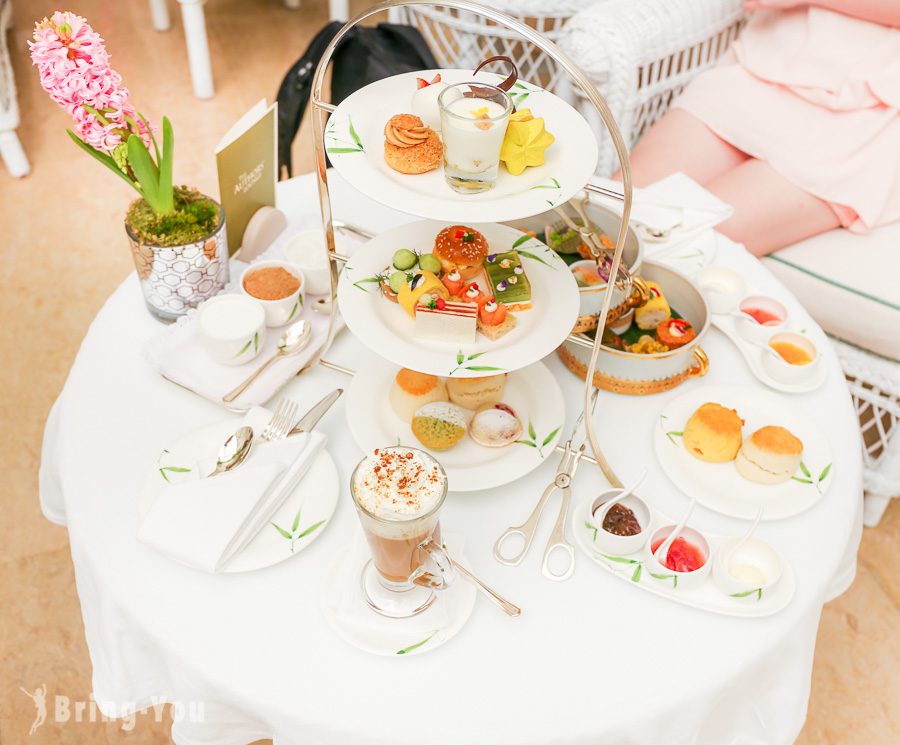 Ringing true to British courtesy, this set comes in a classic three-tier tray. The traditional way to enjoy British afternoon tea like a Queen is to take a small bite from the bottom to the top. This is to make sure your palate is caressed with savory munchies first before ending with sweet treats at the end.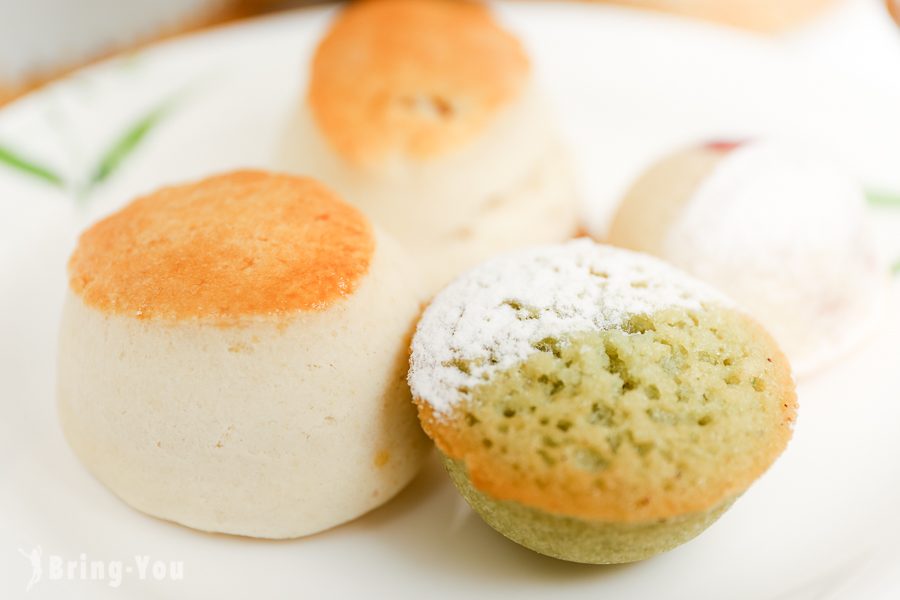 I love how the colorful bites receive such an awe-inspiring plating technique. It truly shows you how much the pastry chefs care about your pastime as much as they do. And when the tier is placed on an all-white tablecloth with a monotone set of plates and napkins, you will feel like a muse kicking back by the castle's garden.
Speaking of classic British high tea, it can't go without a serving of scones. Fluffy and milky, the scones are exceptionally made. Cut it in half, splash some berry jam on top and follow with some Devonshire cream, and your palate is delighted. Don't judge me on this one, you can flip the order of the spread up to your liking. Only fun matters most!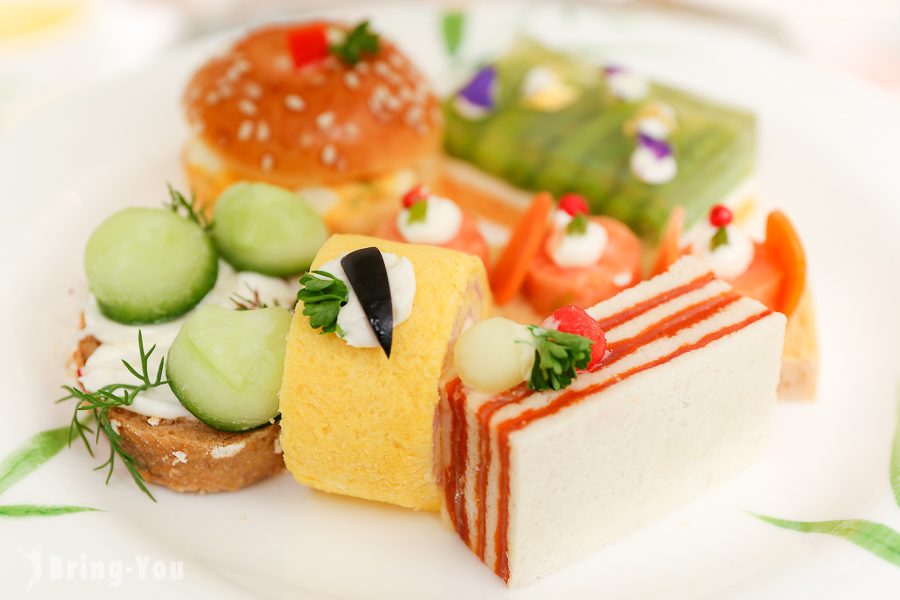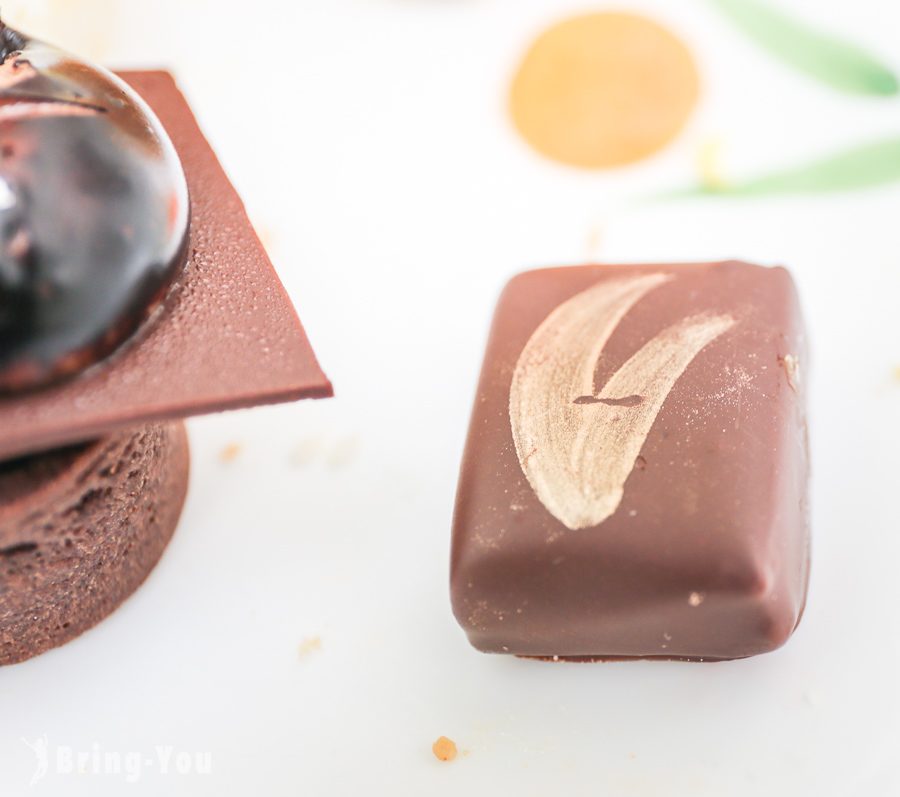 The Conclusion
Out of the two sets I got, the Western Afternoon Tea Set was my favorite call. It's such a daunting task to find an authentic high tea set ringing true to the British flare. Each set hovers around THB 1500, the quality and ambiance are absolutely worth it. Make sure you come with at least a friend to fully enjoy what's there to offer. As long as the Authors' Lounge still exists, it will be a household name on the top of my bucket list.