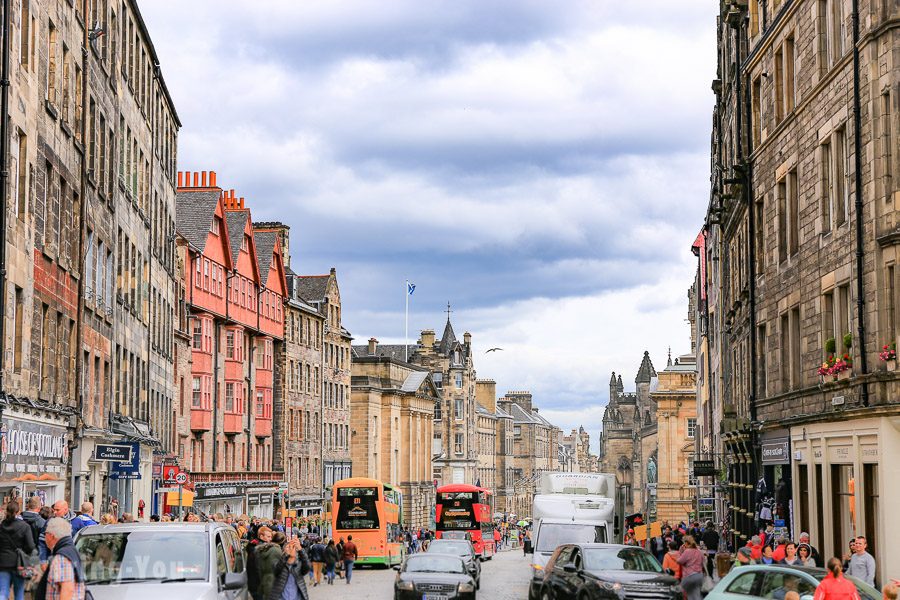 Within three days in Edinburgh, we were mind blown at such a great deal of history about the medieval time that taught us so much about the capital of Scotland. And we must admit that Edinburgh is such a unique city with a blissful blend of the old and the new that kept us bouncing off the walls.
From the insane whiskey scene, the hued buildings, broken cobblestones, and even a ghost tour that we joined, everything about Edinburgh has us wondering why we waited that long to book a ticket to this incredible place.
We know one thing for sure that you will love Edinburgh as much as we do. So we put together a comprehensive travel guide to Edinburgh right here that you can share with your friends and family!
Edinburgh Is Scotland' s Medieval Heart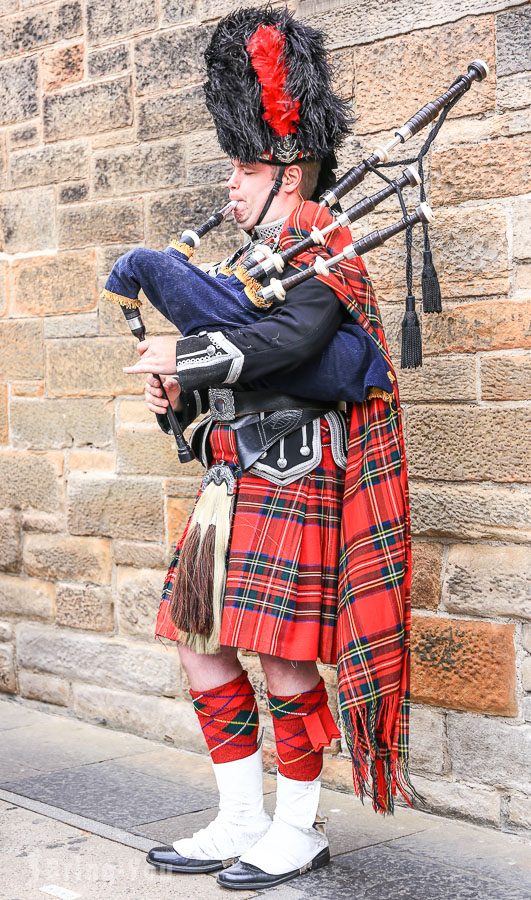 How can we start to explain Edinburgh? An exceptional old town with that Harry Potter flare? A stretching collection of unique museums to keep you on the edge of your seat? Or an unobstructed view from a beautiful flower-covered hill?
Edinburgh demands attention for something old but in a good way. This compact, densely populated capital of Scotland is bursting at the seams if you want to talk about heritage and history. And ancient European history is always a magnetic field that' s got you learning more and more.
No matter where you look, every turn exemplifies a great deal of the medieval tenements and the grace of the Old Town standing beside the modern flair of a cosmopolitan.
And just so you know, Edinburgh is cold. Layers are important to keep your soul warm before hitting the streets.
Big foodies cannot ignore Michelin-starred restaurants, and night owls surely can' t forget the eclectic mix of nightlife to keep yourself occupied all night long!
How to Travel to Edinburgh?
The train is the cheapest option connecting Edinburgh with its nearby cities such as Liverpool or Glasgow. Meanwhile, you can just fly directly to Edinburgh Airport via some of the best low-cost carriers from other parts of England.
The bus is another handy option for traveling between England and Edinburgh, with National Express, Megabus, and Citylink being the leading brands.
What Are the Best Ways to Get Around Edinburgh?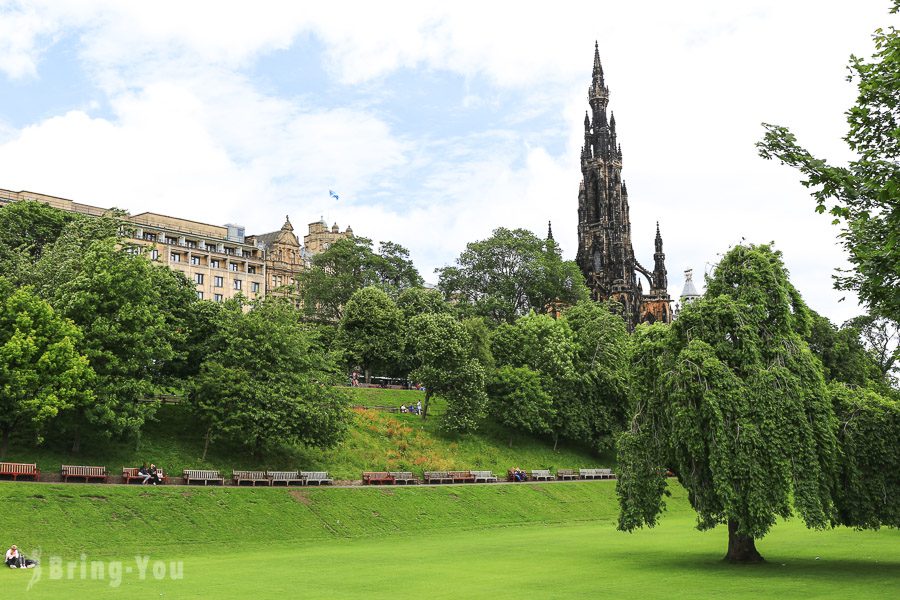 Edinburgh is a walkable city, so you don't have any hassle traveling on foot if you want to cut down a huge expense for commuting.
This is also a bike-friendly city so you can benefit from its National Cycle Network and cycle along the marked bike lanes.
Take advantage of the extensive bus route to travel between the city center and its suburban areas/outskirts. Check out Lothian Buses' website for details!
Riding a tram also comes in handy to get you from the airport to its final terminus at York Place.
Taxis can be flagged down on the streets if you want to travel further afield, but avoid it during rush hours.
What Should You Not Miss in Edinburgh? 10 Incredible Things We Tried and Loved
Rewind to Medieval Time at Edinburgh Castle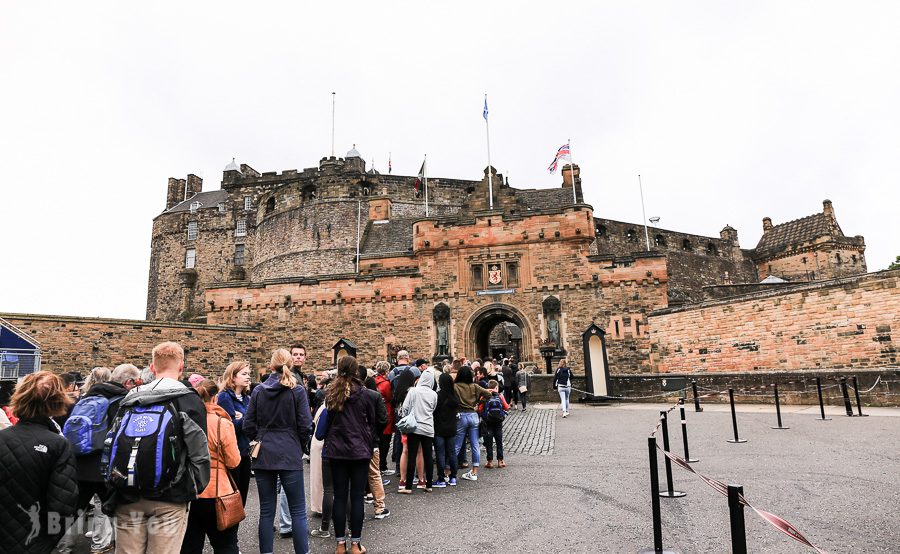 This historic castle reminds us so much of a fortification that you will see a lot in Europe thanks to its striking, solidified exterior.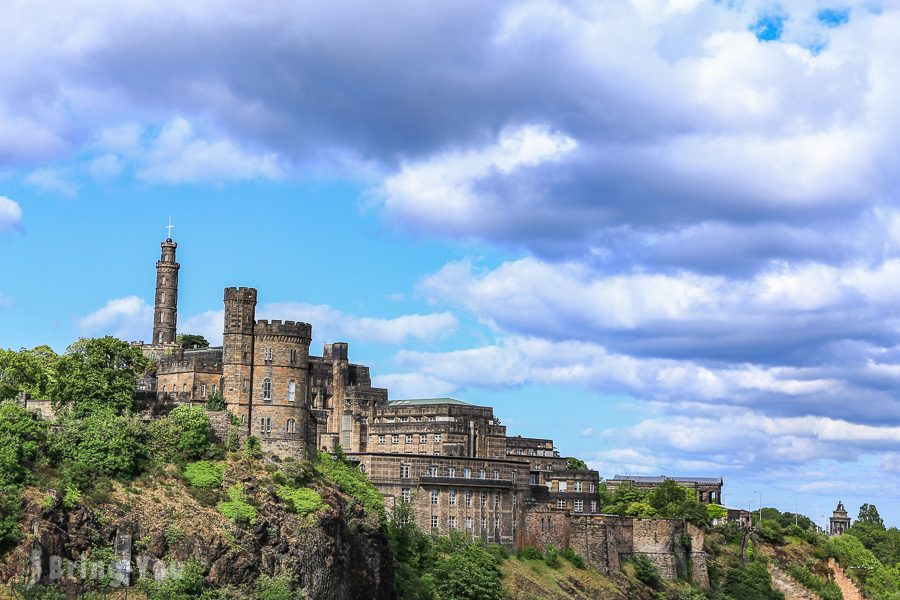 The best thing we like about it is the dramatic landscape that it sits on. The fortress has been around since the 11th century, and today you will see it housing Scottish crown jewels and a national war museum of Scotland on the inside.
We like the great teddy hunt and kids quiz a lot. It is a great way to keep everyone entertained. So even for out-of-towners like us, we felt really occupied and insightful learning about all these things.
Embark on a Scenic Hike to Arthur' s Seat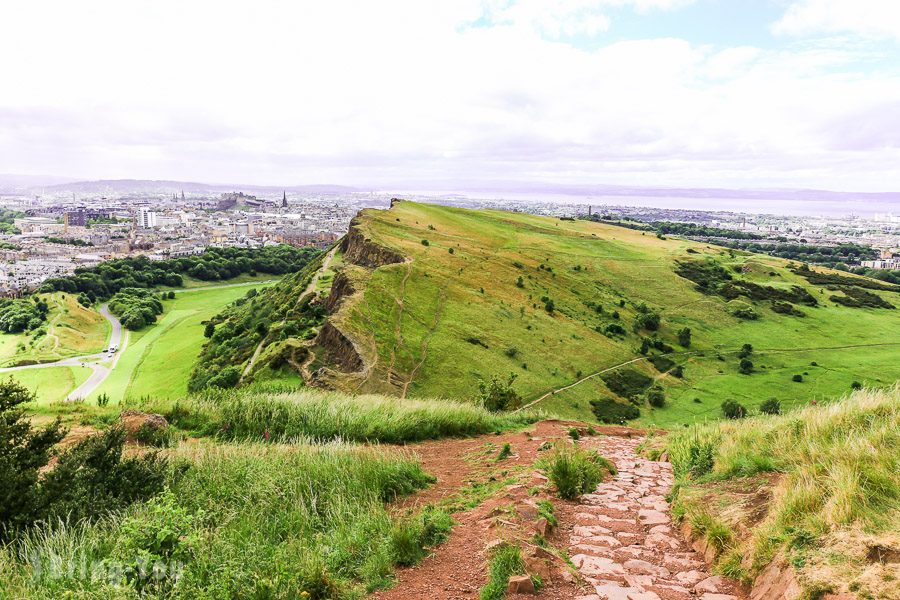 Arthur' s Seat is in fact an extinct volcano soaked in an impeccable mountain-scape and wildlife. This is definitely something you should not miss in Edinburgh!
Arthur' s Seat is the highest point of this volcano, and the whole site is located in Holyrood Park. This means you can embark on a scenic hike along this grassy rolling hill from up to the top and take in the view.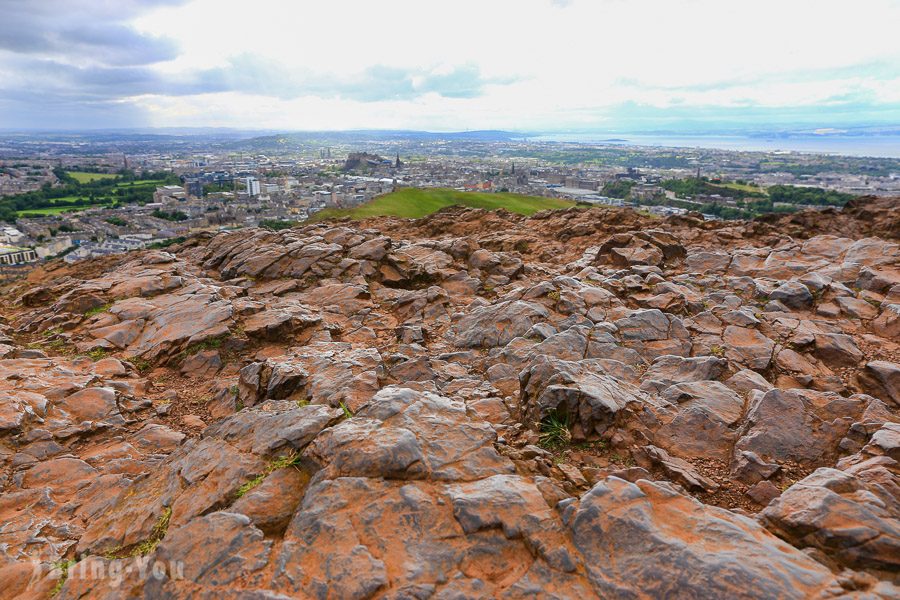 Aside from the jaw-dropping scenery, the name per se is the second most surprising factor that gets tourists hooked. It suggests a relationship between Edinburgh and King Arthur, but the origin remains unclear.
Walk the Royal Mile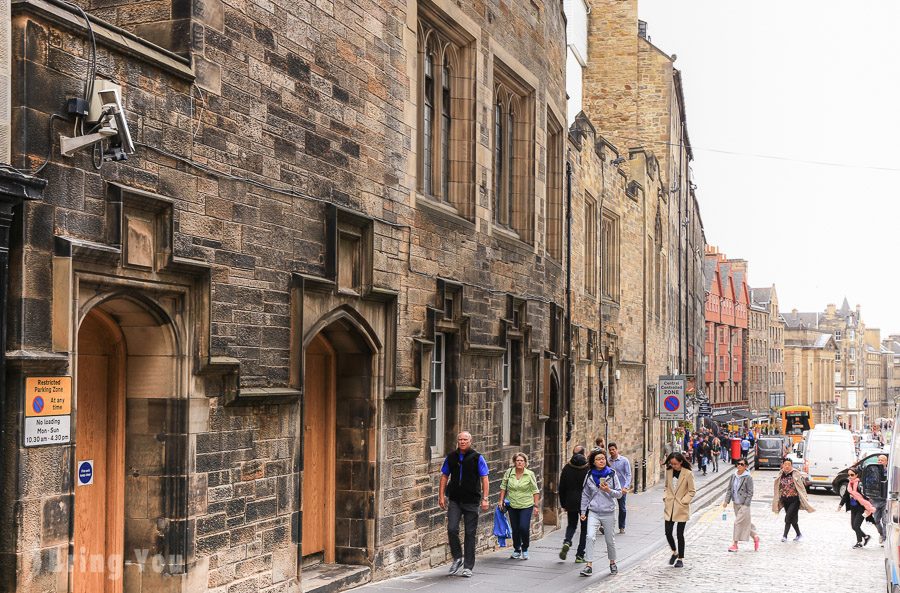 This extensive, history-packed stretch of road compliments a lot of traits about Scottish history and lifestyle within. And it' s so cool that you can spend even three hours just spilling in and out each attraction lining up that street.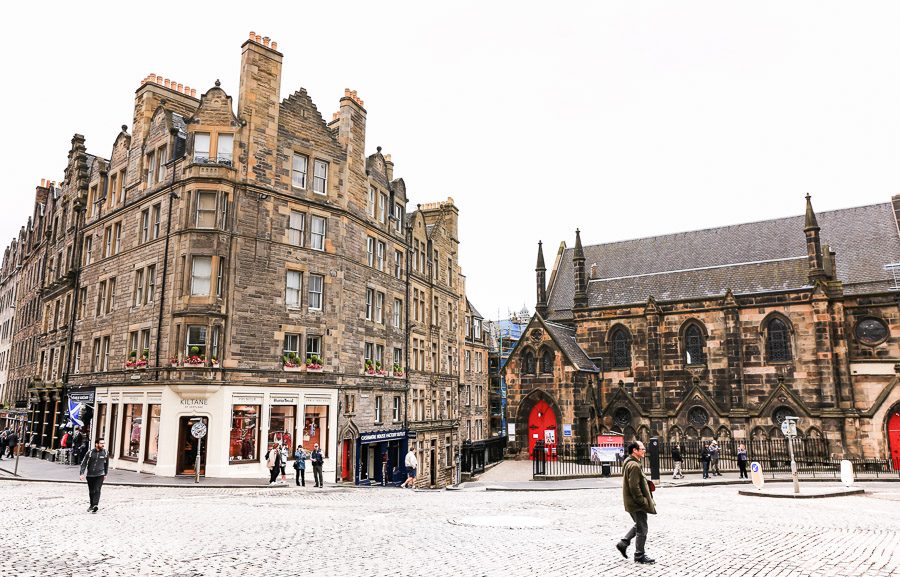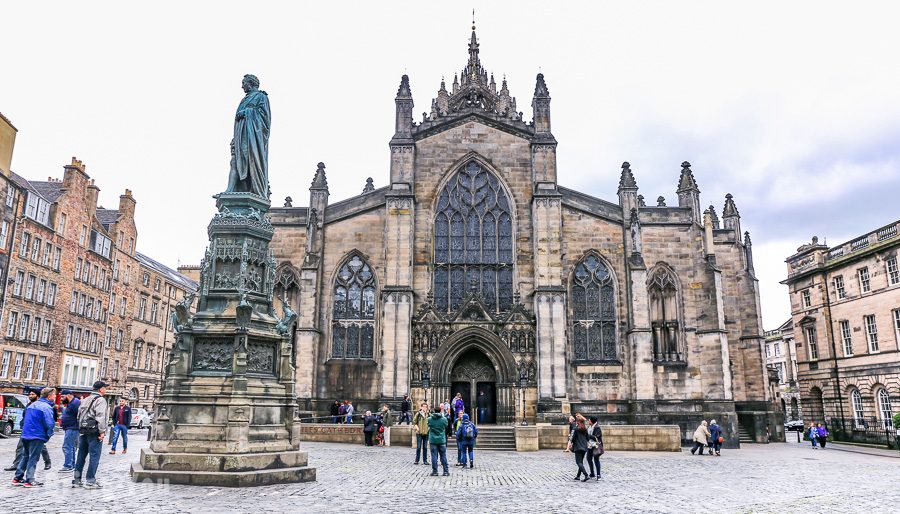 If you' re a history buff, don't forget that you can do a history tour around Holyrood Palace and the Queen' s residence.
There are also a lot of souvenir stores to buy keepsakes. And remember you have Café Nero and Bella Italia to unwind and rest your tired knees!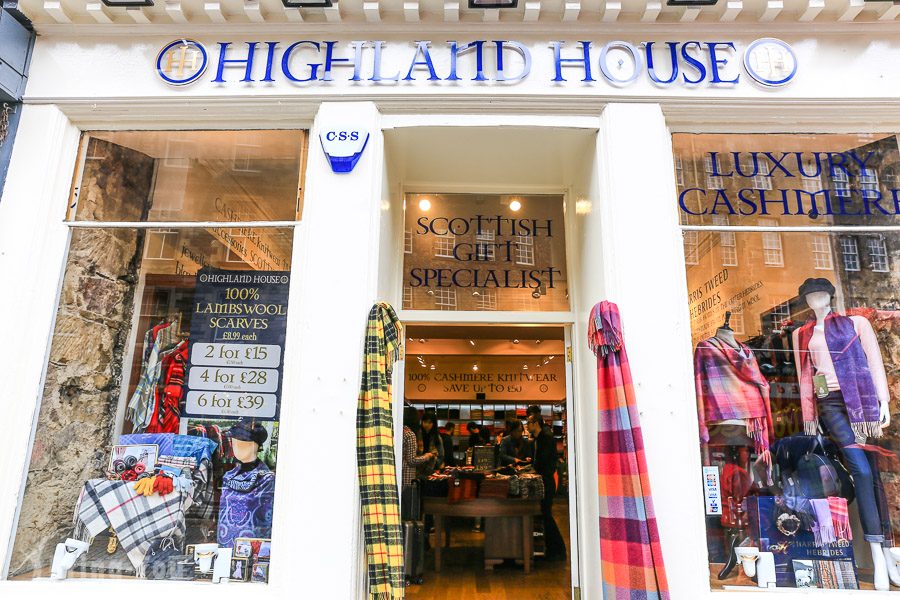 Learn at Edinburgh' s Coolest Museums
The ability to maintain and bring out the history, stories, and tidbits about Scottish characters is impressive. And there' s no better place to do so than its extensive range of museums.
You can choose from standard institutions to take a peek into Scotland' s science and nature of the past. National Museum of Scotland is hands down the most talked-about museum for an insight into natural and anthropological history.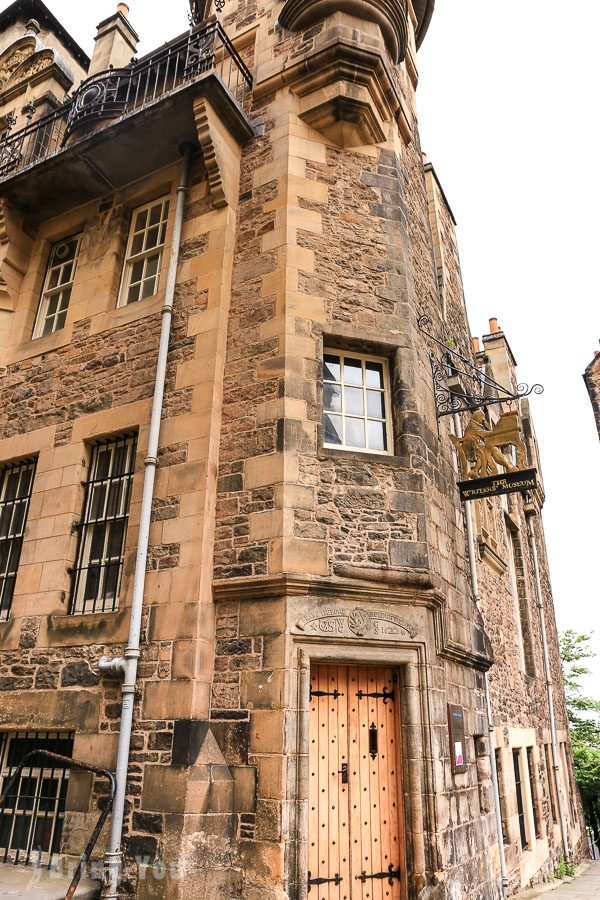 The Writer' s Museum is another big guy paying tribute to Robert Burns, Sir Walter Scott, and Robert Louis Stevenson.
Climb the Calton Hill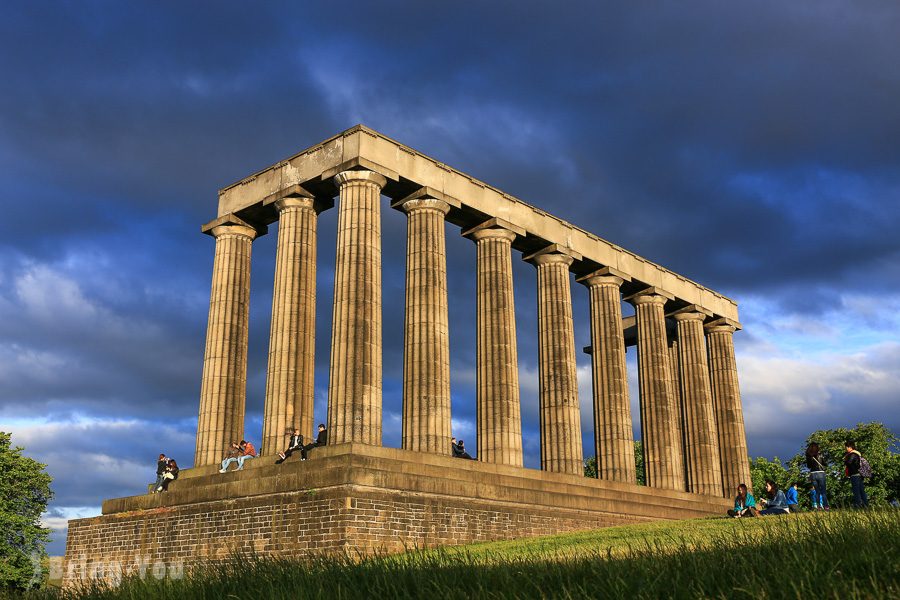 Calton Hill is a big deal if we talk about must-see places in Edinburgh. This sweeping collection of historical monuments and galleries contribute to the world some of the greatest pieces of history and landmarks.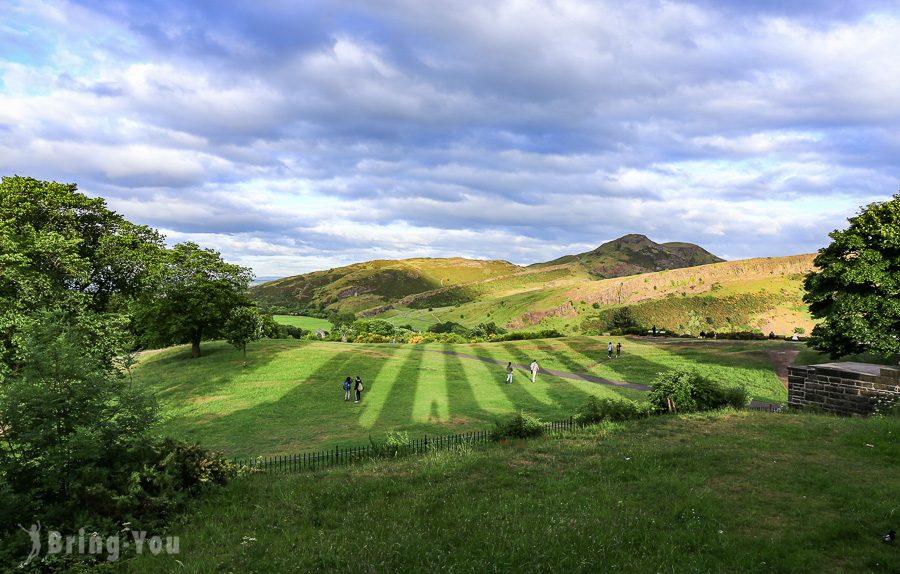 Arthur' s Seat and Royal Mile can be spotted once you reach the peak of the hill. And there are a lot of things to do within this complex alone that can take up to half a day if you really chill out.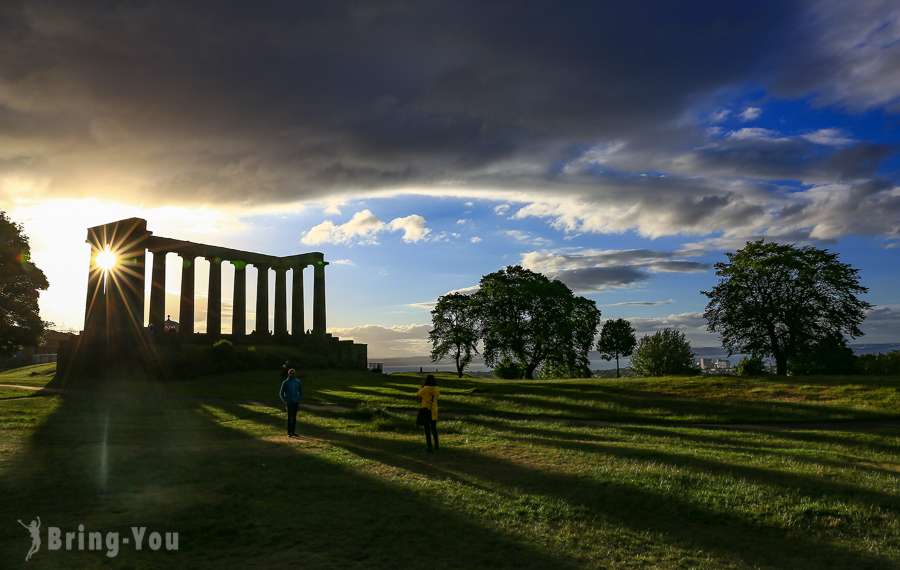 If you want to zest up your history walk with a picnic, it' s totally doable. Put a tarp down by one of these monuments recalling the good old days of the Enlightenment.
Engage your core with a steep hike up to the top to take in the view. There is a café and restaurant situated in this historical neighborhood to kick back too.
Feed Your Instagram with a Stroll along Victoria Street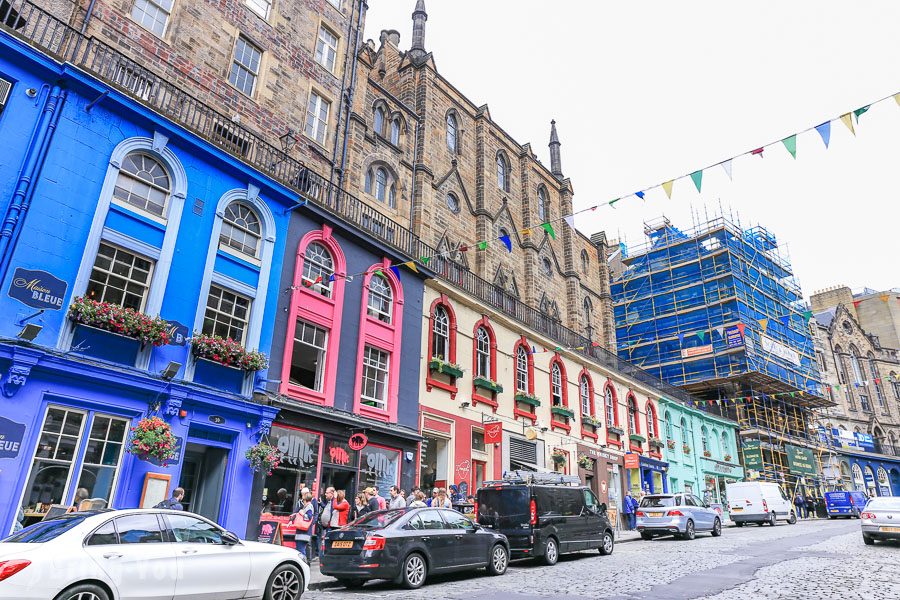 Victoria Street is the perfect moniker when it comes to the best photographic places in Edinburgh (and perhaps worldwide). Imagine walking this curving ribbon before sundown to benefit from sunset gradients will speak life to all of your shots.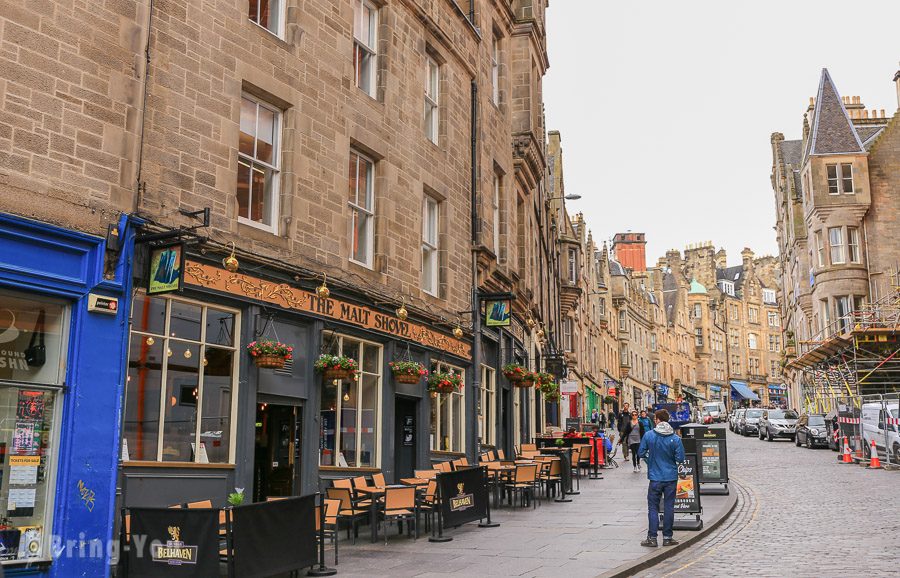 Hued buildings line up the broken cobblestoned streets, joining a sprawling mix of vibrant townhouses reflecting the Old Flemish style.
Independent retailers demand attention for some cheesy goodness, local art print and bookstores. And you will find endless shopping possibilities in this part of the Old Town.
Get Creepy-Eerie with a Haunted Tour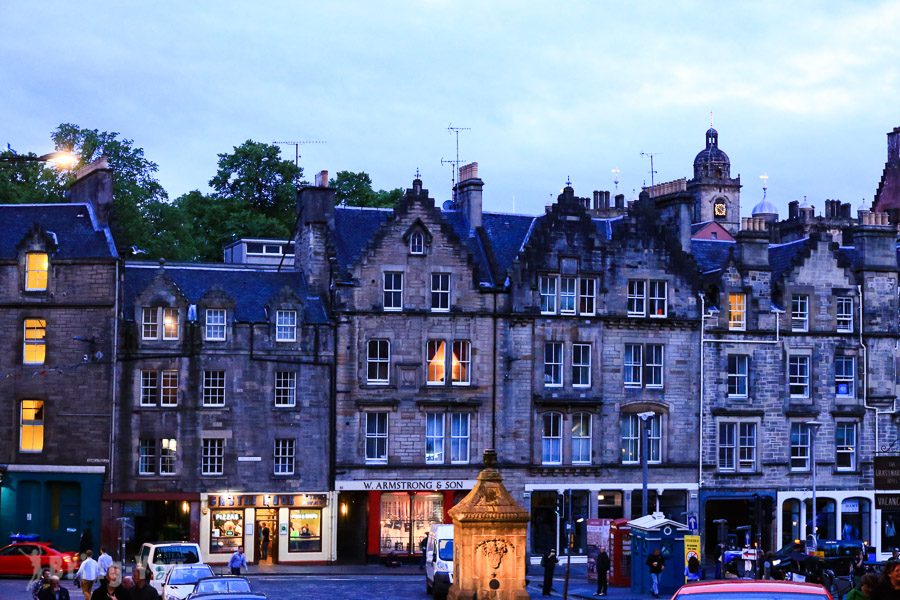 Well if you want some spooky vibe and spine-tingling experience, why not join a ghost tour in Edinburgh? It' s amazing to see how many operators are in the game to provide sinister experiences in such an ancient city.
This tour will walk you through the darkest sides of Edinburgh history. Greyfriars Kirkyard, Edinburgh Dungeons and the story of body snatchers all contribute to this gruesome setting you don't want to overlook!
Delight Your Taste Buds with a Glass of Scotch Whisky
Whiskey may not be on everyone' s top list when planning things to do in Edinburgh. However, that tempting intensity and silky niceness of Scotch whisky become an irresistible activity in Edinburgh.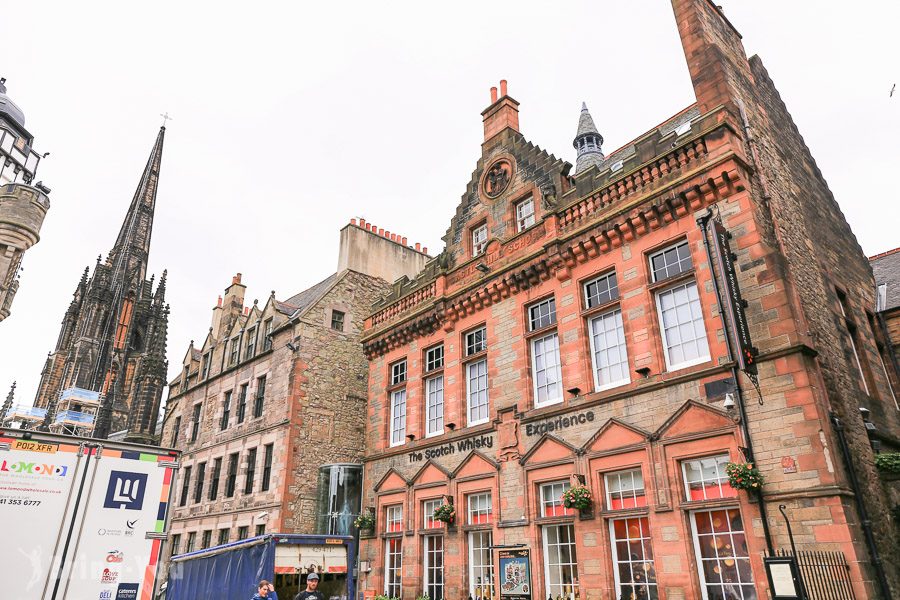 The Whisky Museum on Royal Mile offers a wide range of tasting tours where you can celebrate the joys of Scotch whisky lasting over three decades. And just by walking along the Royal Mile, you would see numerous stores selling whisky (we won' t forget to mention Royal Mile Whiskies for enthusiasts!).
If you want a quick sip by a long talk with your gang, The Bow Bar at 80 W Bow will surely lift your spirit!
Design Your Own Harry Potter Tour for a Day
Did we mention that Edinburgh is the real inspiration for the epic saga of Harry Potter? Well, we may not need to if you' re already a Potterhead!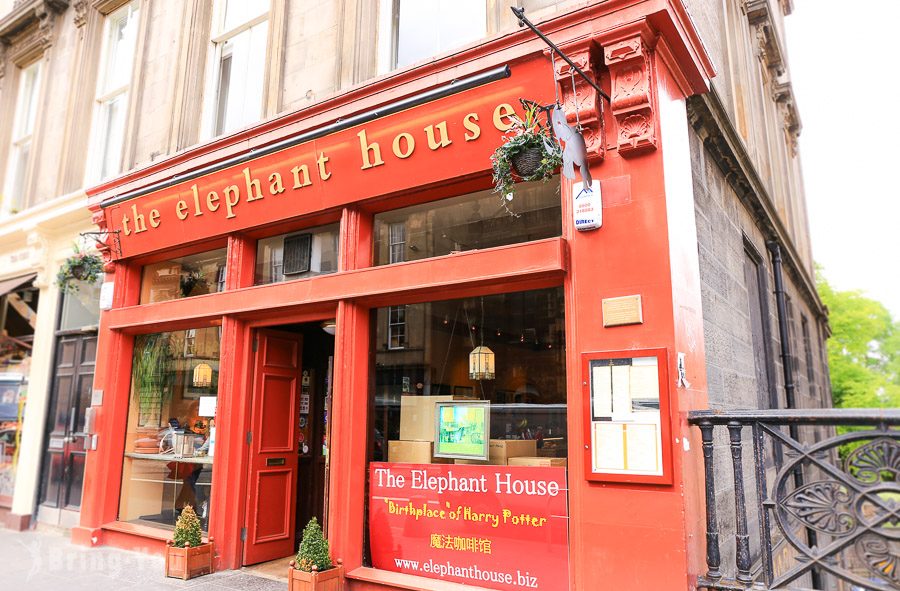 Unleash your wizard spirit by designing your own Harry Pottery-themed itinerary! Perhaps start a day with a coffee fix at The Elephant House and experience a typical morning of J.K Rowling as she drafted these scribbled notes of her epic novel.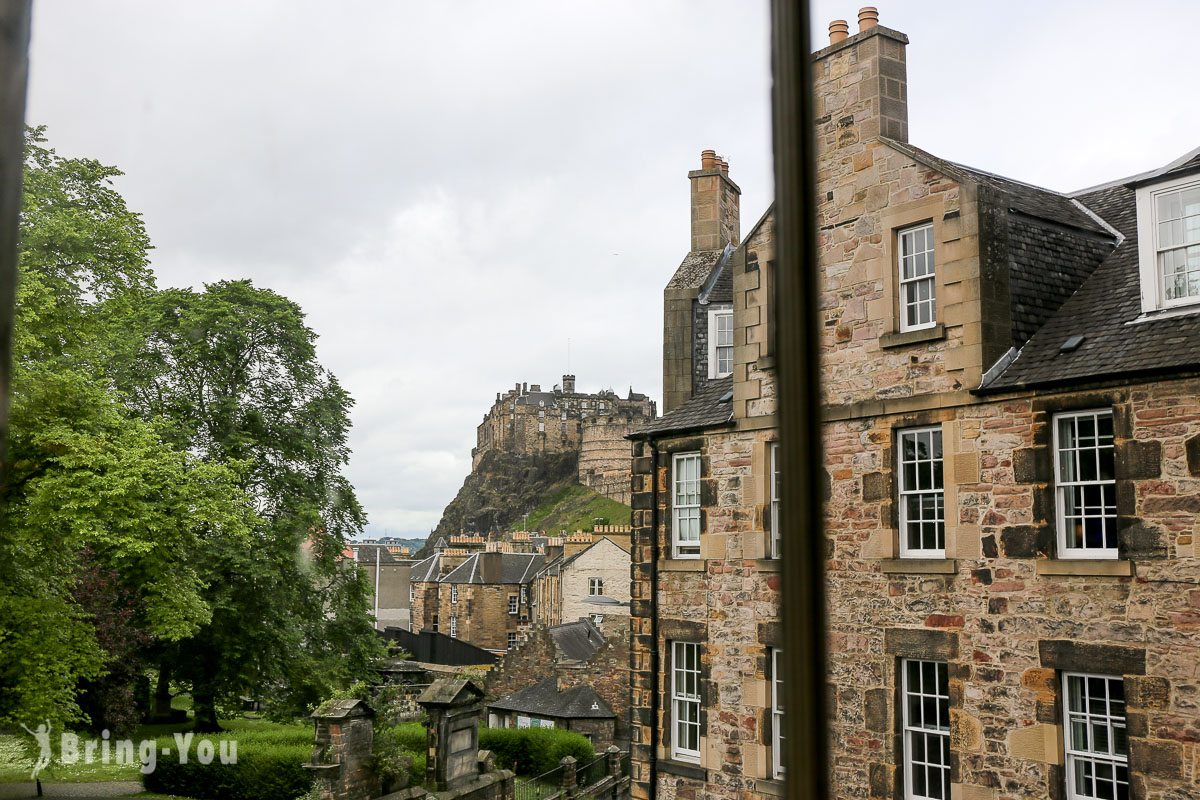 Linger your day with a walk along Victoria Street and Candlemaker Row. Recharge during lunchtime at Nicolson' s Café. Don't forget to book a table at The Witchery for an enchanting dinner setting!
Get Wow-ed at the Ruins of Holyrood Abbey
This never-before-seen ruined abbey is truly fascinating. You walk into this once-parliament house and royal residence just to see only the arches and pillars stand the test of time.
We would say that Holyrood Abbey is a striking backdrop for photos, given the ceiling has collapsed, exposing the high blue sky up above.
What and Where to Eat in Edinburgh?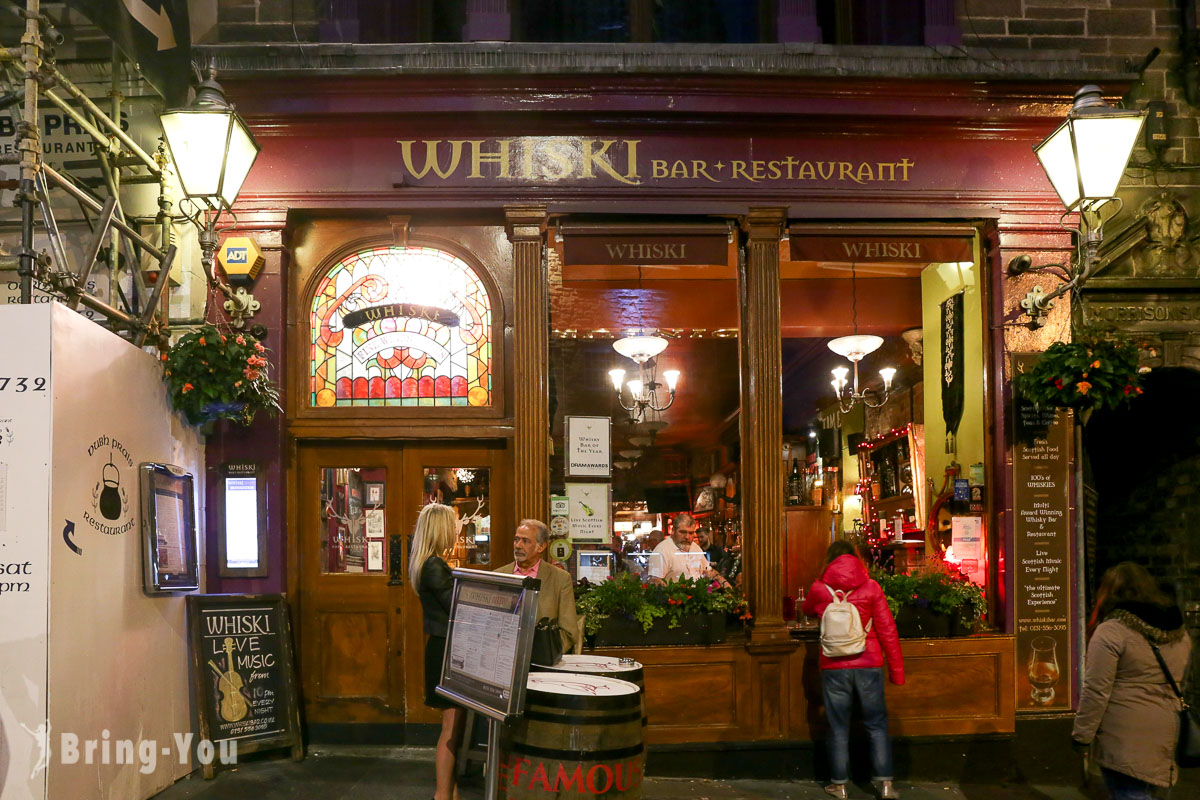 Haggis is a traditional Scottish dish made of sheep' s offal with suet. Some places serve it with sweet chili and honey, some have it with burger and whisky sauce.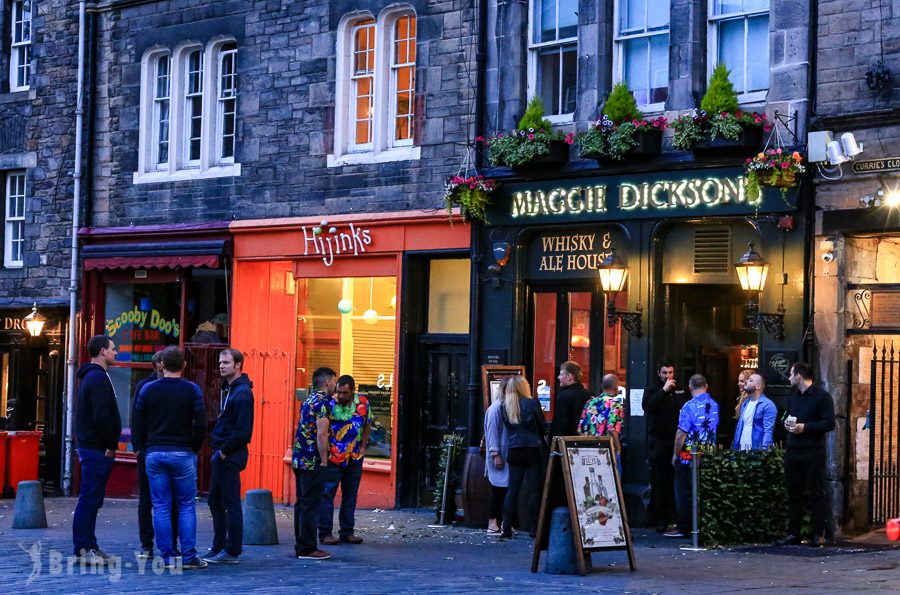 Aside from the Michelin-starred restaurants and bars, you can find a wealth of all manner of Scottish restaurants along the Royal Mile.
Edinburgh makes a great space for Thai food lovers, with Chaophraya Thai Restaurant, Dusit, and Krua Khun Mae Thai being the locals' favorite.
If you want to spruce up your palate with another European cuisine other than Scottish, check out Mamma Roma and La Locanda for some Italian flare.
Best Places to Stay in Edinburgh
Best Luxury Hotel in Edinburgh: Waldorf Astoria Edinburgh – The Caledonian
Best Mid-Range Hotel in Edinburgh: The Dunstane Houses
Best Budget-Friendly Hotel in Edinburgh: Ten Hill Place, BW Premier Collection
Edinburgh Essential Travel Advice
What Is the Best Time to Hit Edinburgh?
If you cannot bear the cold that well, wait until summer (June to August) to visit Edinburgh. Festivals fill up the calendar in August, driving hordes of crowds to this city. Or, you can also consider May when the temperature hovers around 15°C and the crowds are not yet to fill up the streets.
How Many Days Should You Spend in Edinburgh?
Edinburgh is a compact city. You need at least two days or extend to three days to make the most of it!
Our Crucial Tips to Save Some Pennies
Learning to not overspend in Europe seems like the top priority for any traveler. So we would advise you to take advantage of cheap airport transport and stay in a hostel if you can.
Travel around Edinburgh attractions on foot if possible. For any famous places in Edinburgh that you really want to see, look for online tickets for great deals!
Safety and Packing Tips
Edinburgh is one of the safest cities in the UK, with incidents against tourists barely happening. You can walk at night without any hassle but make sure to avoid Lothian road over the weekend since it' s packed with nightclubs. Getting mugged or robbed barely happens to tourists, and we felt all safe and sound during our trip.
Since Edinburgh is a hilly city, you want layers to resist the windy days. We had wool socks, a waterproof windbreaker, and off-white jackets for sightseeing, especially when you take pictures of any historical monuments.
This style will ensure you fit the background. A dressier outfit makes sense if you put a Michelin-starred restaurant on your bucket list!
Final Words: Is Edinburgh Worth Visiting?
Edinburgh is a mashup of the old and the new, with all the best features of an ancient European city displayed. Daytime can get you hooked at medieval landmarks, while nighttime is saved for quaint Scottish pubs and bars.
Edinburgh is no short of photo-worthy corners, and so shutterbugs will have a whale of time wandering this city!