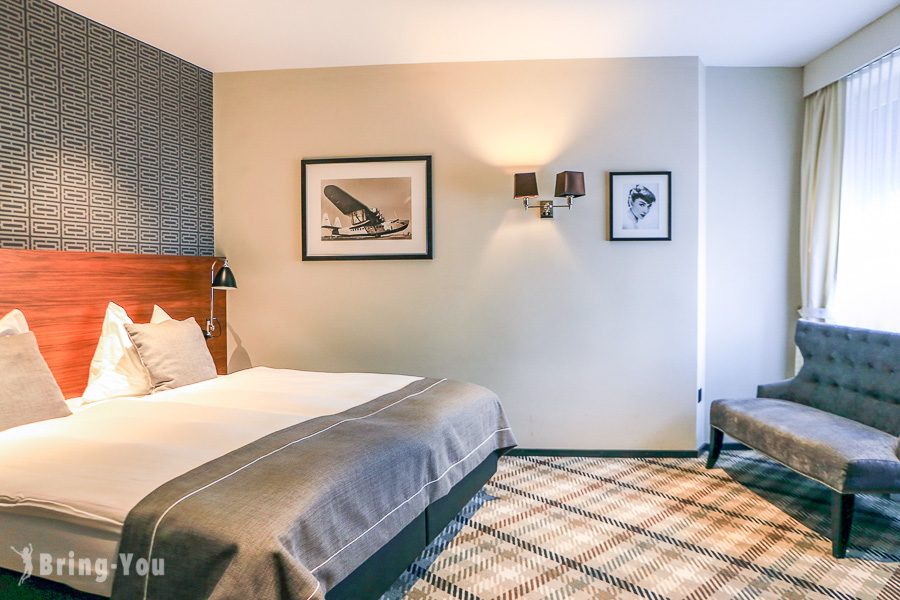 With proximity to major attractions including Lindenhof and Hauptbahnhof, Hotel City Zürich Design & Lifestyle is a fabulous 3-star hotel with a cutting-edge design.
Boasting the best comfort of a traditional Swiss accommodation enhanced by a modern touch in interior design, you don't wanna miss out on this stellar hotel no matter how many times you return to Zurich.
Hotel City Zürich Design & Lifestyle gives you a pleasant time enjoying your shopping spree in the downtown core. Or if your heart desires a hearty seafood feast, the hotel is close to well-received seafood restaurants such as Kokoro, Bianchi, and Brasserie Lipp.
Check out my review below for more insights.
Further Read: Zurich in One Day: How to See and Do Everything You Want in Just 24 Hours!
The Room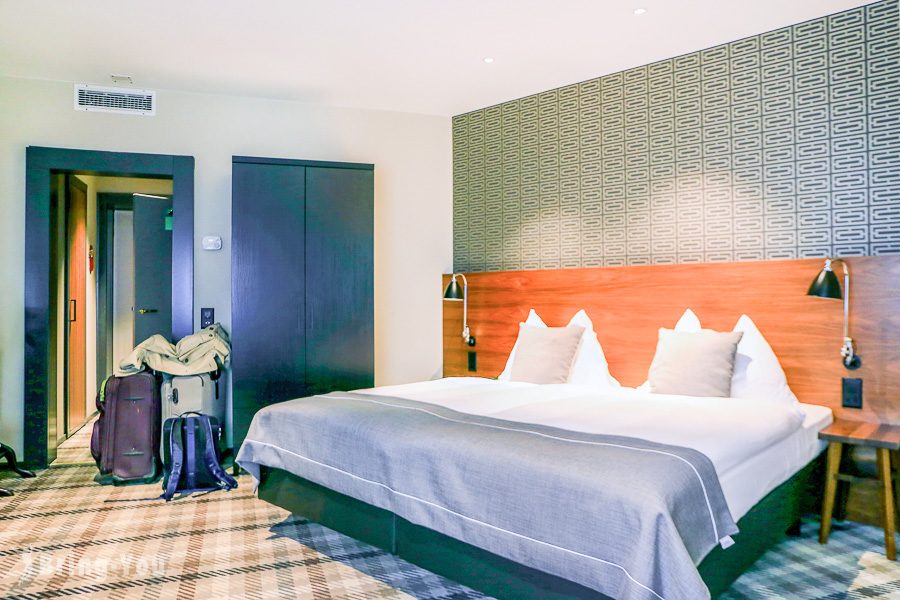 Hotel City Zürich Design & Lifestyle comprises 7 room options, ranging from the economy double bedroom or single bedroom to superior and junior suite.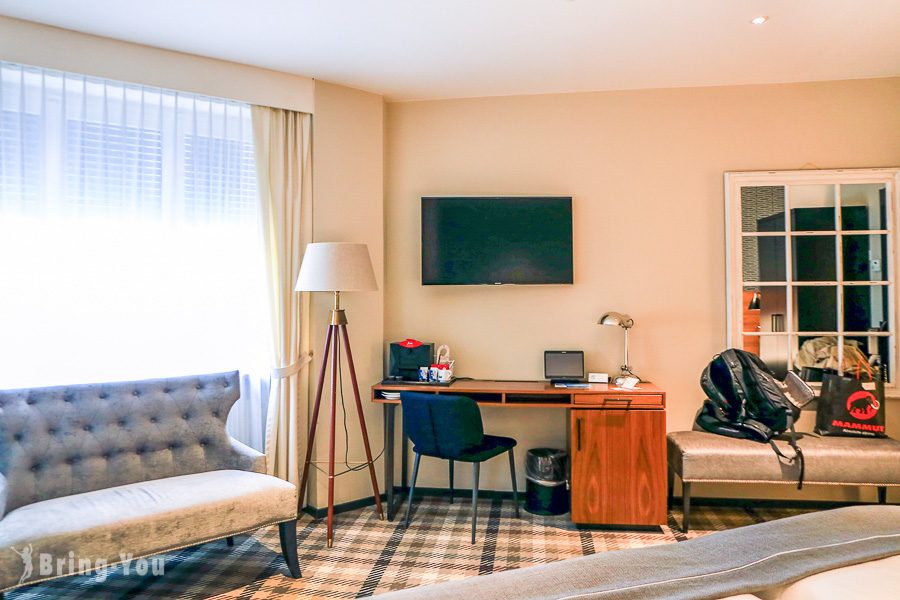 Albeit such an amazing location smack dab in the heart of a well-beaten tourist city like Zurich, the room is a tad bigger than what you expect to see in London, Paris, or Tokyo. That being said, you will have plenty of space to unpack and wind down.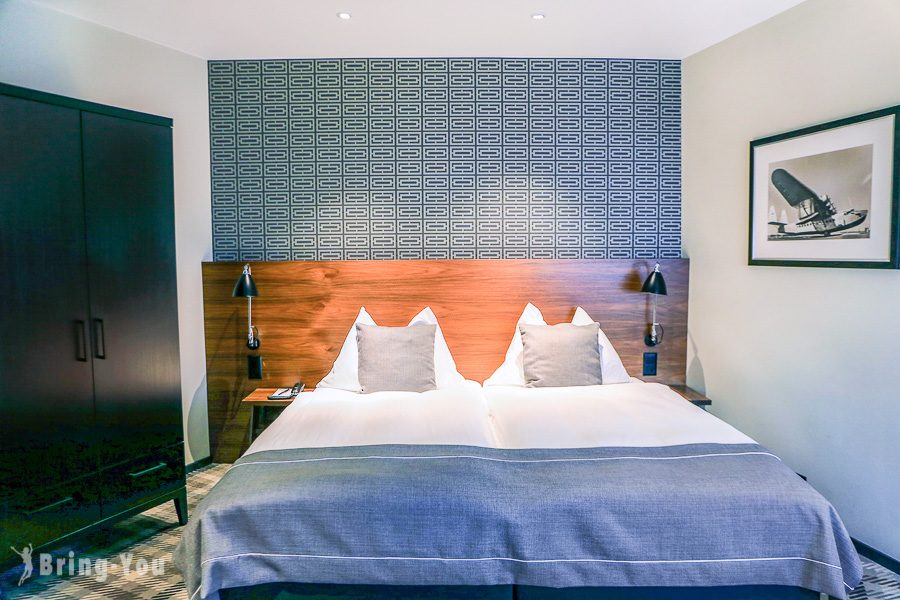 Speaking of the design, the black-and-white combo teams up with the rich brown color of European wooden furnishings to go forward as the primary shade. To spruce it up, spontaneous artwork pieces on the wall give the room a distinctive personality.
Unlike most other hotels in Switzerland, Hotel City Zürich Design & Lifestyle stunt me as they actually have an air-con set up in the room. The hottest time to visit Zurich is summer, and having proper air-con indoors is a life savior, especially with the surge of global warming.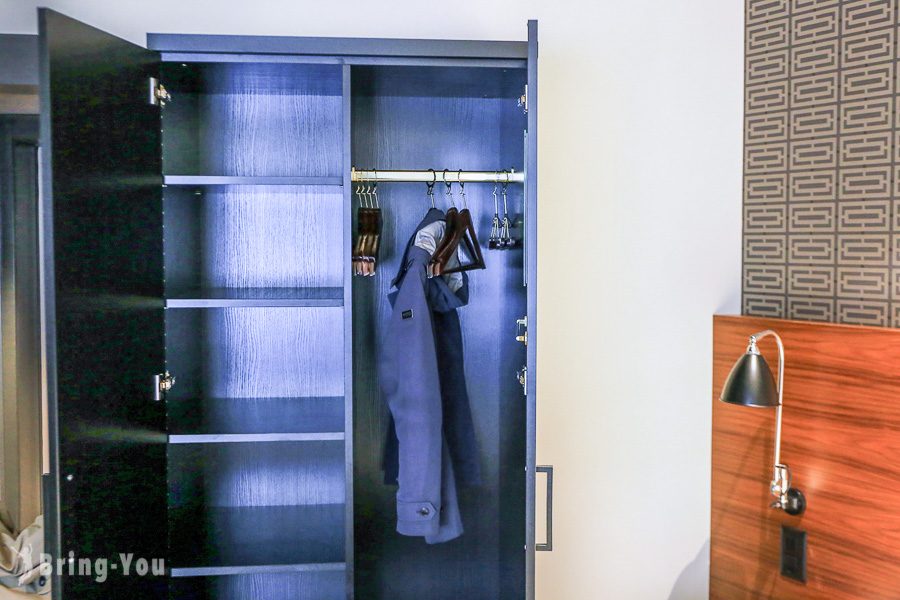 Even though the room is steeped in a cozy, old-fashion vibe, there's absolutely no musty smell at all.
There's a big working desk inside which makes it a lot easier for me to work at the end of the day. They give you a capsule coffee machine on top of the table but I have no idea if it's still functional.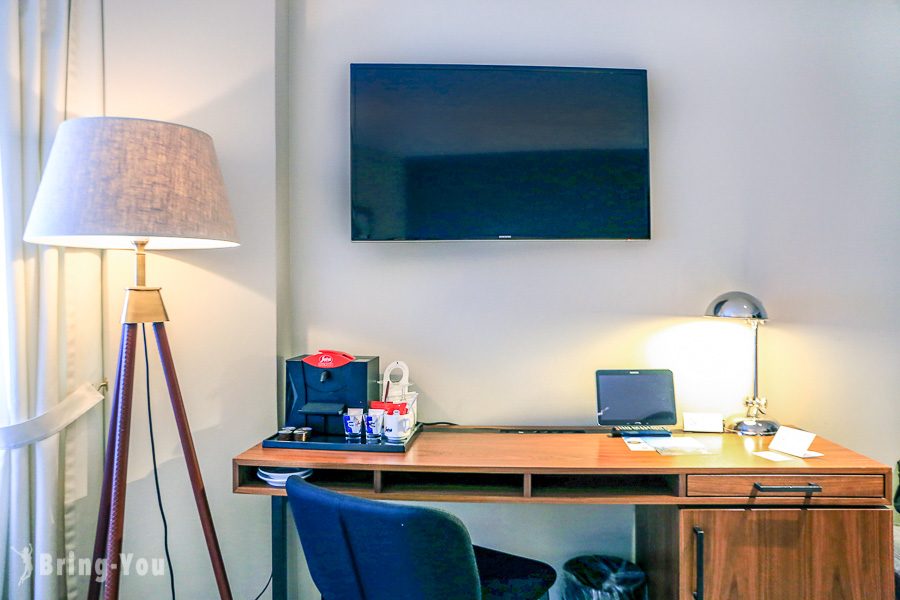 Friendly reminder: make sure to bring your own toothpaste and toothbrush as most hotels in Switzerland do not provide those. The only amenities you can find in the bathroom are towels, tooth-brushing mugs, shower gel, and shampoo.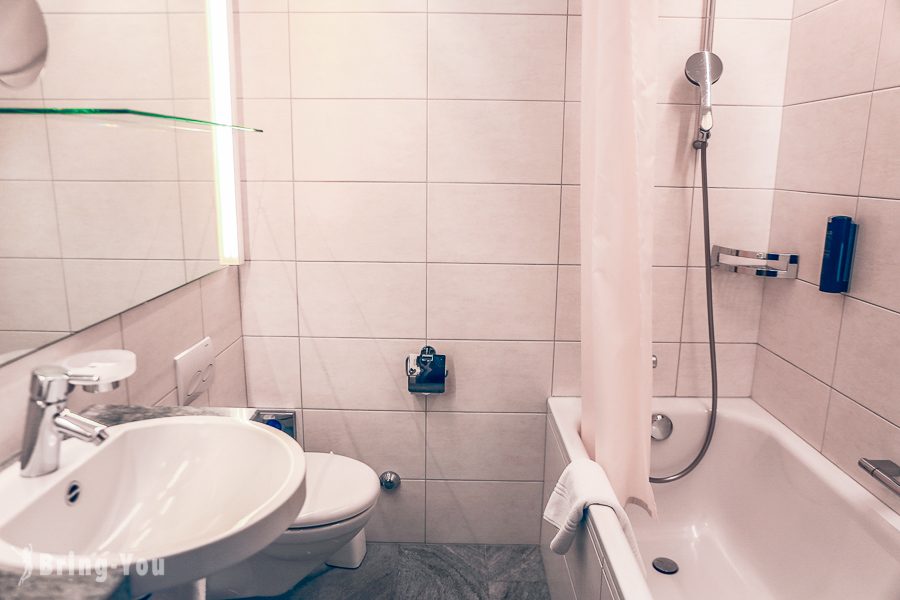 The Breakfast
The breakfast served at Hotel City Zürich Design & Lifestyle is continental style and it should be reserved upon your reservation. You're stocked up with seasonal fruits, eggs, milk, coffee, tea, toast, and jam.
Conclusion
The nightly rate at Hotel City Zürich Design & Lifestyle is on the higher end of the price spectrum compared to that of the same kind. However, the excellent location close to the supermarket, stellar restaurants, and the train station totally compensate for the rocketing price.
Everything You Need to Know about Switzerland
Explore more of our adventures around Switzerland:
Simplify Your Switzerland Trip