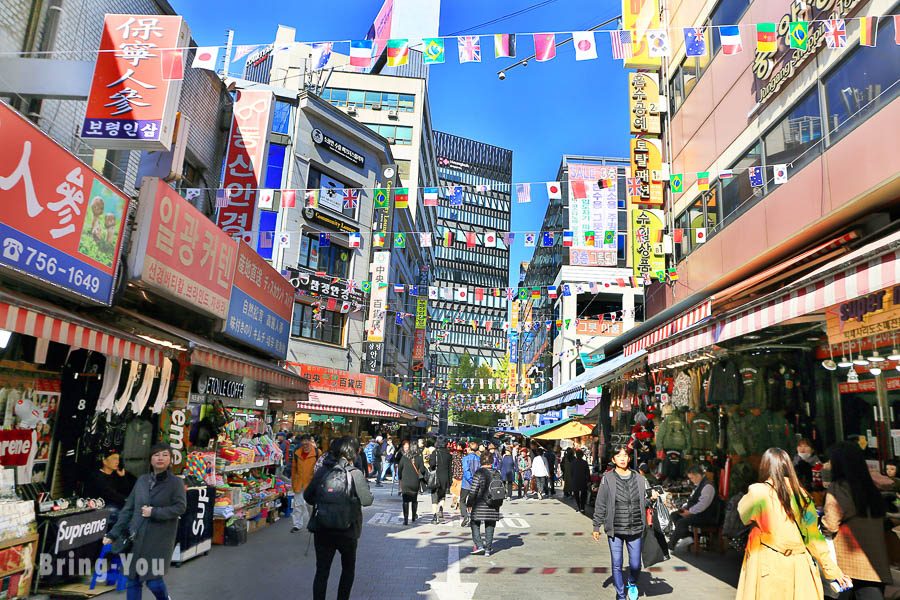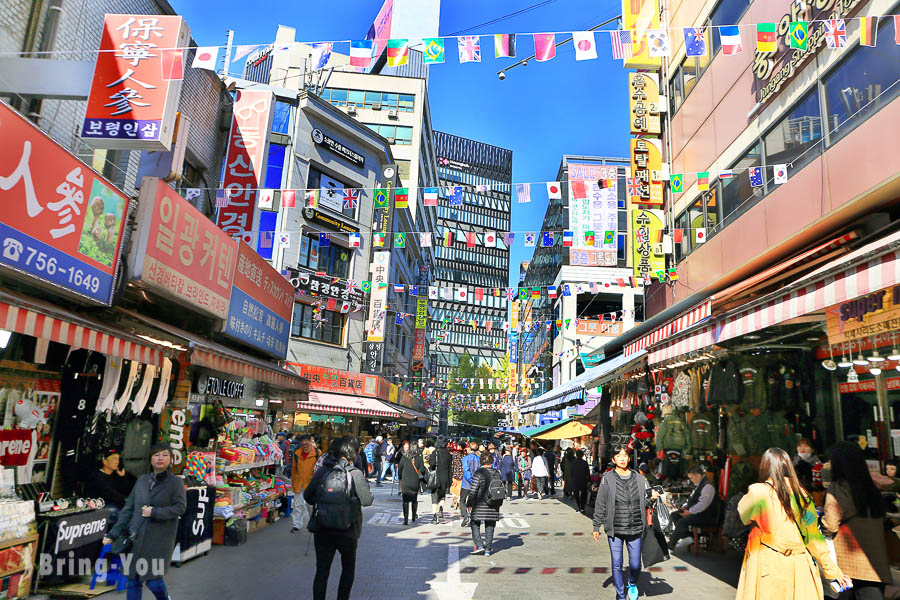 Known as the largest traditional market in South Korea with an old-established history all the way back to 1414. It was named after Sungnyemun, the main gate of Hanyang city in the Joseon Dynasty was located right next to the market.
If you're looking for really cute household appliances, local Korean pastries, chewy fish cake, and some hot soup to get you through the day, Namdaemun is the one. Despite its escalating reputation, Namdaemun still retains its affordable price ranges given such great product quality.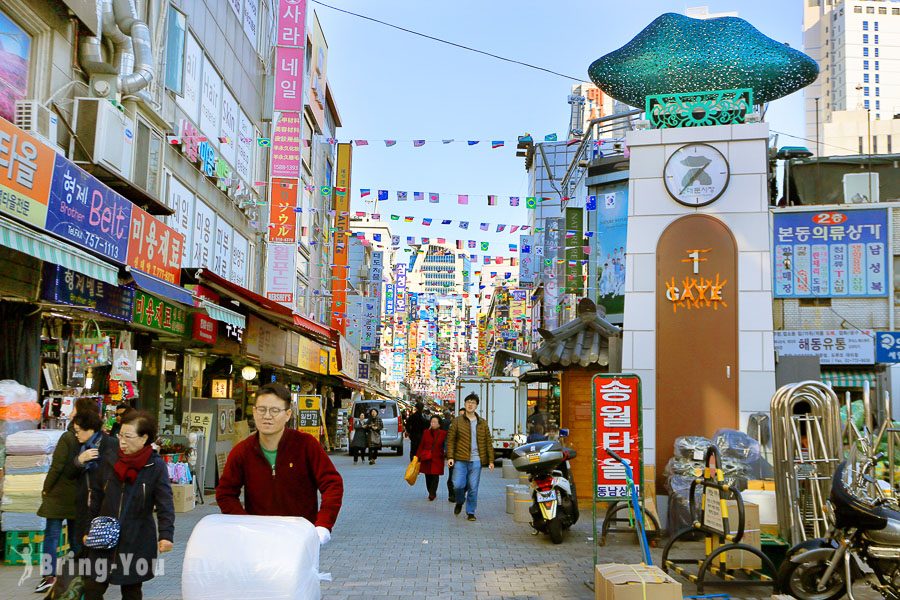 Today, you can find over 1700 types of goods coming from 10,000 stores that take over the market. Most of the shops here are retails brought to you by the owners themselves. That being said, you can expect to get a really good bargain here without the added costs of middlemen.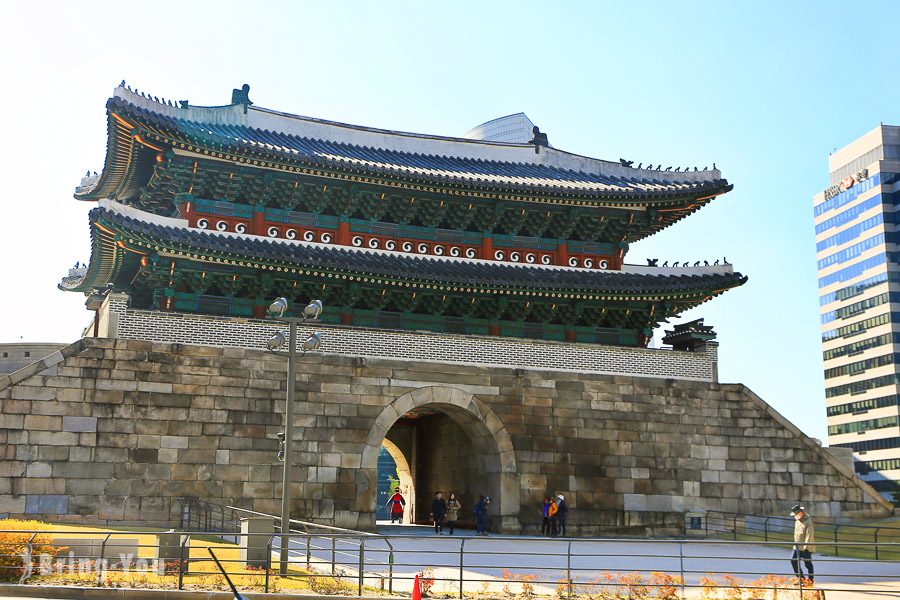 Namdaemun Market Best Eats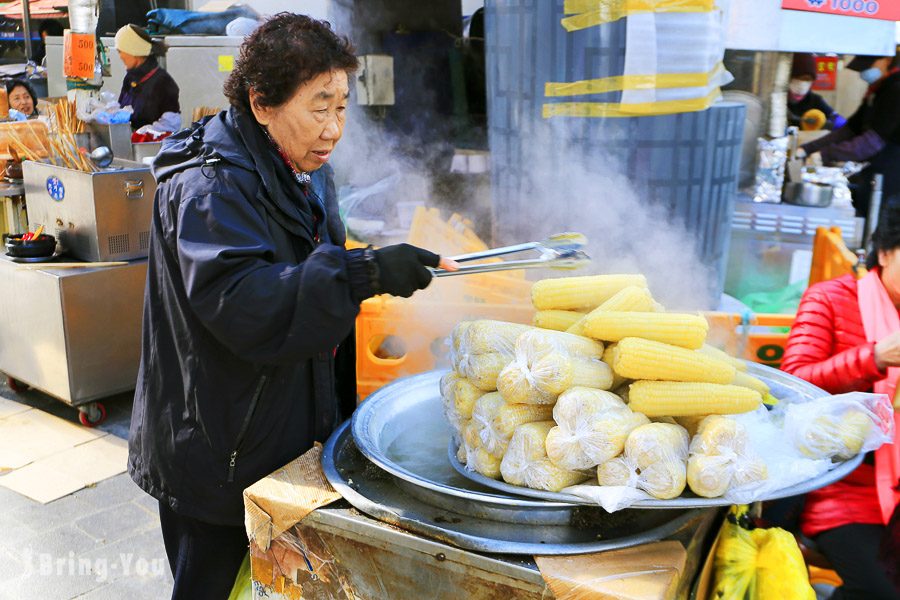 If you're wondering what's there to eat at Namdaemun, check out their website (which should be available in English). Each store is listed with details and business hours so you won't miss out on anything.
Hansunja Son Kalguksu (한순자손칼국수집)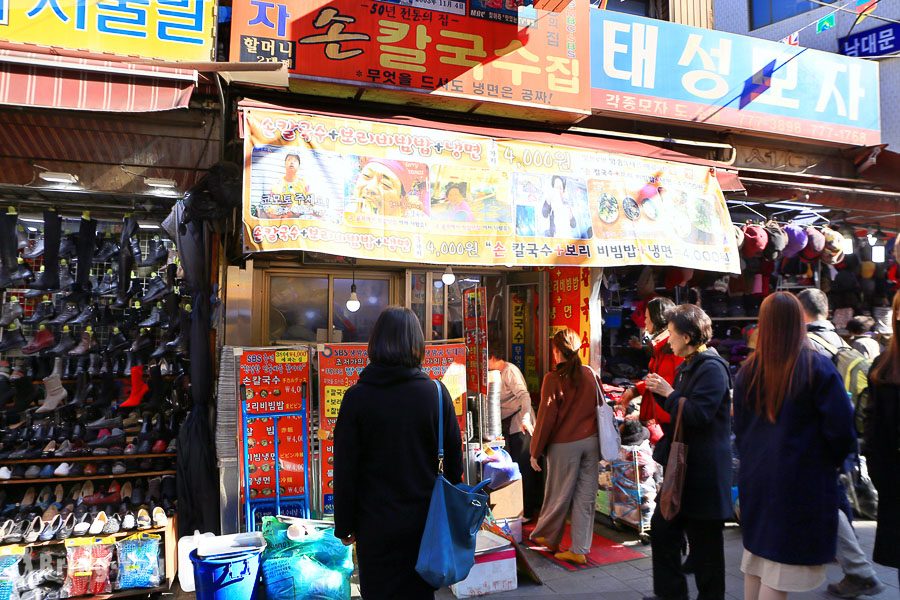 Korean knife-cut noodle here it is. This is one of my favorite comfort foods to freshen up after a hangover. It's a small store just out of Exit 5 of the Hoehyeon subway station.
Each meal is served in a set that costs W5,000 with homemade kimchi to be refilled at no additional cost. You'll get a whole load of noodles for each bowl and the barley rice that comes along is also amazing. The only downside is such a compact space this little store resides in. So chances are you have to elbow out with other diners.
Korean Hotteok (Fried Sweet Cake – 남대문 야채떡)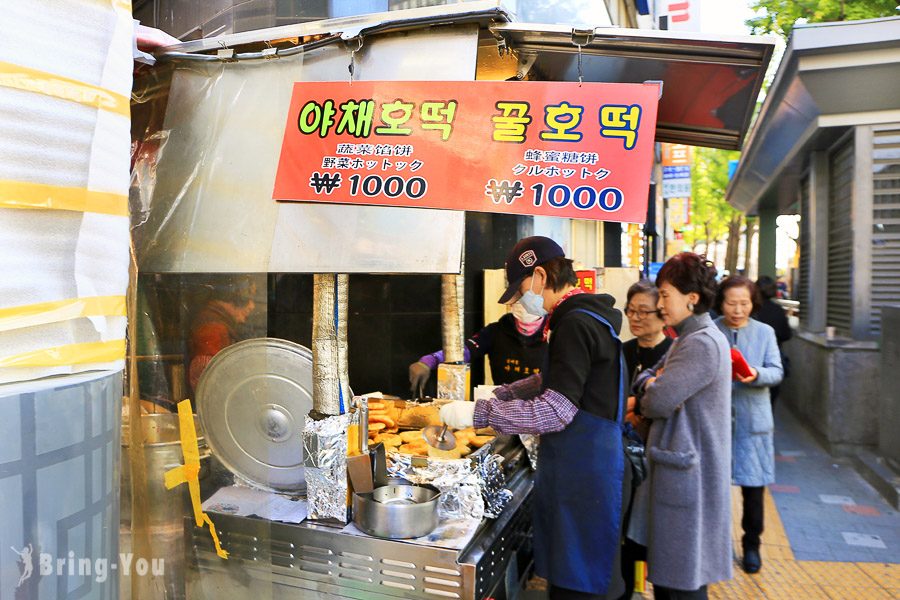 This little busy vendor can be found next to Gate 2 by the IBK Bank in Namdaemun Market. They sell two versions of Korean hotteok, one fried vegetable cake and the other one is honey sweet. Hot and crispy with a chewy texture, the hotteok is made out of dough with leeks, onions, and carrots inside, pan-fried on top of a sizzling pan, and brushed with a homemade sauce. Long queues are a common thing here.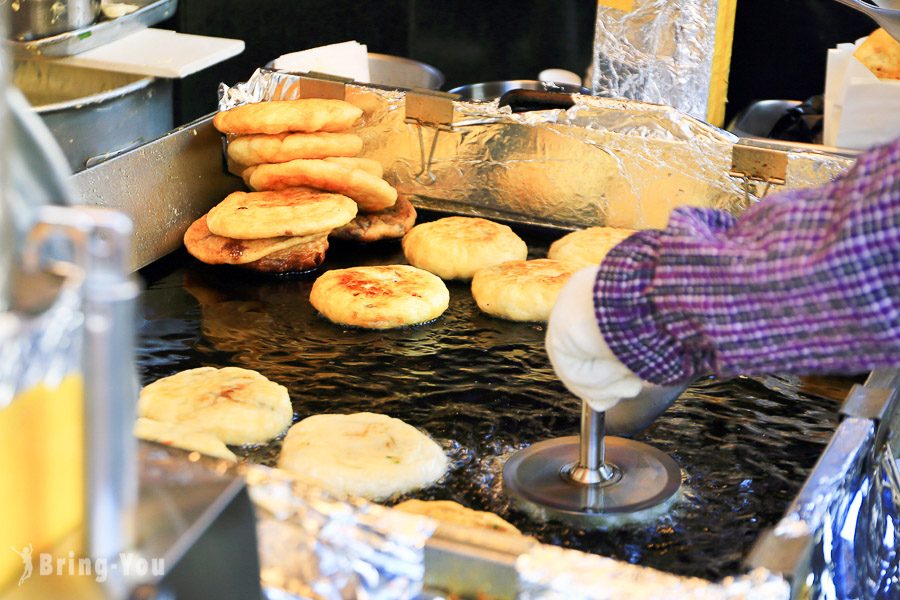 Spicy Braised Hairtail Stew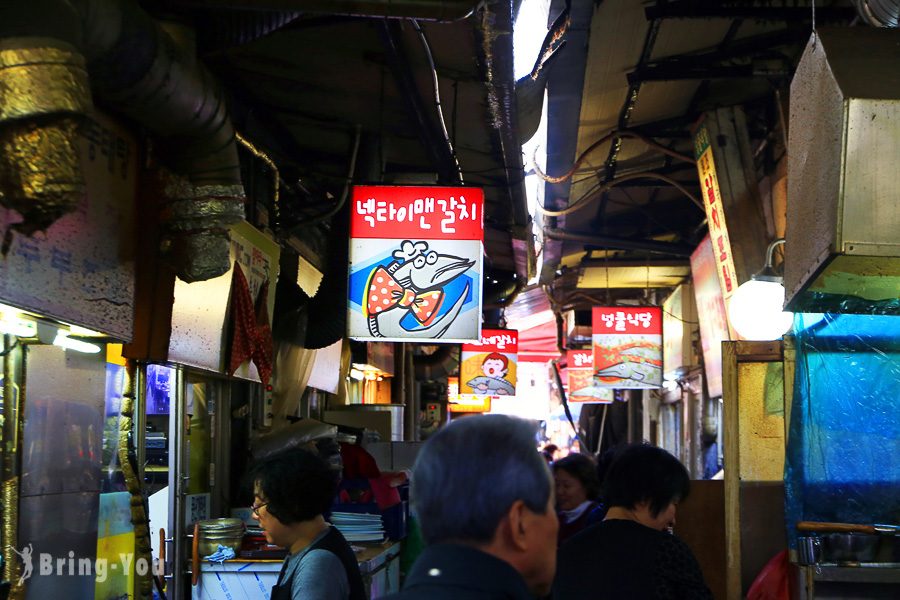 From the Kalguksu store, you should find another alley lined up with tiny restaurants offering hairtail stew. For those who are new here, hairtail is a type of fish with a glossy silver look on the outside with a long belt shape.
In Korean cuisine, you can have it grilled, braised, fried, and cooked in a spicy chili stew. Some of the stores are even featured on TV, with long queues being a common scene.
You might be interested in: What to Eat in South Korea: 11 Must-Try Korean Food That May Change Your Eating Habit
Namdaemun Market Best Shopping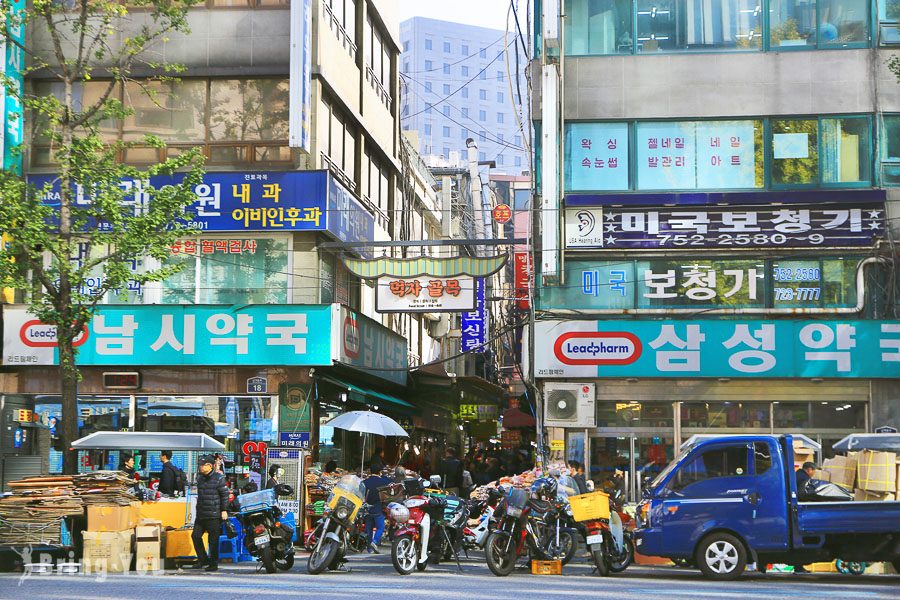 Just like any other big market in Asia, Namdaemun is broken down into nine separate sections where each type of goodies is offered. From camera street to military goods, from stationery to kids' clothing, you name it.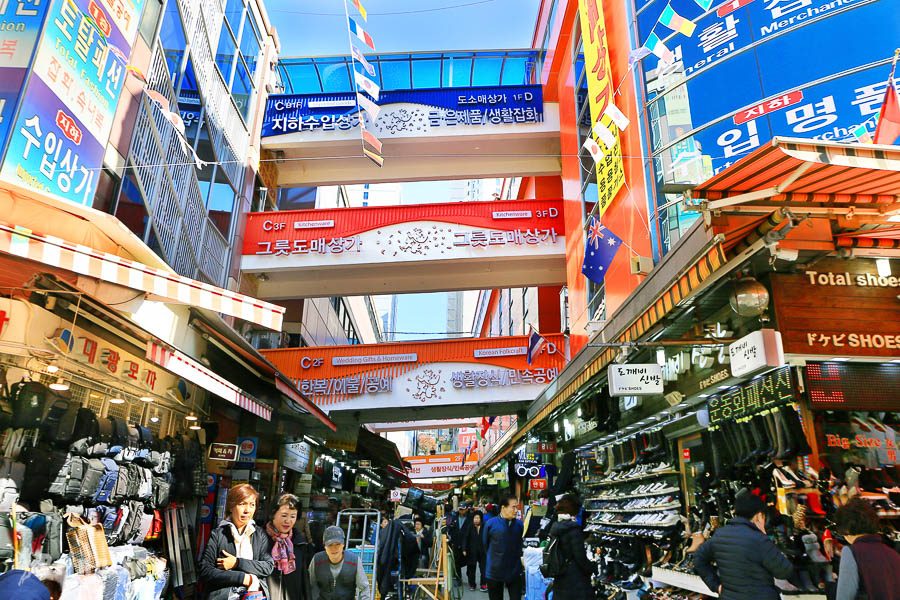 Kids' clothing takes a special position here at Namdaemun. As the locals attest, 90% of the country's children's fashion originates in this very market. That being said, you will be amazed at such a diverse selection of styles.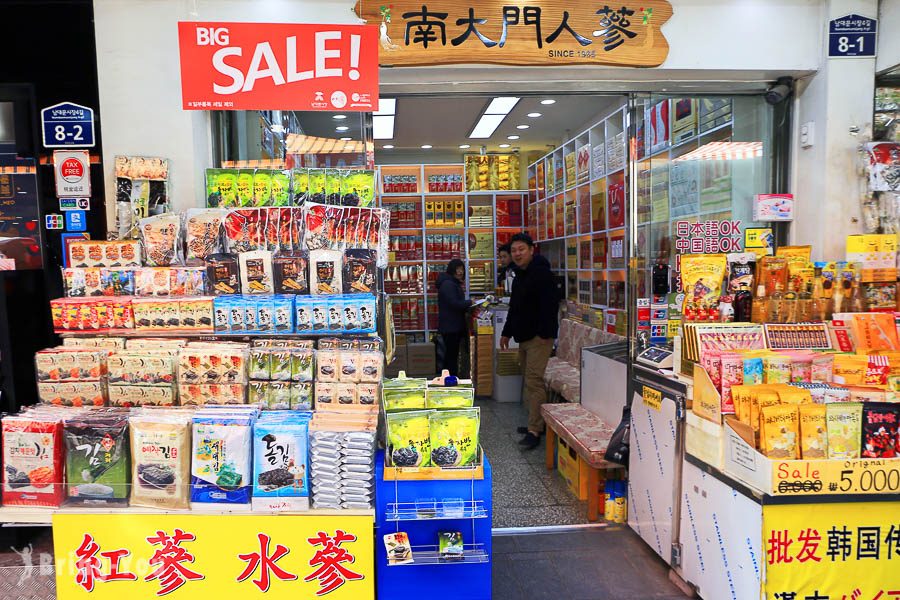 Daytime is when the retailers come alive. Popular stores such as Mama, Burdeng, and Porky have become household names. One of my favorite stores to tag your kids is Paint Town which can be clearly recognized on the street. Each item here hovers between W5,000 to W20,000. Meanwhile, the world of wholesalers comes alive when the sun beams down.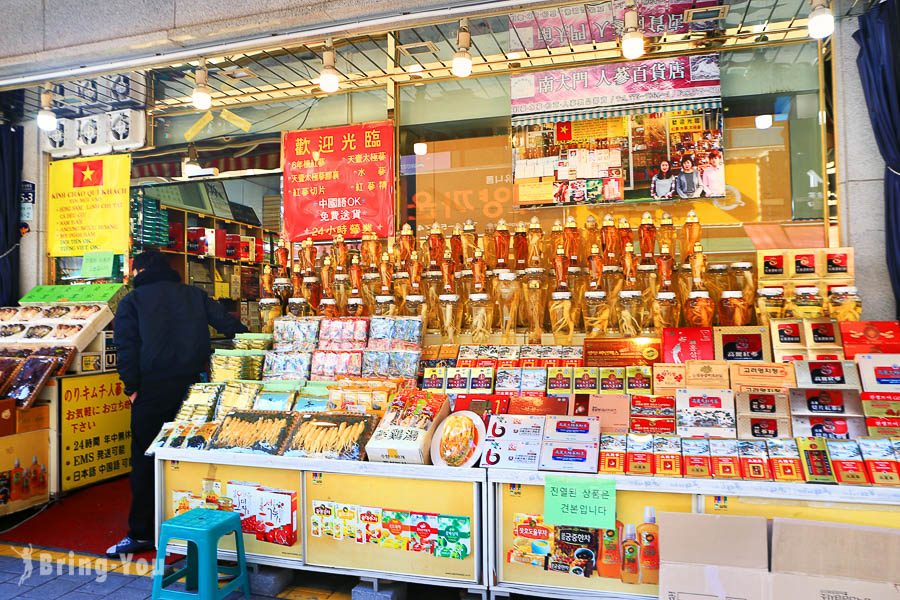 Namdaemun is not far away from Myeongdong, another highly-visited traditional market in Seoul. The two are seven minutes from each other via the Hoehyeon Station, line 104. Check out my travel review for what to do at Myeongdong Market here.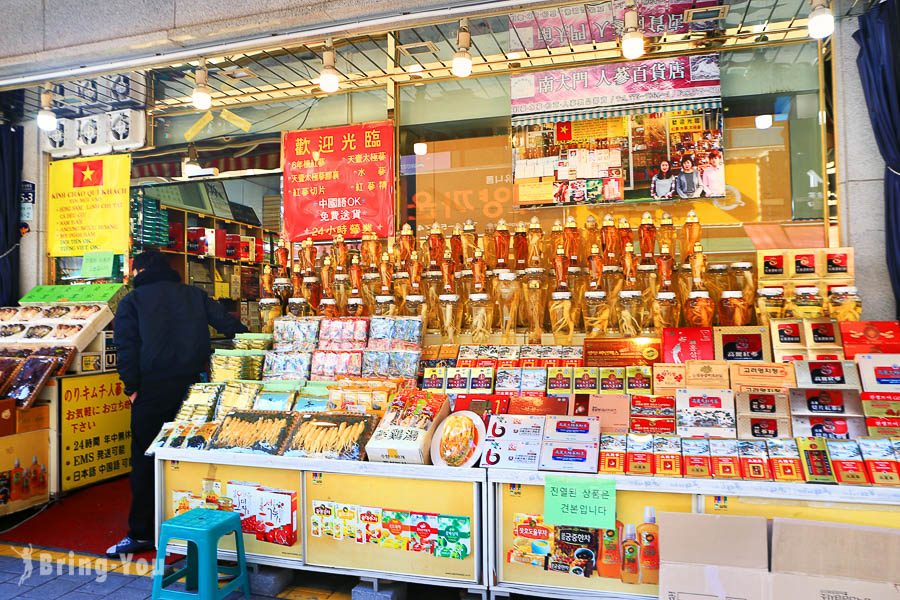 Everything You Need to Know about Korea
Explore more of our adventures around Korea:
Simplify Your Korea Trip