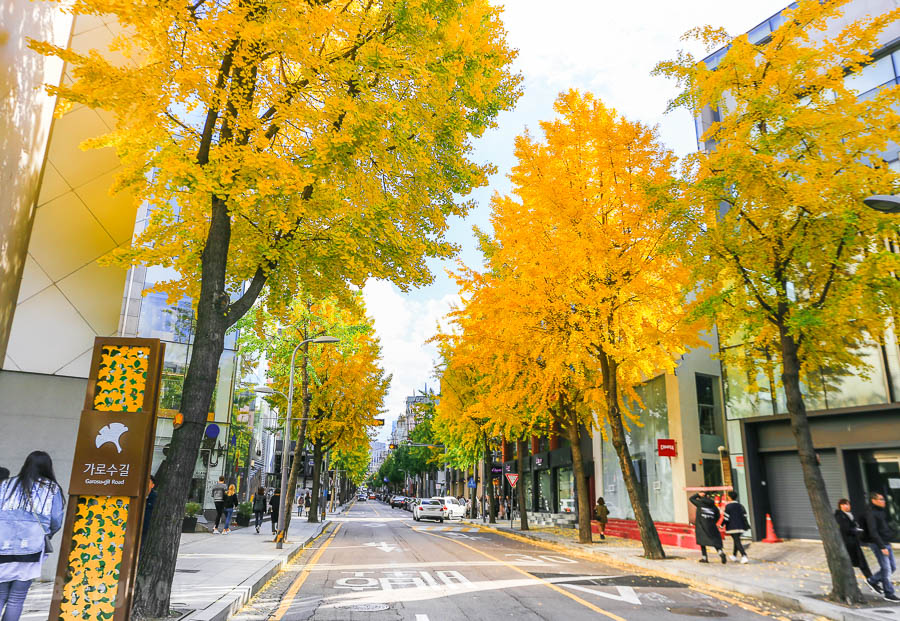 Before the viral hit Gang Style took the world by storm back in 2012, I didn't have any idea about such a trendy district in this part of Seoul. Soon the Internet took the song to another level, I sneaked into web pages, one by one, trying to figure out what exactly Gangnam was about.
So yeah, finally, I made it here to this well-known and well-loved area of the capital. It soon turned out, Gangam had a lot more to offer rather than just shopping. It's the holy land of Korean tycoons, celebrities, brand-name flagship stores, and many other things that you have to visit at least once in your life.
You may have your way to call it – but for me, Gangnam is simply the Beverly Hills of Korea. In this travel guide, I'm gonna walk you through a day in my trip exploring Gangnam in my own way, the best places to see, and walking routes.
Sinsa-dong Trendy Neighborhood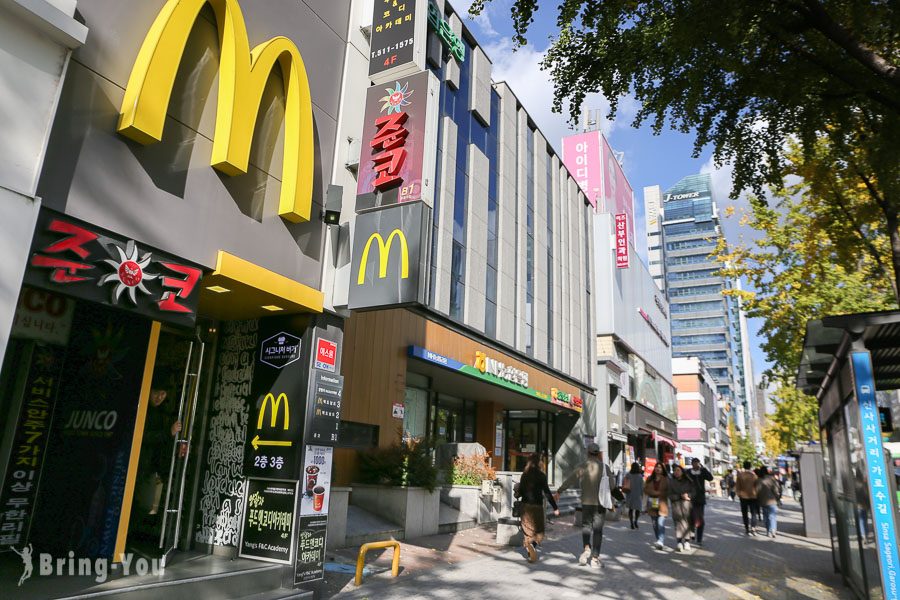 Heading out of Exit 8 of Sinsa Station on the Seoul Subway, you will see McDonald's first. Keep going straight for about 250 meters passing the Olive Young store and you will see the beginning of the Sinsa-dong ward, running along a tree-lined boulevard that's steeped in an artistic atmosphere with hordes of specialty shops.
This area is northwest of Gangnam. It's an apple in the eyes of local artists, with a whimsical beauty brought by the gorgeous Gingko trees. For that reason, Sinsa-dong becomes even more interesting to look at in autumn, when the entire area is soaked in the fiery color of the fall foliage.
Sinsa-dong has a lot more to offer than just the dreamy flair. It has plenty of Instagrammable cafes to wind down with a bitter fix. Stroll along the flagship stores of the world's famous brand names such as 8ight seconds, H&M, ZARA, HOLLISTER, THEORY, FOSSIL, and Swarovski.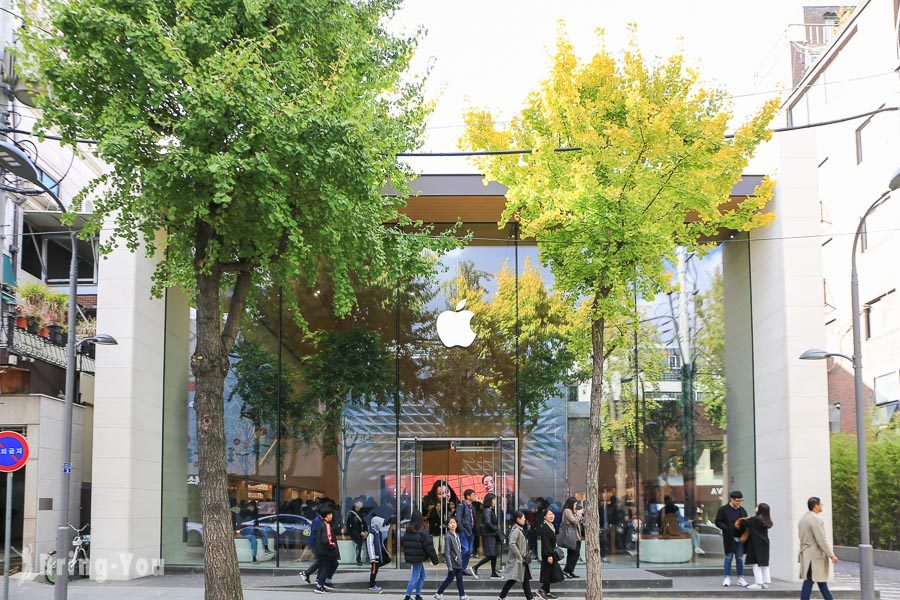 Peppered here and there, a series of chic boutiques, vintage shops, and a few artist studios pop out between the famous luxury stores. Down the road, you will also find lots of cosmetics and skincare stores such as Skin Food, MCM MAZIT, Innisfree, and CLIO.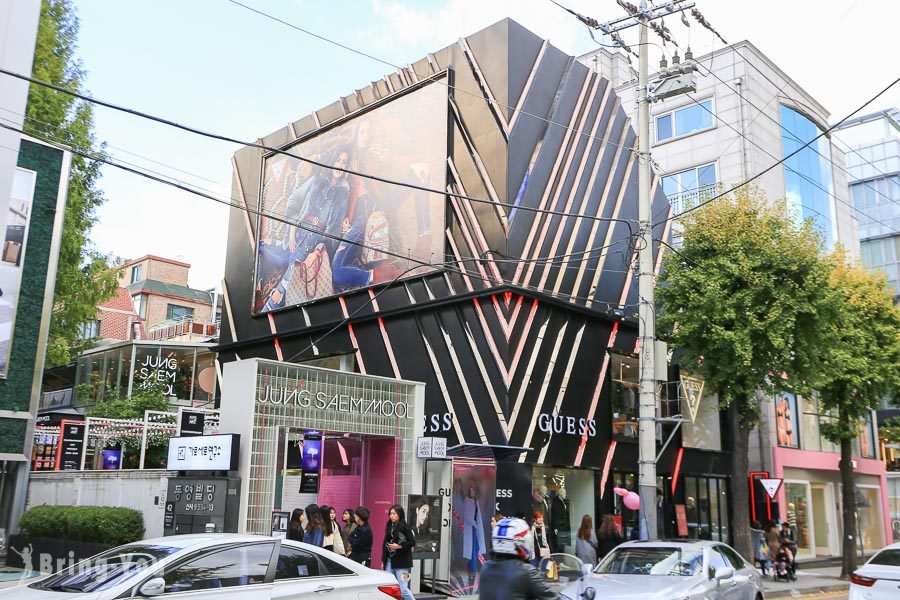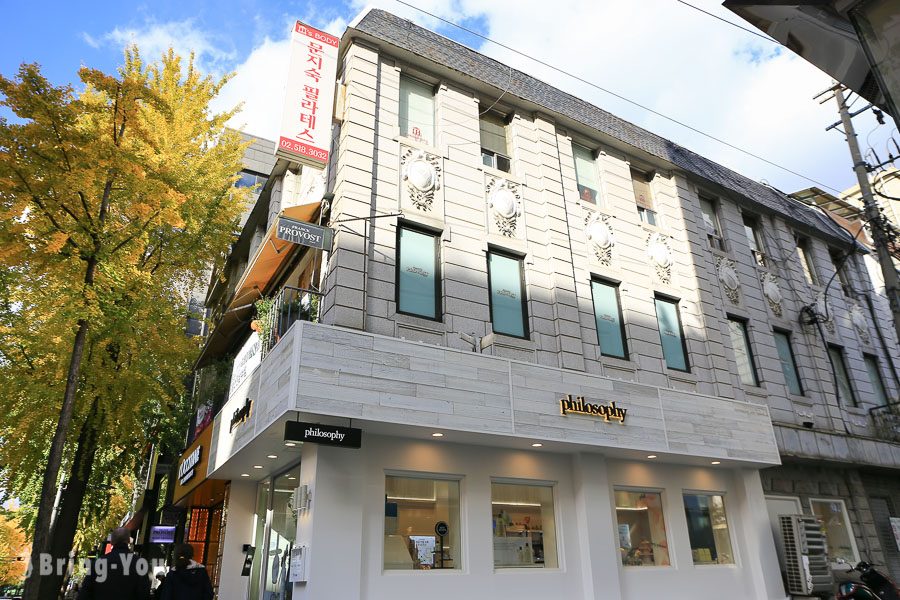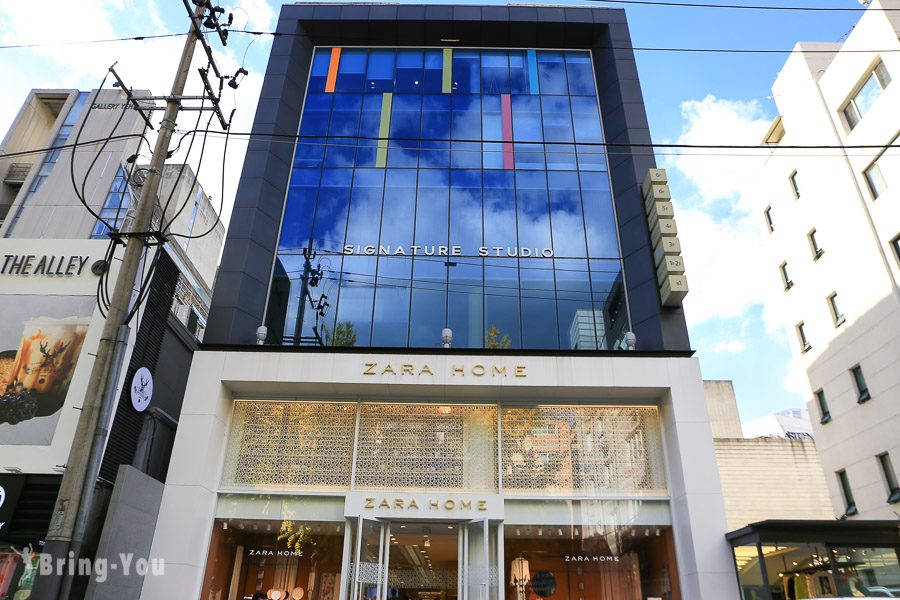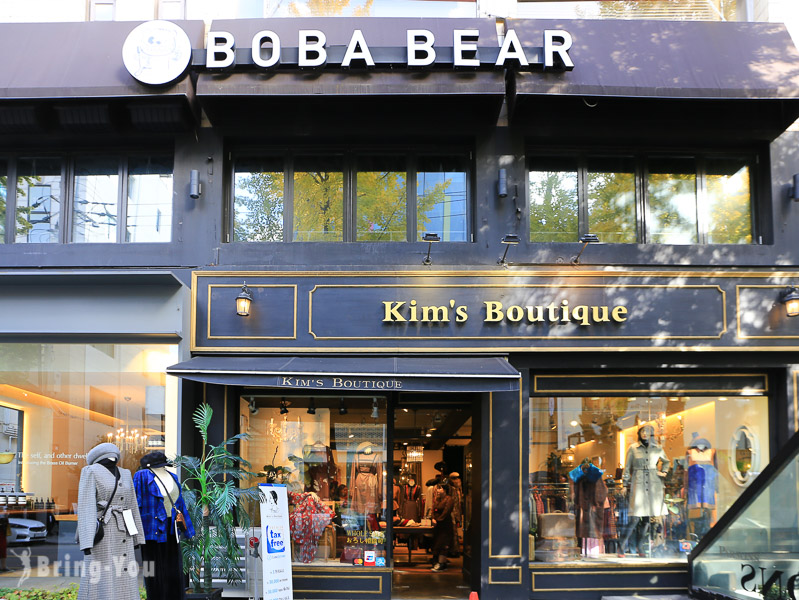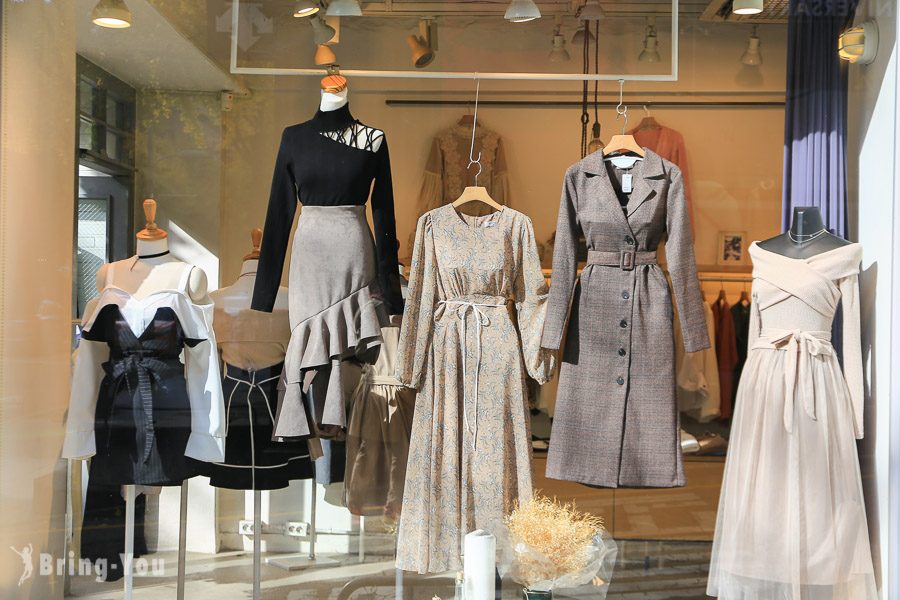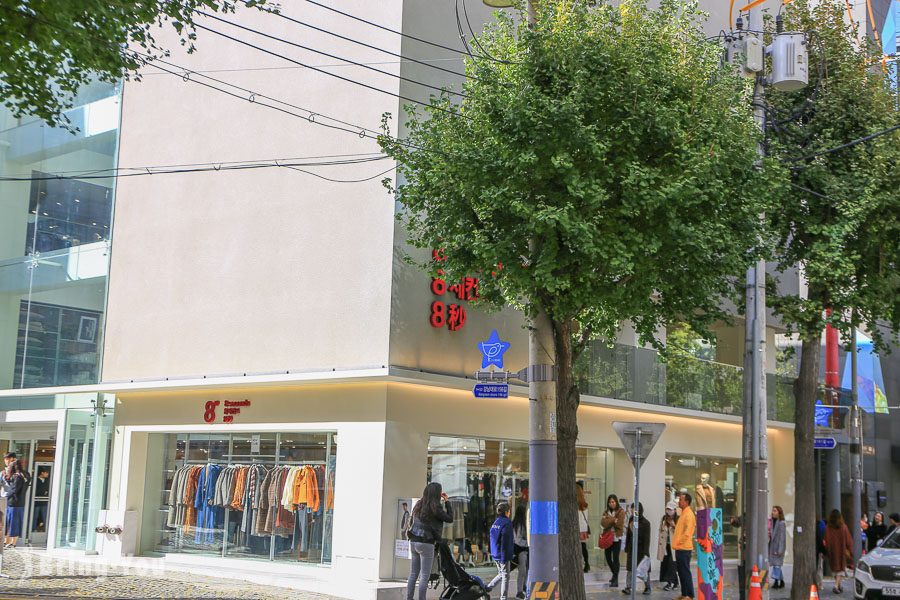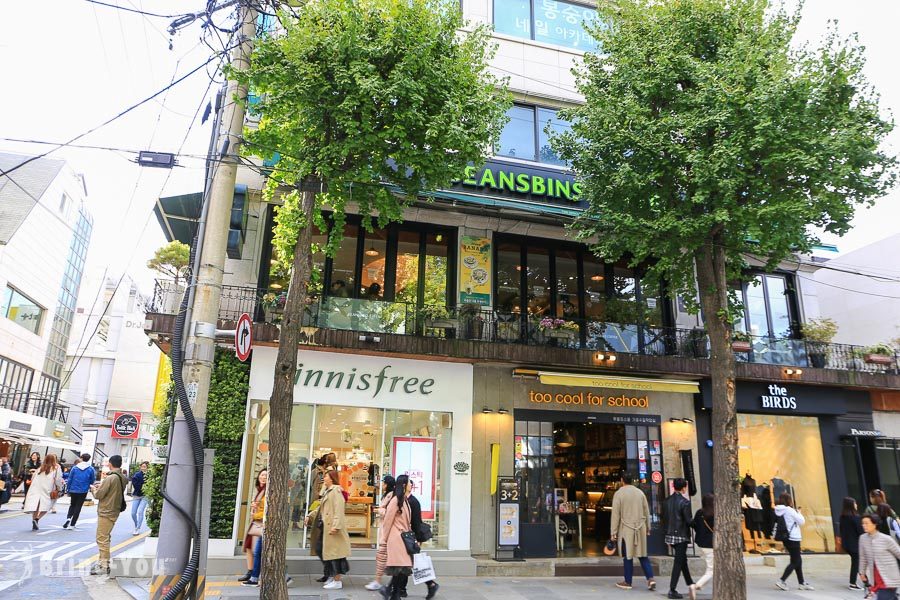 ▼ Coffee Smith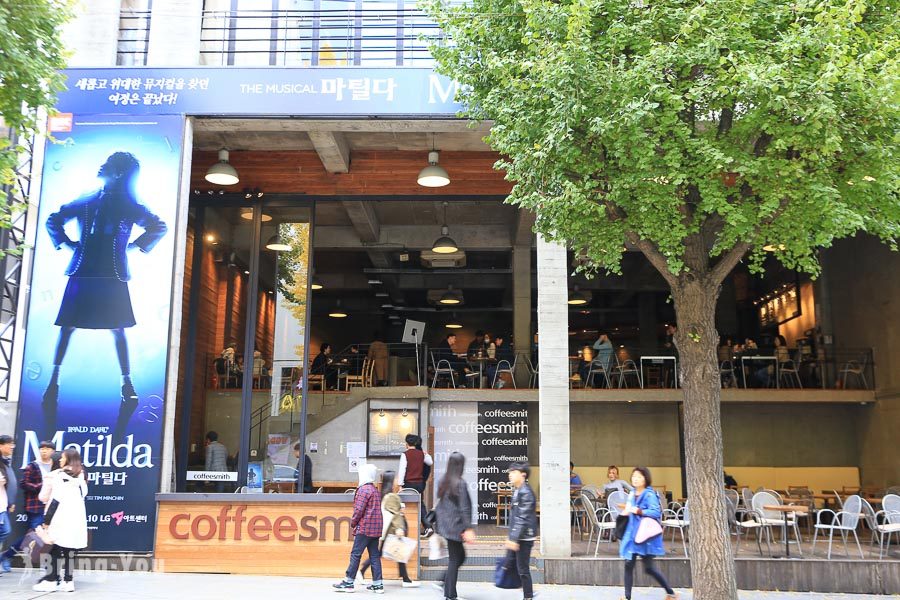 Café Kitsuné Seoul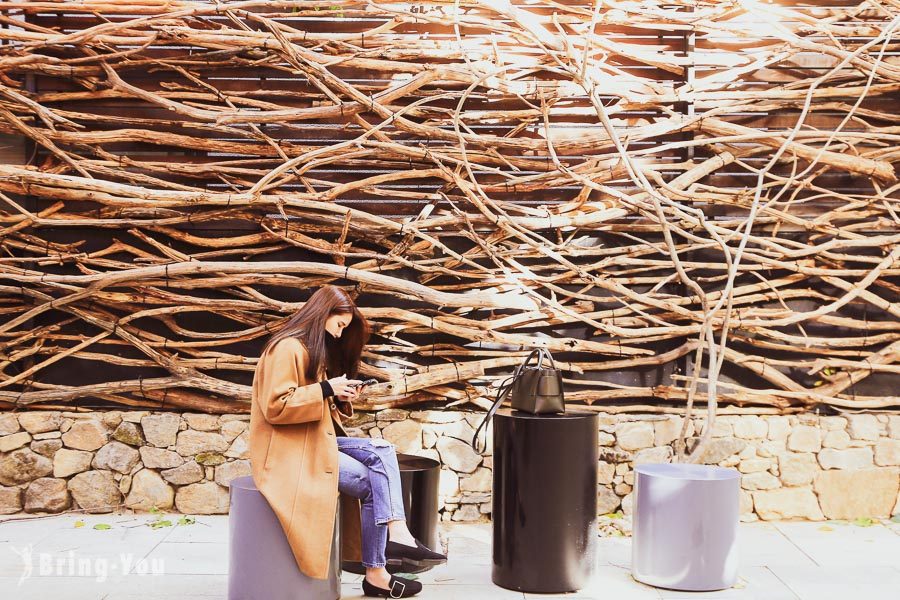 This well-received cafe is owned and managed by Maison Kitsuné, a French-Japanese lifestyle brand. Boasting a hippie vibe with a cute outdoor seating area, Café Kitsuné Seoul is always crammed with visitors, meaning getting a seat here comes with real patience as people keep standing by for photos and hogging the seats.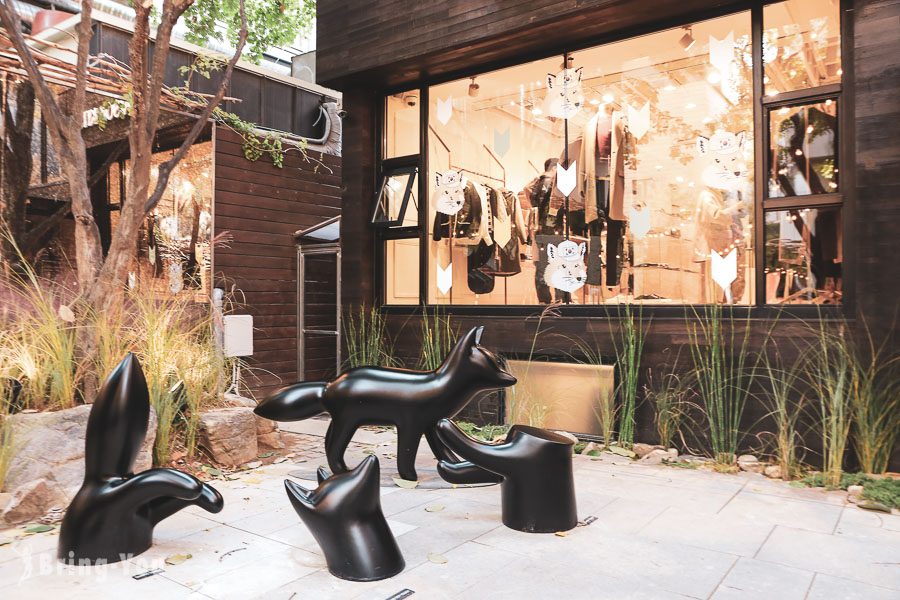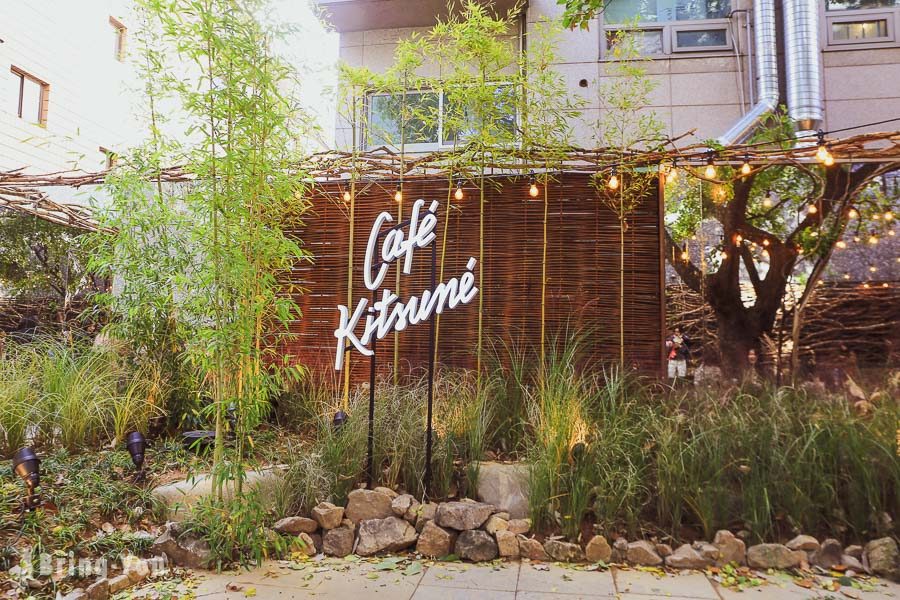 If you count, that would be no more than 30 available seats inside out. The coffee is marked as high-quality while some say its drinks fall into the average range. Note that there are no decaf drinks either. If you manage to get there in autumn, check out the massive ginkgo trees on both sides of the row when you get to the back of the cafe.
Gangnam Underground Shopping Street
Not far away from Gangnam Subway Station is a hidden-but-not-so-hidden shopping paradise. It has just over 200 trendy stores, mostly centered around clothing and cosmetics. Day and night, rain or shine, the underground center is always full of foot traffic.
One thing that makes the underground center a lot more attractive is the steep bargain you can get compared to the regular stores on the ground. However, make sure you can tell between a real item and a knockoff.
COEX Mall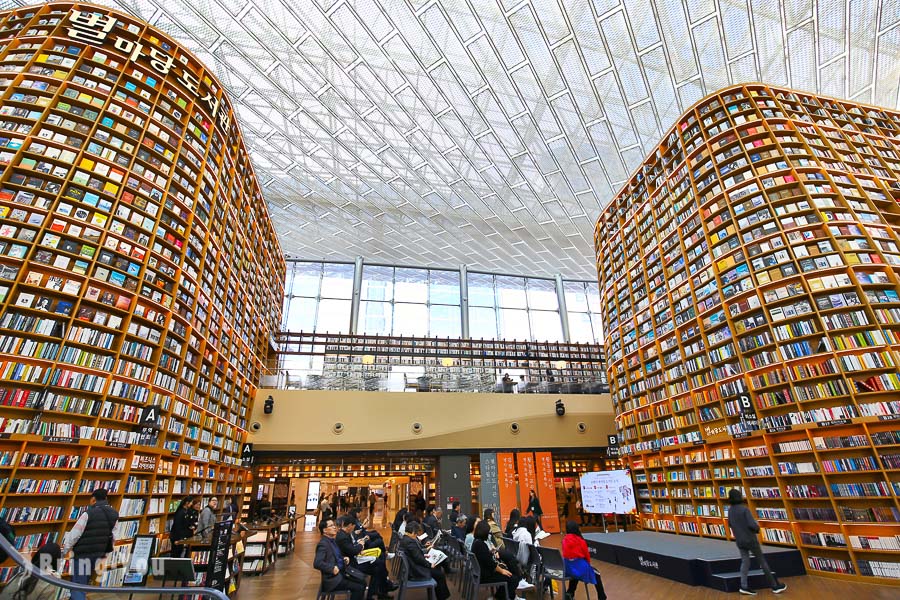 Last but not least, COEX Mall is one of my favorite things to do in Gangnam. It's no big difference from some other reputable malls in the world but it definitely has some special touch to it.
The biggest hook there should be an impressive wall of books sitting by the escalators. You can also find a concert hall, lots of good eats from a large food court, an aquarium, and even a kimchi museum. Spend a few good hours there and explore what's known as one of the largest underground malls in Seoul.
Everything You Need to Know about Korea
Explore more of our adventures around Korea:
Simplify Your Korea Trip