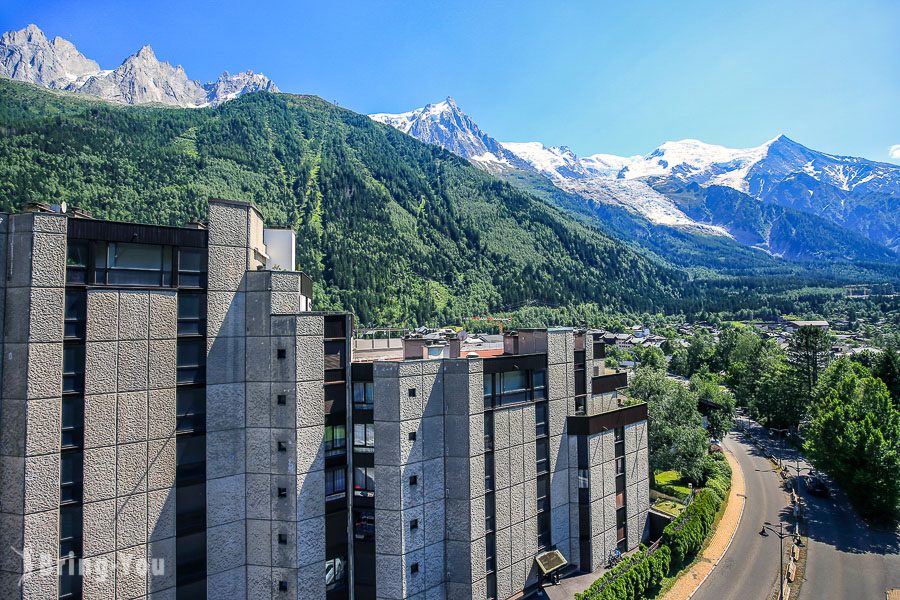 Chalet Hotel Le Prieure is smack dab on the edge of the beautiful Chamonix with an excellent location just 6 minutes away from the Aiguille du Midi ski lift. Here's to give you a brief review so you know what to expect before completing your reservation.
The Lobby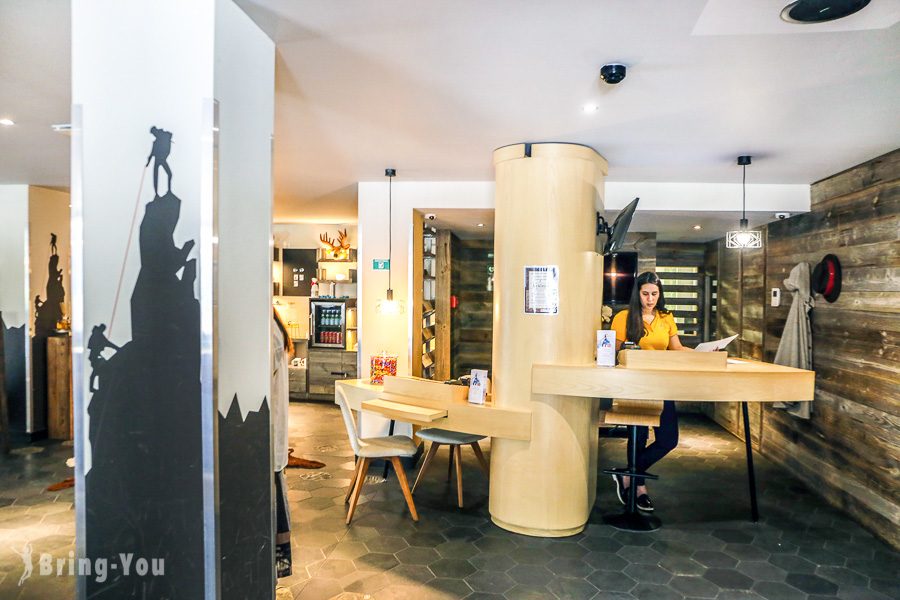 Chalet Hotel Le Prieure redefines the definition of a three-star hotel lobby. It has some of the most functional and fully-equipped lobbies I've ever seen. The little lobby has a handy wood cabinet stocked up with complimentary tea, fruit, and candy.
On the side, there's a fireplace surrounded by a set of comfortable sofas to kick back. The cozy ambiance is translated through its mountain feeling coming from the leather upholstery and wood furnishings. The overall design promotes a beautiful blend of the rustic and the modern, delivering a rich character of the Alps.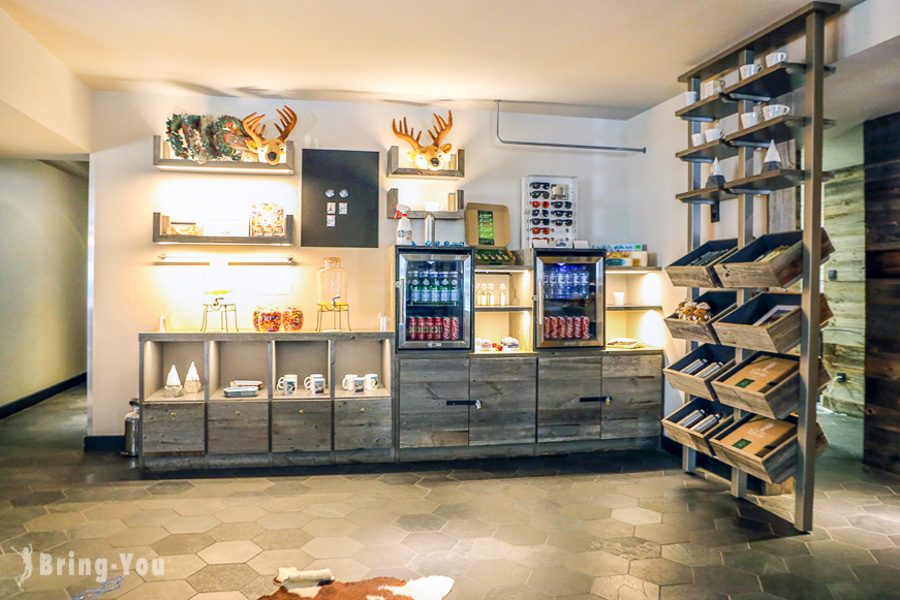 The lobby neighbors the bar and Le Rôtissier restaurant. They let you choose your breakfast and dinner in advance, as well as midnight catering service.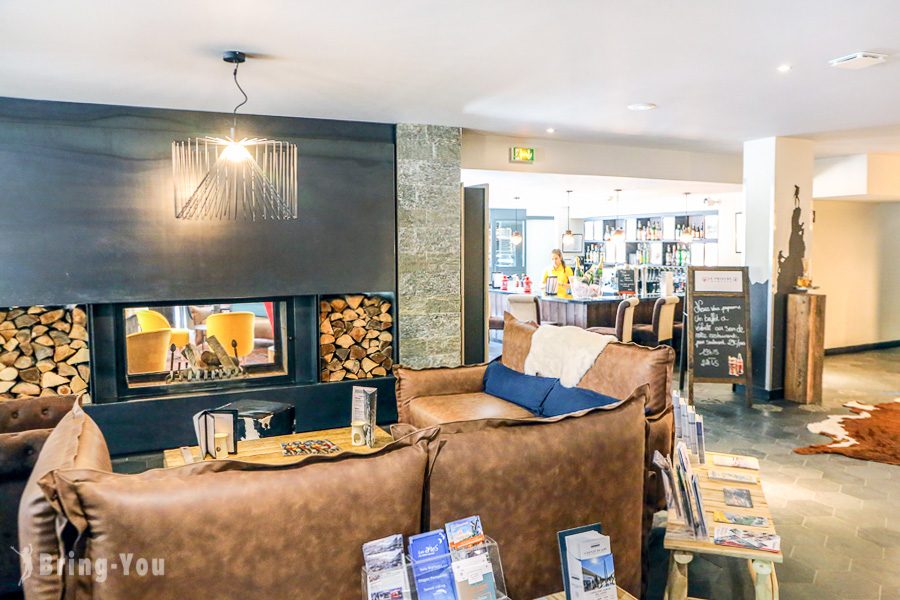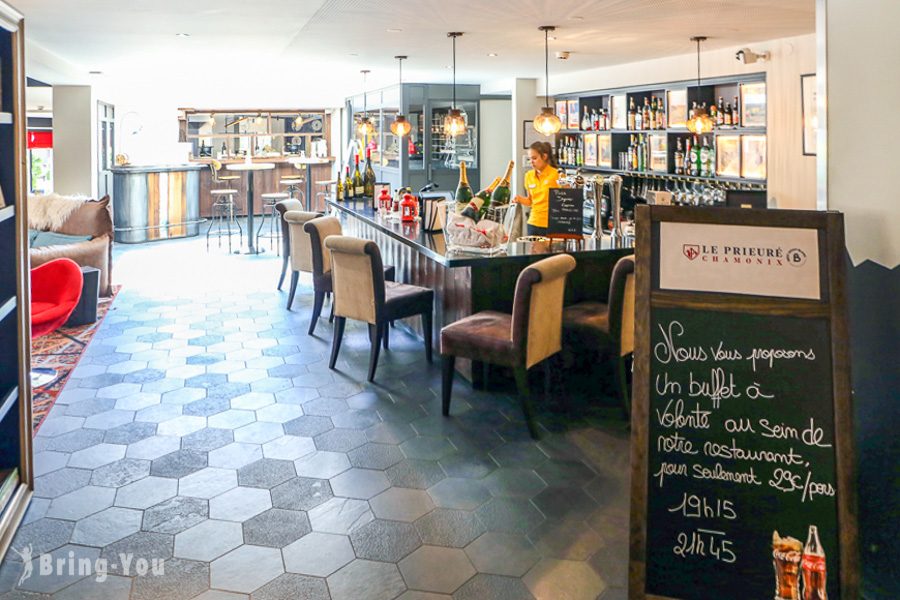 The Room
One of my favorite things about Chalet Hotel Le Prieure is the excellent view from the balcony and the window. And I'm talking about Aiguille du Midi. Even though it is not as recognizable as the Matterhorn, the golden Aiguille du Midi at sunrise is one of the most beloved sceneries you can get in the Chamonix area.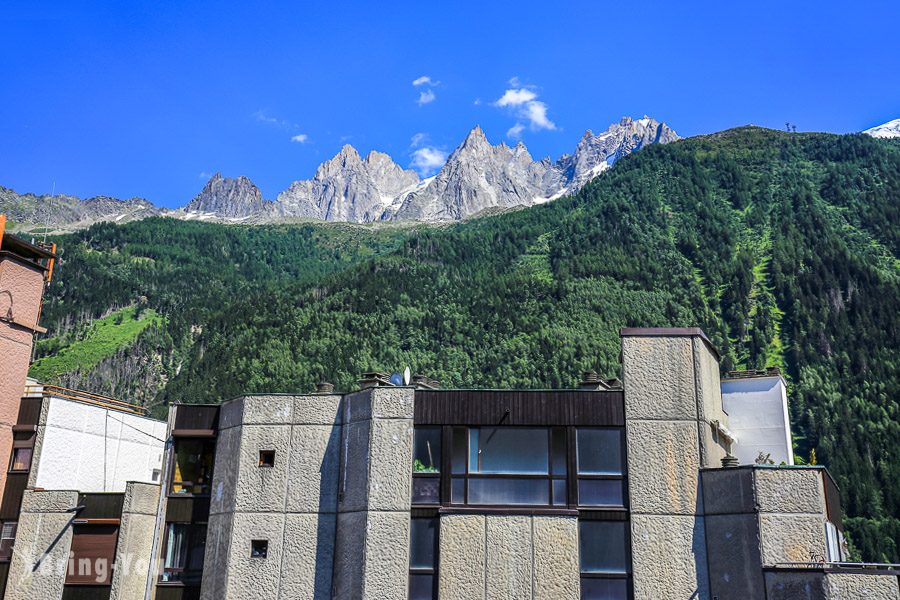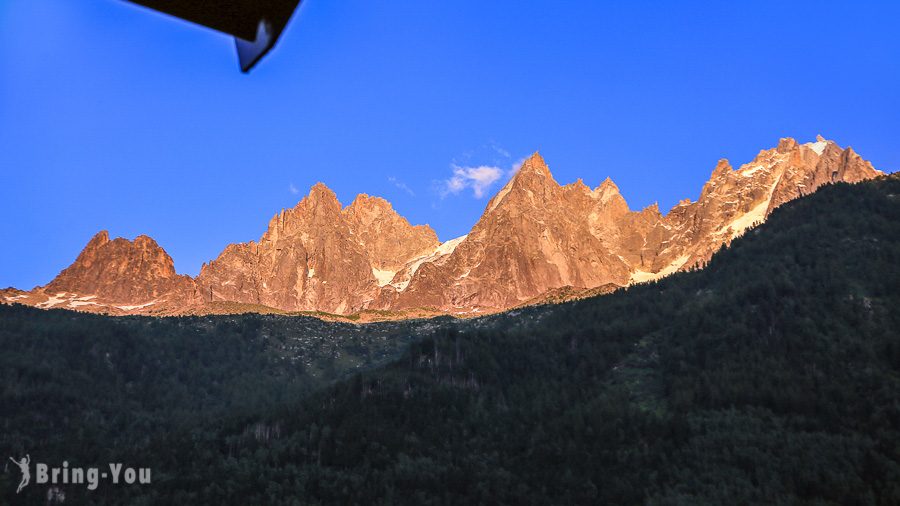 Head back into the bedroom, the hotel promotes a modern chalet-style design rather than the traditional European decor you mostly see in other places. Wooden panels run along the ceiling with a gray undertone complimenting navy blue as the primary color.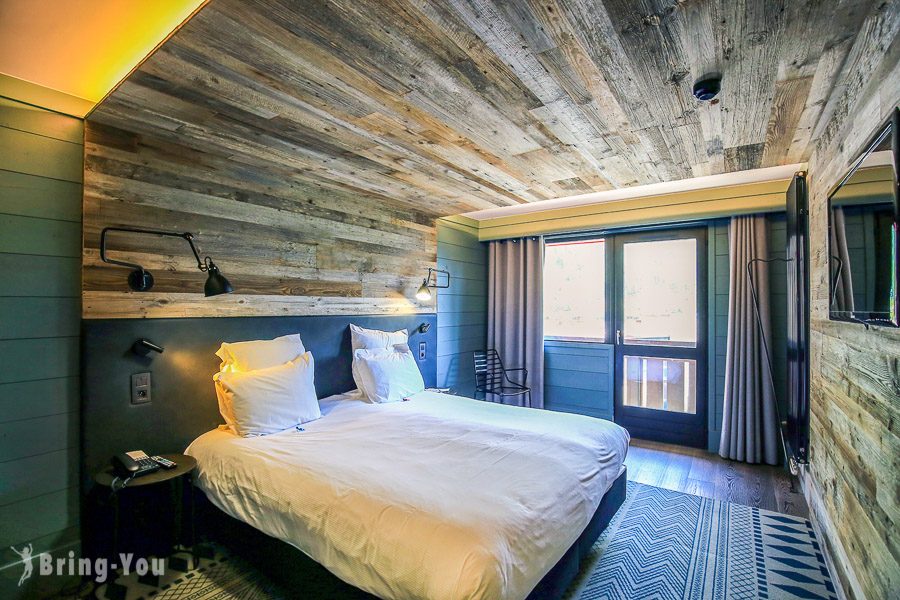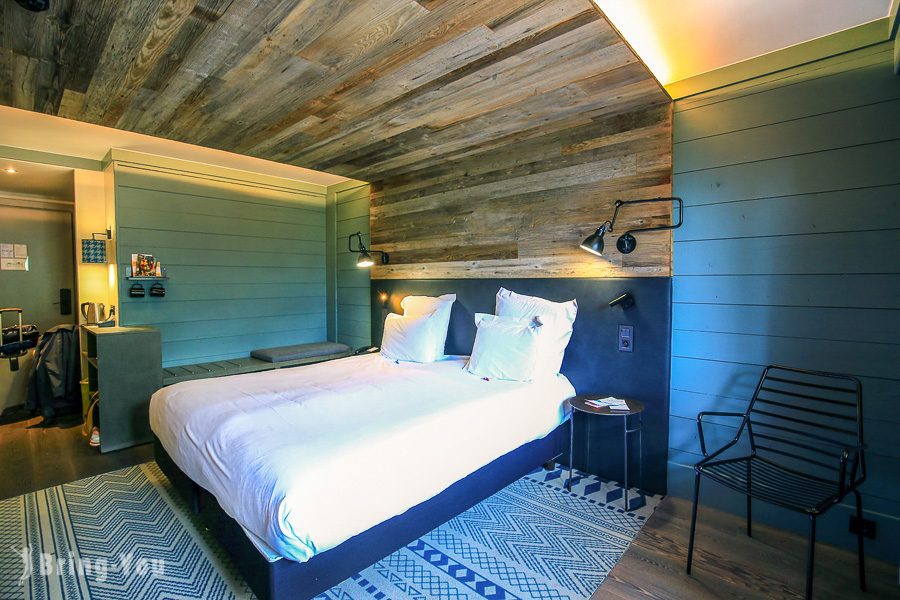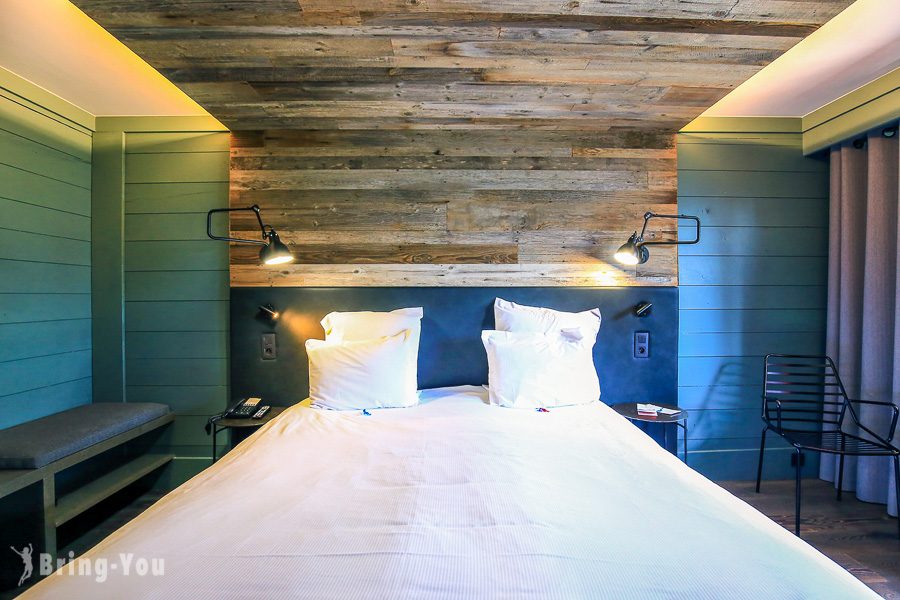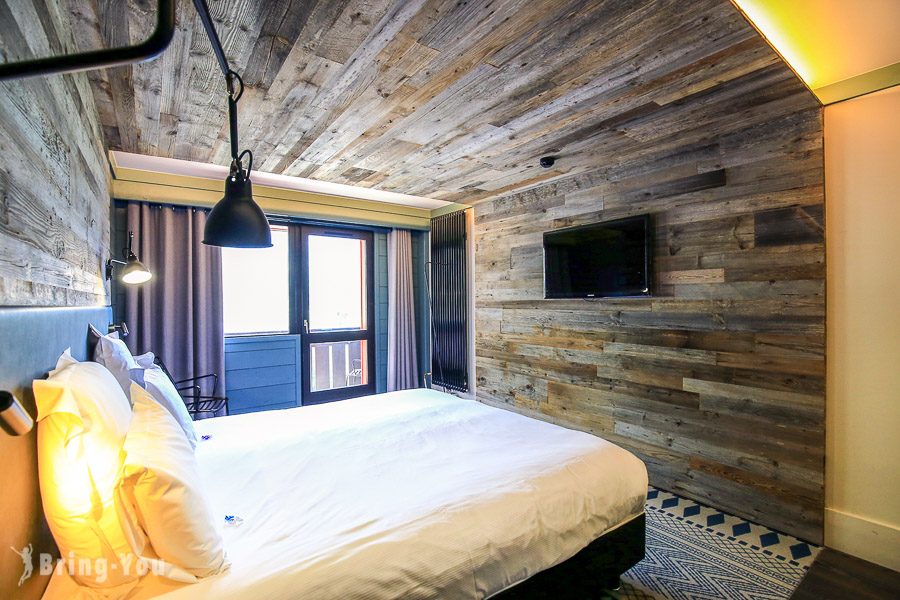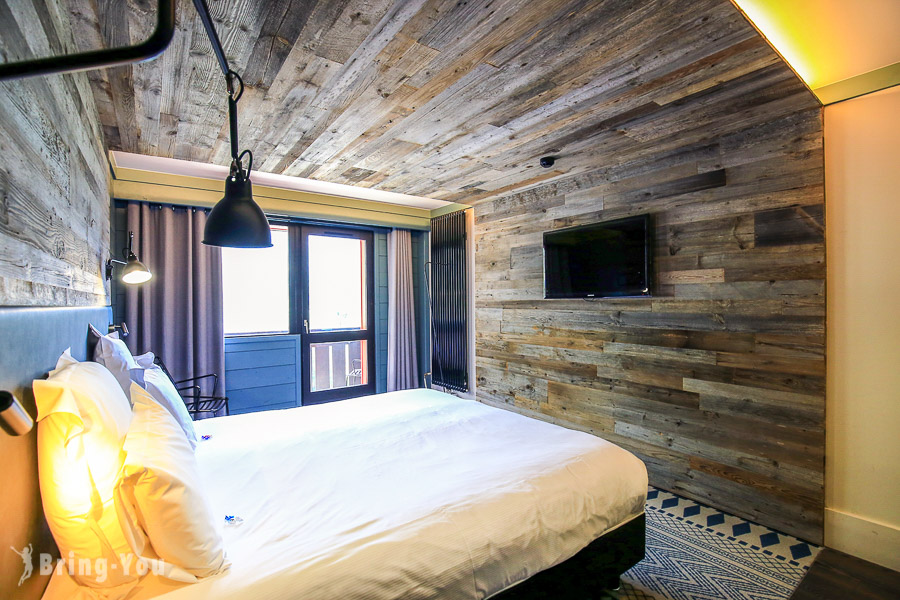 However, as the hotel is located right next to the boulevard, you have to sacrifice its proximity to the main happenings with noises from the main road. Open the window to welcome some fresh air and soak in the mountain view of the Alps but your precious relaxing time may also be accompanied by a Harley motorcycle's engine passing by.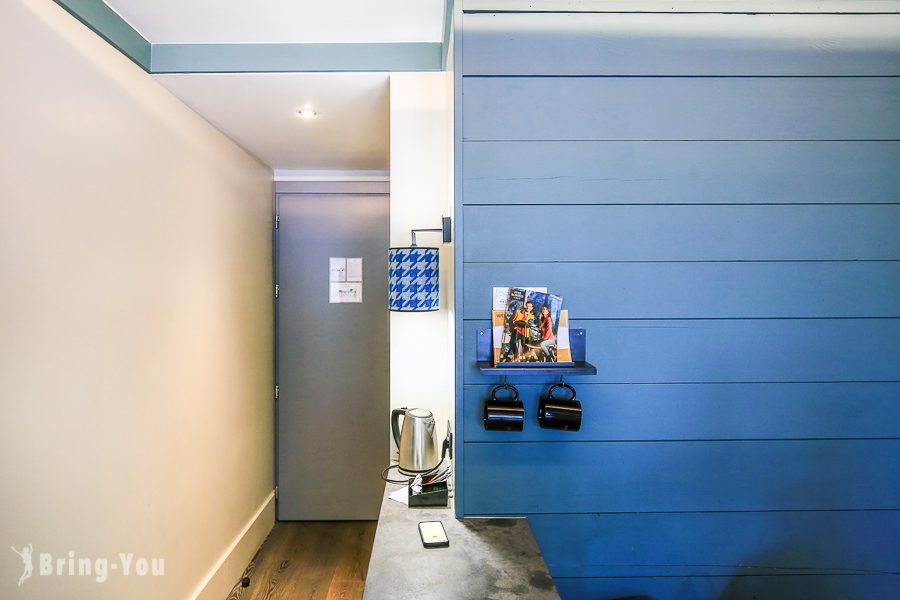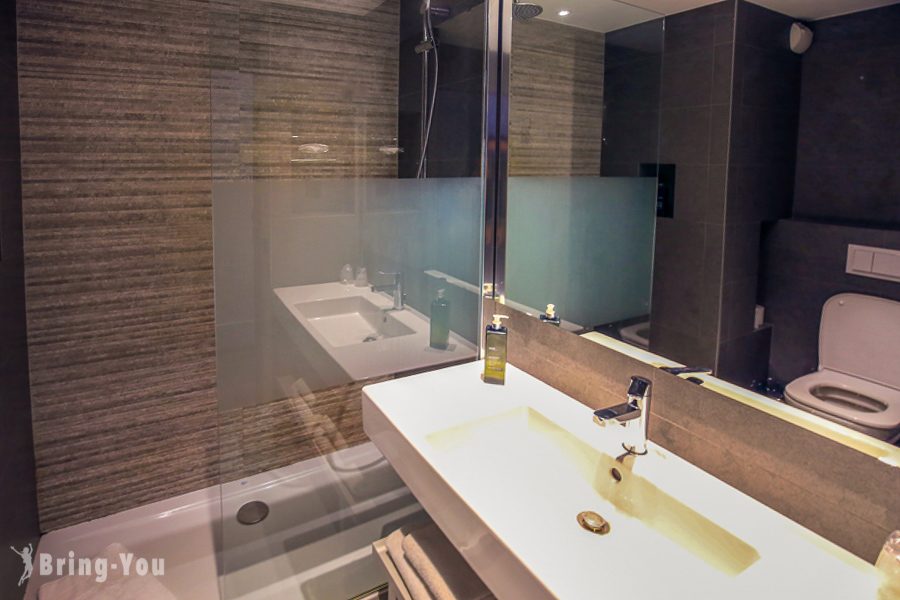 I hope you will find this potted review about Chalet Hotel Le Prieure useful before booking your next stay. To spruce up your vacation in Switzerland, check out more of my travel tips and reviews below to be inspired:
Everything You Need to Know about Switzerland
Explore more of our adventures around Switzerland:
Simplify Your Switzerland Trip