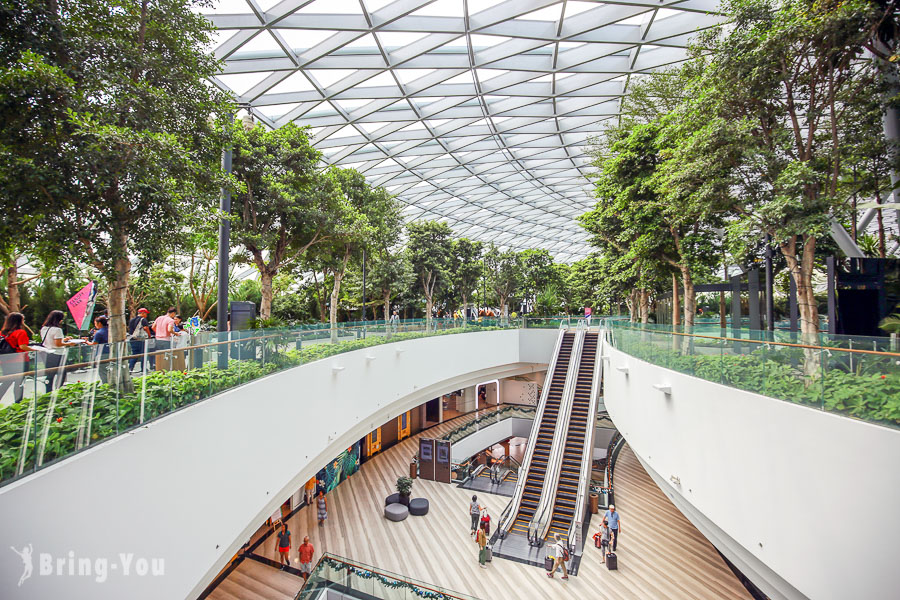 Well, Singapore's Changi Airport is undoubtedly the best in the world. And it doesn't only come from the human-centered facilities and eco-friendly designs. In fact, there are so many cool things to do around the airport that you can do for absolutely free.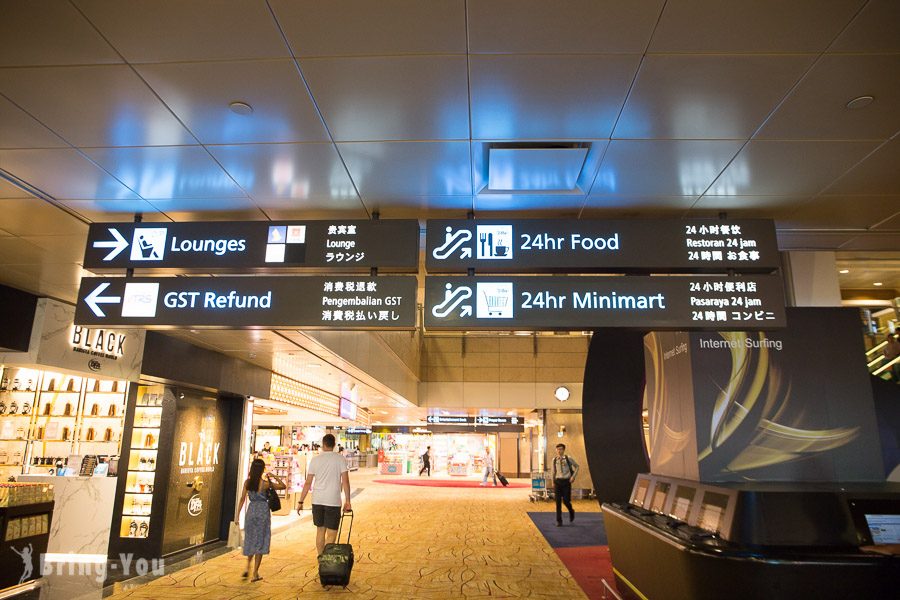 Call it a city or whatever you like! As the World's Best Airport for 5 times in a row, Changi Airport is a destination unto itself, so much so that you can even sleep, watch a movie, plunge in a pool, getaway in a 'green oasis', have a free massage, and play Xbox without all at one place!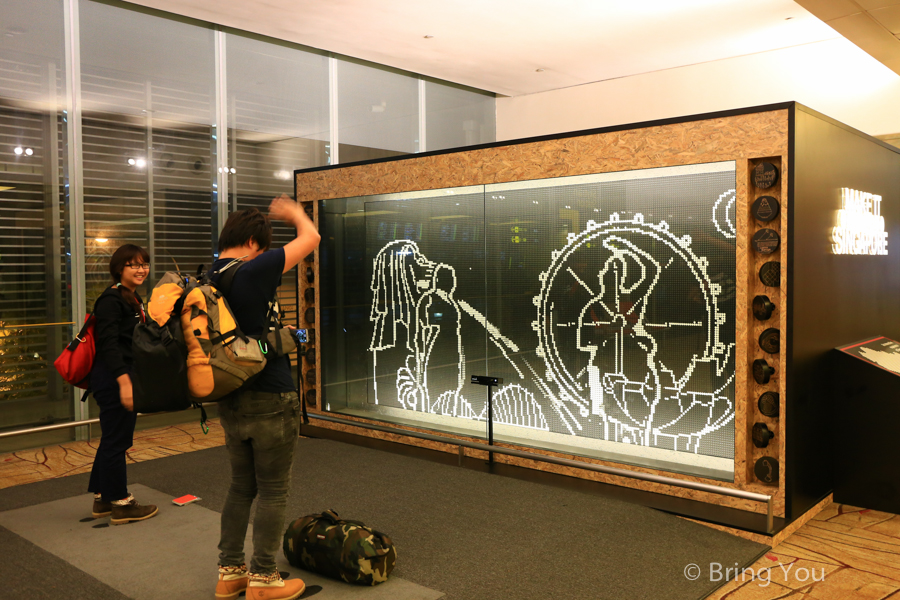 This is a curated list of the best budget-friendly activities at Changi Airport to help you wind down and energize!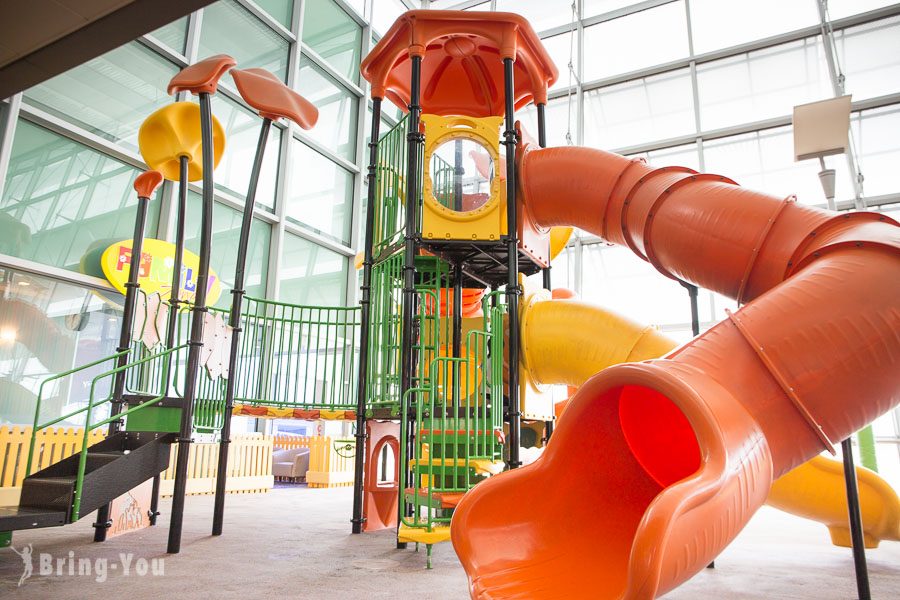 What are you waiting for? Take your pick from the multitudes of free maps available around the airport and venture out!
Marvel at the HSBC Rain Vortex at Jewel Changi Airport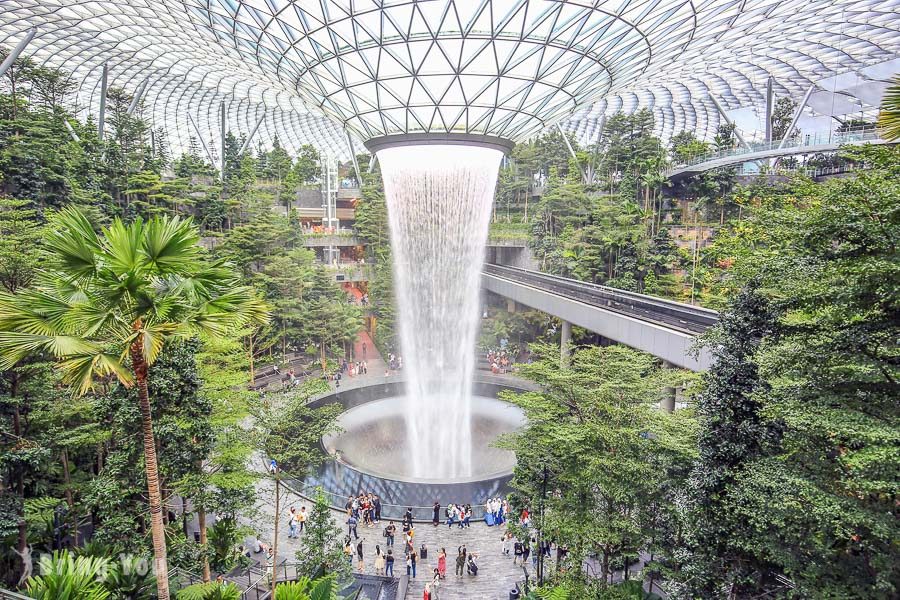 The 4-meter-tall cascading waterfall of HSBC Rain Vortex is hands down the most talked-about attraction at Changi Airport. The seven-floor-high waterfall dominates the heart of a gigantic dome-shaped roof, with daily music and light show scheduled from 7:30 pm to 11:30 pm.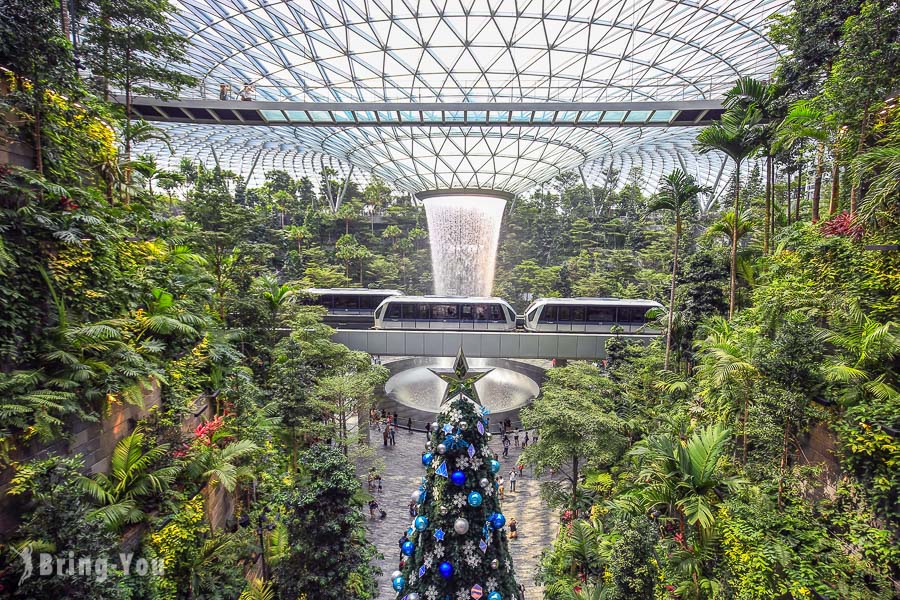 There's an observation deck on every floor where you can get closer to the fall. However, one of our favorite spots to watch the fall is the Canopy Bridge since it's flooded with tropical sunlight in the morning.
Reminder: Jewel is on the landside. It's a public space but requires immigration clearance from flight passengers to exit the transit area for a visit.
Where to find it?
Heart of Shiseido Forest Valley, Terminal 1, Jewel Changi Airport.
Opening hours:
Mon – Fri: 11:00AM – 10:00PM
Sat – Sun, including PH: 10:00AM – 10:00PM
READ MORE: Singapore Jewel Changi Airport: An Insightful Exploration Guide for First-Time Navigators
Have an International Feast at One of Forty Different Dining Outlets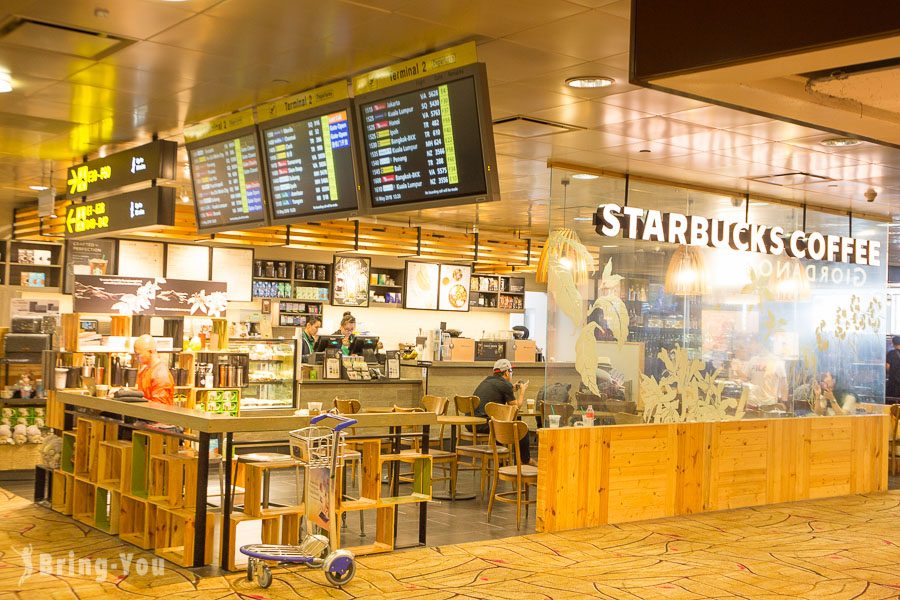 40 bustling restaurants running day and night are ready to give you some of the most sumptuous feasts while waiting for the flight. No matter if you're in the mood for something local, a Halal cuisine or a big burger bite, Changi has everything it takes to give you the best after-hour treat!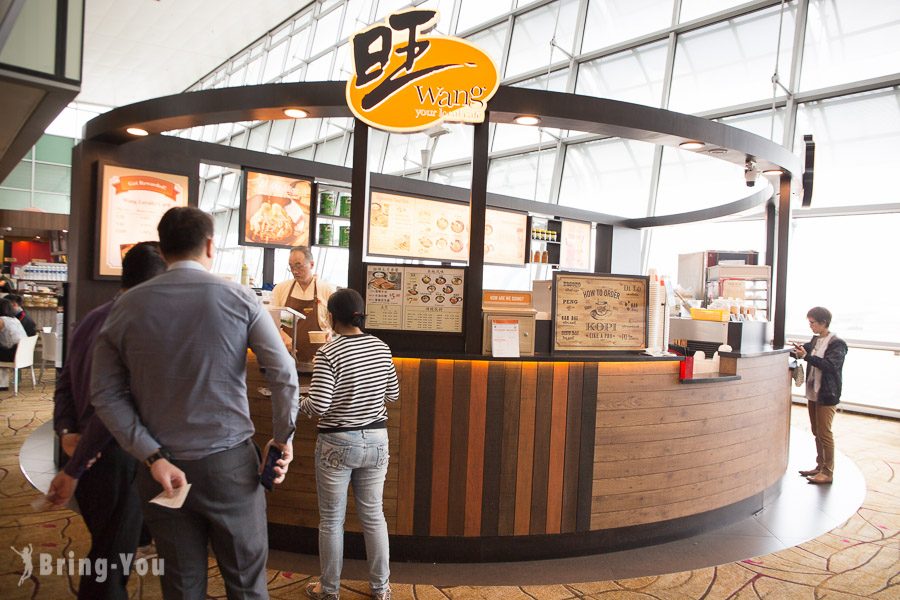 Expensive airport food is the norm, but the good news is that you don't have to hurt your budget for a delightful meal.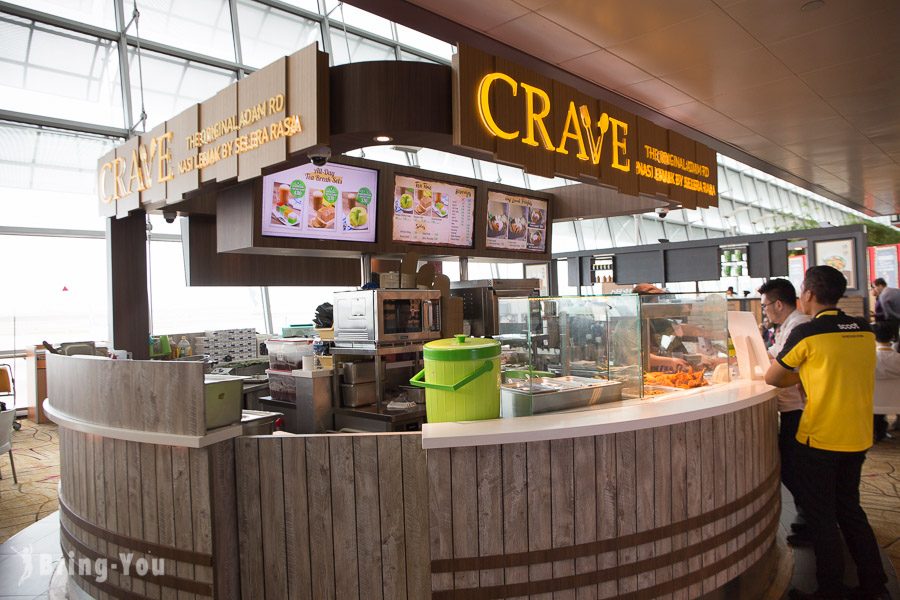 There are many wallet-friendly options like Tai Cheong Bakery at Terminal 3 (public). Otherwise, go to Jewel B2 to savor the essence of health and beauty with every steaming pot of soup at Beauty in The Pot. Vegetarian options are also available at Stuff'd (Jewel B2) and Pret A Manger at Transit T3.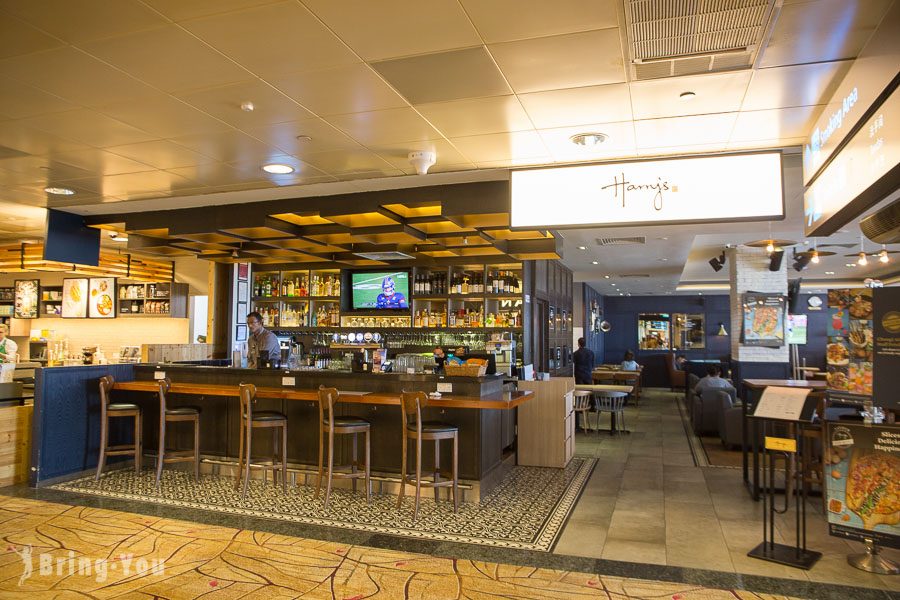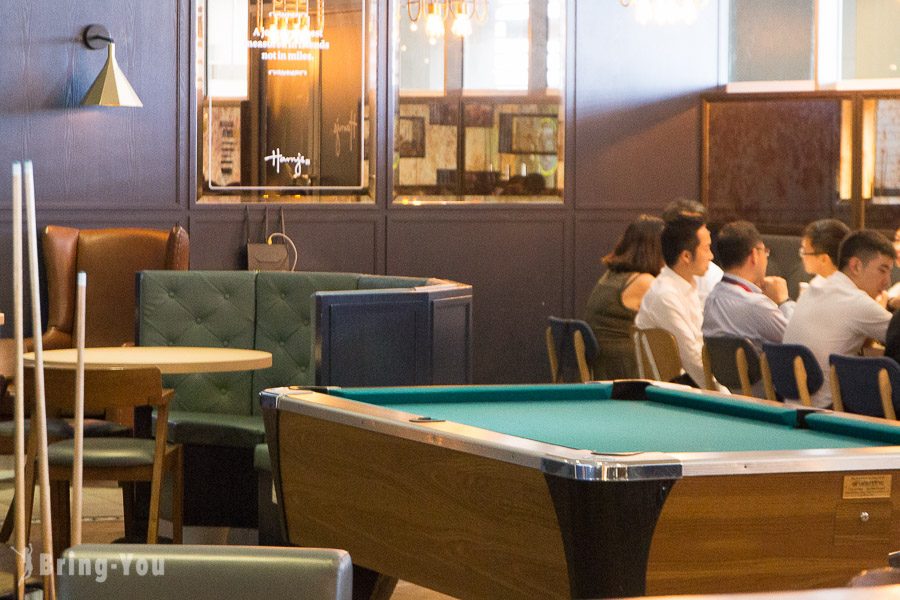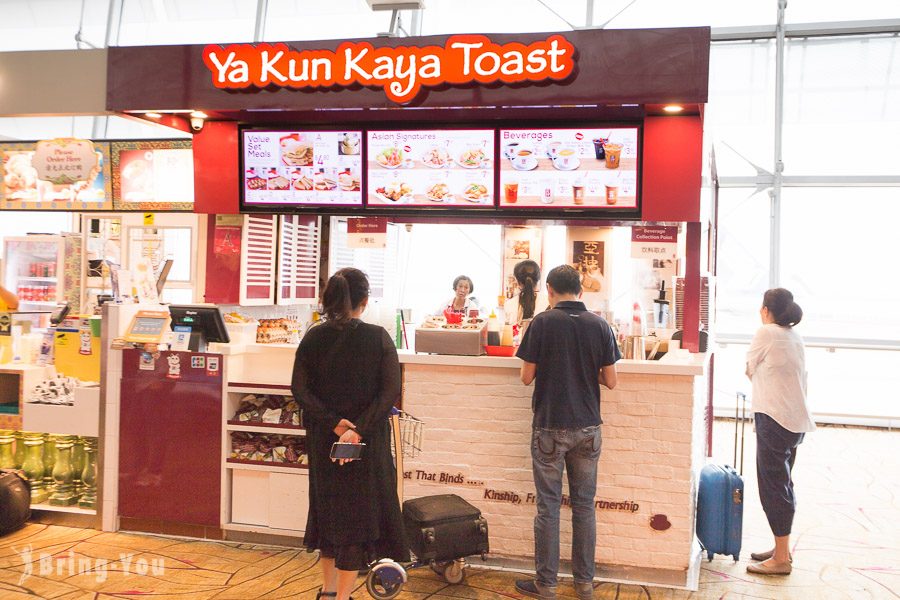 Let Your Soul Bloom with the Coolest Indoor Gardens
There's not just one but nearly 10 different gardens co-existing within Changi Airport. No matter which floor or terminal you're at, there's always one or a few gardens to rejoice and escape from the hustle of the flight.
Those gardens play host to an abundance of unique flora and fauna species, with impeccable landscaping designs ready to blow your mind. Here's to skim over some of our favorite gardens at these 3 terminals.
Terminal 2
Enchanted Garden at T2 Transit Hall
Orchid Garden at T2 Transit Hall – 24 hours
Sunflower Garden at T2 Transit Hall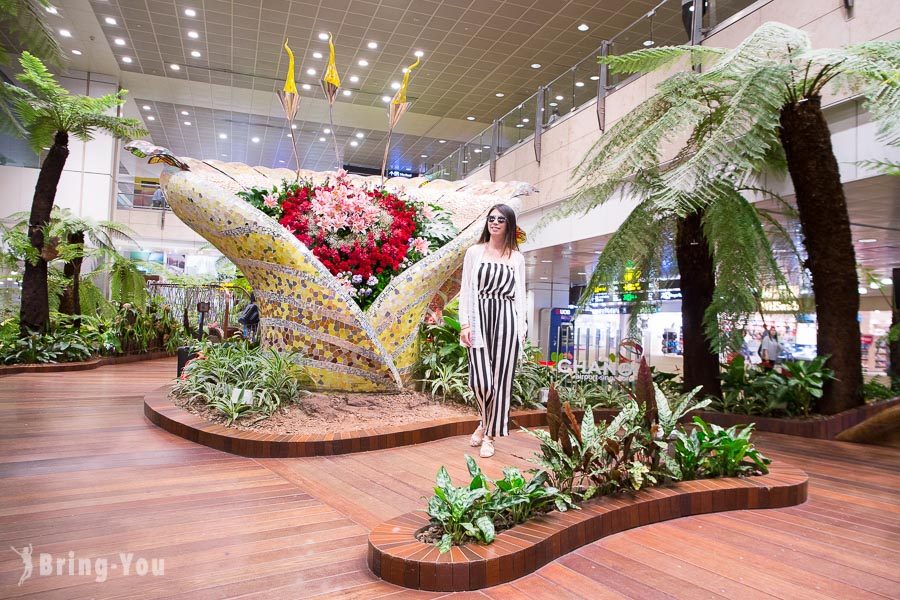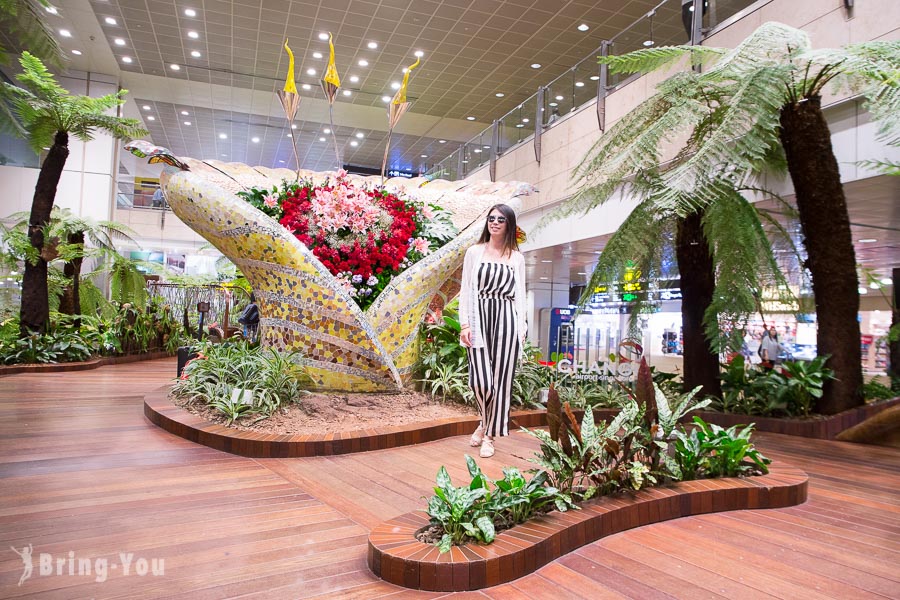 The Enchanted Garden sends you to another world where the sounds of nature and the stained glass-laden giant flower sculptures have you jump for joy. Get ready to be a muse and wander around these beautiful flowers and greens!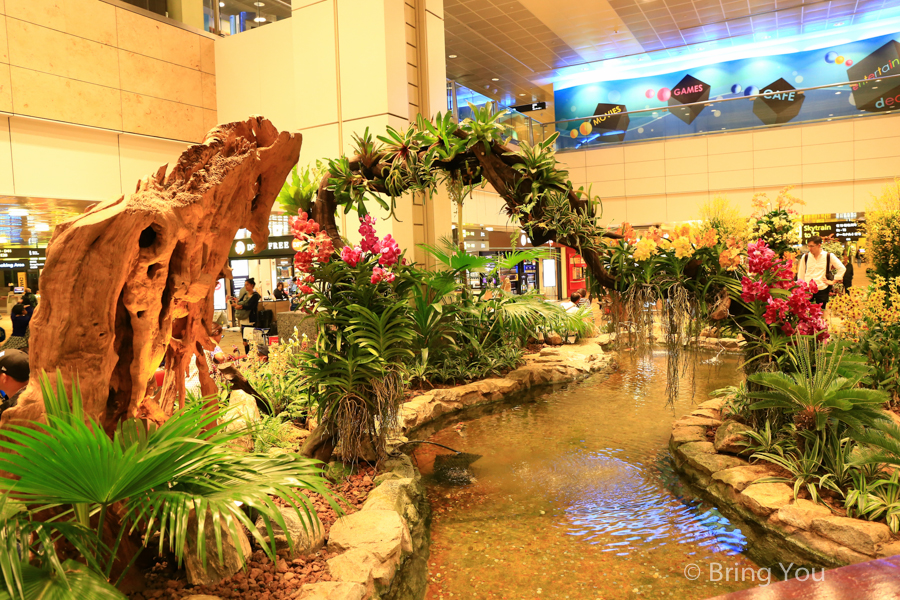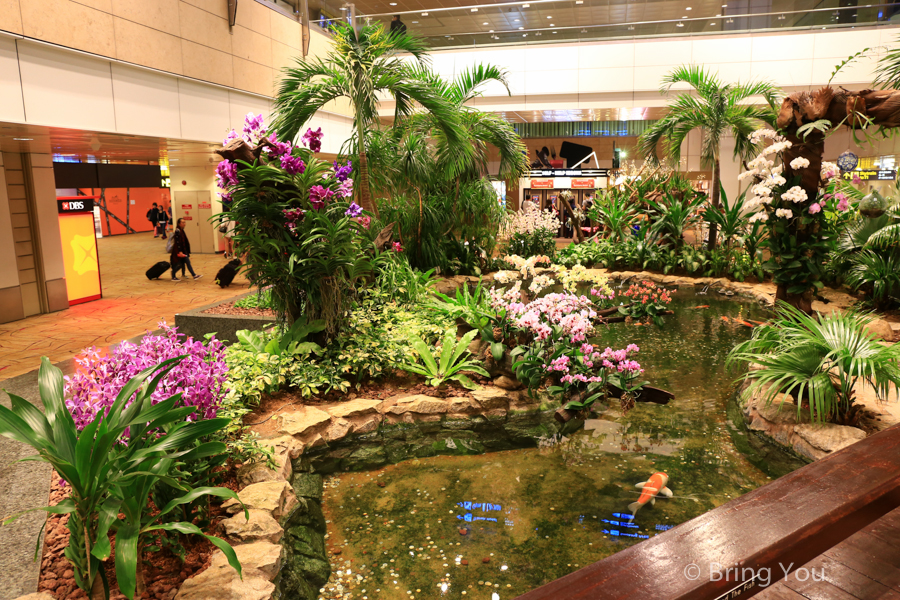 Next, the Orchid Garden is a heaven on earth for orchid lovers, boasting over 700 orchids in different varieties swathing around a koi pond.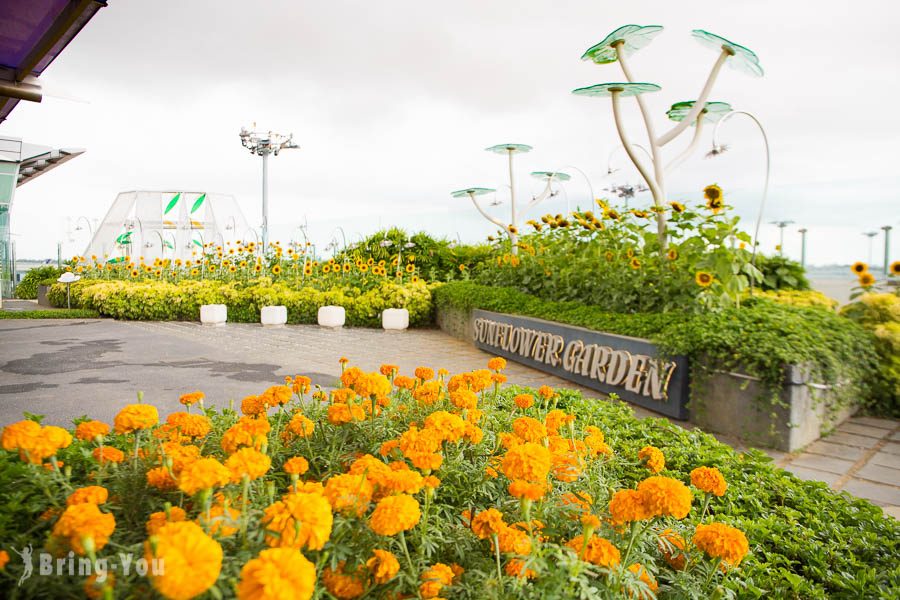 Sunflower Garden is another must-see. Even if the sun is shining above, you still want to take a sneak peek into this giant yellow world full of huge sunflowers beckoning your attention.
Butterfly Garden at T3 Transit Hall – Changi Airport Terminal 3
Lying under a gigantic glass dome is a habitat of 1000 butterflies of over 40 different species hanging around the leaves and a waterfall.
Terminal 1
Cactus Garden
Piazza Garden
Water Lily Garden
Sculptural Tree Garden
Our favorite place to hang around on Terminal 1 is the Cactus Garden, where you have a completely fresh angle to something that is not-so-tropical in this Southeast Asian country.
Ease Your Muscles with a Free Massage
Free massage, everyone?
Getting drained and weary after all those walking with heavy luggage? Changi Airport boasts a multitude of free foot and body massage machines to help you relax and pamper.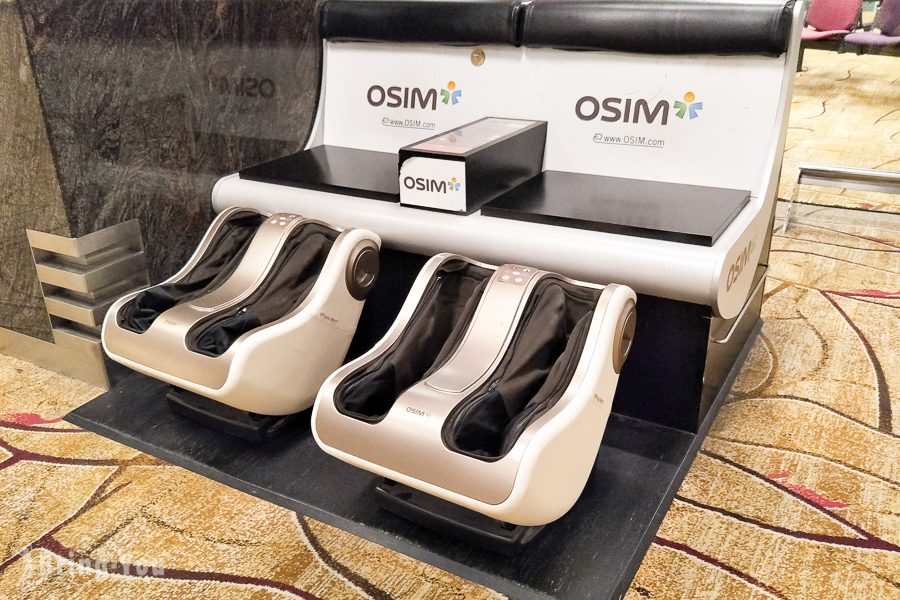 Free foot massage machines can be found at all terminals. You don't need to pay for anything. Just take a seat, lounge back, and enjoy the best massage to ease your tired cores.
If you're looking for a full-body massage chair, head to Wolfgang Puck restaurant in Terminal 1 to find some nearby. Note that queue time is guaranteed!
Where to find them?
Terminals 1, 2, or 3.
Revel in a Shopping Spree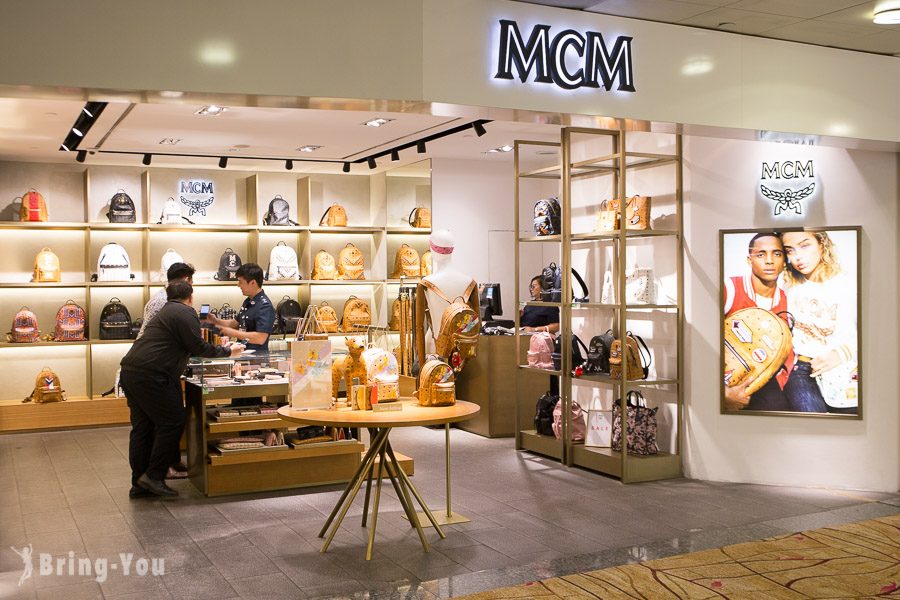 Shopping is not free of course! But you don't have to max out your credit card thanks to the help of the SHILLA Duty-Free store!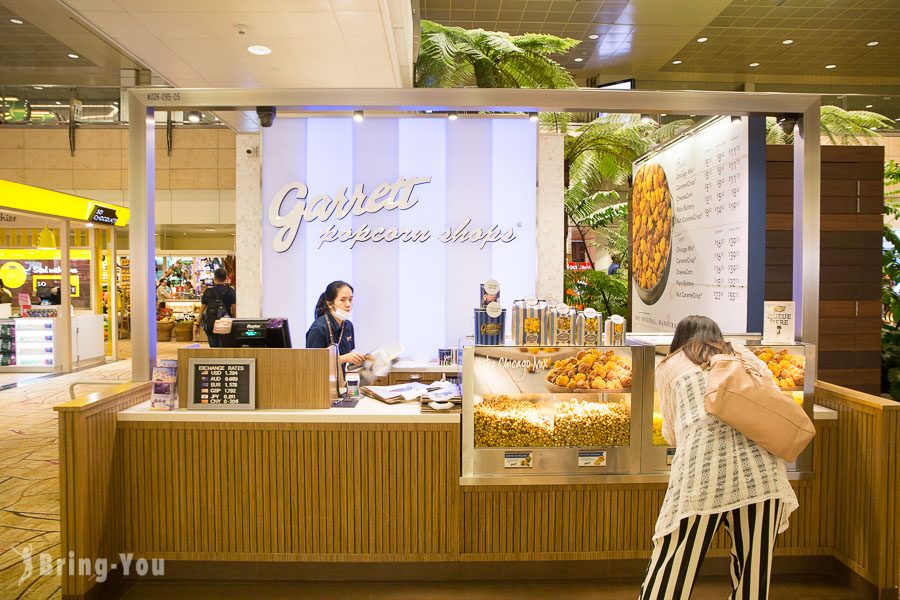 This is one of the largest duty-free brands in Singapore. Fill your carts with a range of cosmetics, perfumes, and skincare lines that are carefully curated to boost your confidence! The house of SHILLA offers more than 140 international brands to choose from.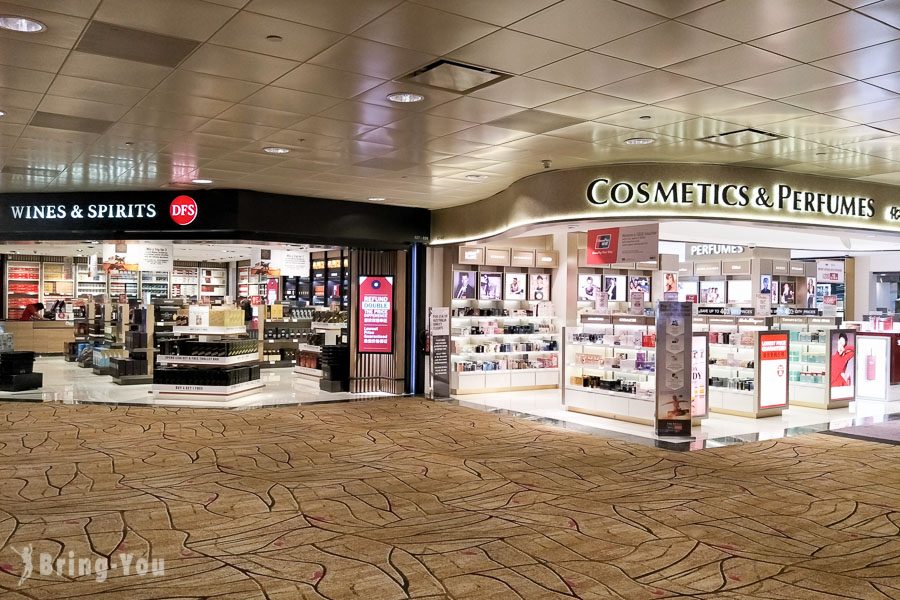 And if you get to Terminal 3, don't forget to browse through a wealth of luxury brands at SHILLA Loft! This is home to world-renowned heavyweights such as Chanel, Dior, La Prairie, and SK-II.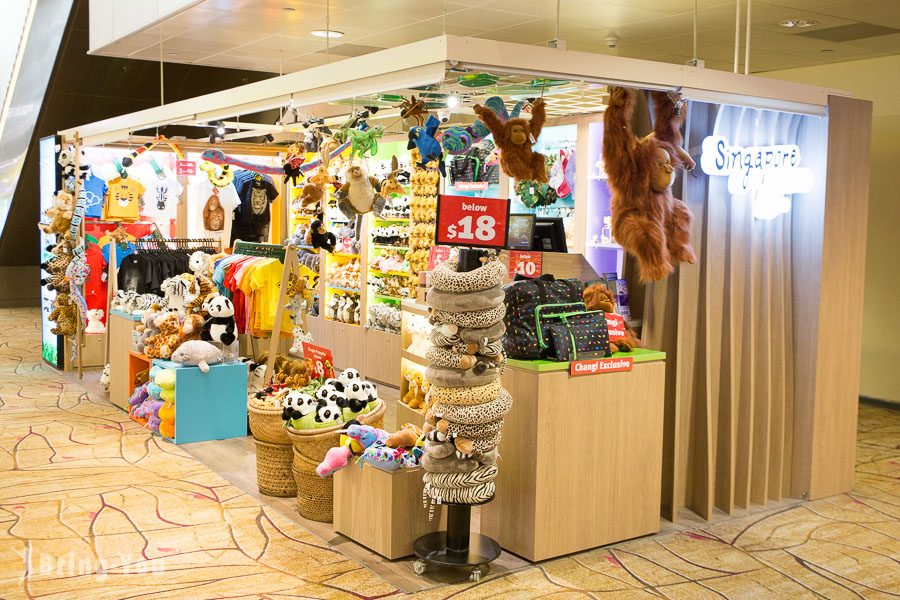 Tagging your husband or boyfriend along? Well, let him roam free at Gassan Watches with different stores scattered at Terminal 1, 3, and 4.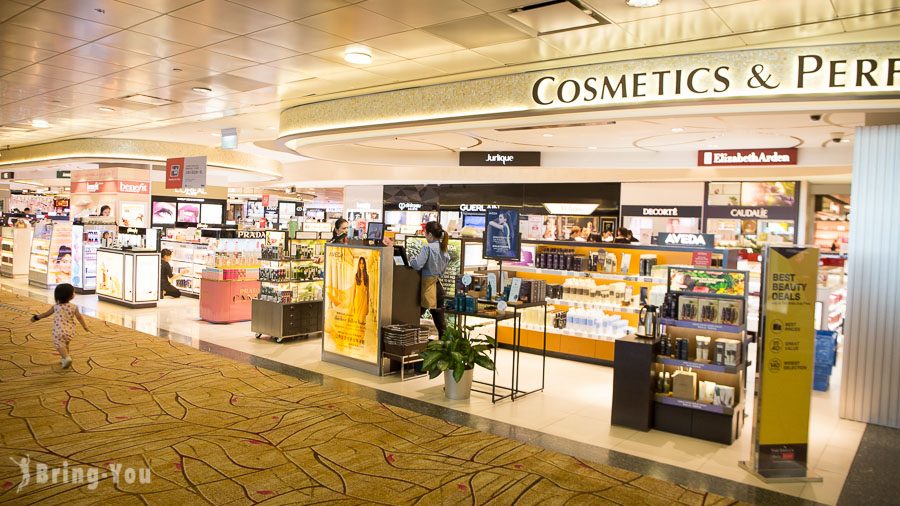 Where to find them?
THE SHILLA Duty-Free: Departure lounges of Terminals 1, 2, 3, 4.
Gassan Watches: Departure lounges of Terminal 1, 3, 4.
Catch up on the Latest Blockbusters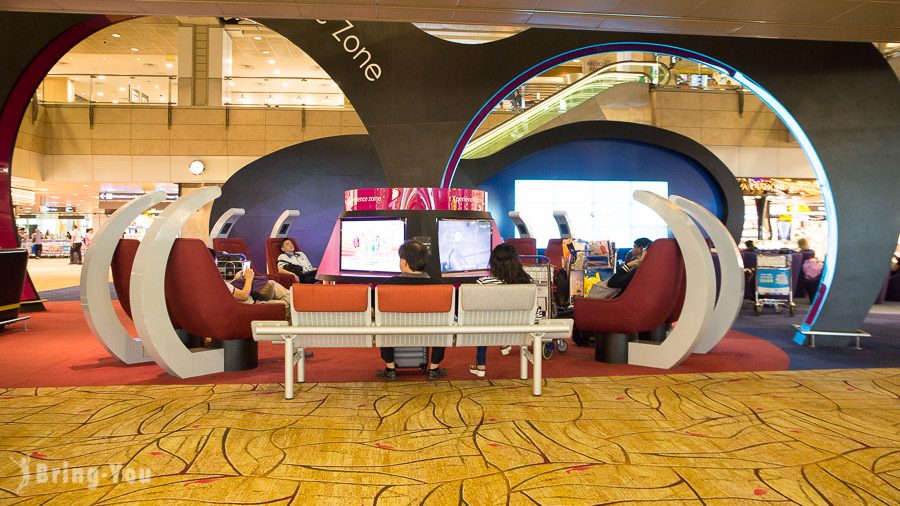 Hitting a cinema is a classic way to kill time and enhance your emotional level. At Changi Airport, you don't have to be a boring, soulless zombie sitting on a chair! Pop into one of the movie theaters in Terminals 2 and 3 to enjoy the latest movies and different genres in comfort.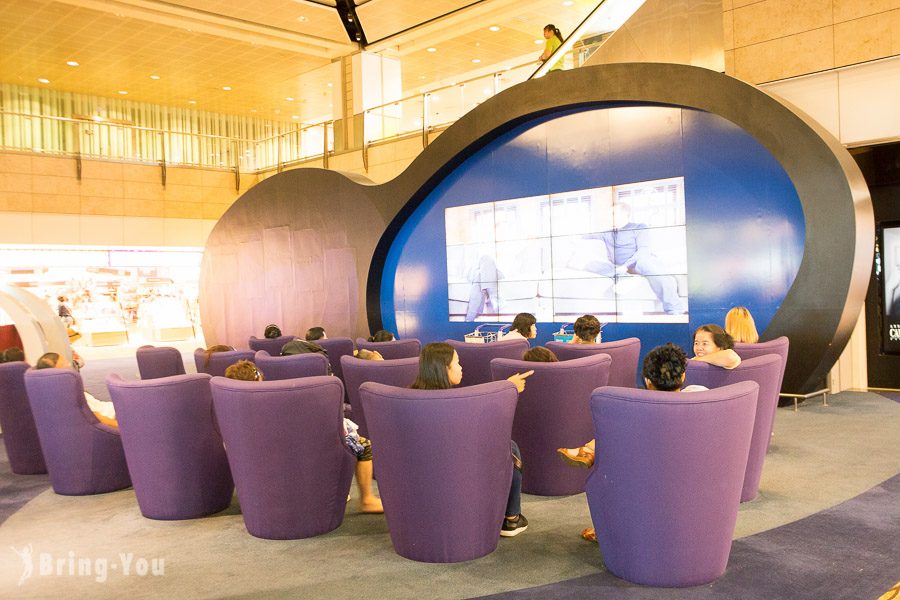 All movies are scheduled 24 hours. Take a look at one of the screening schedules at these 2 terminals.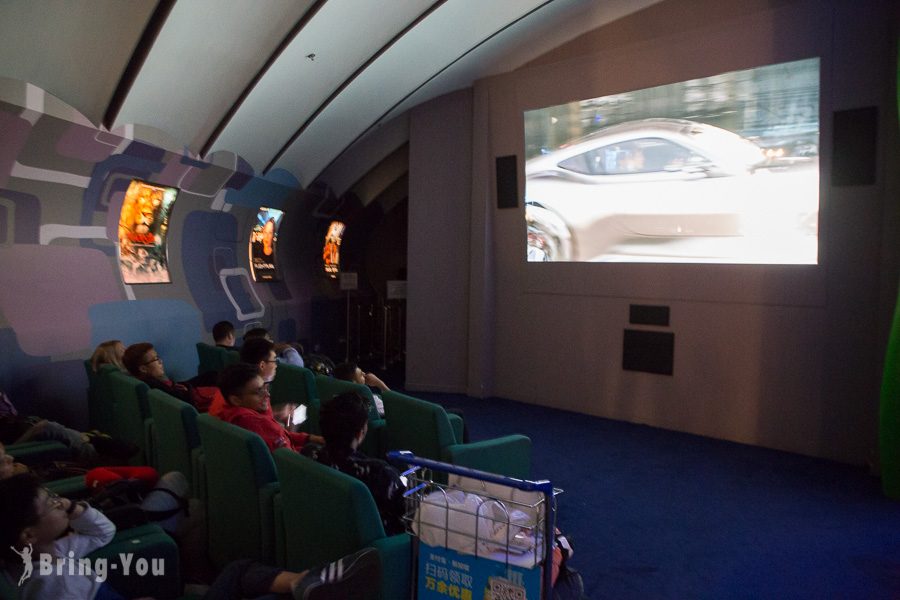 Where to find them?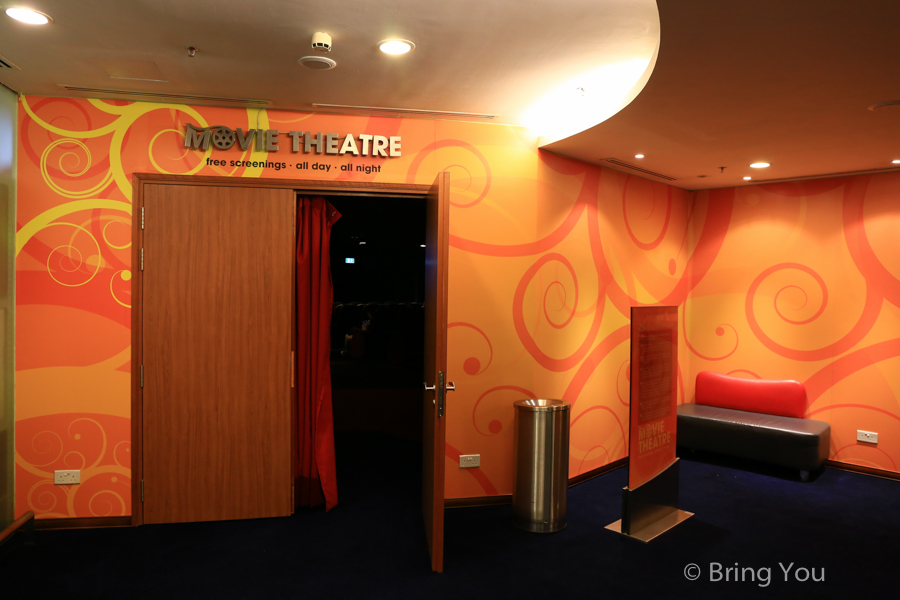 Terminal 2, Transit, Level 3, Departure Transit Hall (next to Sunflower Garden).
Terminal 3, Transit, Level 3, Departure Transit Hall North (near the Ambassador Transit Lounge)
Play Your Favorite Games: Xbox and PlayStation Guaranteed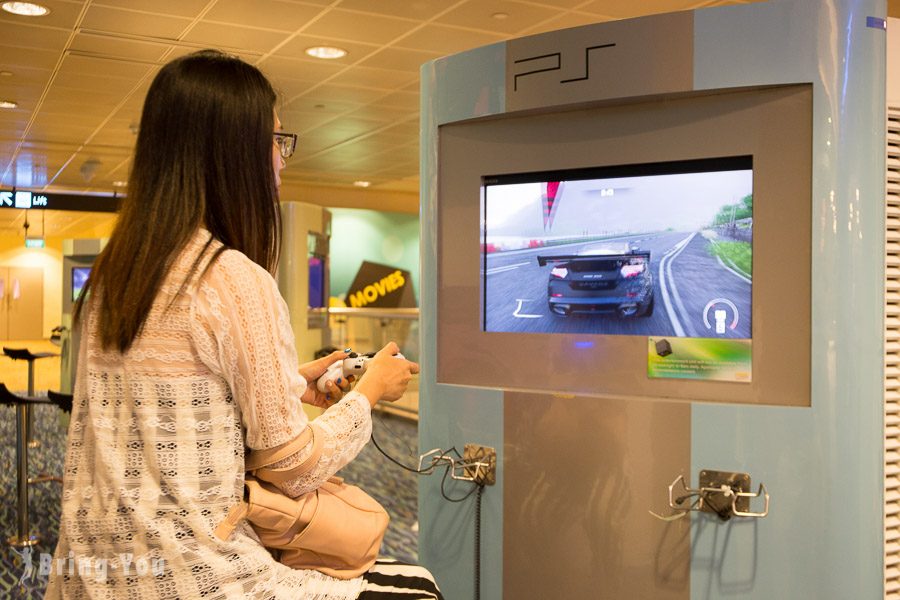 Games boost your mood and make for better heart rhythms. Plus, it trains you to be more persistent and increases your problem-solving skills. So why let it go to waste when you can improve your inner self while waiting for the flight without absolutely no extra cost?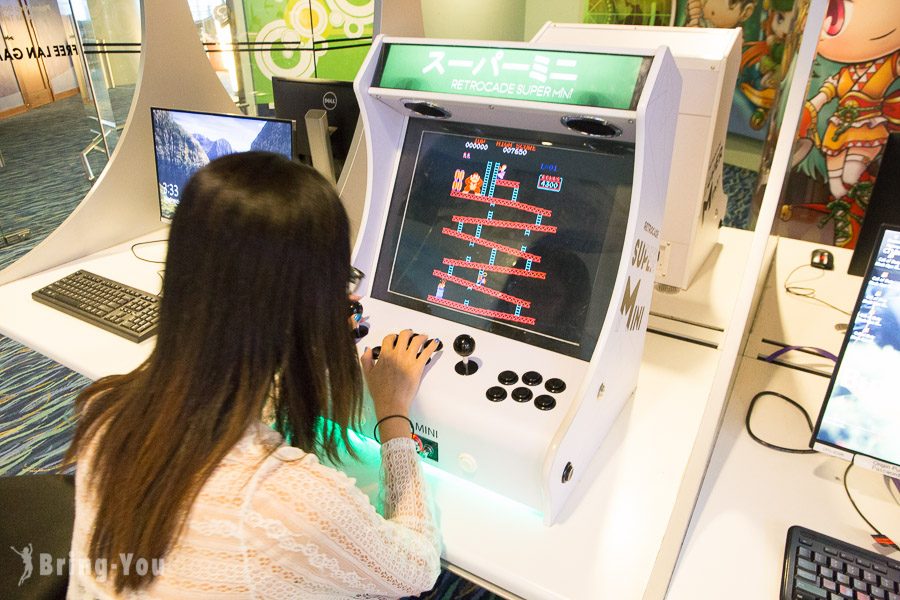 The Entertainment Deck on Level 1 of Changi Airport terminal 2 also boasts some of the best compartments for kids and adults alike. You'll find a range of gaming stations and set-ups to help test your dexterity. Catch up on your favorite games from Xbox 360s to Playstation 3 machines or Xbox Kinetic Room to control the games with your movements and voice.
Surround yourself with a world of modernism and keep yourself engaged during the tiring wait time! From tennis, bowling, soccer, to wake racing, target shooting, and climbing, you name it!
Where to find it?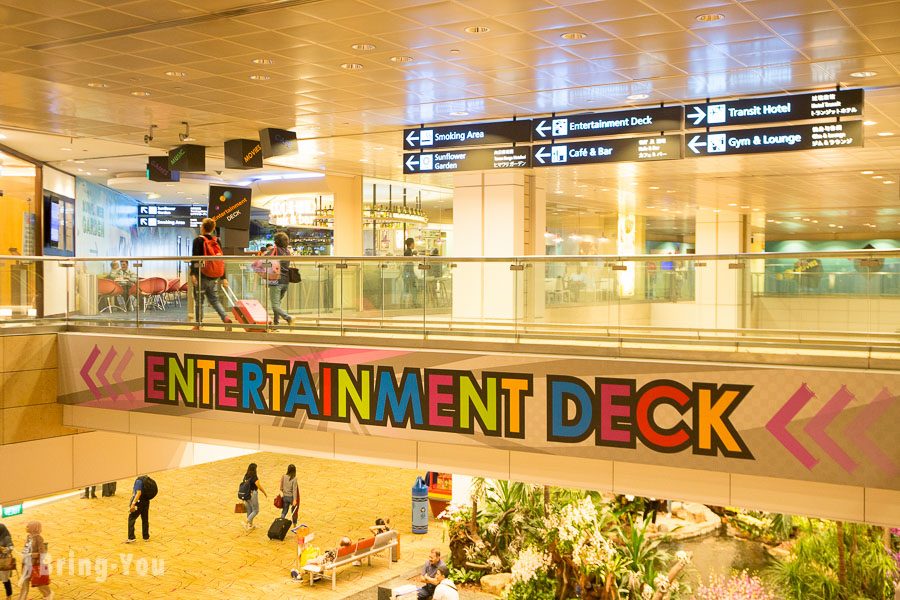 Transit, Terminal 2, Level 3, Departure Transit Hall (next to Sunflower Garden).
Catch a Good Nap on a Comfy Recliner at a Snooze Lounge
Sleep Time! Flying is not a joke, especially at Changi Airport when more than 100 airlines are flying to 400 cities in around 100 countries and territories worldwide (as of November 2020, Changi Traffic Statista).
That's why a good nap in between the flights is an essential thing to keep your brain active.
The good news is that you don't have to pay for a stellar hotel room (even though Changi has some really cool hotels to rest your back right out of its terminals)!
We're talking about snooze lounges! Catch some good naps at a comfortable recliner at one of the Snooze Lounges. Since these recliners are free to use, spots usually take up quickly.
Where to find them?
Terminal 1:
Snooze Lounge, Level 3, Departure Transit Hall East
Terminal 2:
Sanctuary Lounge, Departure Transit Hall North Pier (opposite E5)
Oasis Lounge, Departure Transit Hall North Pier (opposite E11)
Terminal 3:
Snooze Lounge, Mezzanine, Departure Transit Hall North (near to Singapore Food Street)
Terminal 4
Snooze Lounge, Level 2M, Departure Transit Hall
Put A Bright Smile on Your Kid's Face with The Slide @T3 (At Only SGD 17) (While You're Having Some Coffee Fix)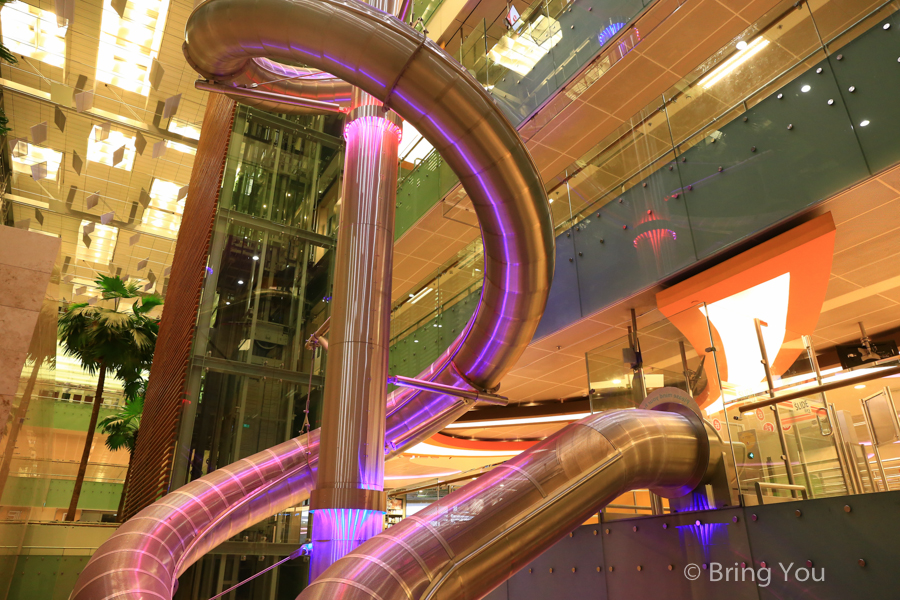 Is your kid 1.3m tall? Well, if that's a yes, get them to this 12m high airport slide and whizz down up to 6 meters per second and laugh their heart out! This is a great way to keep your kid entertained while you can relax and enjoy your favorite coffee!
The slide at Changi Airport spans 4 floors. In order to gain access to either of these slides, you need to redeem for every SGD 10 receipt at any restaurant or retail shop in Changi Airport.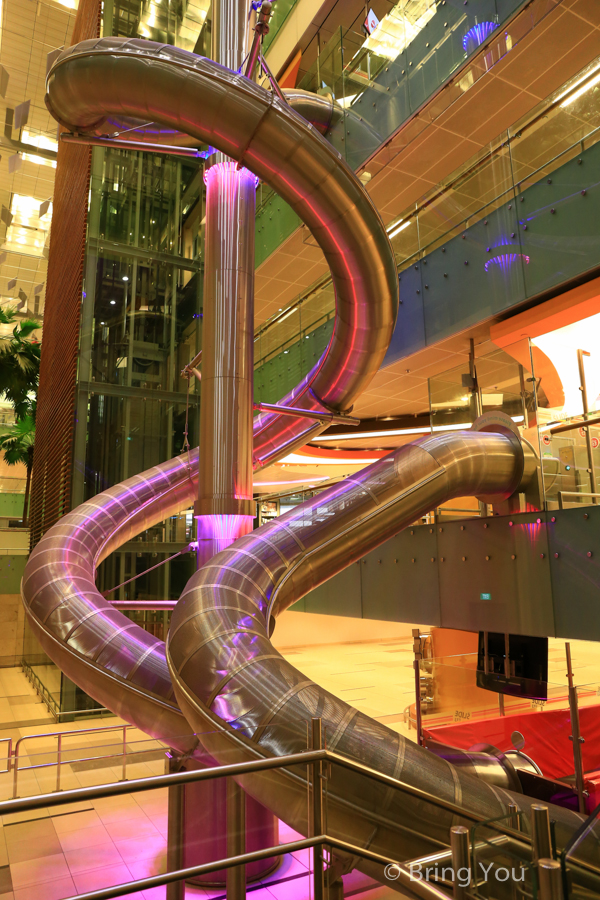 Well, at the end of the day, it's not the end of the world, isn't it? Changi Airport has a wealth of shopping experiences and dining opportunities. Just grab lunch or a travel pillow and you're good to go!
Friendly reminder: You can only redeem 10 rides per day per receipt. Keep this in mind!
Where to find it?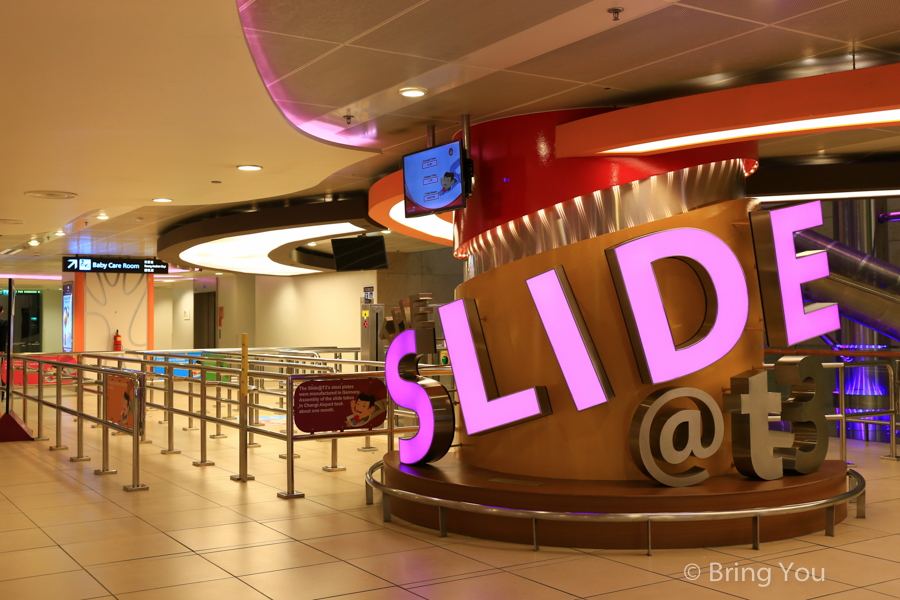 Public, Terminal 3, Level 1.
Opening hours: 12:00 – 22:30 daily.
Plunge in the Swimming Pool to Beat the Tropical Heat at Only SGD 17
A swimming pool at the airport, for real?
Well yeah! Find your way to the Aerotel Airport Transit Hotel in Terminal 1 and get access to their rooftop swimming pool.
While this isn't technically free, who can say no to a splash in a rooftop swimming pool to cool down while waiting for the flight?
The pool at Aerotel Airport also offers a Jacuzzi and hot showers. What more do you need?
Where to find it?
Cost per person: SGD 17.00 (Guests of Aerotel Airport Transit Hotel enjoy complimentary use of these facilities).
Operating hours: 6:00 AM–12:00 AM daily.
Final Words: Get a Map and an App to Buckle Up!
It's easy to get lost at Changi Airport. Make sure to download Changi Airport's mobile app or get one of the maps along the way after you land for a better sense of navigation!
If you have more than an hour to spend while waiting for the layover, start with a meal at one of the eateries or restaurants to recharge. Then, pop into one of the gardens to refresh your mind while waiting for your favorite movie at the cinema. Move on with retail therapy, enjoy a massage, or conquer the tallest airport slide in the world!