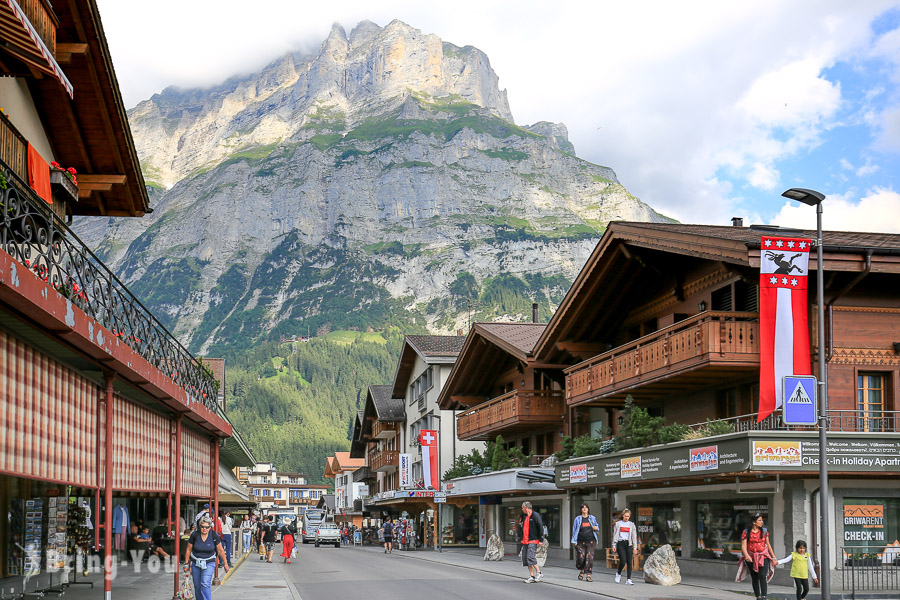 Grindelwald is dubbed as a layover town before you get to the top of Jungfrau. But is it true that Grindelwald has nothing to offer rather than just a stop-and-go transit?
Well, for me, Grindelwald is a whimsical town on its own. It's a place to lay back and full of natural landscapes with the famous relaxing vibe that Switzerland is known for. The clean, narrow streets are lined with classic chalets, ski lodges, and turreted hotels that are nestled by vibrant restaurants and drinking holes.
In this article, I'll be showing you what Grindelwald is really like before you visit, plus my favorite things to do and the best hotel to spend your nights in.
Getting to Grindelwald Train Station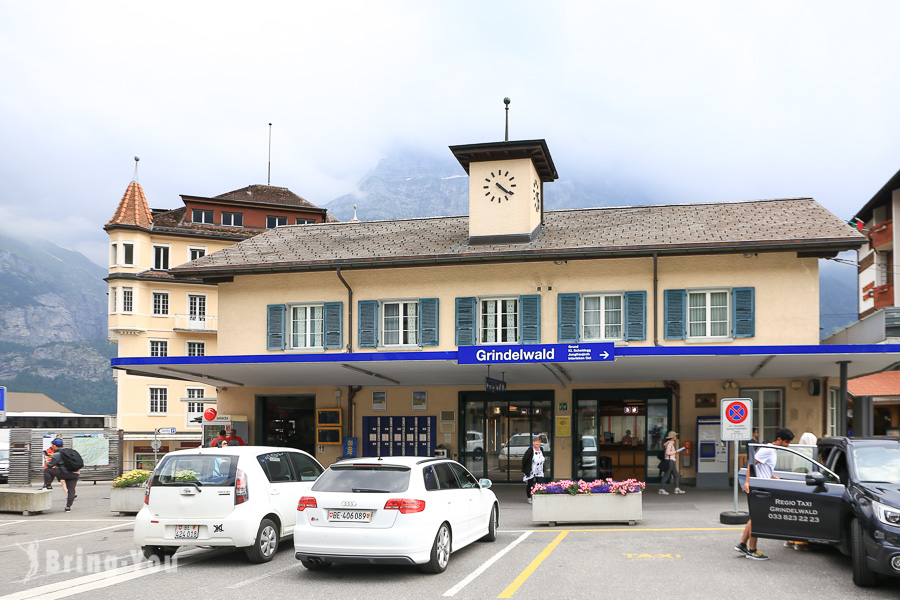 Wherever in Switzerland you're coming from, you need to travel via Interlaken if taking the train in order to reach Grindelwald and further afield to Jungfraujoch. The train ride between Interlaken and Grindelwald is just over half an hour, with a frequency of two train rides every hour.
For any train ride across the country, make sure you obtain the Swiss Travel Pass to benefit from unlimited rides for up to 15 consecutive days.
At the Grindelwald train station, you will see two terminals. One goes downhill to Interlaken. The other one sets sail to Kleine Scheidegg before you reach Jungfraujoch.
What Is There to Do Around Grindelwald Train Station?
After reaching Grindelwald station by train, head out of the terminal and you shall see the main boulevard dubbed as the bloodline of Grindelwald. Most of the boutique stores, ski shops, mountaineering supplies, souvenir spots, and restaurants line up this thoroughfare.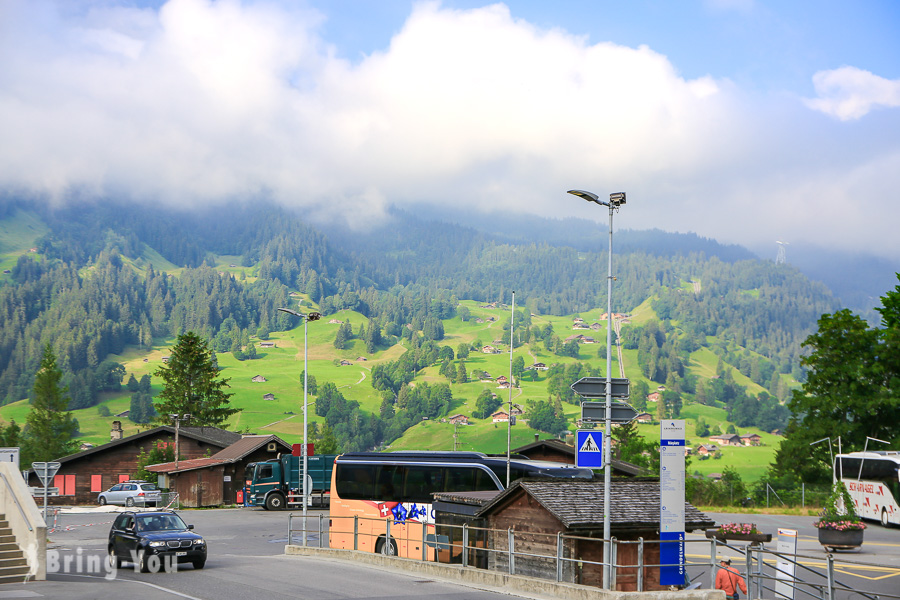 Swiss chocolate is one of the best consumable souvenirs you can bring home. It's known to contain more milk than most of the other chocolate brands, delivering a smooth and creamy profile that you barely find elsewhere.
Smack dab in the heart of Grindelwald, you will pass by the Swiss Chocolate Chalet. Artisan Swiss chocolate brought by the loveliest, warmest, and friendliest chocolate makers you've ever met. They will offer you some samples of their favorite pieces upon your arrival. The house has been selling chocolate specialties such as chocolate bars, pralines, and truffles since 2004.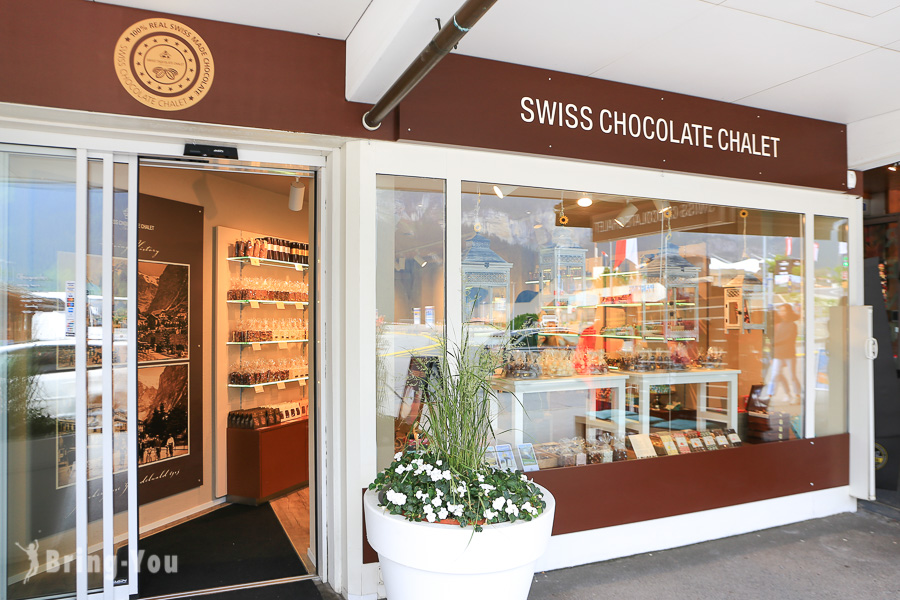 Not too far away from Swiss Chocolate Chalet, Coop Supermarket emerges as the shopping paradise for locals and visitors alike. Everything you need is here, from fresh food to snacks and drinks of all kinds, from instant noodles to huge Swiss chocolate sold in packages of kilograms, you name it. Albeit the high cost, their quality is second to none.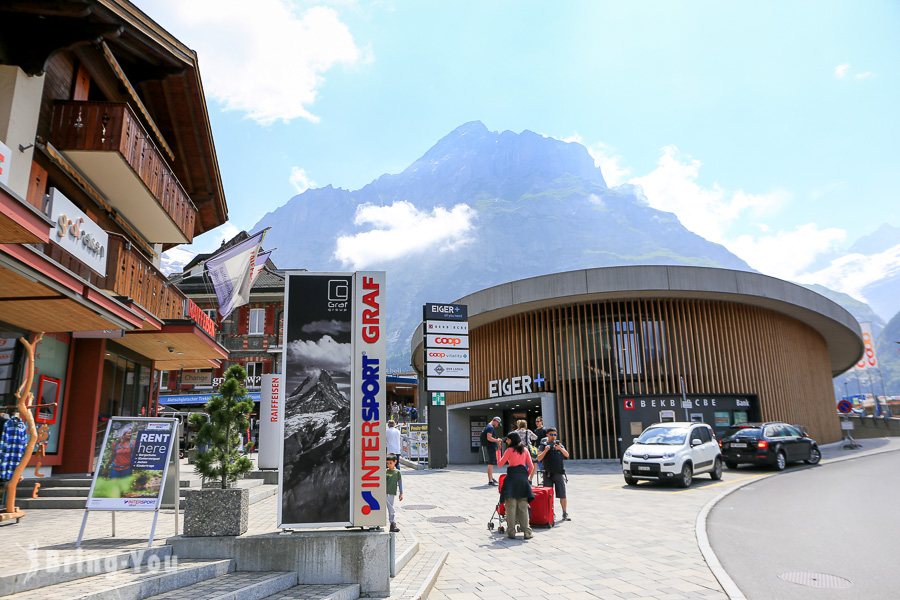 If your hotel does not offer a kitchen or you simply don't want to buy anything back to your sleeping nest and cook on your own, there are plenty of local restaurants worth trying.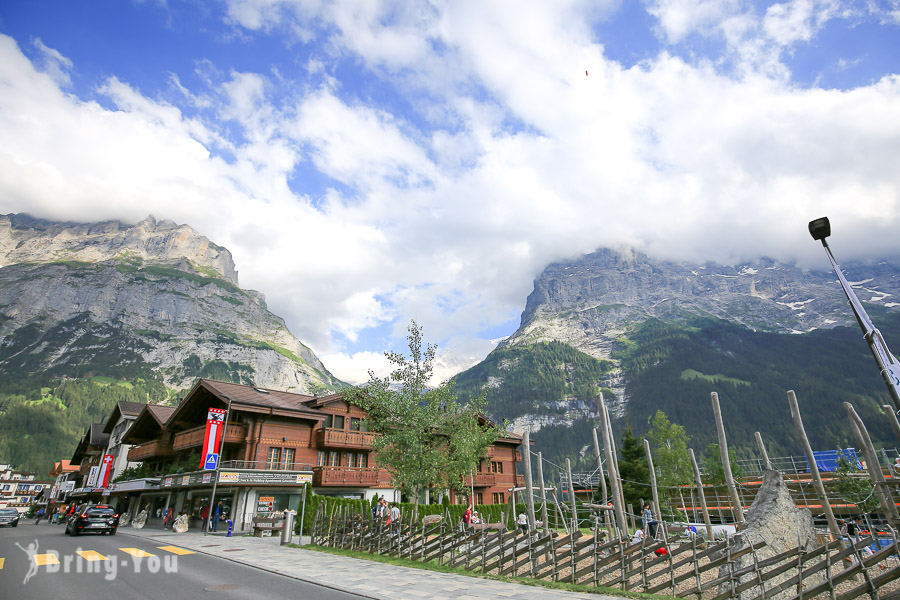 Get up early before Grindelwald is flooded with people from 10 am to 4 pm to immerse into the misty air that kisses the rolling hills.. As you walk down the trails, soak up the gorgeous views of the quad-burning vert as well as the spider web of railways and gondolas flanking from above.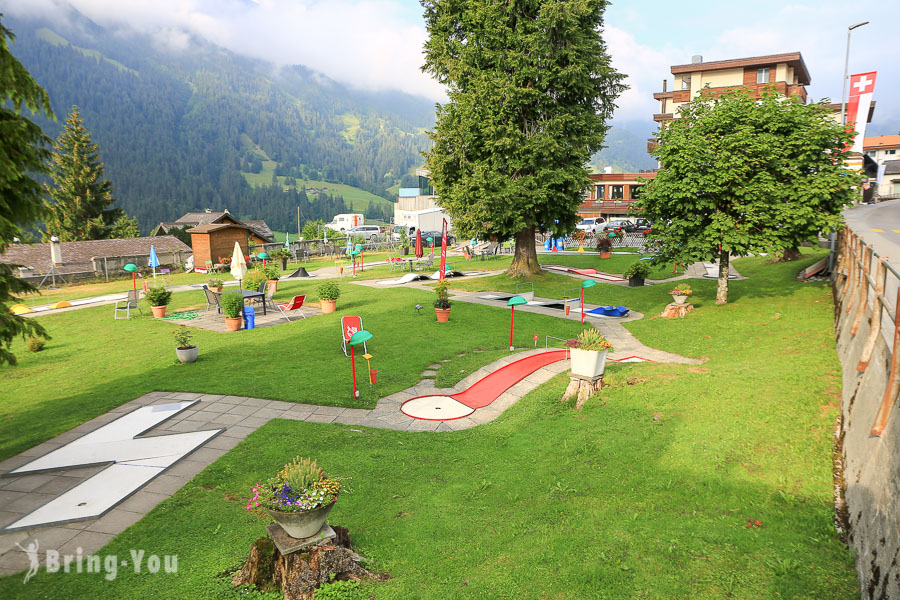 Hotel Bellevue Pinte: The Best Place to Stay in Grindelwald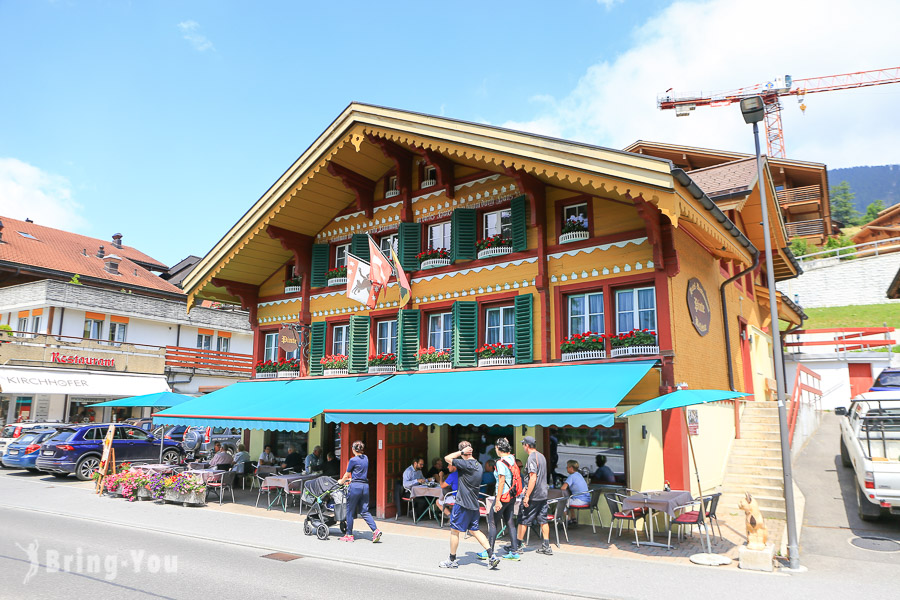 I like to stay at Hotel Bellevue Pinte since it's not insanely expensive and close to most of the happenings in Grindelwald. The thing is that you may not find the owner or receptionist at the lobby counter outside of breakfast time and check-in time between 2 pm and 10 pm. So if you wanna drop your bags here during early check-in, make sure to alert them in advance.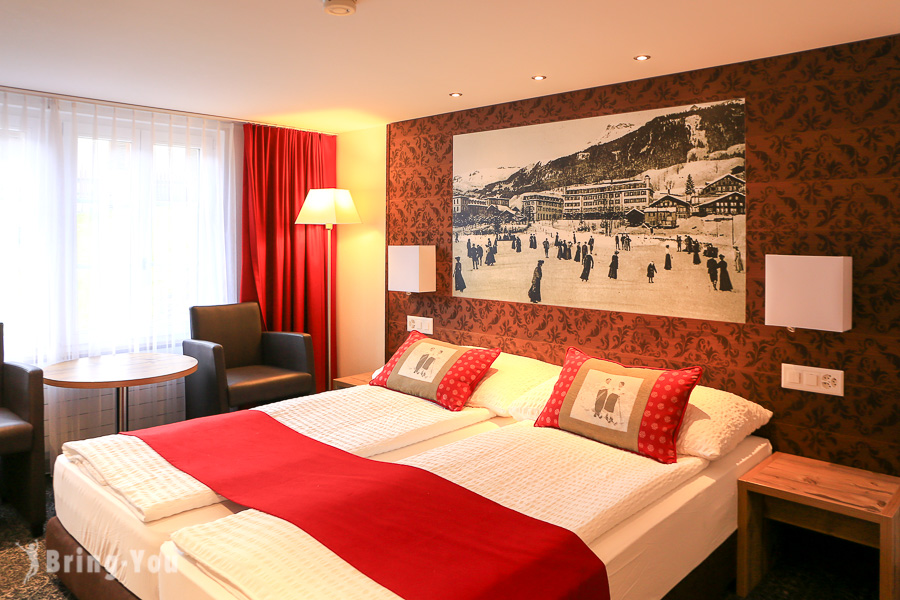 The bedroom I stayed in is comfortable with the standard amenities I need for a short stay. What I find funny is that the window is adjacent to the cable car. So whenever I sat by the window for tea kicking back, I got stares. But otherwise, it's a pretty decent place that's worth your money.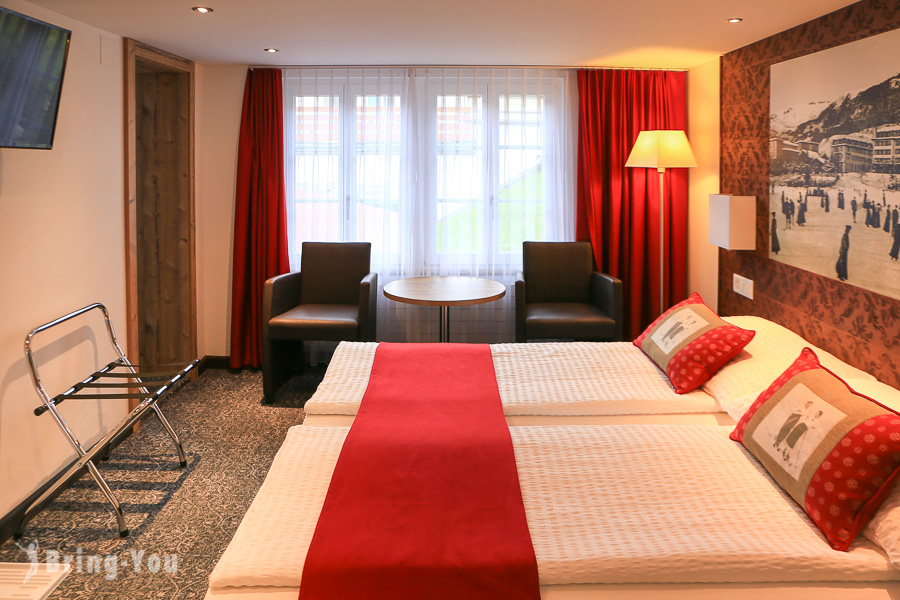 Check out other travel guides in Switzerland below: