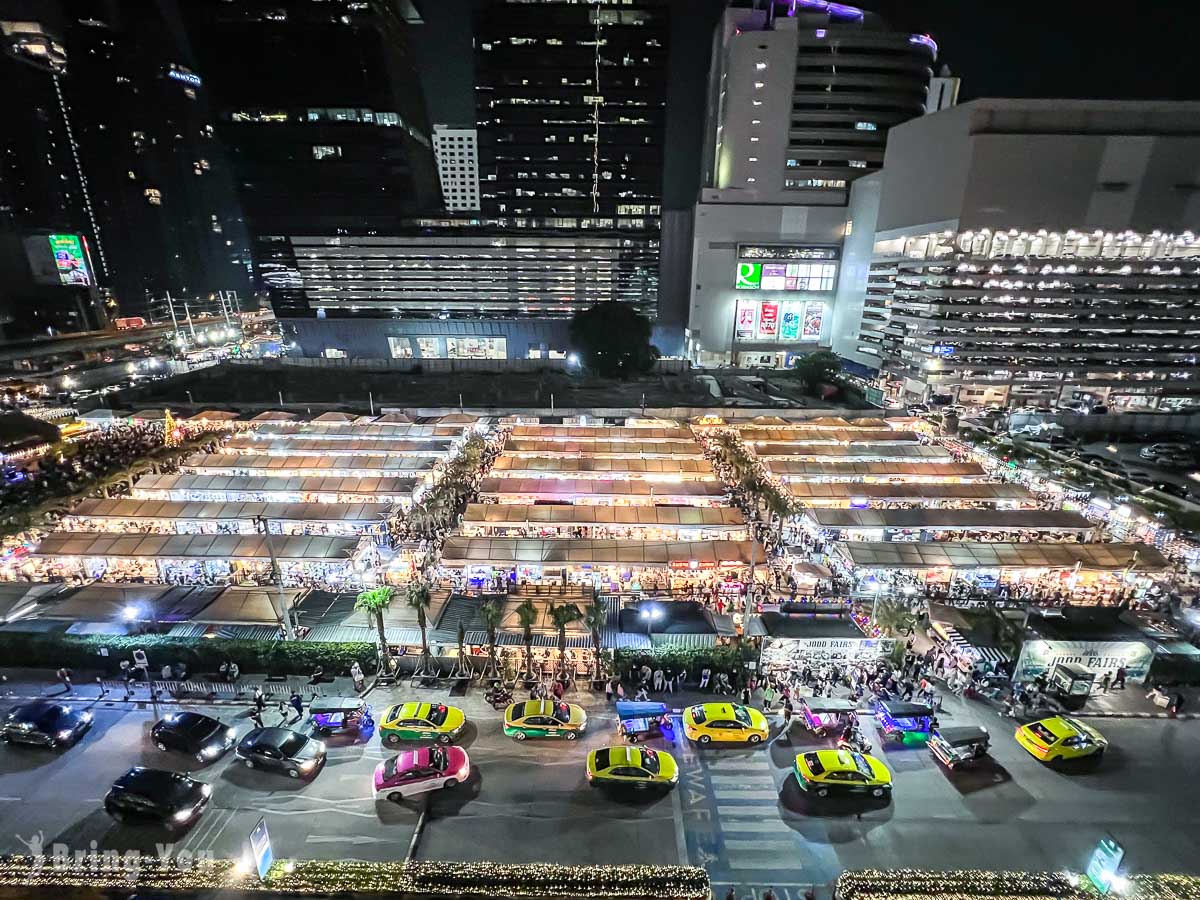 Back when Covid-19 swept through Bangkok, the once-famous Train Night Market Ratchada was put under threat. Some say it was closed for good. But the fake news was soon denied at the end of 2021 when vendors started crawling back, lighting up their beloved vendors to welcome repeated customers again, signifying a new benchmark with the rebirth of the old market.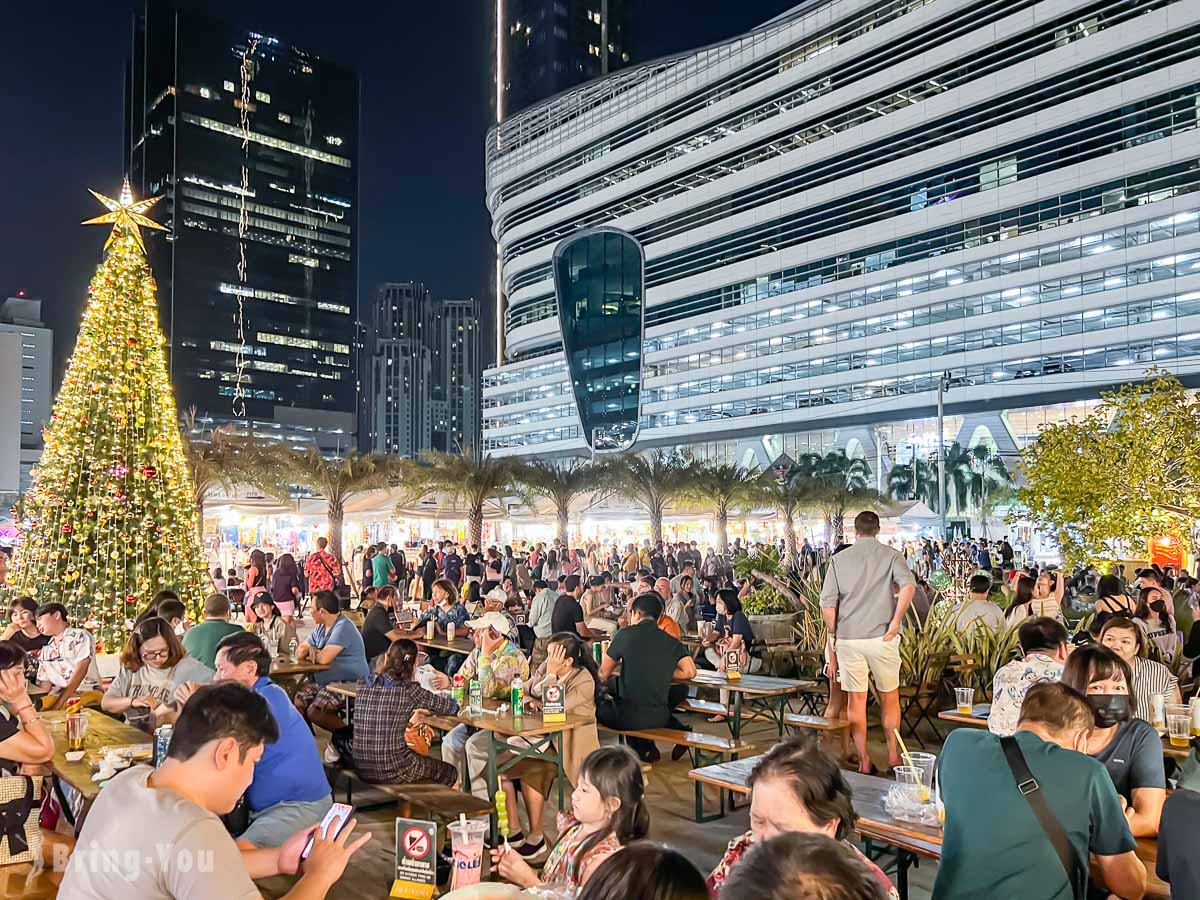 However, this time is a little bit different.
Train Night Market Ratchada is now known as Jodd Fairs. A bustling trading hub playing host to 200 vendors selling everything from fashion to accessories and food.
Let's give you a heads-up with this visitor's guide to Bangkok Jodd Fairs.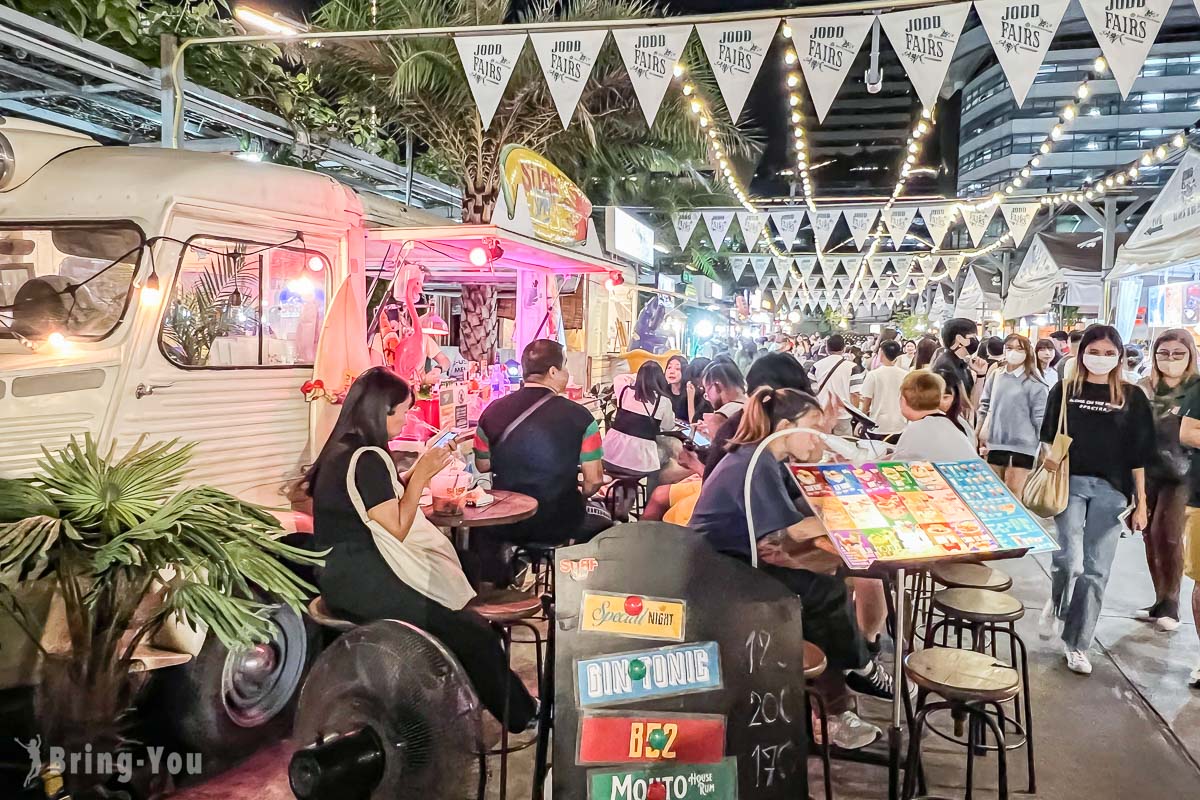 How To Get To Bangkok Jodd Fairs?
Jodd Fairs is located on Rama IX Road, just behind the Central Plaza Grand Rama 9 shopping mall. You can get there by an MRT (blue line) to Phra Ram 9 Station and head out of Exit No. 2.
The night market is open daily from 4 pm to 11 pm.
What Is There To Do At Bangkok Jodd Fairs?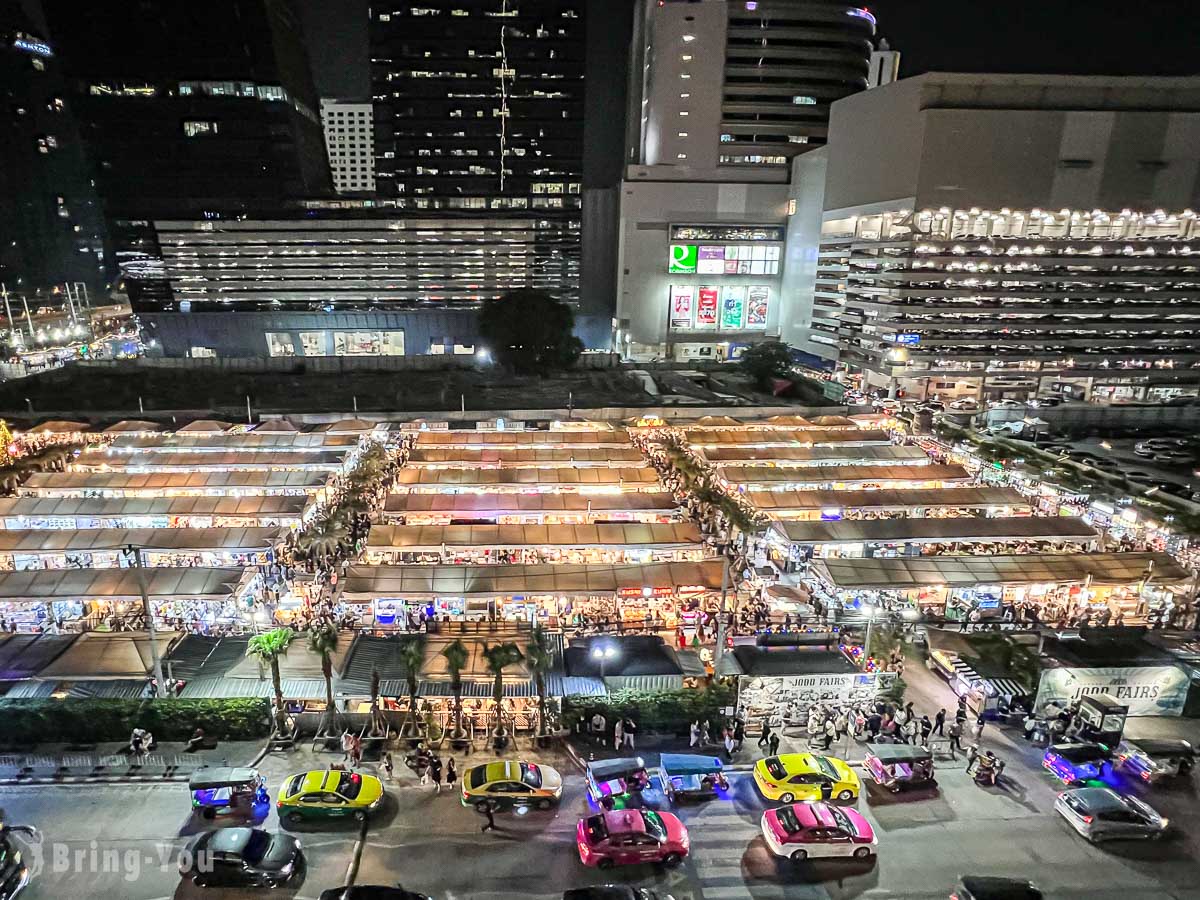 The best night markets in Thailand cannot go without the food courts, and it goes the same way for Jodd Fairs. Smack dab in the heart of the market, you will find everything from spicy Thai som tam to artisan mini pizzas and cheap sushi.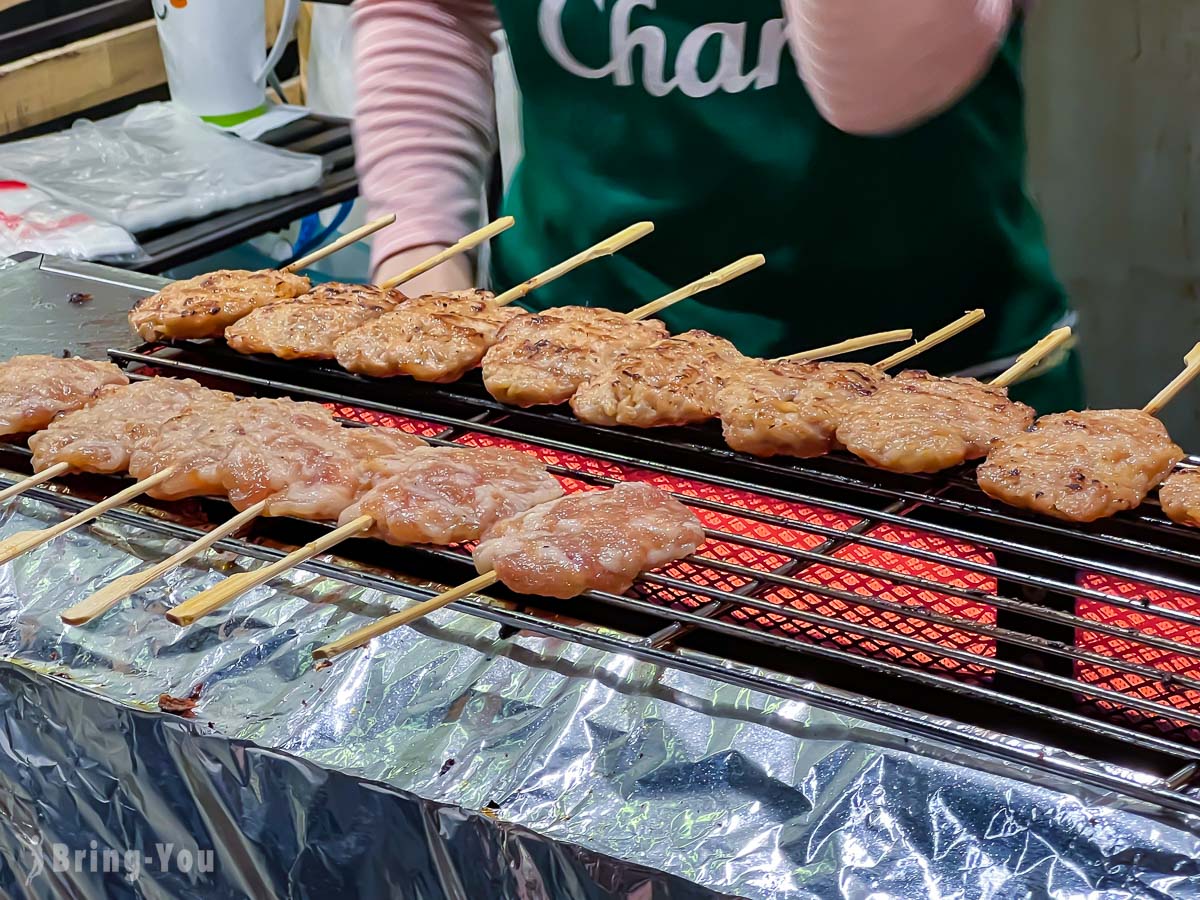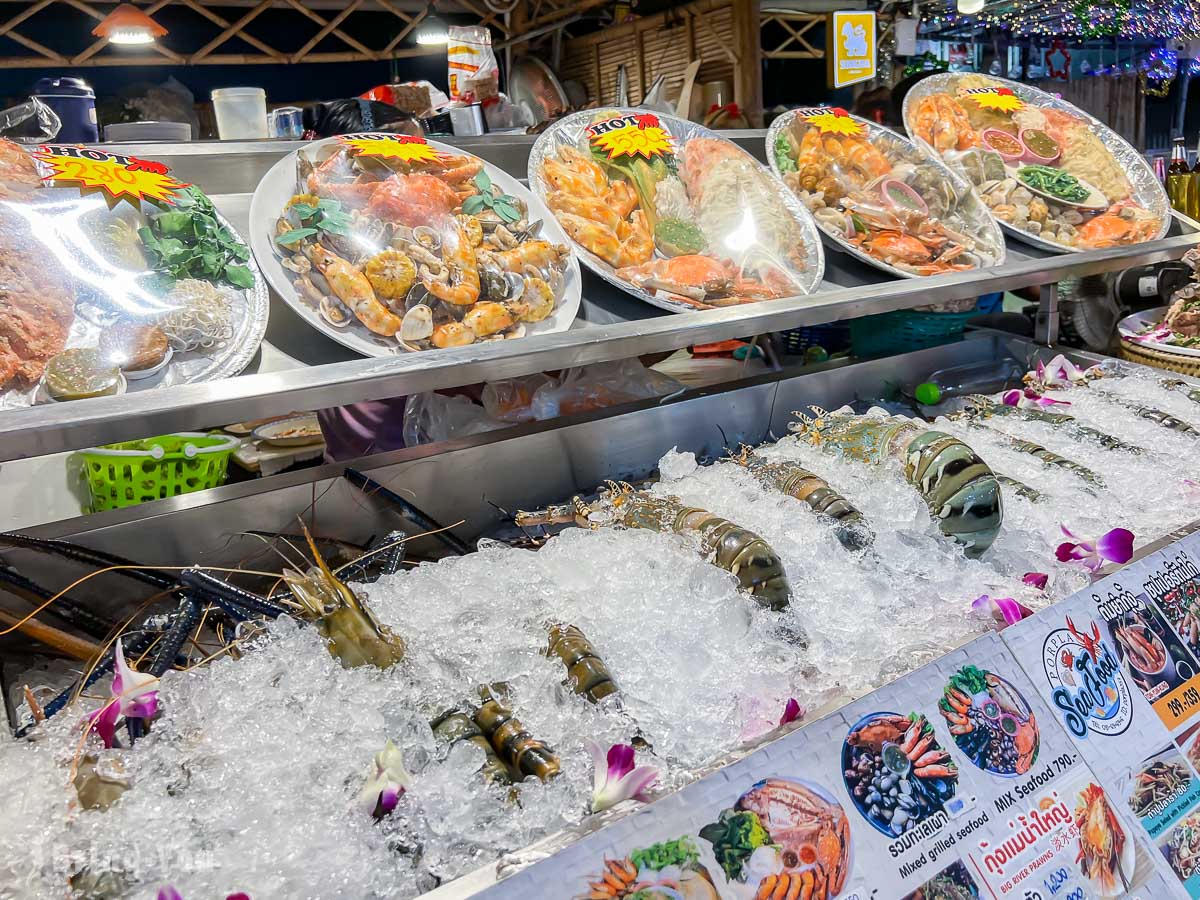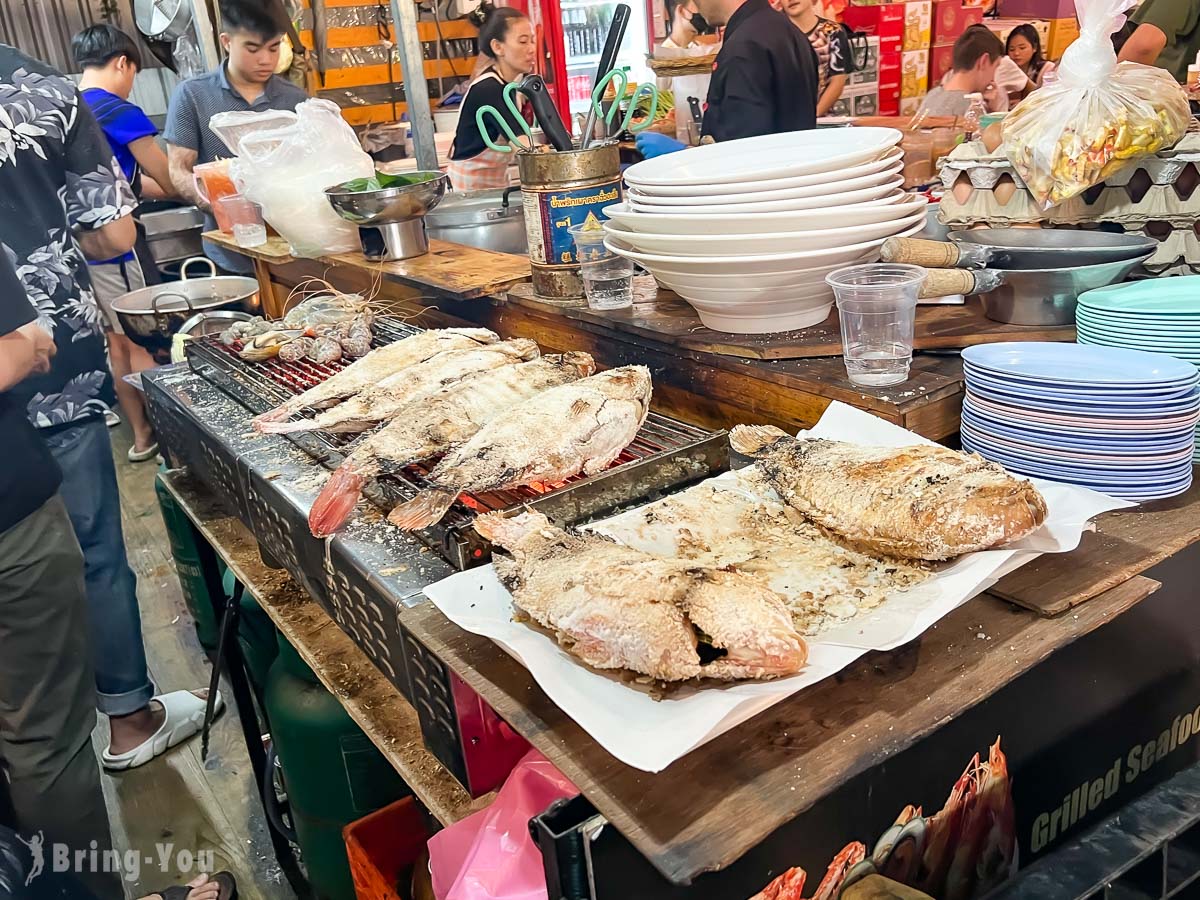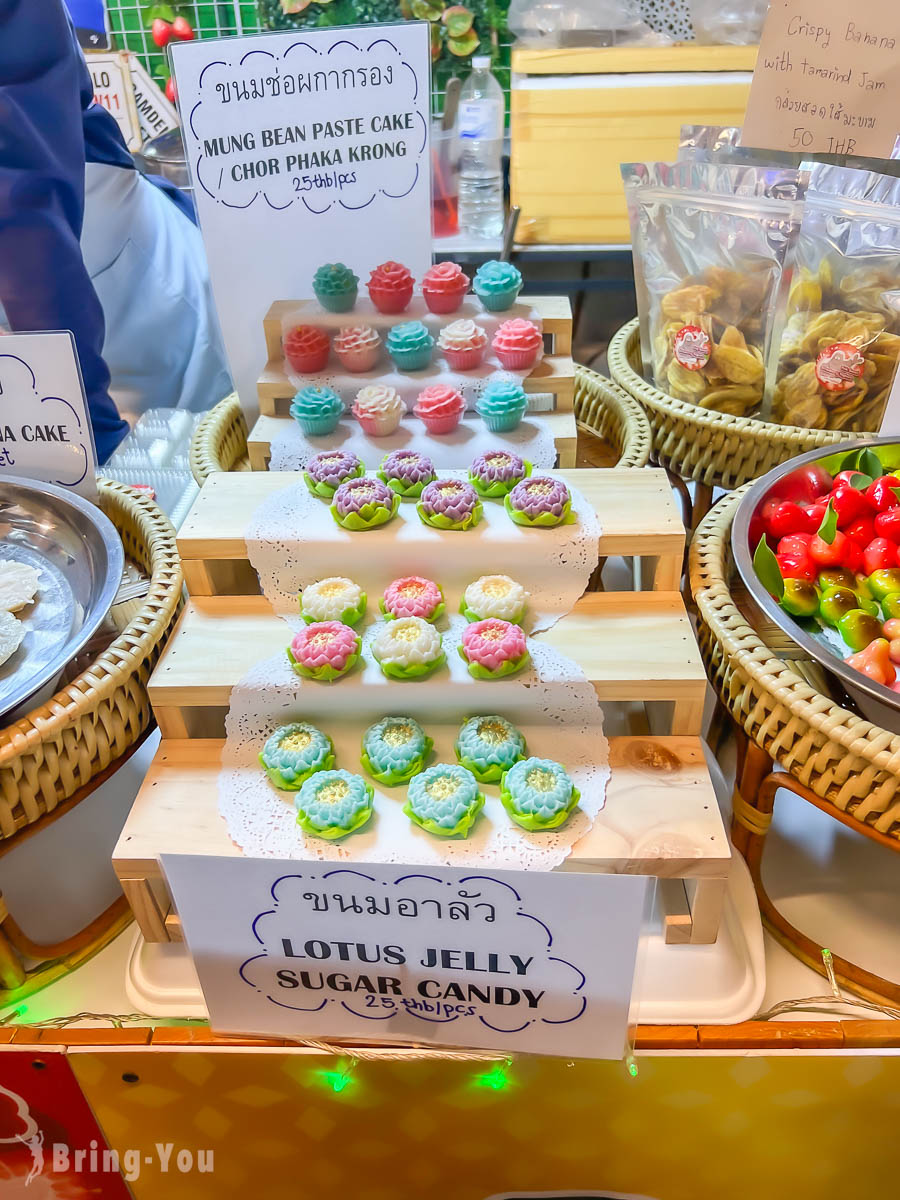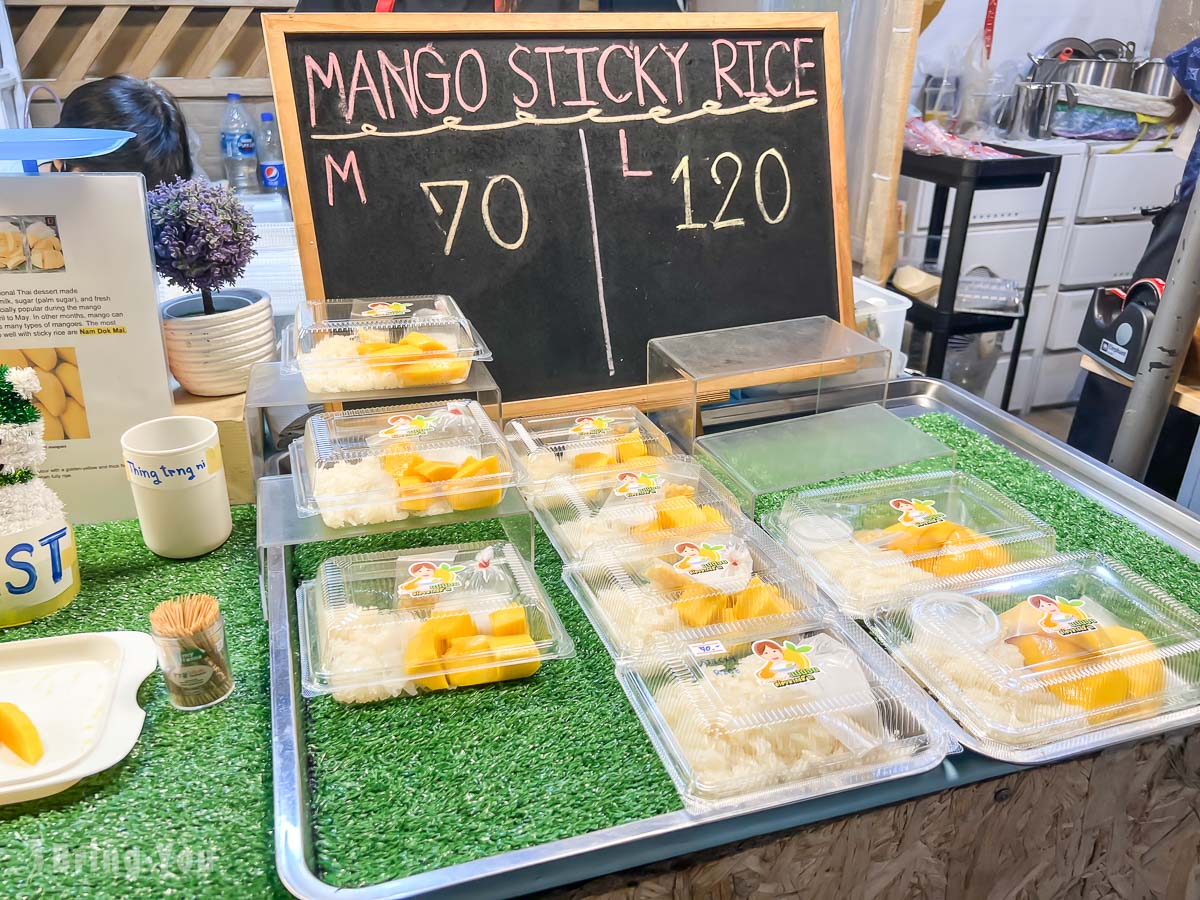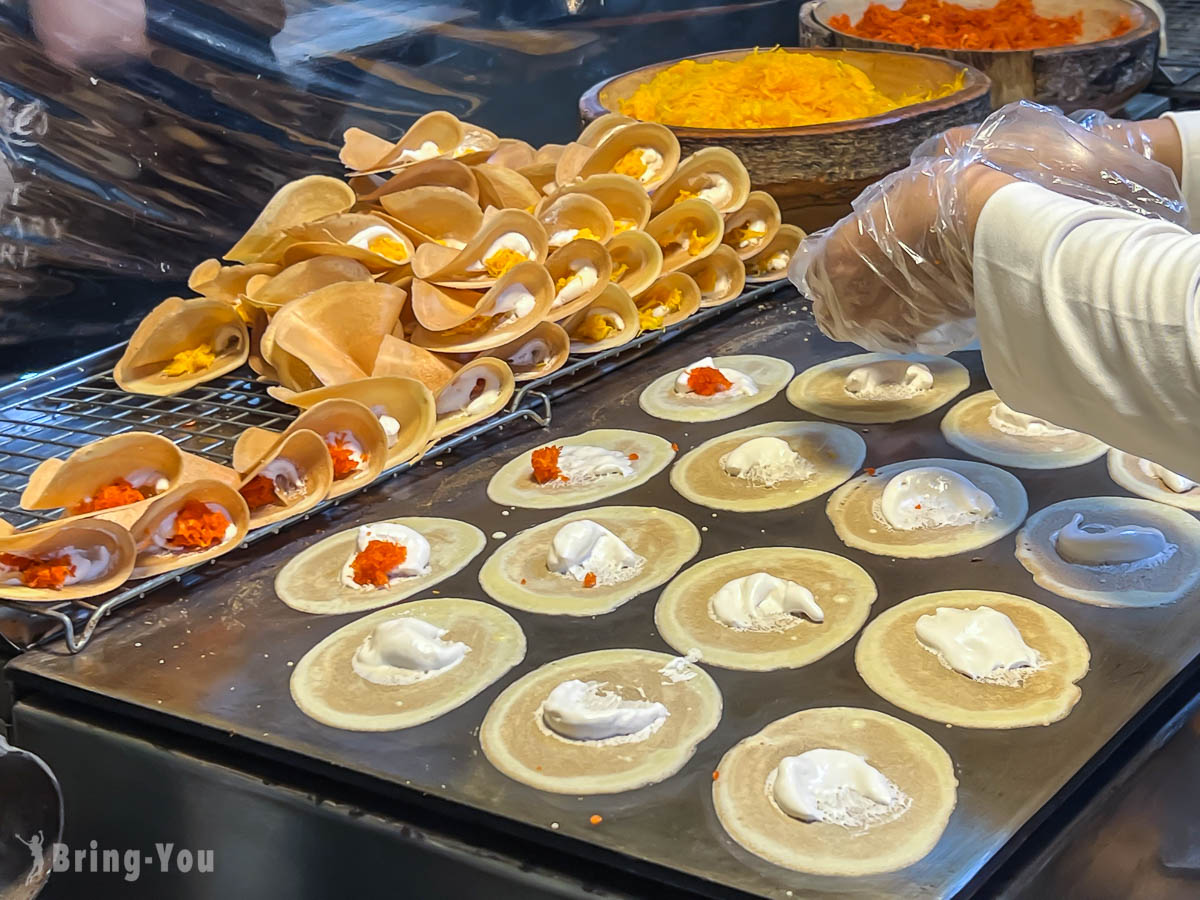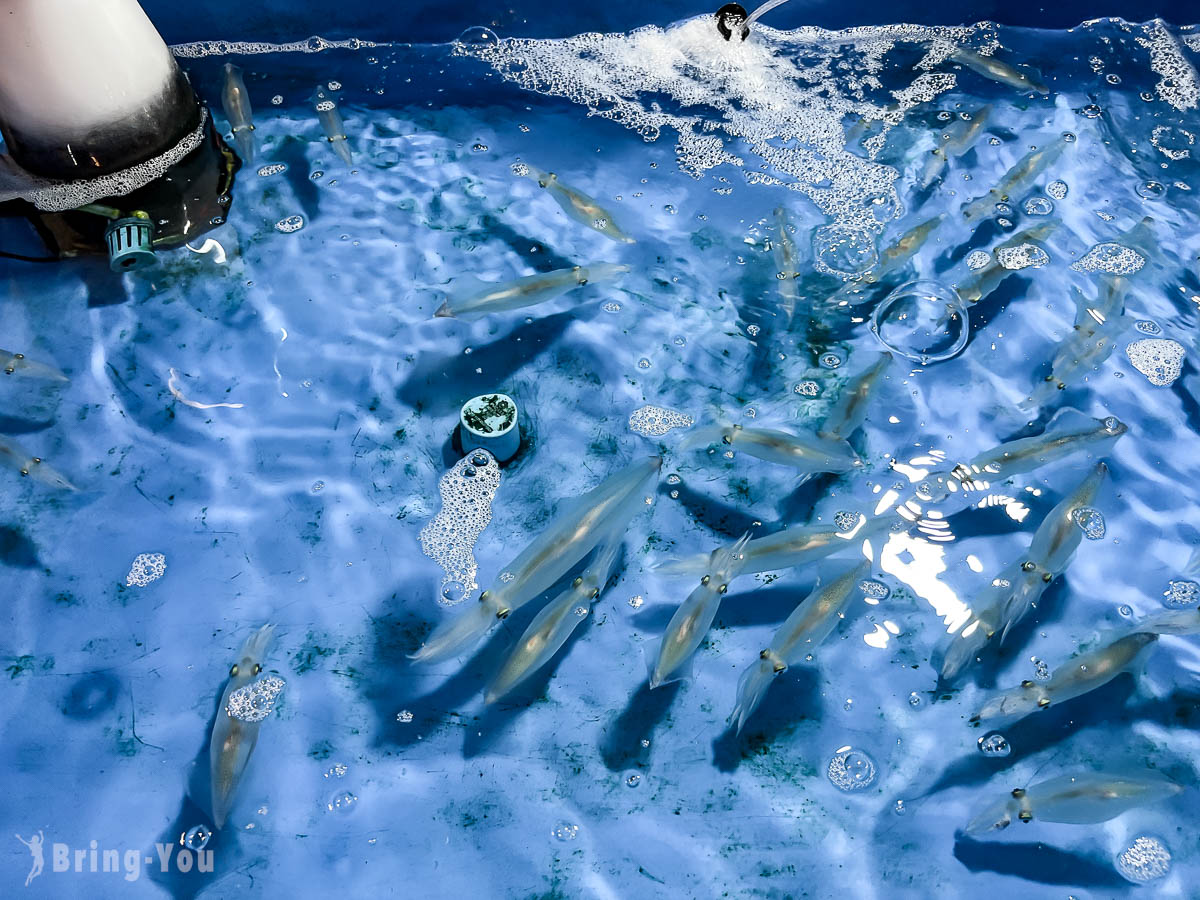 One of the most visited food spots at Jodd Fairs is Noodle Jompalang which is famous for its massive serving of beef noodle soup.
Another one is Midnight Pangyen, a crazy famous dessert spot for your sweet tooth to dig in the creamy, delicious shaved ice bowl.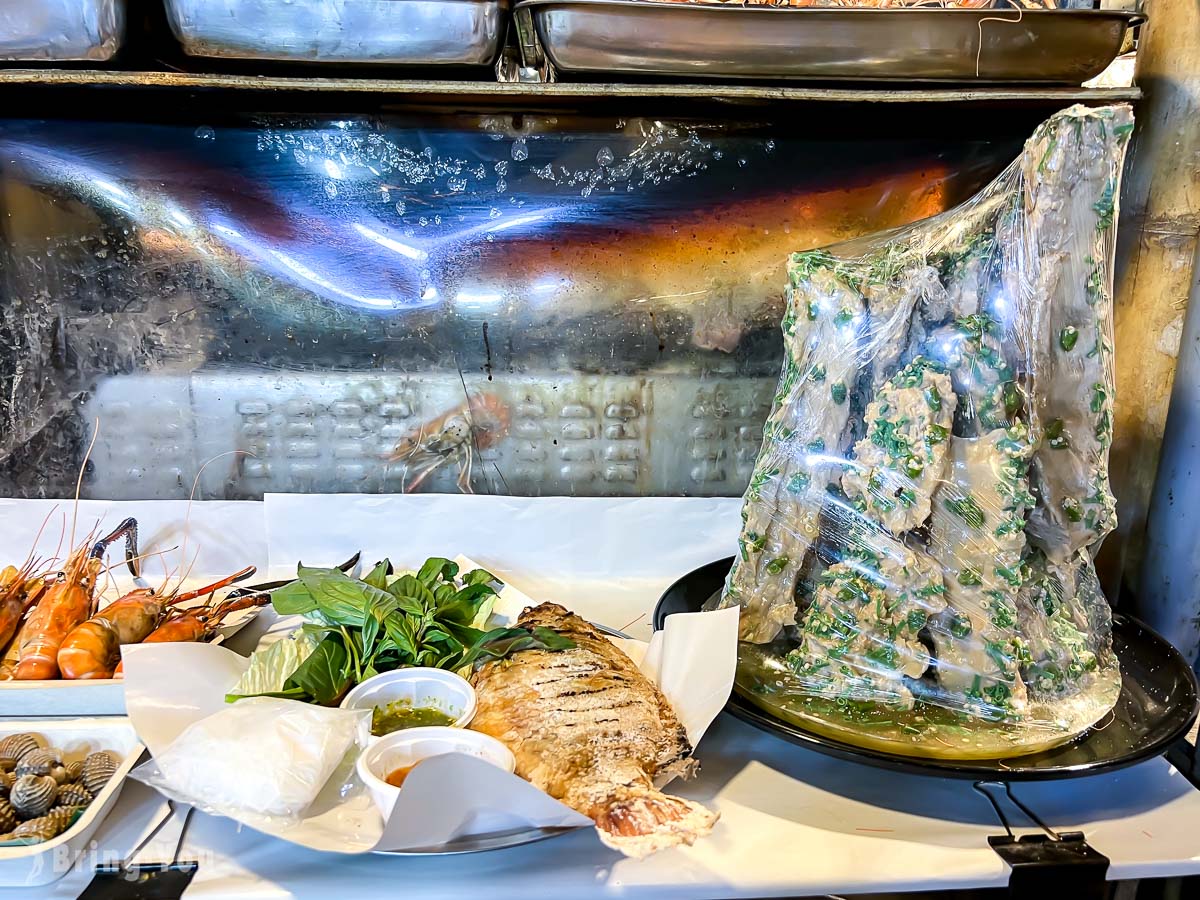 Have you ever seen yourself drooling over a tender pork rib bathing in a steamy hot herbal soup? If you're part of the meat republic kingdom, you'll find your eyes glued to Leng Saap. Loosely translated into volcanic rib, this is a trending dish in Bangkok with a huge pile of pork ribs topped with chopped spring onion and coriander.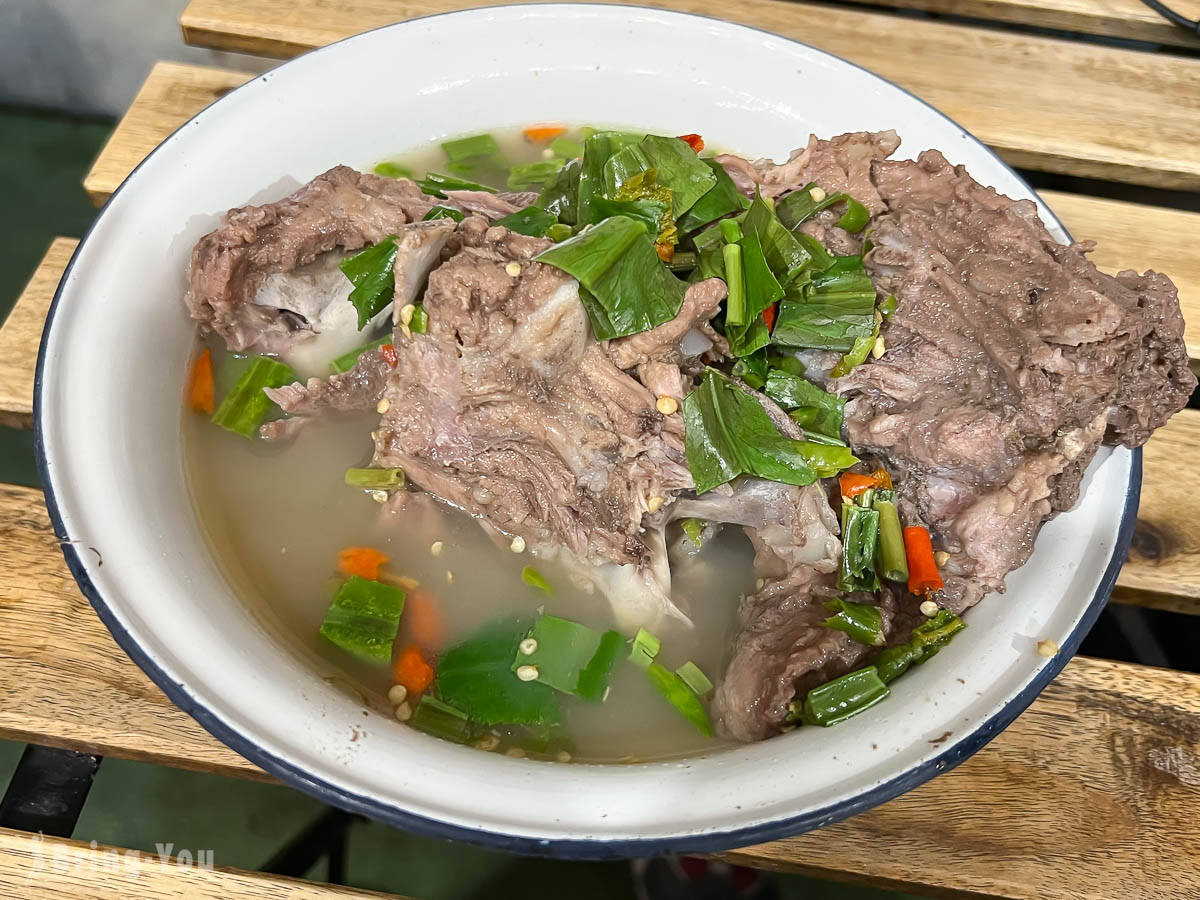 Each tender and savory thread of meat is perfectly braised in a hearty soup. The best way to enjoy this delicious dish is to gently tear the meat off the spine and dip it in the soup before putting it in your mouth. Close your eyes and imagine holy goodness dancing with your taste buds.
And of course, food is not the only thing that defines the reputation of this flea market.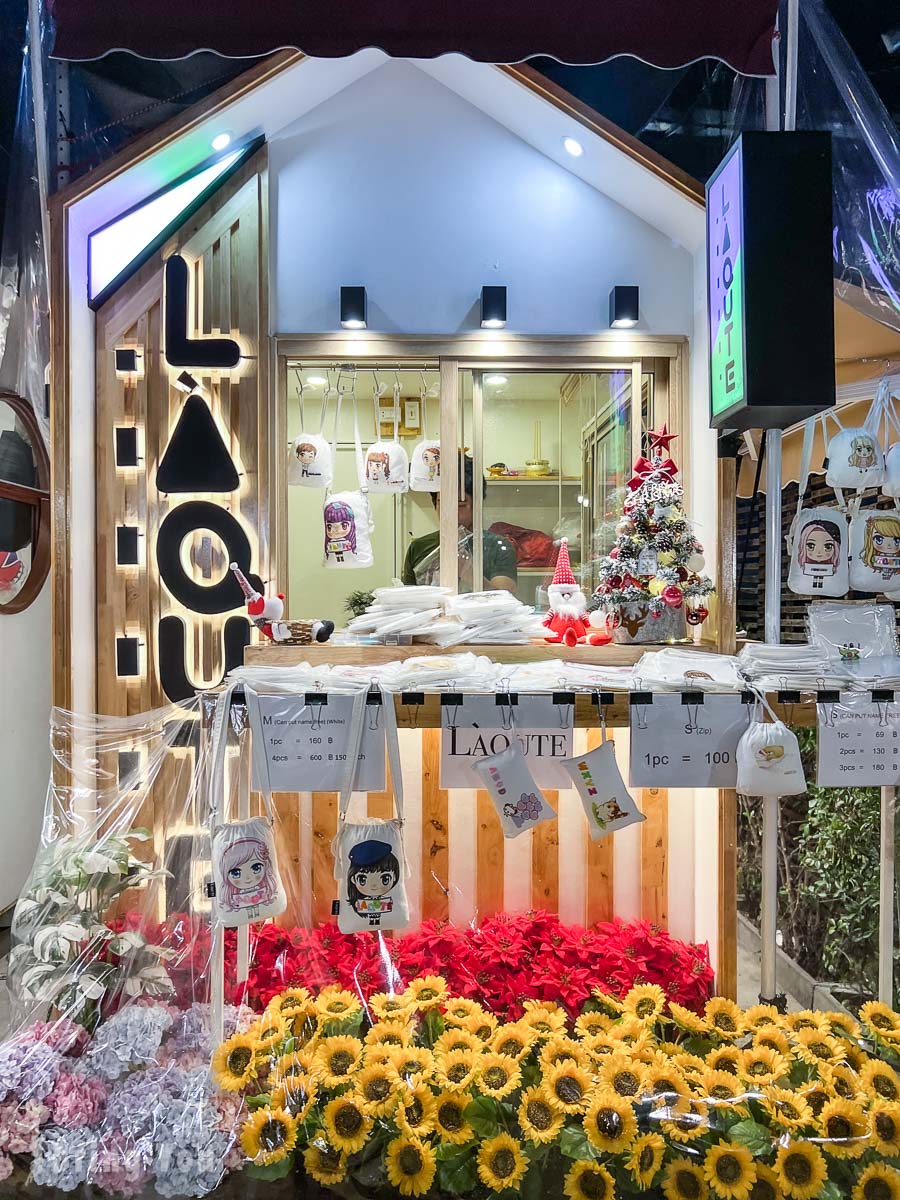 One of my favorite things to do here is to browse through the thrift stores of shoes and T-shirts as well as vintage accessories. All of them are offered at a very reasonable end of the price spectrum.
Hidden at the foot of the sparkling skyscrapers, Jodd Fairs doesn't lose its charm to the magnificent city life. Instead, the night market has turned into Bangkok's entertaining staple, beckoning hordes of visitors when the sun beams down.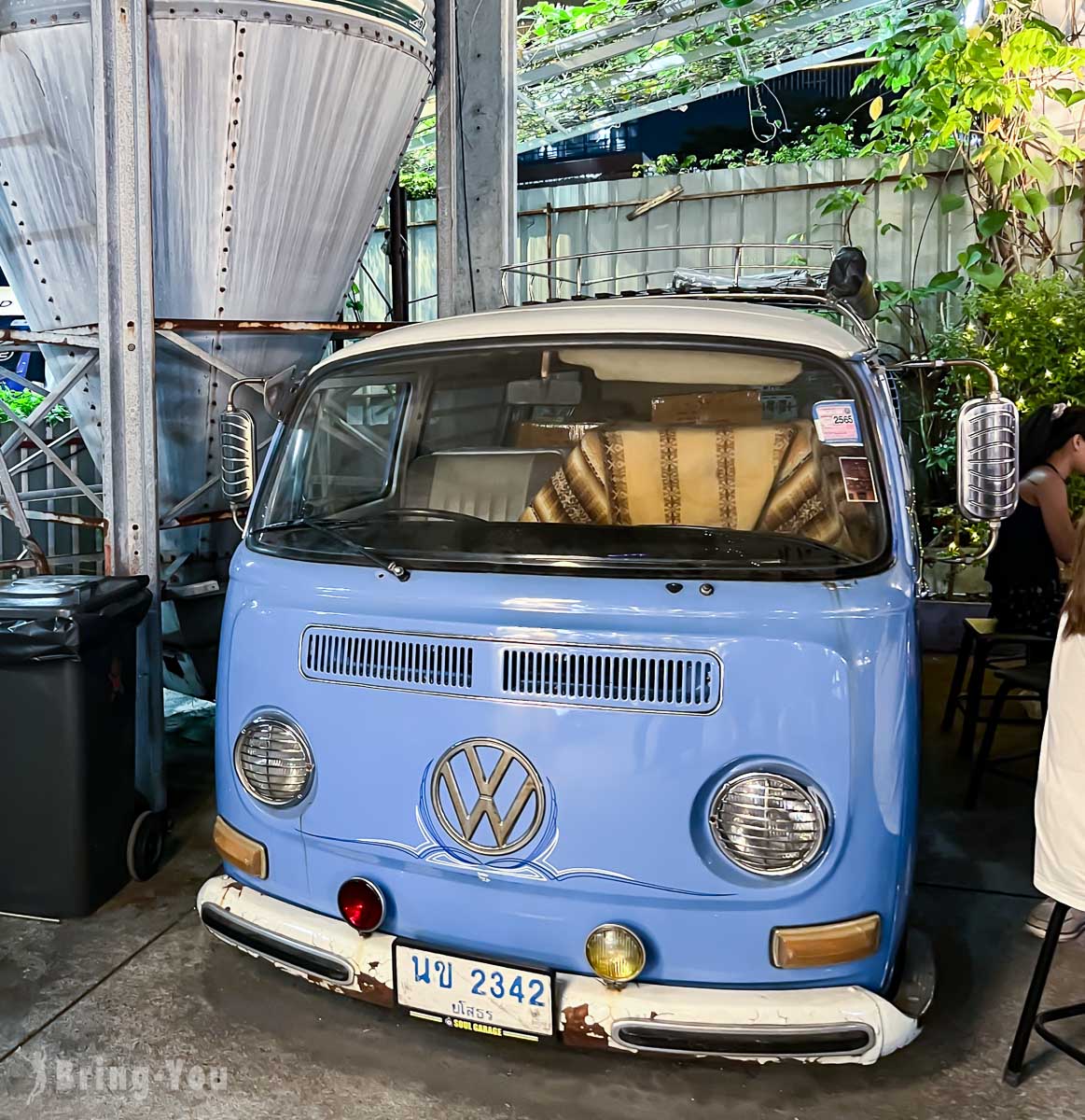 Don't miss out on the vibrant culture and community spirit of Bangkok's Jodd Fairs Night Market, a must-see destination for any traveler seeking an unforgettable nightlife experience.
Travel Guide to Thailand
Explore more of our adventures around Thailand:
Thailand Travel Essentials