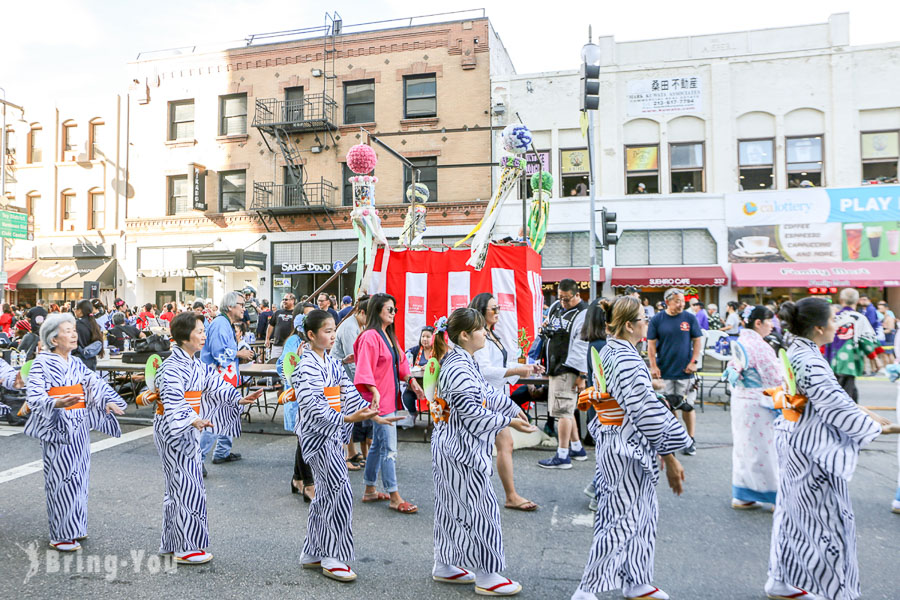 For those who plan to spend less than a week in Los Angeles, I recommend covering Hollywood, Beverly Hills, Universal Studios Hollywood, Disney California, and Downtown LA. But on the less-touristy side, Little Tokyo emerges as a limelight to see a different side of the bustling LA with authentic Japanese cuisines to compensate for American fast food that's completely off in other highly-visited areas.
Little Tokyo was a life savior that saved my craving for Asian food during my time in LA. And that's why I decided to spend a wonderful getaway from the buzzes and chaotic rat race in this quaint, little town. This robust ethnic enclave is tucked away on the northern outskirts of downtown, crammed with sizable boutique stores, authentic Japanese restaurants, cultural centers, and lots of shopping opportunities.
Read on to collect insightful tips and curate your own getaway for a day, from what to do, best eats, getting there, and my recommended hotel.
How to Get to Little Tokyo?
Little Tokyo is just a stone's throw from Union Station and China Town and only takes you 15 minutes to walk back and forth. You can easily get there on an MRT via the Metro Gold Line and get off at the Little Tokyo Station or Arts District Station. If you hail the Metro Red or Purple Lines, you'll get off at the Civic Center or Grand Park Station.
Driving your own car is also doable as Little Tokyo has over 10 parking lots. Alternatively, you can rent a bike with a Day Pass from the Metro's Bike Share.
4 Coolest Things to Do in Little Tokyo
Live It Up with the Nisei Week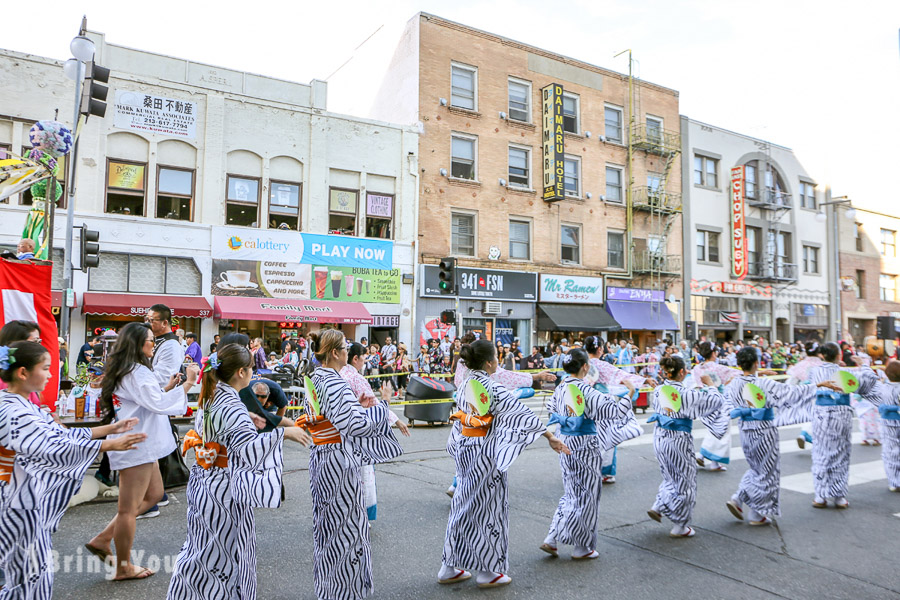 I was so lucky when they hosted the 2-week-long Nisei Week the day I visited. This annual festival is a big hook to dig into the cultural scene of the Japanese community in LA who came to the United States in the early 20th century.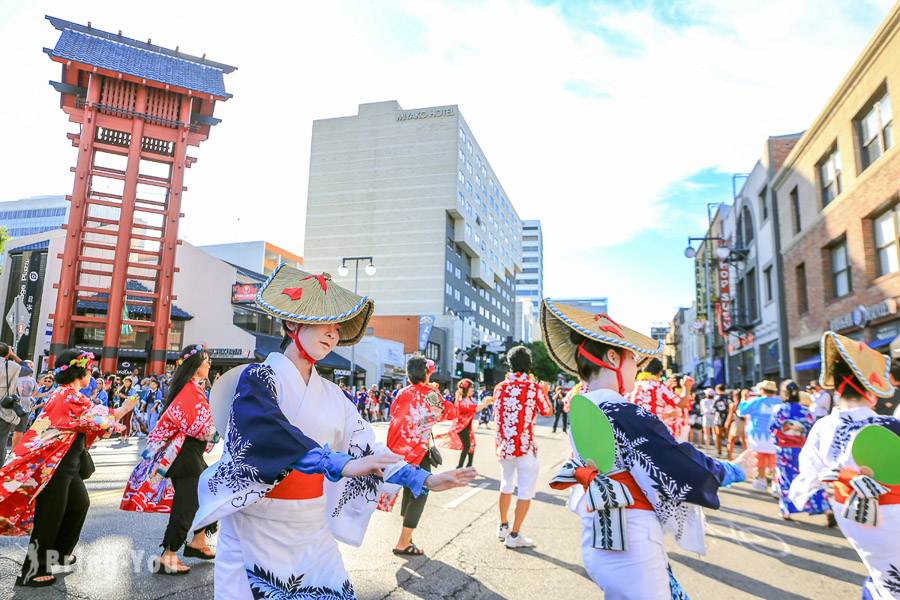 Nisei Week is celebrated every year in August with a bustling, colorful, grand parade that took place right in front of the Miyako Hotel where I was staying.
Grab a Souvenir for Your Home Sweet Home and Dine at Japanese Village Plaza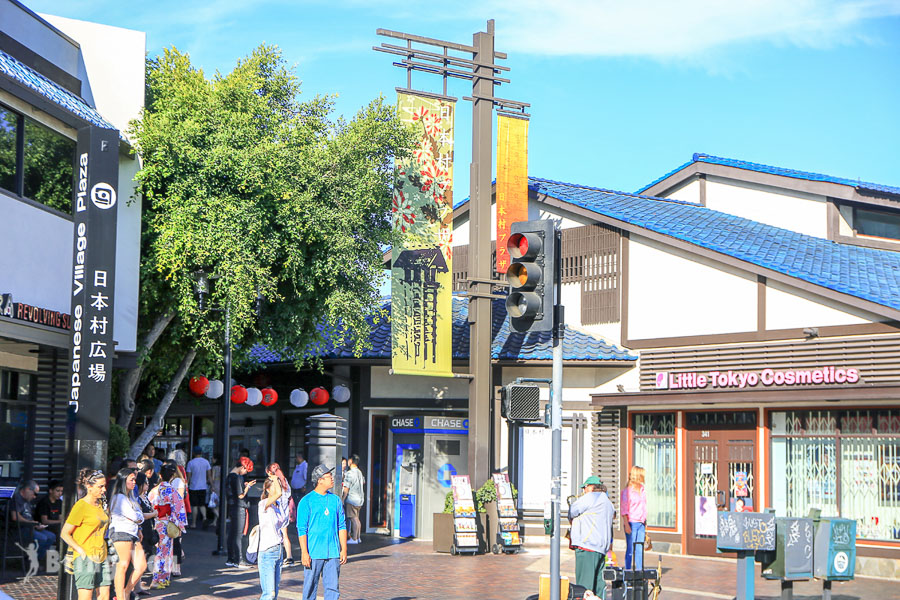 Immersing in the shopping spree at the plaza was a highlight of my day. Before entering, I took one of the shopping maps of Little Tokyo at the reception counter to keep track of all the restaurants and cultural shrines in town.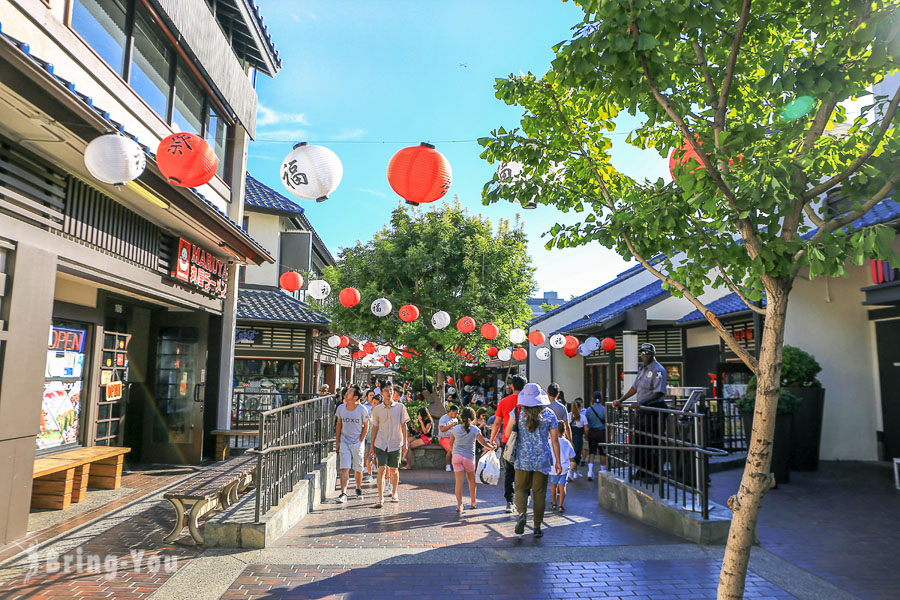 This plaza is full of adorable and beautifully crafted merchandise celebrating a rich Japanese color. However, not all stores have the same opening time and some of them may be closed on certain days so just test your luck and go with the flow on the day you're there. If there's one store that you really love to visit, check out its official website or listing on Google Maps to make sure it's open before you come.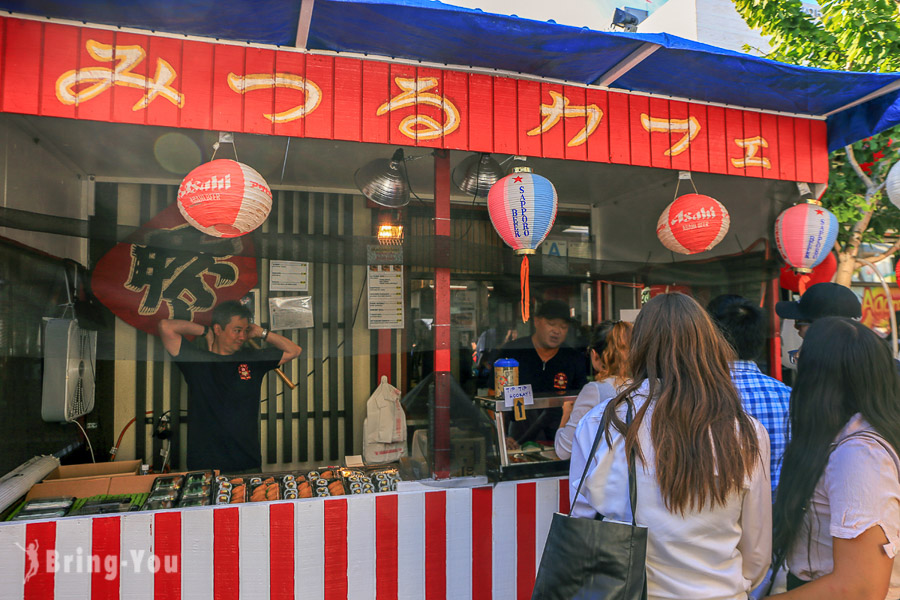 The area around Japanese Village Plaza may not be the best place to visit after nightfall due to the homelessness. If this is on your bucket list, make sure to venture during the day. Japanese Village Plaza is also full of Asian and Japanese treats. From skewer, and okonomiyaki to takoyaki and pastry goodies – you name it!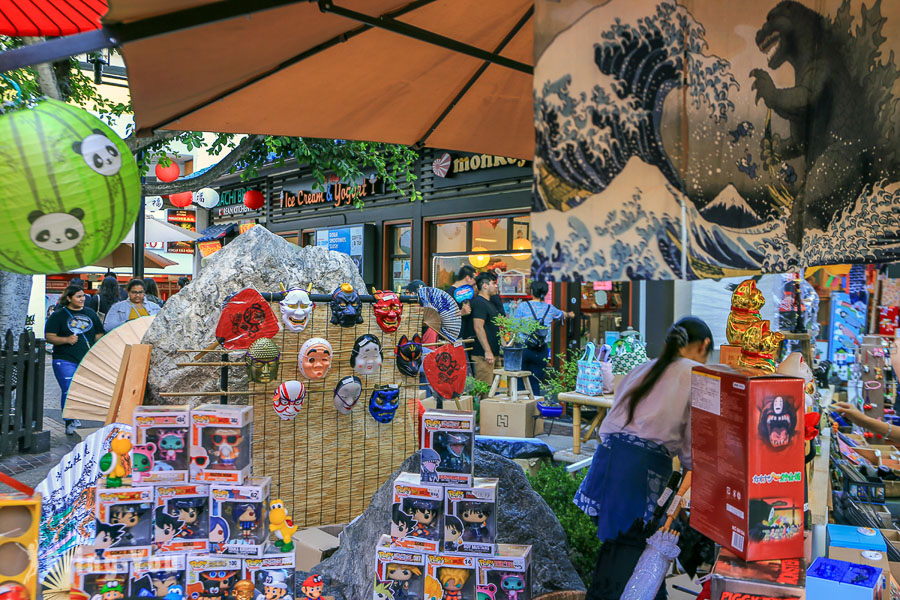 Enjoy a Retail Therapy at Nijiya Market
The enjoyable shopping spree at the Japanese Village Plaza didn't deter me from stopping by Nijiya Market. In fact, it will be a big mistake if I let it go to waste. It's actually a convenience store with a huge assortment of Japanese utensils and ingredients, snacks, and drinks. People would drop by to shop for a few takeaways on their bike ride or munch on some delicious triangle-shaped rice balls.
Spend Some Moments in Silence at the Japanese American National Museum
Paying tribute to the understanding and appreciation of America's ethnic and cultural diversity with the Japanese history in LA and the Japanese American community, the museum hosts a range of insightful exhibits, heartbreaking stories, and remarkable milestones that shaped Japanese history in this far far away land in the US.
Eye-opening as it is, be prepared for an emotional visit if you're truly into Japanese American history. Spend some good hours to kick start your journey from beginning in the late 1800s with the early days of the first-generation pioneers until the post-war resettlement.
4 Best Places in Little Tokyo for an Authentic Japanese Food Feast
Daikokuya
Who's craving a rich creamy Tonkotsu ramen? Give your empty stomach a big treat at Daikokuya. Their ramen is hearty but not greasy at all while the meat remains tender and juicy and the soft-boiled eggs contribute to the flavorful profile of the dish.
Shabu Shabu House
For some reason, I got a huge craving for Japanese shabu on the first night I visited. And Shabu Shabu House came into place to save my palate from drooling. This old-established brand has been around for decades and it's still going strong for good reasons.
Go early and put your name down before it opens. The menu is straightforward to make ordering a piece of cake. Choose between a medium or large serving of meat and they'll bring out vegetables with Napa cabbage, carrots, and a few other things. Their Udon noodles were also the star of the show.
Kushi Shabu in Weller Court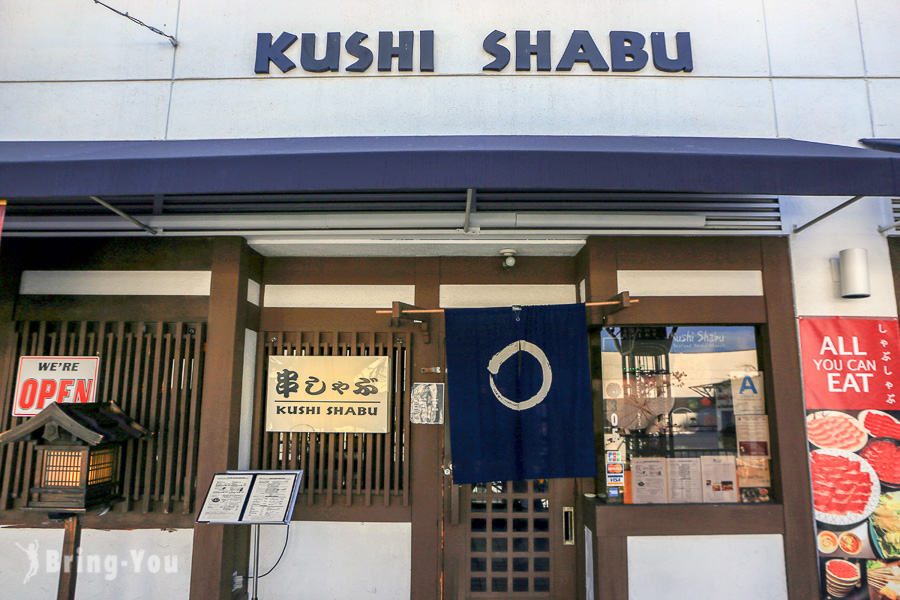 Another stellar choice for Japanese shabu is Kushi Shabu at the Weller Court. Reservations here are highly recommended. I can't stress enough how their plum wine is going to make you drool before the meal is brought to the table. Even though they didn't offer Japanese beef cuts, their American beef was also up to par. Chewy, fresh, with a subtle sweet hint, the beef paired perfectly with the hot pot.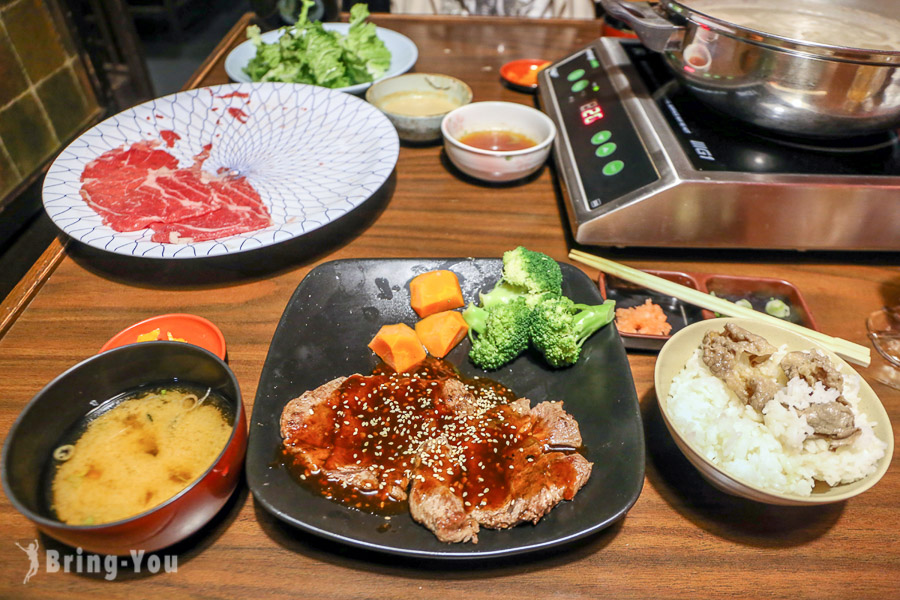 Sushi Gen
Wait time for about 40 minutes didn't hold me back in doubt. Their sushi is as stellar as reviewed with all the meat coming out fresh. We got a Sashimi Deluxe and we're impressed by the big portions and quality of the fish with decent, clean cuts.
Best Medium-Range Hotel in Little Tokyo: Miyako Hotel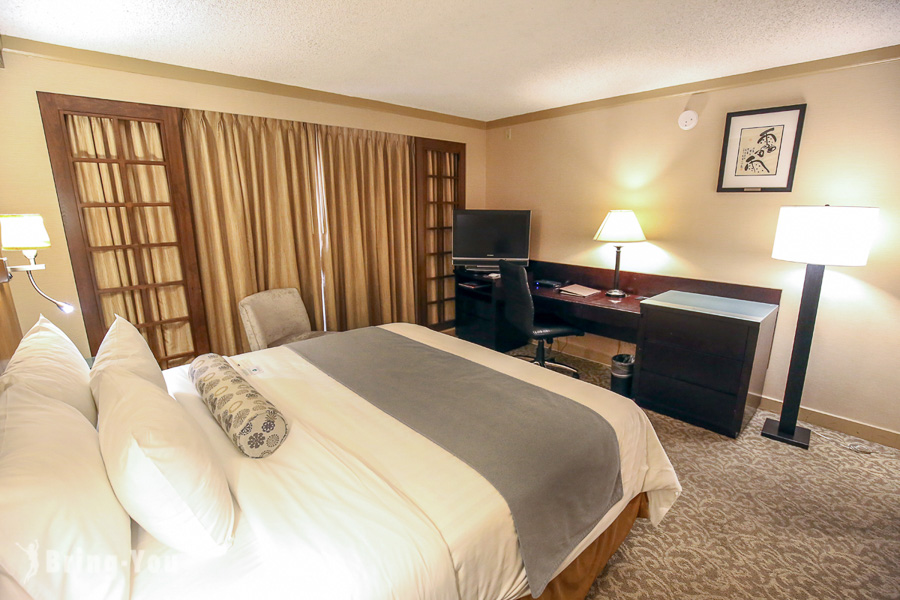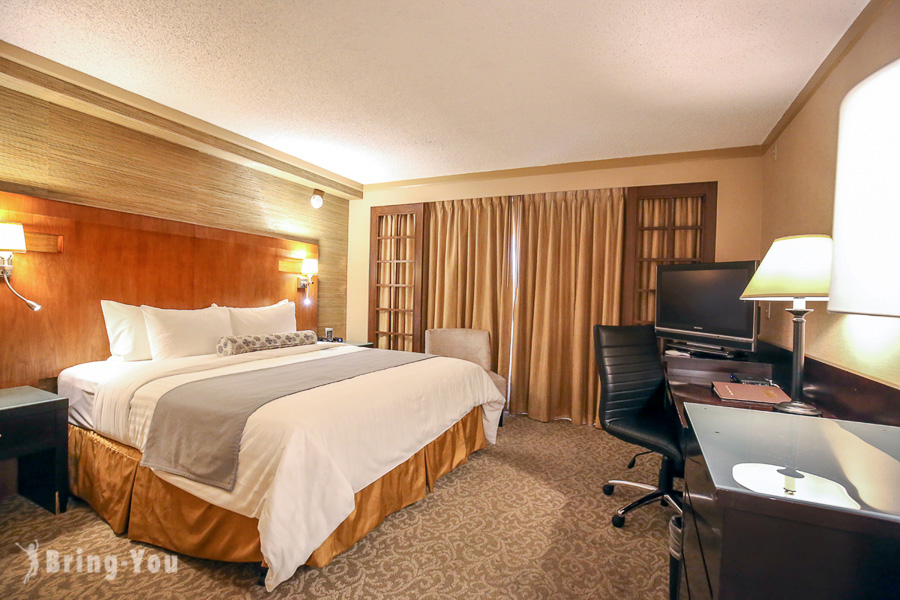 Miyako Hotel is located in the center of Little Tokyo right next to the entrance of the Japanese Village Plaza. The modern, contemporary design uses beige and white as the theme colors. They have a little cute café in the lobby serving up tasty food options, especially the Curry Pan and French Toast.
Book your night with Miyako Hotel here
Even though Little Tokyo is not flooded with tourists, it's still a safe and serene place to visit. The streets are clean and neatly arranged with stellar restaurants popping up everywhere. Walking around is a breeze and you'll have a big shopping opportunity here as well.