Landing at LAX on a long flight was ironically exciting for us because we know what's waiting beyond the terminal in Los Angeles!
Nothing can beat our land of angels! We spent over a week knocking off all the coolest places in LA, from beaches to gardens, from shopping hubs to farmers' markets, and from the ground to the air!
Lucky for us, Los Angeles welcomed us with straight-up sunny days and we had so much fun embracing all the outdoor activities (we're always an outdoorsy type of traveler). And for those who are looking for what to do in LA, note down our 15 favorite places in this list below to maximize your experience!
Los Angeles – A Mashup of All the Best Things in Life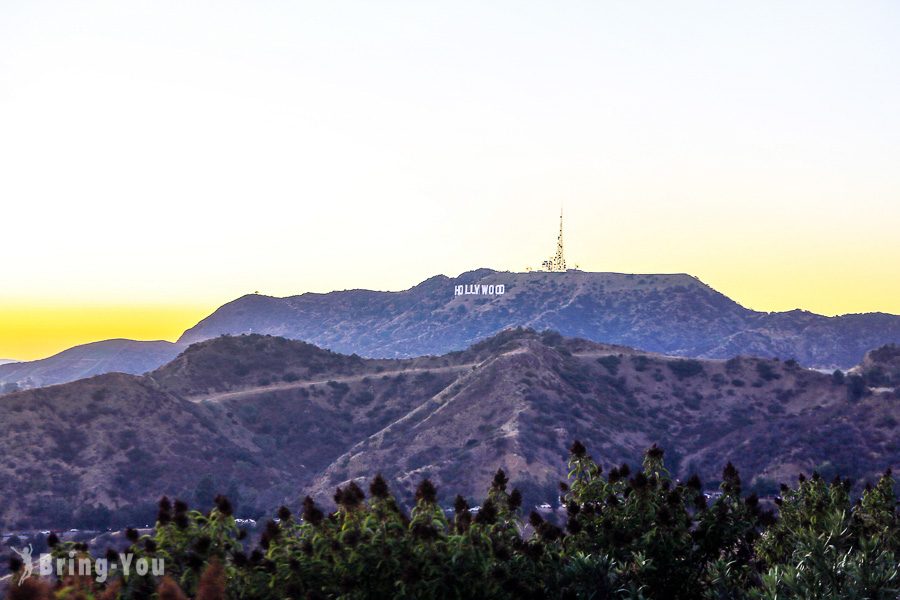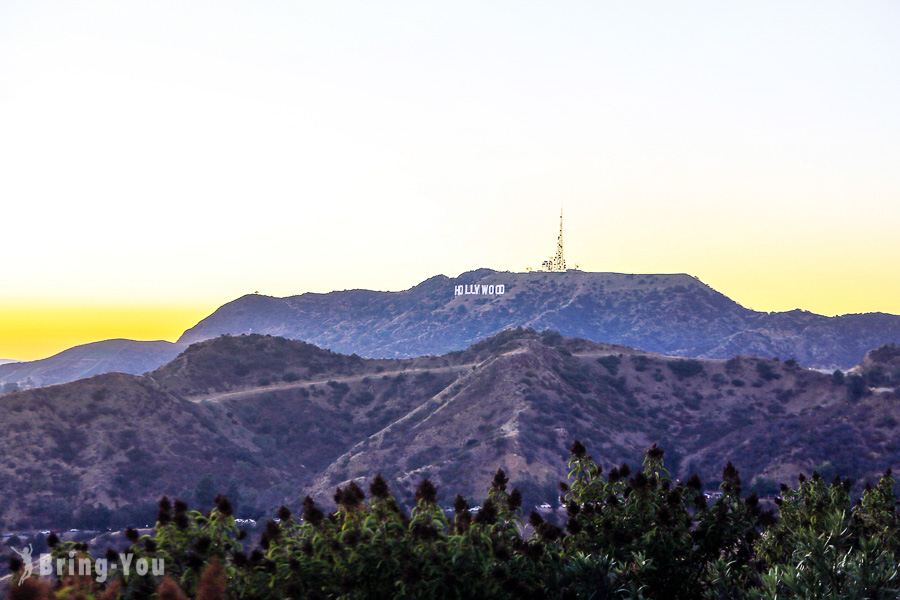 What is the first thing that pops into your mind talking about Los Angeles? Or let's say, what is the most primeval picture in your mind about Los Angeles?
For us, Los Angeles is attached with so many million-view music videos and Hollywood movies that we've seen over the years. From Madonna's Borderline, Free Fallin' by Tom Petty to Fast and Furious and La La Land, the list goes on so we just list a few.
We bring out our favorite pieces of motion arts to this article to wake up your senses so you can imagine how cool Los Angeles can be! The thriving downtown with neon signs calling your budgets. Eclectic neighborhoods are filled with local gourmet that makes your taste buds scream for more.
Boasting nearly 300 days of sunshine a year, we call LA a tropical paradise. The bustling system of buses and rail lines makes your trip feasible. Read down further and reveal our 15 favorite things to do in LA!
15 Top Attractions and Must-See Places in Los Angeles
Griffith Observatory – Griffith Park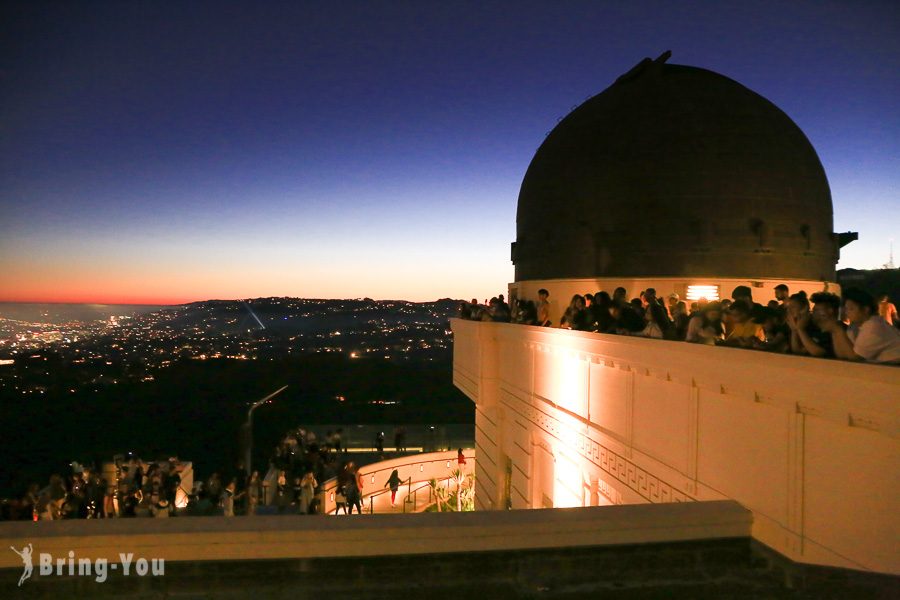 Hollywood Sign, an instantly recognized LA icon obtains an unparalleled view from Griffith Park. Beat the trails on the back corner of Griffith Observatory and you'll soon end up at a vantage point at the end of the hike where you can contemplate an otherworldly vista over this magnificent sign.
The park itself boasts one of the largest municipal parks hosting a great deal of urban wilderness. There are numerous famous LA attractions developed within the park itself, including the Griffith Observatory and Autry Museum of the American West.
Griffith Park has served as a dramatic backdrop for many Hollywood movies and films.
Santa Monica Pier and the Beach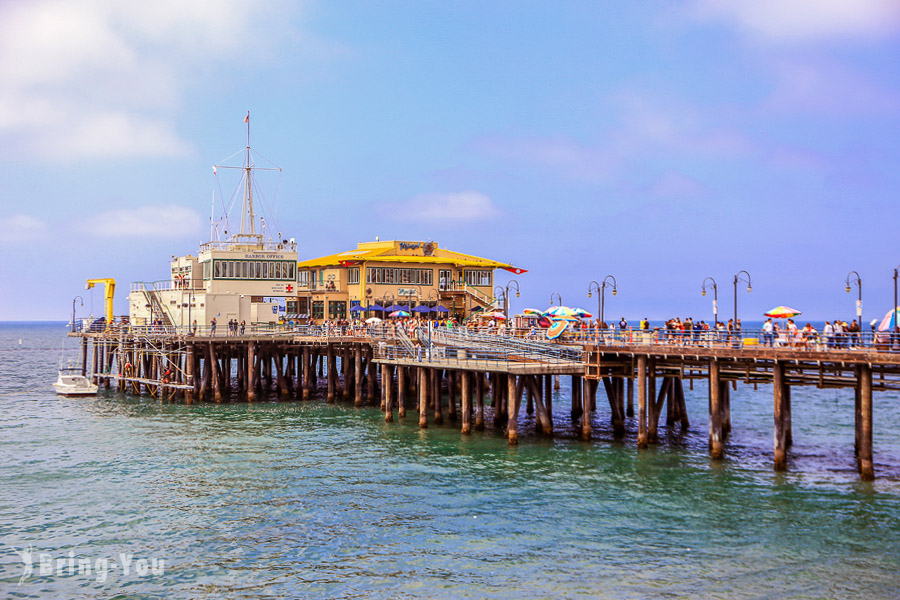 Santa Monica Pier will quench your thirst for the ocean! This 100-year-old pier marks the end of the historic Route 66. It opens out to a magnificent view over the deep blue sea and plays host to a whirlwind of family-friendly rides to beat loneliness on the weekend.
Santa Monica Pier is a popular beachfront cultural hub. It carries the torch on the outdoor possibilities for dining out lovers, popcorn fanatics, arcade gurus, a gigantic merry-go-round, and a plethora of recreational activities.
The best time to hit the beach is during sunset. It casts flaming palettes of colors on the blank canvas of the horizon, serving as a cool backdrop when you scream your hearts out on the rollercoaster.
Hollywood Walk of Fame – TCL Chinese Theatre – Madame Tussauds Hollywood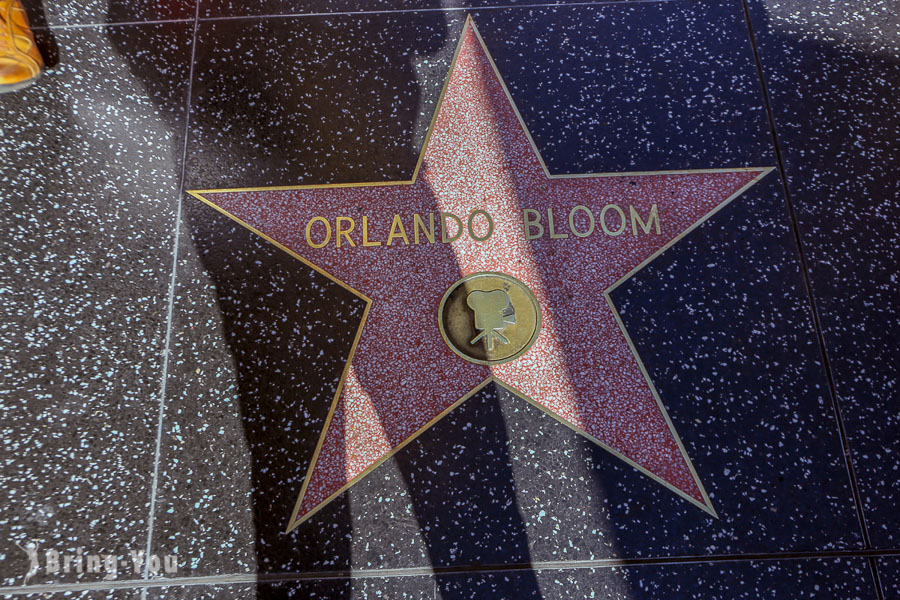 There are so many happenings along with the melting hub of Hollywood Walk of Fame that makes it fall into the list of LA must-see attractions.
Despite it being a hook for tourists, we couldn't resist a call to pose with our favorite movie stars and save it down in our book of memoir. This may sound a bit cheesy but who can resist such a perfect photo-op when visiting Los Angeles? There are collectively over 2600 terrazzo and brass stars standing along this iconic walk of fame.
Meanwhile, history buffs are hypnotized by the heritage building of TCL Chinese Theatre. Going strong since 1927, the theater is still functional in the modern days. You can claim a ticket to your favorite movie of the night and dress up to enter the most meticulous movie theater in the world.
Lucky for us, we didn't overlook the wax museum of Madame Tussauds! Since you're already hitting the Walk of Fame, it would be a big mistake to not drop by this world-renowned museum, open your eyes wide and contemplate these impressive wax replicas!
Farmers Market – The Grove
The idea of visiting a gourmet market to hunt down the freshest homegrown produce always fascinates us! It's hard to believe you can find such an authentic and home-sweet-home trading venue like this in the heart of a bustling city like LA.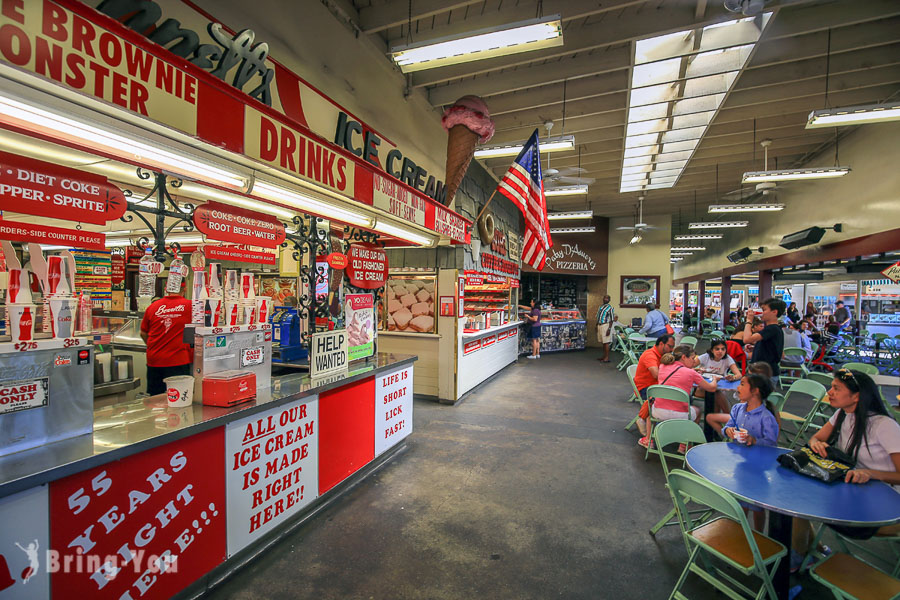 So yeah – here we are! Farmers' Market is a blissful, sprawling little market with friendly stall holders selling freshly grown produce. This flavorful trading hub has a touch of history thrown in.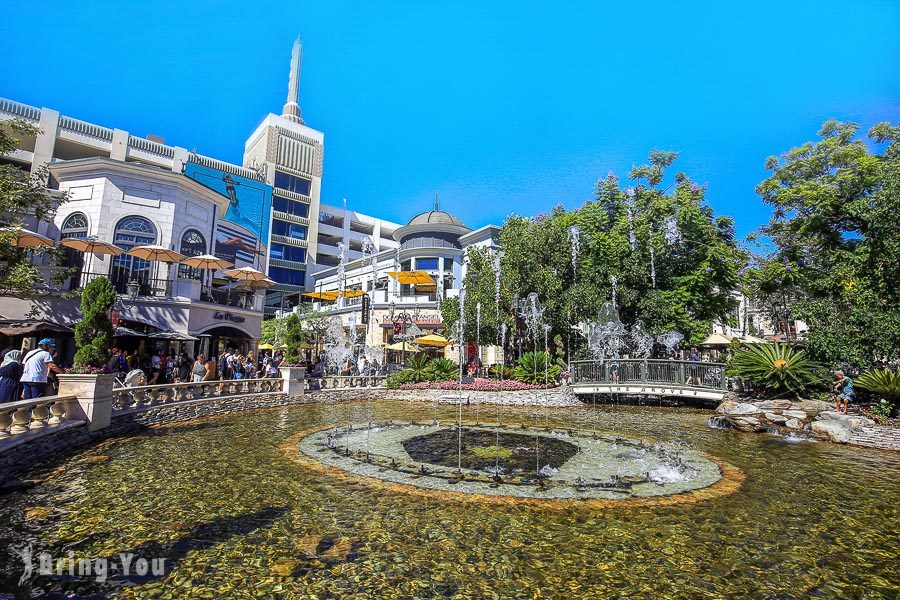 It is an outstanding section within The Grove. This vintage Grove dominates the small-town-style roads where tantalizing baths, local treats, and souvenirs create a budding scene.
Venice Beach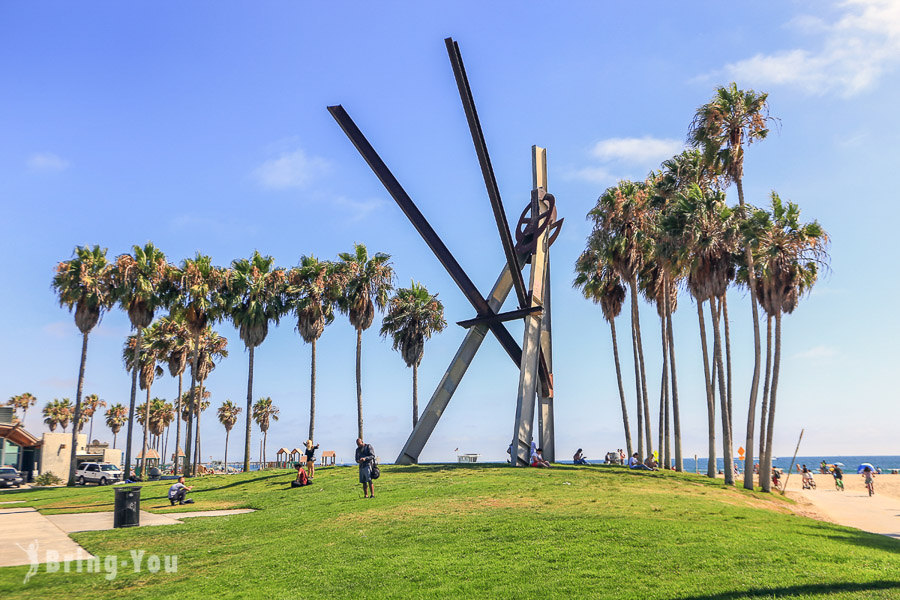 Stroll around the Venice neighborhood around the beach, laze around on the sand, or zig-zag through the street performers and boutique stores.
The limelight of this breezy beachfront neighborhood is the Boardwalk where street arts and artisanal crafts become the biggest hooks for travelers. Sports enthusiasts will find a homey land when hitting the skate park and Muscle Beach outdoor gym.
Go tanning on the smooth sand and watch the sun casting its glitters on the water. Engage your cores by hitting the volleyball sand court or bracing the waves when the distant mountains are wrapped in the mist at dusk.
Rodeo Drive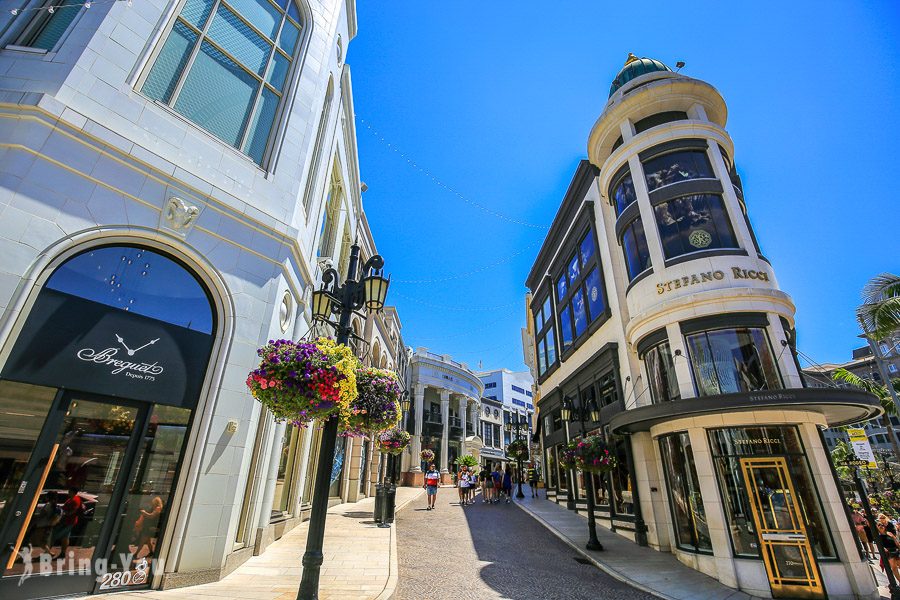 It's time to hit the world's most famous street – Rodeo Drive. More than just a commercial hub where big brand names and luxury stores lined up, Rodeo Drive has become a symbol of the city calling out heritage, fanciness, and high-end establishments.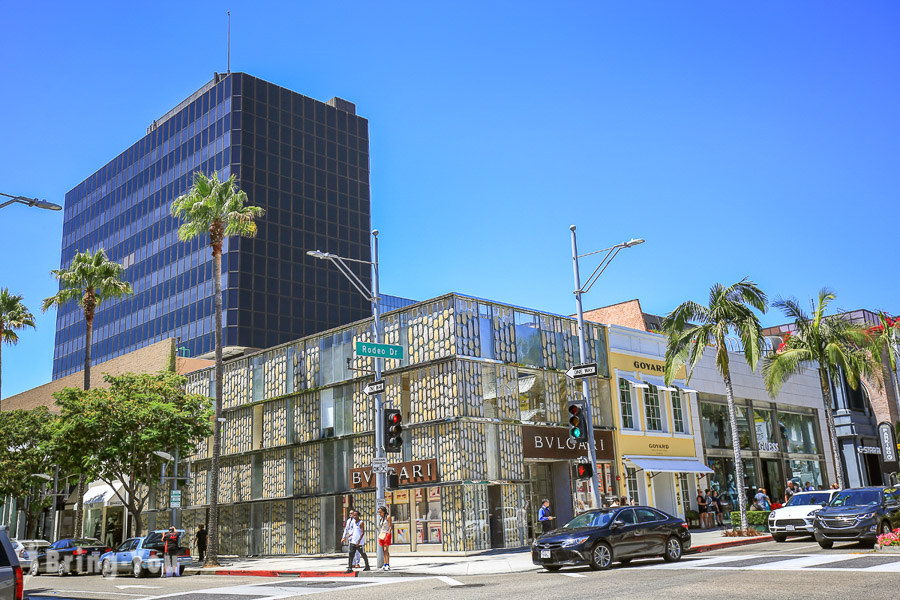 Put a Tiffany & Co on your finger, put on a Fendi hat, or test out an Armani suit – Rodeo Drive is never a problem if you have too much cash to spend! Jokes aside, this "Silicon Valley" of upscale designers stands in line with the fabulous Beverly Hills right next to it!
Universal Studios Hollywood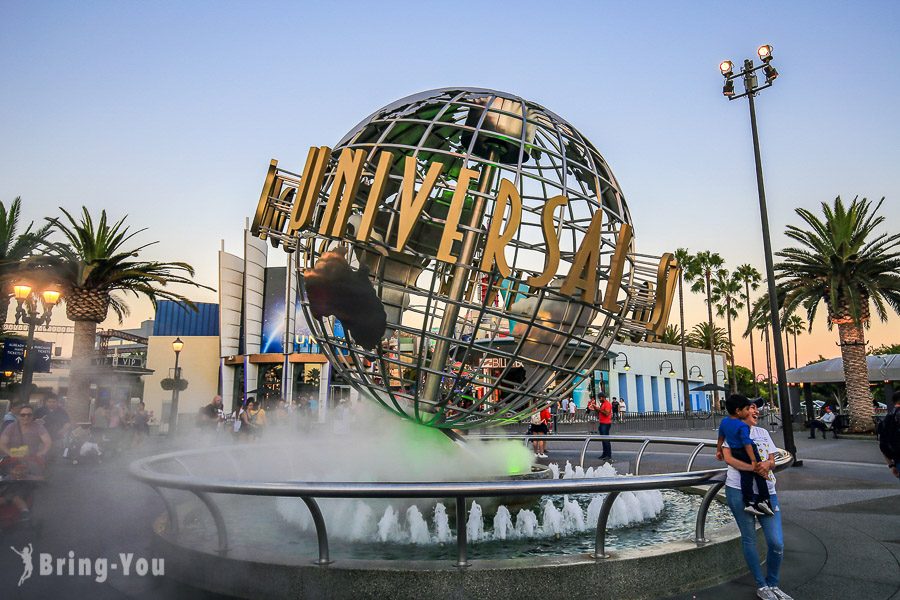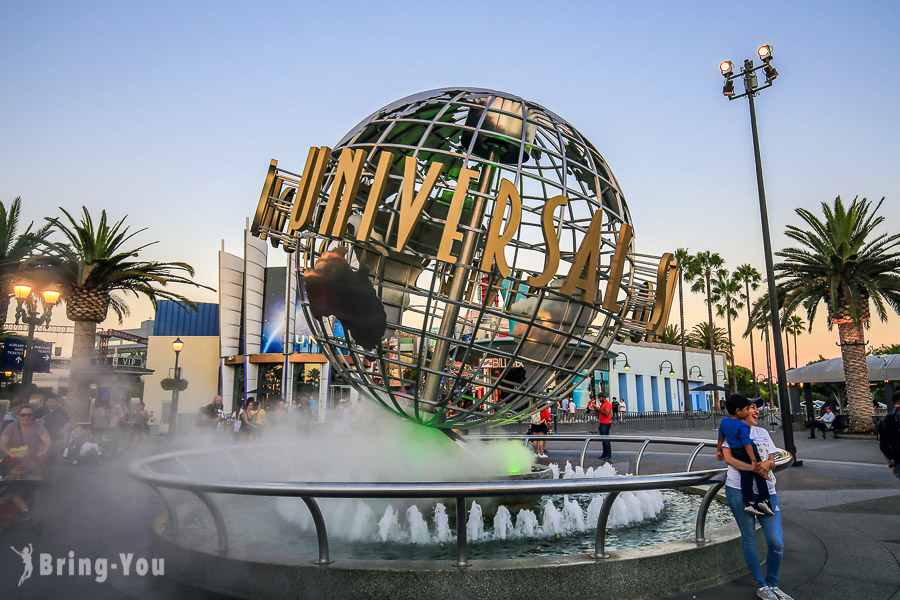 Get your friends, grab your kids, put on sunscreen, and hit Universal Studios Hollywood right now! You don't have to be a kid to fall in love with this famous entertainment hub of Los Angeles! This LA attraction brings out the best thrilling rides you've ever been on!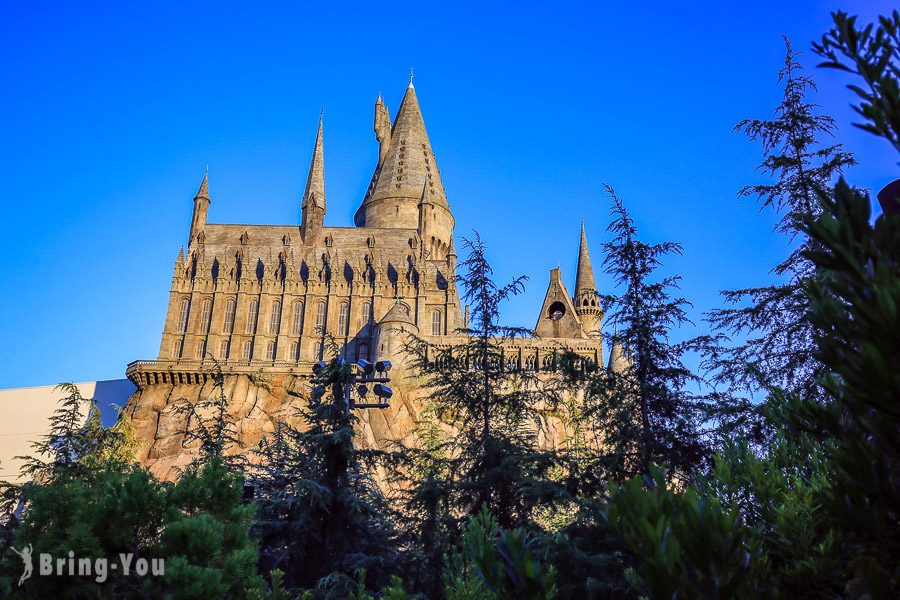 Grab some butterbeer after veining through Hogwarts castle, or sail a boat through the dramatic scene of WaterWorld and call it a day!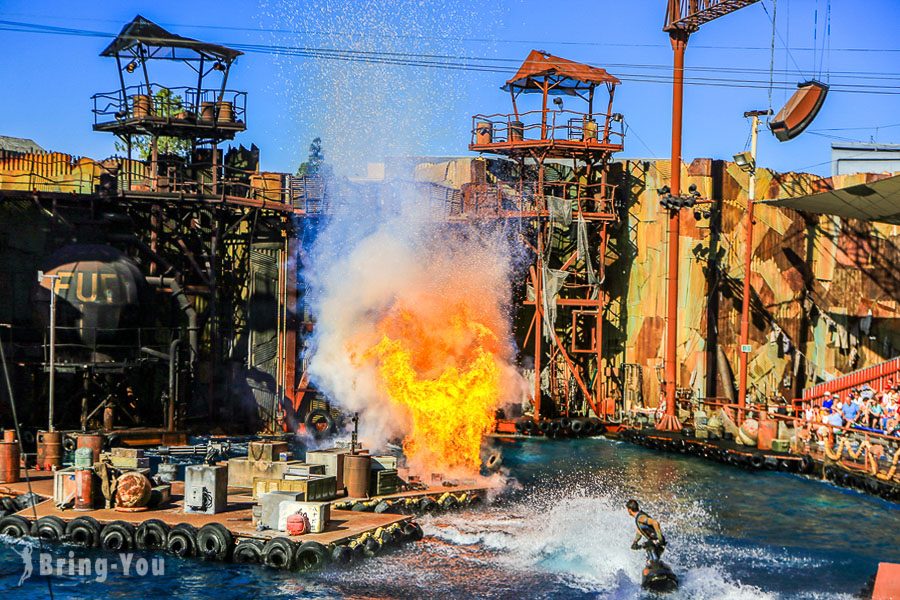 Please note that we also write a complete travel guide for Universal Studios Hollywood right here! This is where we reveal all the tips for ticket discounts, where to eat, the coolest rides, and many other tips to help you maximize your experience without breaking the bank!
Los Angeles County Museum of Art (LACMA)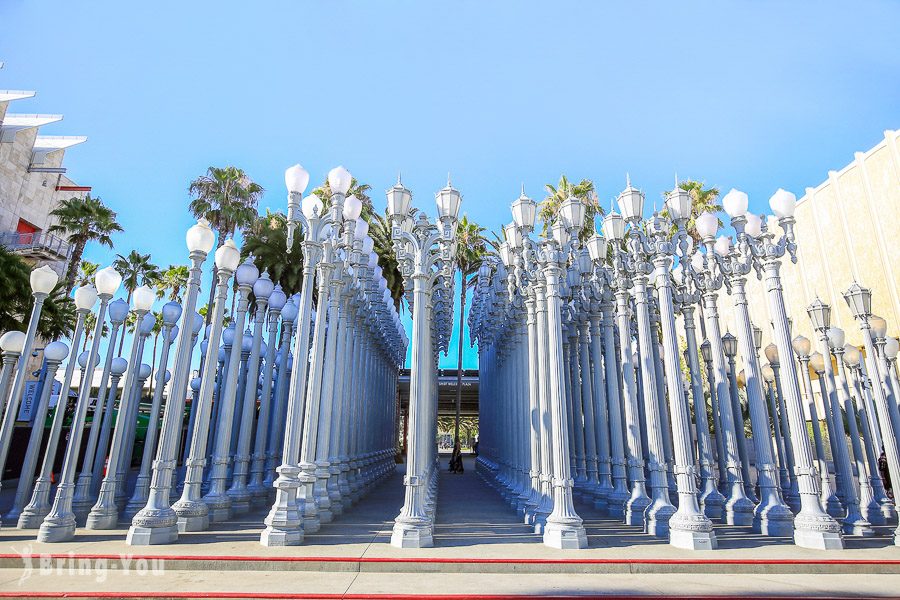 Los Angeles is nothing short of games and recreational possibilities! But a museum? Are we serious? Yes! Why not? Los Angeles County Museum of Art (or LACMA for short) gains fame as the most talked-about museum in LA.
What makes it even cooler is an expansive collection of over 150,000 pieces of artwork, making it the largest art museum in Western America.
Let's talk about NCIS: Los Angeles, I Am Sam, The Player, and L.A Story – these are famous Hollywood movies filmed in this very museum! And chances are you have heard of them at least once by far!
Sunset Boulevard
If you're short on time and struggling to plan a proper trip throughout Los Angeles, just a decent visit to Sunset Boulevard, and your heart's content!
This quaint urban neighborhood bridges the gap between the vibrant downtown Hollywood and the upscale green space of Beverly Hills.
Supported by a big historic background, Sunset Boulevard today is centered around an assortment of eating establishments, shopping outlets, and comedy clubs. All of these busy venues are turning it into a highly-visited recreational destination in Los Angeles.
Walt Disney Concert Hall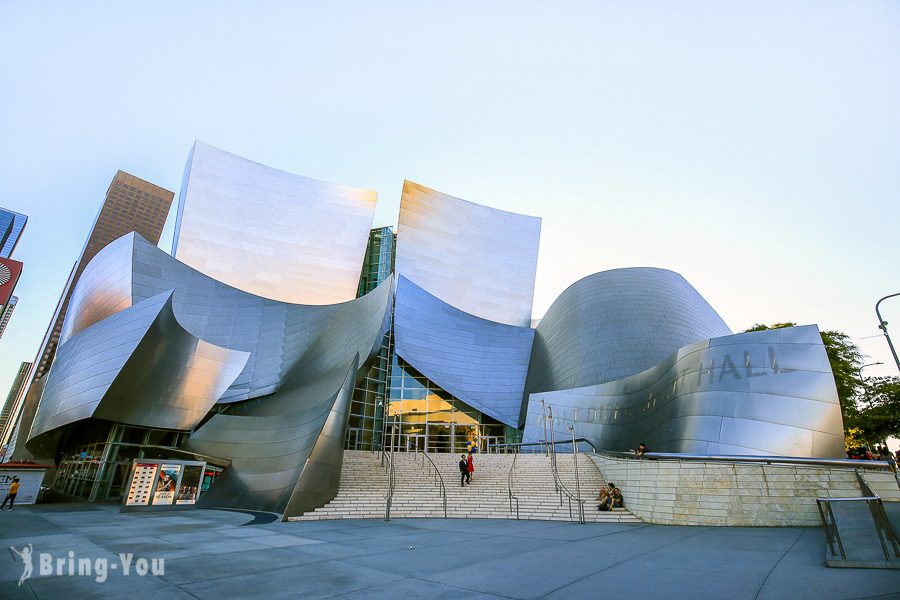 Aired in 2003, Walt Disney Concert Hall has been going strong for decades and there is no sign the concert is put on halt.
We're not talking about which shows you should expect or how to sneak peek into one of their rehearsals! It's simply because you can claim a ticket online and admire the masterpiece in your bare eyes! We don't want to ruin the surprise!
Instead, we save our words for the brilliant contemporary architecture brought to life by Frank Gehry! Even if you're on a shoestring, contemplating the building from the outside is also one of the best free things to do in LA!
This dramatic building serves as an impeccable backdrop with its delicate reflection of light during sunrise and sunset.
Grand Central Market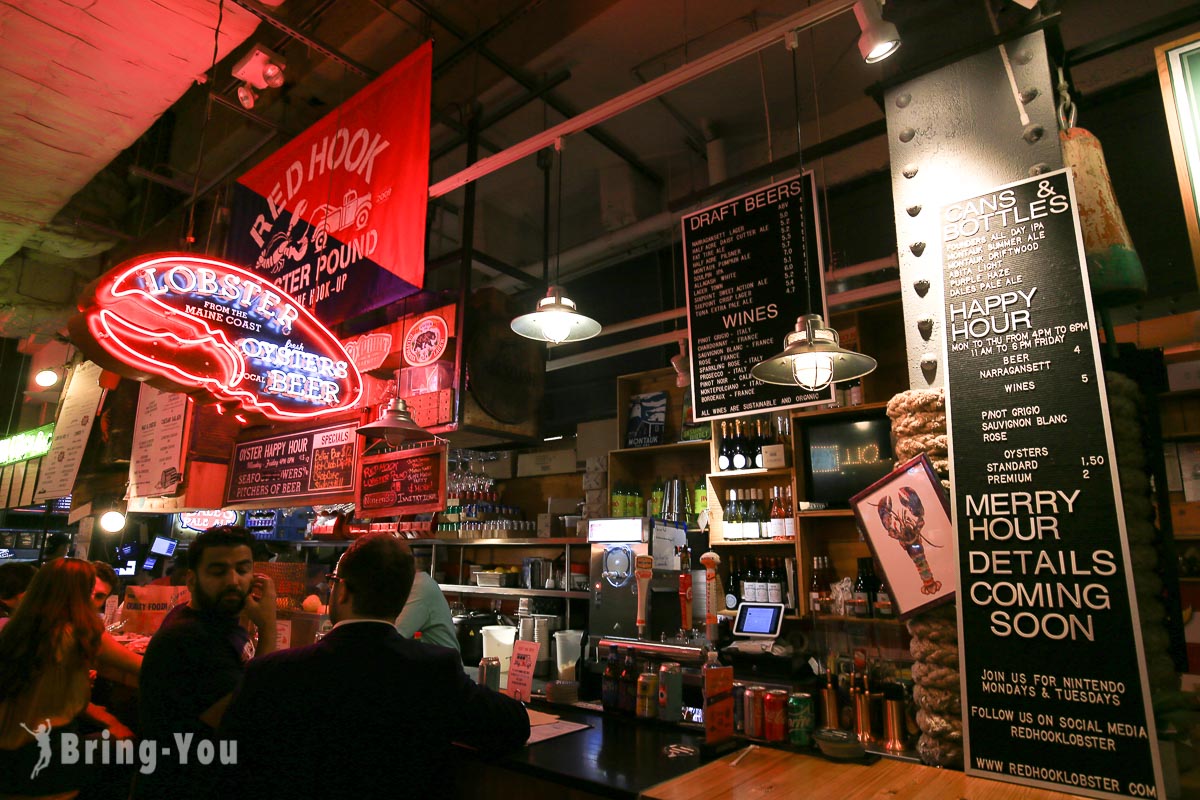 Get in here foodies! Do you love to eat? Who doesn't like food? Leave behind extreme diets! We're on a vacation! Let us walk you in the most iconic food hall in LA – Grand Central Market, which is jam-packed with visitors and hungry diners at every lunch hour!
Well – it can be hard to find a seat but don't let that hold you back in doubt! Mid-morning and nighttime won't give you a headache as the thick crowds thin out.
Alright, in the morning, don't overlook China Café and Eggslut! Meanwhile, Wexler's Deli invites you in for a delightful Jewish delicatessen movement with a modern twist.
Knead & Co compliments hot plates of pasta slapped by some hearty red-sauce Italian fare you can't find elsewhere!
Getty Center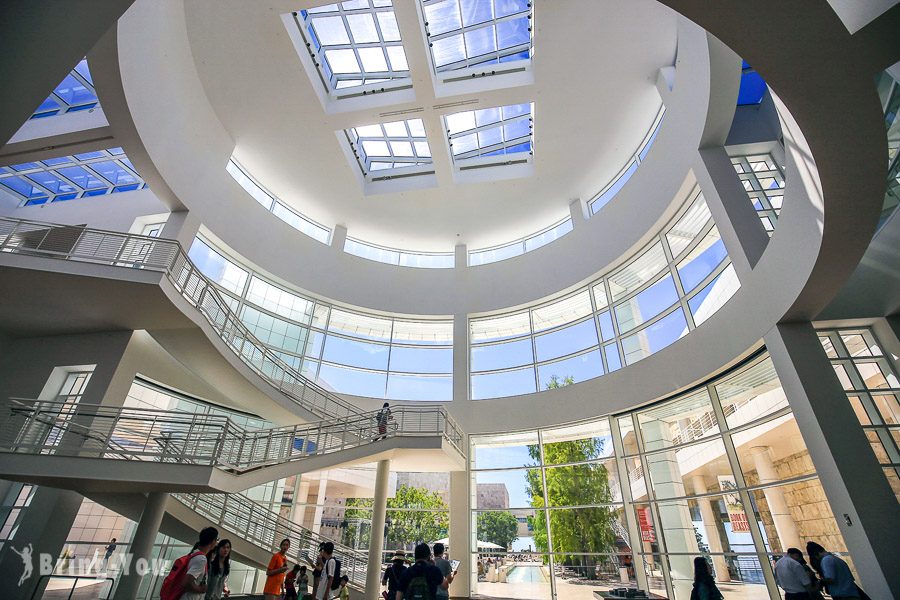 If you're looking for another free thing to do in LA, don't forget that Getty Center is here to surprise you!
This place has so much going on: a meticulous sculpture garden, a jaw-dropping vista from the vantage point of Santa Monica mountains, and apparently – a huge collection of European and American arts.
Let's put a precise note to it: Getty Center has its torch on those masterpieces created from Medieval times to the modern days. And this means you've got a lot of time to consume them all in one go!
Whenever you need to rest your tired bones and recharge your energy, don't forget to barge in one of the two cafes to get some coffee fix!
OUE Skyspace LA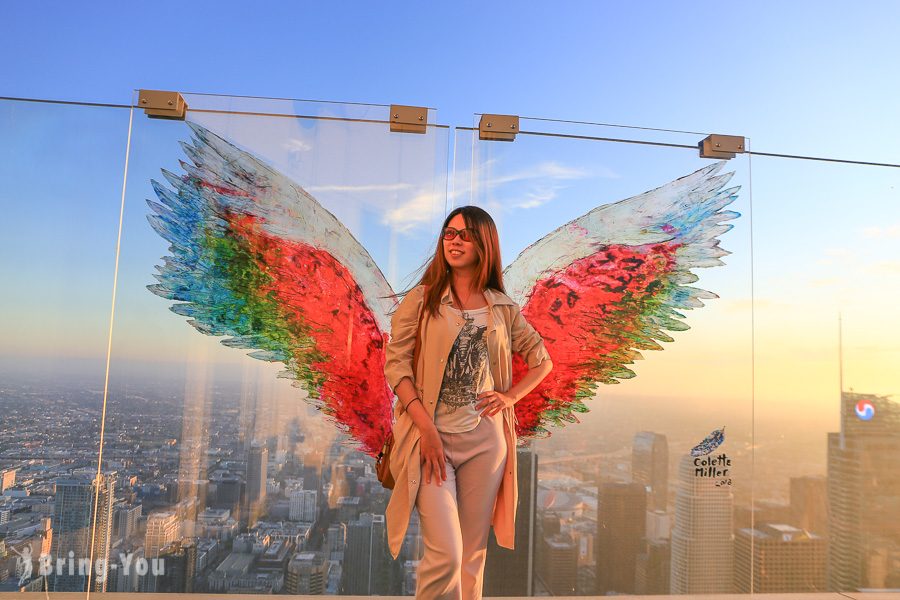 Perched 1000 feet in the air, OUE Skyspace LA is a huge deal! And guess where the deal is at? The view!
The panoramic vista waiting for you when you reach the top of the observatory is mind-blowing. The whole prospect of the skyline is covered in a thin layer of mist and if you're there on a clear day when the air is crisp, your heart and mind are dropped to the ground.
OUE Skyspace LA is more than just a photo-op! The invisible line of the horizon where the mountains are infused with the floating clouds is mind-blowing!
Olvera Street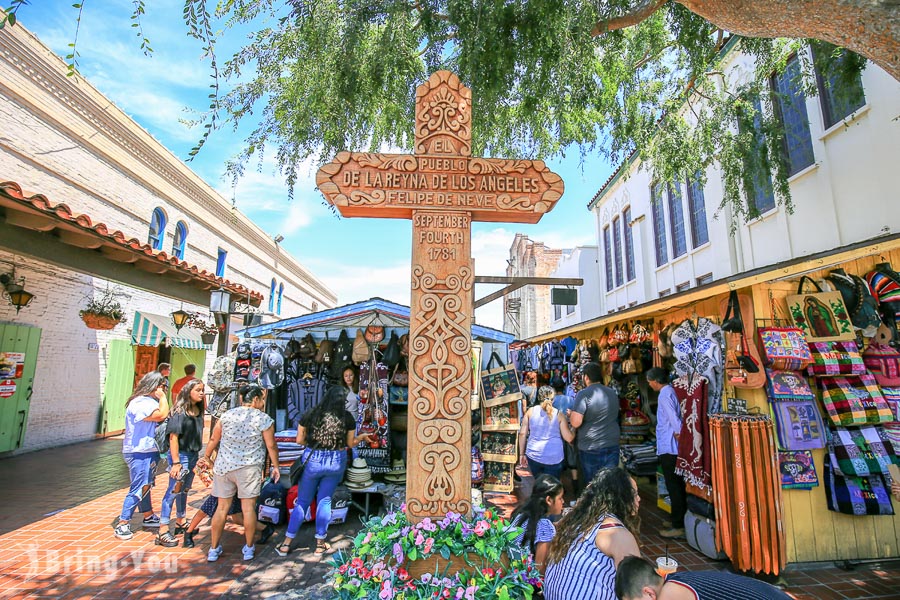 Emerging from a Mexican farming community, Olvera Street becomes the oldest part of downtown Los Angeles. With so much history hidden behind this bustling hub, Olvera Street is an assortment of colors, smells, and cultures.
Brightly colorful costumes and blankets plus Lucha Libre wrestling masks become the most popular keepsakes to bring home.
Heritage houses and lesser-known museums are dispersed along this vibrant street. Its prime location nearby Union Station and Chinatown also makes it a perfect transit to add to your itinerary.
Huntington Library
We're always a fan of nature! Every time we hit the road and fly to a new city, the idea of reconnecting with nature and getting lost in a fresh green space always fascinates us.
In Los Angeles, the manicured gardens at Huntington Library did an excellent job of hypnotizing us. These distinctly themed gardens absorb all the hustle and bustle you receive from the streets and return a sense of peace so your soul can wander in the blue mind, while your Instagram is fed with colorful shots of flora displays.
Don't forget that we also have a planning guide to Disneyland LA right here! This gigantic amusement park took a lot of our effort since there's so much to plan for, from admission tickets, tips and tricks, what to eat, and the rides.
We want you to eliminate all the hassles as we did so make sure to check it out (so you won't be disappointed!