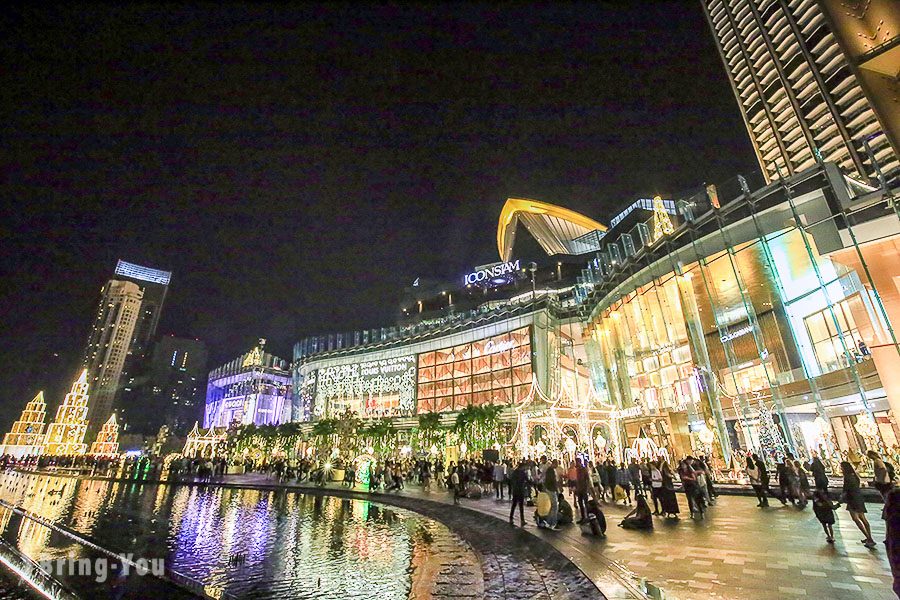 When it comes to Bangkok's shopping malls, there's no bar hold!
But out of a series of luxury malls in this city's capital, ICONSIAM is that one shopping mall to rule all the malls combined! It's likely to threaten heavyweights such as Siam Paragon, Emquartier, Emporium, Central Embassy, Gaysorn, or anything else.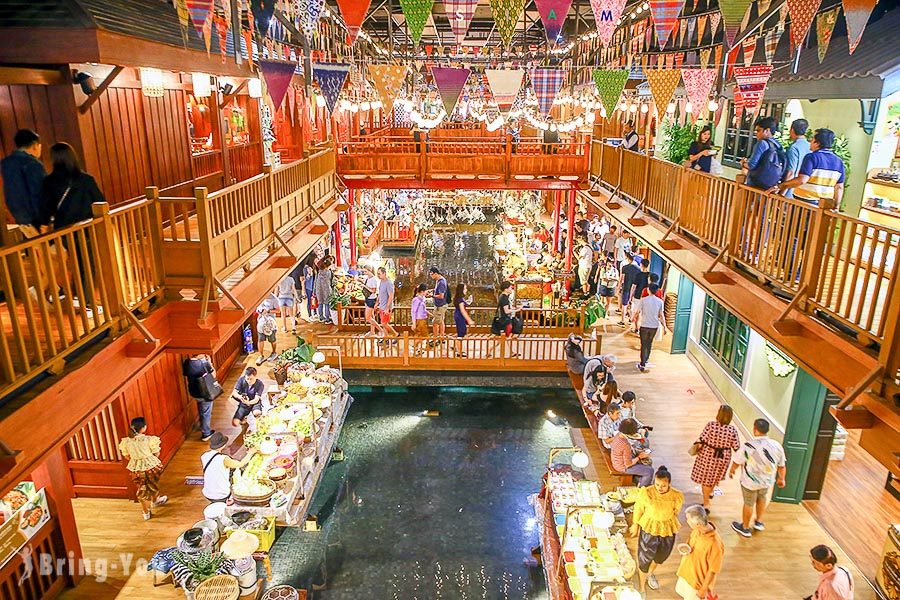 ICONSIAM is a destination itself! It's a massive, state-of-the-art high-end marketplace where all the luxury brand names and restaurant chains co-exist. Despite the massive footprint it sets on, the layout is cleverly divided so it's easy to visit all parts.
Going beyond the boundary of upscale shops and food spots, ICONSIAM also has an indoor floating market and a water fountain light show that are ready to give you a whale of a time.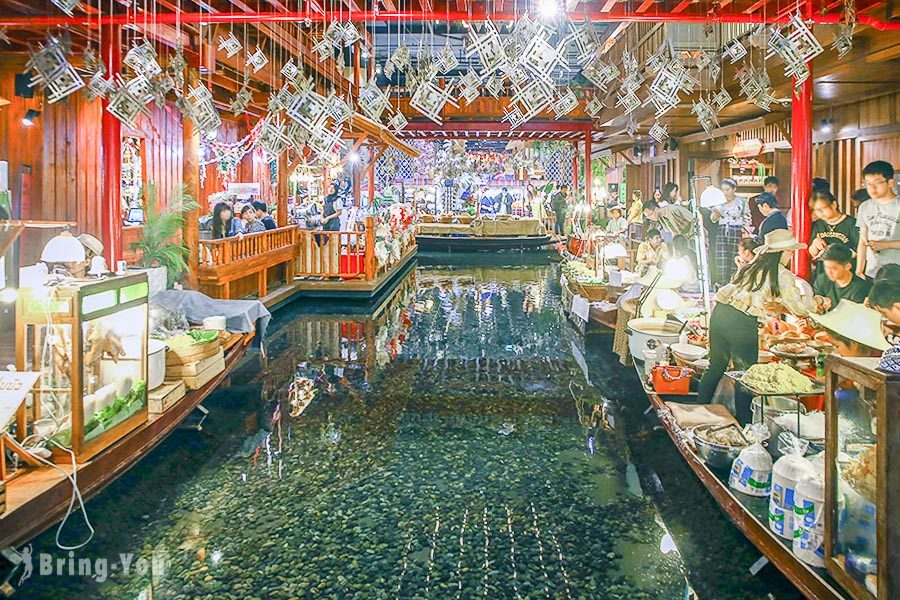 No matter if you're simply looking for a brilliant shopping spree or an otherworldly destination to explore Bangkok in your own way, ICONSIAM has everything it takes to be your new gem! Dig into this comprehensive travel guide to ICONSIAM to buckle up!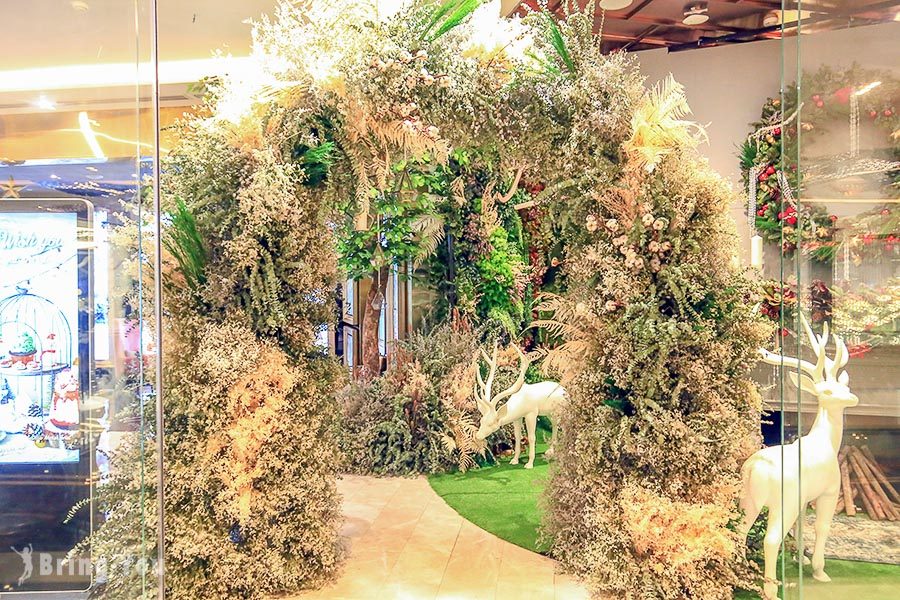 How Can I Get to ICONSIAM from Bangkok?
Get to ICONSIAM by Free Shuttle Boat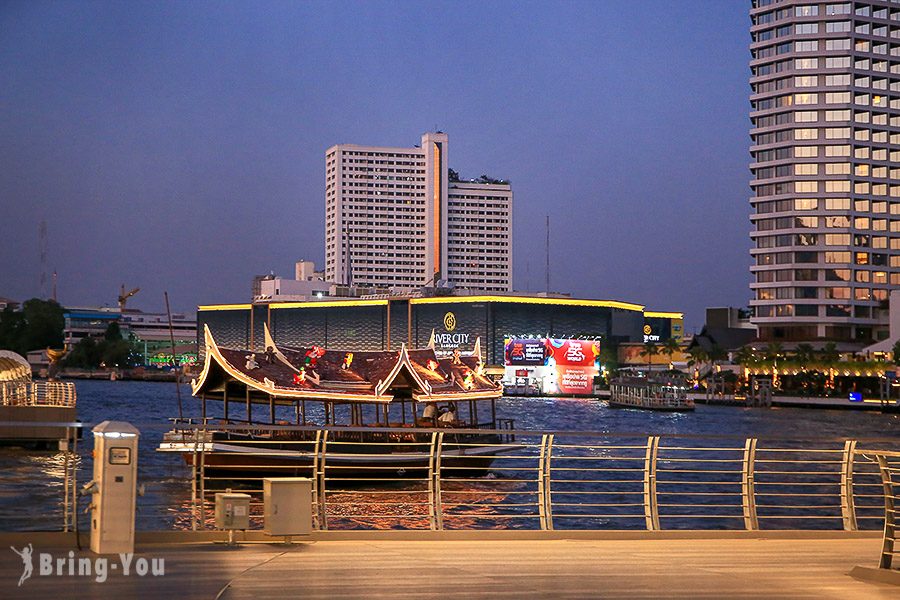 Take the BTS Skytrain from Siam station to Saphan Taksin BTS station on the Silom Line.
Take Exit 1, go downstairs, keep walking along the walkway until you see a signboard with "Boat Express – Left" and "Ferry – Right".
Turn right to get to the pier and board the IconSiam shuttle from the boarding point.
Enjoy a leisure 10-minute boat ride from Sathorn Pier to ICONSIAM Pier.
Get to ICONSIAM by Free Shuttle Bus
Take the BTS Skytrain to Krung Thonburi BTS station or Wongwian Yai station.
The shuttle bus is a white big bus with the big name of ICONSIAM on it. The bus ride between any of these 2 stations to ICONSIAM is around 15 minutes.
Get to ICONSIAM by BTS Gold Line
Take the BTS Gold Line adjacent to Krung Thonburi BTS station to Charoen Nakhon station in 3 minutes. You'll see ICONSIAM right across the street from Charoen Nakhon station.
Get to ICONSIAM by Free Hotel Boat Service
If you're staying at one of the following hotels, talk to the receptionist to help you arrange a free boat ride:
The Siam Hotel
Royal Orchid Sheraton Hotel
The Peninsula Bangkok
Mandarin Oriental Hotel
Baan Chao Praya
Banyan Tree Residences
5 Top Things to Do at ICONSIAM to Live up to the Hype
Ground Floor – Recall Regional Thai Bazaars of the Past at SOOKSIAM
First thing first you'll see after entering ICONSIAM is a gorgeous indoor floating market that is nestled behind the restaurants.
They call it SOOKSIAM!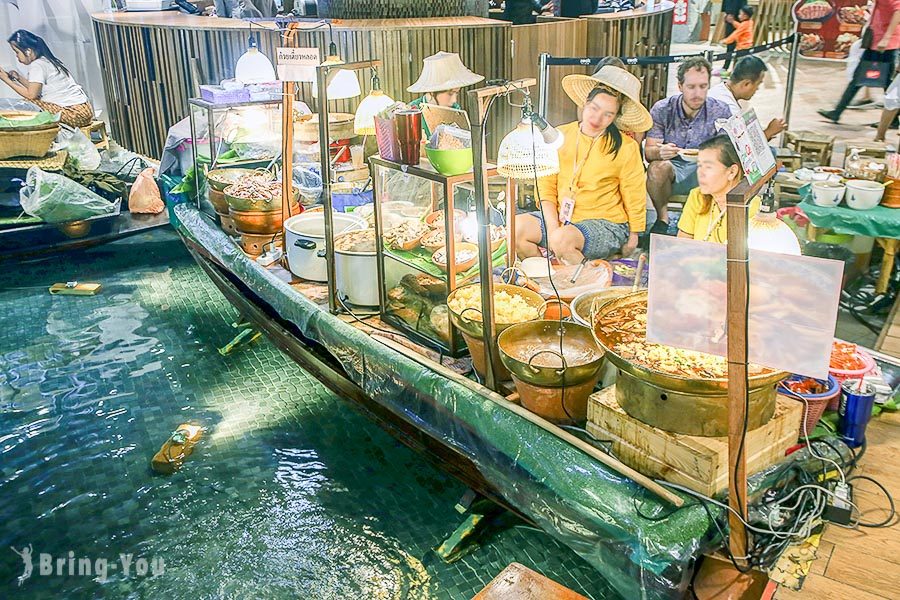 SOOKSIAM brings in the best beauty of Thailand's traditional floating markets. But what you see here is a modern version of it with the boats standing still and parking to the side.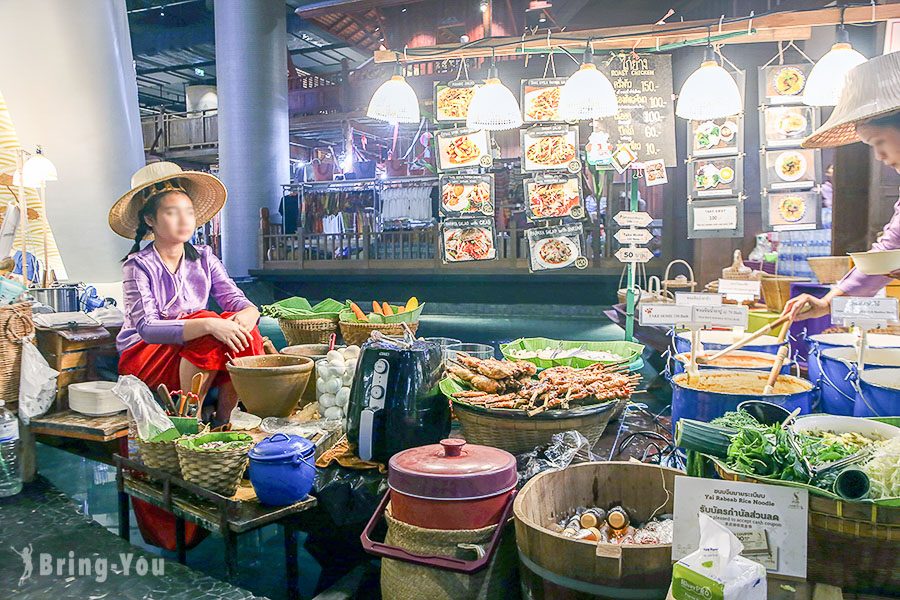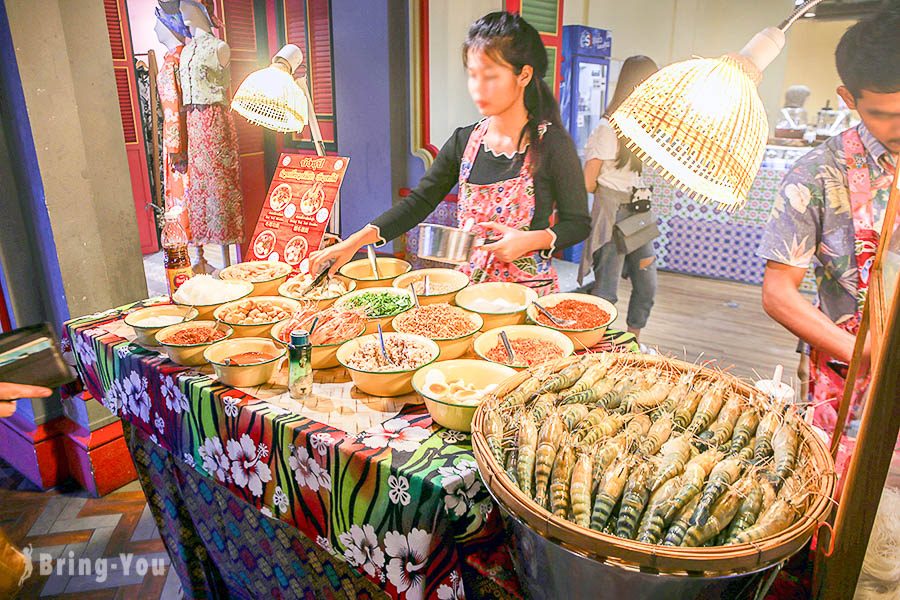 For us, SOOKSIAM is also a photo-op. Even when the boats are not moving at all, it still delivers a fun scene to enjoy and snap some shots. The vendors that gather around SOOKSIAM offer all kinds of classic Thai treats, from hearty meals to small bites like Thai milk tea to fried pork skin and pork belly.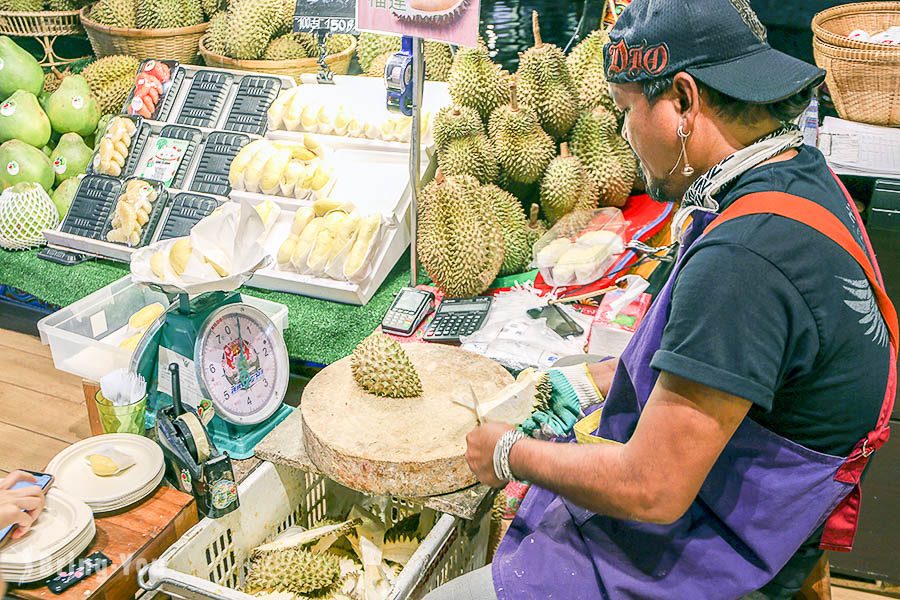 Ground Floor – Give Your Eyes a Feast with ICONIC Multimedia Water Feature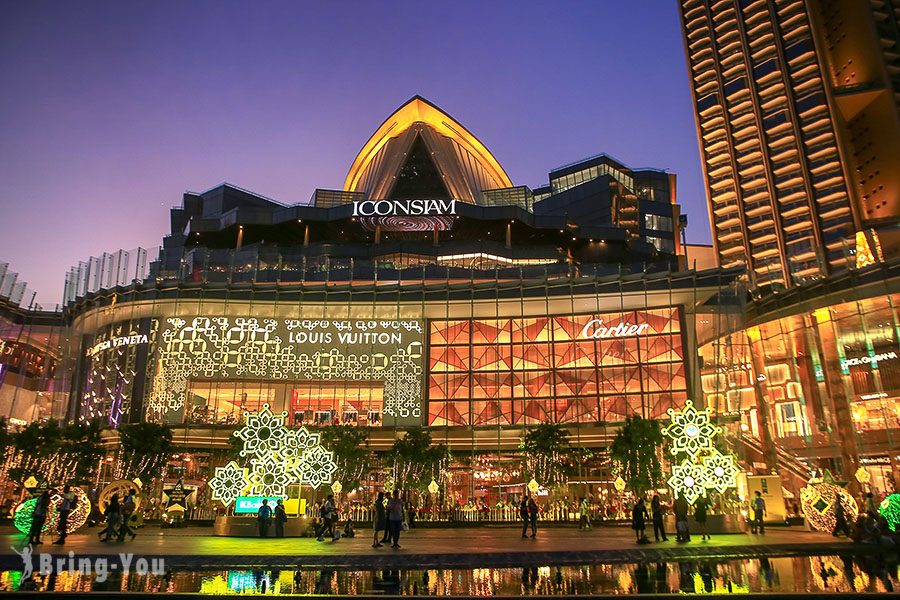 This incredible, state-of-the-art light and water show at the central fountain beckons the attention of all visitors after they get off the shuttle boat.
The fountain is the star of the show, supported by a chain of installation arts. The light-and-sound dancing fountain presents a great spectacle, fitted with special air-pressure nozzles from which the water shoots 35 meters up high.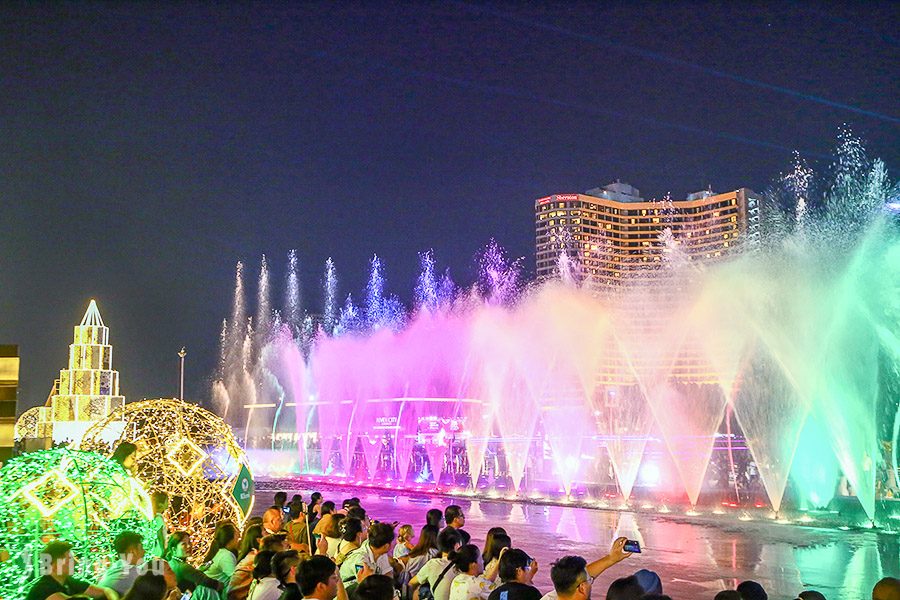 To shape the water movement, they bring in jet nozzles to turn them into a joystick and create some 2D, 3D, and 4D water shapes that move in all directions.
Multi-Story – Make Your Own Food Tour with Delightful Treats at Incredible Food Spots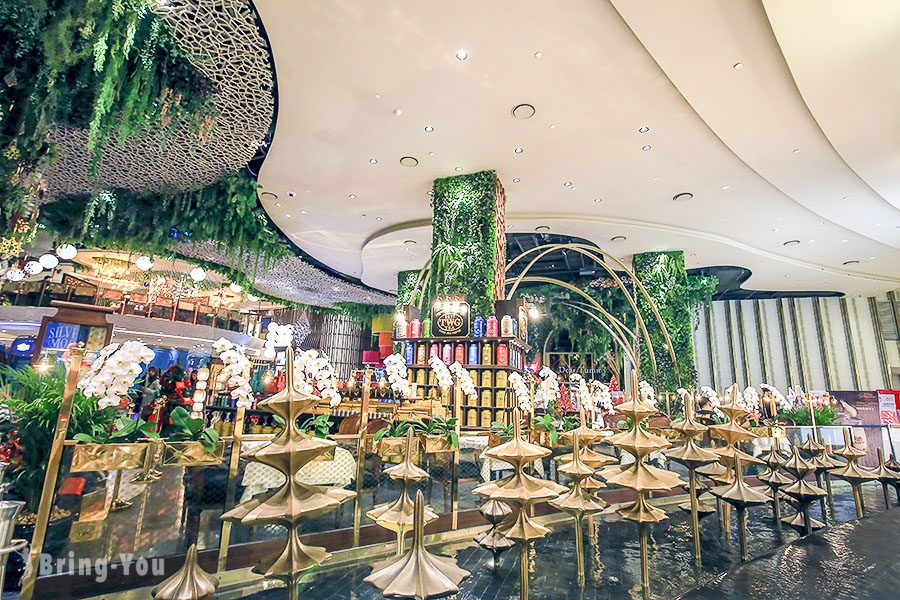 Restaurants are a big thing at ICONSIAM. There are so many great treats to give you a hearty meal to recharge after all the walking.
On the first floor is a chain of gourmet restaurants. This is home to over 100 brands hailing from more than 30 different countries. Make sure to come with an empty stomach!
Jumbo Seafood Restaurant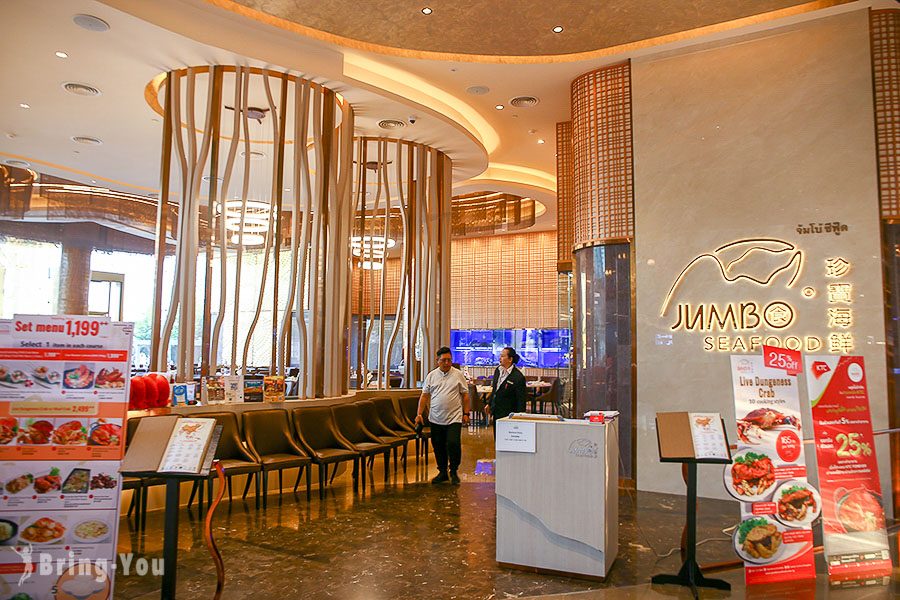 Jumbo Seafood Restaurant is a must-eat for the seafood lover. This Singapore-based restaurant is right next to the main entrance, dishing rich and savory seafood-inspired dishes with a fair portion. From chili crab to steamed lobsters and stir-fried noodles, you name it!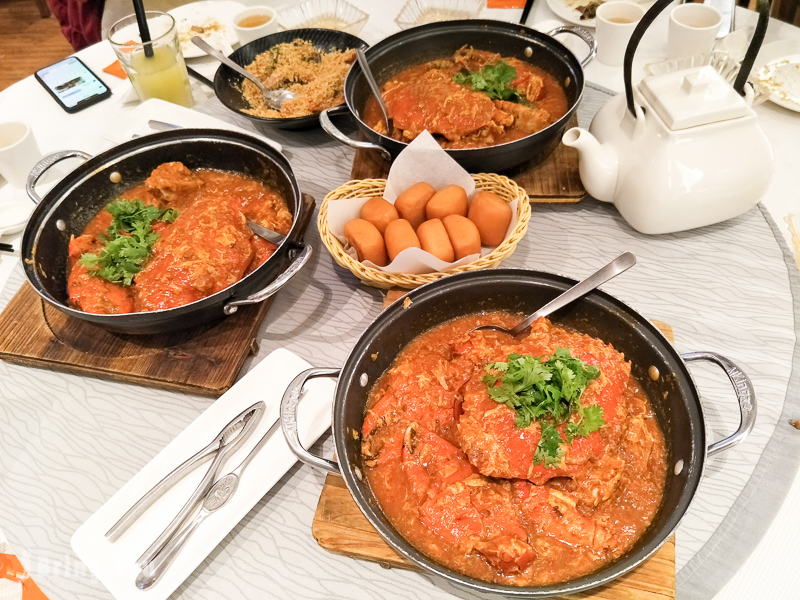 Luk Kai Thong
Another top call to give your stomach a feast is Luk Kai Thong.
Their coconut shoot salad is heavenly! Fried morning glory with river prawn claws is one of the best sales. Frying is done over an extremely hot-fire to preserve the bouncy and fresh level of the greens.
At the end of the meal, go for a serving of Thai iced tea shaved ice dessert to cap it off!
After You Dessert Café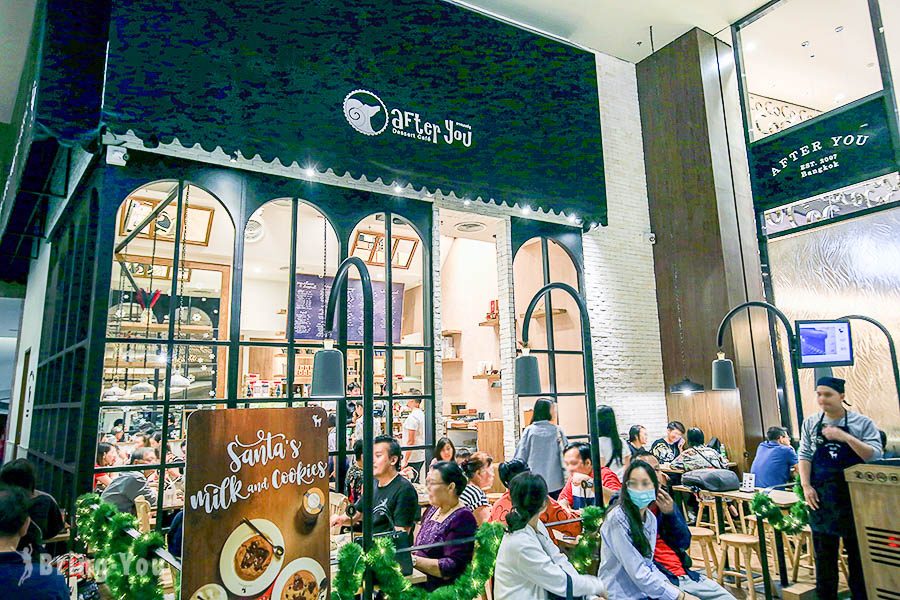 This stellar-reviewed dessert brand is a gem of ICONSIAM. It boasts an extensive range of drool-worthy and Pinterest-ready bingsu and honey toast. The Thai milk tea bingsu is such a nice treat to beat the heat with a smooth texture and lots of filings.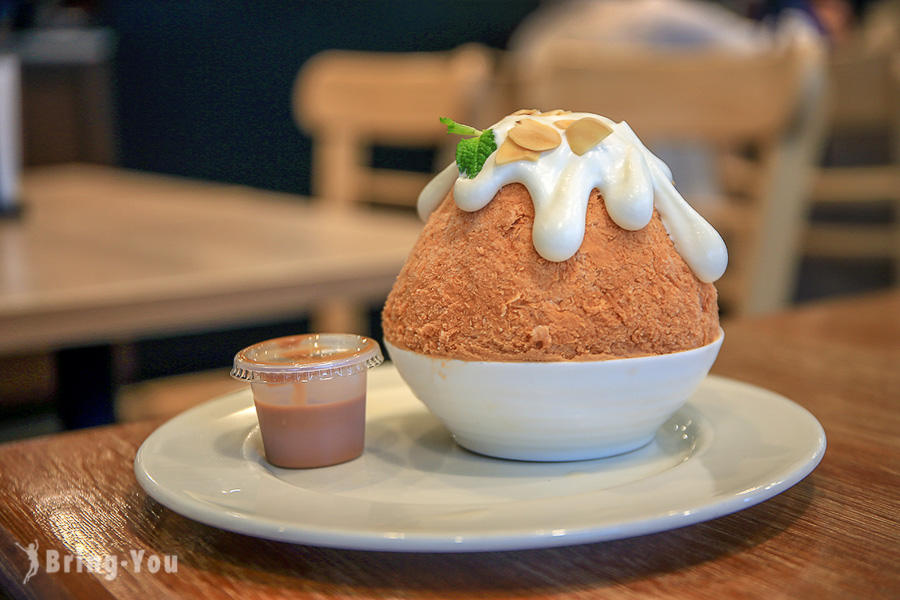 Indulge in a Shopping Spree at Iconic Thai Fashion Houses and Gift Festival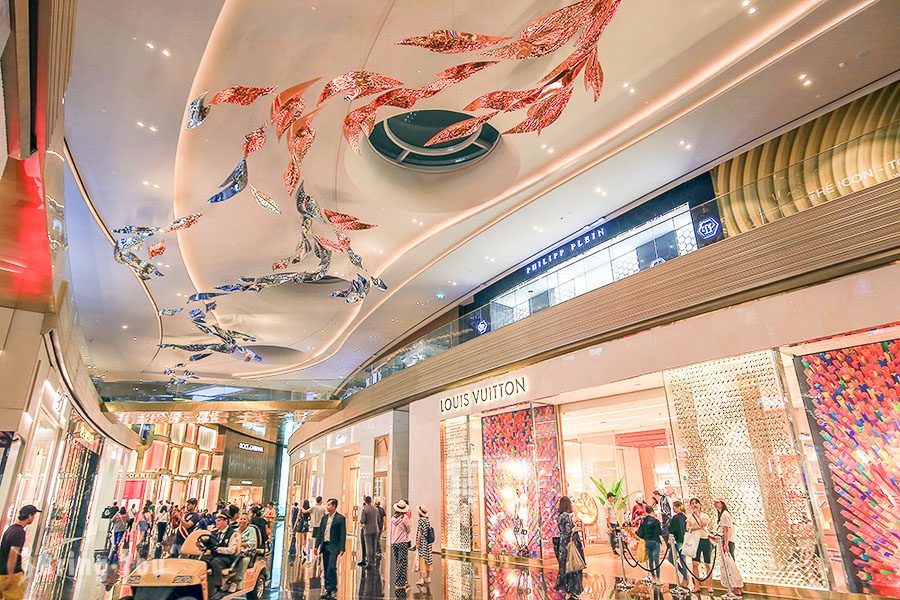 If it's not tempting enough to be your favorite retail therapy, it's not ICONSIAM.
Well, it's impossible to pick a brand over the other to be our favorite. If you're a shopaholic, you'll jump for joy with an extensive series of high-end brand names and fashion houses at this mall!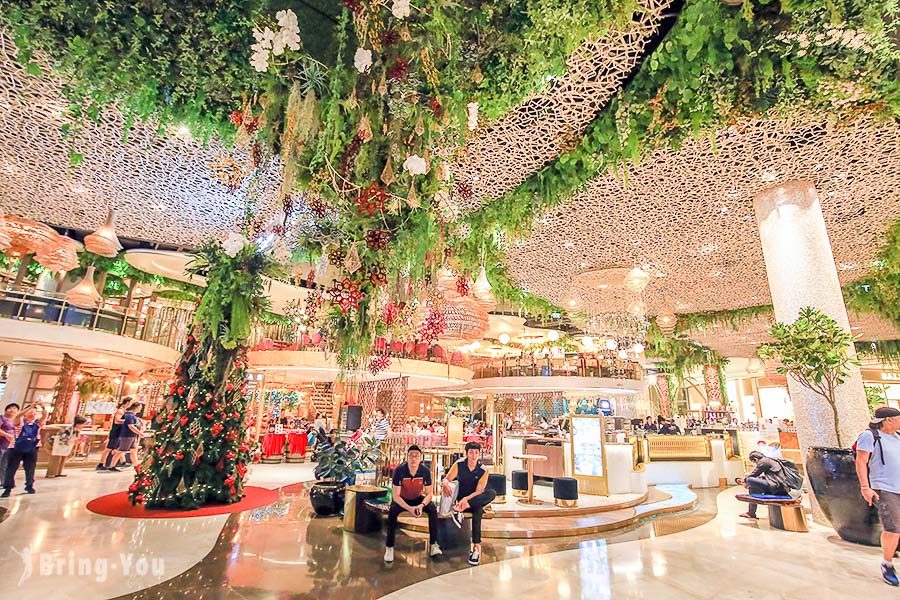 To find a bespoke, classic Thai house that offers curated handbags and textile products, NaRaYa (ground floor) is the best place to visit!
ICONLUXE (G-M Floors of the ICONLUXE zone) is a gathering venue of the world's favorite luxury brands. Joining under one roof is a chain of big leaguers offering everything fashion-related. From clothes, accessories, jewelry, timepieces, handbags to even furniture, you name it!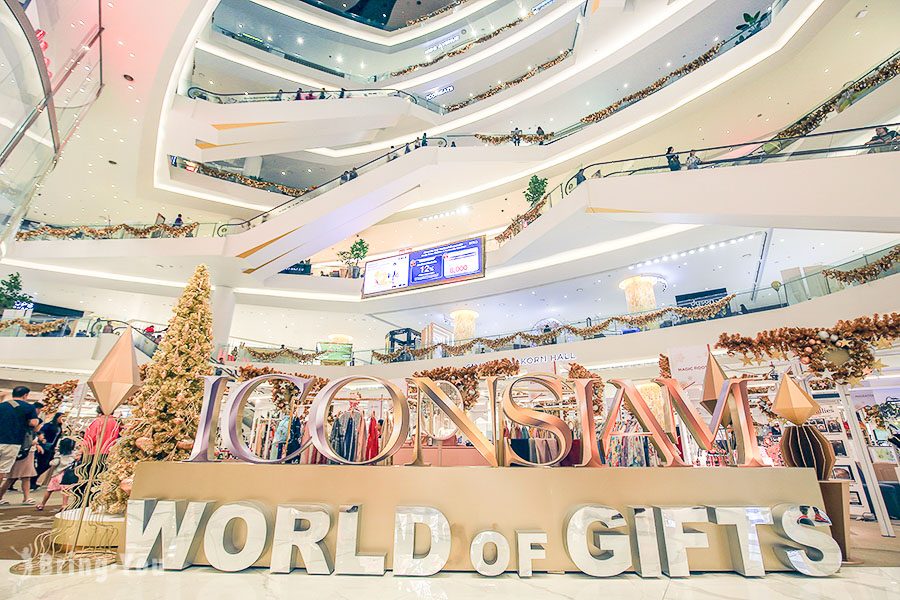 ICONSIAM World of Gifts is a shopping festival that beckons hordes of shopaholics every festive season with over a million gift items to choose from. This seasonal event runs from December to January. It brings you closer to the largest gift collection at various zones throughout the shopping mall.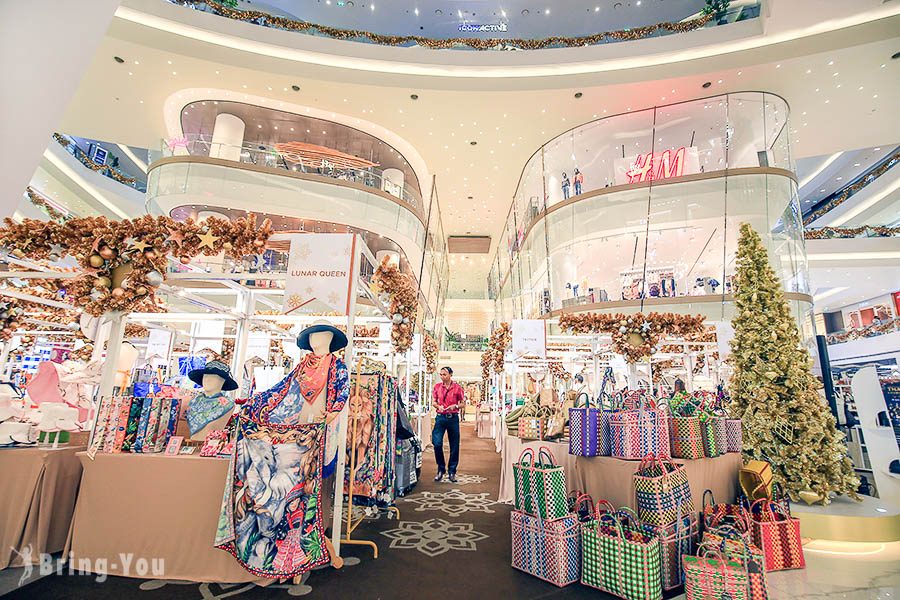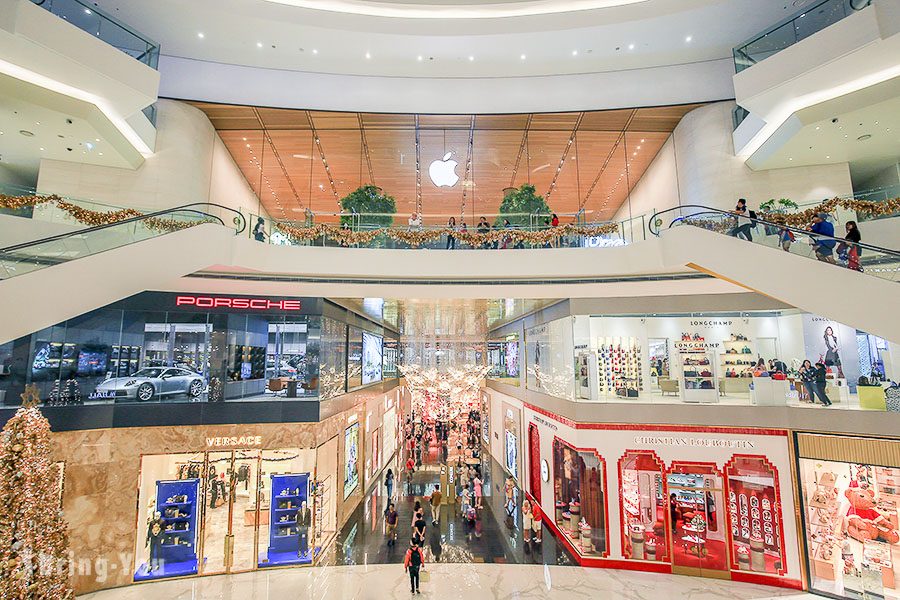 6th Floor – Marvel at an Indoor Mini Waterfall at The Alangkarn Zone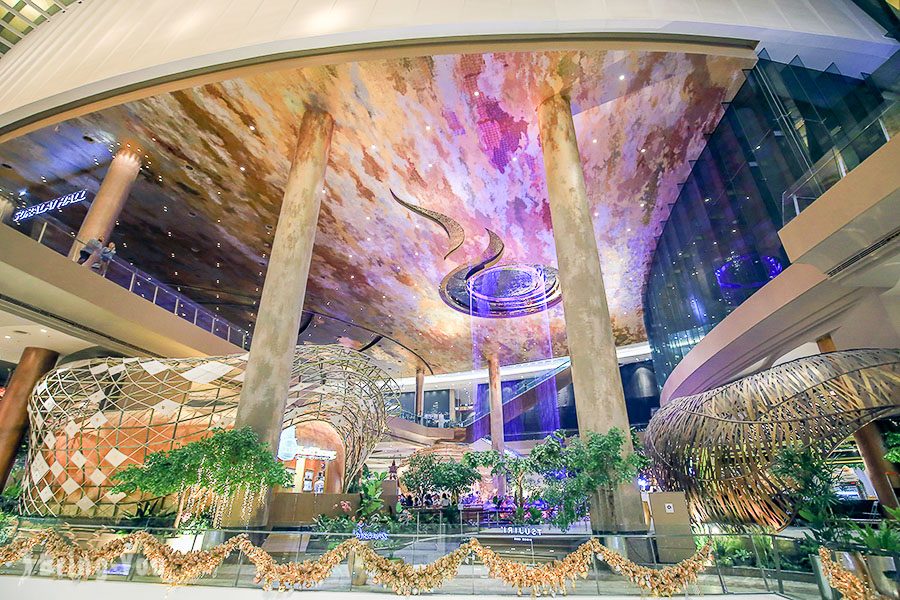 If you've been to Changi Jewel Airport before, the indoor waterfall of Alangkarn on the 6th floor will be a lovely reminiscence.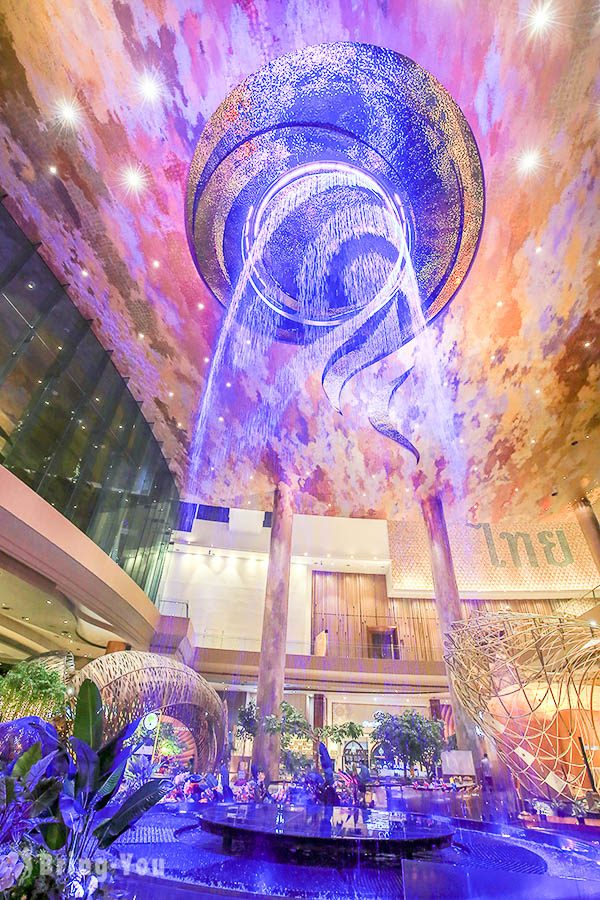 There were mostly Thai locals hanging around by the waterfall the day we were there. And finally, we could enjoy a nice getaway from the crowds of tourists who mainly stick to the 1st floor.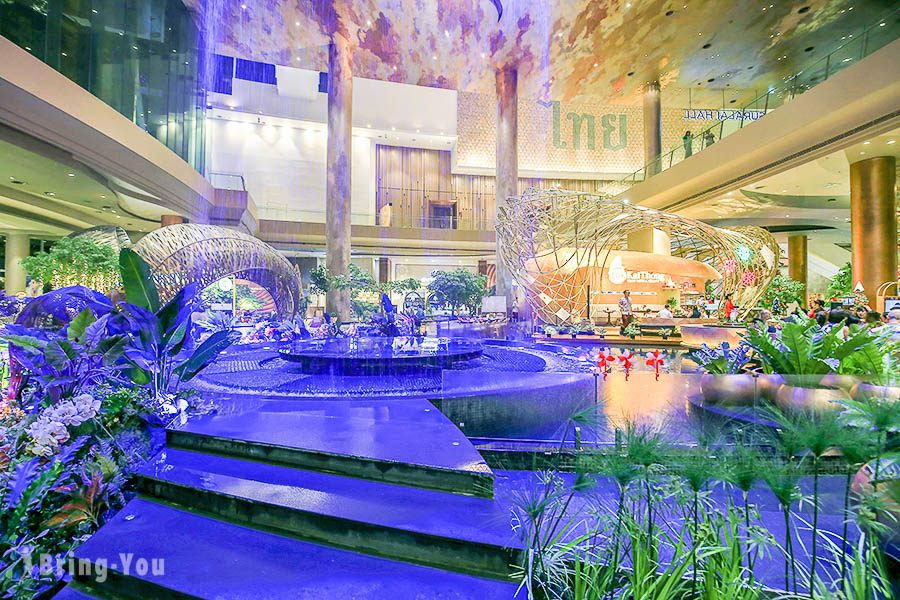 Swathing the waterfall is a clever mashup of delicate bamboo work blended with lighting to create a blissful and serene ambiance.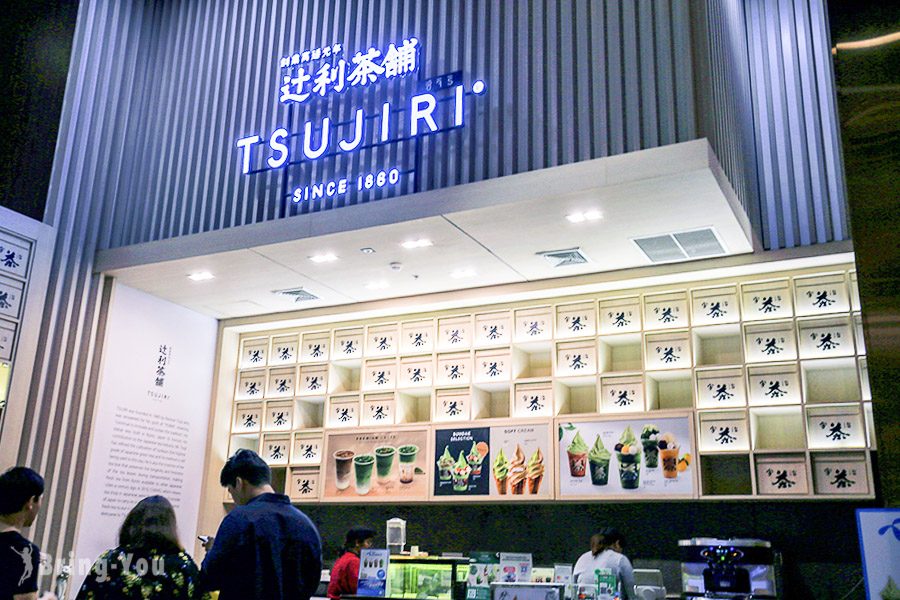 P.S: If you're in the mood for a bite, stop at one of the dessert stores and gourmet restaurants on the 6th floor to recharge! Tsujiri ICONSIAM is a great place to find some matcha soft serve ice cream. It's right around the corner from the waterfall.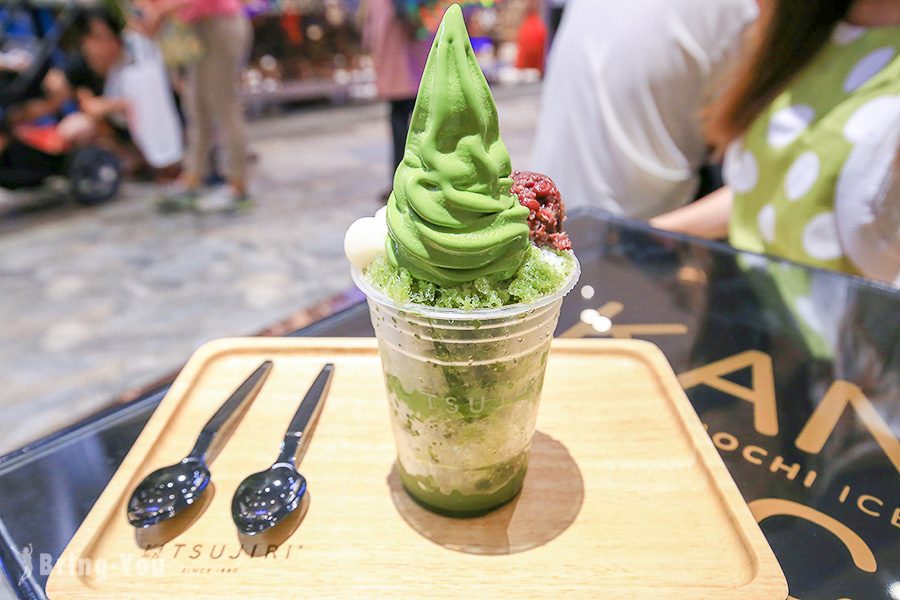 IconSiam e-Tourist Card: How to Be a Wise Traveler and Fill Your Cart without Maxing Your Credit Card?
Can you believe that ICONSIAM has its own tourist card that helps you receive discounts and special privileges when shopping at the mall?
Make sure to get this card ready by registering it online before coming. Alternatively, you can present your valid passport at ICONSIAM Tourist Privilege Counter on the 1st floor and benefit from discounts on the initial price at the participating shops and restaurants.
Once you get the card, show it to the shopkeeper at any participating brand and get an instant discount or privileges. The discount rates vary anywhere between 5% to 30% or 6% VAT Refund for tourists. Free Wifi and access to Lounge Service at Tourist Center (3rd Floor) are also included.
Final Words
ICONSIAM is truly the Icon of the capital city. It pushes your shopping boundary to the fullest by waking all your senses. Spend half a day or more and explore ICONSIAM as a destination itself!
Read More: An All-in-One Shopping Guide in Bangkok: 9 Best Malls and Markets to Celebrate Your Retail Therapy