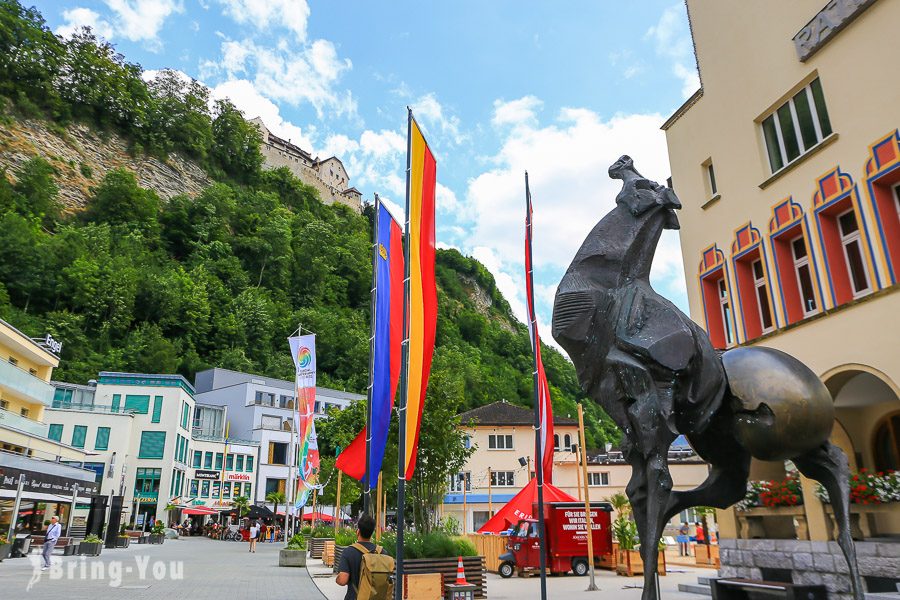 Liechtenstein is one of the coolest (and smallest) countries I've ever visited. The entire country sits on a compact footprint of 160 square kilometers – that means you only need one full day to check out all its major attractions (if you don't plan to take on all of the hikes that probably need more days to complete a whole bucket).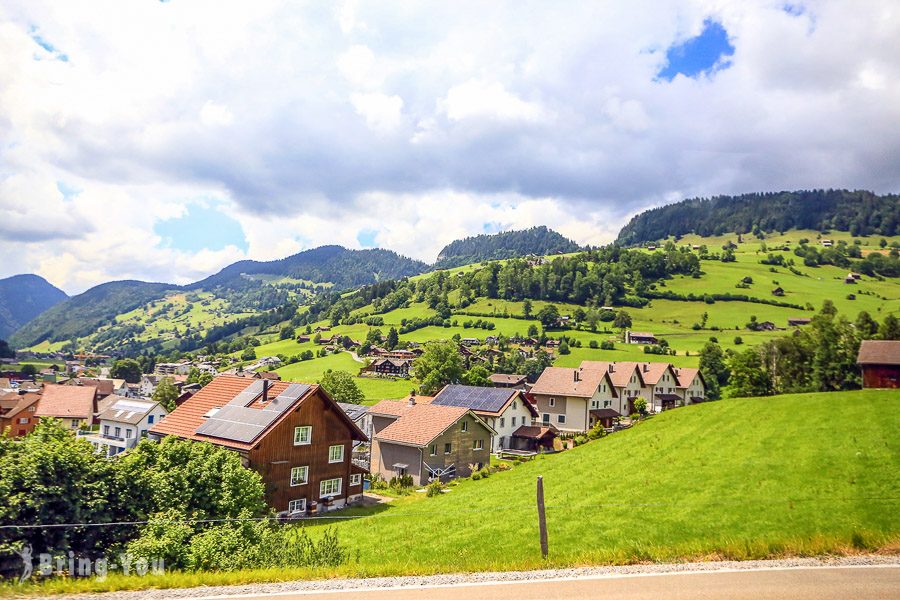 Officially known as the Principality of Liechtenstein, this country definitely lives up to the saying: small but mighty. Not until I visited did I know that Liechtenstein is one of the richest countries in the world. The manufacturing industry accounts for nearly 50% of Liechtenstein's GDP.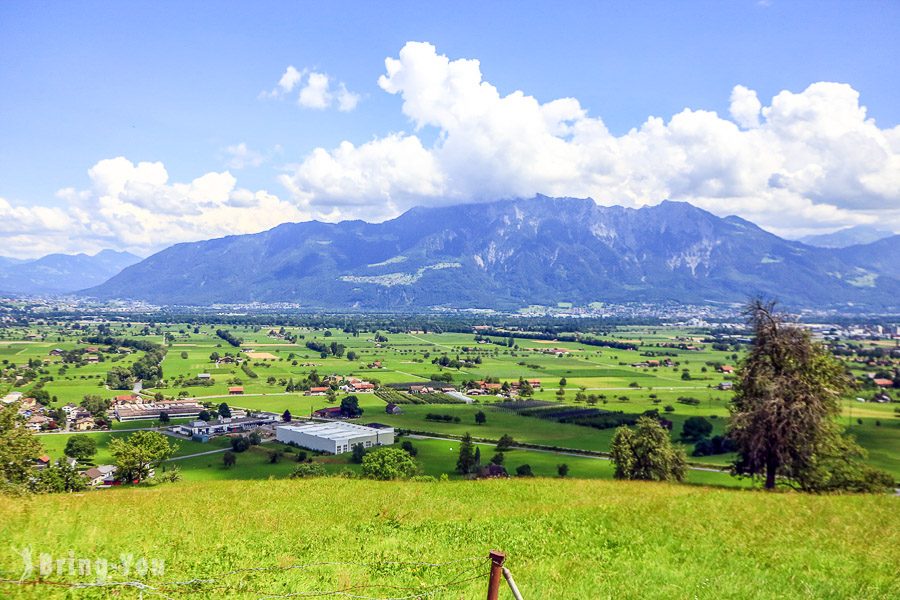 But other than such a high profile and ranking in the financial world, what's so special about this country that you've gotta visit once in your life? This one-day travel guide to Liechtenstein will have it all.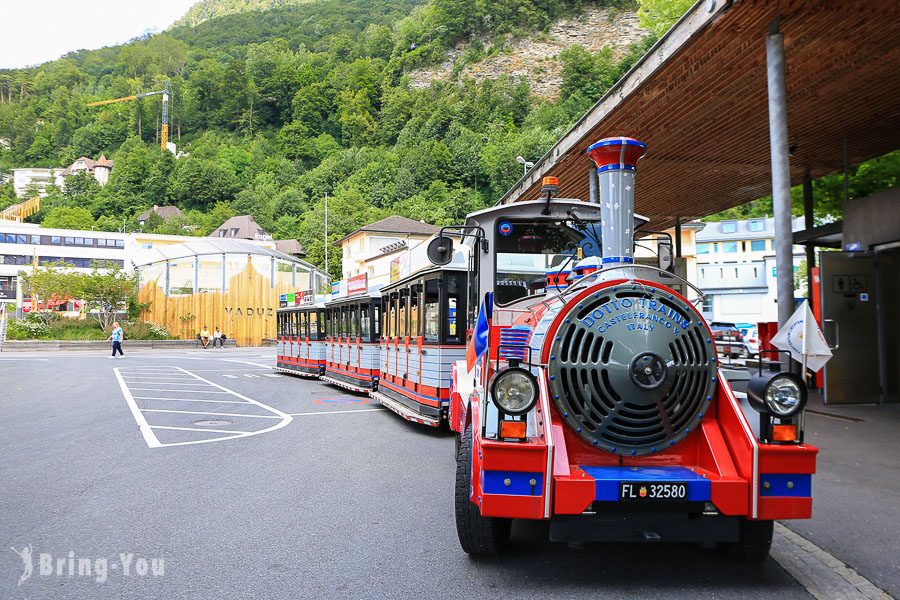 How to Get to Liechtenstein from Zurich?
Arriving in Liechtenstein is a bit tricky since there is no airport or railway for direct flight carriers. That means you'll have had to enter through Austria or Switzerland. However, as long as you obtain a travel visa for Switzerland or the Schengen zone, you're good to go. That being said, you can hop on Liechtenstein as a day trip from the major cities in Switzerland such as Zurich like I did.
Further Read: Zurich in One Day: How to See and Do Everything You Want in Just 24 Hours!
The distance between Zürich and Liechtenstein is 80 kilometers. You can get there using a train and bus or train and taxi, which all take about 2 hours for each option:
Train and Bus: You can obtain the Swiss Travel Pass to pay for the train ticket.
Trains and Taxi: Board the train from Zurich to Schans in Liechtenstein, get off, and take a bus or taxi to Vaduz for about 20 minutes.
The Best Ways to Get around Liechtenstein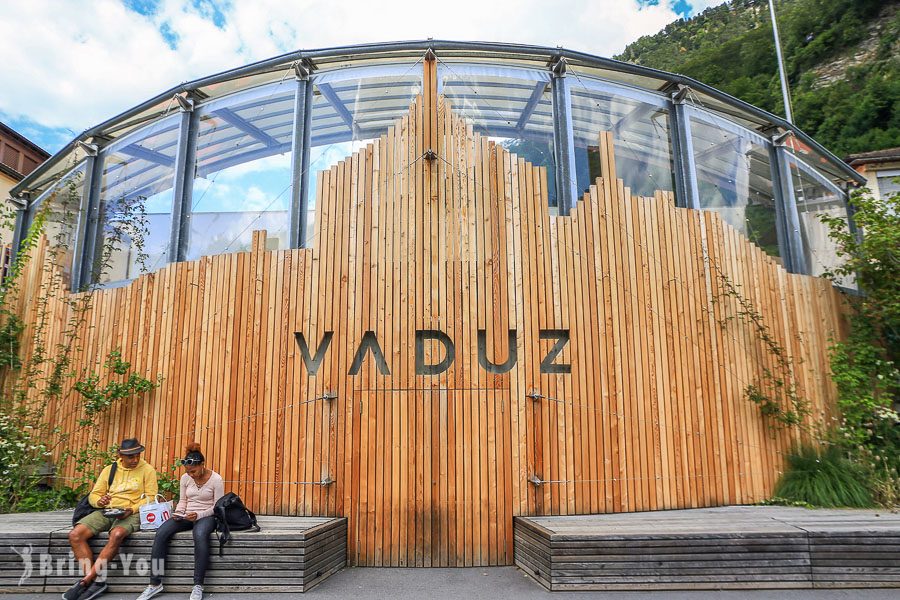 The country is so small, which means you can cycle around the entire country with ease. Alternatively, opt for LBA, the public bus. If you plan to travel further afield to Austria, take the LIEmobil bus that travels into Buchs in Switzerland and Feldkirch in Austria. Other than that, taxis are also available.
The options I listed above are the easiest ways to get around if you don't want to join a tour. What if you wanna discover the country as much as possible rather than just sightseeing? Well, a day tour with a local guide will come into play. Read on to unveil how I spent a day in Liechtenstein as part of a group tour!
Explore Liechtenstein in a Day Tour
There are multiple packages with different durations for first-time visitors to choose from depending on what you want to see and how much time you like to be with the guide. The best thing about a day tour is that you don't have to plan anything with all the hassles of taking and changing multiple trains involved.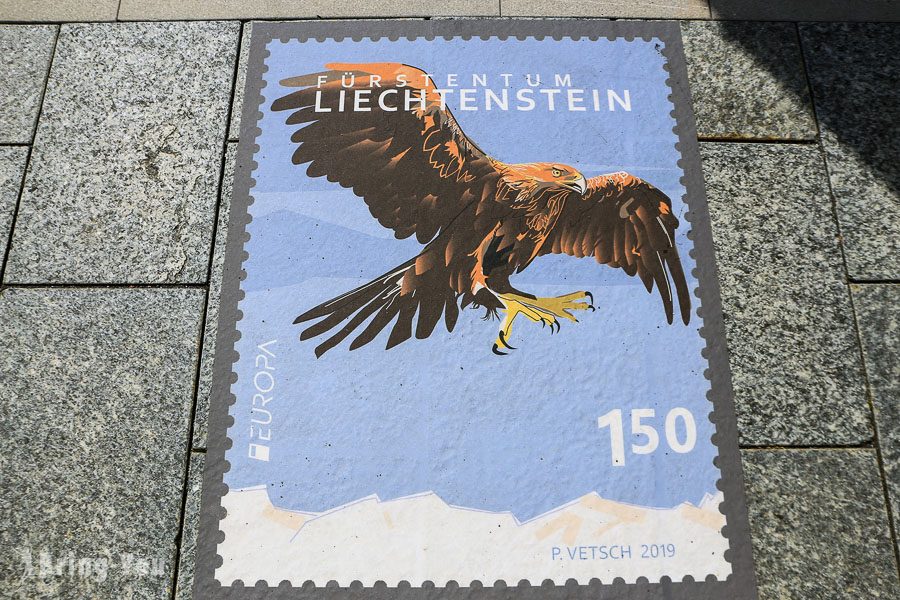 I can't stress enough how wonderful it is when you can enjoy a scenic drive through the beautiful Swiss region of Toggenburg from Switzerland before stopping by the charming town of Vaduz, the capital of the Liechtenstein principality. Before leaving, you've already got some free time to nab a few stamps from the state's post office. Everything is ready and planned ahead for you – with just a click away.
But that's not the only thing you can see from this tour. Read on to find out some of my favorite places in Liechtenstein!
5 Absolute Must-Sees in Liechtenstein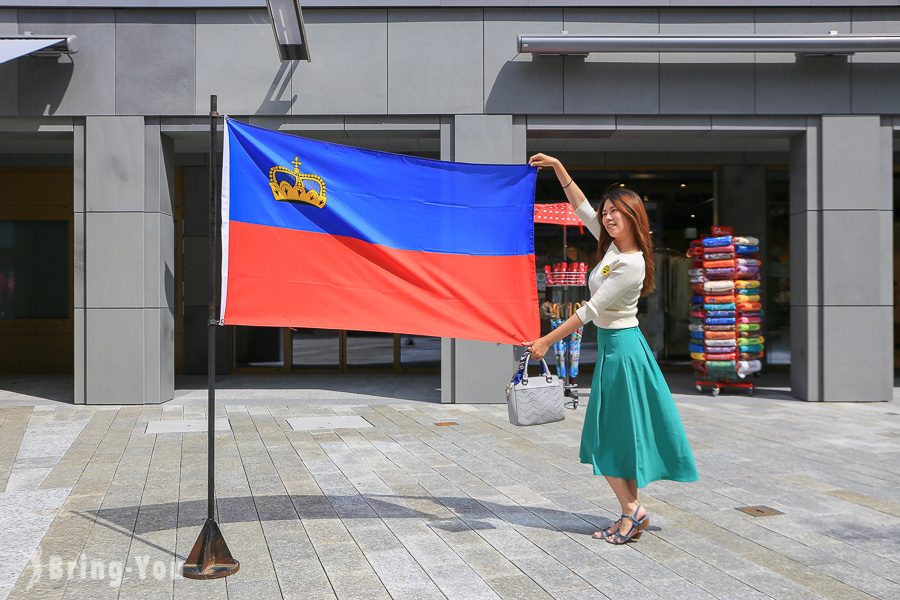 Vaduz Castle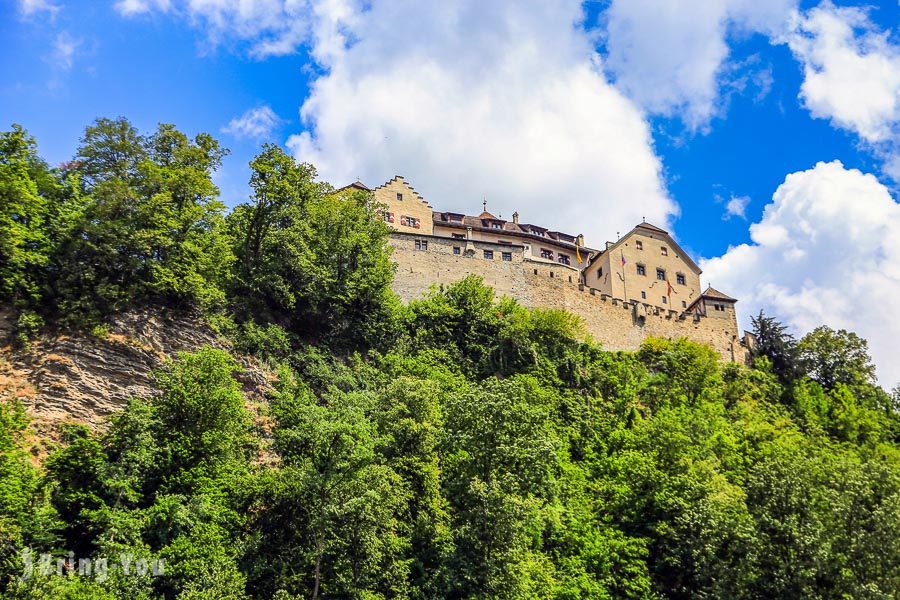 Take in some history to get your day started in Liechtenstein. The awe-inspiring castle sits peacefully on top of a hill, leaning its back against the dramatic mountains. From afar, Vaduz Castle seems as if it pops out from a book of fairy tales.
The history of Vaduz Castle dates back as far as the 14th century, serving as the official residence of multiple royal generations. Today, the castle serves as a home sweet home of Liechtenstein's Princely Family. And therefore, no public visit is allowed at the moment. But that should not be the reason to hold you back in doubt. There is a whirlwind of fantastic spots waiting to be captured here, so make sure to bring your camera.
Kunstmuseum Liechtenstein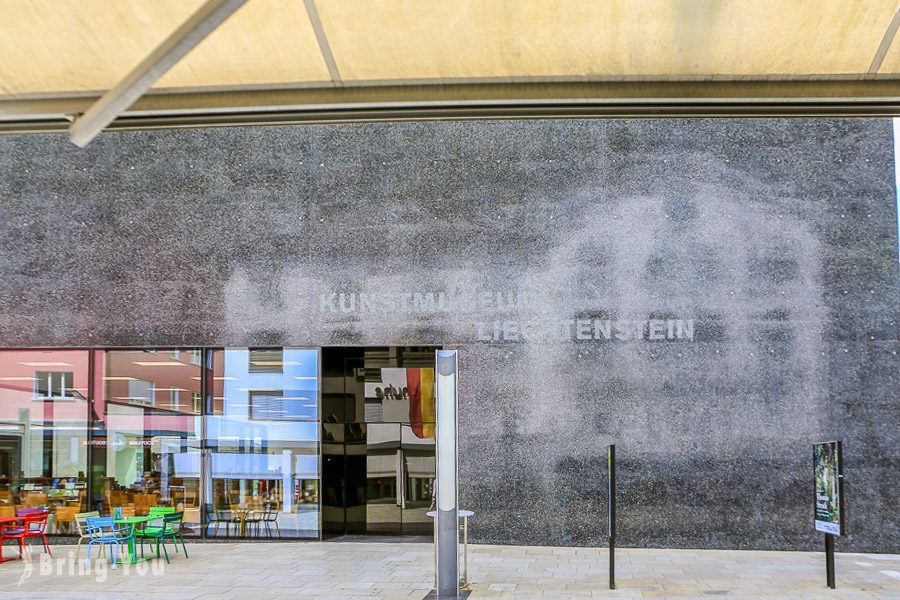 Museums are the time capsule of a country's heritage, and Liechtenstein is no exception. The museum has been around since 2000, going by as one of the most impressive collection houses in all of the country. Hidden behind a large, shiny black contemporary building is an extensive exhibition of fine arts. If you have a big love for modern and contemporary artworks, you'll be thrilled. There is also a section keeping the Prince's private collection as well.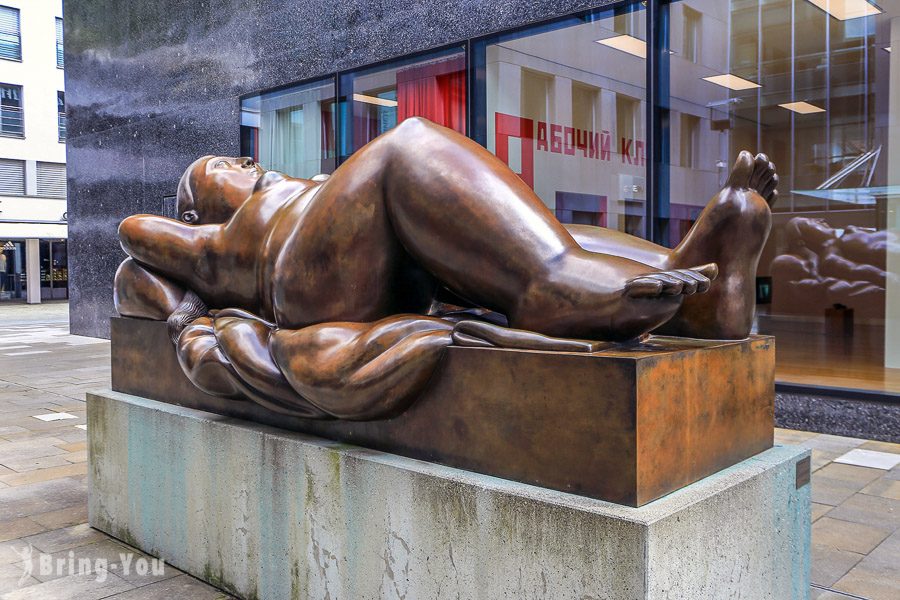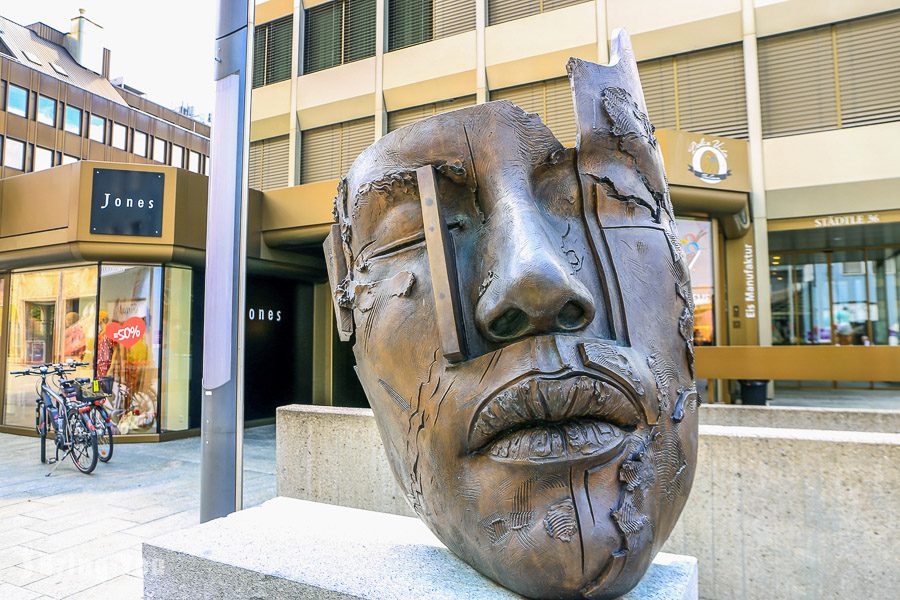 Postage Stamp Museum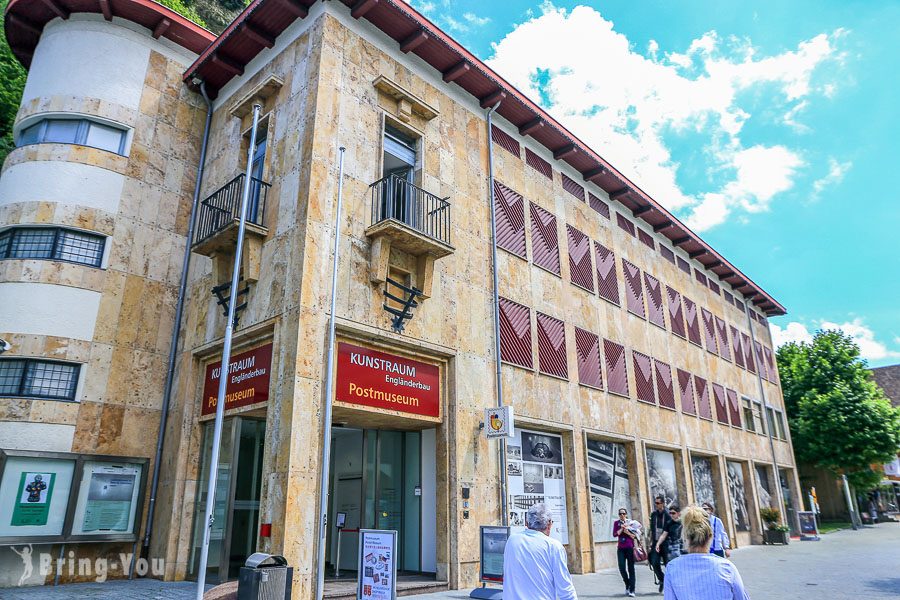 The yellow shabby house keeps custody of a great collection of stamps, philatelic, and the postal history of Liechtenstein. The entrance is free and you don't need much time to fully explore all the collections. Even if you are not a stamp collector, the museum is still an amazing book of memoirs to discover.
Other than the stamp exhibition, you will also learn how the stamps have been used around the world as well as all the printing presses that were used to make them.
Liechtenstein Tourist Office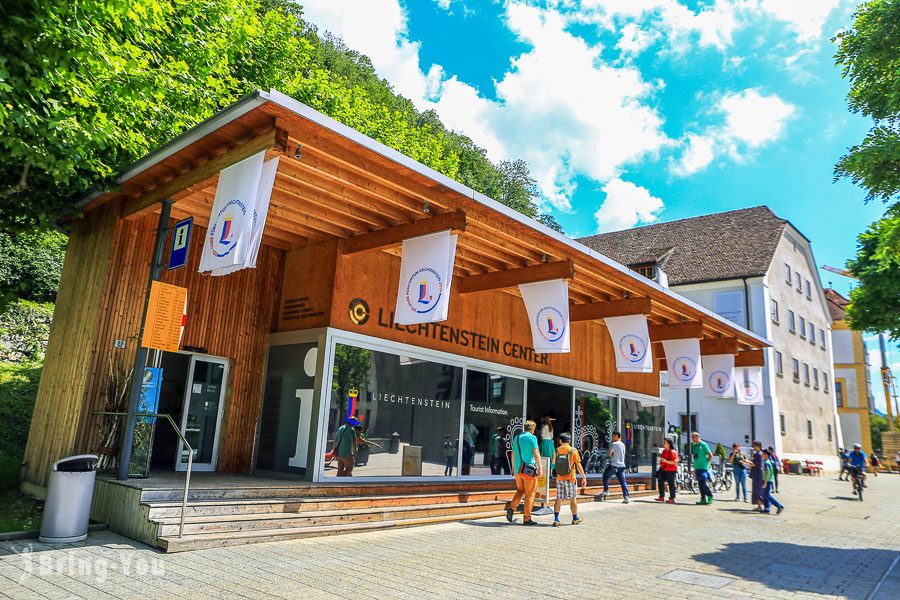 Another coolest thing about Liechtenstein: you don't need to get stamped and clear customs at the border – all you need is a stamp from a tourist center to behold the rarest stamp in the world.
Sounds fair enough? Head out to the Liechtenstein Tourist Office and you can always get one anytime you want.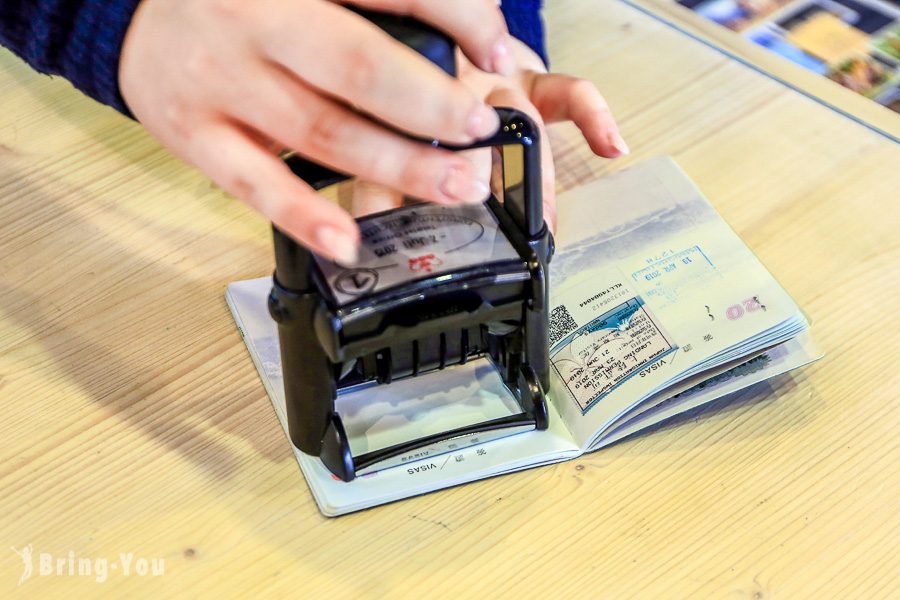 The tourist center is just a few blocks away from the Postage Stamp Museum. Other than living up to the hype by getting a stamp on your passport at EUR 3, you can also browse all kinds of Liechtenstein postcards and other souvenirs.
St. Florin Cathedral
An old-but-not-so-old cathedral, St. Florin Cathedral, still stands the test of time after it was built in 1874. Serving as one of the most recognizable landmarks in the capital of Vaduz, St. Florin Cathedral boasts dramatic Neo-Gothic architecture.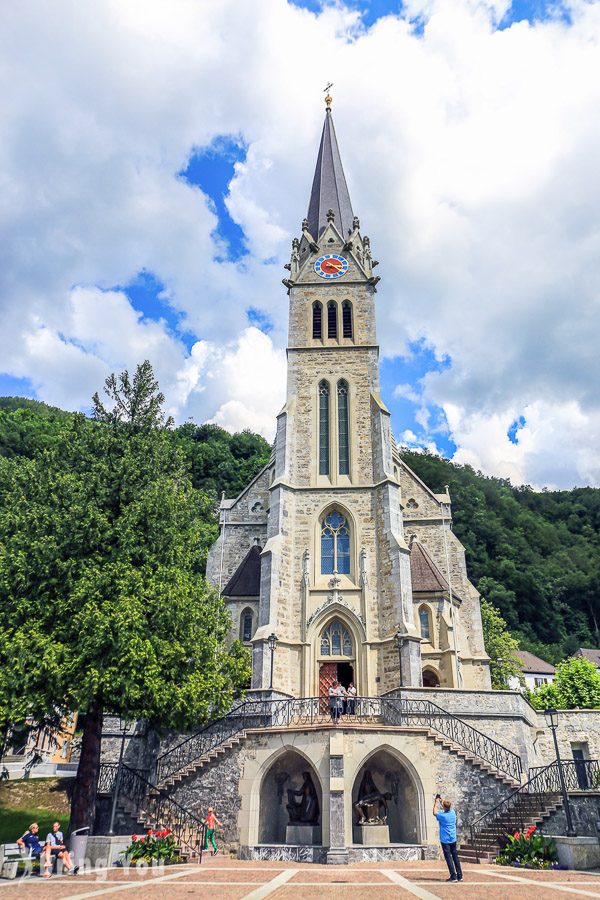 I love the stroll around the bronze sculptures just underneath the steps leading up to the building. Other than that, the Royal Box is actually pretty cool, in which the Prince sits when he attends church. If you walk past the building to the back garden, there lies a big ground called the Princely Vault where members of the royal family are buried.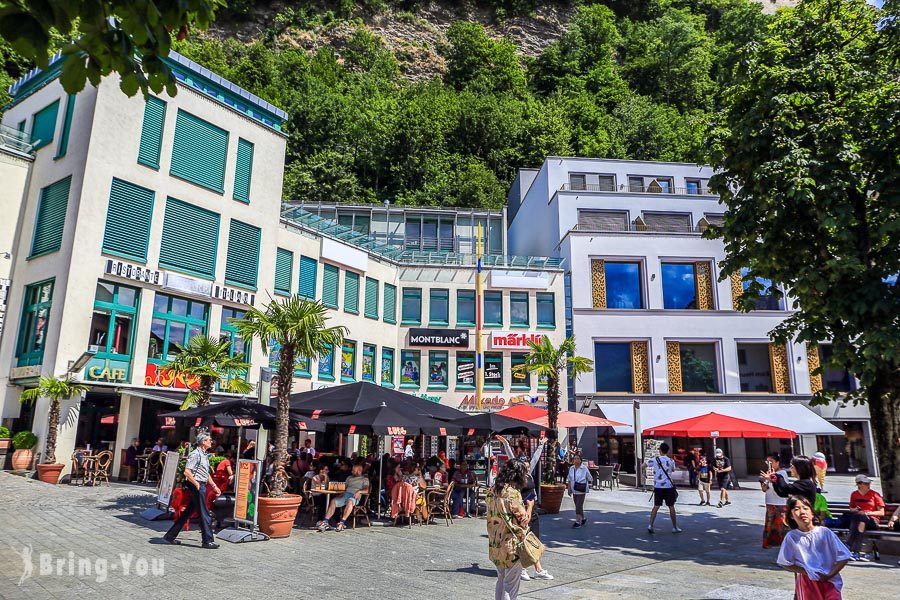 If you're still unsure where to go other than Liechtenstein, here are my recommended travel guides to inspire your wanderlust:
Everything You Need to Know about Switzerland
Explore more of our adventures around Switzerland:
Simplify Your Switzerland Trip