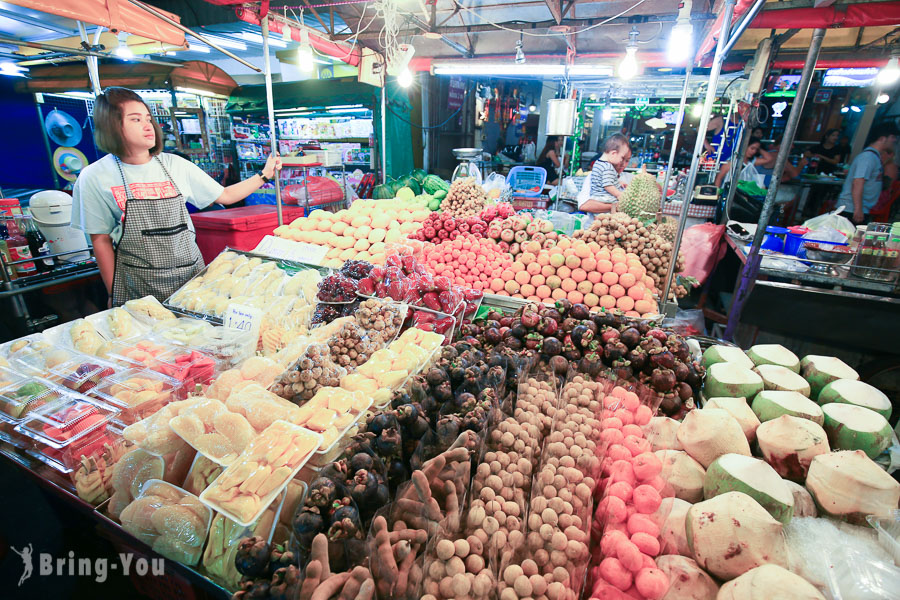 I bumped into Chatchai Night Market (Hua Hin Night Market) by chance without any anticipation. I didn't set any expectations like I usually do before visiting a place and that's why it totally caught me by surprise.
Hua Hin Night Market is one of many night markets in Hua Hin. And even though it's not the most famous place to check out for first-timers, you can find some really good deals on a wide range of clothes, souvenirs, and food.
Hua Hin Night Market Opening Hours
Hua Hin Night Market is not the biggest bazaar you've been to but the vibe is second to none. It's open every day from later in the afternoon going on to 11 pm. Since the market is located just a stone's throw away from Hua Hin's transportation center located by Phetchakasem Road, it's very easy to visit for a few minutes and find a hearty dinner. Read on to find out what to expect at Hua Hin Night Market in this handy guide.
Click Here to Uncover a Hidden Gem with Our Recommended Night Market In Hua Hin: Cicada And Tamarind Night Markets Guide
What to Buy at Chatsila Night Market?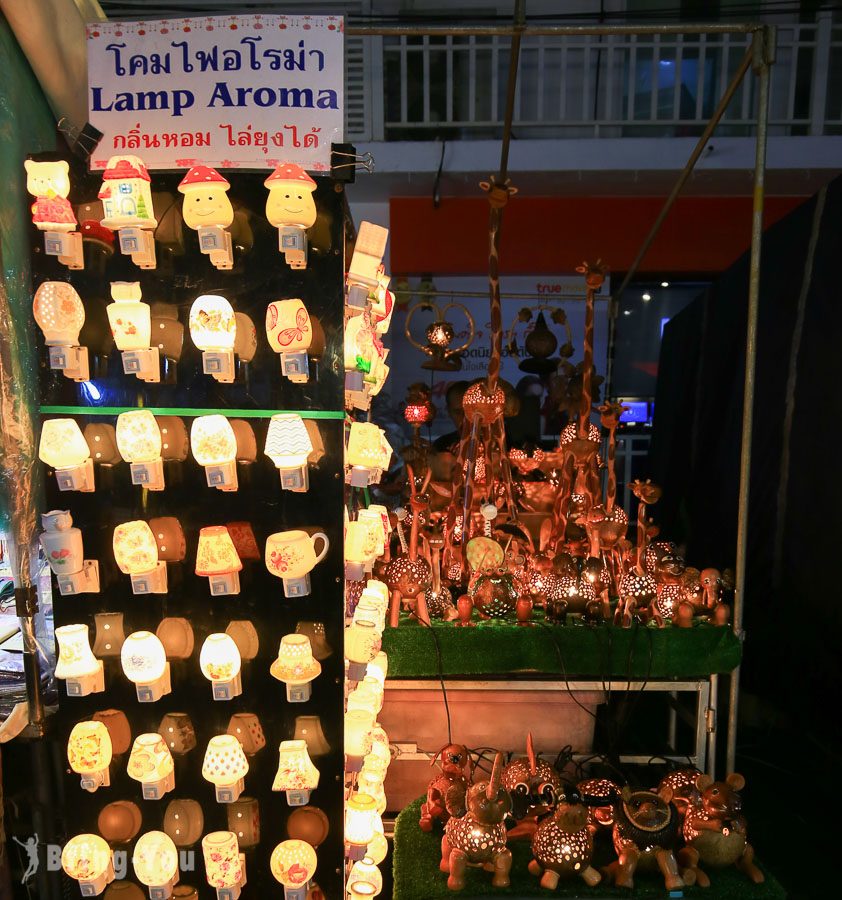 Most of the goodies at Hua Hin Night Market are clothing, hand-made items, home decor, and a street food section at the back of the market.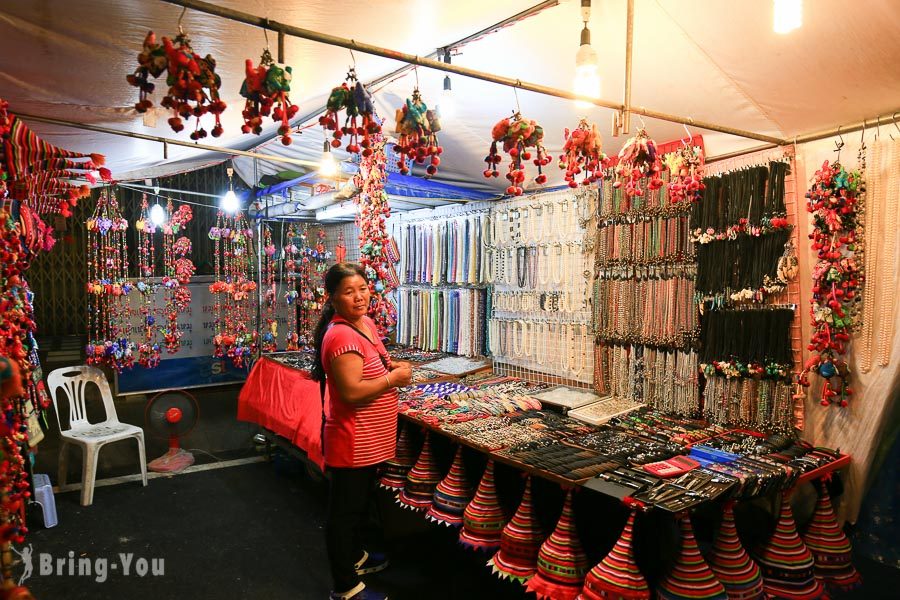 The little vendors line up next to one another selling quirky, colorful home decor items like paintings, boxes, cute lamps, and funny-looking aroma diffusers. Some of the little items cost about Baht 100 for one and 250 for three.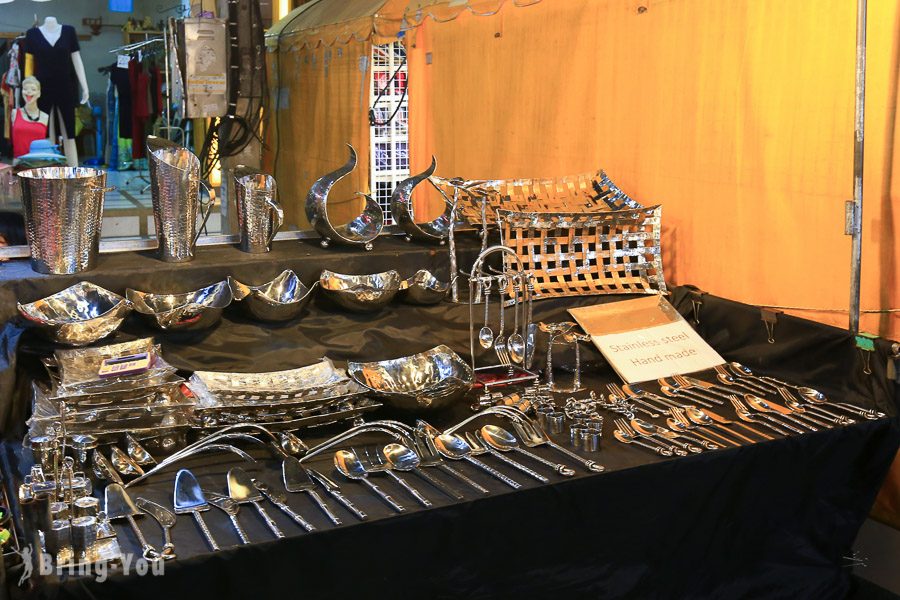 The silver appliances and utensils are some other great purchases. I like how they come out in such a wide variety of shapes and sizes. There are some nice shiny silver spoons and forks to spruce up your kitchen table whenever you have guests coming over, or a medium-size boat-shaped fruit bowl elegantly curved on one end to be a conversation starter in your living room.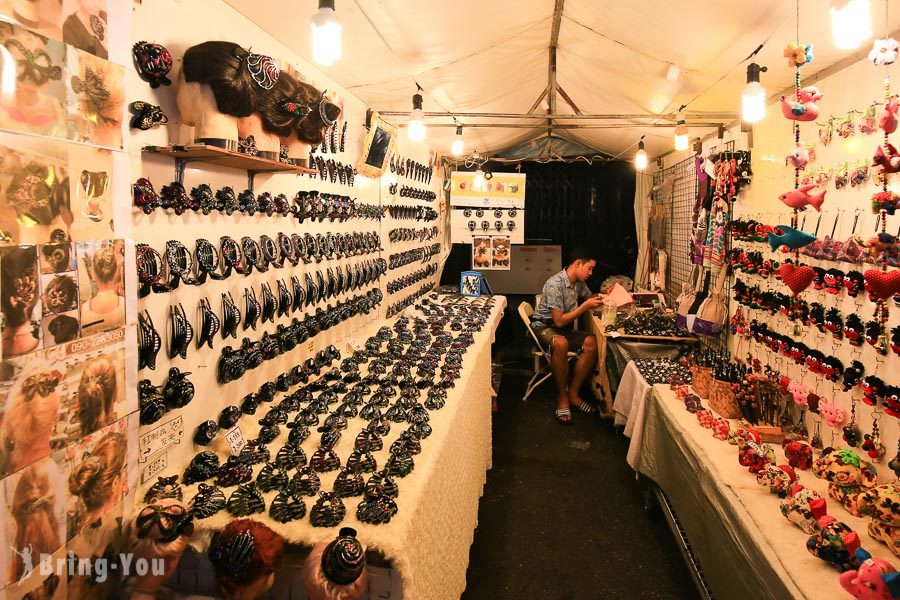 If you come with the girls, bring them here and I'm sure they'll have a stellar time shopping for great deals. I found one of the stores selling hair accessories for braids and buns that look so cute and quirky. And honestly, I don't think you'll find many of those anywhere else.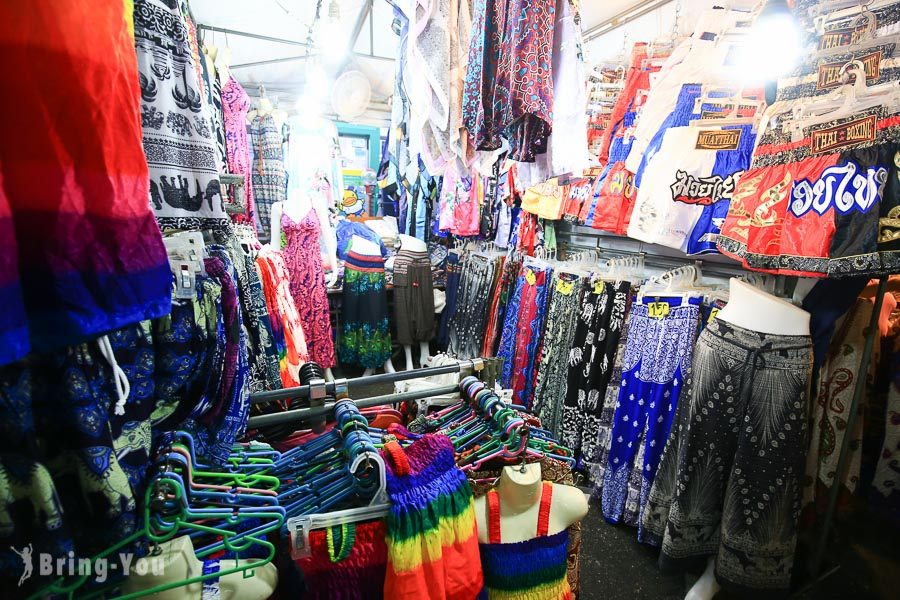 Clothes are not really outstandingly unique because you can also find these in some other night markets in Thailand. However, that being said, if you're looking to buy some traditional Thai casual outfits, Hua Hin Night Market is still a great place to check out. Summer sleeveless dresses, pants, and boxing pants are a few to be named. The clothes at Hua Hin Night Market cost about two or three hundred baht and a bargain is accepted.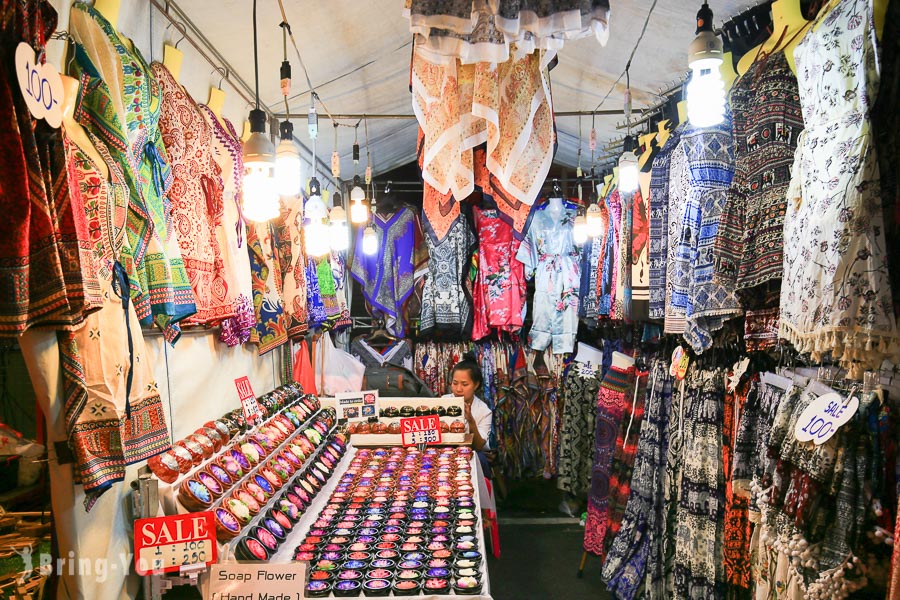 Other than those, you can also find slippers, glasses, cups, and crockery.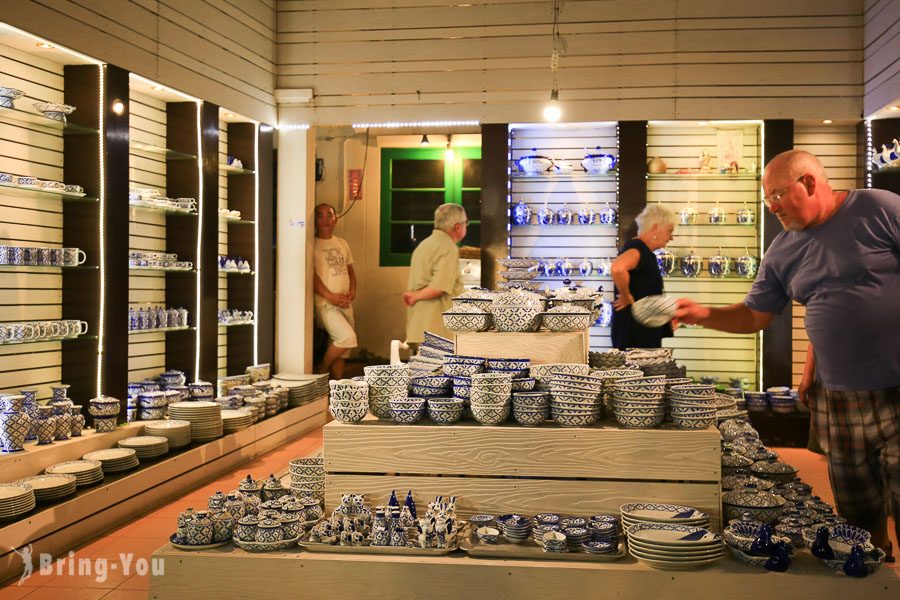 What to Eat at Chatsila Night Market?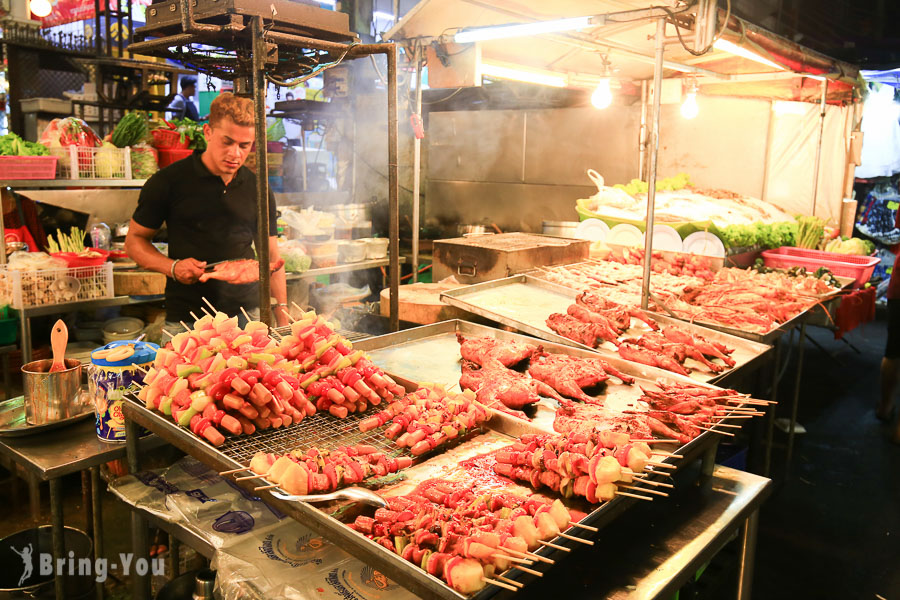 Chicken skewers, banana pancakes, and Thai fried chicken are definitely must-try. Other than that, there is a seafood street hosting more than a dozen seafood restaurants offering prawns, shrimps, lobsters, and many other things.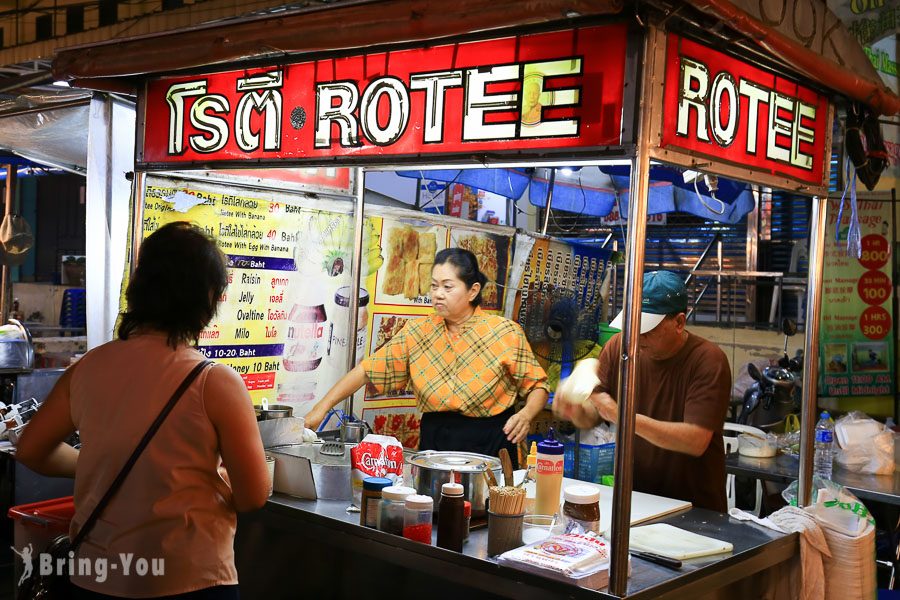 All you need to do is pop in, ask for the price (which costs per kilogram), tell them how you want the dishes to be made, take a seat, and wait for the food to come.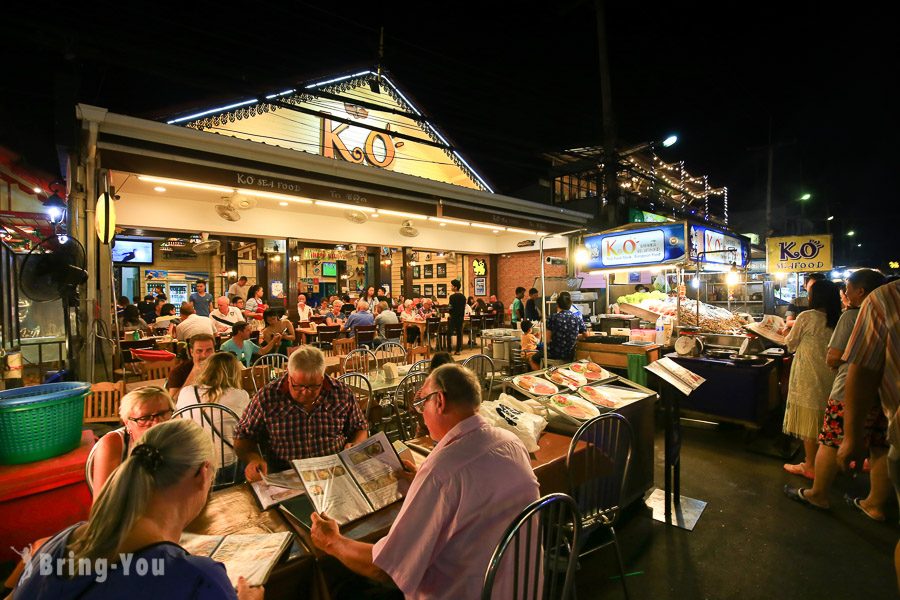 Out of many seafood stalls you can find over there, K.O and Bird Chilly are some of the most crowded restaurants to try. They have both indoor and outdoor seating areas surrounding big seafood vendors and a bar to chill with your family or friends.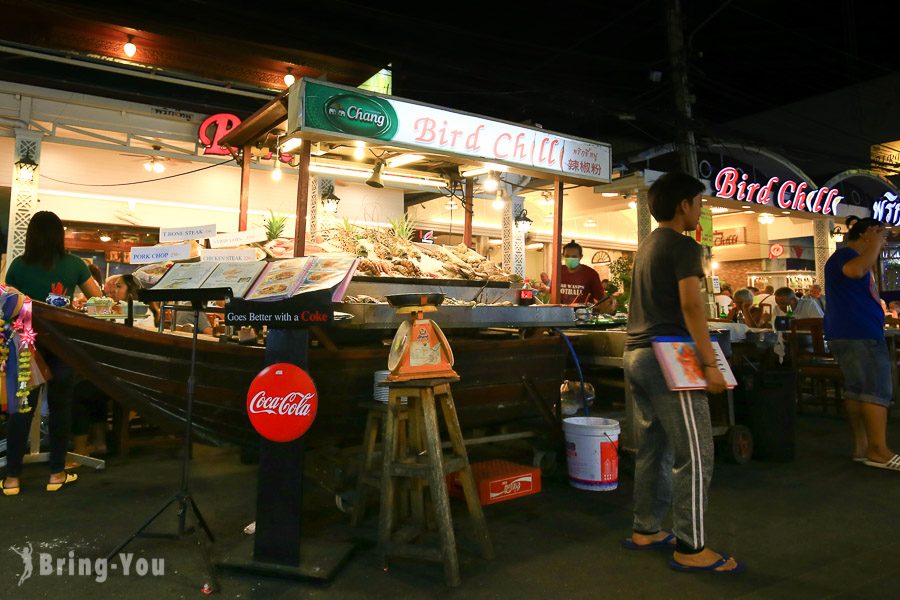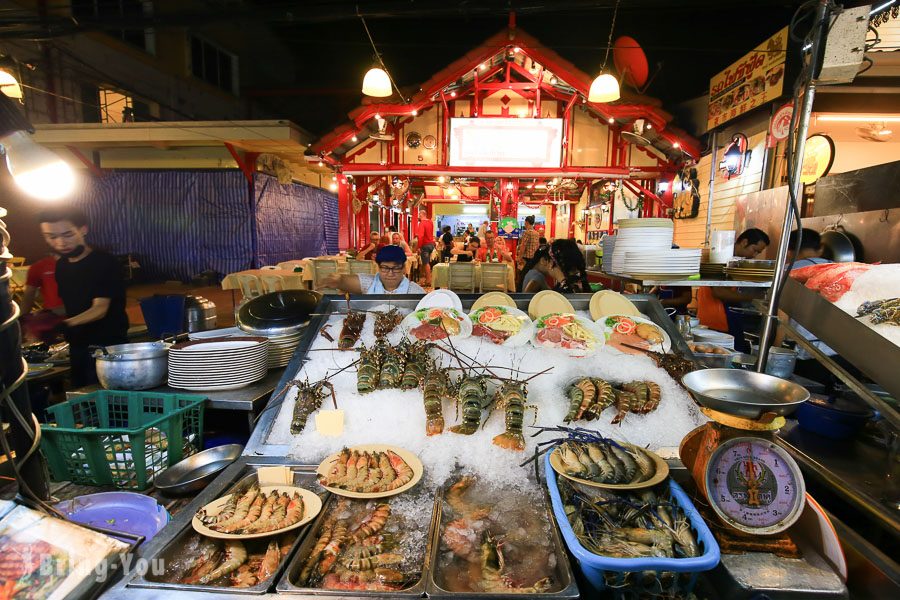 You may be interested in: What to Eat in Thailand? 15 Signature Thai Dishes to Inspire Your Palate
Try Massage
Once you've treated your stomach to a big feast, don't forget to relax your core at one of the massage parlors! The services are decent with an affordable price range. There is nothing to compare to the big spa chains in Thailand but if you need to find a stellar place to wind down after a meal, I can't recommend them enough. The price ranges from Baht 99 for half an hour to 189 for an hour of service.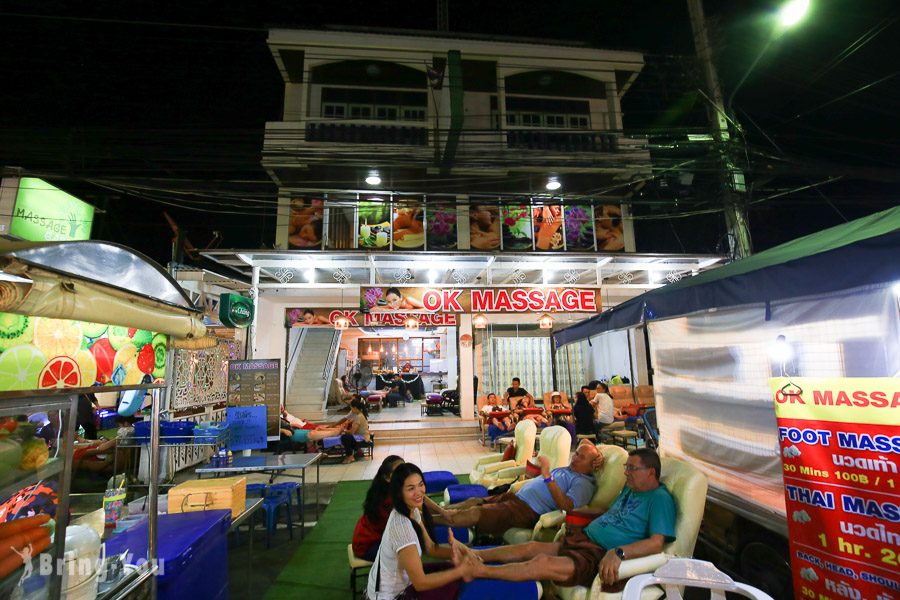 Final Words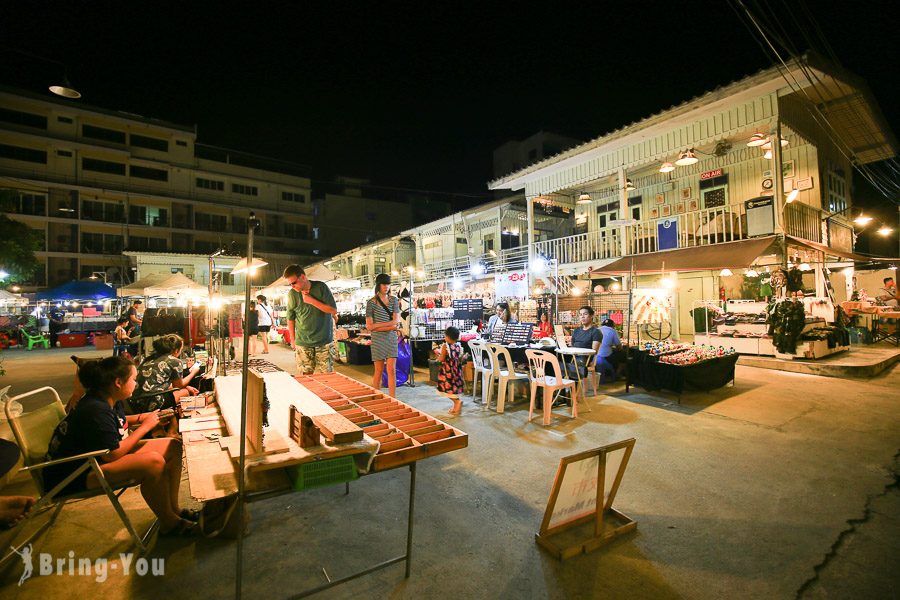 Located on Phetchakasem Road, Hua Hin Night Market is only two minutes walking away from Hua Hin Railway Station and five minutes from the beach. You only need about ten minutes to complete the stroll if you're not in the mood for shopping and eating.
Travel Guide to Thailand
Explore more of our adventures around Thailand:
Thailand Travel Essentials