Hey beach lovers, get in here! Pattaya is like a hot girl at school where everyone is after her. With the palm-fringed sun-kissed shoreline and a wealth of outdoor and indoor leisure pursuits, Pattaya surely goes beyond the norm of an adult-friendly beach city!
While there are bad raps about Pattaya, you shouldn't let them deter you from having a joyful summer vacation! The nightlife in Pattaya is hands down the most popular part, but there's a multitude of family-friendly activities to keep you occupied for days!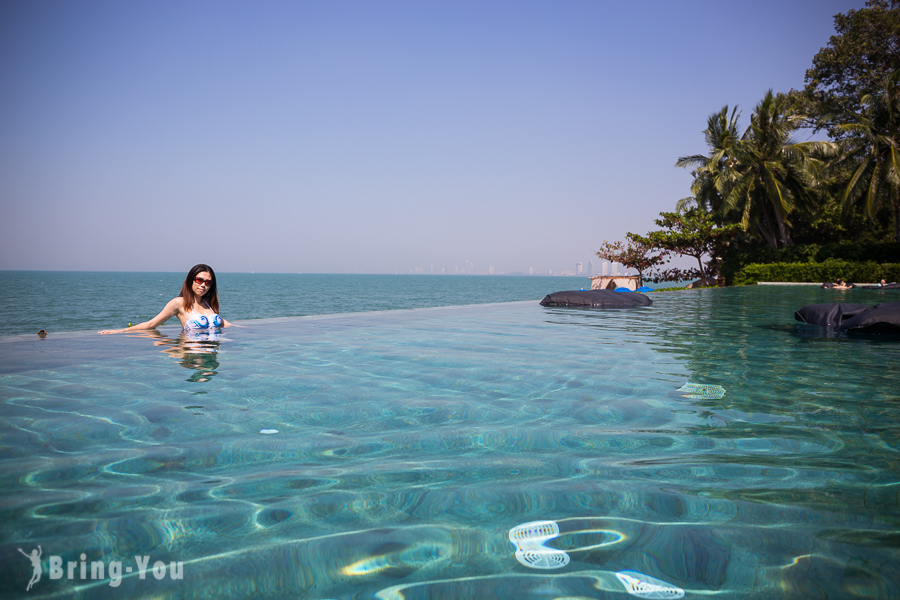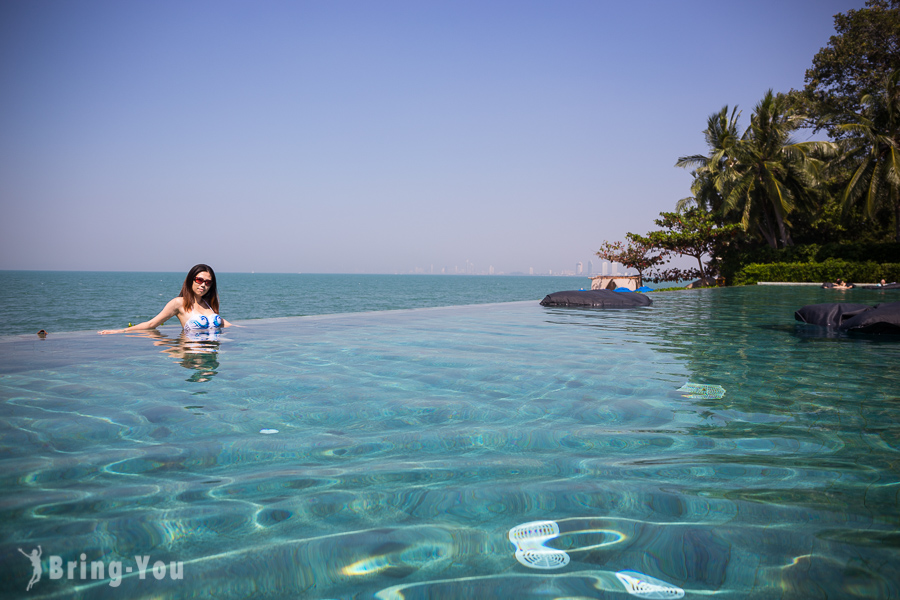 Getting here is a breeze. You only need no more than 3 hours from Bangkok. Plus, Pattaya is full of lesser-known things to do that go beyond the beaches, the food, and the shopping scene.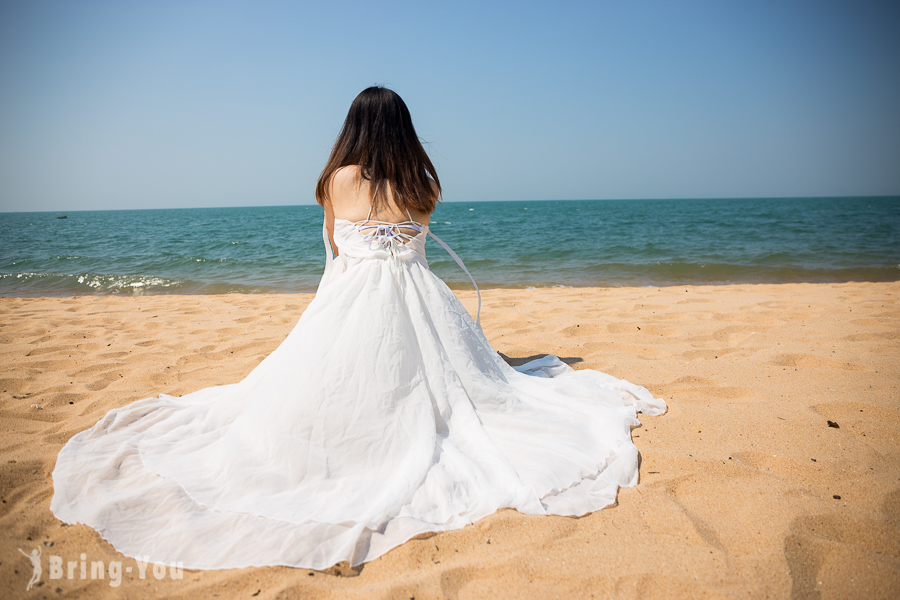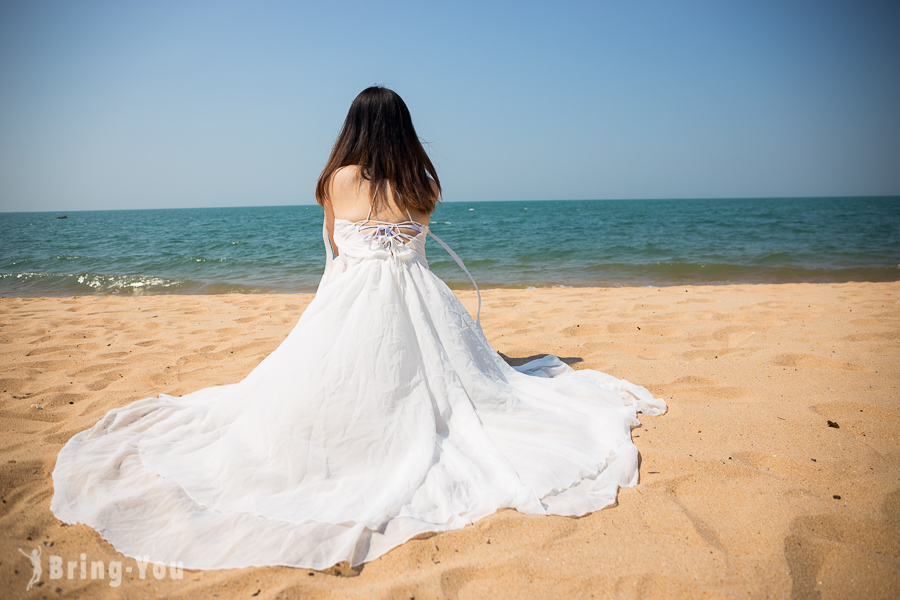 We're not gonna let you wait any further! Here's a complete, digestible travel guide to Pattaya to give you a heads-up and plan a better, safer trip!
How to Get to Pattaya from Bangkok?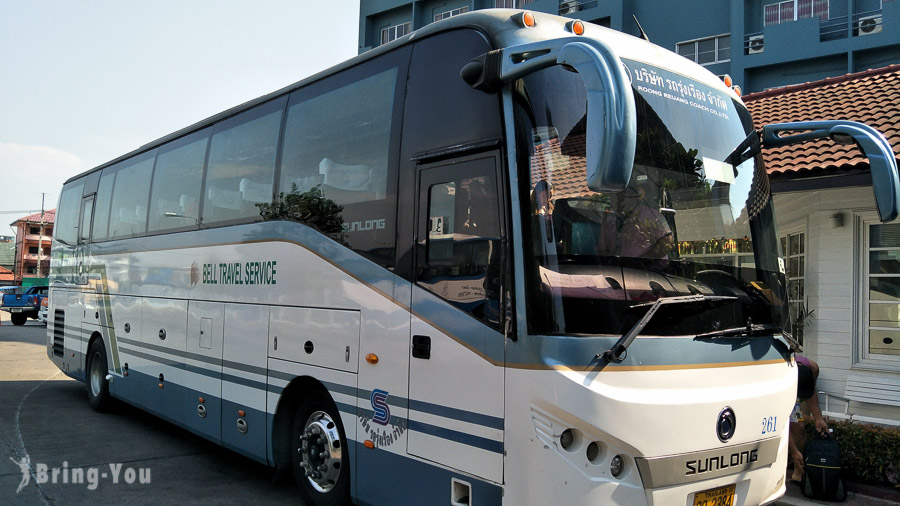 By Airport Transfer
Let's get the airport transfer first off the list! This is our favorite way to get to Pattaya from Bangkok! It's a time-saver and the easiest way to travel to Pattaya, and you don't need any navigation or bargain skill to settle with the local drivers!
We'd advise you to go for this airport transfer if you wish to arrive in Pattaya right after landing in one of the Bangkok airports. An English-speaking guide will wait for you at the terminal, get you in the car, load your luggage before the driver sends you to your accommodation in Pattaya in no time.
By Bus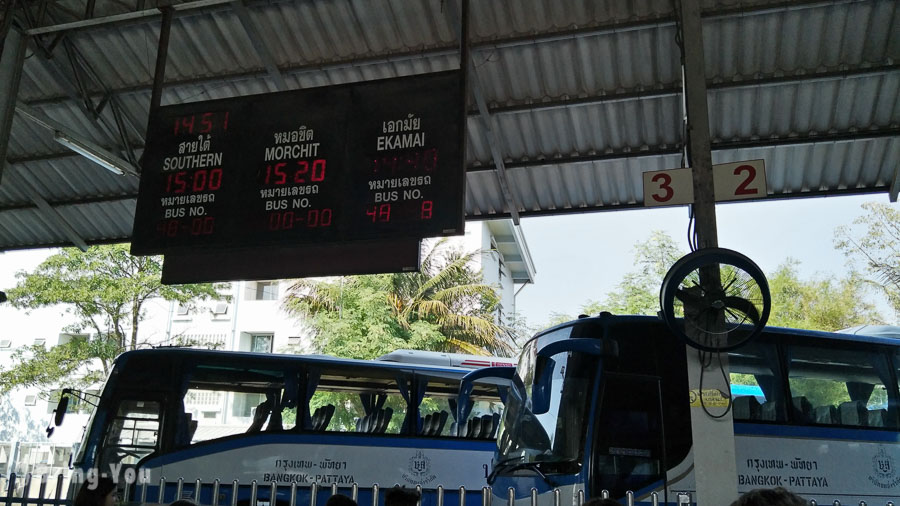 This is the cheapest option you can go for to reach Pattaya from Bangkok. In exchange for the flat rate, you've gotta spend two and a half hours (sometimes longer because of heavy traffic in Bangkok).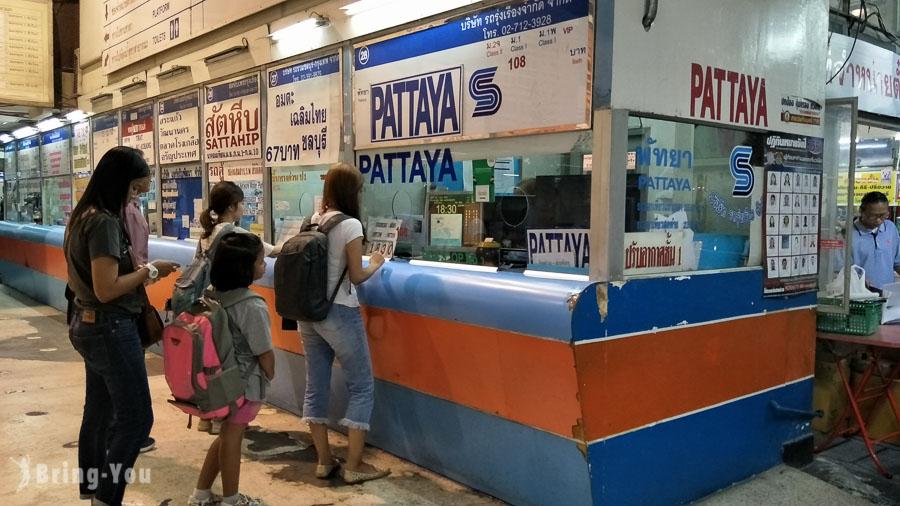 The good news is that you get to travel on an air-conditioned bus, which makes it more comfortable to travel between the two cities. You'll leave from either Mo Chit or Ekkamai bus terminals and buses are ready several times a day.
Once you reach the main bus station in Pattaya, hail one of the Songthaew (shared open taxis) outside the station to get to your hotel.
By Minivans
Get a minivan ticket at Mo Chit bus station. The fare is relatively more expensive than the bus ticket with the same driving time. Minivans between Bangkok and Pattaya are ready every 45 minutes.
By Train
Getting a train to Pattaya from Bangkok is doable but it should be our least favorite. Well, there's nothing wrong with the train but the fact that it only runs twice a day (on weekdays only) makes it the least exciting thing to look at.
The trains are all third-class without air con, plus the seats and benches are made of hardwood.
By A Chartered Car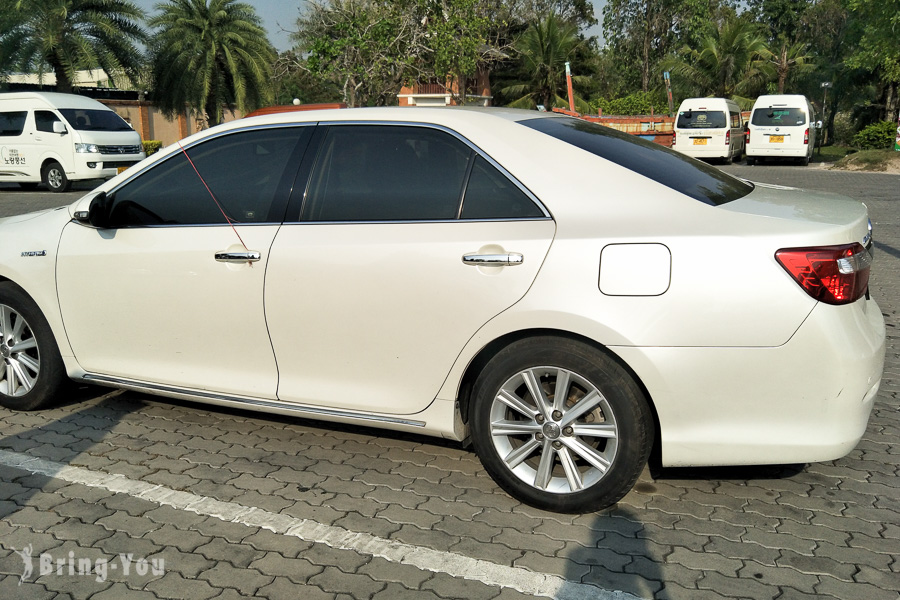 If you're with a big family or group of friends that wanna travel around Pattaya with ease, go ahead and book your own car. Work your way around and set a maximum time you wanna rent like in a day or two and you'll have a private driver sending you to anywhere you want without any haggling skill needed.
4 Best Ways Get around Pattaya
By Songthaews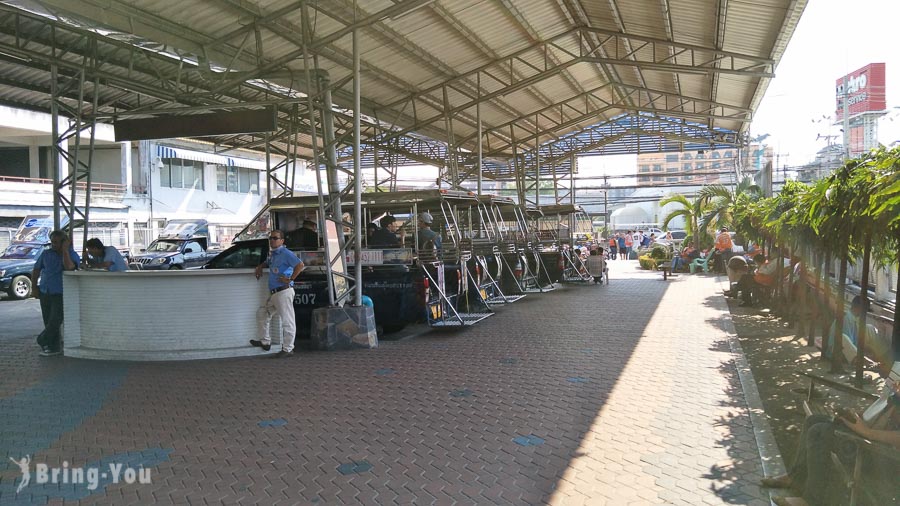 Songthaews are the best low-cost option if you're looking at something fun and local to travel around. The only downside is it requires a certain degree of haggling skill.
By Bus
Local buses in Pattaya are another affordable option to drop you off at major landmarks in the city, such as Pattaya floating market, Jomtien beach road, and Pattaya city hall.
By Taxi
Taxis are fast and convenient but most of them are not operated by the meter. So make sure to agree on the fare with the driver before getting one.
By Motorbike Taxi
A motorbike taxi is fun but only one passenger is accepted per motorbike.
Our Favorite Things to Do in Pattaya: Best Beaches, Quirky Landmarks, Zip-Lining, and More
Conquer Pattaya's Best Beaches to Celebrate Summer in Your Own Way
Jomtien Beach
When relaxation and rejuvenation are on the mind, Jomtien Beach emerges as a star of the show, with its sun-soaked shoreline flanked with an extensive range of palm trees serving as a beacon.
Jomtien Beach is one of the best beaches in Pattaya, bustling as always, with plenty of shops, cafes, and restaurants offering sumptuous Thai seafood.
Pattaya Beach
The extensive shoreline of Pattaya Beach is broken into north, central, and south zones, filled with a mashup of water sports and decadent food spots. No matter what your heart is calling for, either a lazy sunbathing day, riding a banana boat, or slurping on some really good food – Pattaya Beach has everything to offer.
Koh Larn Beach
Save the best for last, Koh Larn is our all-time favorite beach in Pattaya! It still remains transparent water with the sparkling white sand, which is exactly what we need for a beach getaway.
The beach is located on Koh Larn island, a 15-minute ferry ride from the mainland. Thanks to the gorgeous, untamed beauty of a tropical island, Koh Larn is a gem for couples on a romantic date.
Stun Your Eyes and Mind at Ripley's Believe It or Not! Pattaya
Ready to scream your heart out with some primitive torture devices, masks made of human skin, and skinny human heads?
Well, we're not sure if this is the first name to be called for visitors to Pattaya. If it's not on your bucket list, you'd better bring it out now!
This US-based museum has made a debut in Pattaya, Thailand, sending you to a quirky selection of haunted houses, a wax museum, a mirror maze, a laser challenge, and a unique cinema experience in '12D'.
Soar through a Tropical Rainforest on a Zipline
We wanna go for something off-the-radar this time and that's why ziplining is our leisure of the day in Pattaya.
Whizzing down the rope slide while hanging 300 meters off the ground amidst the tropical rainforest guarantees the best day outdoors for thrill-seekers. At the end of the obstacle, you'll stand on top of a viewing platform to enjoy the view over the lush greenery and scenic mountains.
The Sanctuary of Truth
This is one of the most mind-boggling attractions to feed your Instagram. The claim to fame of the Sanctuary of Truth comes from its majestic, castle-inspired wooden temple seemingly floating above Ratchavete Cape beachfront.
Every single ornament boasts impressive attention to detail, using intricate carvings of stories from Thai folklore rooted in Buddhism and Hinduism.
We highly recommend having a local guide with you when you're here! This is the only way to provoke the best beauty of the Sanctuary of Truth about Thai culture and religions to the fullest.
Find a Blissful Summer Escape to Koh Larn Island
Cross out a whole day straight to conquer Koh Larn Island in your own way! Island hopping is always one of our favorite things to do. And it seems like Koh Larn has everything it takes to be an island hopper's dream.
Koh Larn is over 7 kilometers off the coast of Pattaya. You'll get there on a ferry from Bali Hai Pier on a 40-minute voyage. It is a hub for parasailing, swimming, snorkeling, jet-skiing, and banana boat riding. Even if all you need is therapy for the mind just by doing nothing, Koh Larn still gives you a whale of a time.
Ease Your Tired Cores with a Thai Massage
Well, we're talking about a decent, stellar-reviewed Thai massage at a world-class luxury spa, not some other massage parlors on the streets of the Red Light District.
7 Spa Massage will give you the best therapy you can ask for at a very reasonable rate. You are fetched by shuttle from your hotel and by the time you walk in the door, the spa hostess greets you on her knees and takes you to the reception lounge.
You can choose from a unique combination of treatments to ease your mind or relax the body. 7 Spa Massage is also a top call for expecting women with their exclusive package.
Revel in a Romantic Date Night at Rimpa Lapin Pattaya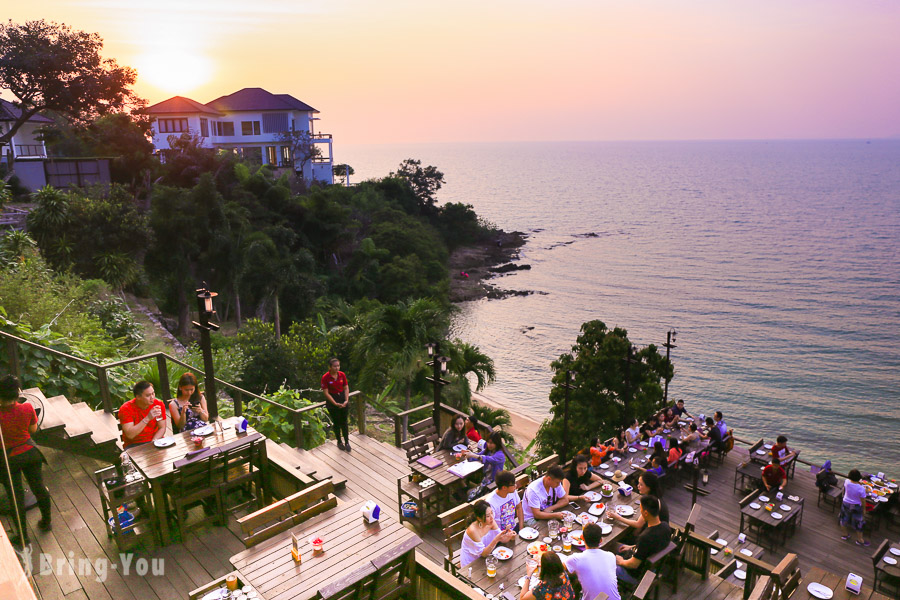 Dishing up some of the best Thai and European cuisines, Rimpa Lapin is a fusion restaurant perched on a cliff with a stunning view of Pattaya's bay and the far-flung ocean.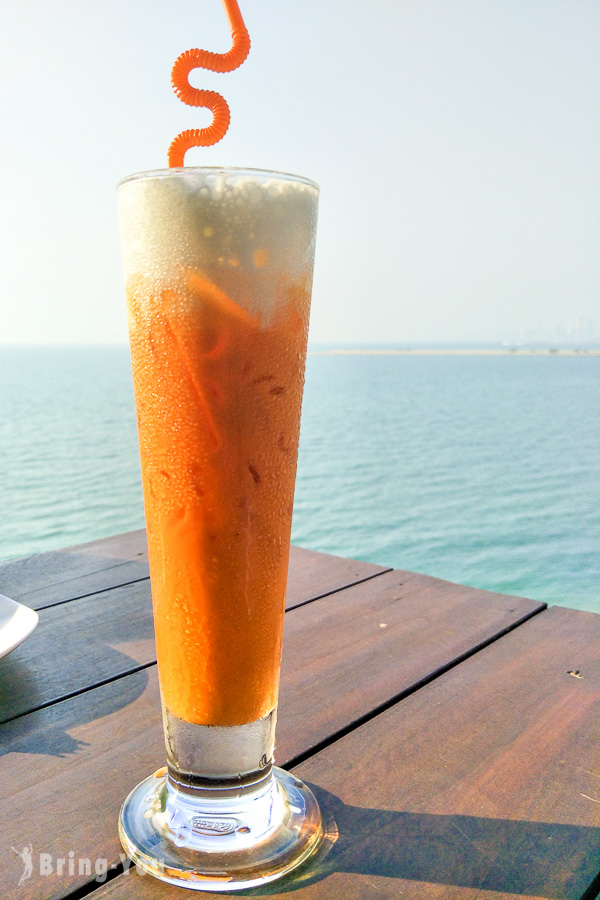 Fresh seafood is the height of the place, served in a chill-out setting swathed by sun-kissed gardens and soft contemporary jazz style music. While you're there, get them to give you a serving of Fried Soft Shell Crab in pepper and suck out that juicy and tender meat! The perfect balance of pepper and smoky flavor will have your taste buds in awe!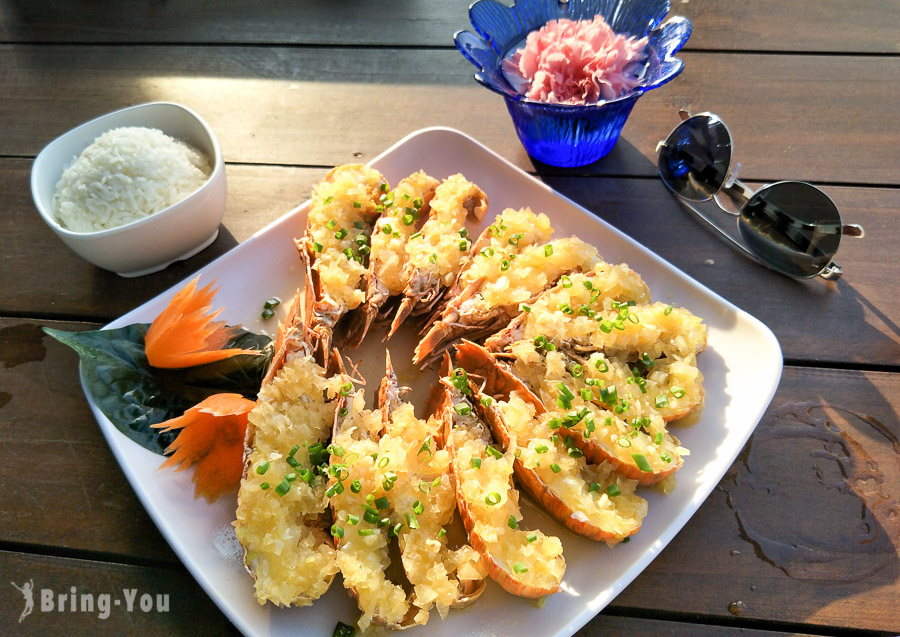 Read More: What to Eat in Thailand? 15 Signature Thai Dishes to Inspire Your Palate
Where Are the Best Places to Stay in Pattaya? Recommended Areas and Hotels
Central Pattaya
A centerpiece for beachgoers and holidaymakers.
The busiest part of town.
A hub of water-based activities on offer.
Serves as a jumping-off point to explore nearby islands.
Lots of accommodations for all budgets.
Best Hotels in Central Pattaya:
Siam @ Siam Design Hotel Pattaya (SHA Plus+)
Travelodge Pattaya (SHA Plus+)
Jomtien Beach
Best place to watch the sunset and enjoy all things beach-related.
Home to the best options for accommodation in Pattaya including hostels, mid-range hotels, or a top-class affair.
Best Hotel Near Jomtien Beach: U Pattaya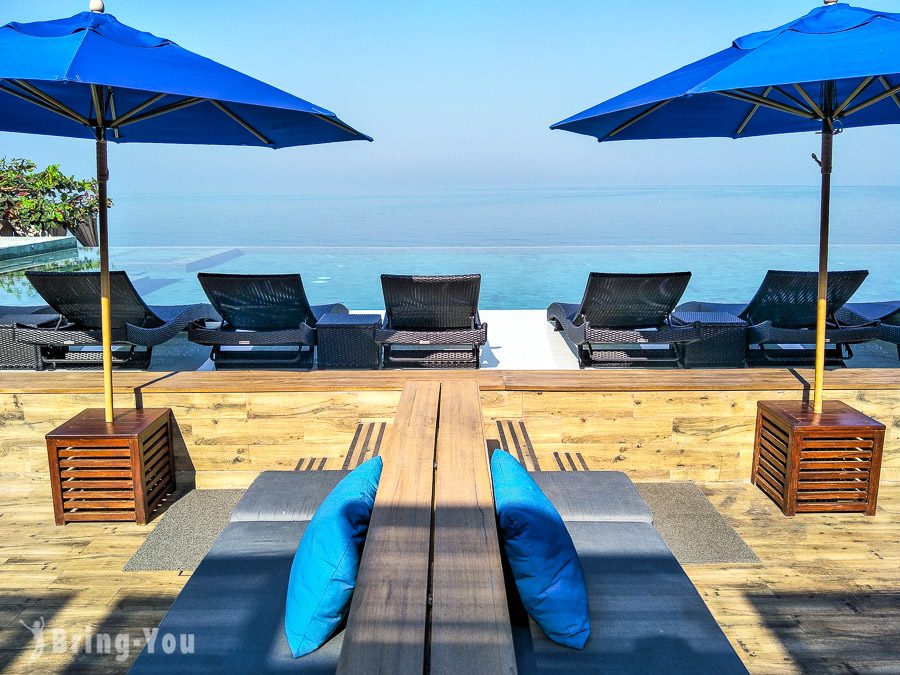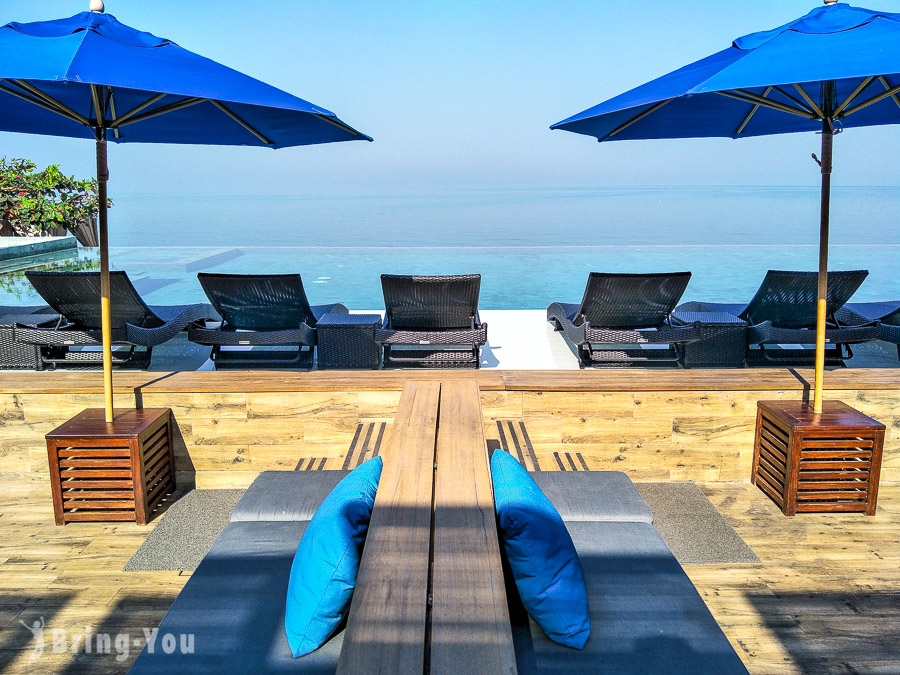 Tips for First-Time Visitors to Pattaya: The Do's and the Don'ts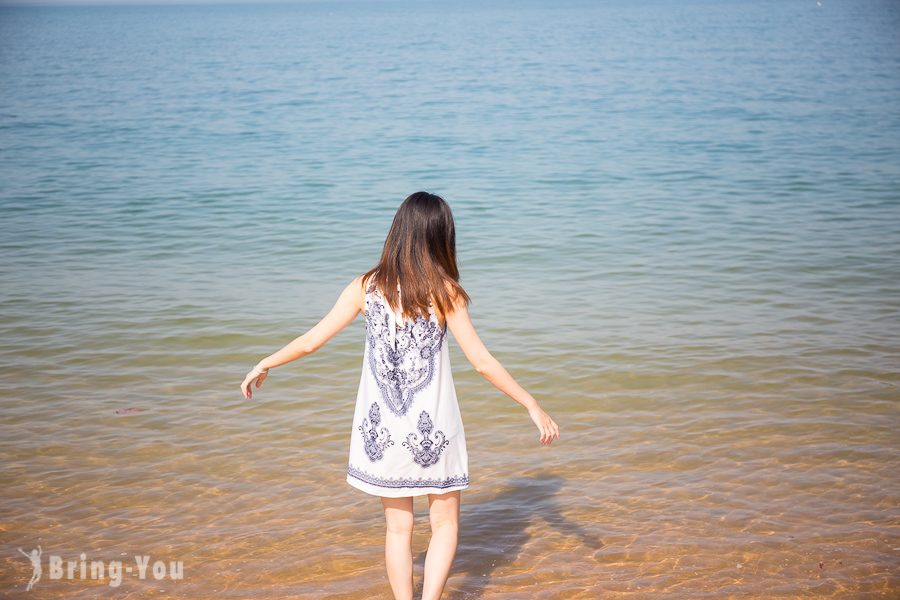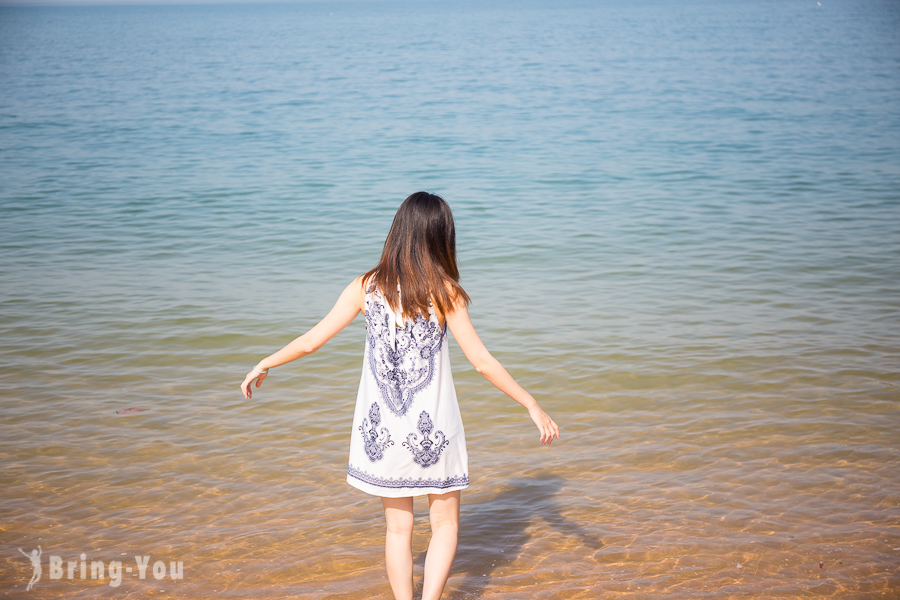 The night scene is not family-friendly: It's full of adult-centered offers. It's busy, it's chaotic with over 1000 bars serving solo travelers.
Police rage on clubs in Pattaya is not a norm: If you happen to see them pouring in, they're mostly in search of drug use.
And of course, drugs OF ALL KINDS are illegal in Pattaya.
Be cautious when walking on the streets and crossing the roads!
Rules of the road have no voice for local drivers, and you don't want to get involved in an accident at the end of the day!
Now you've got everything ready at hand! Bookmark this Pattaya travel guide and spread the word!