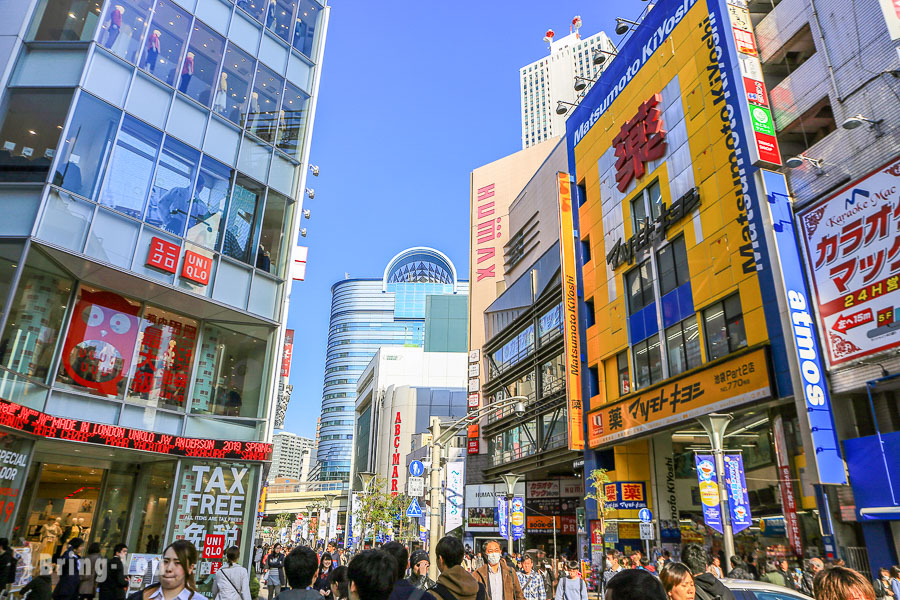 Teaming up with Shibuya and Shinjuku, Ikebukuro emerges as one of the top-rated shopping hubs and entertainment venues in Tokyo.
Even though the trendy city is now a busy convergence for shopaholics, arcade fans, and families with kids, little do you know that it was once an unnoticed area treated as a layover to Saitama.
Long gone is the day when Ikebukuro was called a boring, somewhat seedy part of Japan. Today, from both the east and west exits of Ikebukuro Station, you will soon be swallowed by hordes of locals and visitors alike that beat the busy avenues filled with shops and neon signs.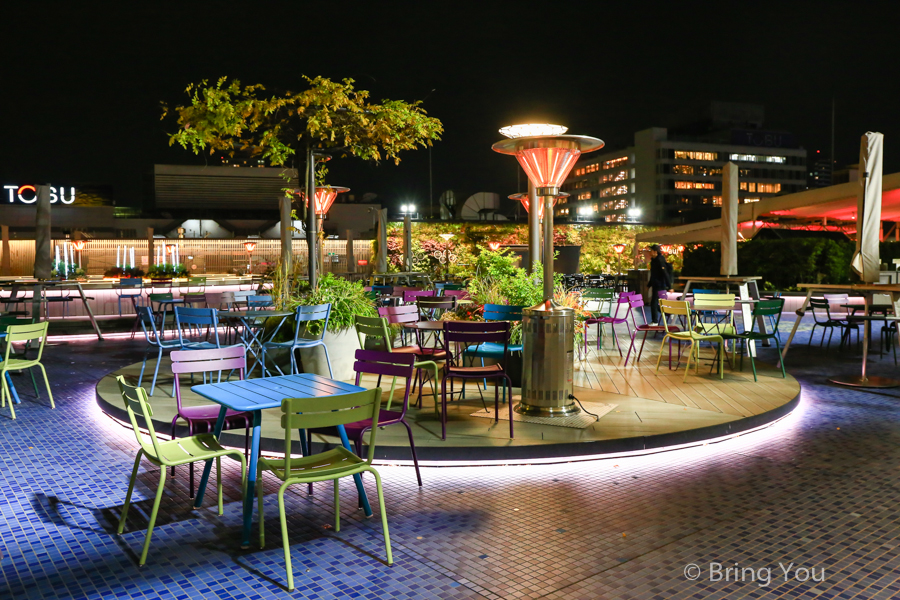 In this article, I'll be sharing some of my favorite things to do in Ikebukuro. Most of them will occupy the area around the East Exit of Ikebukuro Station with a few other spots near the West Exit.
At the end of the article, you'll collect two popular spots to fill your empty stomach with the most talked-about Japanese cuisine: Udon and Ramen.
Without further ado, let's dive right in!
How To Get To Ikebukuro Station?
Ikebukuro Station is known as the third busiest station in Tokyo after Shinjuku Station and Shibuya Station.
Over here, major train lines such as JR Yamanote, Shonan Shinjuku, and Saikyo lines muster here from Tokyo Station. Obtain a Japan Rail Pass (JR Pass) beforehand and activate it at one of the JR offices.
In the past, the N'EX Narita Express went directly to Ikebukuro Station but they no longer operate this line. Instead, the N'EX Narita Express will switch its direction to stop at Shinjuku Station as it's busier over there.
One more thing, Ikebukuro Station doesn't have any direct lines served by Shinkansen.
What Is There To Do Near Ikebukuro Station?
Ikebukuro Station East Exit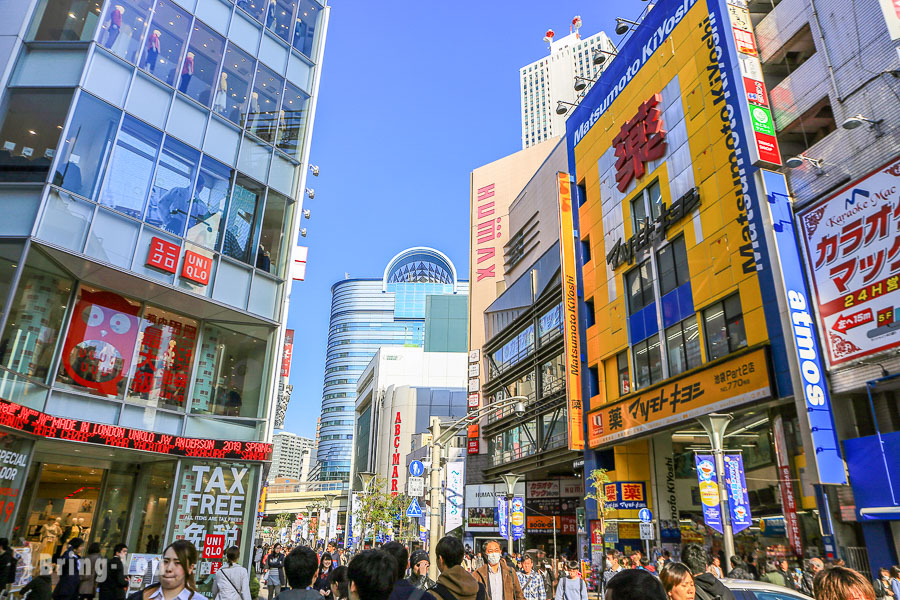 First things first, let's check out what the East Exit has to offer!
This is one of the two major exits of Ikebukuro Station, where large electronic stores, entertainment hubs, and stellar food spots from high-end restaurants to casual izakaya bars are located.
When you head out of the East Exit, walk across the intersection and you'll find the bustling Sunshine 60 Street right in front of you. This extensive stretch of shopping spots runs for 200 meters, connecting Green-odori Street with Sunshine City. This is a massive entertainment facility, housing everything from restaurants and boutique retailers to an observatory and even an aquarium.
Sunshine City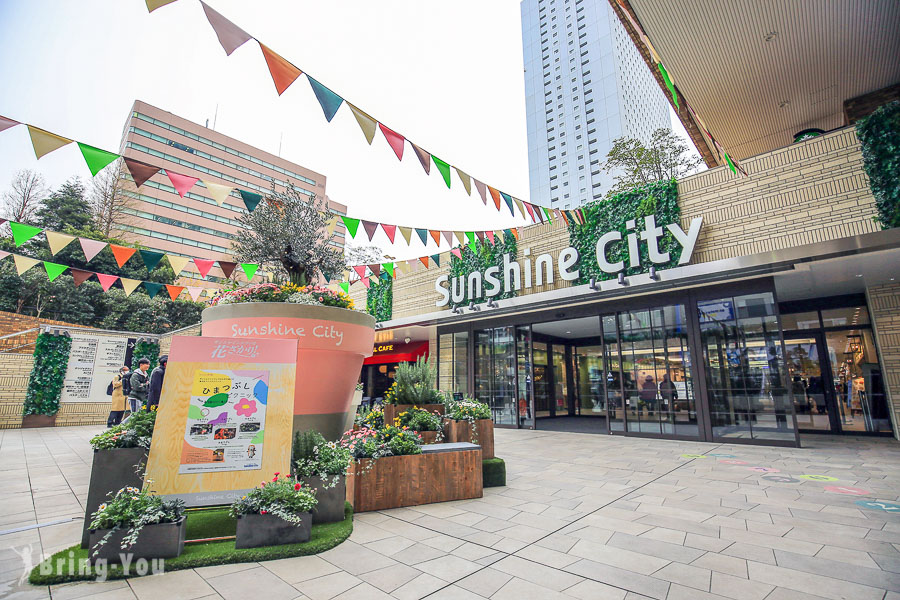 After about ten minutes of walking from the East Exit, you'll end up at Sunshine City. For me, nothing better to rock Ikebukuro in your own way better than a visit to Sunshine City.
First, it has something for everyone. From young schoolers to families with kids and couples on a date, you'll never run out of ideas coming here for a few hours.
Wondering what Sunshine City has in store for you? Let's make a bucket list!
A planetarium? Check.
A theatre? Check.
An ancient oriental museum? Check.
A Pokemon center? Check.
Well, those are only a few to be named.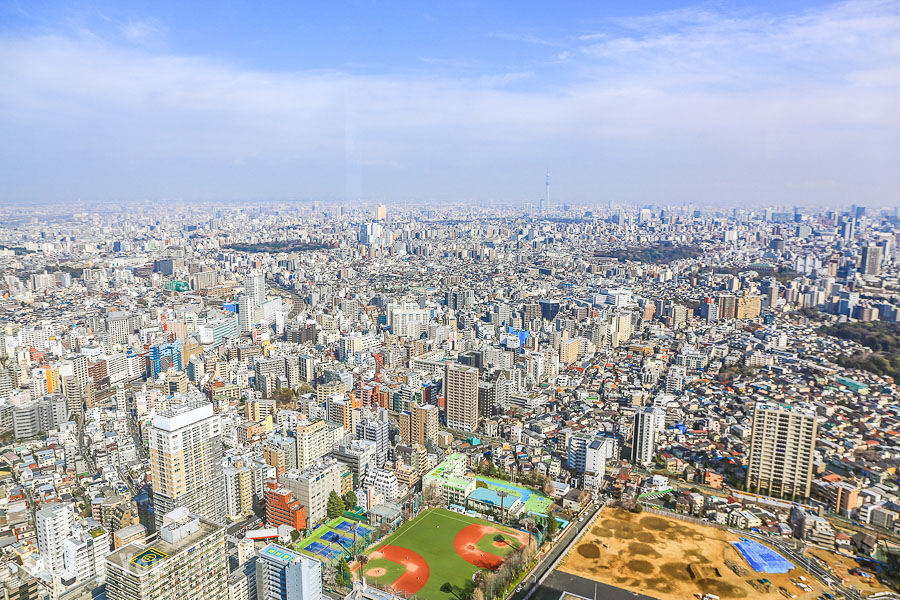 I highly recommend starting with Sunshine Aquarium and the observatory first thing in the morning when the sky is crisp and the view is clear. If you're lucky, you can even catch a glimpse of Mt. Fuji from afar.
For Pokemon fans, you can't go without a stop at the Pokemon Center. This place, along with KIDDY LAND are some of the top-rated spots in Sunshine City for kiddos.
Pokemon Center
For me, Pokemon is a special culture that surpasses any age boundary. Well-liked by people of all ages, Pokemon has opened numerous toy centers in the world, offering related products, cards, stuffed characters, and many more.
Right here at Sunshine City, Pokemon Center has been around since 2014, where trendy and limited items are often found on the shelves.
Even better, you'll be stunned to find Pokemon-themed ramen, curry, and sweet treats as well as home items and stationery. On the way in, they set up a counter for Pokemon arcade games.
Sunshine Aquarium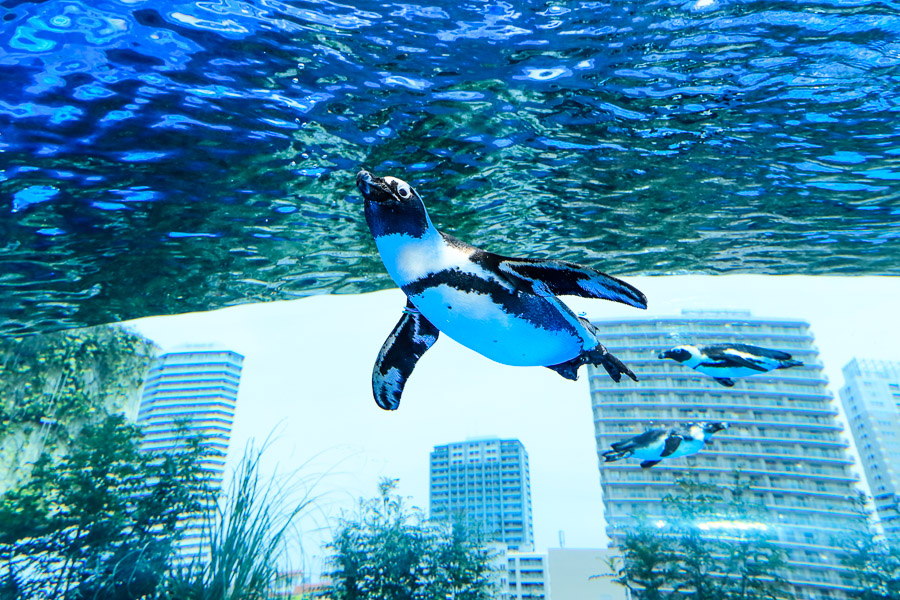 Known as one of the coolest aquariums in all of Tokyo, Sunshine Aquarium is located 40 meters off the ground, where a so-called Sunshine Lagoon is located, housing a massive amount of 240 tons of water packed in a large stretch of the tank.
Kids specifically love to see the "Penguins in the Sky" exhibition that uses cutting-edge technology to illustrate a flock of penguins soaring through the air on a screen. However, the penguin illustration is only part of an outdoor experience area.
Other than the lagoon and penguins, you will be in awe when walking by the "Sunshine Aqua Ring," a see-through, donut-shaped pool that lets visitors watch sea lions swimming from below. The Sunshine Aquarium is a popular attraction for visitors of all ages due to its distinctive exhibits and features.
Animate Ikebukuro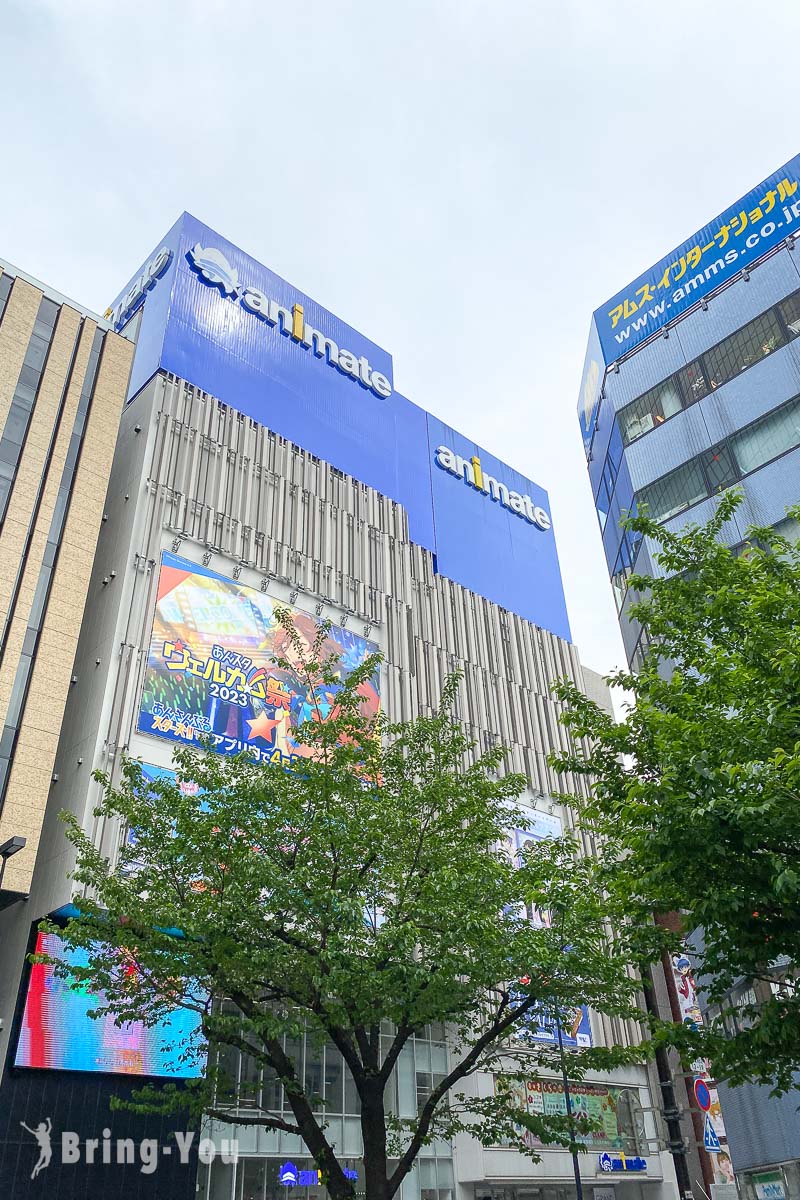 Animate Ikebukuro, long known as a big hook for anime and manga enthusiasts in Tokyo, has blown 40 candles on birthday cakes. Recently, the building has undergone a massive transformation to sign up on the list of the world's largest anime stores, spanning ten stories where exhibition halls and a modern theater call it home.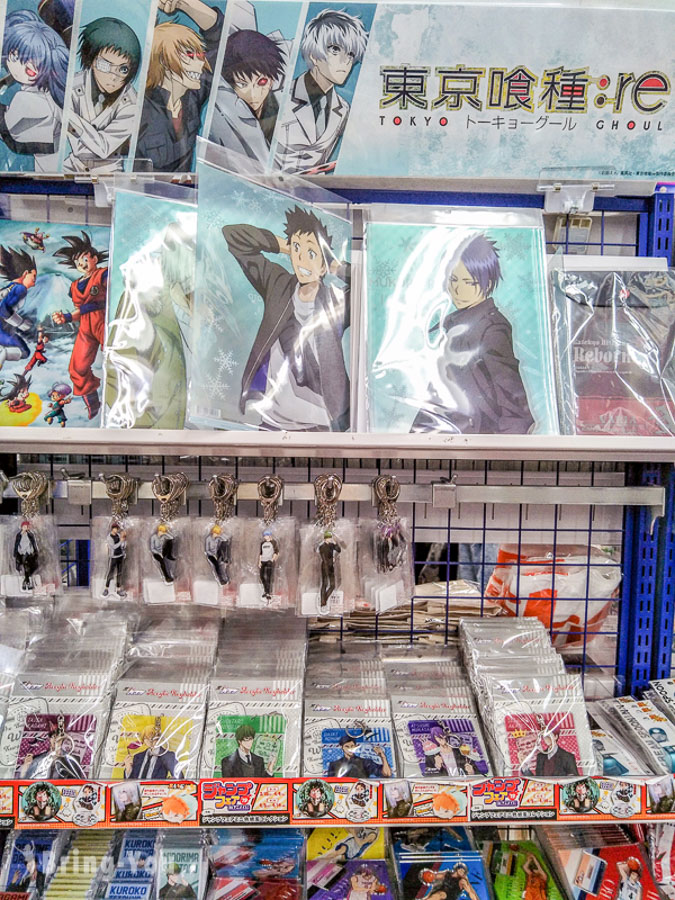 One of my favorite things to do at Animate Ikebukuro is browse the epic collections of novels, games, and art supplies that take over the second and third floors of the building.
All of those anime-related items come in a roll call, making it a bit overwhelming to stock up your cart with the best buys.
Hareza Ikebukuro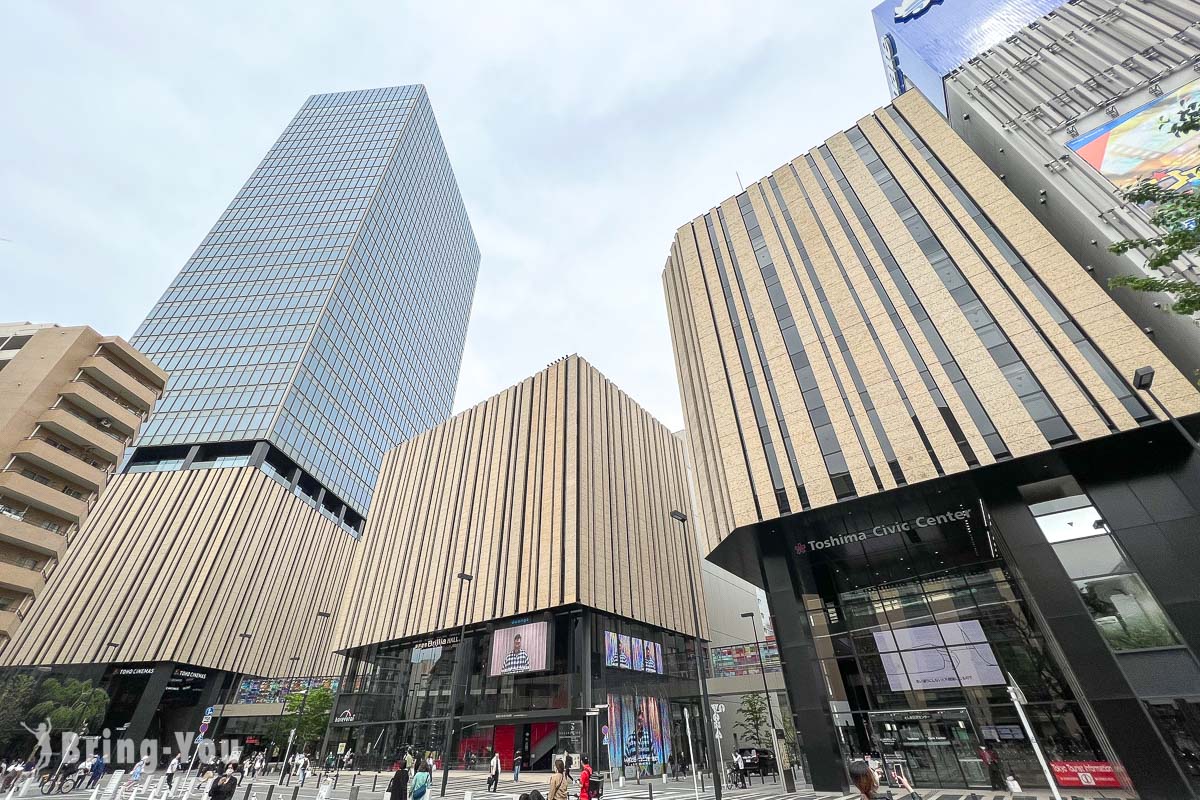 Encompassing 60 stories in one quirky building, Hareza Ikebukuro is an all-in-place commercial building with eight theaters, a park called Naka-Ikebukuro, a system of offices, and the Toshima Civic Center.
While cinemas are widely found in many high-end malls and commercial complexes, the ones at Hareza Ikebukuro are truly born to stun, broken down to host various performances such as VR, kabuki, anime, subculture, and movie.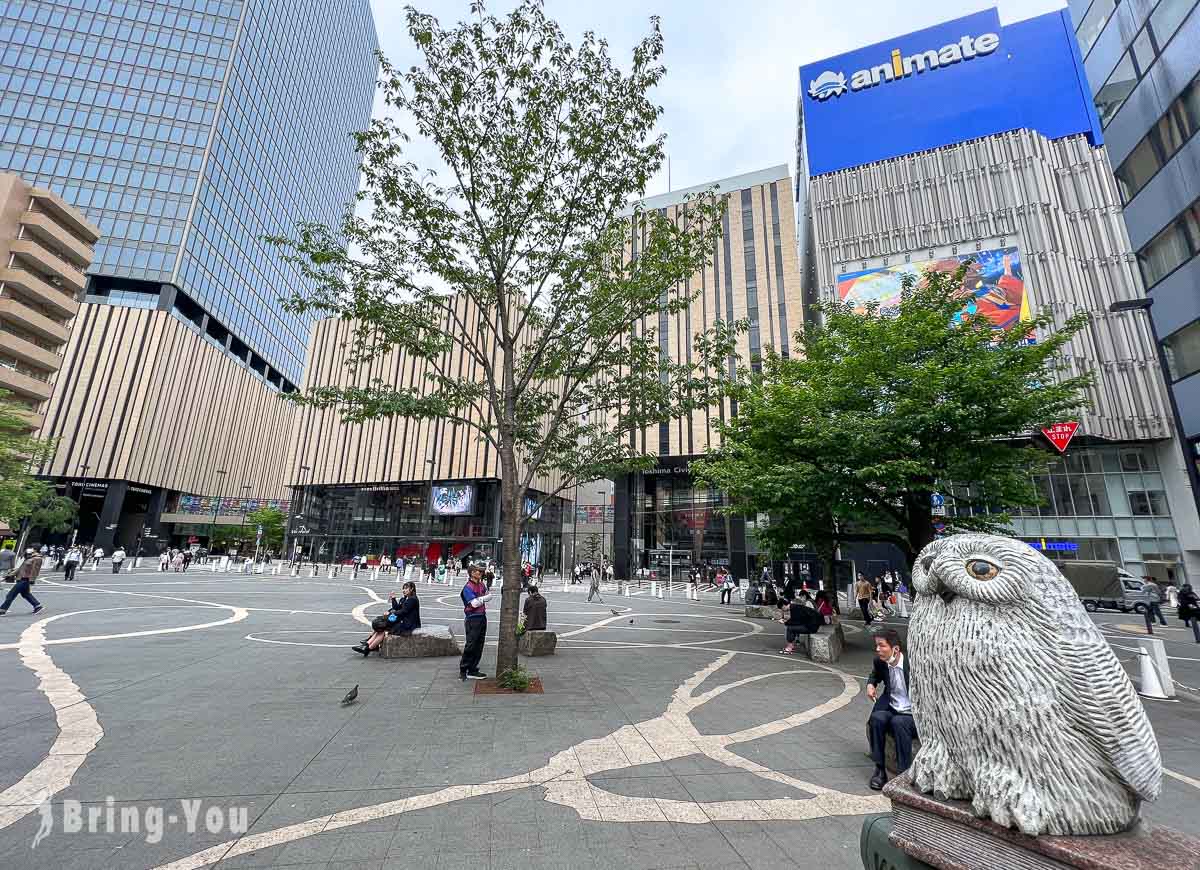 Meanwhile, the Naka-Ikebukuro park at Hareza Ikebukuro is especially lively when October is around the corner. This is when the annual Ikebukuro Halloween Cosplay Festival beckons over 100,000 fans from all walks of life.
Mutekiya Ramen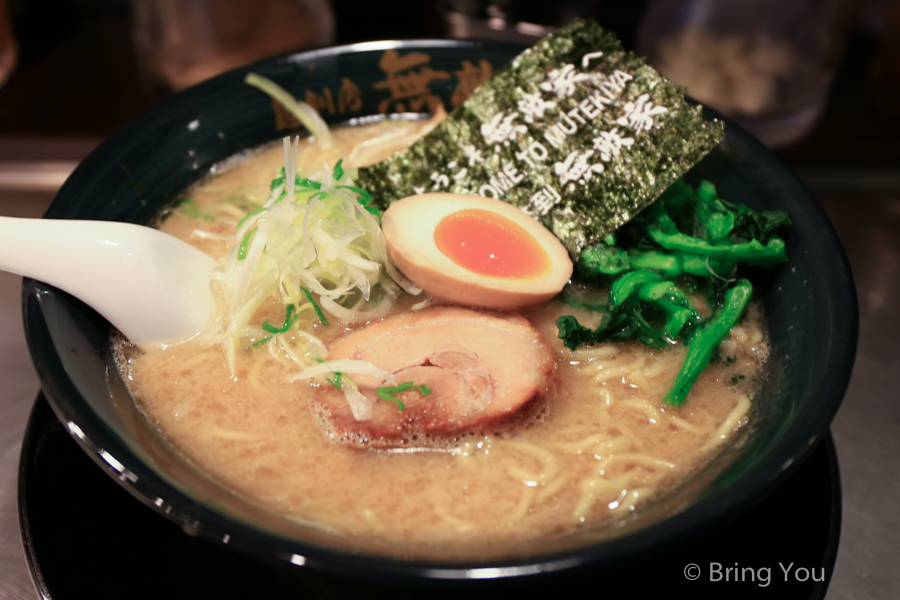 After a long day hitting the busy road, nothing sounds better than a hearty slurp of really good Japanese ramen. I want to tell you about this awesome ramen shop called Mutekiya. It's a family-owned place located just a short walk from JR Ikebukuro Station. Whenever I'm in the area, I make sure to stop by because it's seriously one of the best ramen spots in all of Japan.
Picture this: a cozy little joint with a long bench on one side and a few tables on the other. It's small and can only fit around 20 people, which is why there's always a long line outside.
Now, let's talk about the ramen itself. The moment I took my first sip of the soup, I was blown away. The broth is bursting with incredible flavor. It's richer and more flavorful than any other ramen I've ever had.
And the sliced pork they serve? Their juiciness and chunkiness literally melt in your mouth and you can easily pull them apart with your chopsticks. Trust me, when you pair that pork with the heavenly broth, it becomes something truly amazing!
Anpuku Udon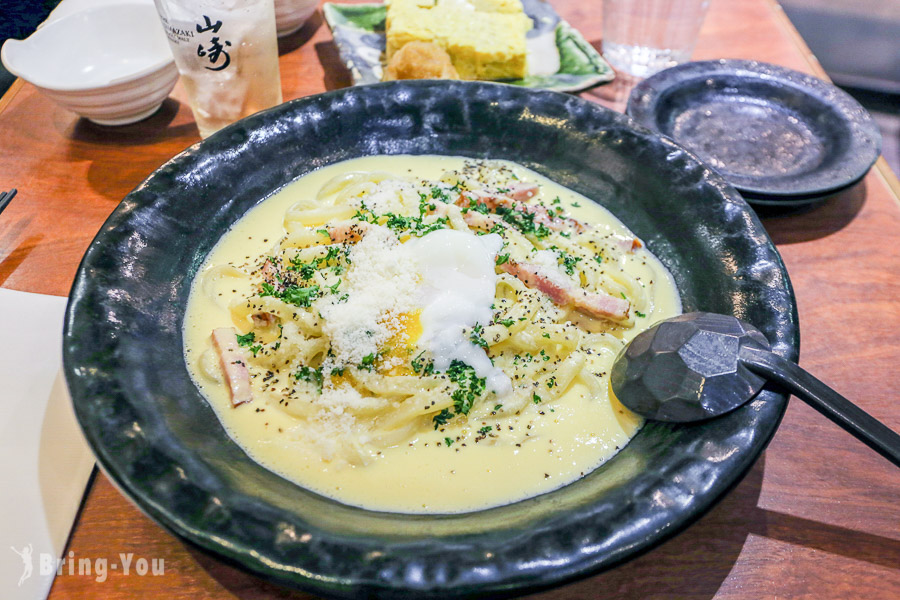 On another note, I discovered this super cool udon restaurant called Anpuku. They take udon to a whole new level by offering all sorts of creative and innovative udon dishes. I'm talking about the best sellers like Beef Tendon with Black Curry, Carbonara Udon (yummy – my favorite), Tomato & Basil Udon, and many other mind-blowing flavors.
This place is seriously entertaining and unlike any other udon spot in town. If you're up for a unique and flavorful udon experience, Anpuku is the place to be!
Ikebukuro Station West Exit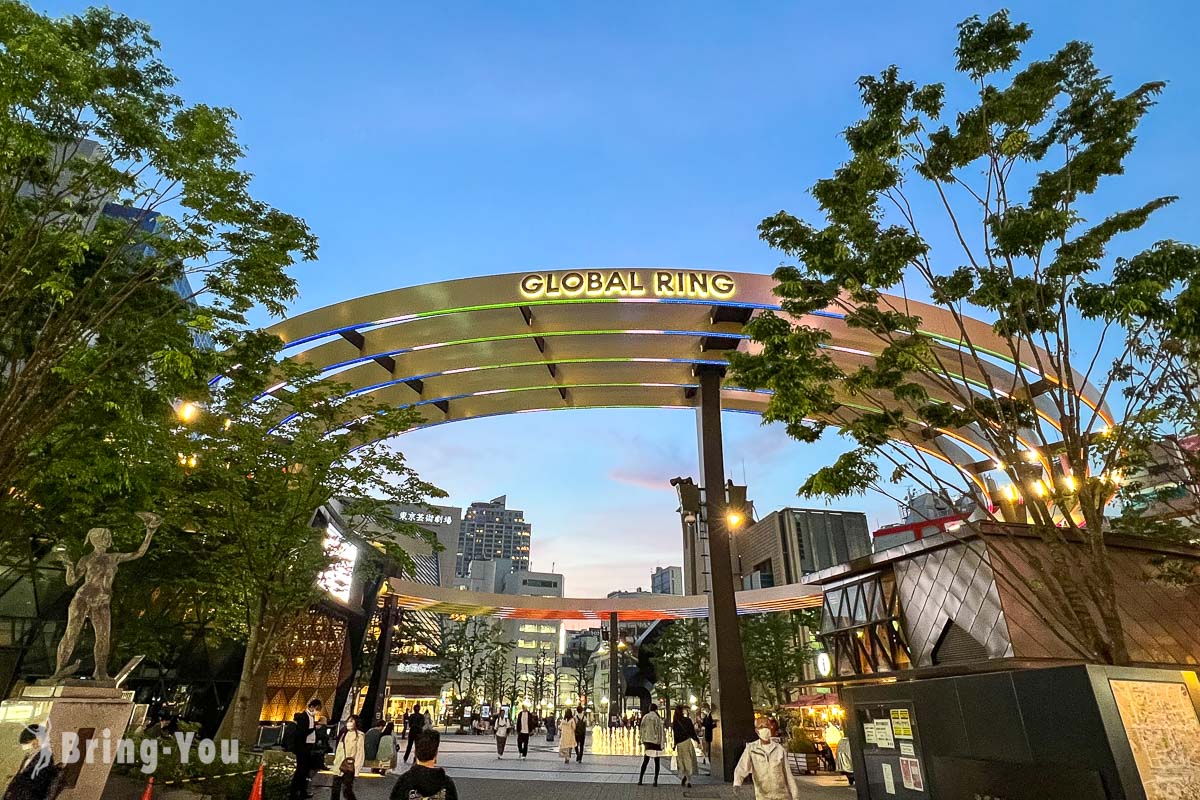 If you have some more time to spend before calling it a day, check out the West Exit. Though not that bustling compared to the East counterpart. The West side is more on the less-busy side of the area, with the south side occupied by Tokyo Metropolitan Theatre, a park, and the Rikkyo University, and the north is taken over by Ikebukuro's Chinatown. If you're looking for some light bites to take away or a stellar Chinese restaurant to dine in, the West Exit is the way to go.
Now that you have it, a vibrant paradise where modern Japanese pop culture makes a statement. From anime to cosplay, from high-rise buildings to decadent ramen, Ikebukuro will be your next favorite place to visit in Tokyo.
Everything You Need to Know about Tokyo
Explore more of our adventures around Tokyo:
Simplify Your Tokyo Trip