SARUTAHIKO COFFEE is a small coffee shop located in Ebisu. The owner, Mr. Asahi Otsuka, has a passion for coffee and is dedicated to providing high-quality specialty pour-over coffee, which has attracted countless coffee enthusiasts. It has also become one of the highly acclaimed brands in Japan's third wave coffee movement.
Starting from a small shop in Ebisu that was not eye-catching, their coffee business has flourished and expanded overseas. Each branch maintains a high level of coffee quality and has its own unique characteristics. This time, Piao Er came to their original shop to experience the professional hand-brewed coffee made by skilled craftsmen.
Where is the location of Sarutahiko Coffee?
Address: 1-6-6 Ebisu, Shibuya-ku, Tokyo
Business hours: 8:00~24:30
Transportation: 3-minute walk from JR Ebisu Station West Exit or Tokyo Metro Hibiya Line Ebisu Station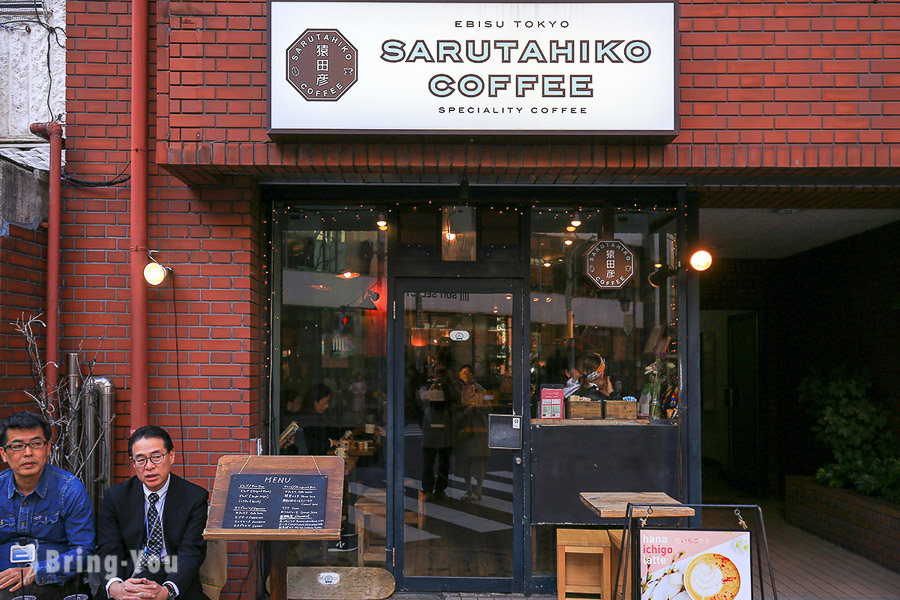 The "Sarutahiko Coffee Main Store" is located north of Ebisu Station, just a 2-minute walk from the west exit.
周邊順遊: Ebisu Sightseeing Guide: Stroll through Ebisu Garden Place and Experience the Dreamy Scenes from Japanese Dramas!
Dining Environment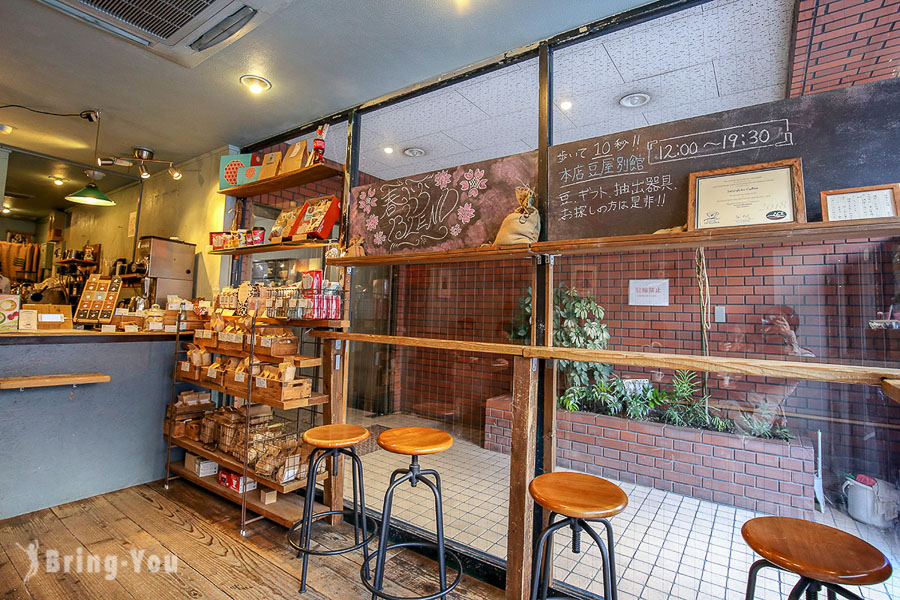 Although Sarutahiko Coffee has branches in Shibuya, Omotesando, and Shinjuku, the Ebisu flagship store has a cozy feeling of an independent coffee shop. The staff takes time to chat with regular customers and discuss coffee beans. Even if a regular customer comes in and sits down directly, the staff will serve him his usual coffee without saying a word. If you like their coffee beans, you can buy them on the spot. It is another experience of a Japanese-style coffee shop.
Single Origin Coffee
Sarutahiko Coffee was founded by former Japanese actor Asahi Otsuka. The instability of the acting profession left Mr. Otsuka feeling exhausted. However, during this confusing time, he discovered coffee, which brought him comfort every time he tasted it. After much consideration, he decided to leave the entertainment industry and work at a coffee shop through a friend's introduction. Here, he interacted with customers, focused on brewing each cup of coffee, and gradually realized that a cup of coffee could bring happiness. This job helped him rediscover himself and understand that small joys in life can bring great happiness. It also became the opportunity for him to open Sarutahiko Coffee.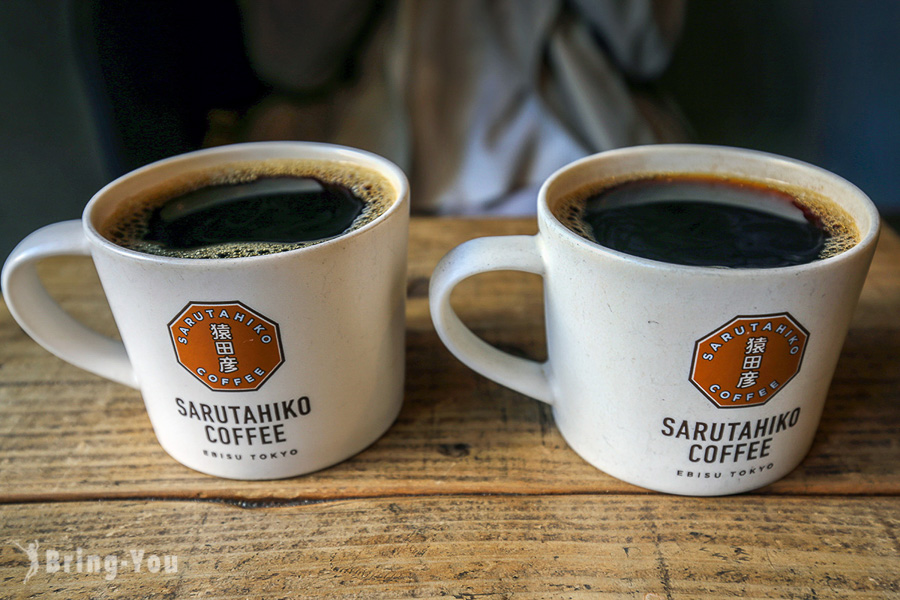 Sarutahiko Coffee sells hand-brewed single-origin coffee that is not as common in Japan. If you like Japanese coffee, you can give it a try. However, after drinking it, Little V, who loves estate coffee, feels that the aroma and smoothness of Japanese single-origin coffee are not as strong as those in Taiwan. If you are not so sensitive, you may not be able to taste the difference.
Everything You Need to Know about Tokyo
Explore more of our adventures around Tokyo:
Simplify Your Tokyo Trip