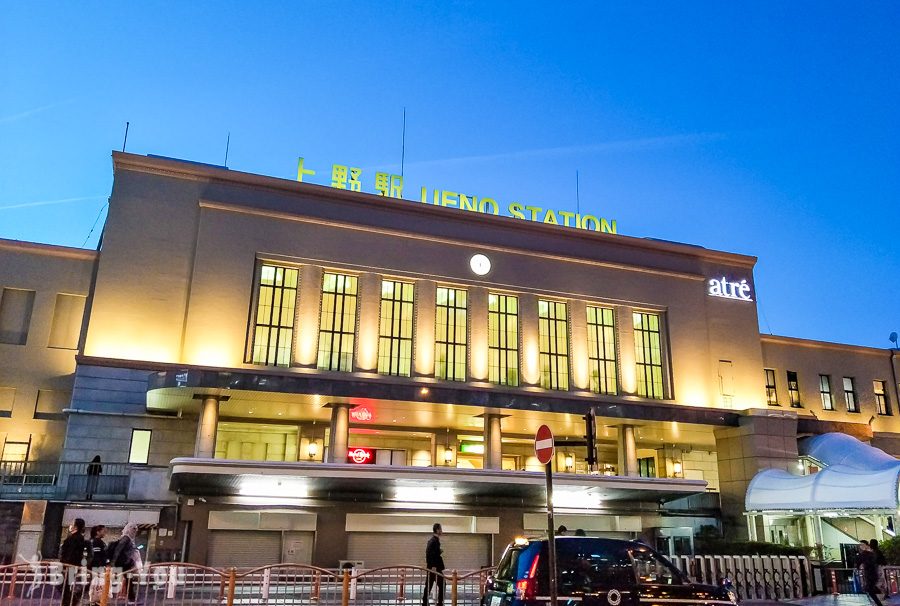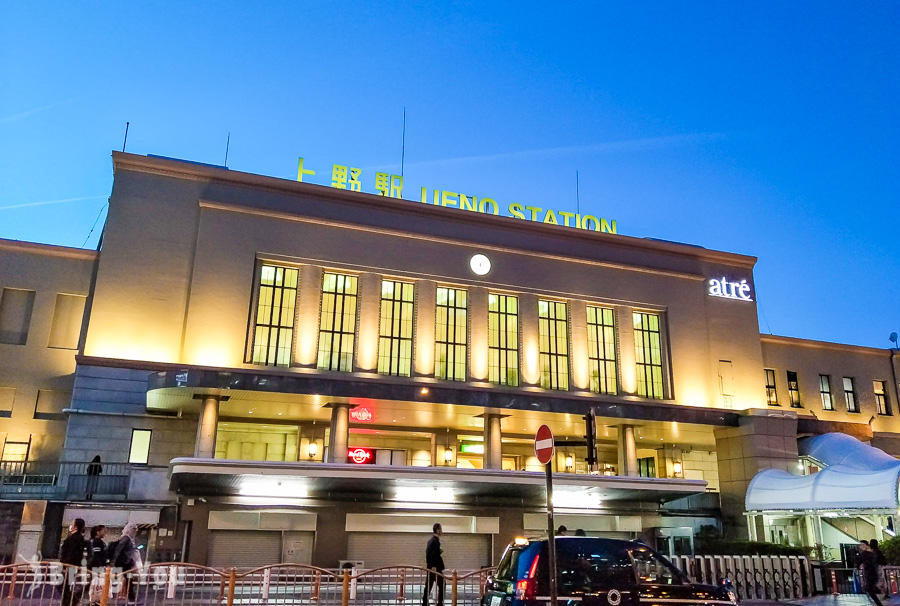 Ueno, a popular neighborhood in the heart of Taito Ward, is home to a dense collection of natural parks, museums, old temples (Senso-ji is one of them), cherry blossoms, and a nostalgic feel when you walk down the streets of Yanaka.
They say five to six hours at Ueno Station is enough, but that's only when you try to squeeze in as many attractions and activities as possible. For me, the nostalgic vibe with a beautiful blend of the old and the new around Ueno Station needs at least a full day to explore to your heart's content.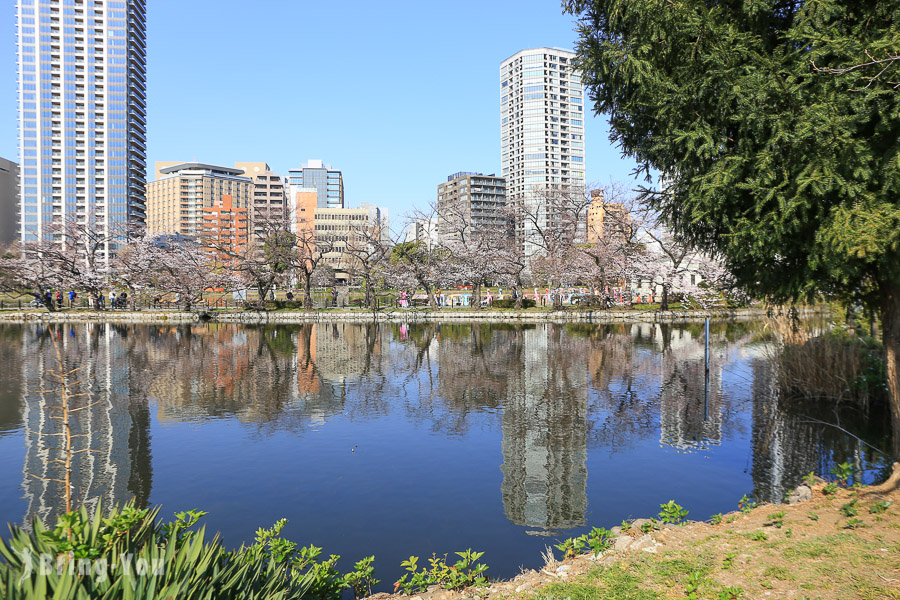 Smack dab at the city's heart, the Ueno Station plays its role as a massive hub of transportation. You can easily stop here directly from Narita Airport and other parts of Tokyo before radiating out from one of the nine exits of the station. Well, finding the right exit is a bit tricky but I'll dig into this later in the article.
Without further ado, here I'll give you a glimpse into the best things to do around Ueno Station as well as get there and around.
How To Get From Narita Airport To Ueno?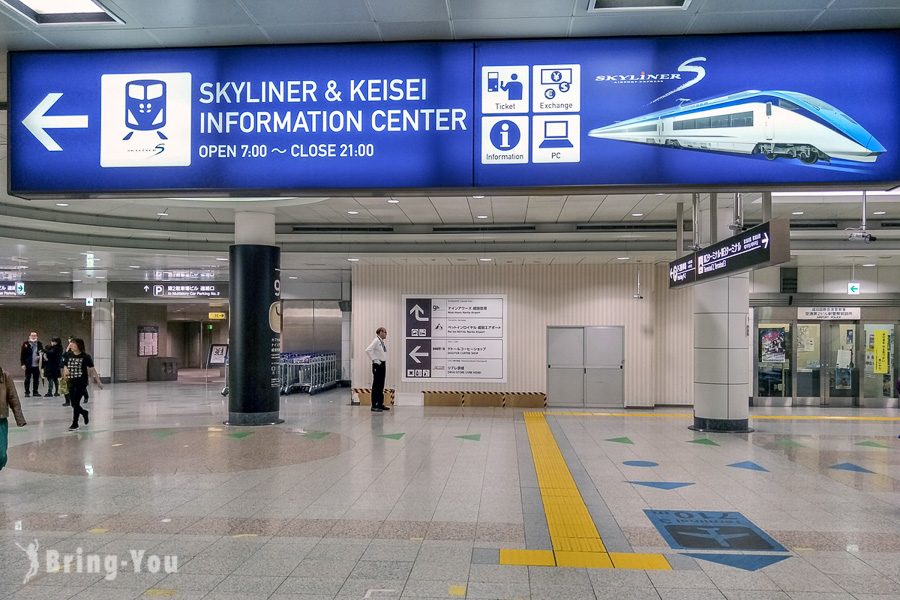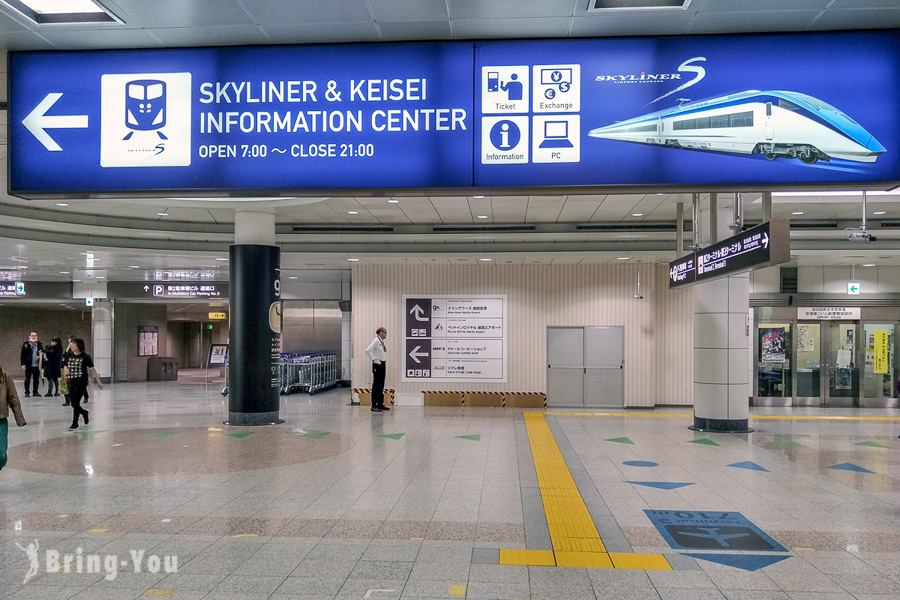 Ueno is a massive hub of transportation with a dense concentration of railroad lines, including one fetching you from and to Narita Airport. If you wanna take a direct ride from Narita straight to Ueno, hail the Keisei Electric Railway which is broken down into the Skyliner, Access Express, and Main Line.
The first option, Skyliner is the most expensive call and also the fastest and most convenient. Take this line and you'll end up at Ueno Station 40 minutes later.
Meanwhile, the last one – Main Line, is the cheapest option but is usually crowded with locals and schoolers on their daily commute. This one is way longer and you will arrive at the Ueno Station in 70 minutes.
Ueno Station At A Glance: How To Find The Right Exits?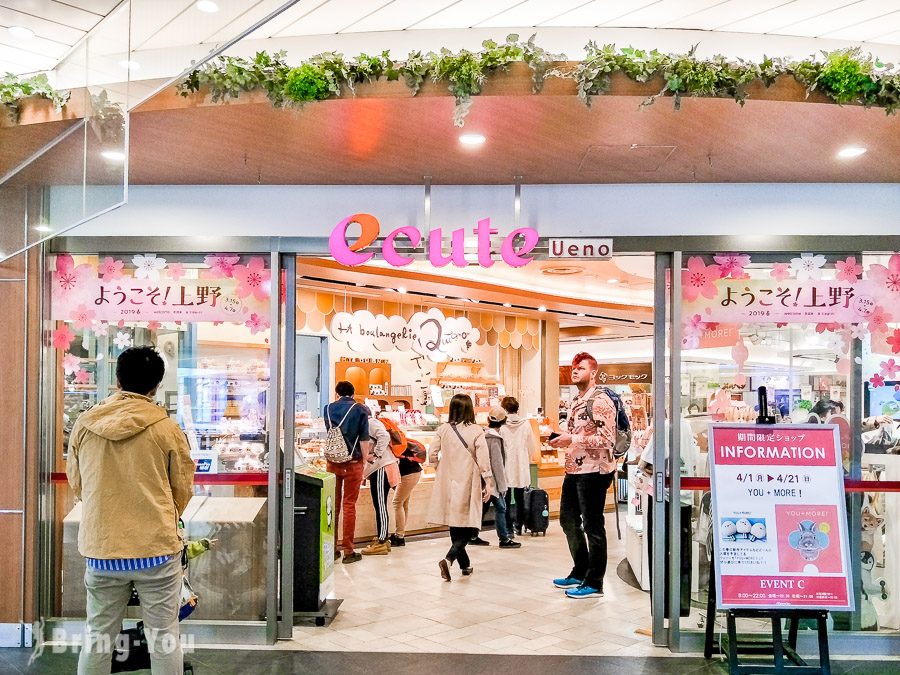 Compared to Shinjuku Station and Tokyo Station, Ueno is not that complicated. However, major lines like the JR, Tokyo Metro Ginza Line, Tokyo Metro Hibiya Line, and Keisei Electric Railway lines all congregate here.
However, with four different ticket gates spanning various stories that take you to nine different exits, Ueno Station is still a tough call for those coming here for the first time.
My tip is to identify which attraction or destination you wanna visit first and which line you wanna hail. From there, identifying the right exit is a lot easier.
In this article, I'll be covering Ueno Park as one of the top destinations in Ueno. If you plan to stop here first thing right after heading out of the station, head to the third floor and find the Park Gate and Iriya Gate. Other sights of interest such as the Tokyo Metropolitan Museum of Art, National Museum of Science, Ueno Zoo, and other art galleries are other stellar spots to combine with Ueno Park.
Meanwhile, those who plan to cover Ame Yokocho, Marui Department Store, and Yamashiroya Specialty Store stay on the first floor and head out from the Central Gate and Shinobazu Gate.
Luggage Storage At Ueno Station
If you don't plan to stay overnight in Ueno without letting your heavy luggage wear you out, rest your worries. The Ueno Station has a counter for you to keep your bags for a hands-free exploration. However, the downside is that this luggage counter is often full. Otherwise, head to your hotel first to leave your bags and hit the road later.
6 Best Things To Do Near Ueno Station
Shower Under The Cherry Blossoms, Unwind, And Talk To Animals At Ueno Park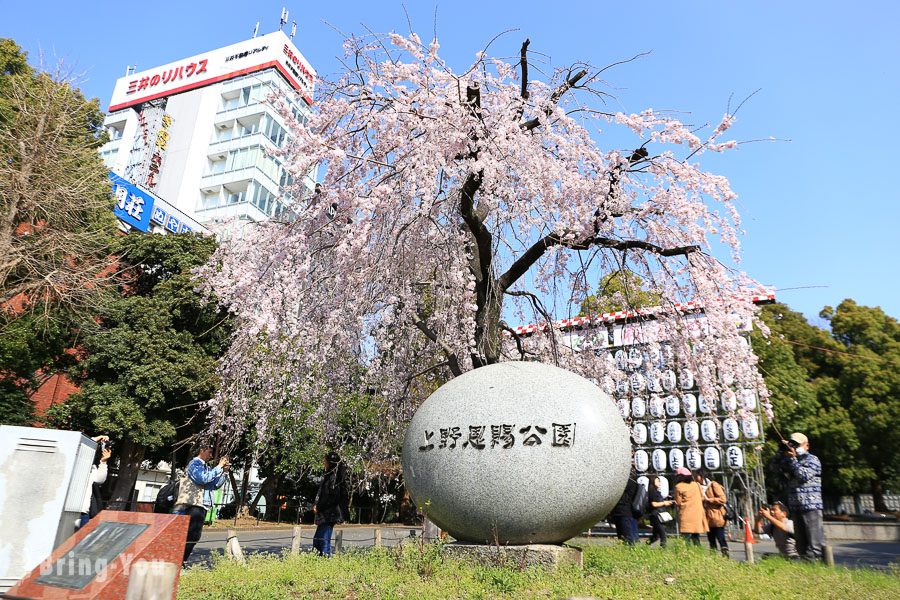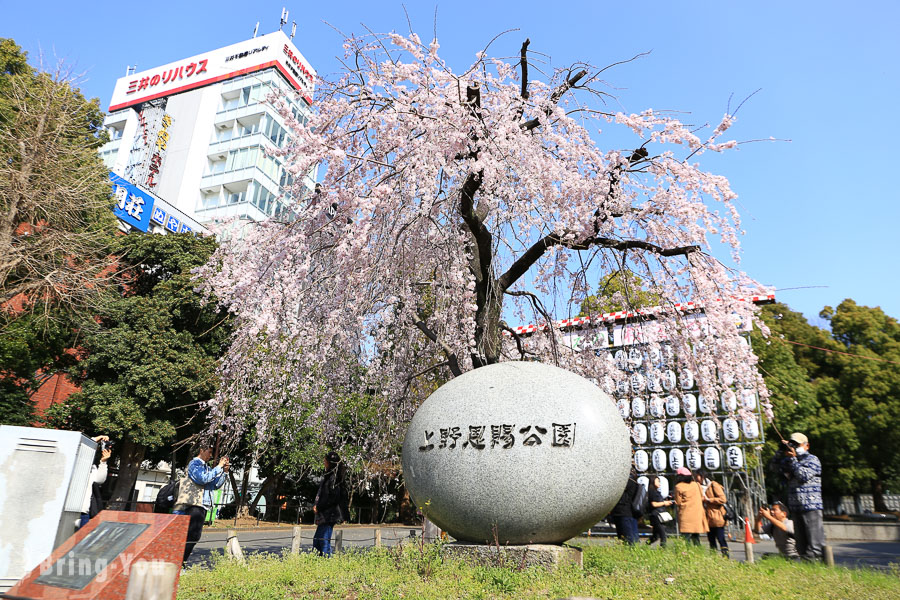 Ueno Park is like a tiny city on its own with such a huge range of smaller attractions packed in one place. To make the most of Ueno Park, you may need at least half a day.
Ueno Park is also known as one of the most crowded spots for blossom viewing in town. If you stop by this incredible green oasis from late March to early April, don't miss out on the 'hanami' flower-watching party hosted every year.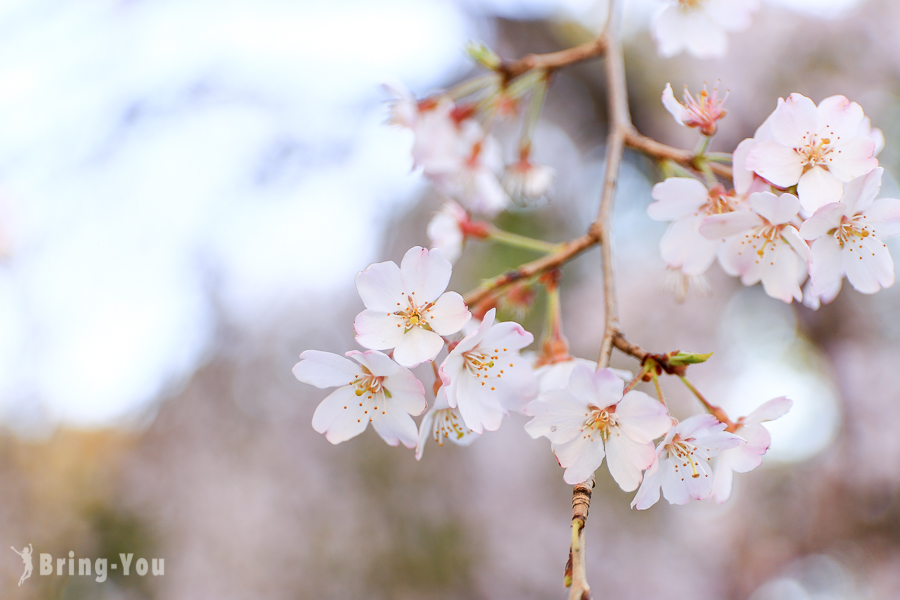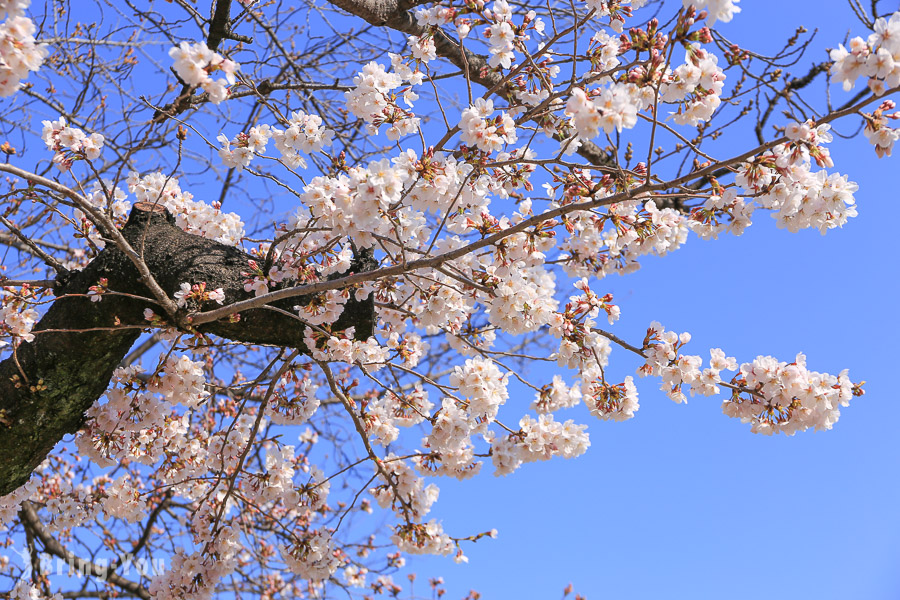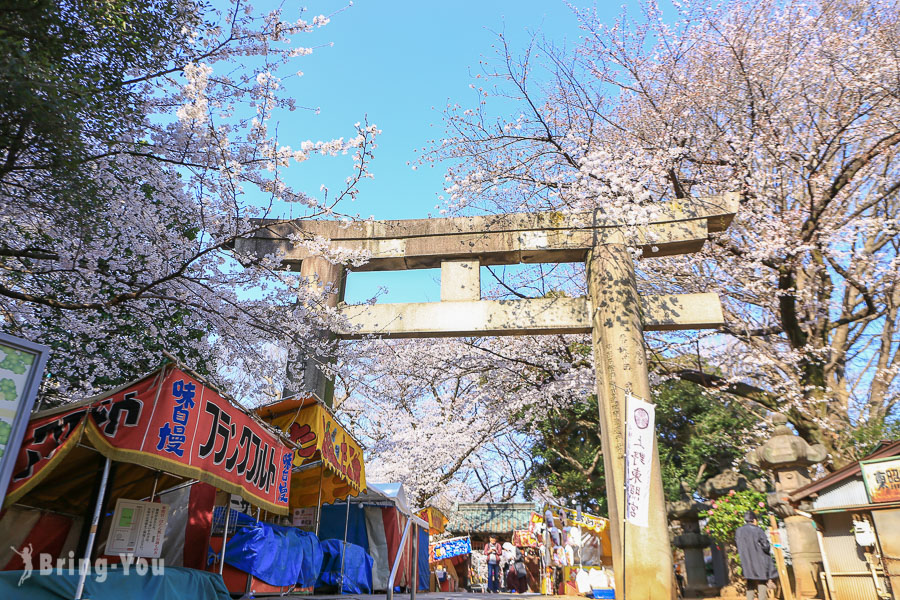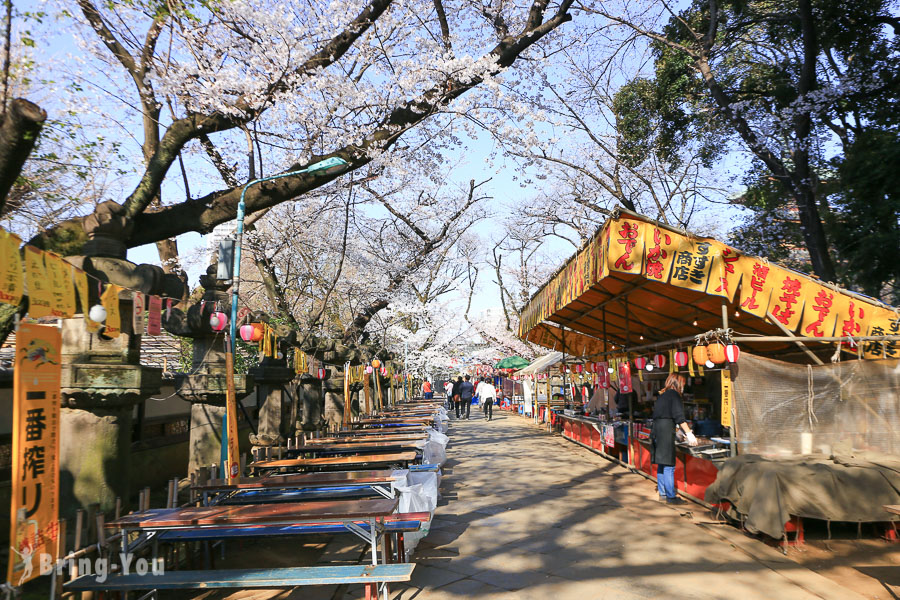 Other than the sparkling cherry blossoms that take the city by storm when spring is around the corner, Ueno Park also plays host to a huge collection of various museums as I mentioned above.
From the National Museum of Science to the National Museum of Western Art, from the Ueno Art Museum to Tokyo National Museum, you name it.
On a quieter note, you can pay tribute to one of the holy shrines settled on the site. The Kaneiji Temple and Benten-do whose purpose is to worship the Goddess of wealth and good fortune are some of the best places to beckon your attention.
To recharge amidst your visit, stop for a rest by the bank of Shinobazu Pond with an exceptional octagonal design. The pond has served as a wonderful background to snap away some shots.
Greet Animals At Ueno Zoo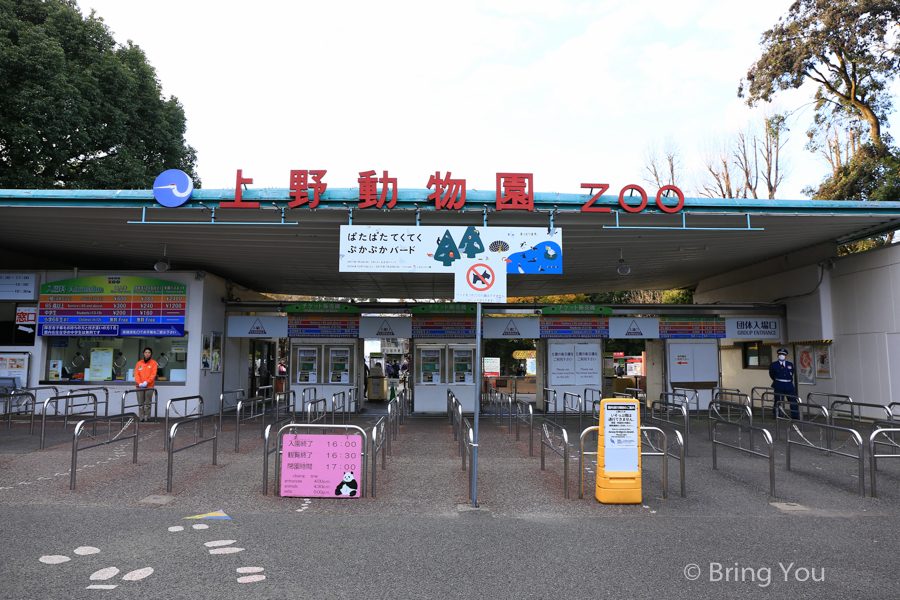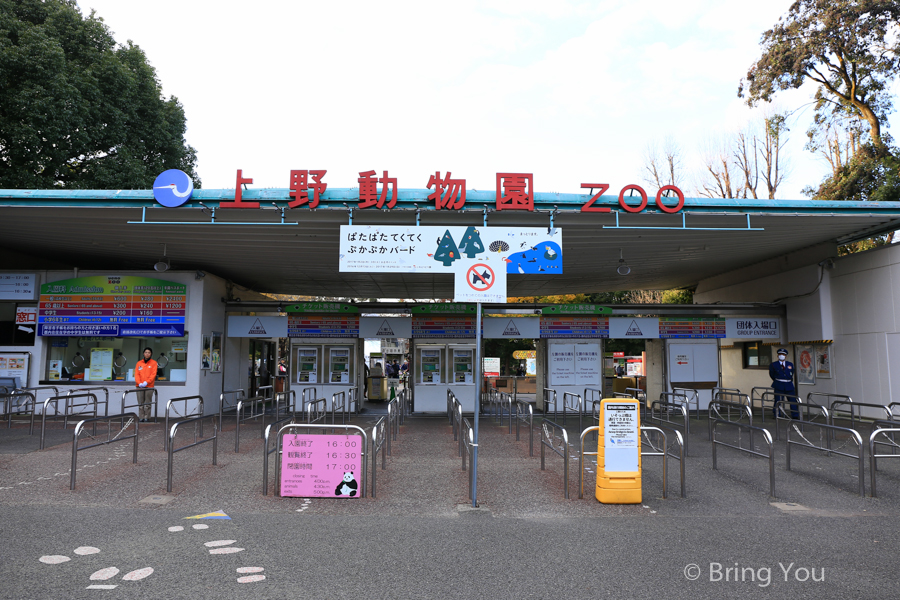 There's even a zoo lying within the heart of a city's park? Is that even a thing?
Well, to make the most of your visit here, the team at Ueno Park has built a home to shelter over 2,500 animals with 350 different species on record. They say Ueno Zoo is the oldest zoo in all of the country, with its history dating back as far as 1882.
National Museum of Western Art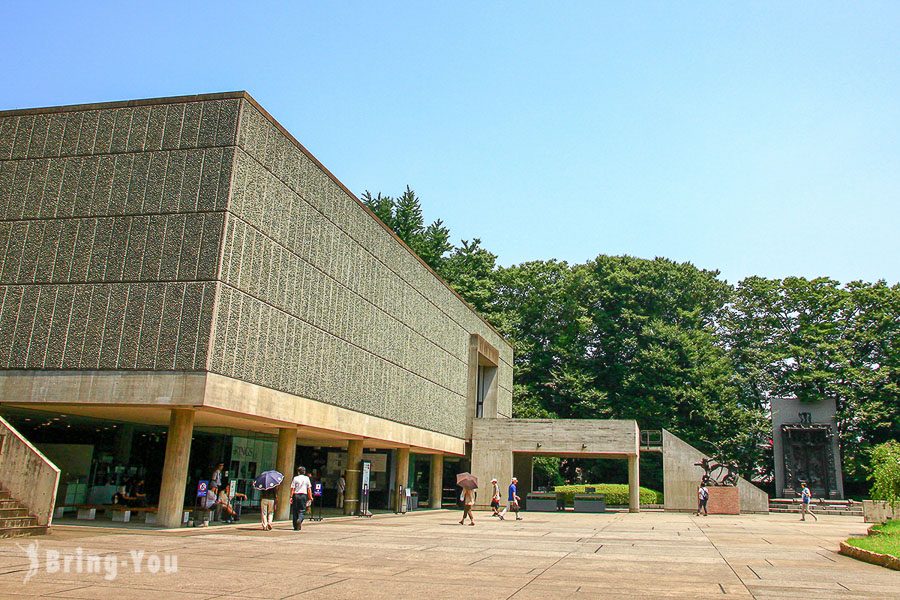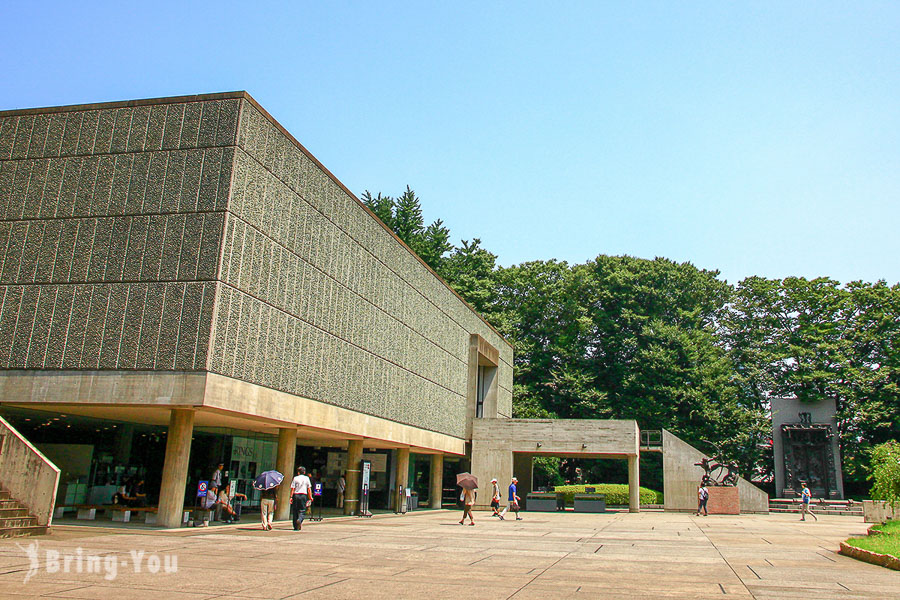 Out of the six museums located at Ueno Park, the National Museum of Western Art is one of my favorites, opening a glimpse into the finest masterpieces of various world-renowned artists such as Monet, Picasso, Gaugin, Van Gogh, and many more.
If Western art is what your heart desires, this incredible museum will hold you back for hours. In fact, the building designed by Le Corbusier is more like a perfectly curated selection of artworks than a sheer museum. Here, the massive collections will walk you through different eras.
Other than the permanent collections, they also set up the "Current Exhibitions" that change over time. Every month, they will offer free visits on the 2nd and 4th Saturdays.
Eat, Go Shopping, And Eat More At Ameyoko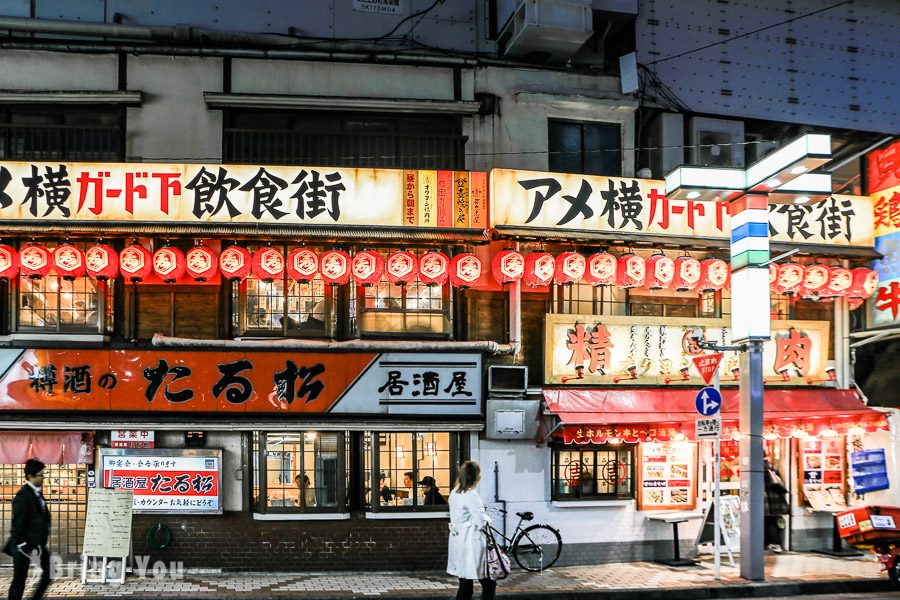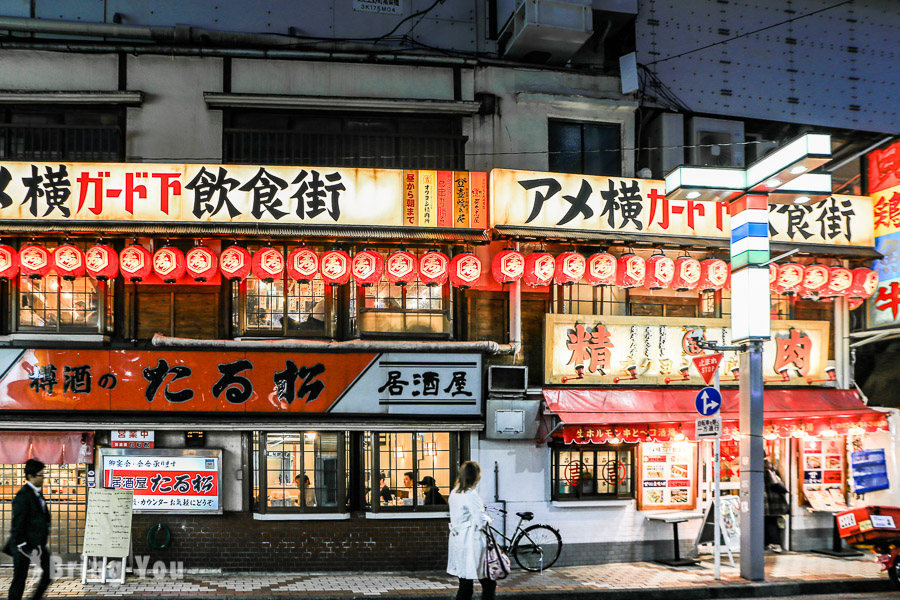 I know I've been filling up your bucket list with museums and nature, now it's time to freshen up with a trip to Ameyoko. Let your shopping game begin!
This bustling market located right in front of Ueno Station is a pure entertainment hub with hordes of stellar restaurants and shopping spots to max out your credit card.
The entire space encompasses 600 meters of footprint, playing host to more than 400 food vendors, eateries, and retail stores.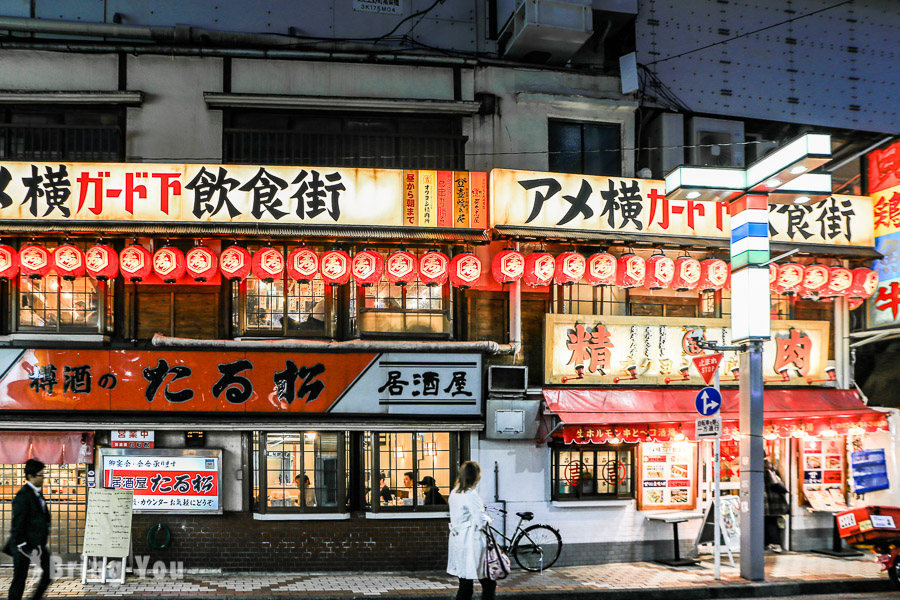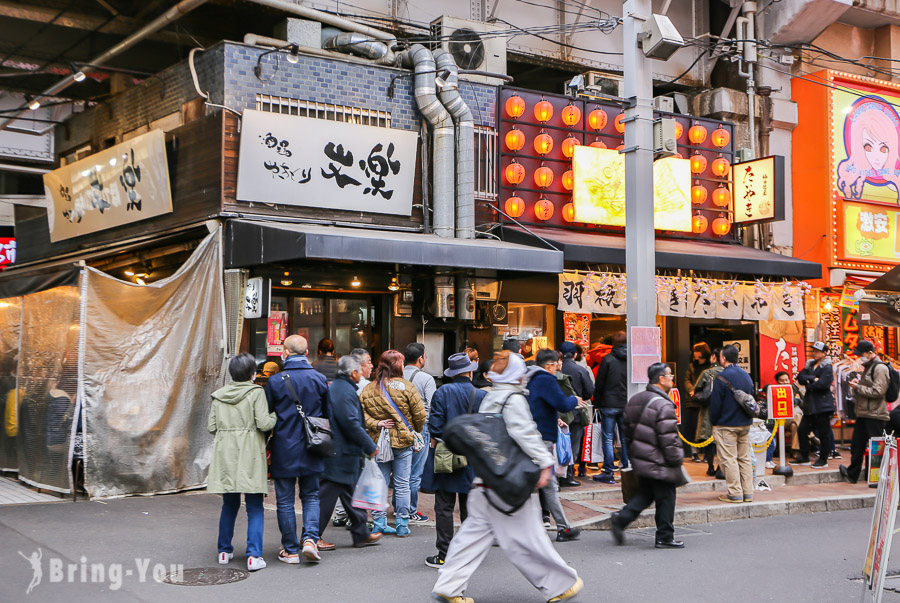 Ameyoko Market becomes extremely crowded during the final months of the year when everyone flocks here shopping for food to ring in the new year. However, you may find it packed with Japanese and foreigners alike no matter which season it is.
Let me break it down to some of the most common treats you'll find at the market.
First, we have takoyaki. Without any further introduction, takoyaki is one of the most popular snacks in Japan and it's hard to imagine a famous market without those savory bites. Here at Ameyoko, takoyaki is offered hot and crunchy at only 200 yen for a serving of four 'balls'.
Kaisendon, a version of Japanese seafood rice, is another best-seller at Ameyoko. Fresh sea urchins bathing in an ice bath, crabs, and tunas are some of the best toppings to pair with aromatic rice. You can try raw seafood here or if you're unsure if your stomach agrees, ask for a small serving to test your palate.
Take A Ticket Back In Time With A Getaway To Yanaka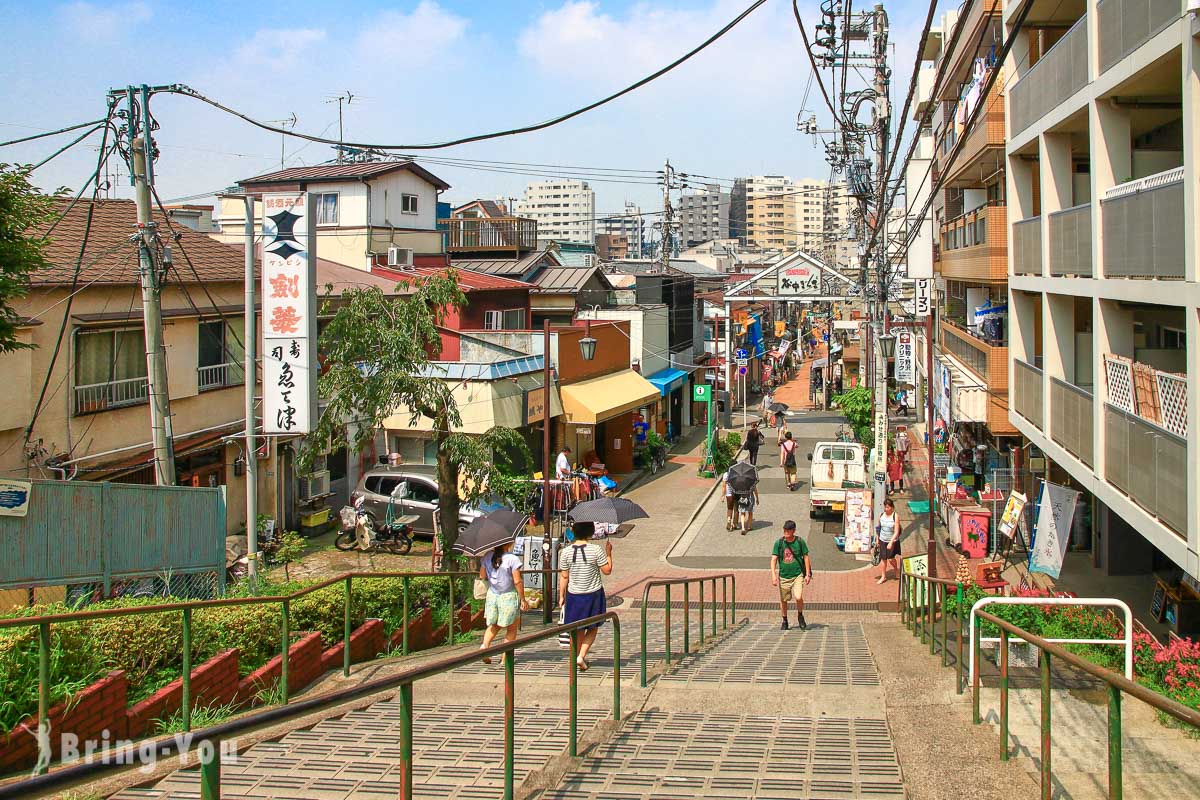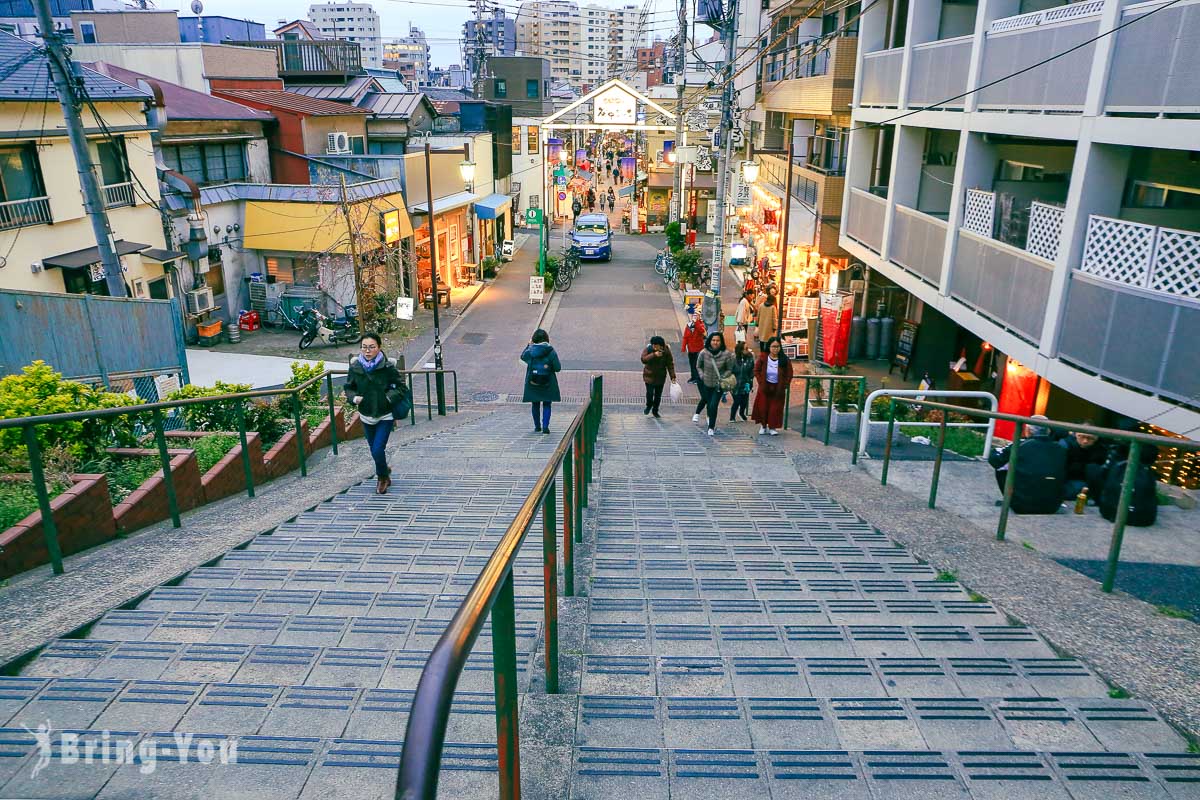 Within a short walk from the sprawling Ueno Park, Yanaka appears as a tranquil time capsule, blanketed with a zig-zag of 70-something stores nestled on a small street, holy shrines, and artisan cafes – all are steeped in an archaic feel of an old-fashioned Japan.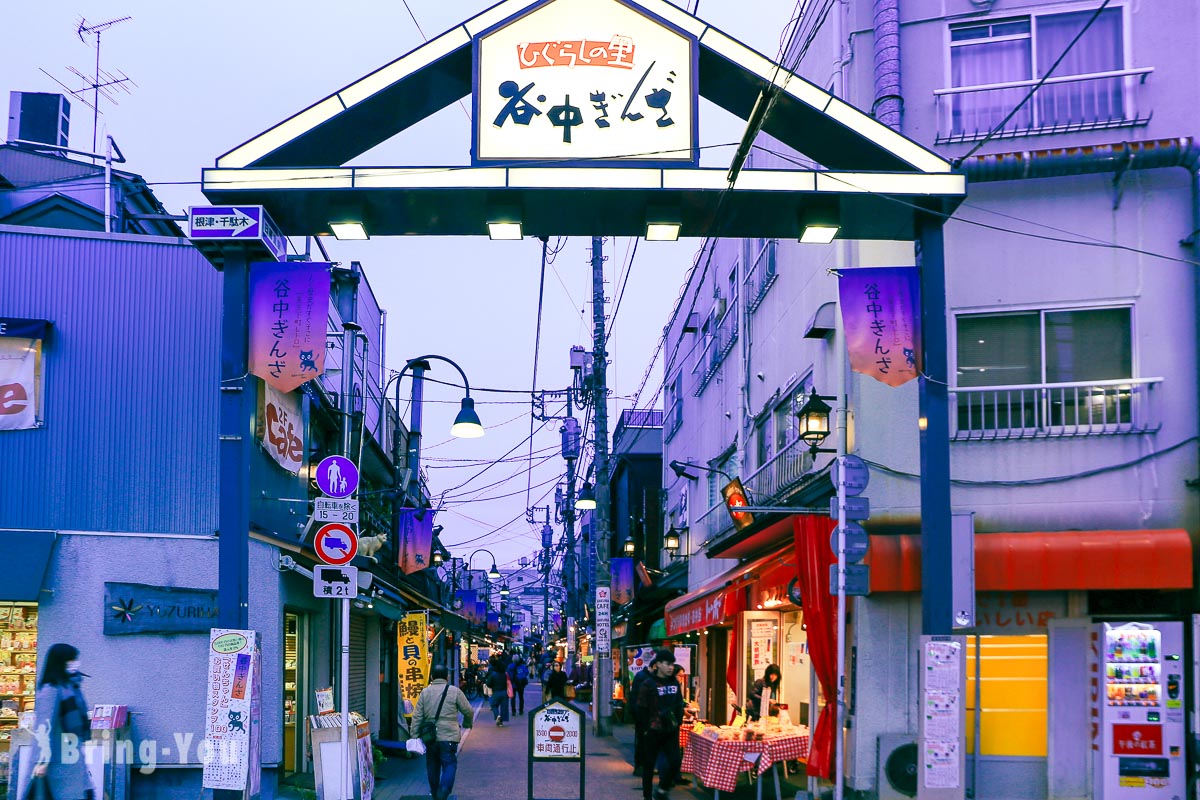 What makes Yanaka a beloved shopping spot for the locals is the warmth and friendliness of the shopkeepers. Most of those stores are family businesses and independent shops. For that reason, they always try to take good care of you.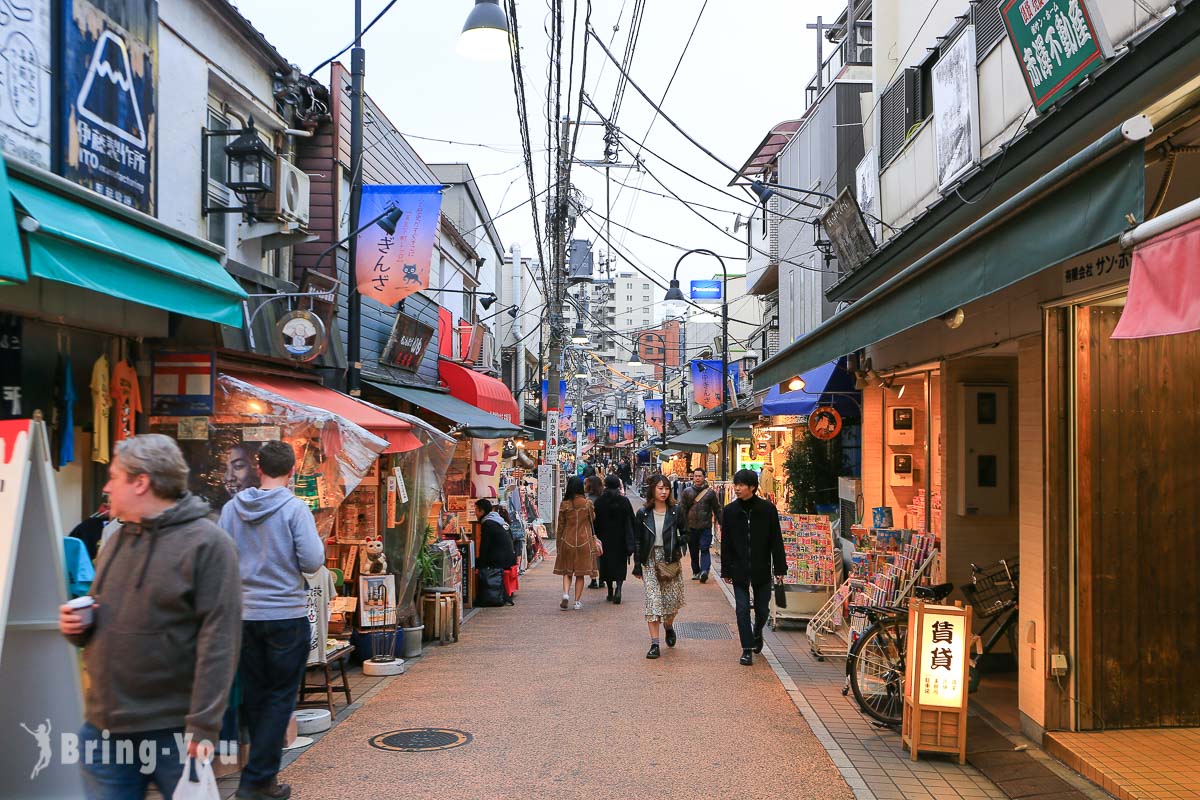 Since Yanaka sits on a compact footprint, the winding narrow roads here only allow foot traffic, making it a great hideout for a stroll. Along the way, people set up their items for sale on small tables right on the street so you can stop by checking out anytime. Most of those goodies are food, snacks, electronics, home goods, tea, and pottery.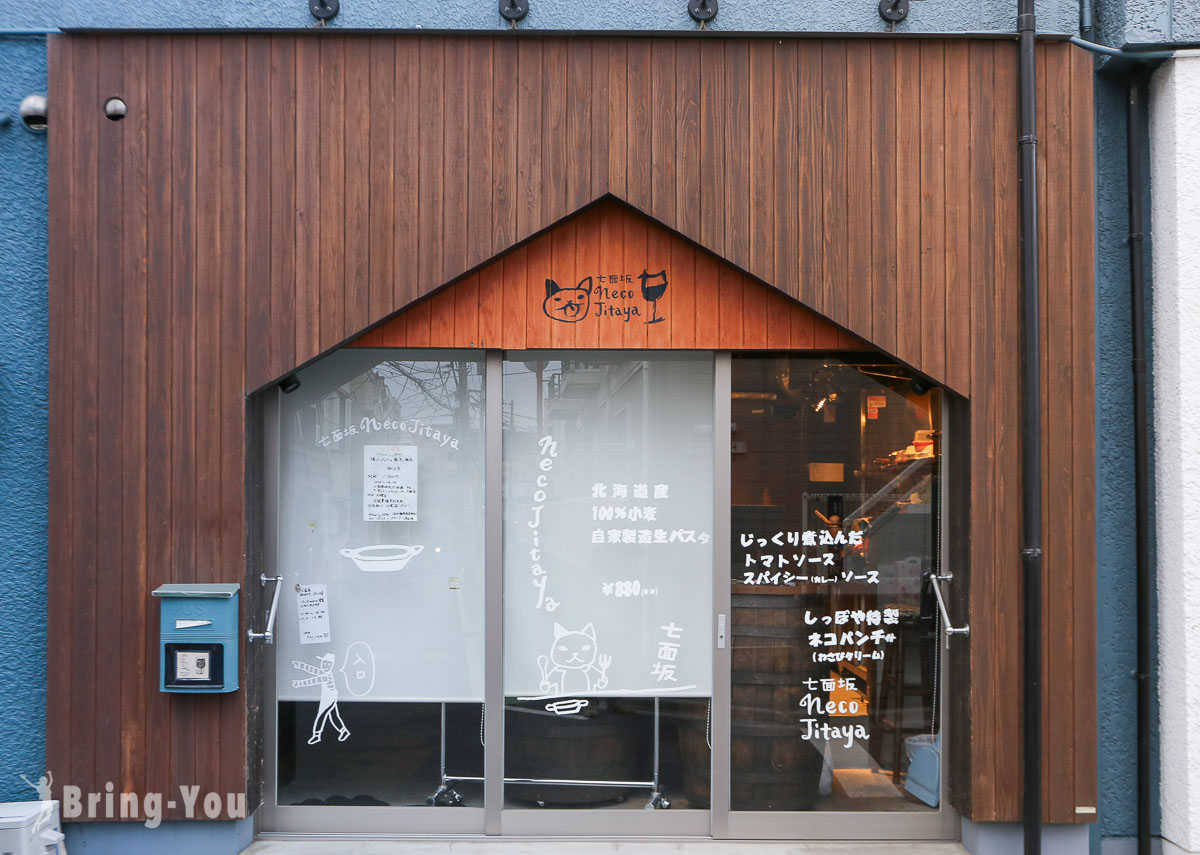 Conquer The Best Food Spots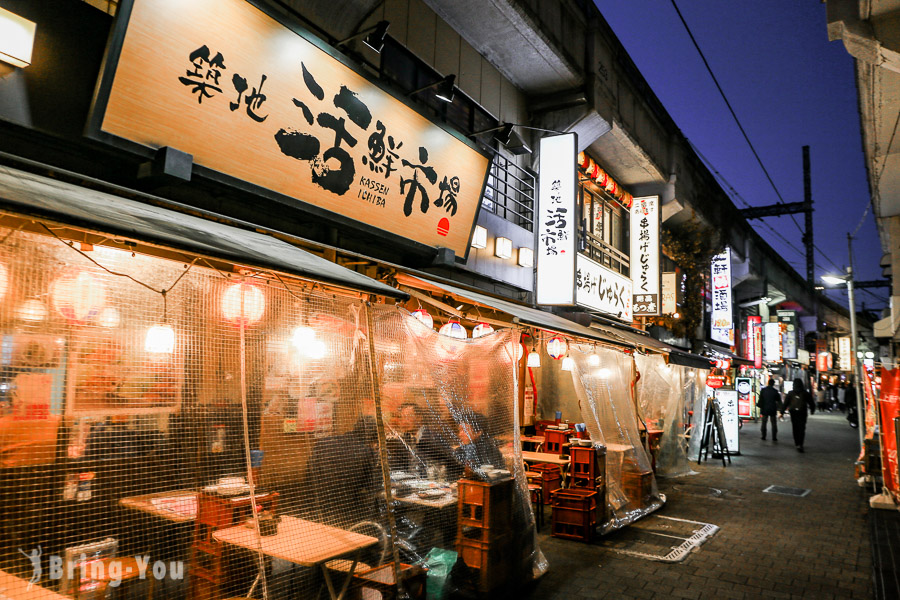 Japanese cuisine has been taking the world by storm for ages. But what makes this part of Tokyo stand out is the deep sense of Japanese work culture that surrounds you whenever you head out for lunch and dinner.
I'm talking about izakayas, an informal form of restaurant and bar in Japan where local white collars stop by after work. Here at those izakayas, they serve alcoholic drinks and snacks at an extremely affordable price. For that reason, this is the best place to have your stomach stuffed at a fraction of what you pay at other restaurants in Tokyo.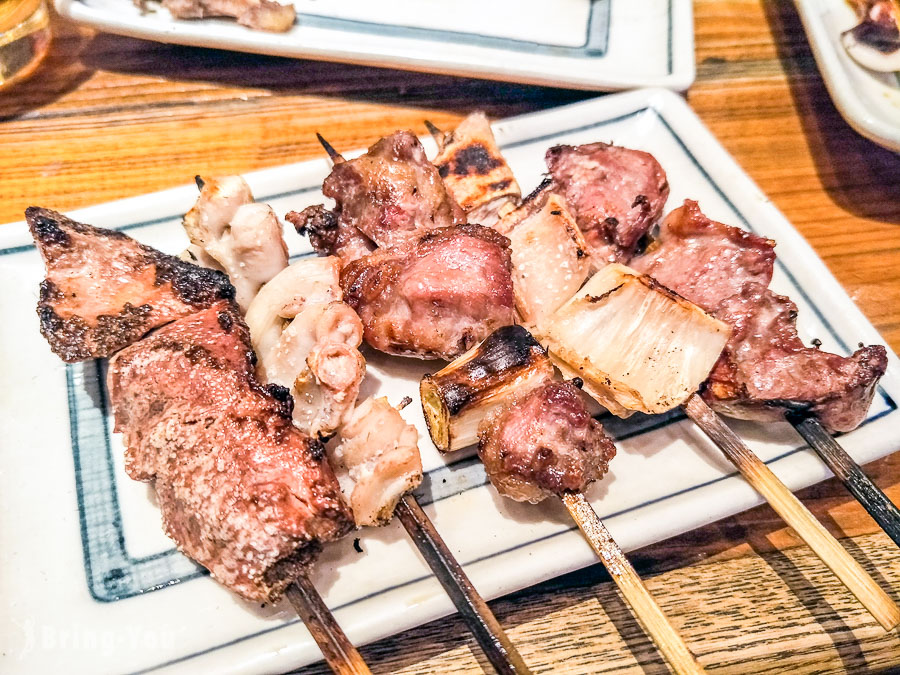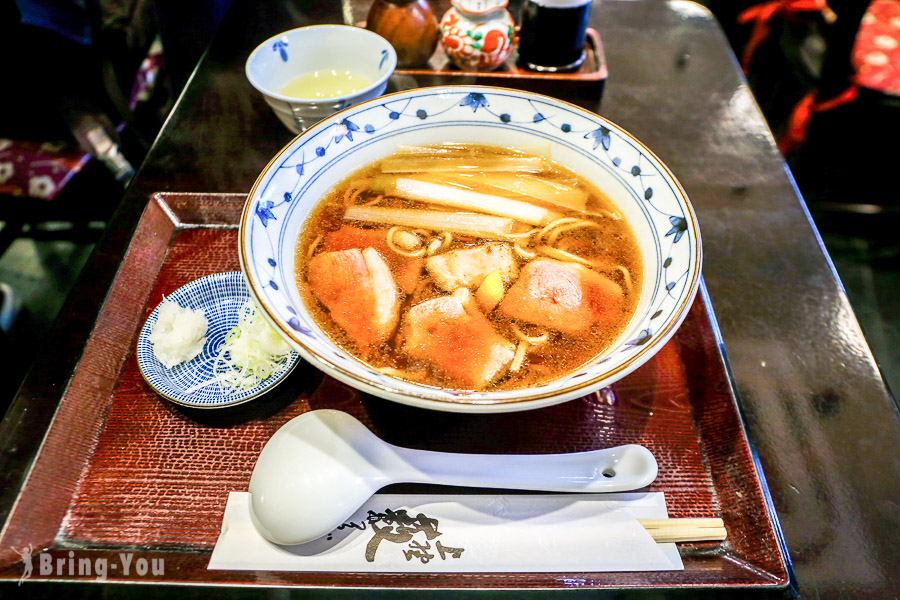 On the flip side, there are literally no 'high-end' or 'fancy' izakayas like what you find around Shinjuku and Roppongi.
If you're on the hunt for the best izakaya in Ueno, check out Yakitori Bunraku. A tiny wooden eatery where crowds of office workers frequent to munch on hearty grilled chicken.
Conclusion
Sticking to Ueno Station gives you a glimpse into what this town has to offer if you're short on time. Thanks to the ease of navigation, you can easily make a day trip here from other major parts of Tokyo. Or even better, spend at least a night in Ueno so you won't rush it.
Everything You Need to Know about Tokyo
Explore more of our adventures around Tokyo:
Simplify Your Tokyo Trip