Shinjuku Golden Gai is a gathering place for izakayas that has been in business since the Showa era and is located in Shinjuku East Exit. It is known as Japan's first happy street and the entire street is made up of two-story nostalgic buildings. There are nearly 300 unique bars concentrated here, so if you like to experience the traditional Japanese izakaya atmosphere, why not come and take a walk?
Read More: Shinjuku Travel Guide: 9 Best Activities In The Best Areas To Live in Tokyo
Where is Shinjuku Golden Gai located?
Address: 1 Kabukicho, Shinjuku-ku, Tokyo
The Shinjuku Golden Gai is located in the alleyways to the east of Kabukicho, Shinjuku's entertainment district, and to the west of Hanazono Shrine. It is a 5-minute walk from JR Shinjuku Station and you can see the sign for "Shinjuku Golden Gai" upon arrival.
Step into the Showa retro izakaya paradise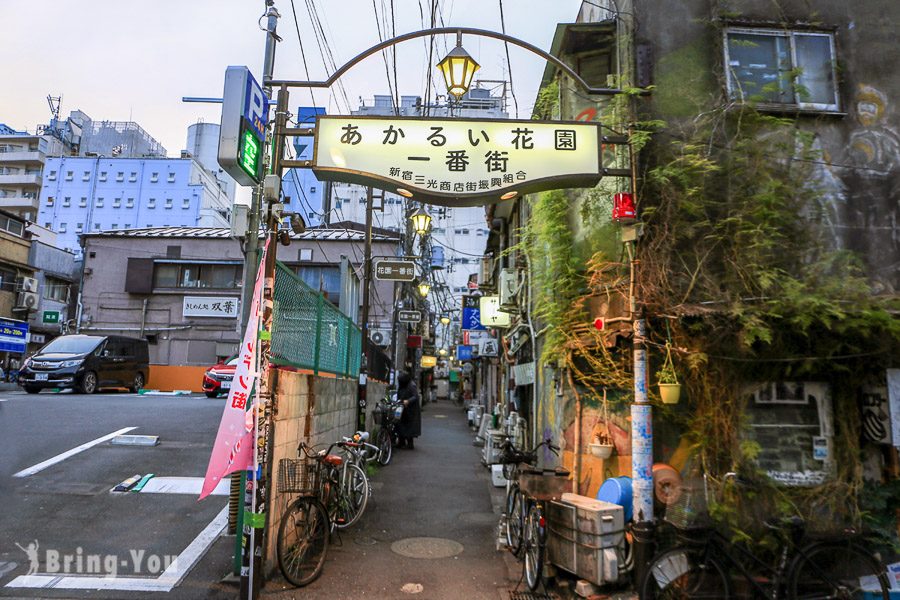 The Shinjuku Golden Gai is a fascinating place where time seems to have stood still. This street originated after World War II and attracted actors, writers, journalists, editors, and artists from the cultural world to gather here, gradually becoming famous. Today, it still retains the atmosphere of the past, with nearly 300 shops crowded together in narrow alleys.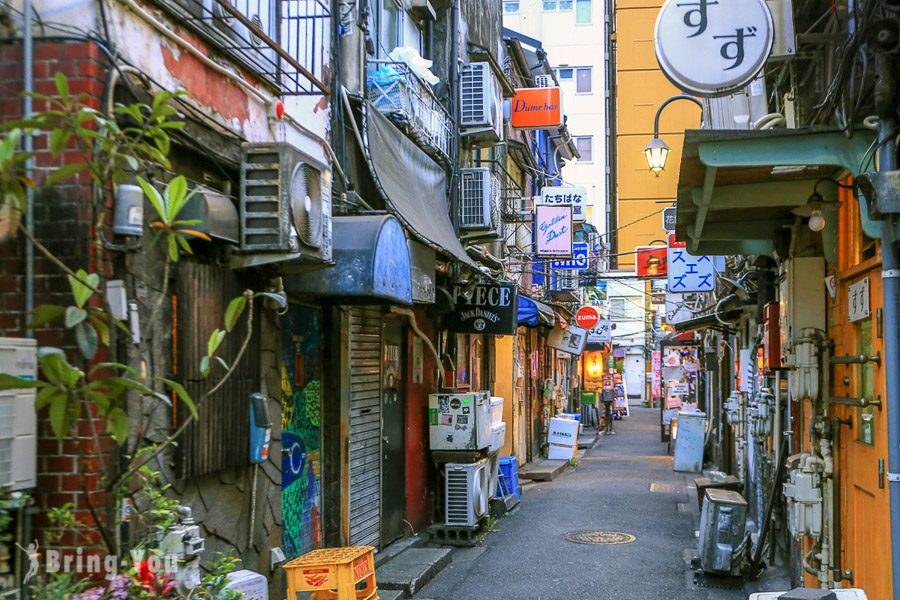 The Golden Street exudes a unique charm with its cultural atmosphere, often chosen as a location for movies and comics, and also appearing on the covers of many albums.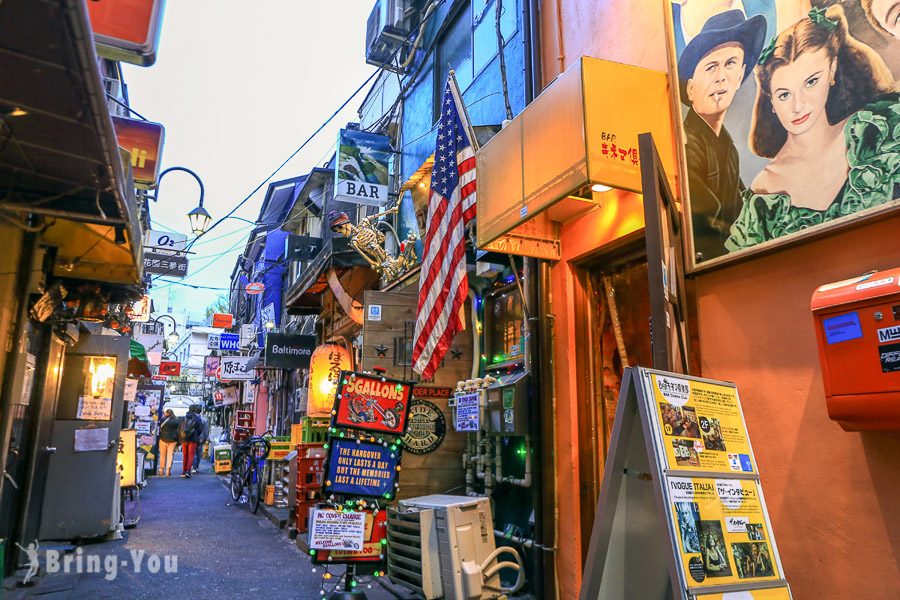 The Golden Street exudes an atmosphere of the underground world in video games, with relatively low thresholds and wooden buildings crowded together emitting yellow light. Walking in the alleys can be a bit nerve-wracking, and the shopkeepers all seem to have a look that keeps people at a distance, like a private drinking club on the street. However, once you actually sit down, due to the small size of the shop, everyone is happy to chat shoulder to shoulder, and the atmosphere is very pleasant.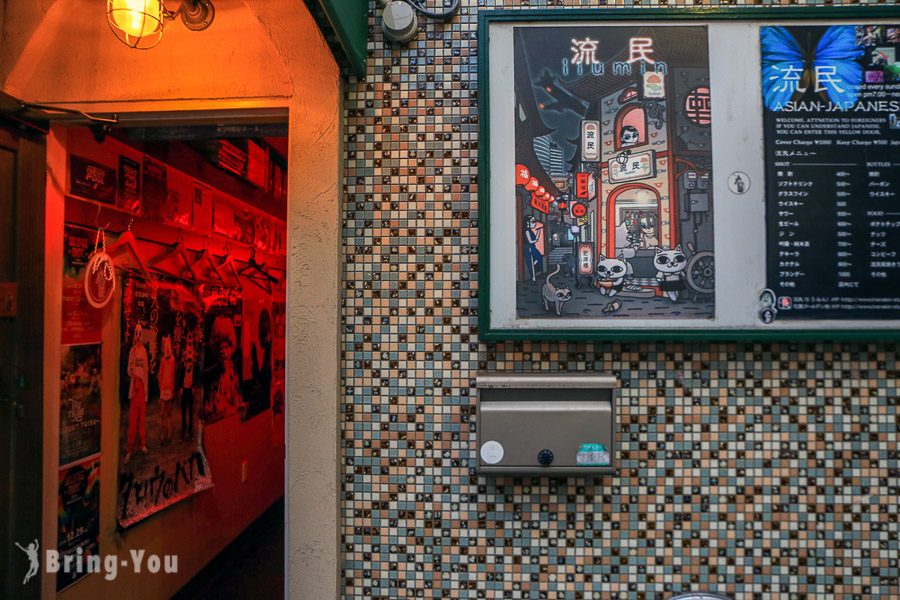 Here, the izakaya's storefront is narrow and can usually only accommodate six or seven people, with customers tightly packed together. Each bar and Japanese-style pub is full of personality, with some installing crystal chandeliers on low ceilings and some owners unable to stop talking once they open their mouths. Each shop has its own unique features, making it suitable to have a drink and then move on to the next one, which is quite a Japanese culture of continuing the party after work.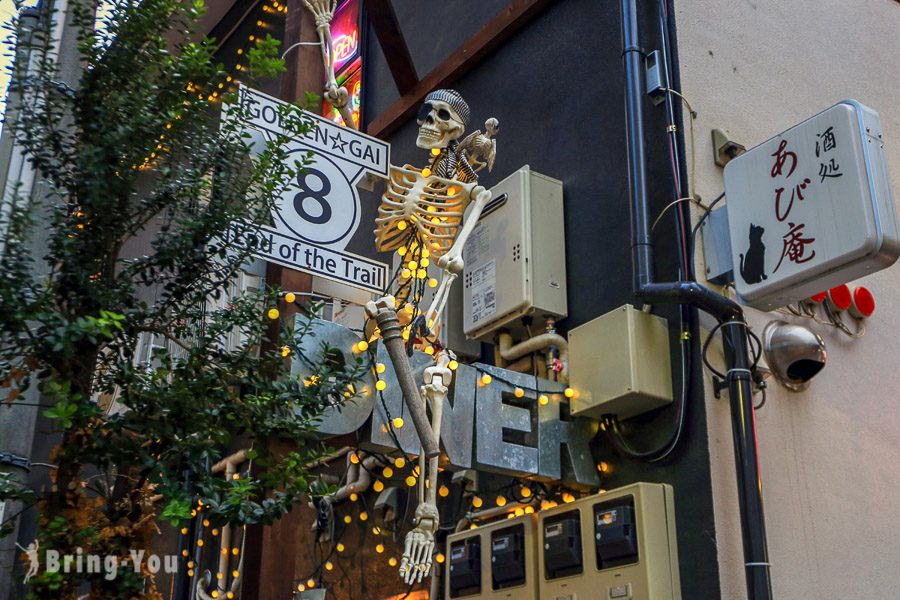 Each bar on Golden Street has a different theme, ranging from heavy metal to hospital themes, from scary atmospheres to high-end sophistication, with a variety of styles to choose from. If you like death metal and horror movies, go to "Hell's Deathmatch", and if you like 1980s movies, writers and actors, you'll go to "Kenzo's Bar".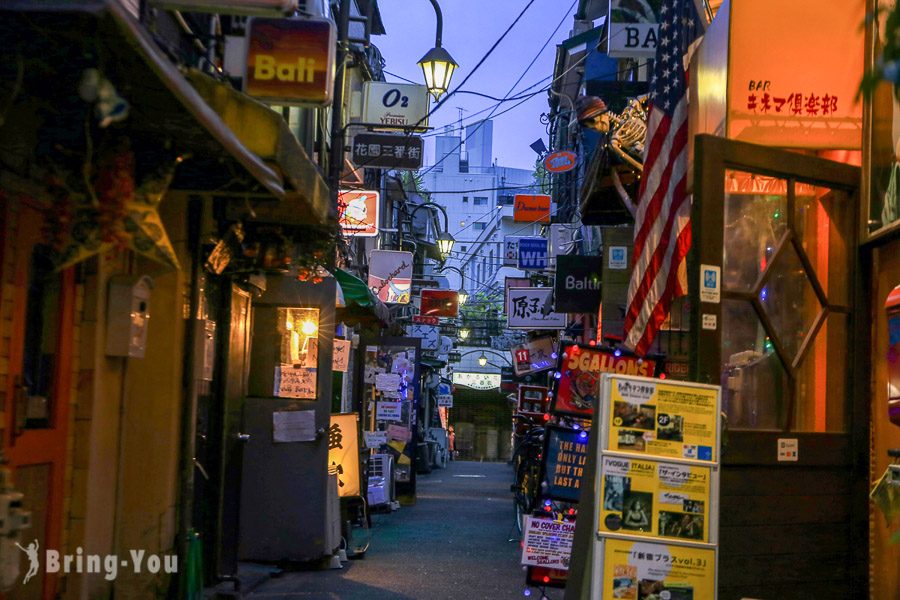 Summary
Although many shops on Huangjin Street only serve regular customers and have signs that say "No foreigners allowed," there are also many bars that welcome foreigners. As long as the menu outside is written in English, the staff will generally speak English. It is also worth noting that the unwritten rule on Huangjin Street is that new customers are recommended to try one bar after another, and not to stay in the same bar for too long, unless you are a regular customer!
Everything You Need to Know about Tokyo
Explore more of our adventures around Tokyo:
Simplify Your Tokyo Trip