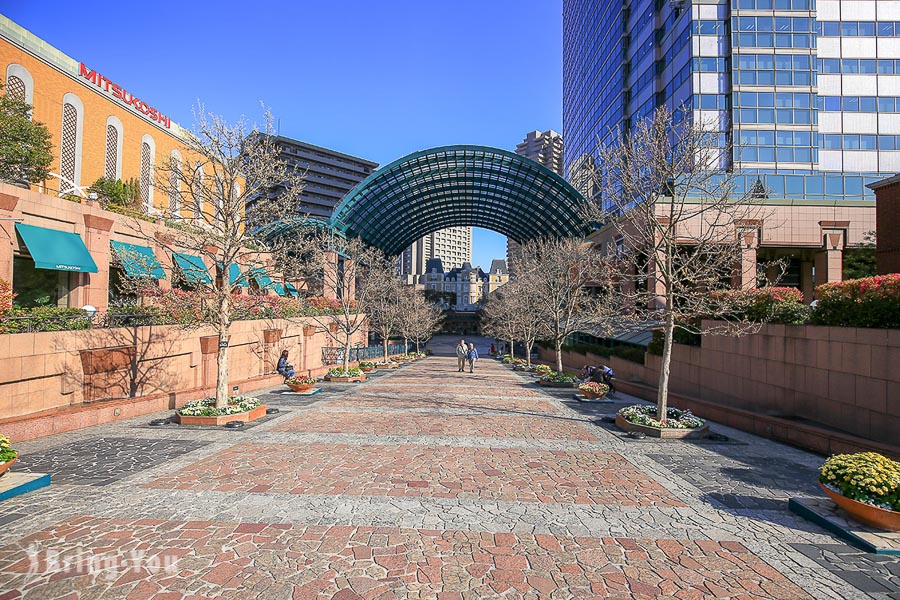 Ebisu has undergone significant changes after the pandemic, especially the popular shopping destination, Yebisu Garden Place, where the Beer Station Ebisu and Mitsukoshi department store have closed down.
But the good news is that the renovation of the former site of the Ebisu Mitsukoshi department store has become "Center Plaza". Although it does not focus on high-quality lifestyle products, the businesses that have moved in are closer to daily life. The food supermarket, cafes, household goods, and outdoor activity supplies are all very suitable for local residents' lives. I personally think it is still a great place to visit, so in this article, I will share with you the post-pandemic Tokyo Ebisu Garden Square.
Explore the Exciting Attractions in the Vicinity: The Ultimate Guide to Ebisu, Tokyo
Rediscovering Center Plaza: The Former Mitsukoshi Ebisu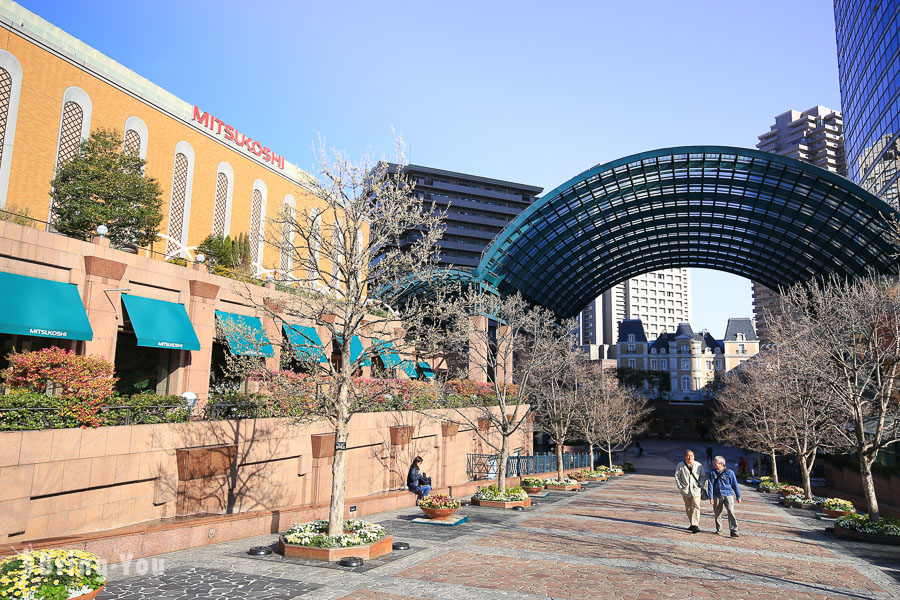 The Ebisu Garden Place opened in 1994 and has become synonymous with Tokyo's fashionable and sophisticated lifestyle. The most prominent building in the square is the "Ebisu Mitsukoshi Department Store," which sells many high-quality Japanese-made products.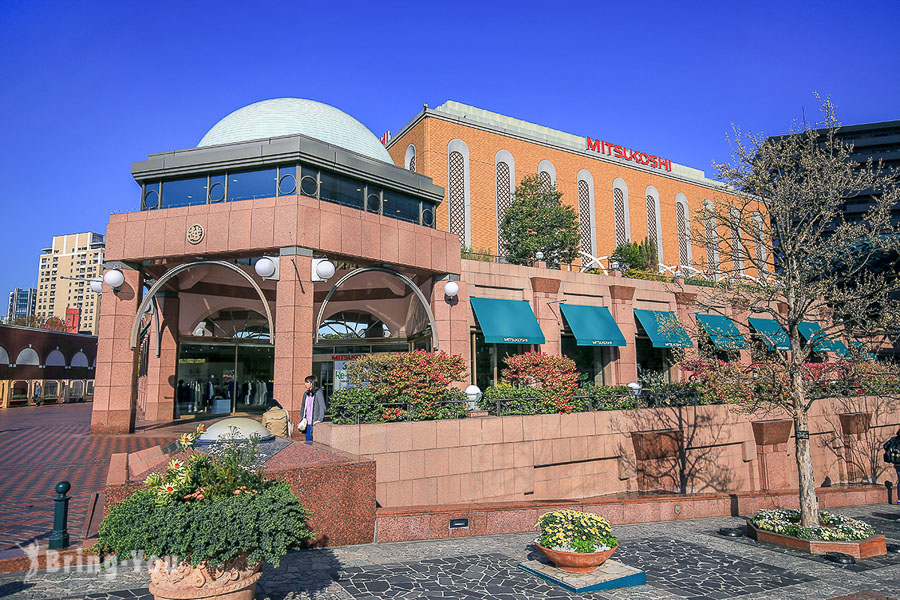 However, Mitsukoshi Ebisu store has closed its doors on February 28, 2021, putting an end to its 26 years of operation. The popular stores inside, such as supermarket Life, Meijiya Store, and Tomod's, have been relocated to the Ebisu Garden Place commercial building.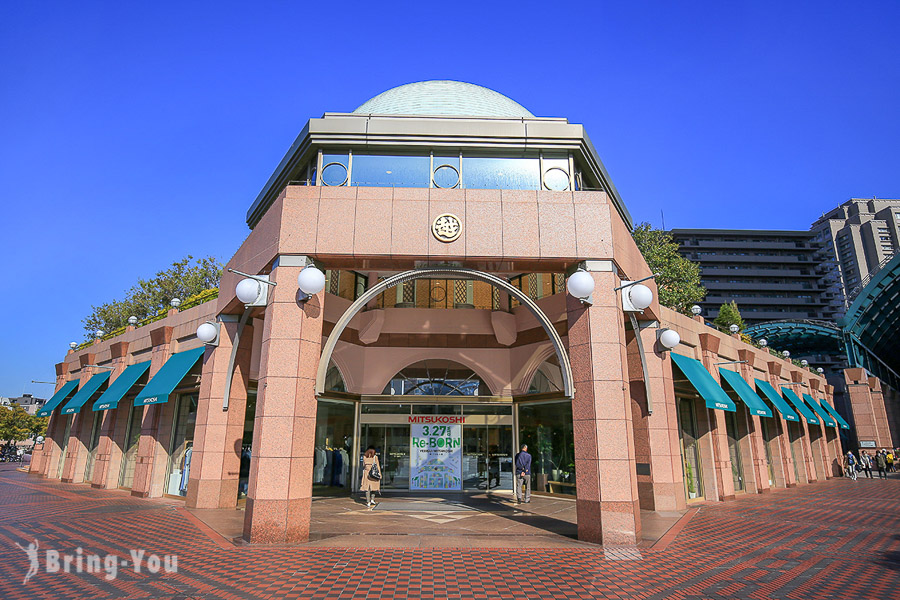 The current Mitsukoshi Ebisu has been renovated and will reopen as "CENTER PLAZA" on November 8, 2022. Stores such as THE NORTH FACE, TSUTAYA BOOKSTORE, LIFE flagship supermarket, and DCM discount store will be located there, with a focus on catering to local office workers.
More Tokyo closed attractions, be sure to confirm before departure to avoid disappointment: 【Those disappeared Tokyo attractions】Tokyo landmarks you can never visit again
【Center Plaza Grand Opening】A shopping mall targeting young people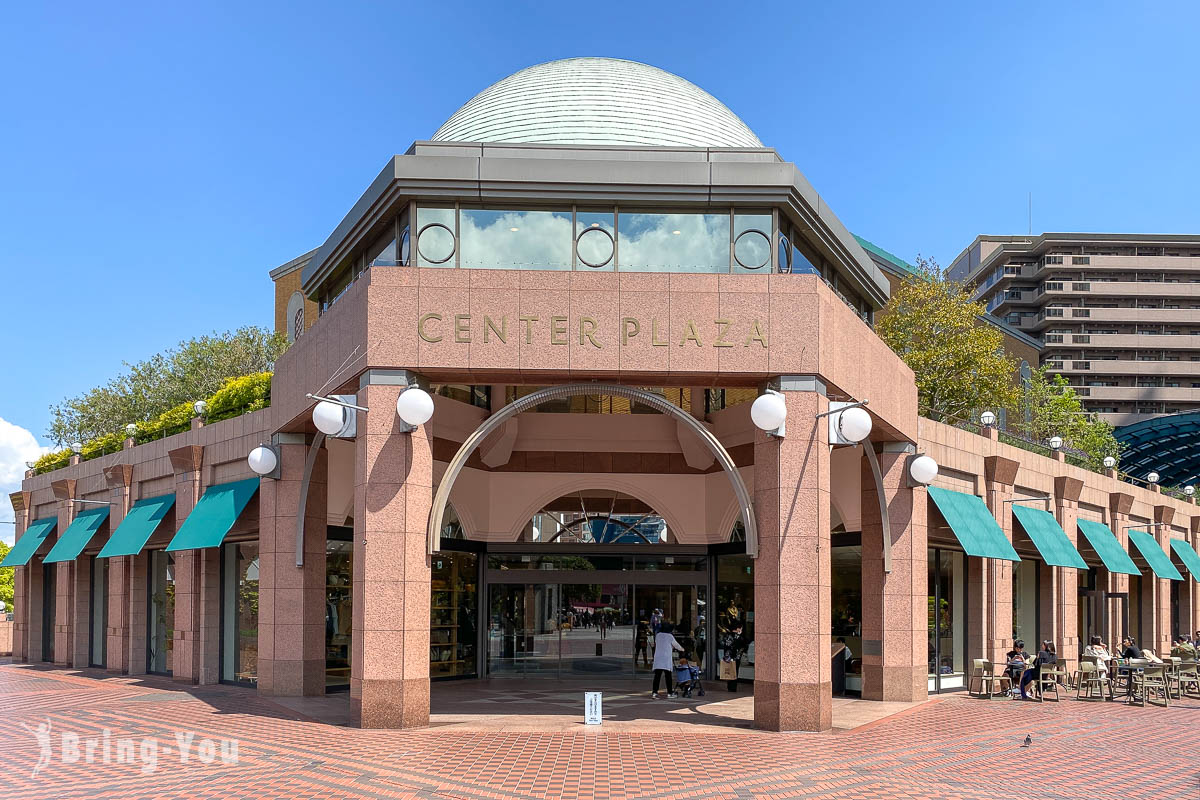 The renovated "CENTER PLAZA" opened on November 8, 2022. Although the exterior of the building remains the same, the entrance sign has been changed to "CENTER PLAZA".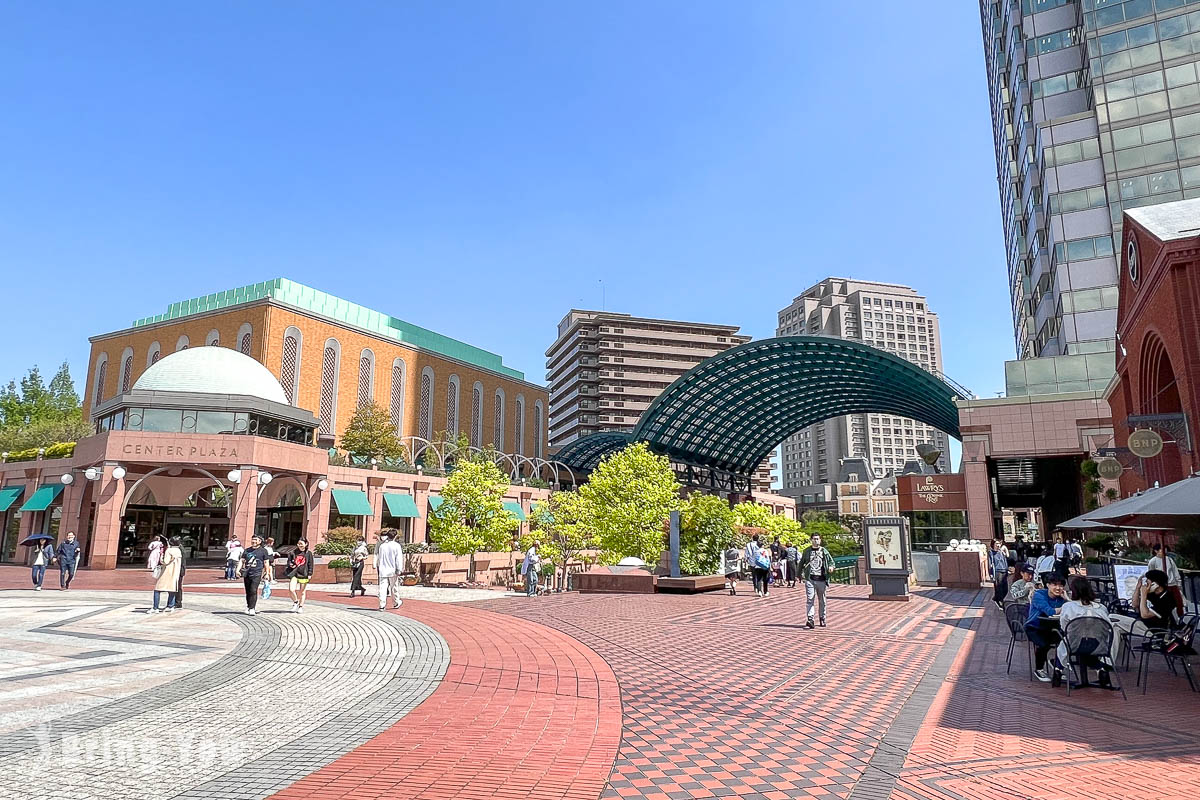 "CENTER PLAZA" currently has 25 stores, including THE NORTH FACE, TSUTAYA BOOKSTORE, DCM discount store, and more.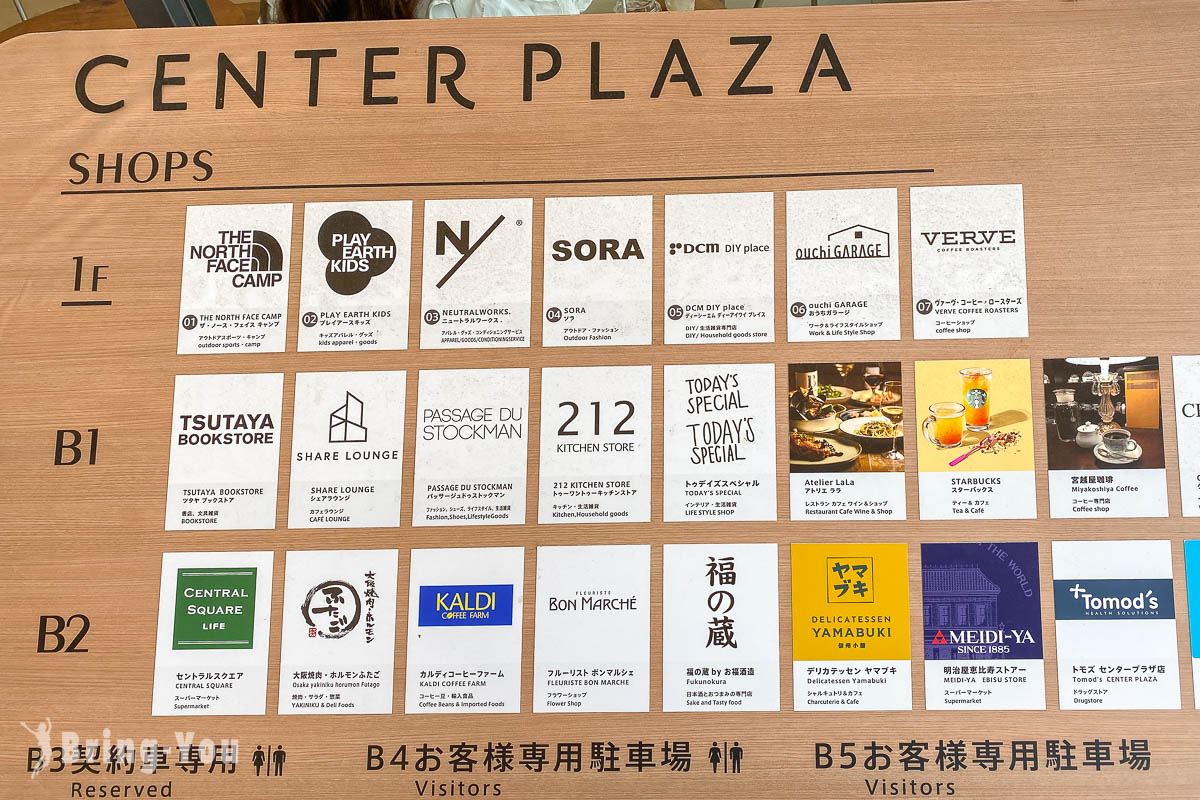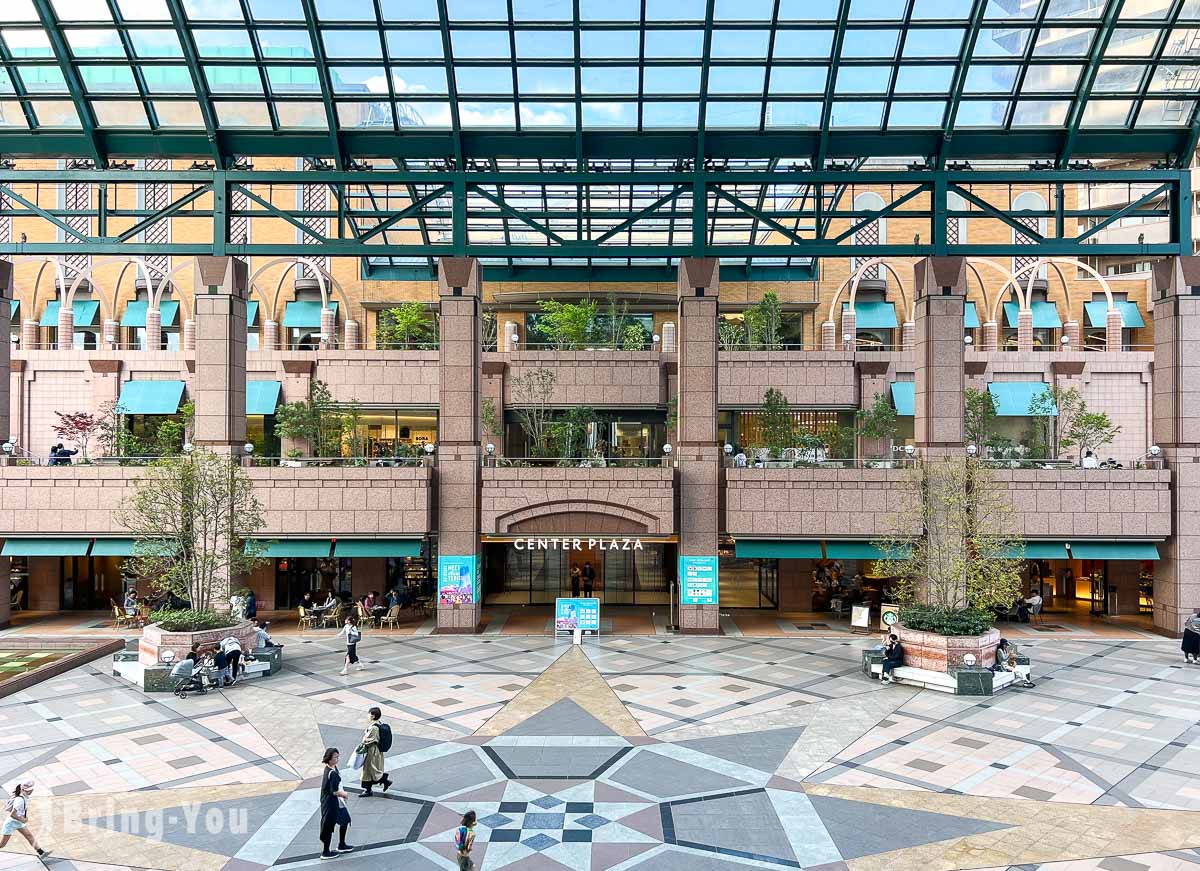 【Center Plaza】1F Shopping Stores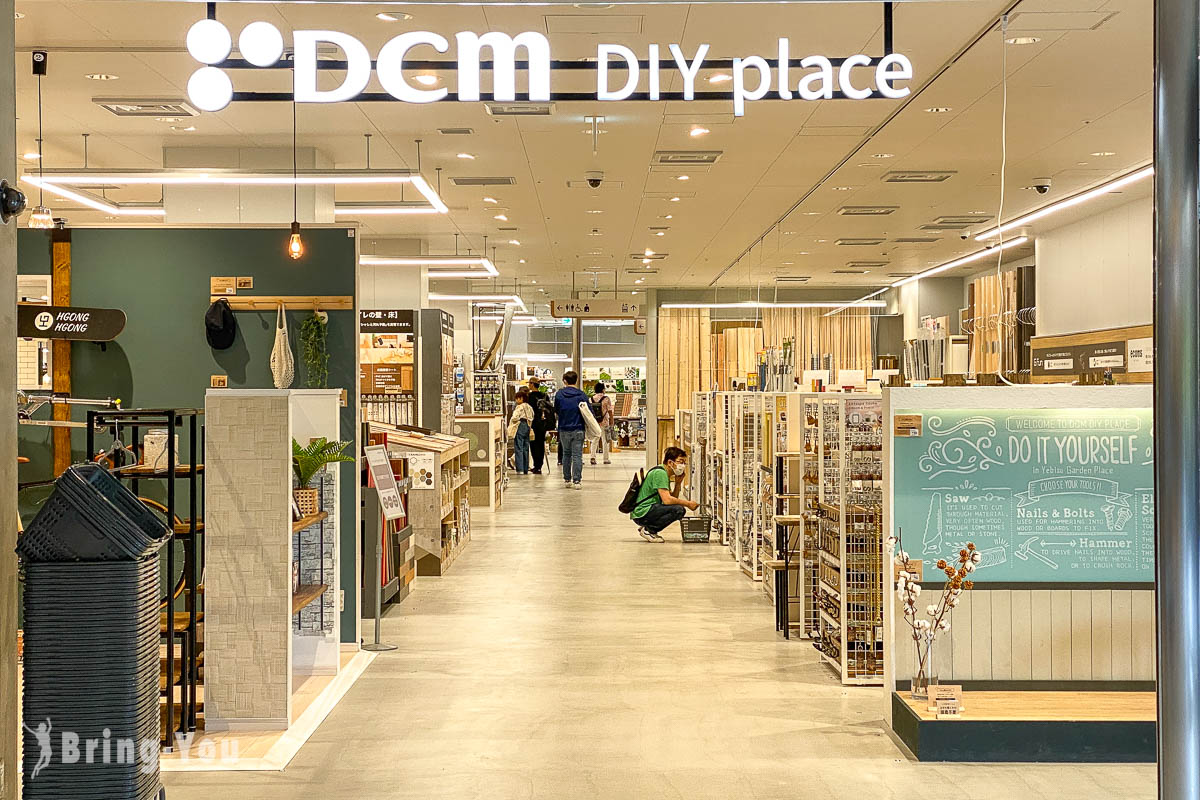 My personal favorite is the "DCM DIY place" at DCM department store. They have a lot of DIY related products, and they also sell soundproofing related items. If you're decorating your home, you should definitely check it out.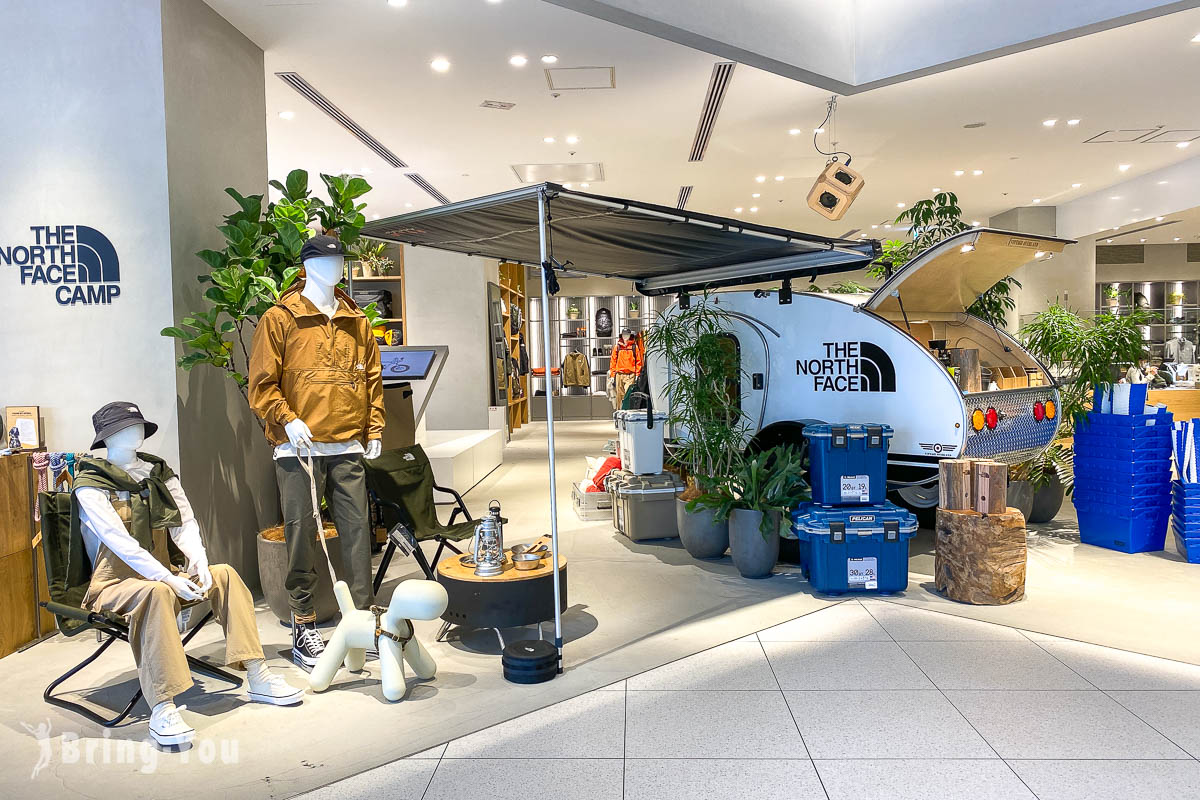 The Japanese-style version of THE NORTH FACE is also quite attractive.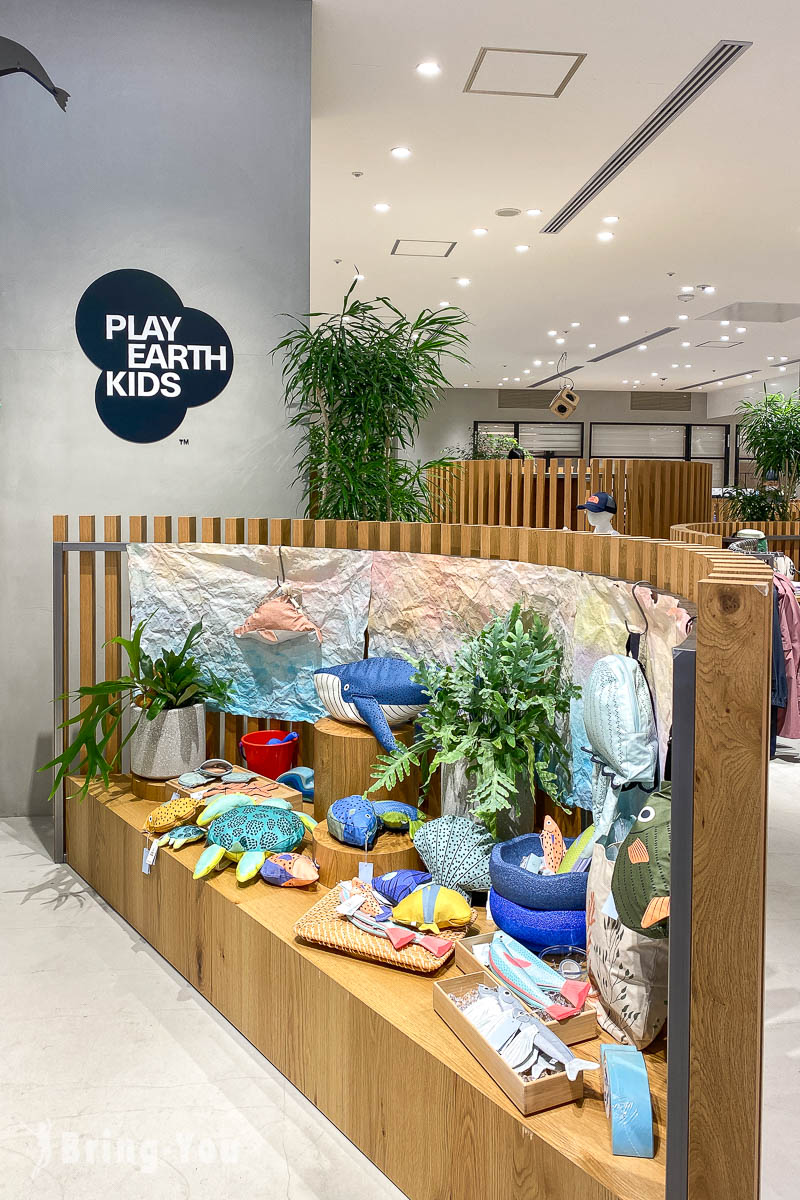 There are also shops selling children's toys.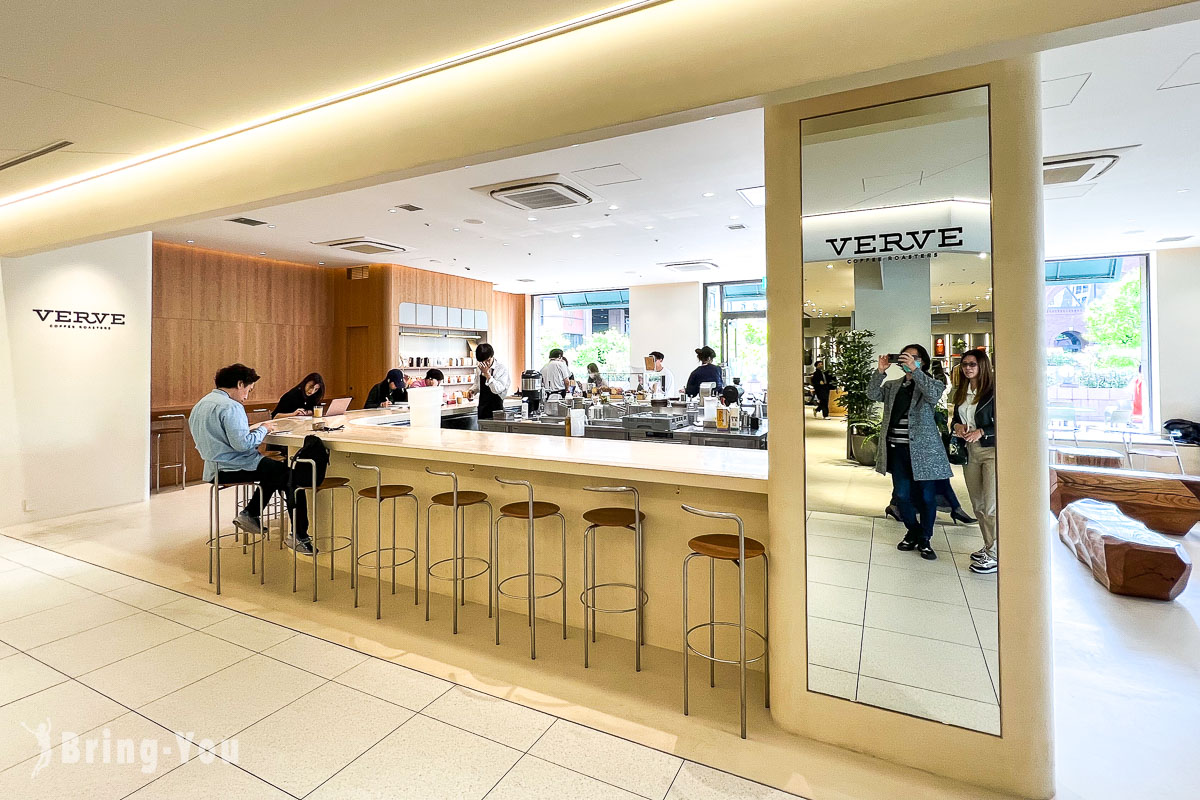 Previously, Piao Er introduced the "VERVE Coffee Roasters" in the Shinjuku South Places List, which is a coffee from Santa Cruz, California, USA. The coffee has a heavier American taste.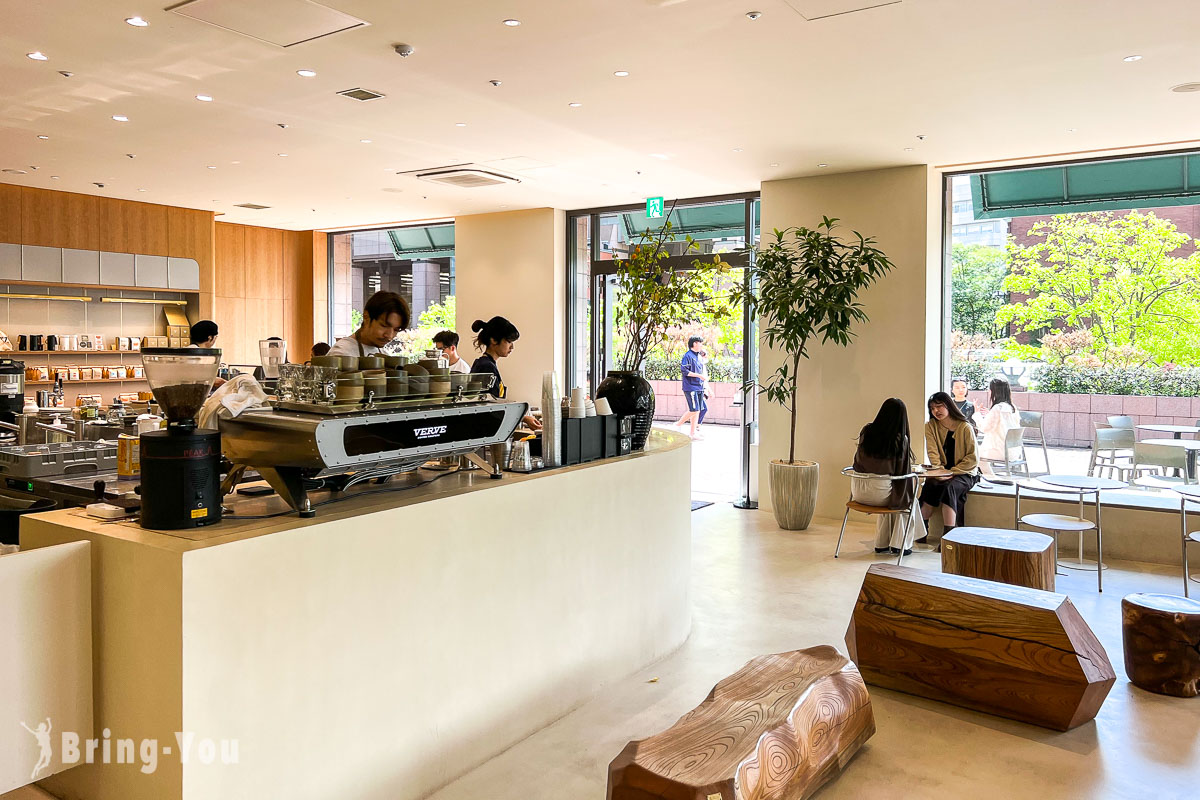 【Center Plaza】B1F Miyagawa Coffee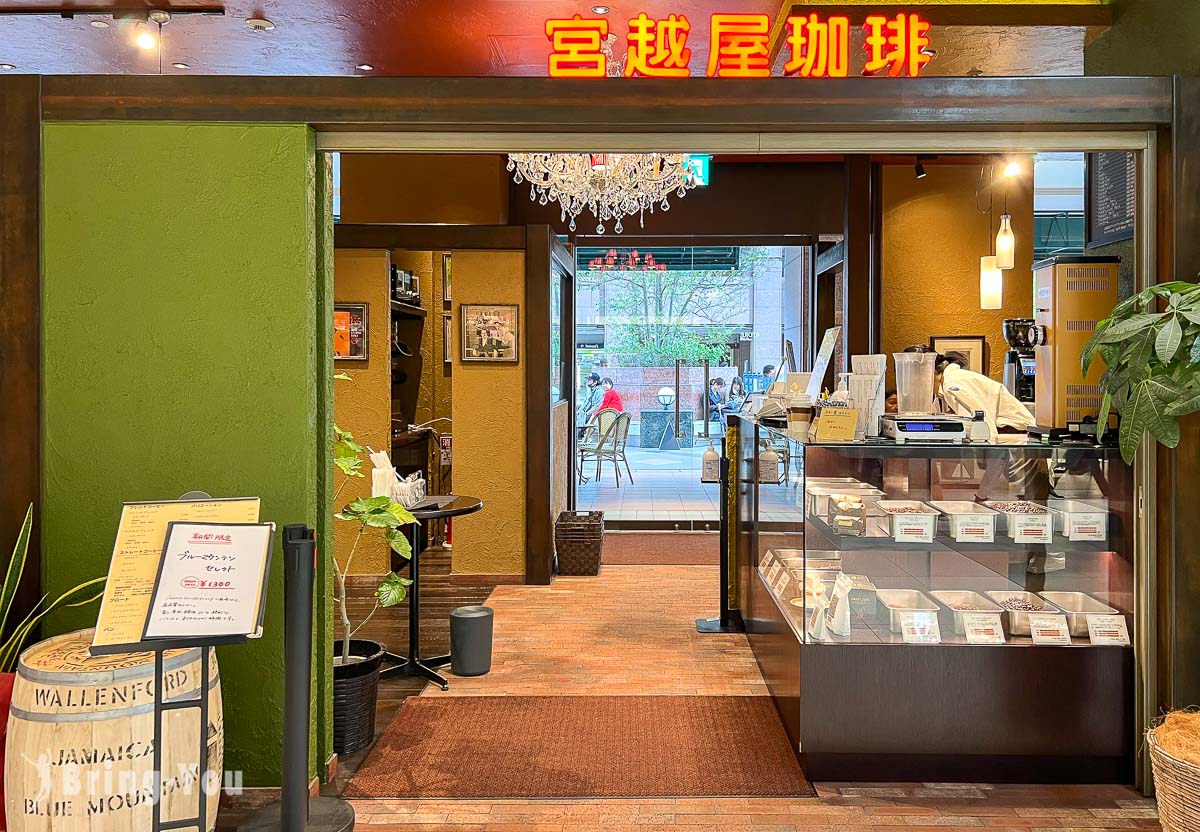 This time, I chose to go to the basement and try the "Gongenya Coffee" that I haven't tried before. This coffee chain is a famous coffee shop in Sapporo. It has a history of 100 years since its inception in 1928 and sells coffee with more popular flavors.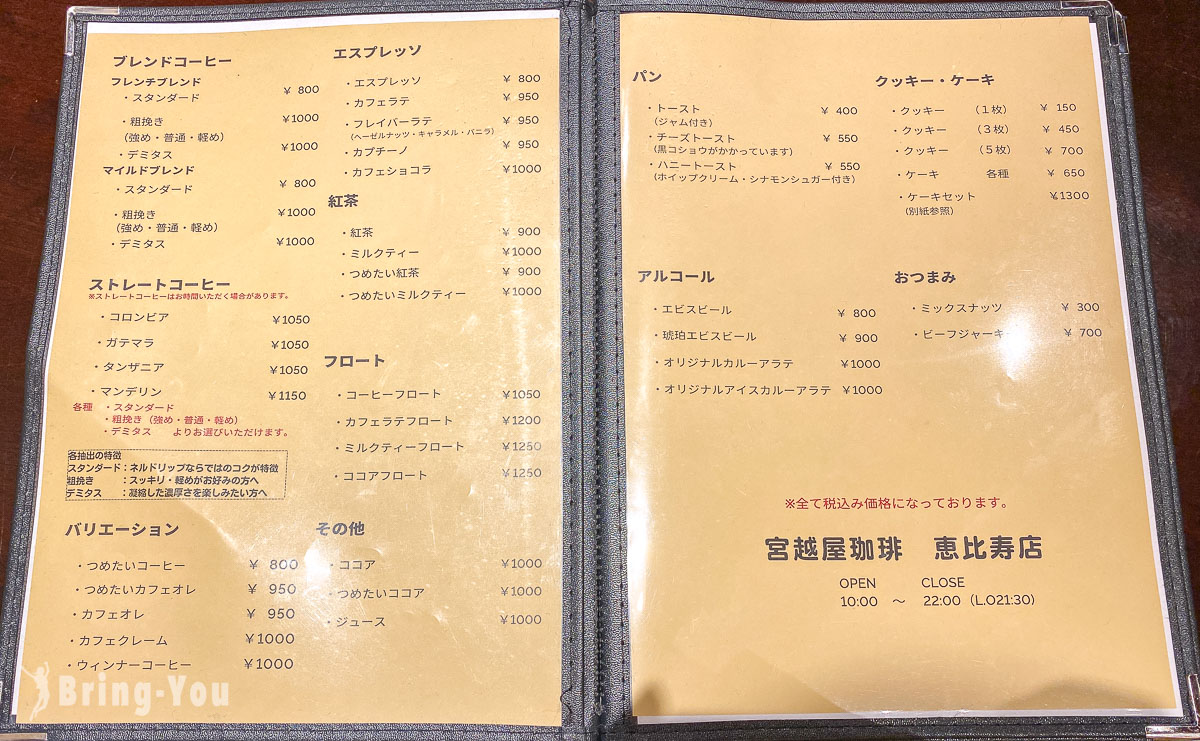 Gong Yue Ya specializes in coffee time for modern urban life, so the lighting, music, and wooden decoration in the store all create a relaxing atmosphere.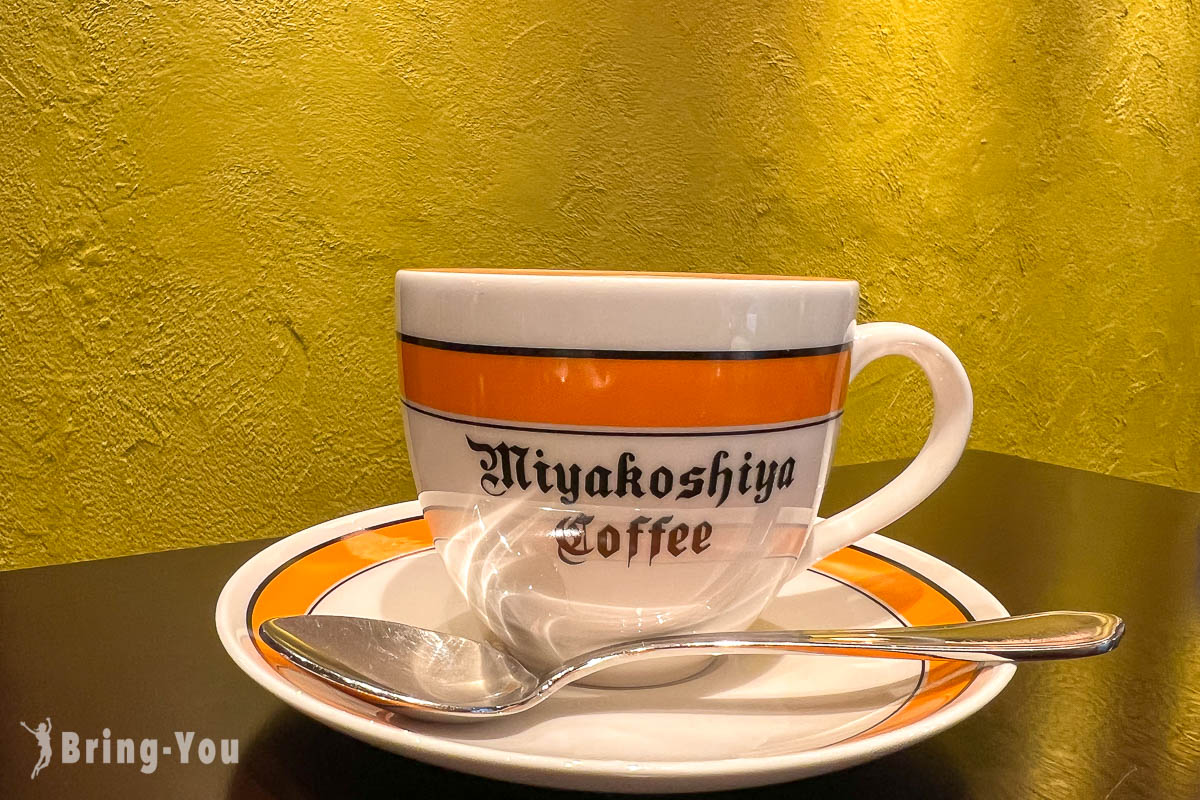 Their coffee is roasted for a long time over low heat, so it doesn't have a bitter or astringent taste.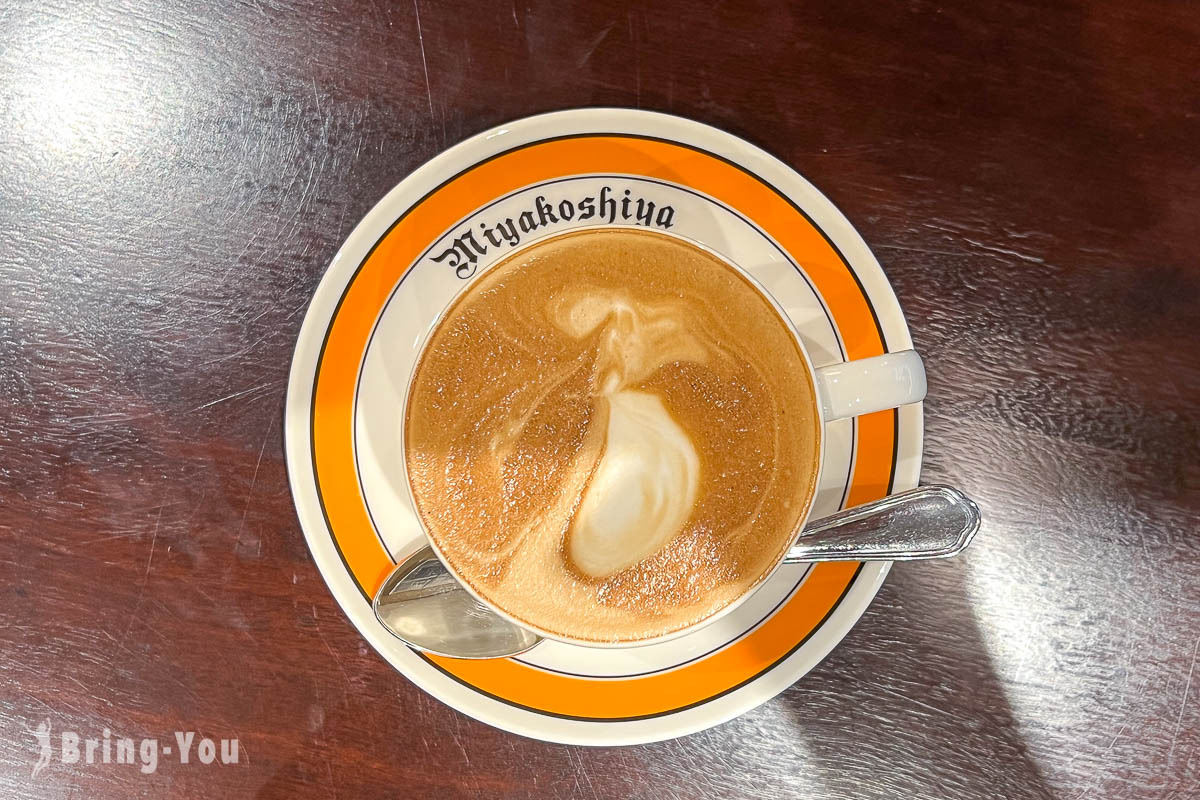 Explore the Exciting Attractions in the Vicinity: The Ultimate Guide to Ebisu, Tokyo
Everything You Need to Know about Tokyo
Explore more of our adventures around Tokyo:
Simplify Your Tokyo Trip