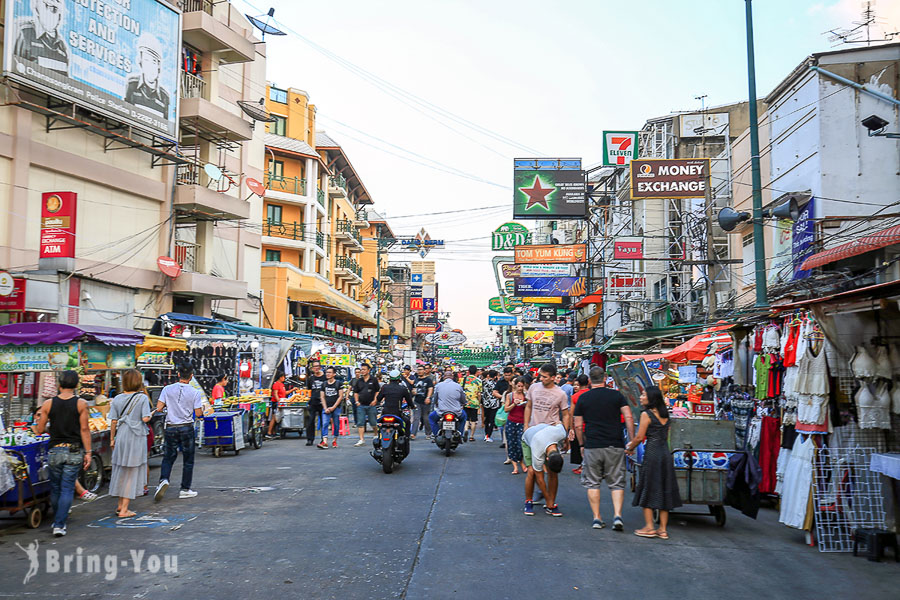 Khao San Road is one of the most visited streets for backpackers in Bangkok. It was the first place I visited during my first trip to Thailand and Bangkok with one of my girlfriends.
Two young ladies left behind the daily boring life at the national university of Saigon for a getaway outside of Vietnam. We booked a hostel not too far away from Khao San. It was pretty quiet in our neighborhood as the hostel was tucked away at the end of an alley.
And as soon as we stepped into that world of madness when 6 pm was around the corner, the sun was out and the lights were on. DJs playing everyone's favorite tracks, street food was flushed onto the streets and people of all nationalities spilled out for the dance.
It was wild!
Even if you don't like the noise, don't let Khao San go to waste. Clear out a night off your calendar and here's to give you a heads up before your first visit.
Hunt On Some Tasty Bites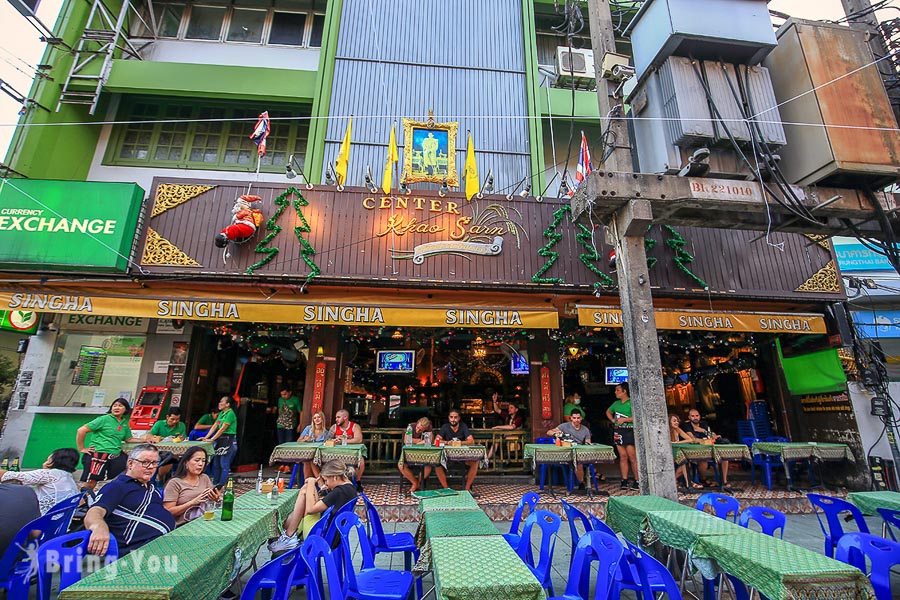 Khao San Road has a plethora of really cheap (and really good) street food. Everything you imagine about Thai street food is here. If you waddle up to Rambuttri Street a few meters away from Khao San, you can literally make a food tour on your own.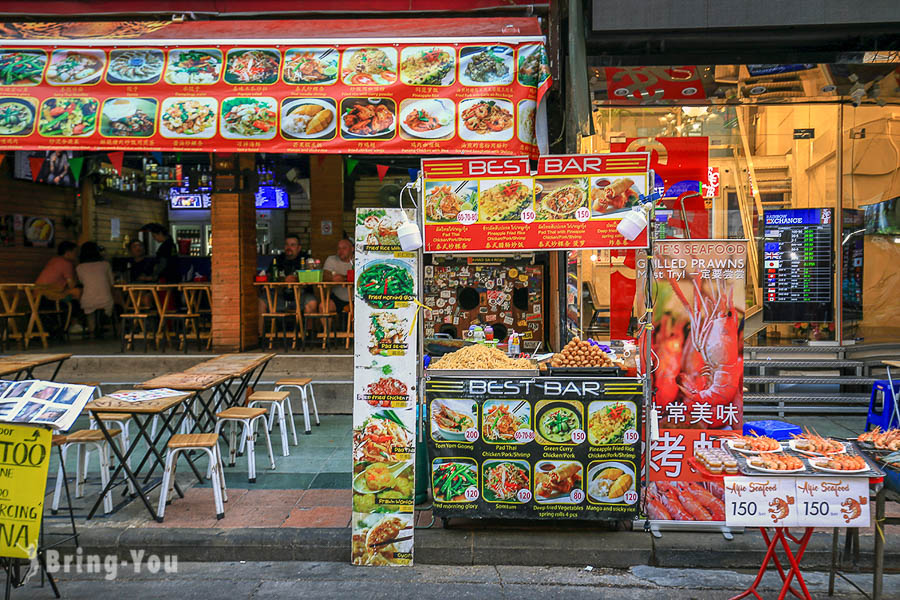 They have Pad Thai of all different flavors ranging from THB 25 to 50 per serving. I like to have shrimp in my noodles and it costs somewhere around THB 40 which is not too bad.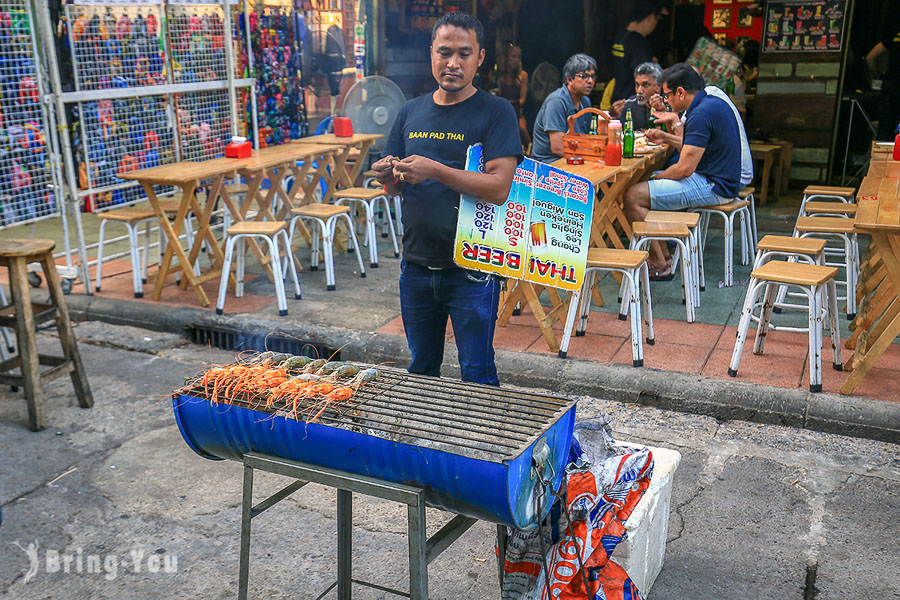 They have a variety of grilled skewers too. Imagine some popular comfort food such as grilled chicken, corn, sausages, and even skewered fruits as a dessert. Each one is sizzling grilled right on the street at the vendors with about THB 10 to 20 a serving.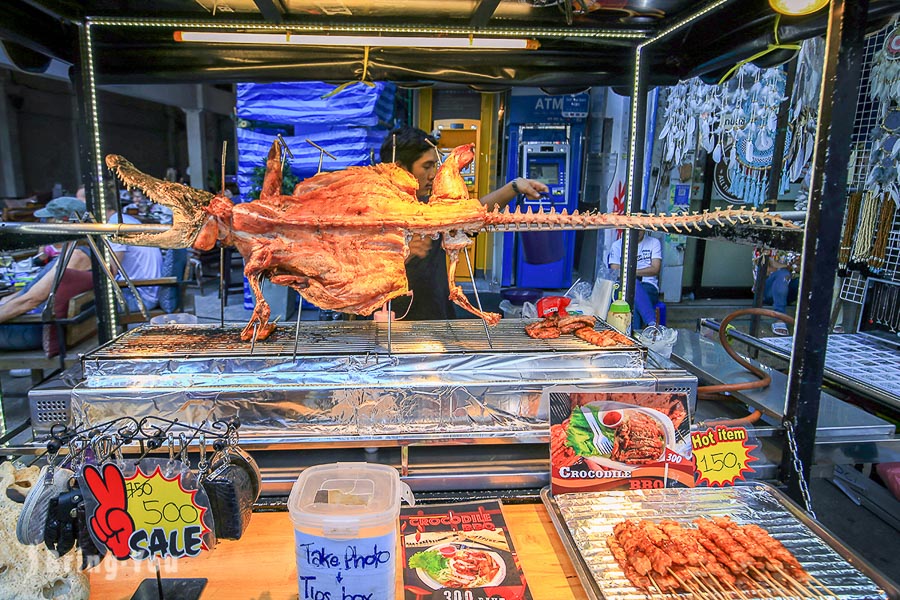 Speaking of drinks, most of the beverages you may find here are beers and alcohols. I got some Chang beers with me as well as Tiger and Leo. Each glass costs about THB 70 and you can order some really huge glasses to chuck it down.
Blend In The Bustling Vibe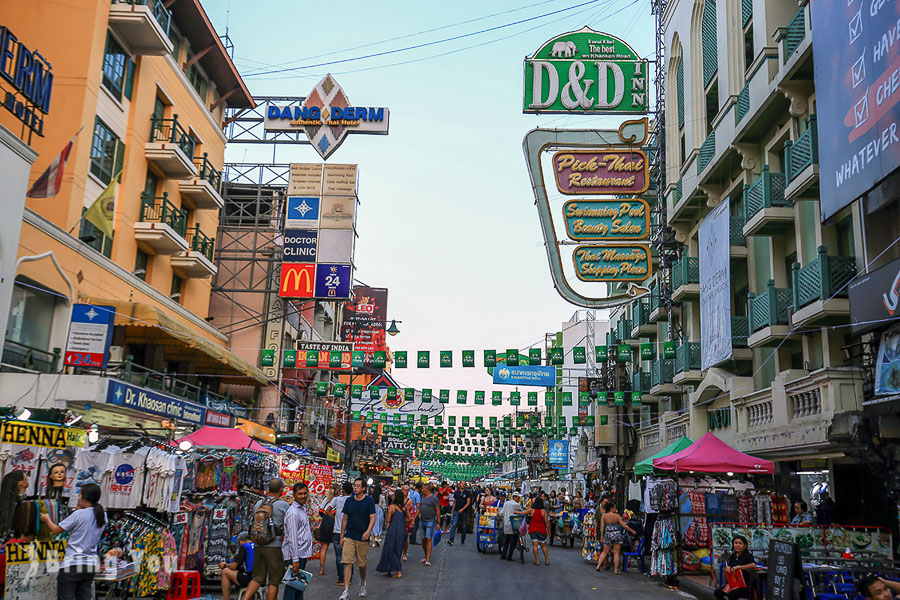 I lost count of how many bars and pubs I'd seen on Khao San Road. It's much like Tạ Hiện Street in Hanoi and Bùi Viện Street in Saigon but the real difference is that people actually flush out to the streets and dance the night away. Some live bands play guitar in the middle of the road next to some rock singers and DJs.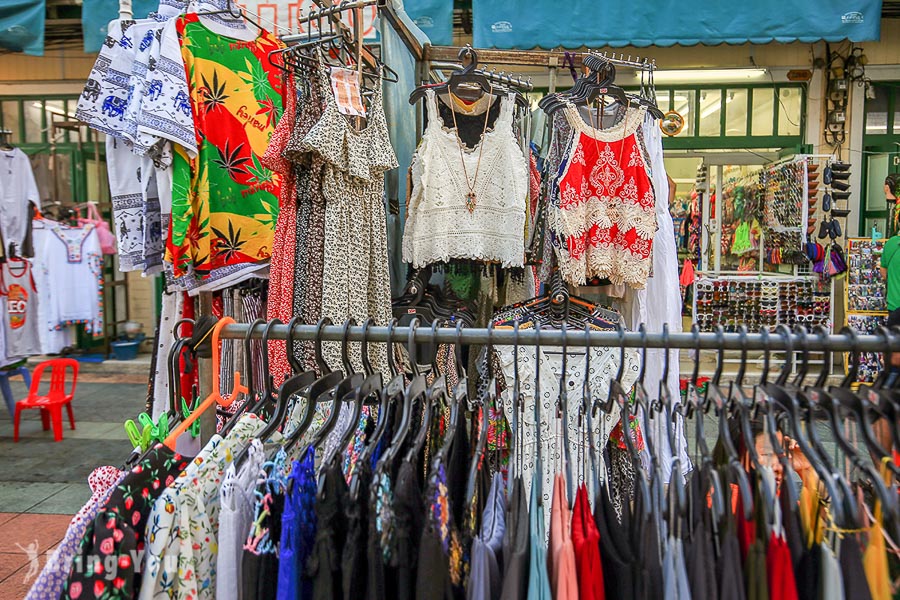 Khao San is somewhat more vibrant than the backpacker's street in Pattaya (if you're comparing the two), especially from 11 am moving onwards.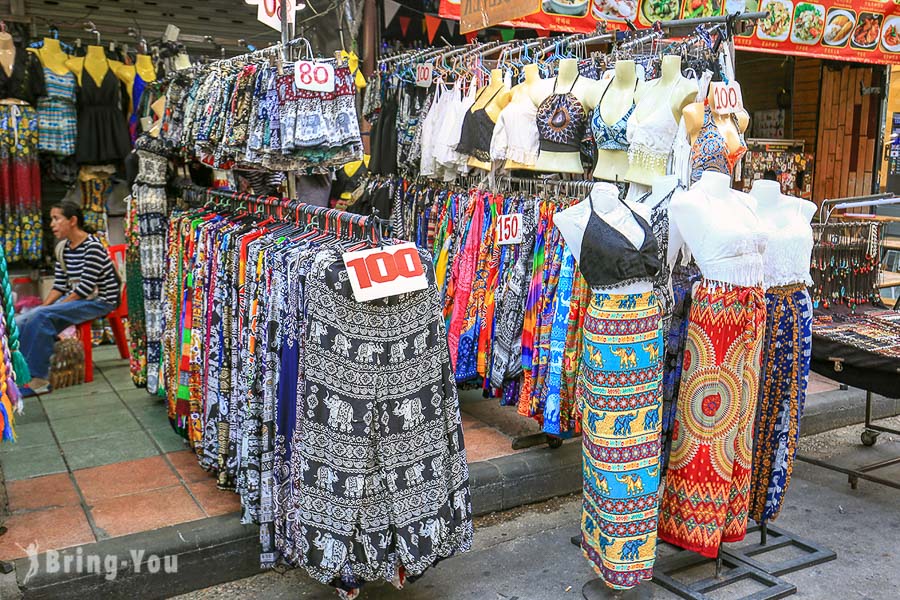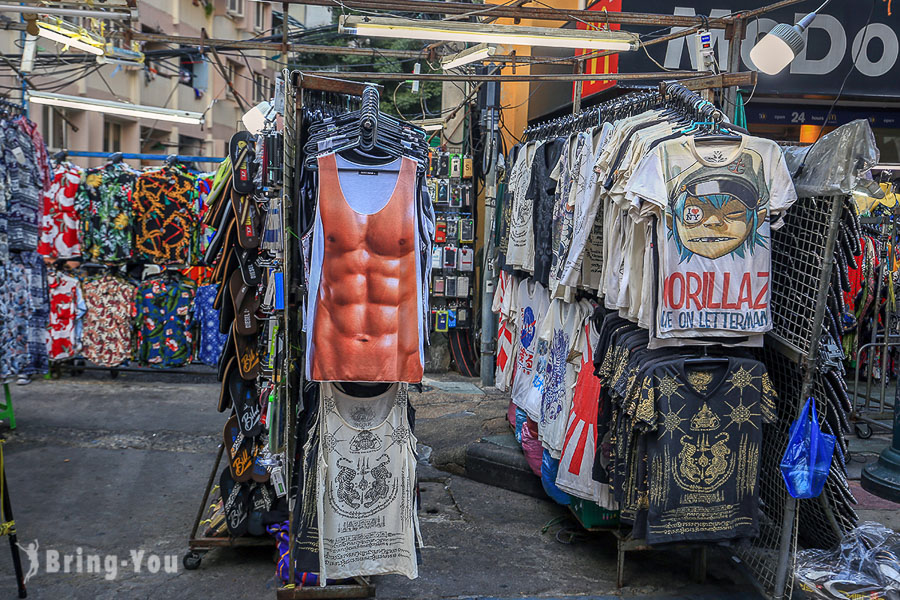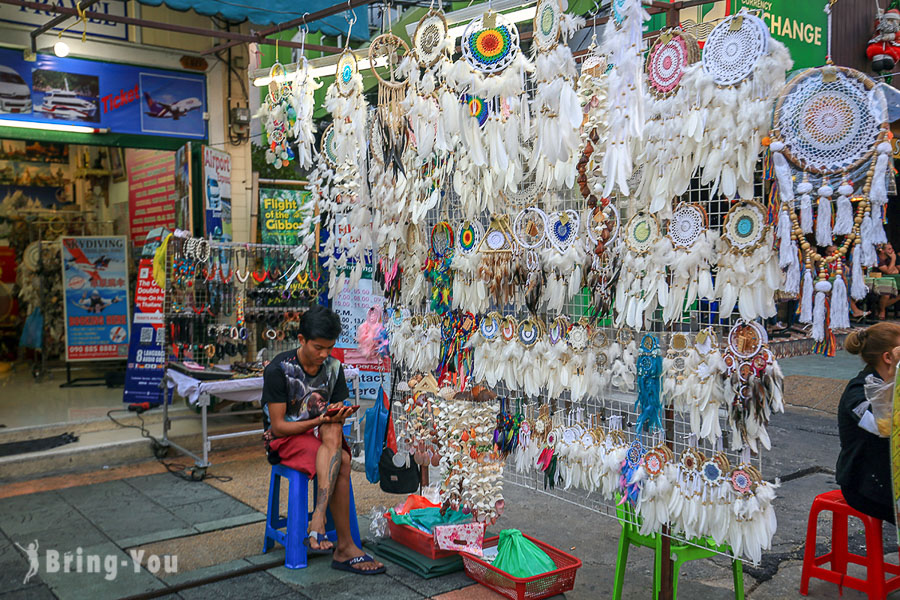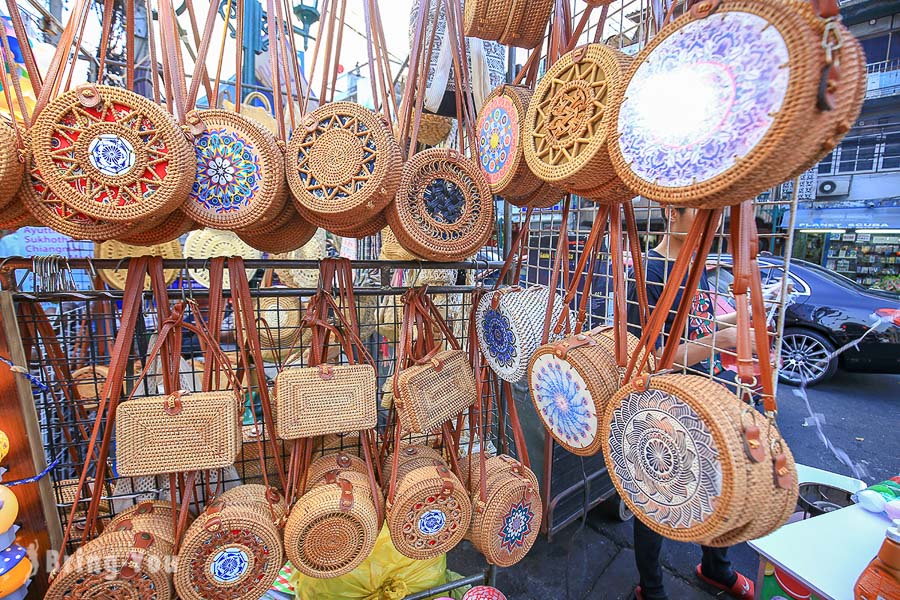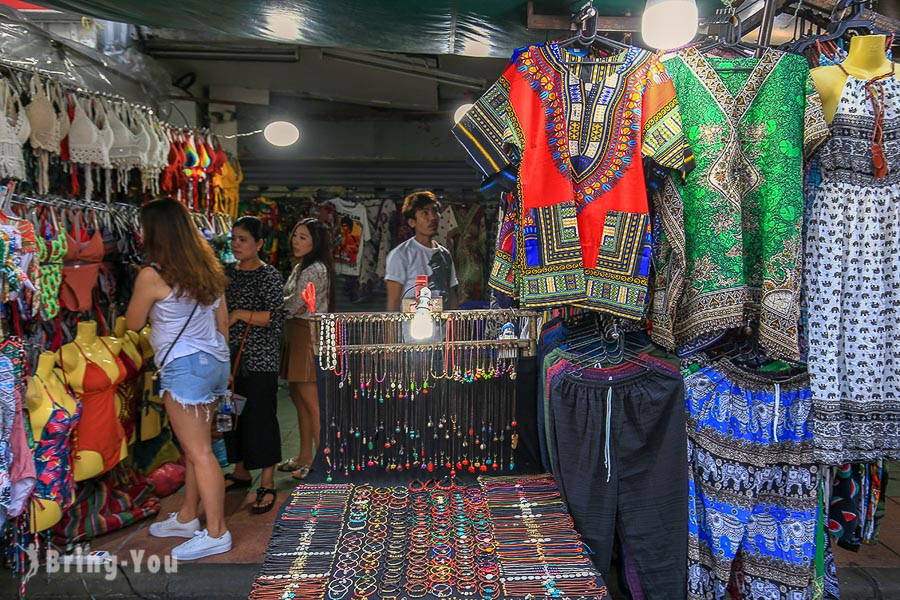 If you don't wanna be in a noisy place, sneak into one of the acoustic bars or a rooftop bar to hide away from the crowd. One of my favorite bars on Khao San Road is The ONE at Khao San. It's simply an open-concept bar where you can grab a beer or two after the whole day beating the streets.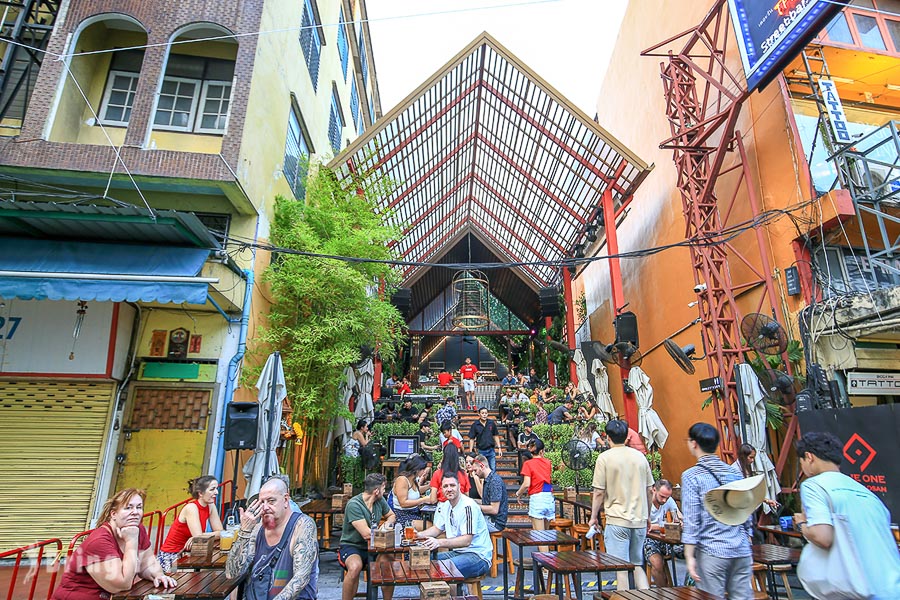 I love to sit in the terraced seating area and soak up the sleek vibe while watching people passing by. If this is what you're looking for, The ONE will have you in its grip. On the inside, two excellent in-house DJs mixed classic sets while the beer flowed.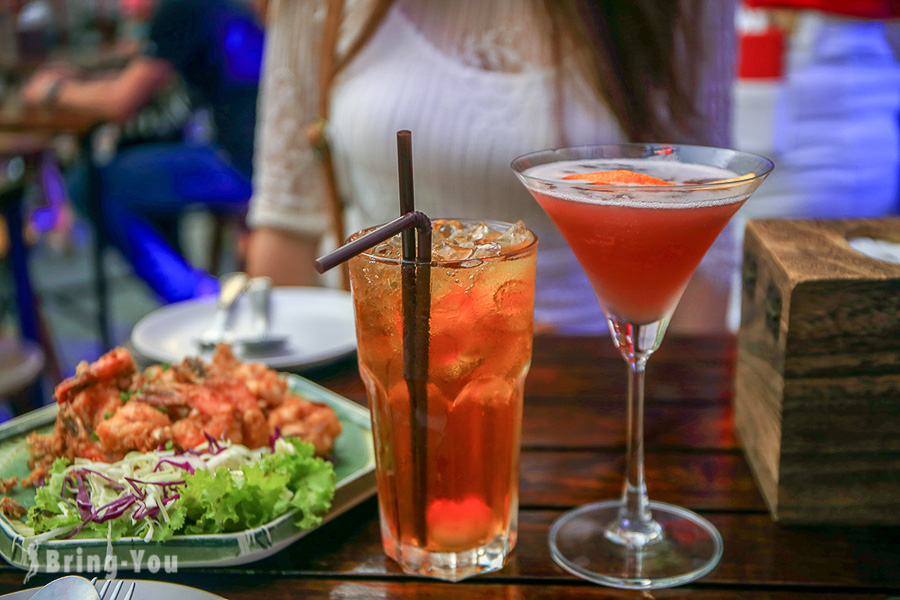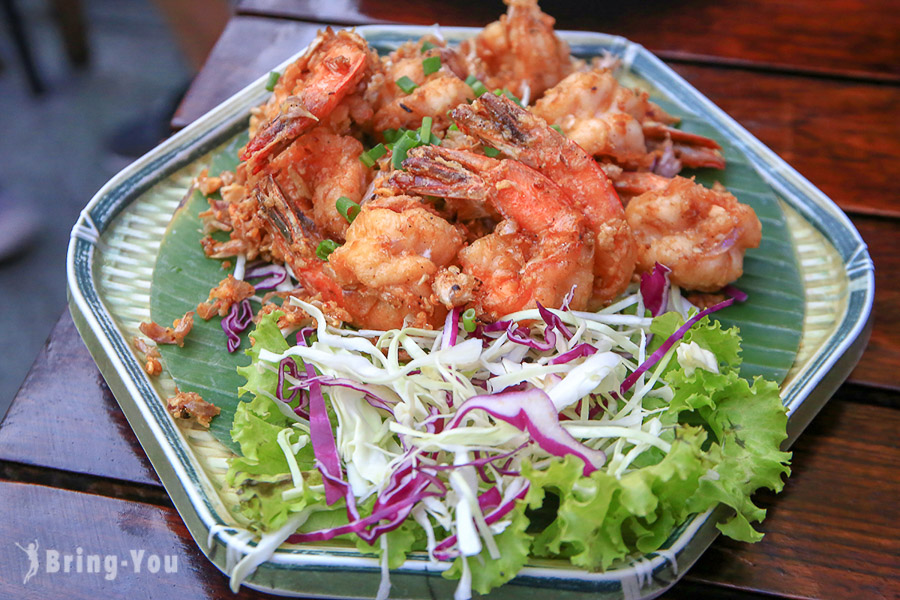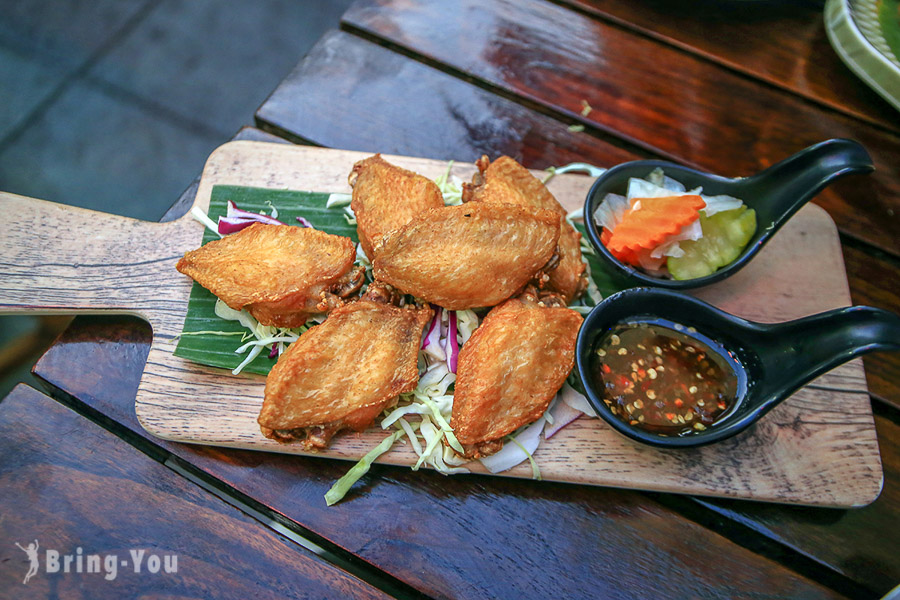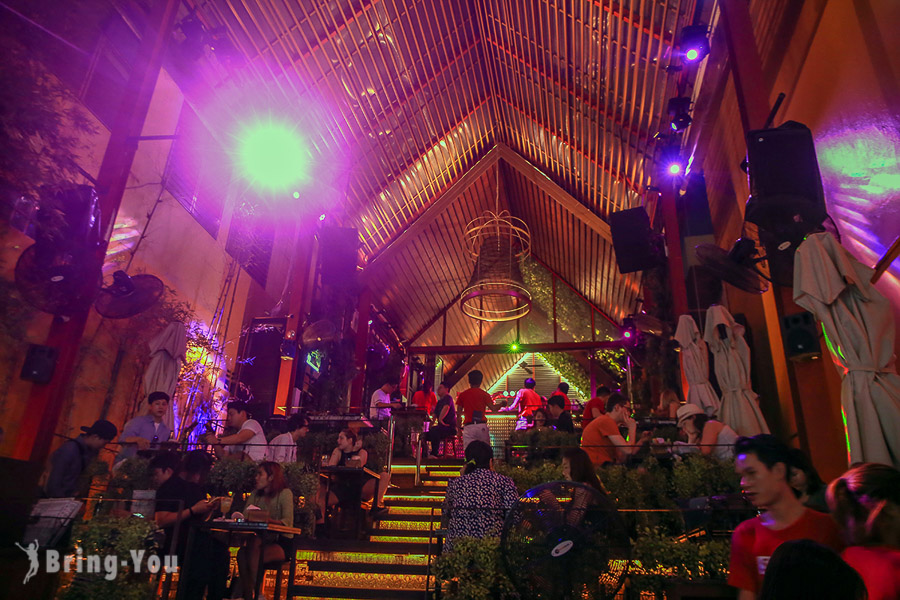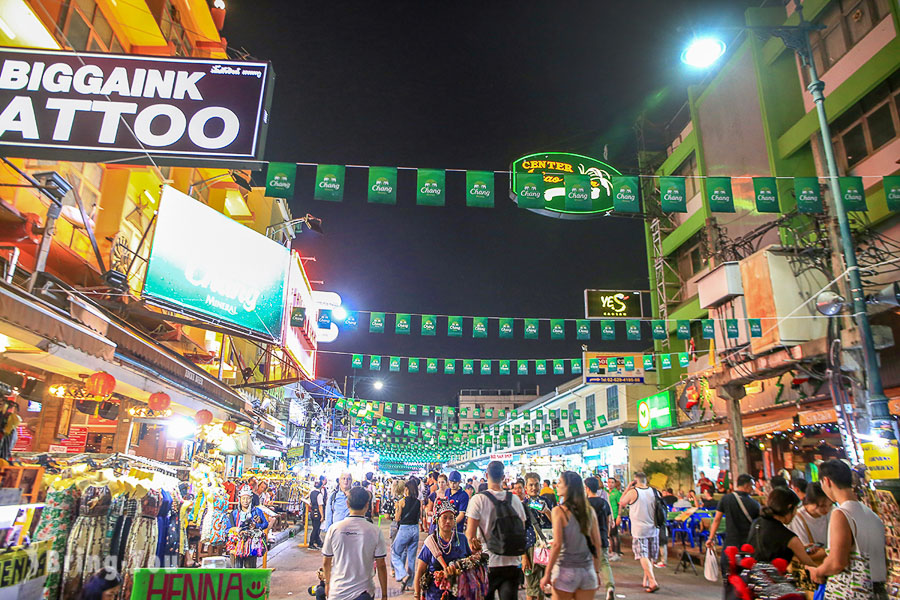 If you're looking for more travel ideas in Bangkok, check out my sharings and guides below:
Travel Guide to Thailand
Explore more of our adventures around Thailand:
Thailand Travel Essentials