If you're in Akihabara, make sure to visit Yodobashi Camera Multimedia Akiba, a giant home electronics store near JR Akihabara Station. It's a haven for tech enthusiasts, with six floors filled to the brim with a wide range of electronic goodies, including gaming consoles, cameras, and more. Whatever you're looking for, you'll find it here!
The store is thoughtfully designed with different themed floors, making it easy to navigate and find exactly what you need. And when you're ready for a break, head up to the eighth floor, where you'll discover a delightful variety of restaurants to satisfy your hunger.
To make the most of your shopping experience, don't forget to check out our shopping guide for insider tips on finding the best deals and must-have items. Get ready to immerse yourself in the world of electronics at Yodobashi Camera Multimedia Akiba!
【Transportation】Where is Yodobashi Akihabara located?
Address: 1-1 Kanda Hanaokacho, Chiyoda-ku
Business hours: 9:30~22:00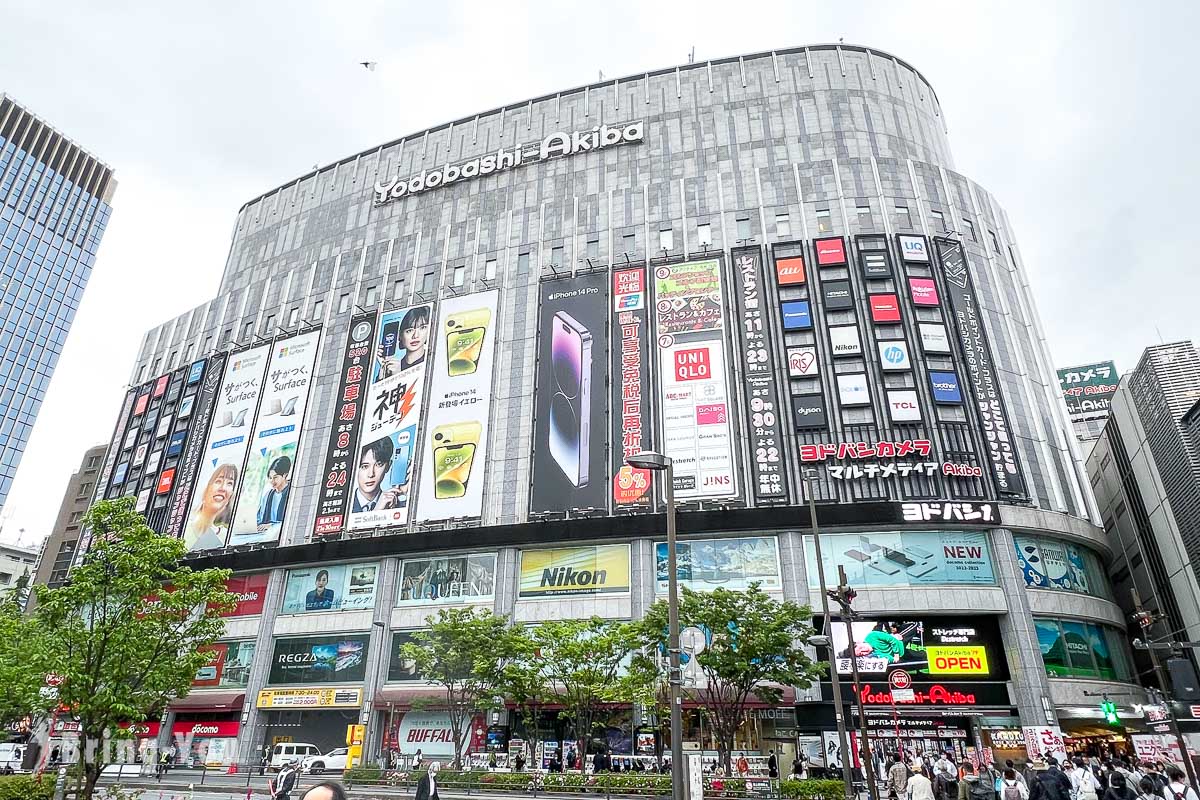 Coming out of the A3 exit of "Akihabara Station" will lead you directly to "Yodobashi Akiba", which is super convenient for transportation and can also be combined with the surrounding Akihabara Electric Town for a stroll.
Explore More: Akihabara Travel Guide: Discover Tokyo's Manga and Anime Paradise
Introduction to the Floors of Yodobashi Akihabara
The area of "Yodobashi Akiba" is over 20,000 square meters, making it a super large store with 9 floors selling different products:
1st to 6th floors belong to the "Yodobashi Camera" range, selling computers, cameras, audio-visual equipment, home appliances, games, toys, bicycles and other products
7th floor is the "specialty floor", selling leisure fashion, shoes, CDs, DVDs, books, glasses, men's clothing, bags, sundries, and also has a travel agency and an eye clinic
8th floor is the "yy GOURMET" restaurant area, serving various cuisines
9th floor has a "golf practice range and baseball batting practice range"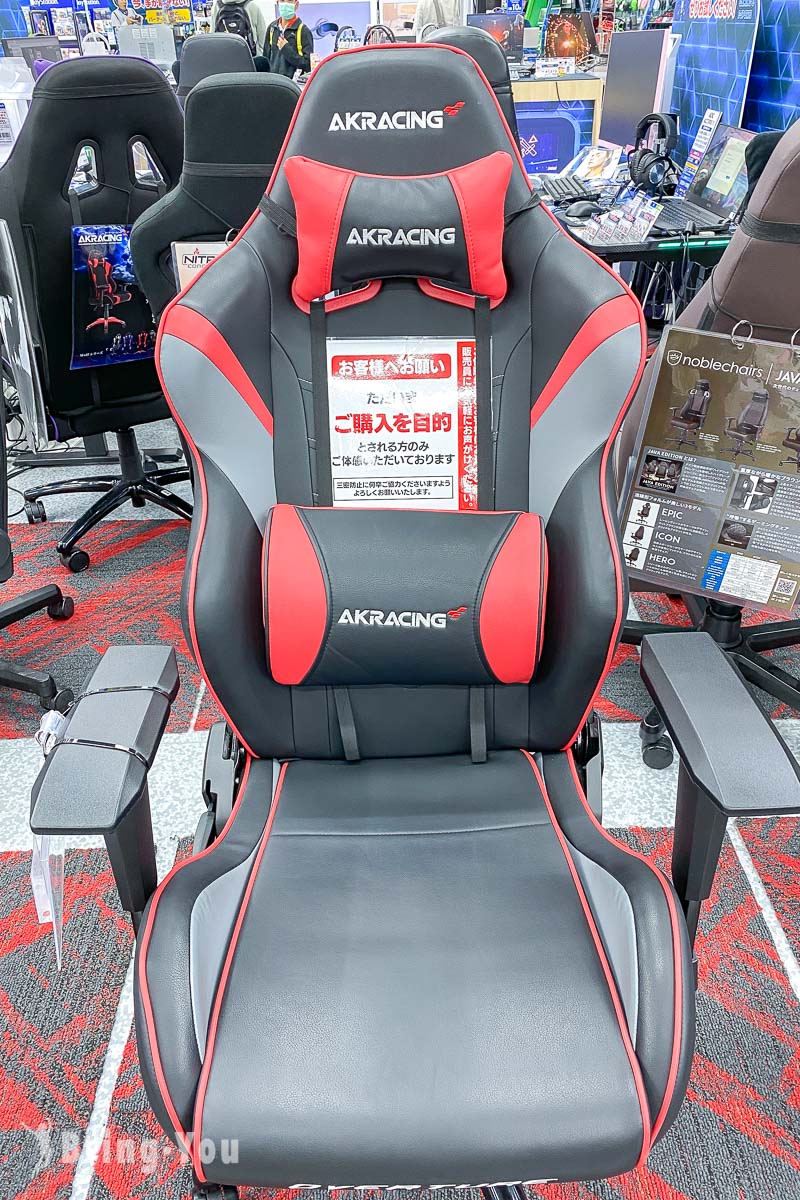 We spent the whole night wandering around the 4th floor AV section and still couldn't finish exploring. It was filled with cameras from various brands, each with their own counter. The latest camera bodies and lenses were available for testing, and there was no shortage of models. After all, testing the performance is the only way to know if you want to buy a camera. The testing equipment here impressed me. In addition, there were even large telescopes and cannons for bird watching that could be tested, dozens of tripods lined up in a row, and all kinds of camera-related products available. It's a mall that can easily take up an entire afternoon.
【Yodobashi Akihabara】8th Floor Food Court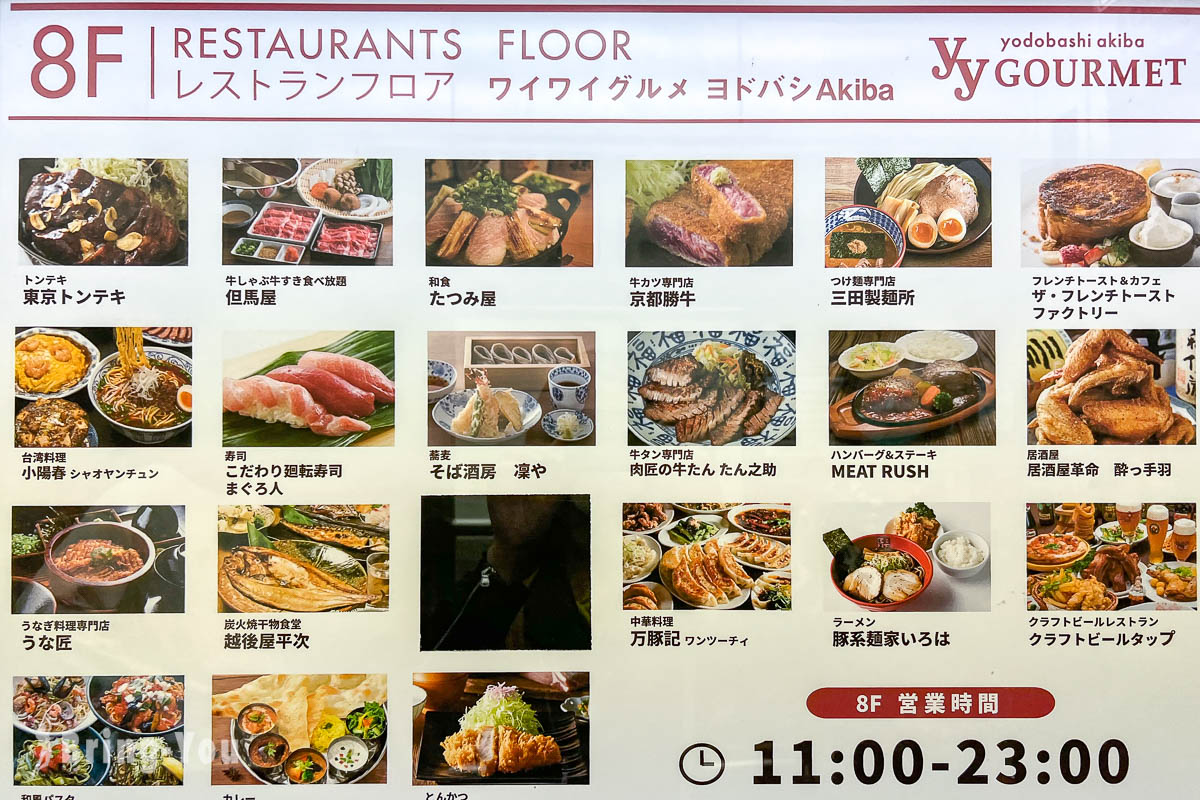 The 8th floor "yy GOURMET" restaurant area is the largest restaurant floor in the Akihabara area, with 30 stores offering a variety of cuisines.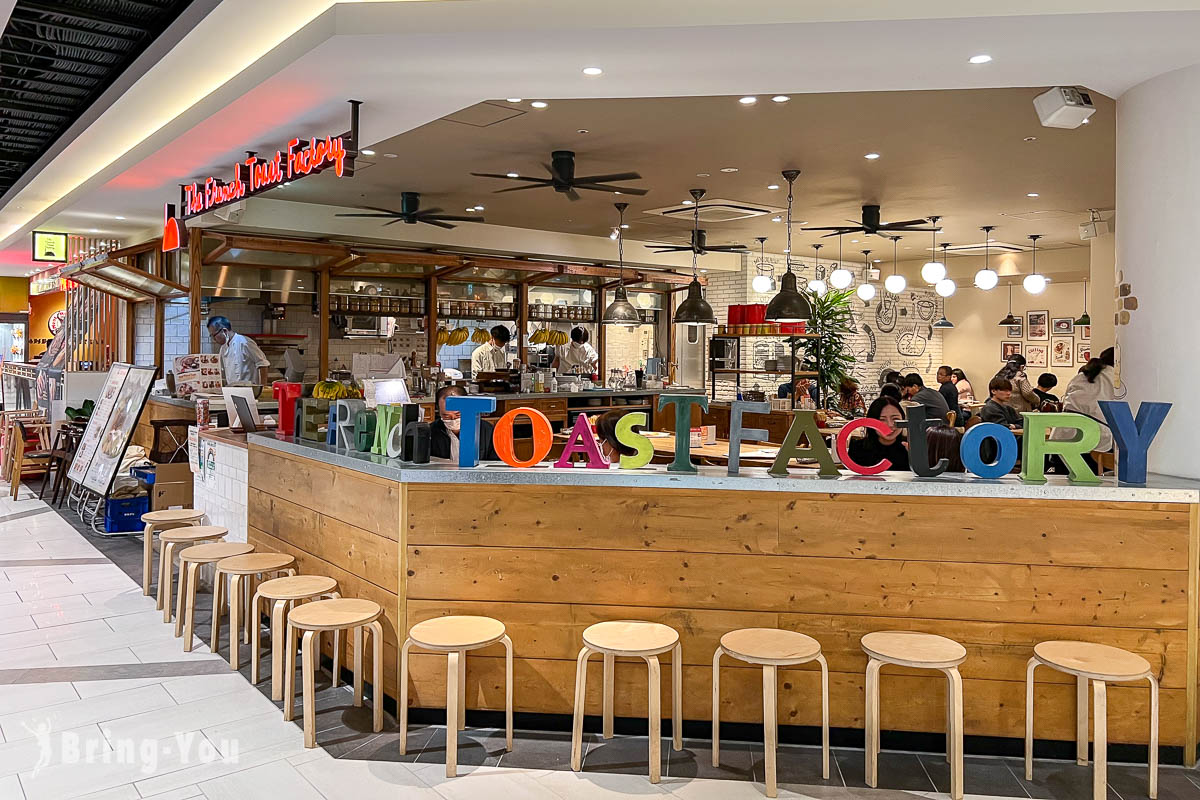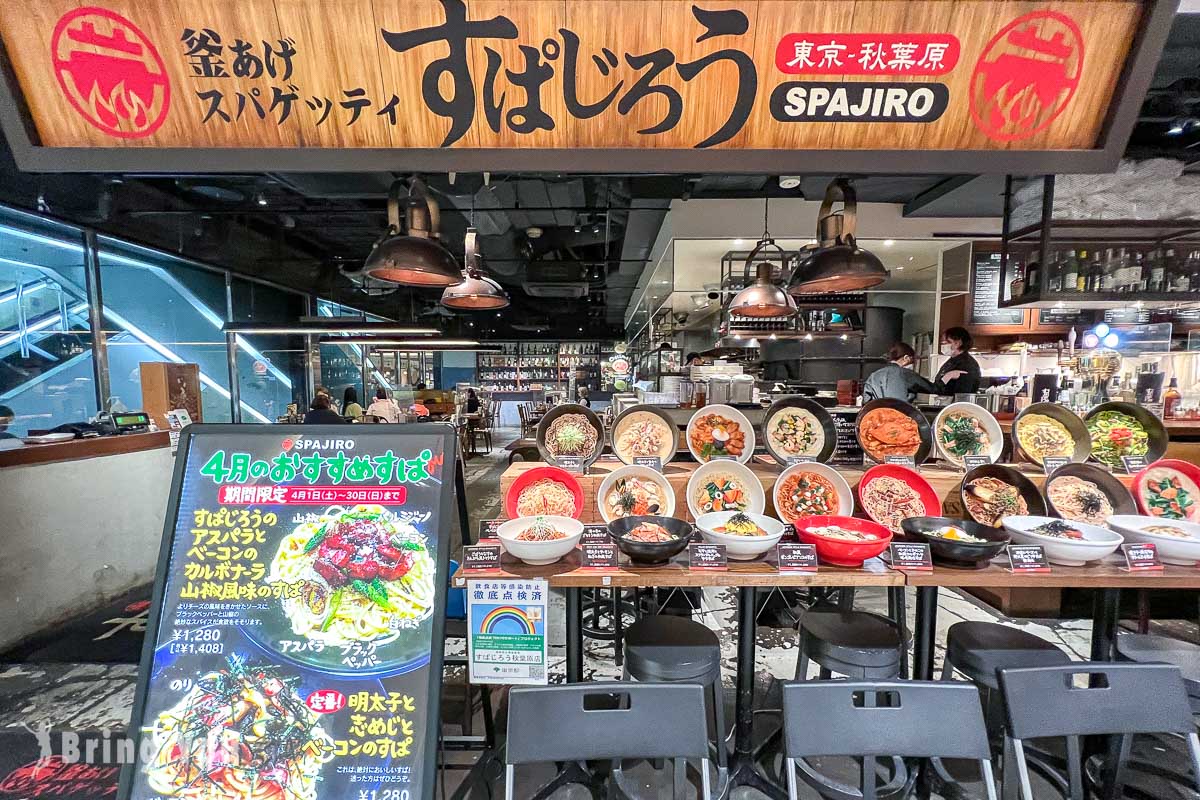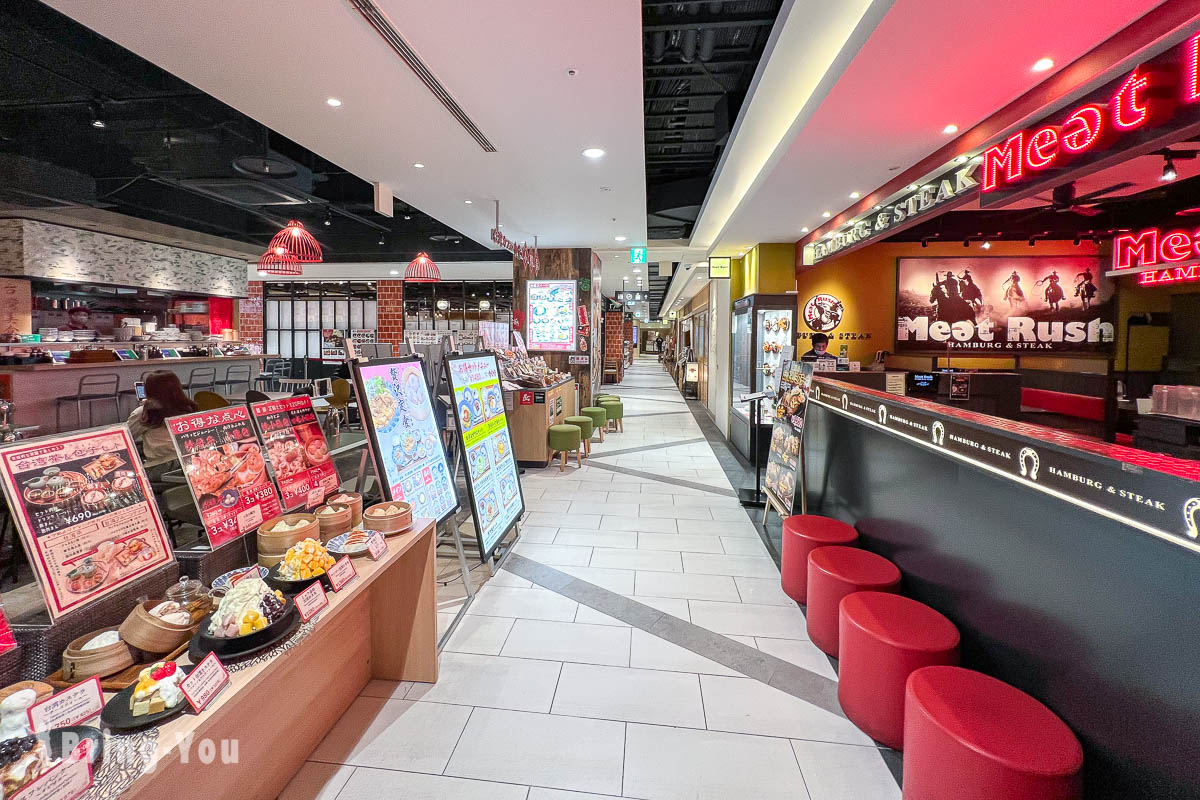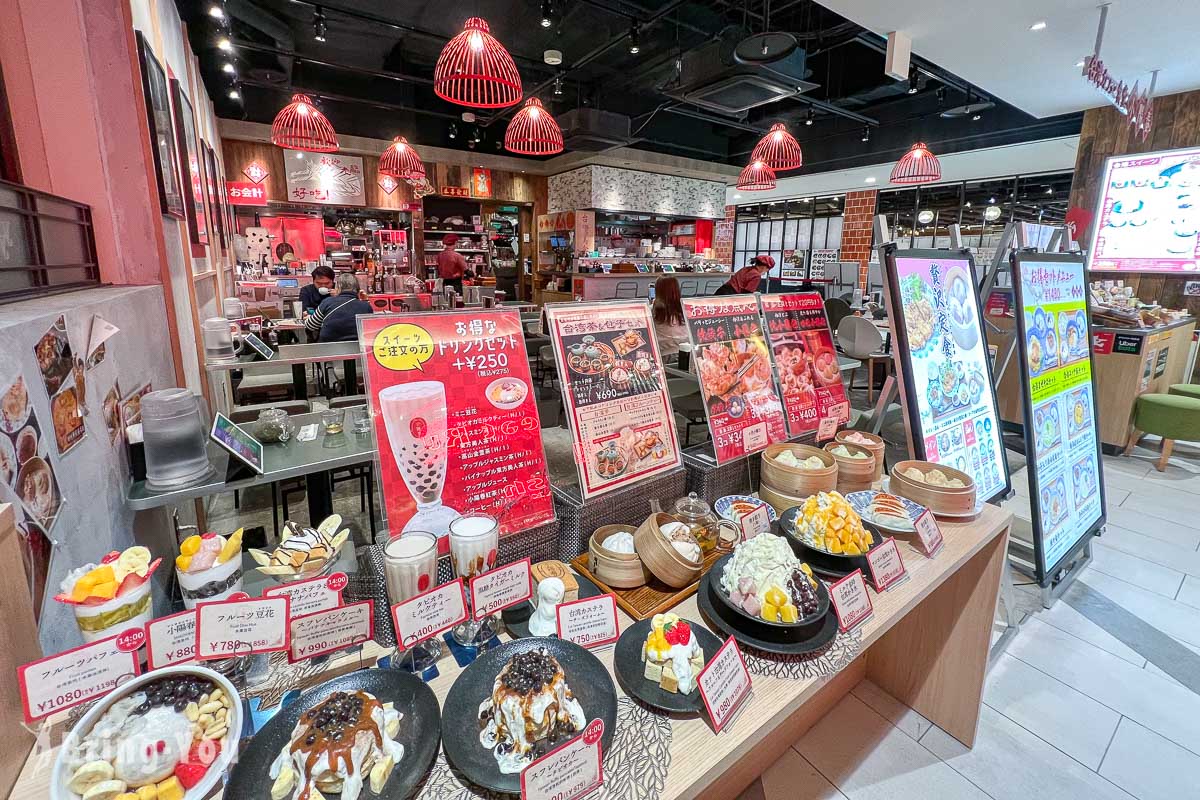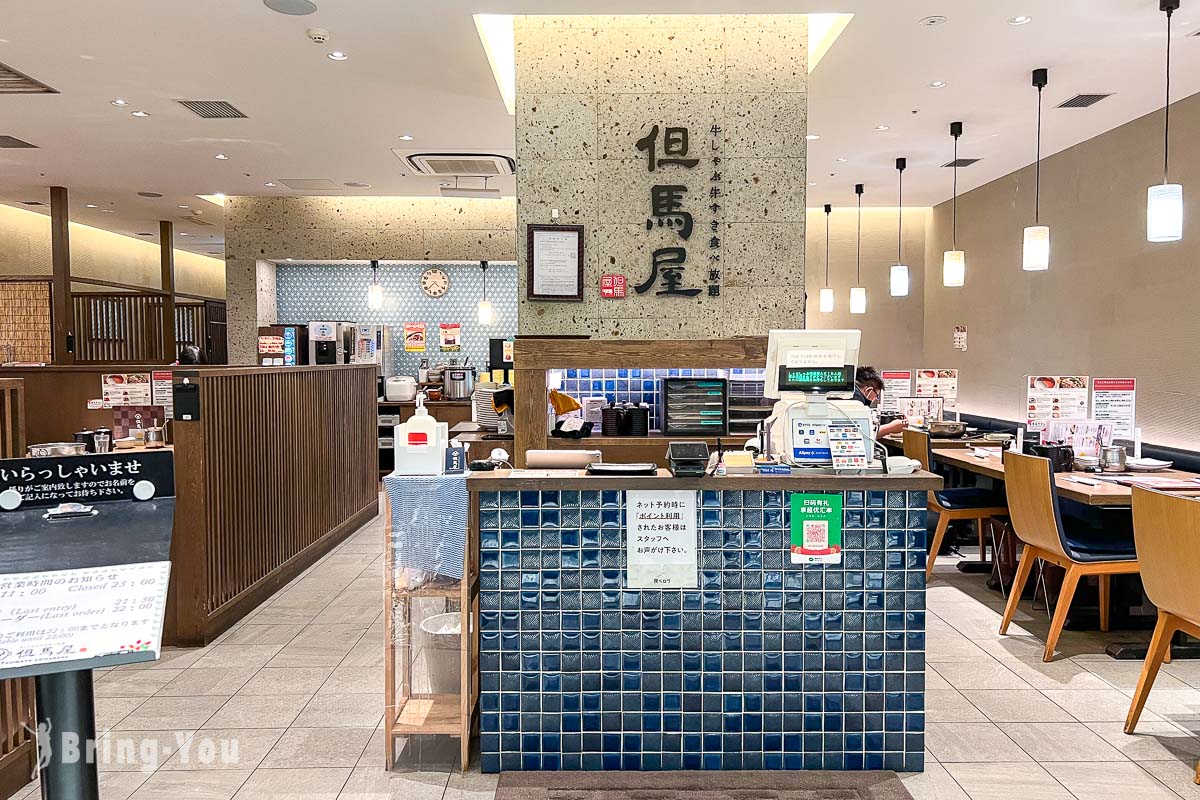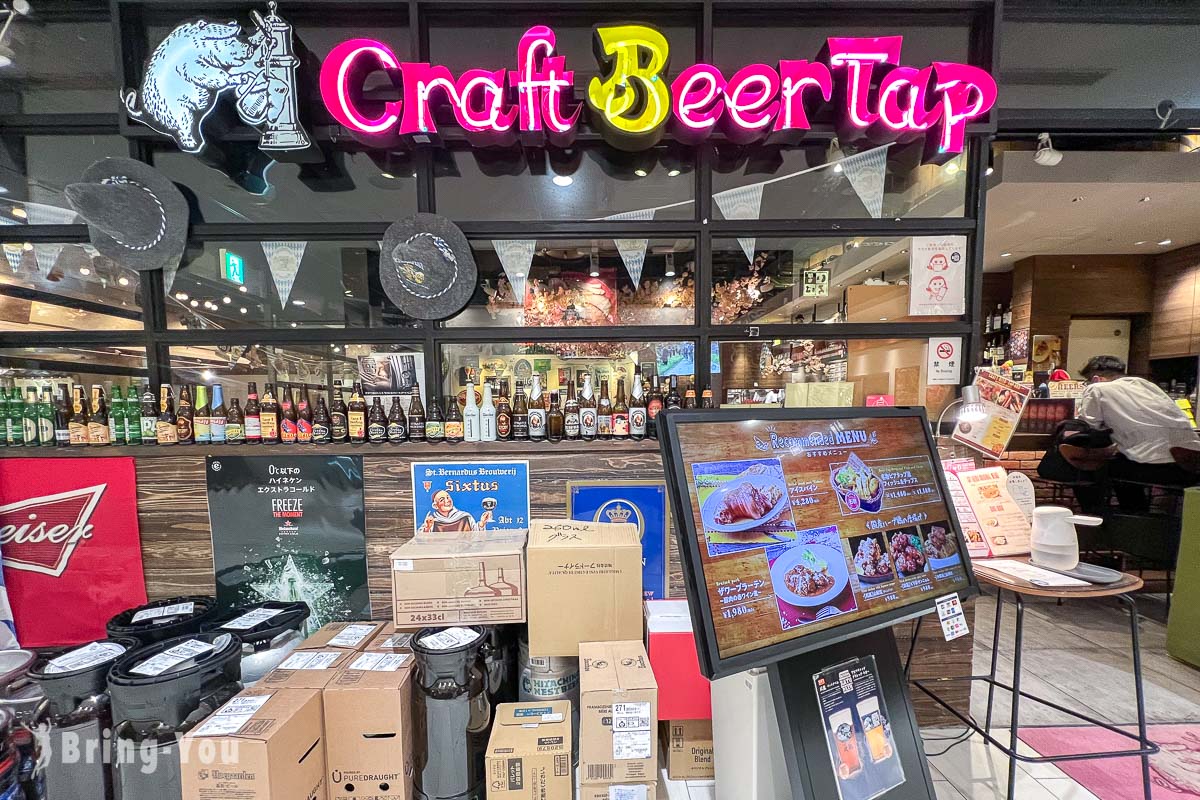 【Yodobashi Akihabara】9th Floor Baseball Batting Cage, Golf Practice Range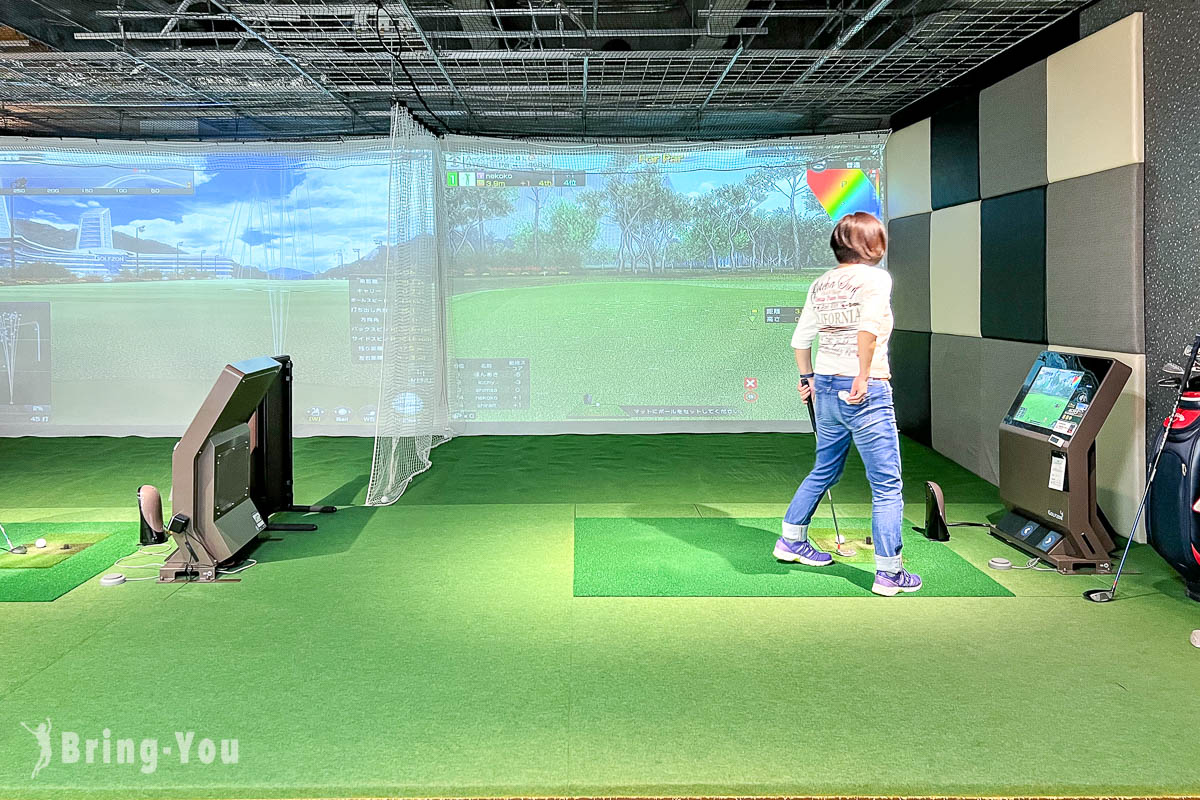 In recent years, indoor golf practice facilities have become very popular in Japan. Even Yodobashi Akiba has a golf practice facility where you can borrow clubs and shoes for free and play a round of golf for just an hourly fee.
Everything You Need to Know about Tokyo
Explore more of our adventures around Tokyo:
Simplify Your Tokyo Trip